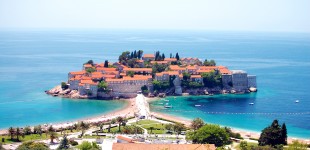 Moving on through the Balkans, we next headed to Montenegro for a road trip through the country's beautiful beaches and mountains.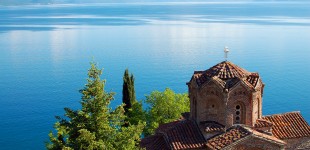 From Russia, we moved on to the Balkan countries, exploring Belgrade and Nis in Serbia and Ohrid, Macedonia.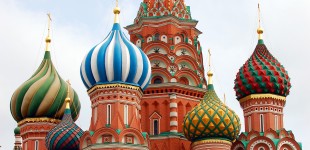 Moving on from St. Petersburg, we explored and met up with friends in bustling Moscow, Russia.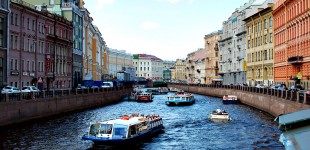 Leaving Norway, we next spent two weeks in the Baltic region of Europe, exploring historic Riga, Latvia and St. Petersburg, Russia.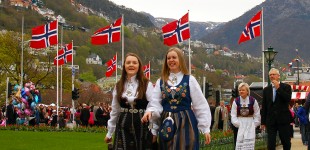 Crossing over two continents, we left South Africa for the beautiful towns, fjords and epic vistas of Norway, splitting our time between Bergen and Os.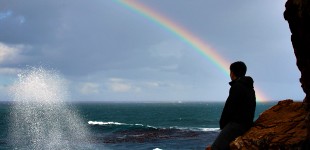 Heading down to South Africa at the edge of the continent, we spent 2 weeks on a road trip across this beautiful and vibrant country.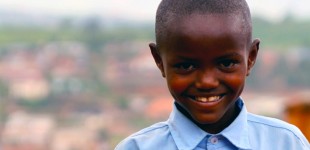 Moving on to the small central African country of Rwanda, we spent a week getting to know life in the bustling city of Kigali.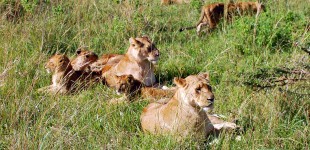 Moving on to sub-Saharan Africa, we arrived in Kenya to explore Nairobi and go on a nearly week-long game safari.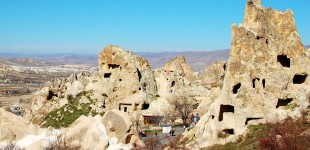 From the capital we took a road trip to the Central Anatolia Region of Turkey, exploring the beautiful outdoors of Kayseri & Cappadocia provinces.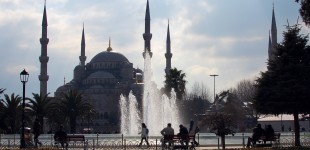 Straddling both the Asian (Middle East) and European continent, Istanbul, Turkey sits at the intersection of many cultures, both modern and ancient.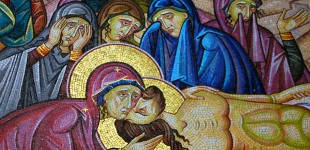 Leaving the Red Sea, we headed into the heart of the Holy Land, exploring the Jewish state of Israel and over the border wall into Palestinian West Bank.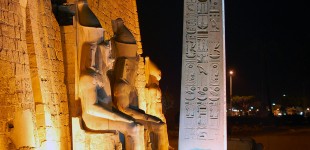 Leaving the dusty capital, we headed south to Luxor to explore the Valley of the Kings, later moving on to SCUBA dive in the Red Sea at Sharm el-Sheikh.