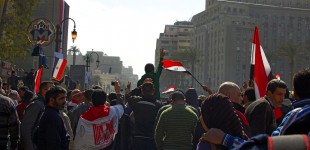 In Cairo, we experienced the passion of the Egyptian Arab Spring first-hand, while sightseeing around Giza's historic sites.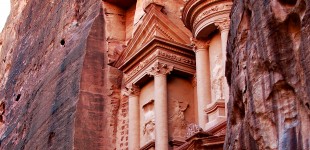 Making the nice road trip down from Amman, we arrived in the ancient city of Petra, one of the New 7 Wonders of the World.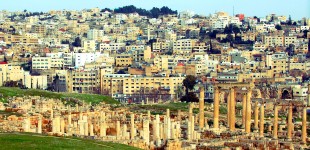 Leaving the Persian Gulf, we entered the Levant region of the Middle East via Jordan, visiting historic Amman, Jerash and the Dead Sea.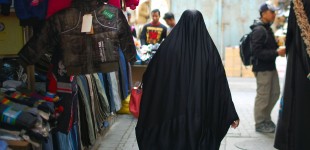 Departing from the relative calm of Oman, we backpacked through the bustling capitals of Bahrain, Qatar & Lebanon to get a glimpse of life elsewhere on the Arab peninsula.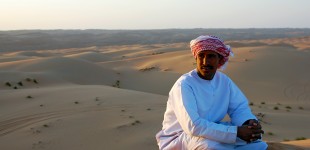 Heading eastward toward Salalah near the Yemeni border, we explored dusty villages, pristine beaches, ruined forts, a vibrant desert oasis & endless sand dunes along the way.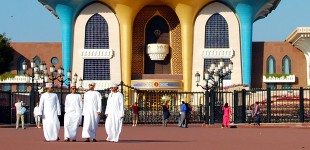 Crossing the border from UAE into Oman, we spent over a week along the beautiful Muscat coast and on the dusty roads between Nizwa & Bahla in central Oman.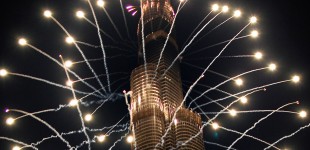 We arrived in the Middle East by way of Kuwait City to do some sightseeing & meet up with friends before heading out to celebrate the New Year in style from Dubai, UAE!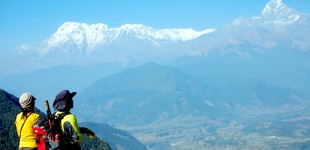 We ascended into the small lakeside town of Pokahara, using it as a launching point for several day hikes to see the majestic views of the Annapurna mountain range, part of the Himalayas.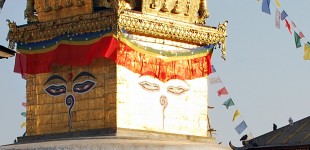 Nestled in a valley among the Himalayan mountains is the dusty Nepali capital of Kathmandu, where we spent the week of Christmas with great friends while gearing up to hike.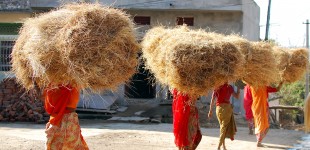 India being such a large and diverse country that requires much more time to truly appreciate, we chose to slow down and settle into the state of Rajasthan, exploring the cities of Udaipur and Jodhpur.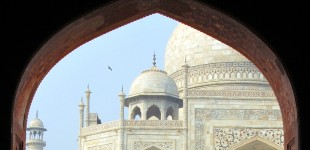 No trip to India would be complete without experiencing the country's vibrant commercial capital of Mumbai, as well as the classic architecture and history of Agra, home to India's most famous landmark: the Taj Mahal.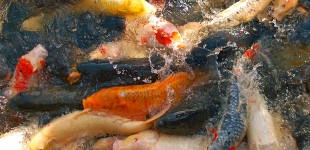 Often forgotten by most tourists, we ended our Japan stay on the smaller island of Shikoku, exploring the city of Takamatsu and nearby Iya Valley.