Leaving the Red Sea, we headed into the heart of the Holy Land, exploring the Jewish state of Israel and over the border wall into Palestinian West Bank. As we observed the oft-tense, oft-simmering daily life in the area; discussed politics & religion at length with locals; and learned about the complex history of the region and its people, we quickly realized why this place was and continues to be an important part of both the Middle East and the world at large.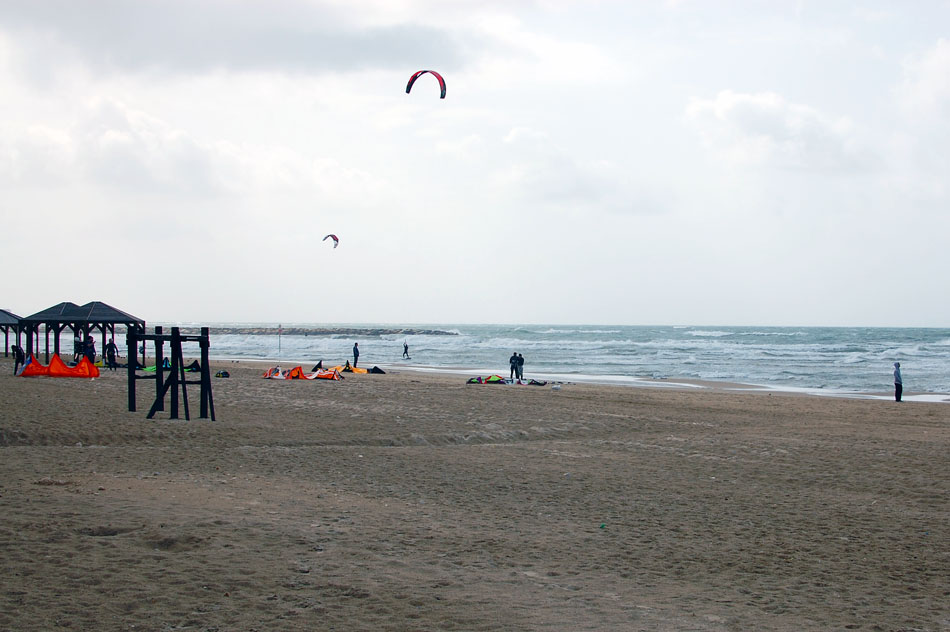 Parasailers on the beach in Tel Aviv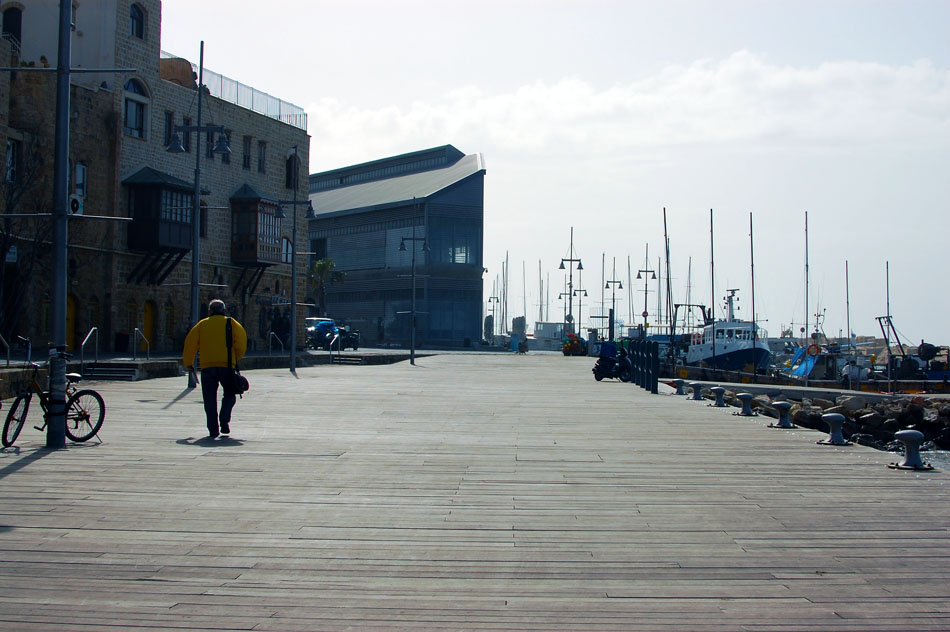 Early morning at the docks near Old Jaffa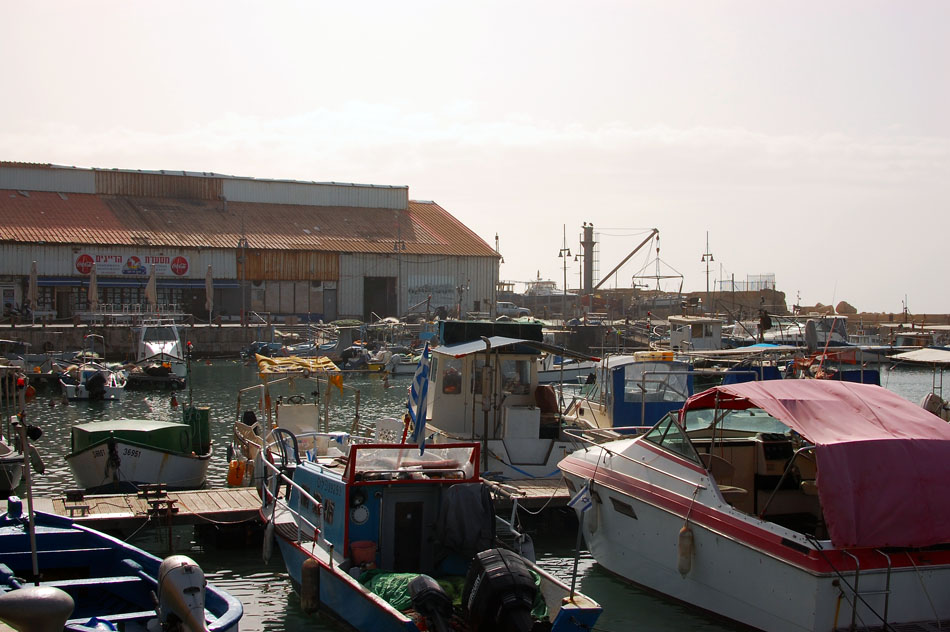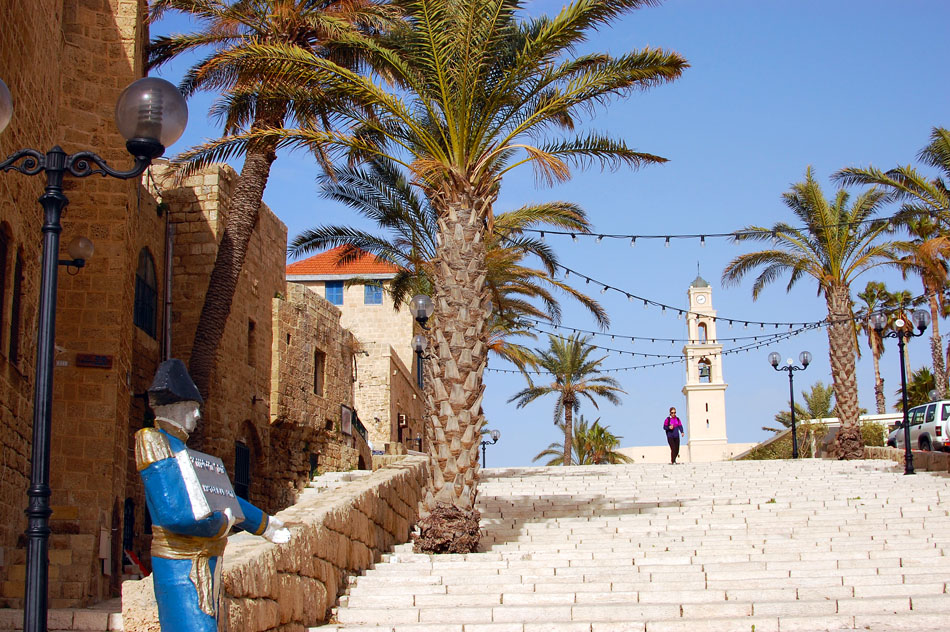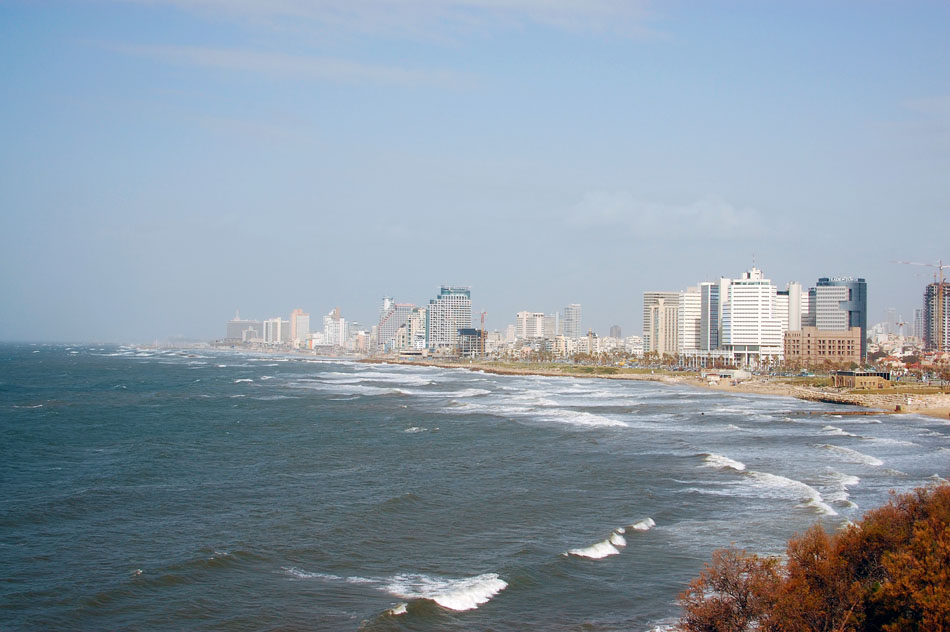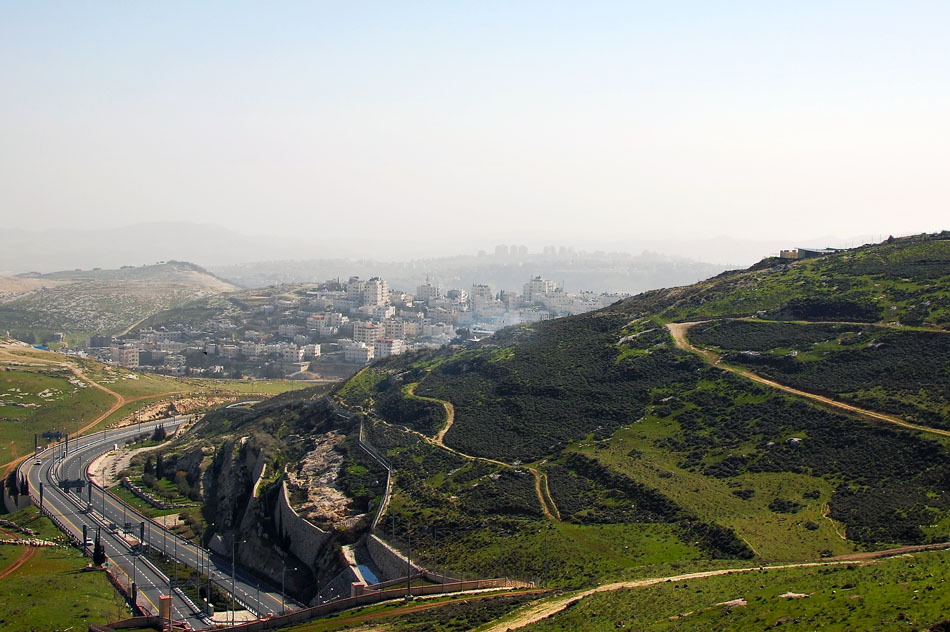 The rolling hills just beyond West Jerusalem are dotted with both small Palestinian villages and Israeli settlements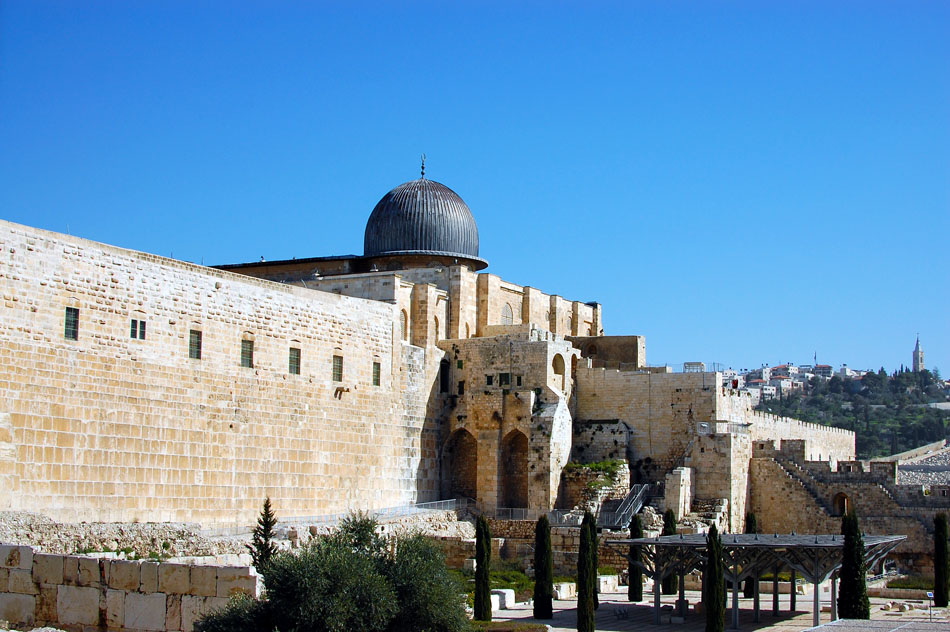 The Al Aqsa Mosque from the Southern Wall in the Jewish Quarter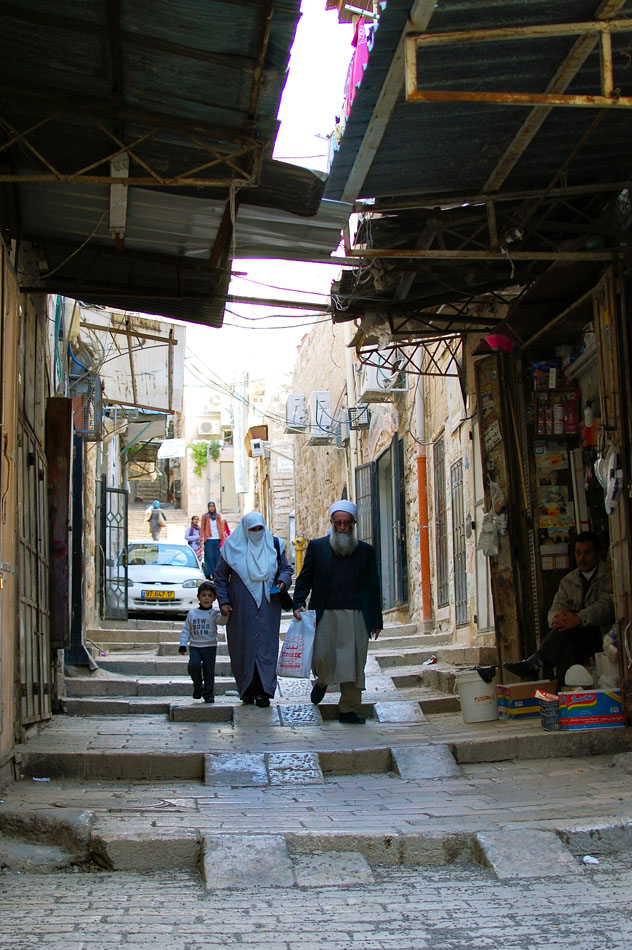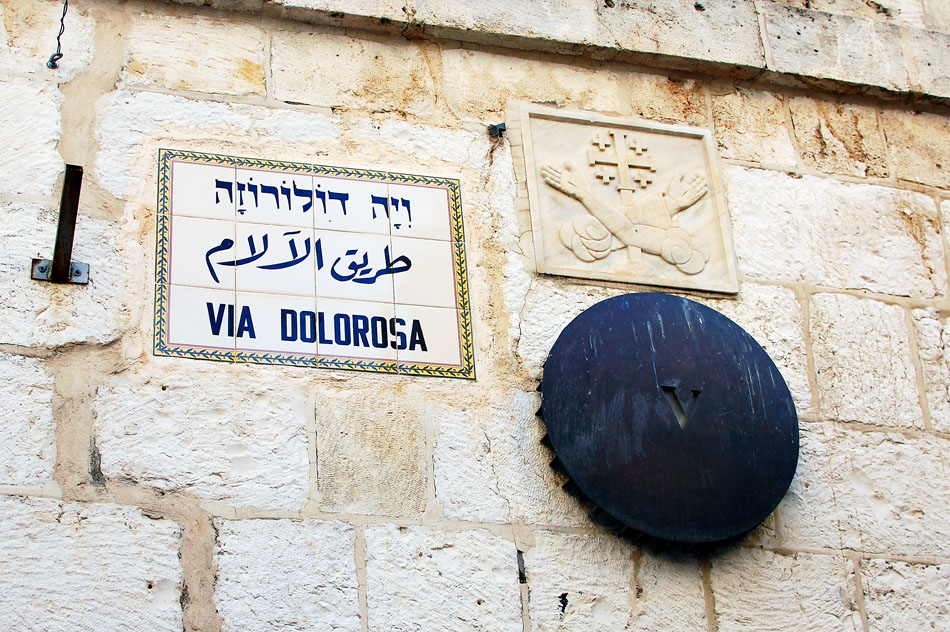 Via Dolorosa, the street where Jesus was supposedly led down in agony carrying the cross to his crucifixion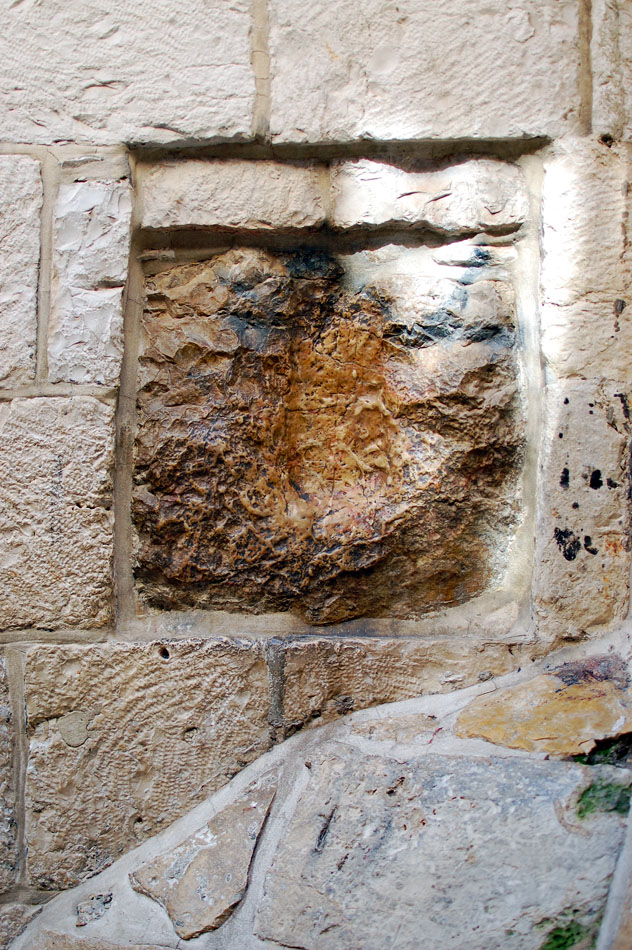 The mark of Jesus's bloody handprint as he stopped to rest along Via Dolorosa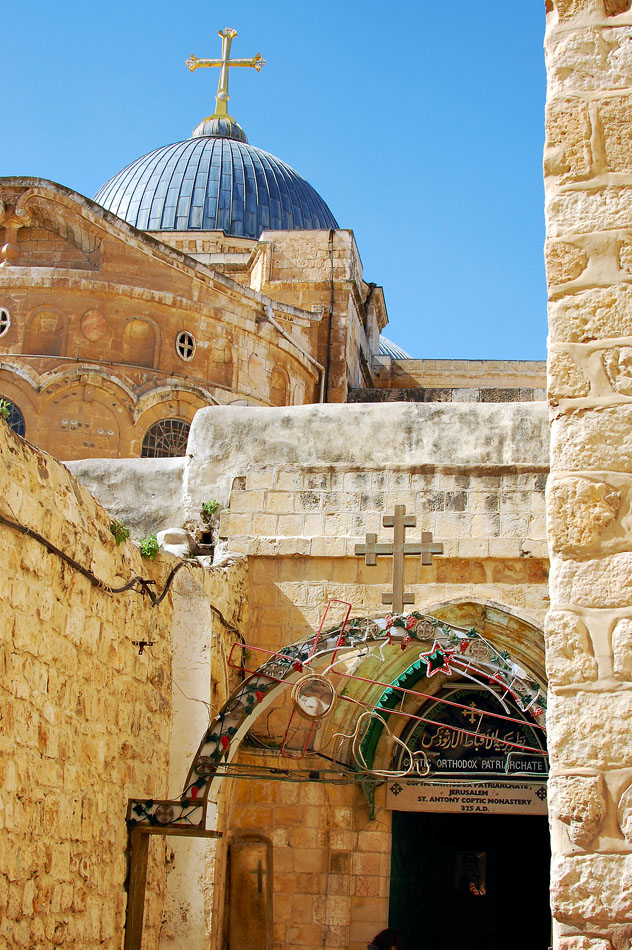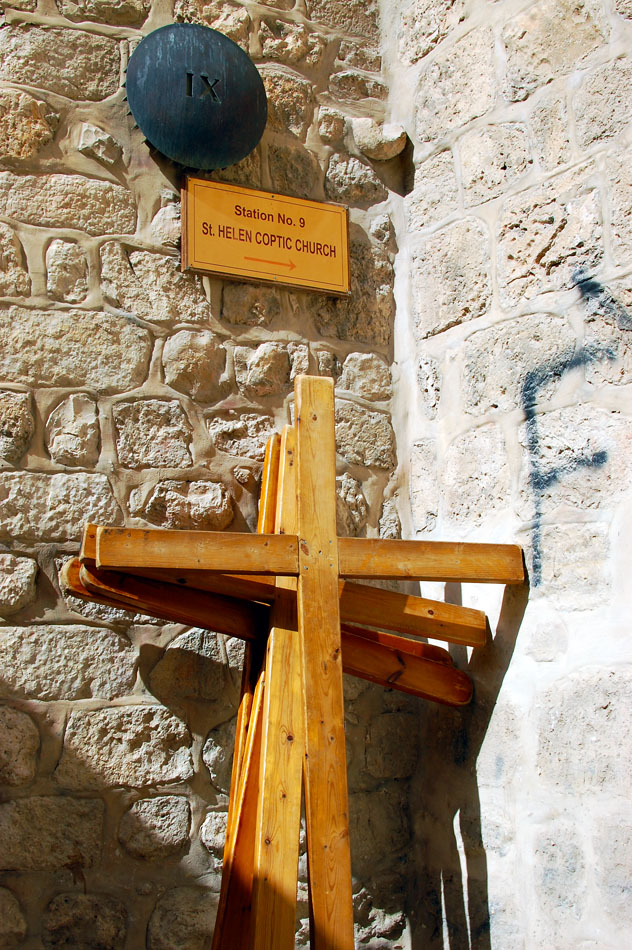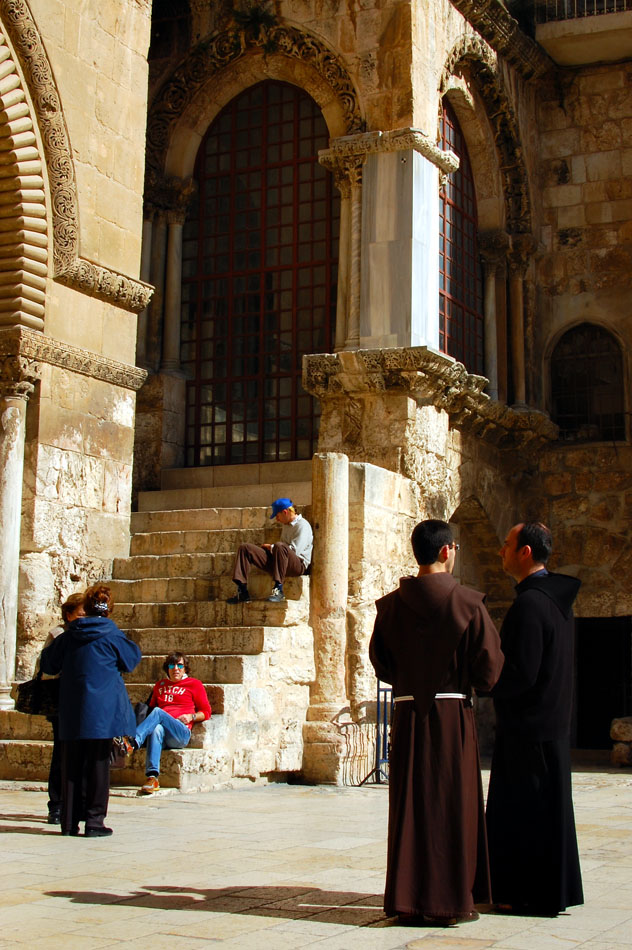 Outside the Church of the Holy Sepulchre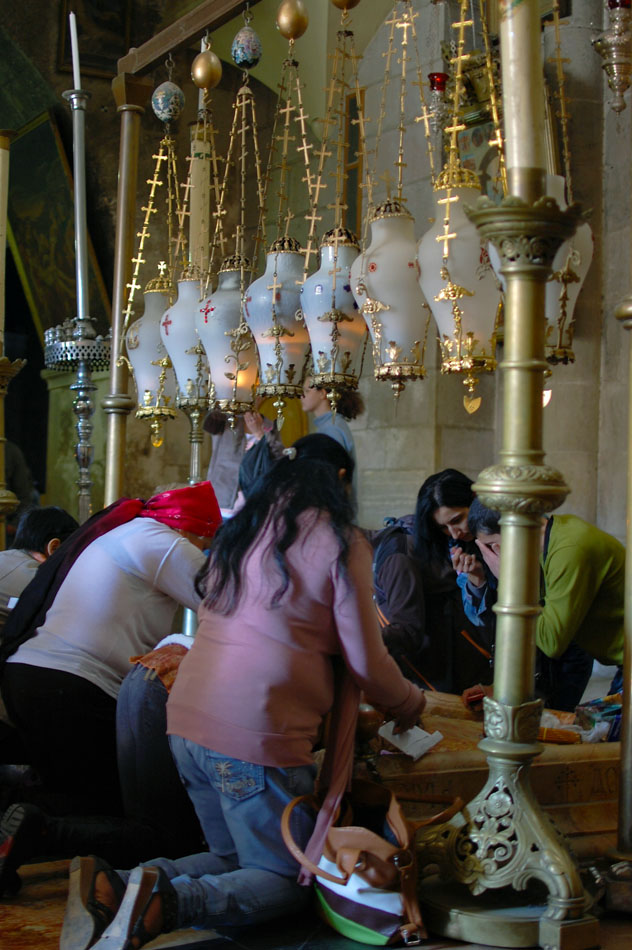 Pilgrims paying respects and kissing the stone platform where Jesus supposedly was placed after being taken down from the cross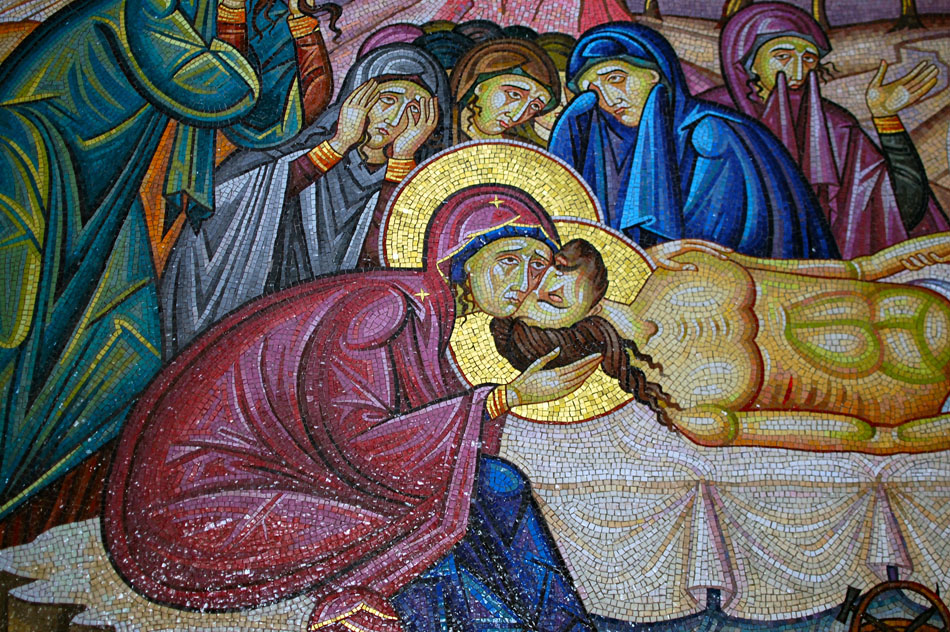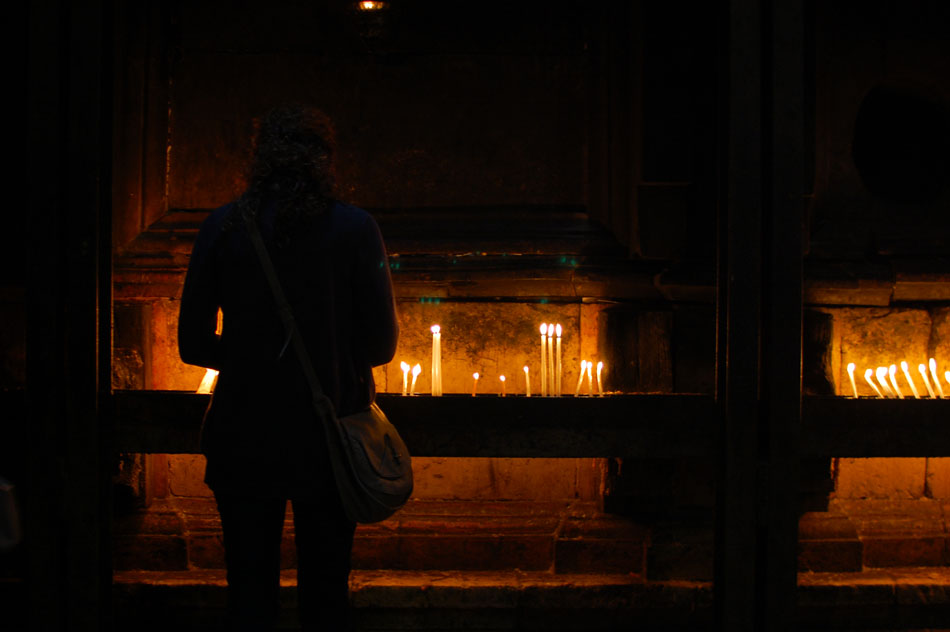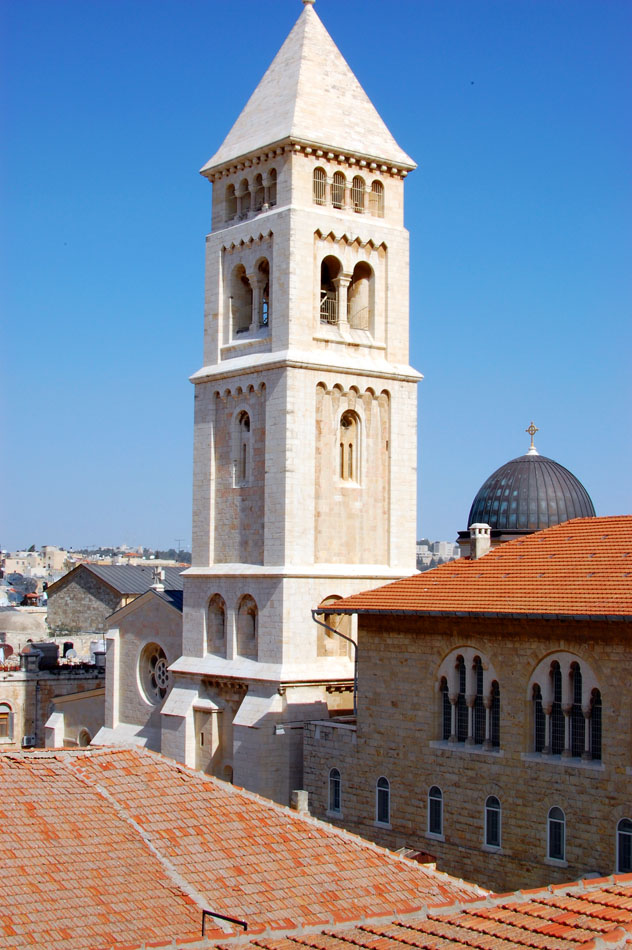 The Dome of the Rock mosque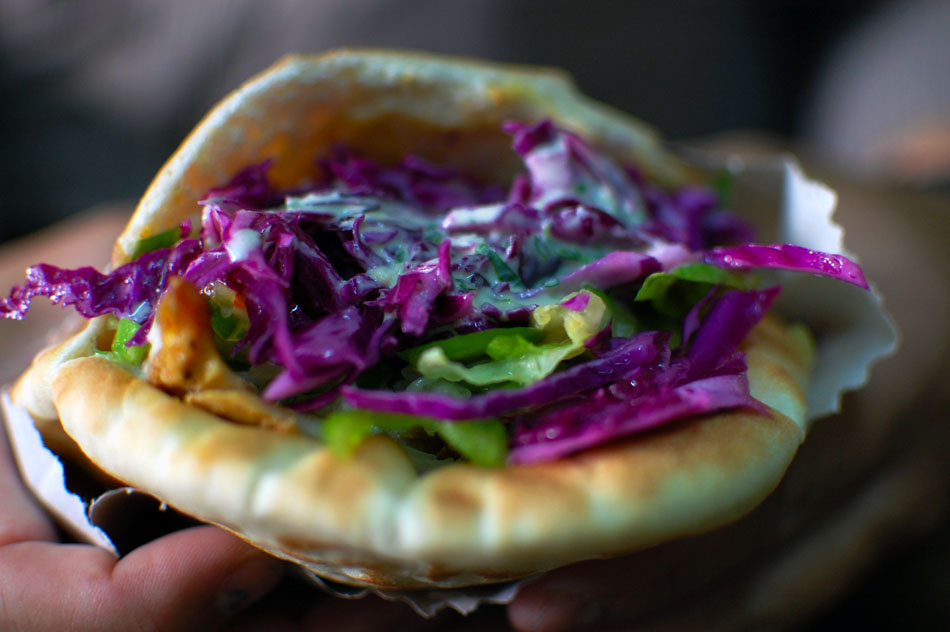 Shwarma pita!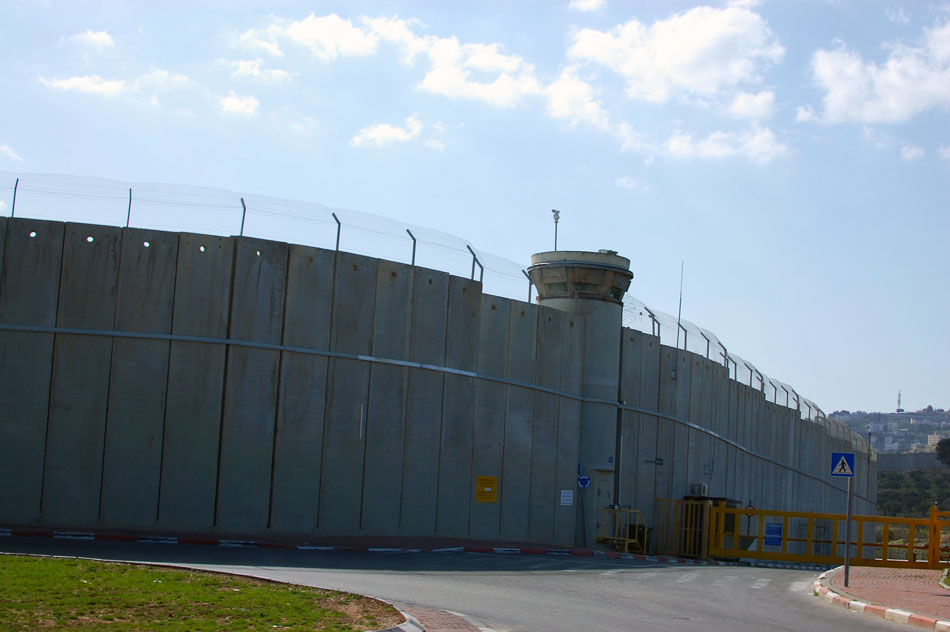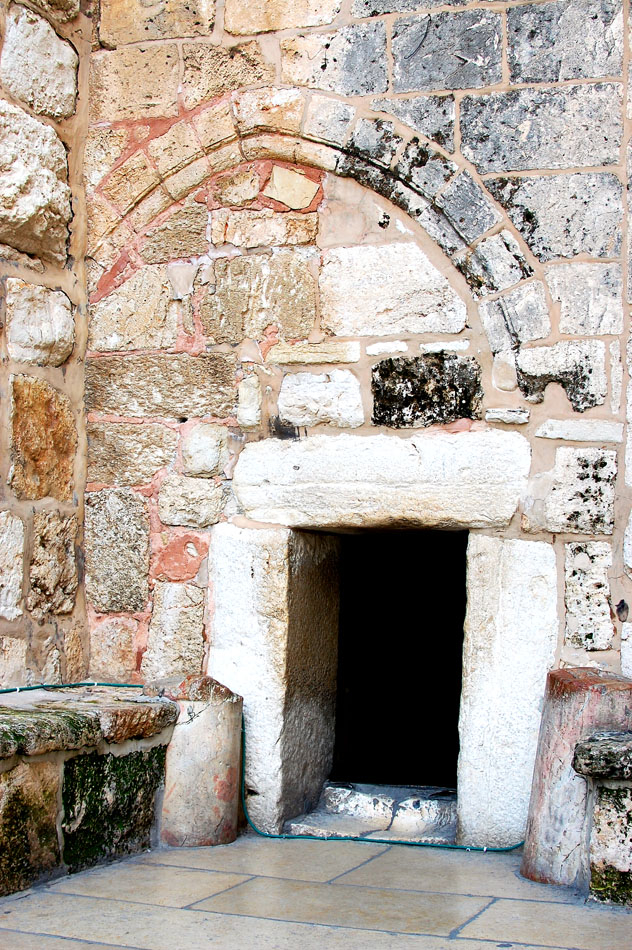 The Door of Humility at the Nativity Church in Bethlehem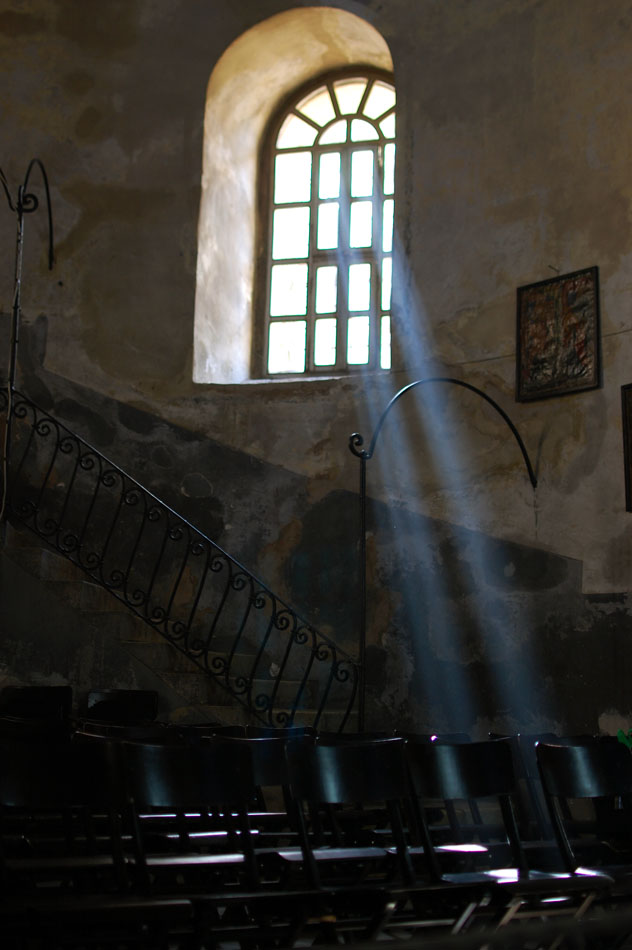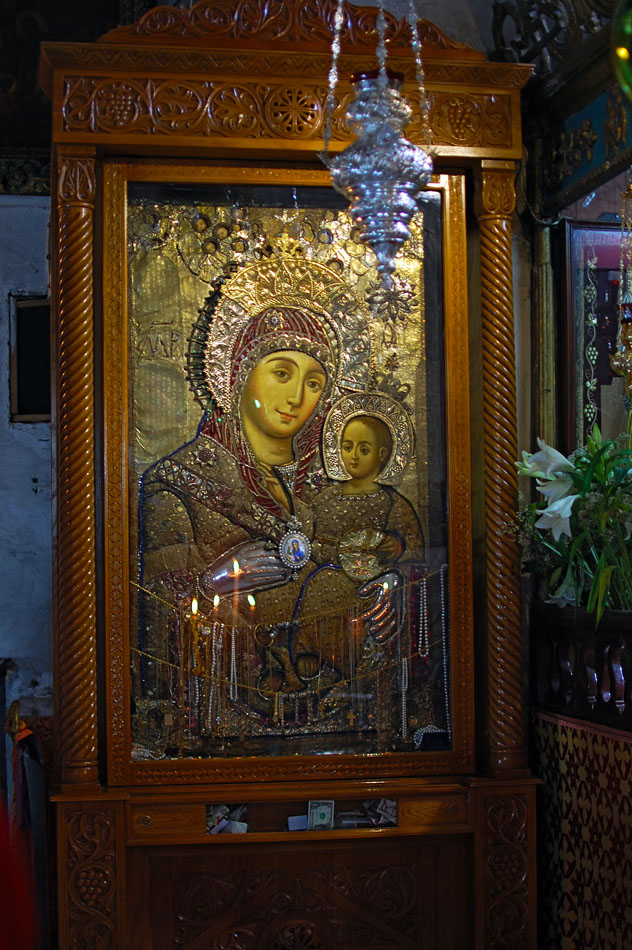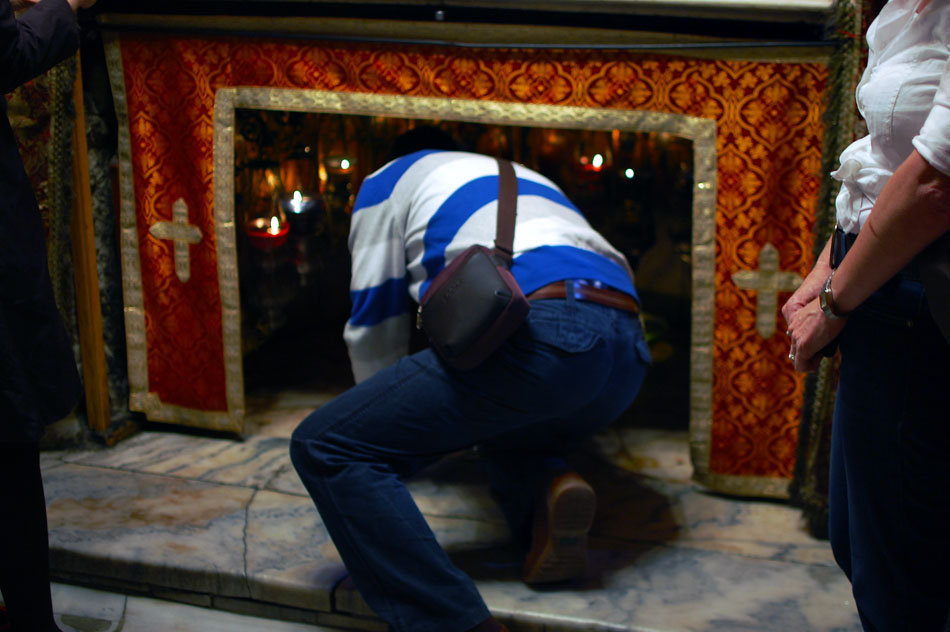 Religous pilgrims touch the silver star that represents where Jesus was said to be born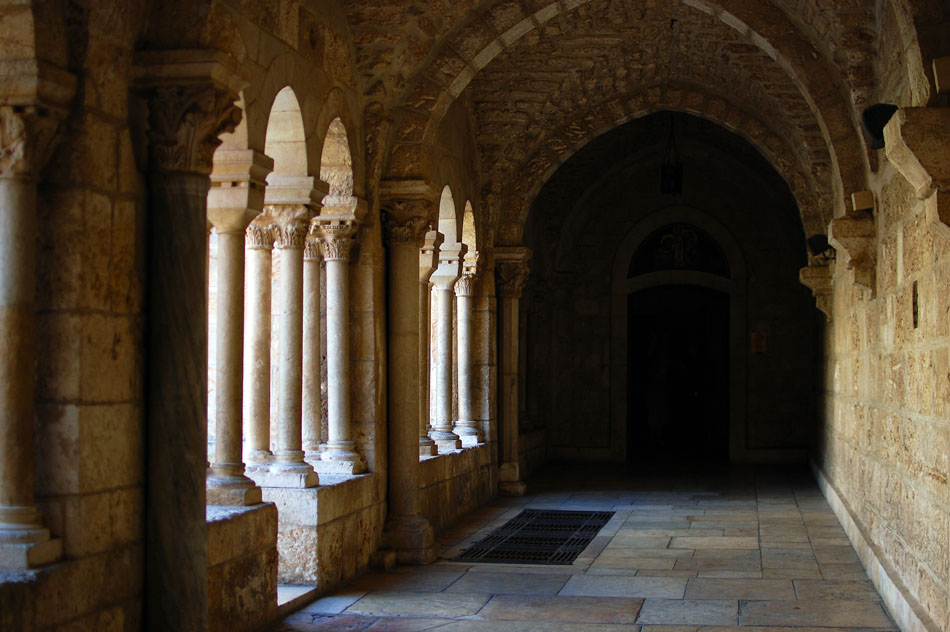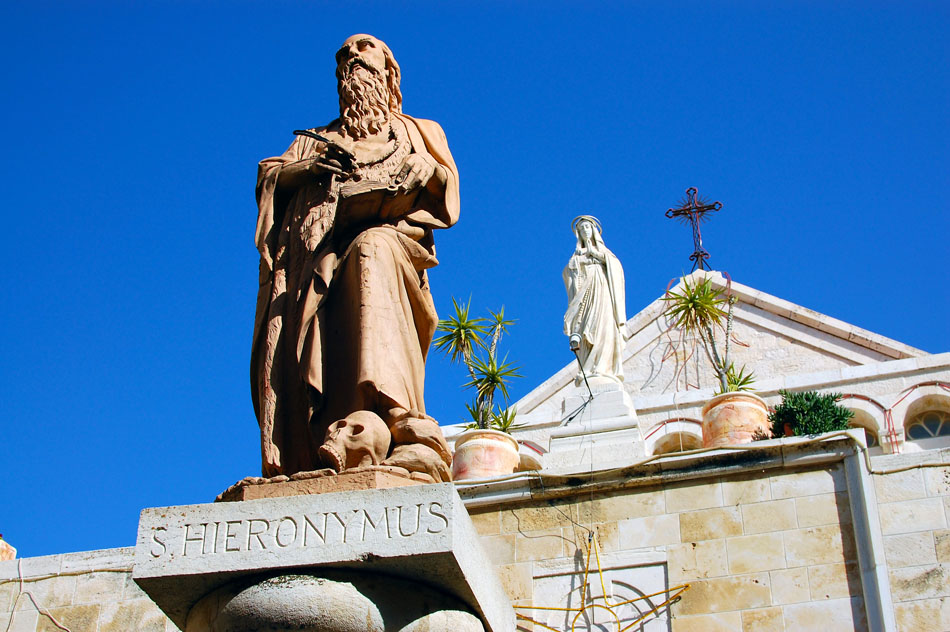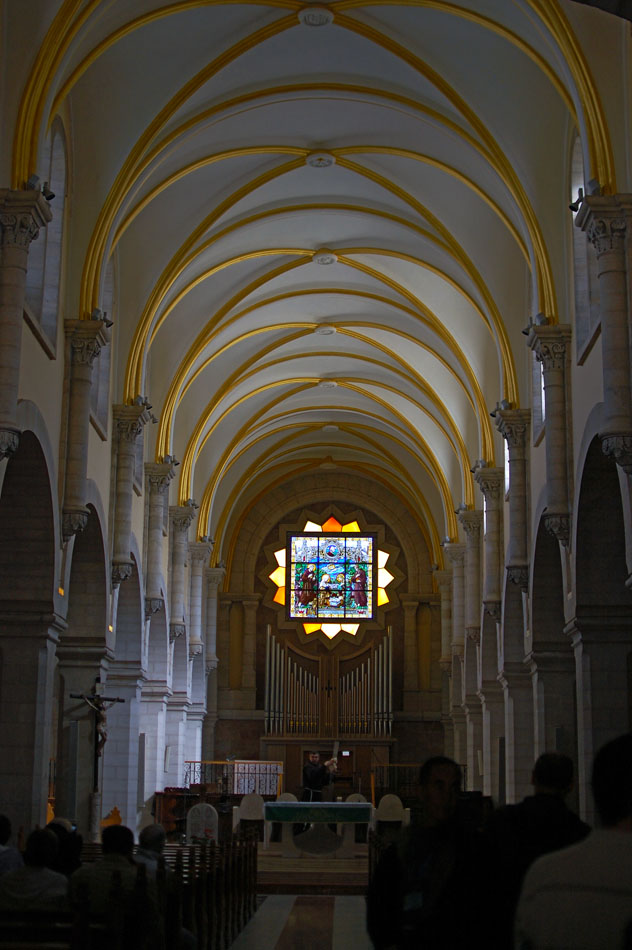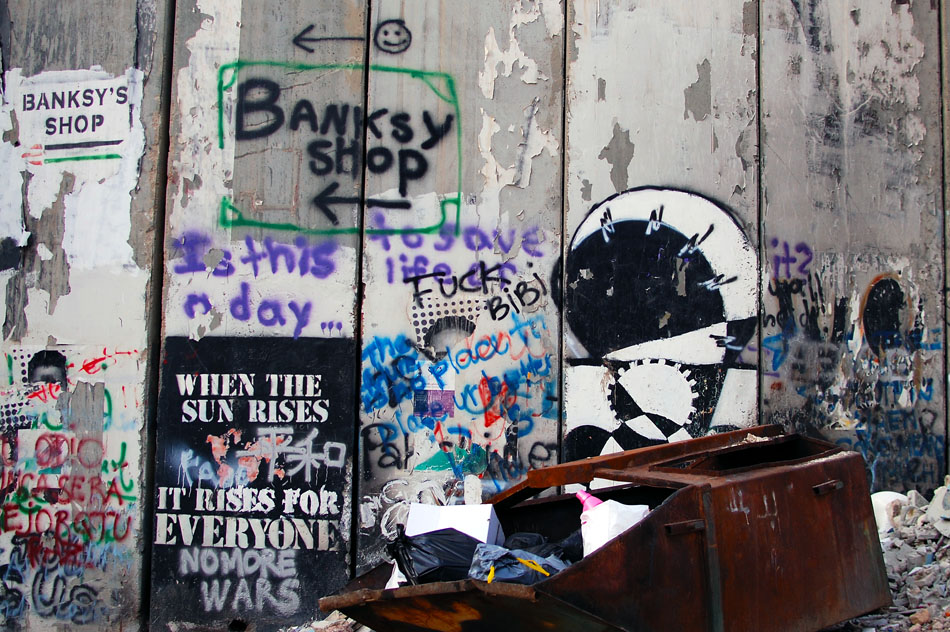 Graffiti art on the Palestinian side of the barrier wall between Israel and the West Bank