Straddling both the Asian (Middle East) and European continent, Istanbul, Turkey sits at the intersection of many cultures, both modern and ancient.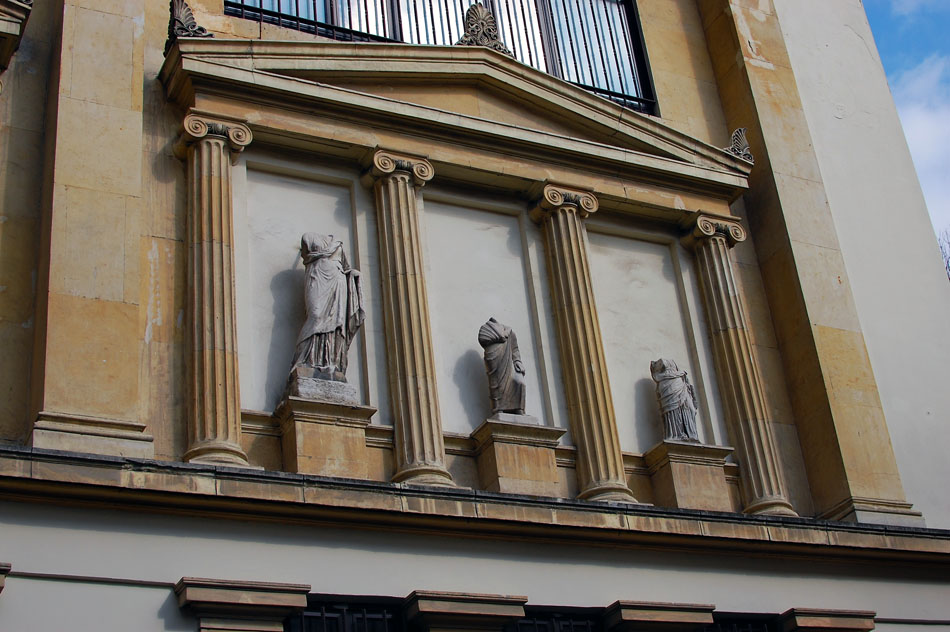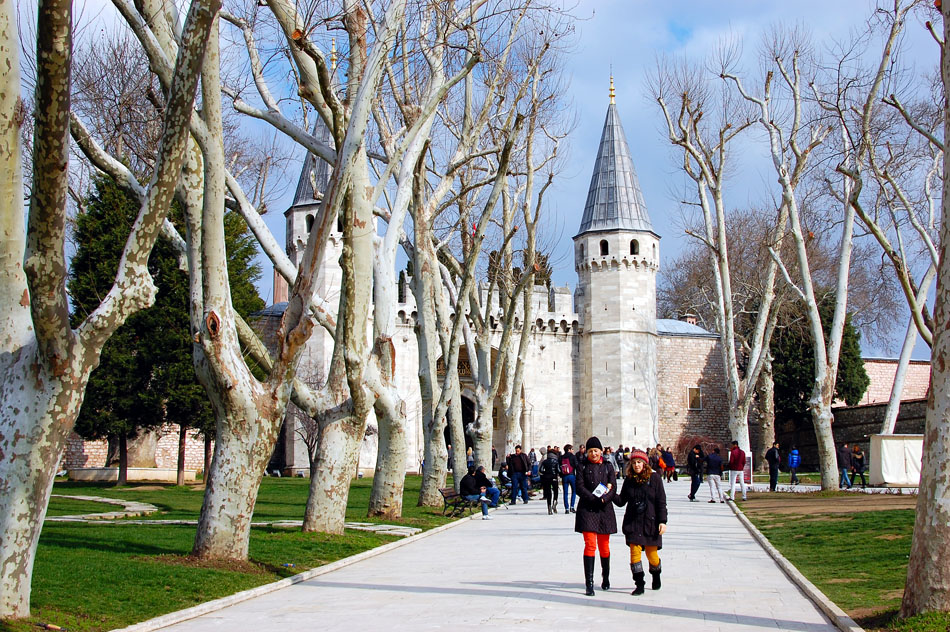 Topkapı Palace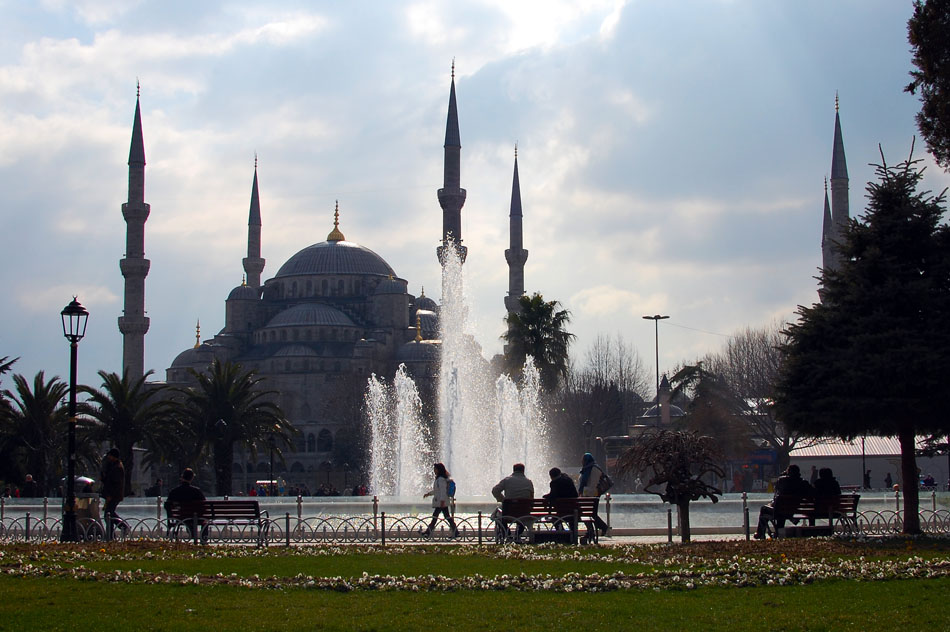 The Blue Mosque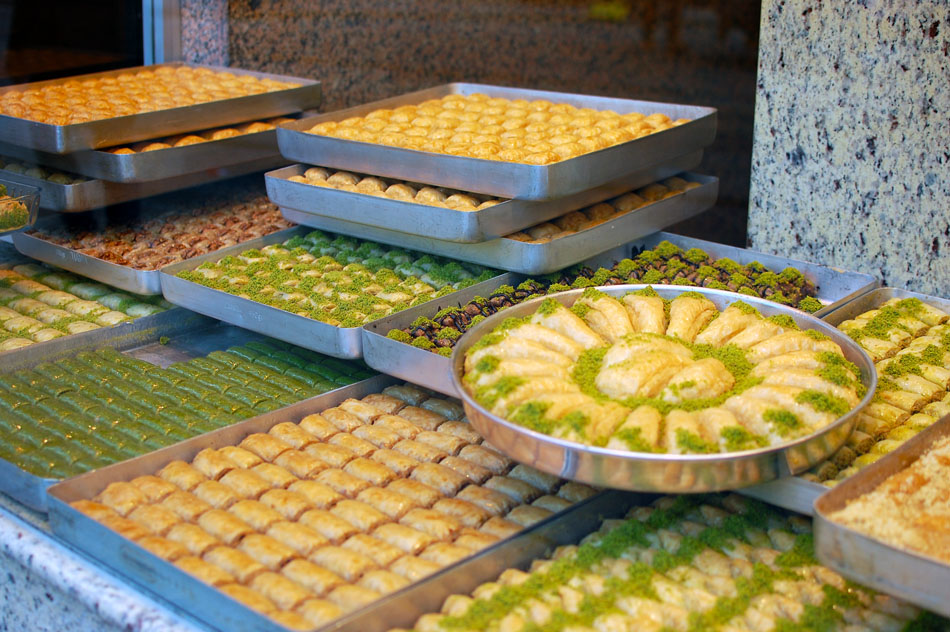 Trays of various types of Baklava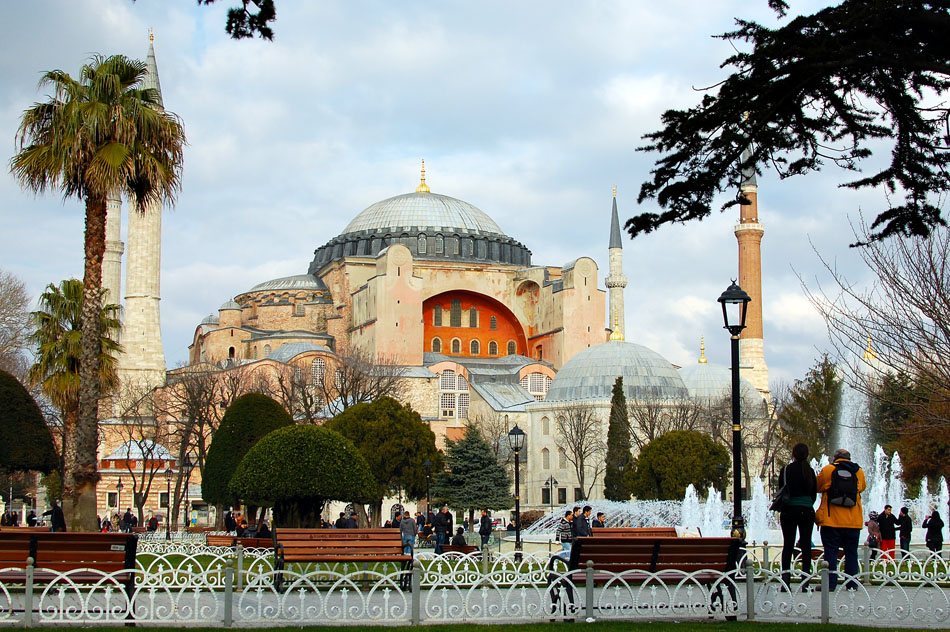 The Hagia Sofia, the iconic symbol of Turkey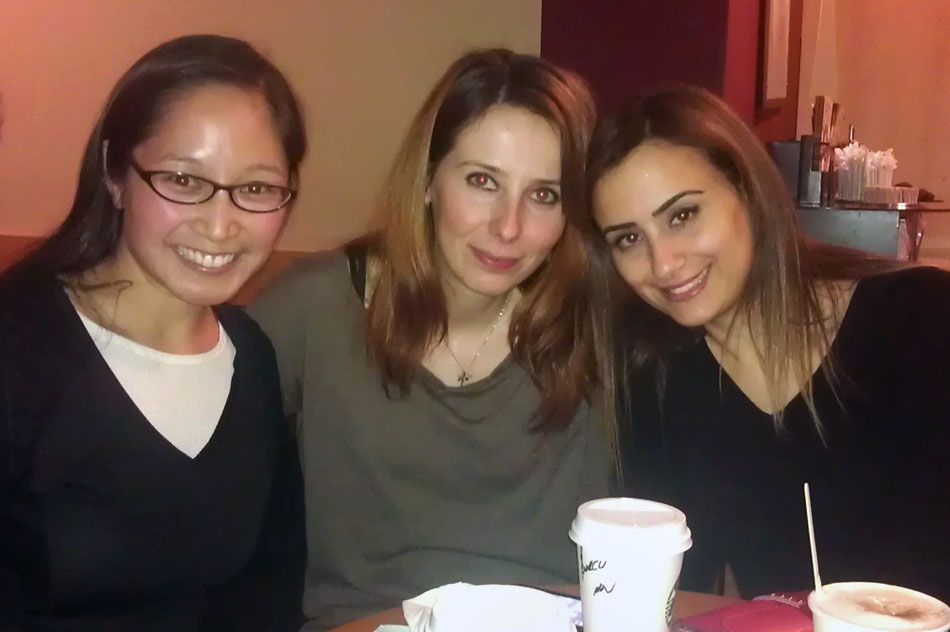 A night on the town with our good friends Burcu & Serap. Thanks for a great time ladies!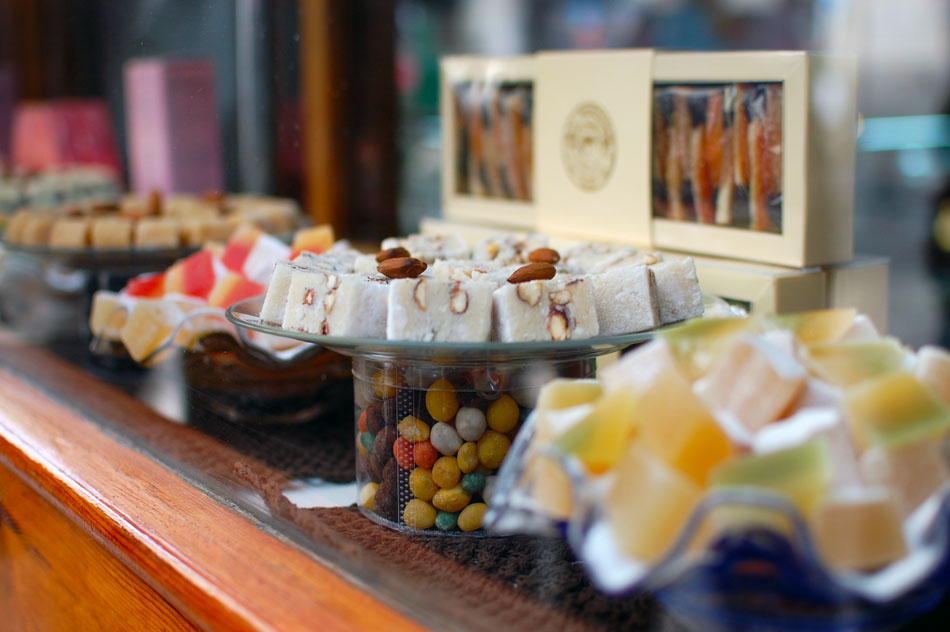 Turkish delights, or Lokum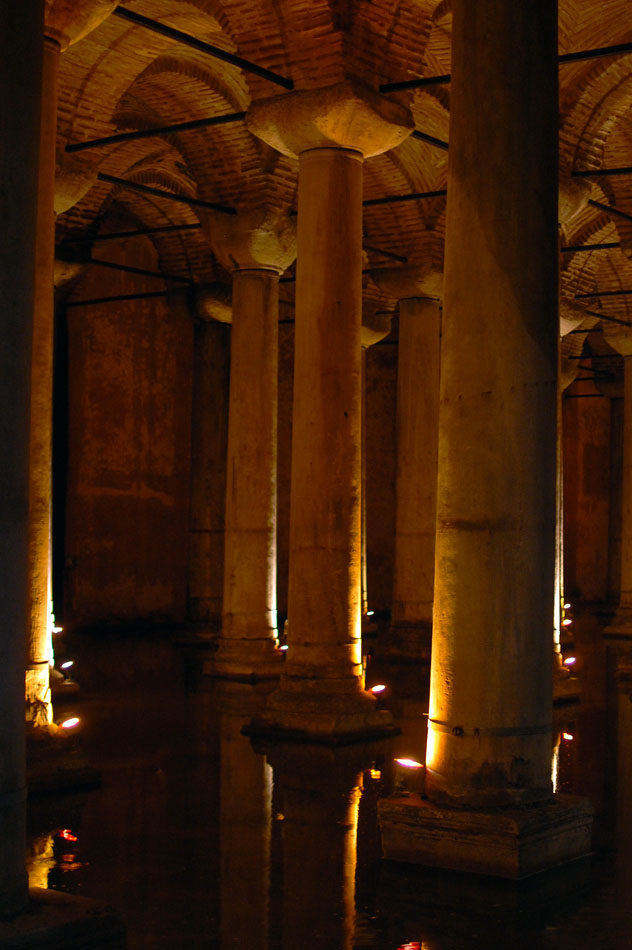 Underground basilica cistern, a well-preserved remnant from Turkey's Byzantine (Roman) empire roots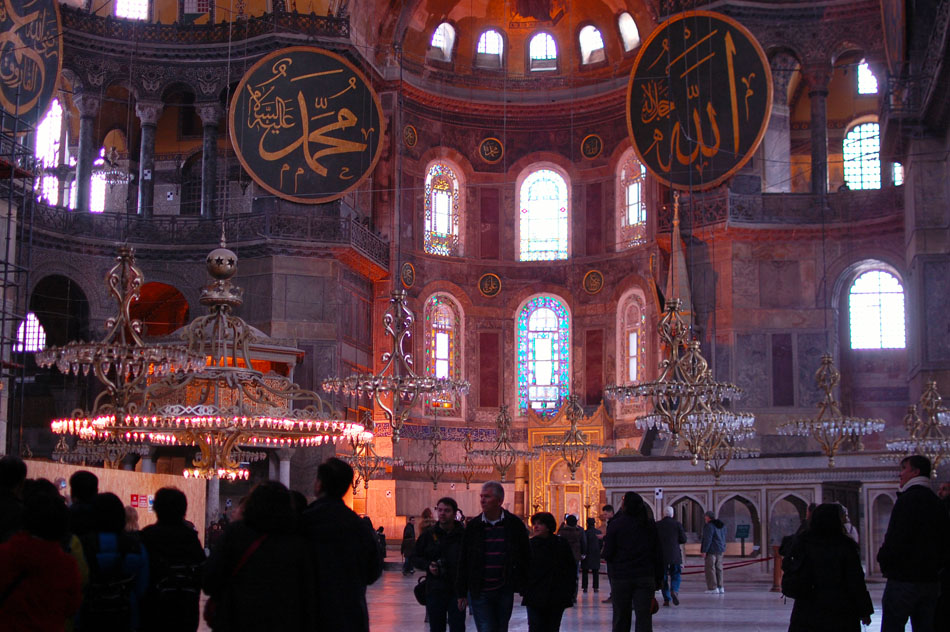 Inside the Hagia Sophia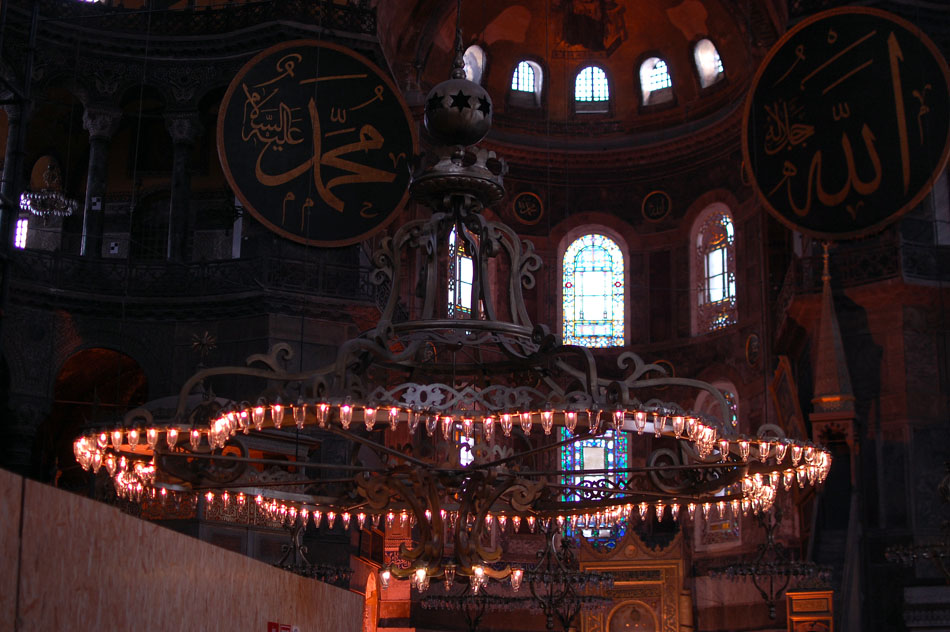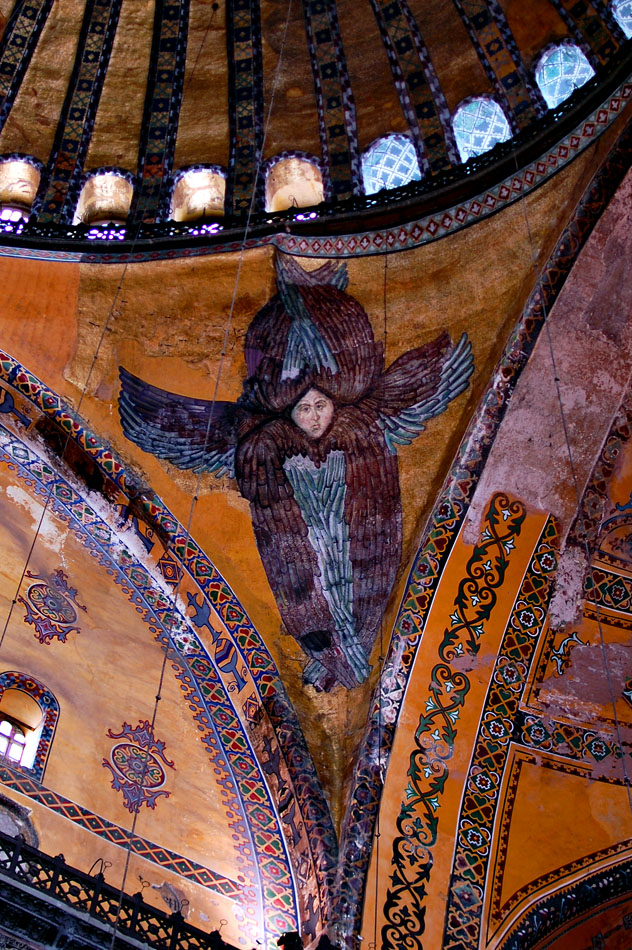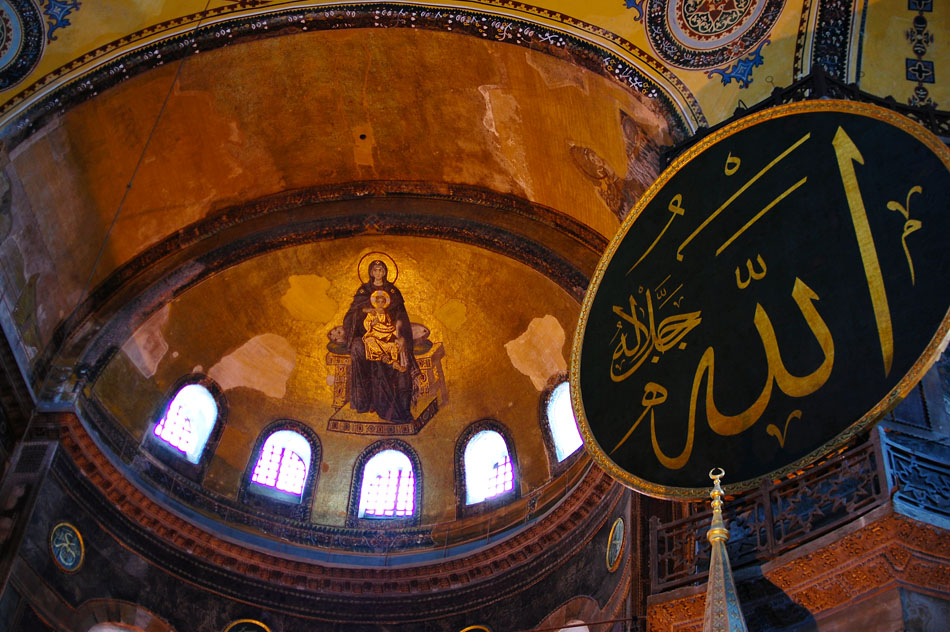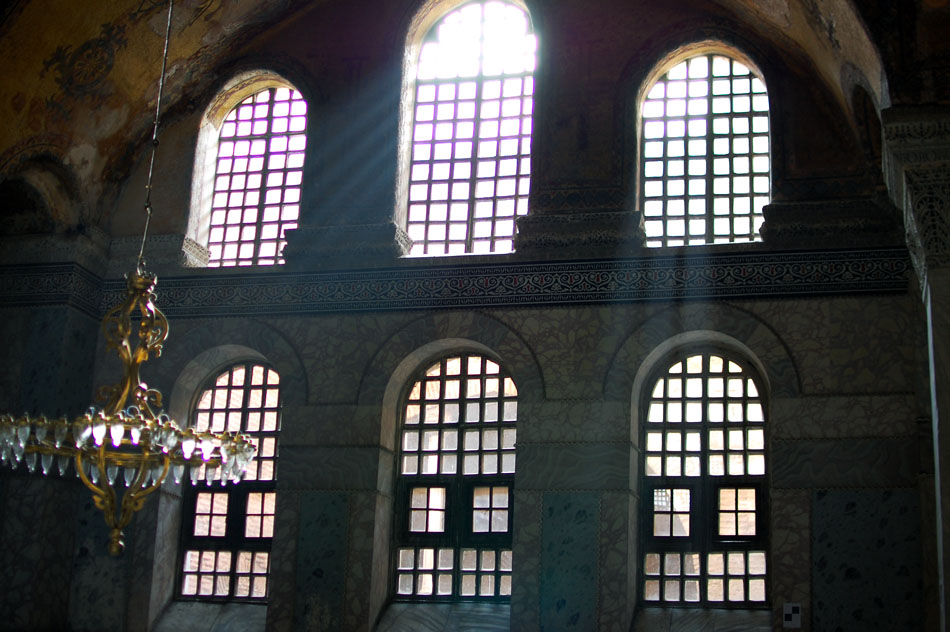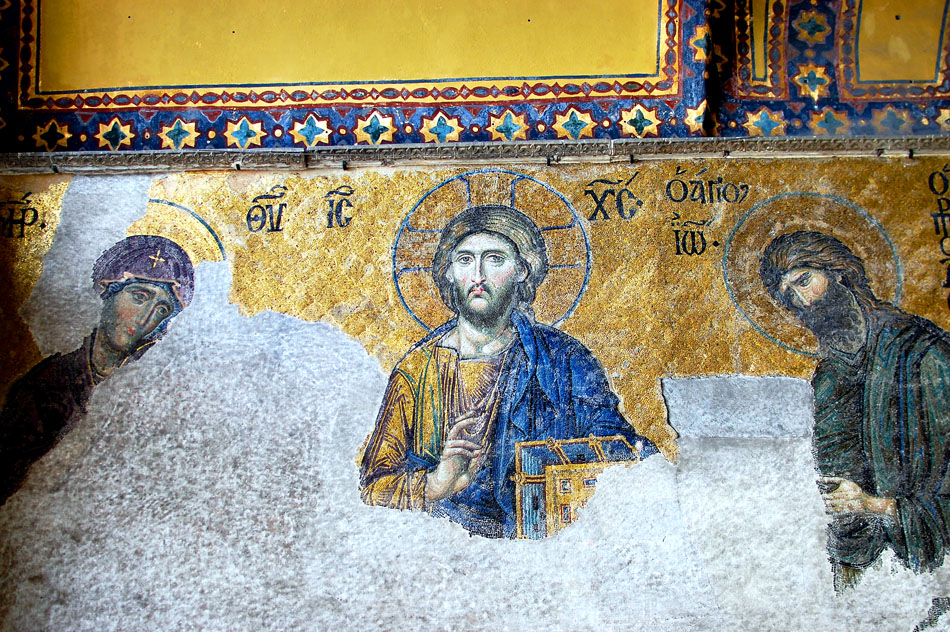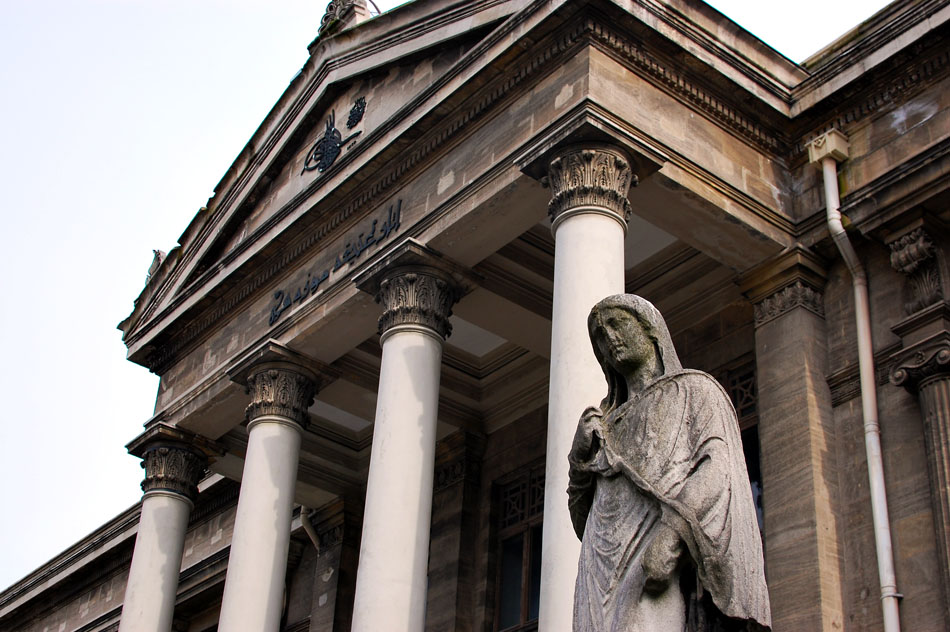 The Istanbul Archaeological Museum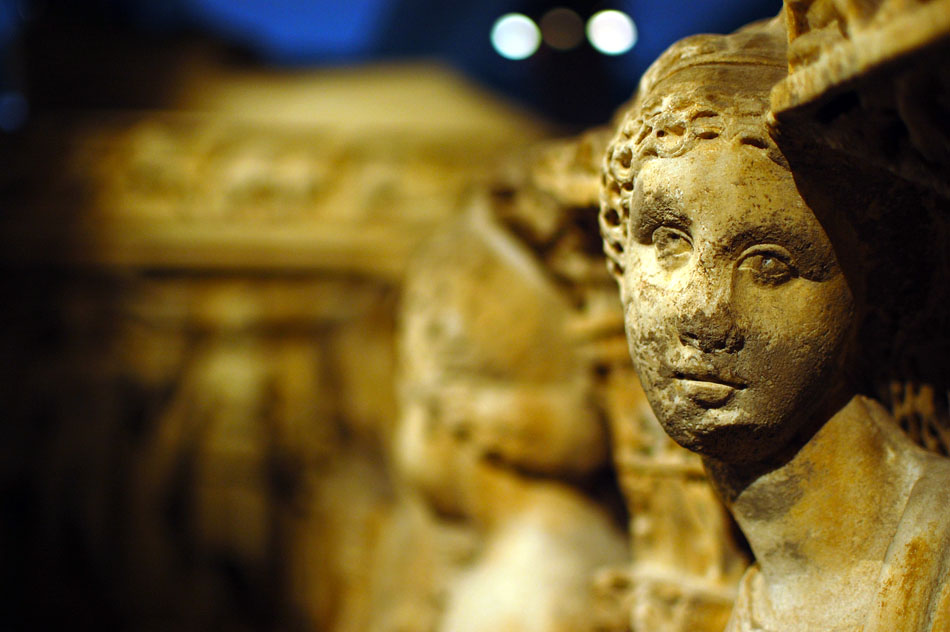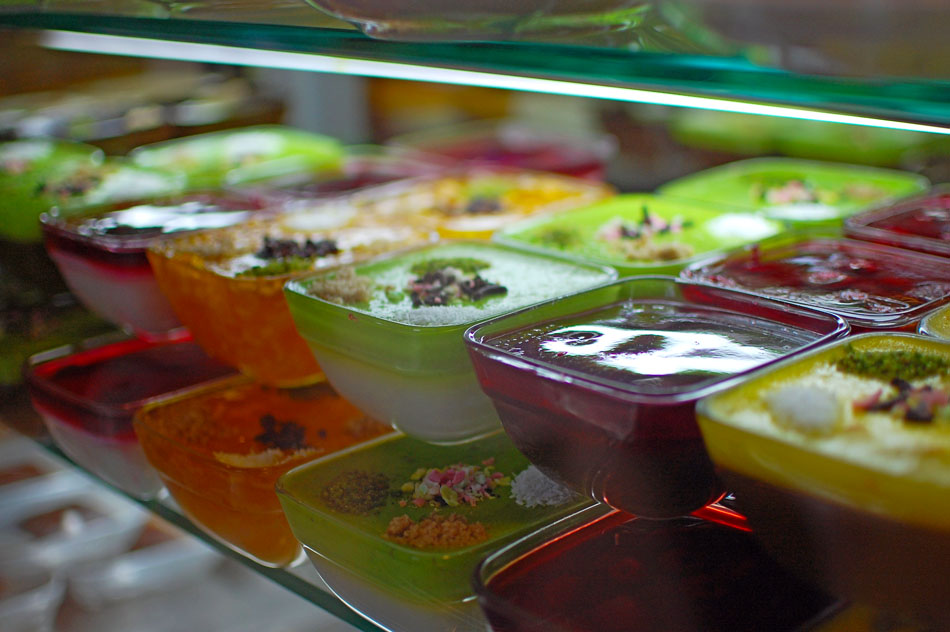 A variety of Turkish puddings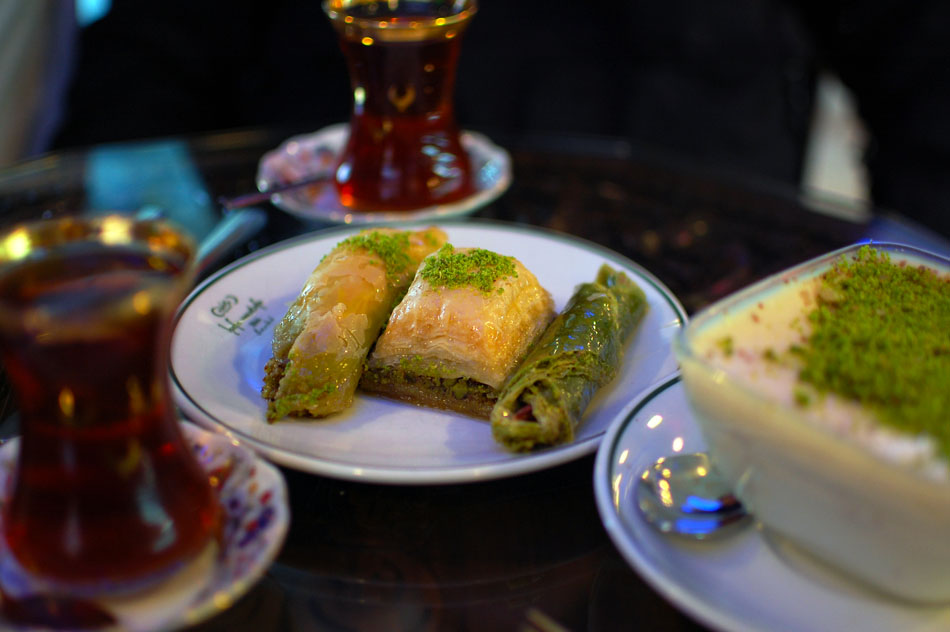 Sweet indulgence: Turkish tea (çay), Sütlaç (Turkish rice pudding), and Baklava