Moving on to sub-Saharan Africa, we arrived in Kenya to explore Nairobi and go on a nearly week-long game safari.

Vast panorama of the great Rift Valley of Kenya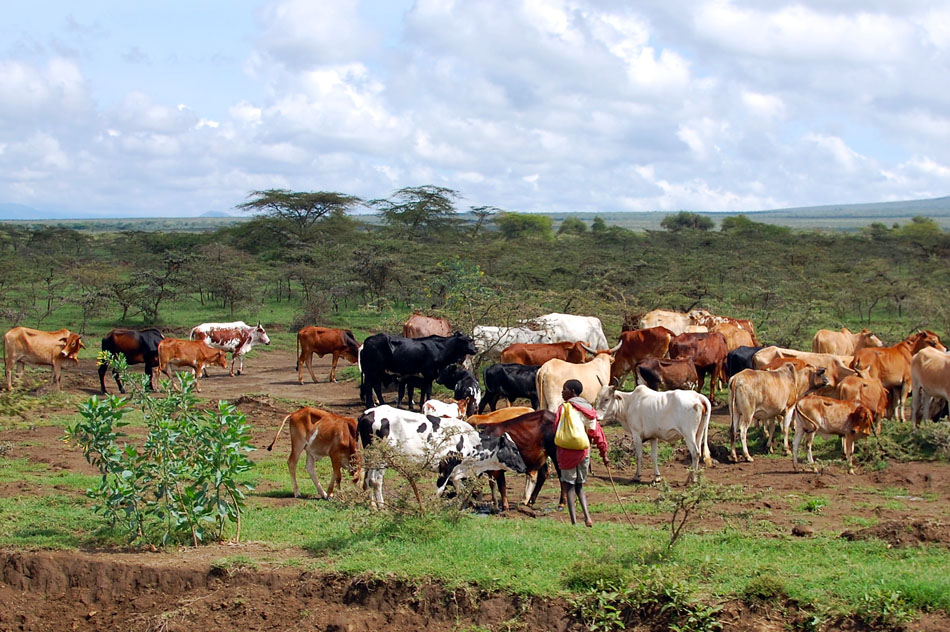 Maasai boy herding his cattle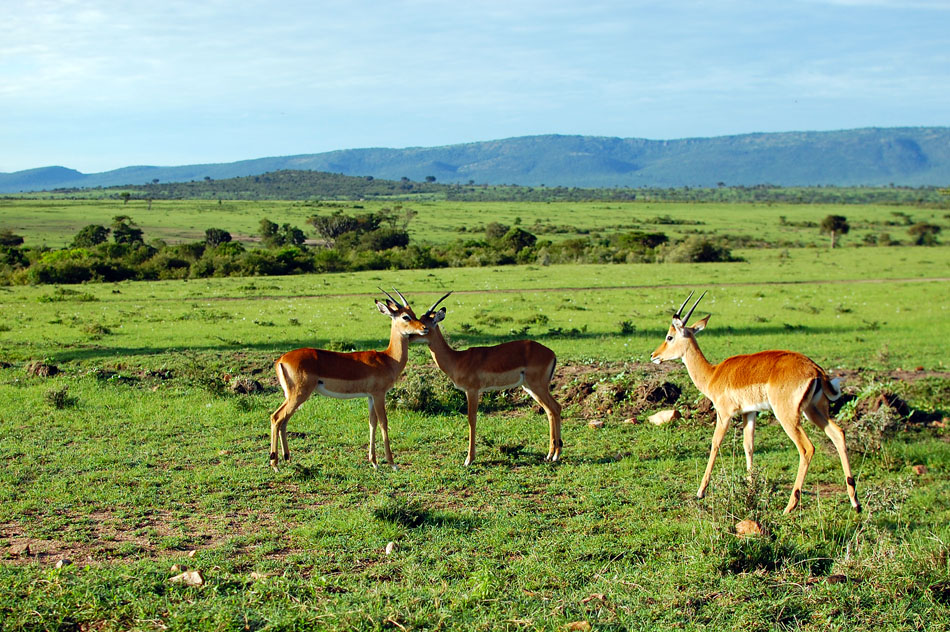 Impala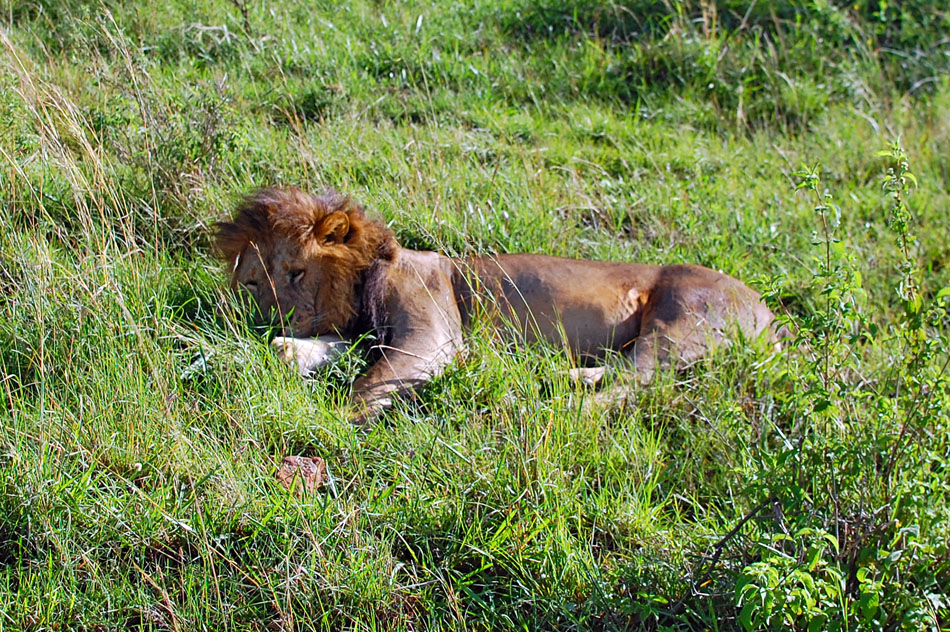 Napping lion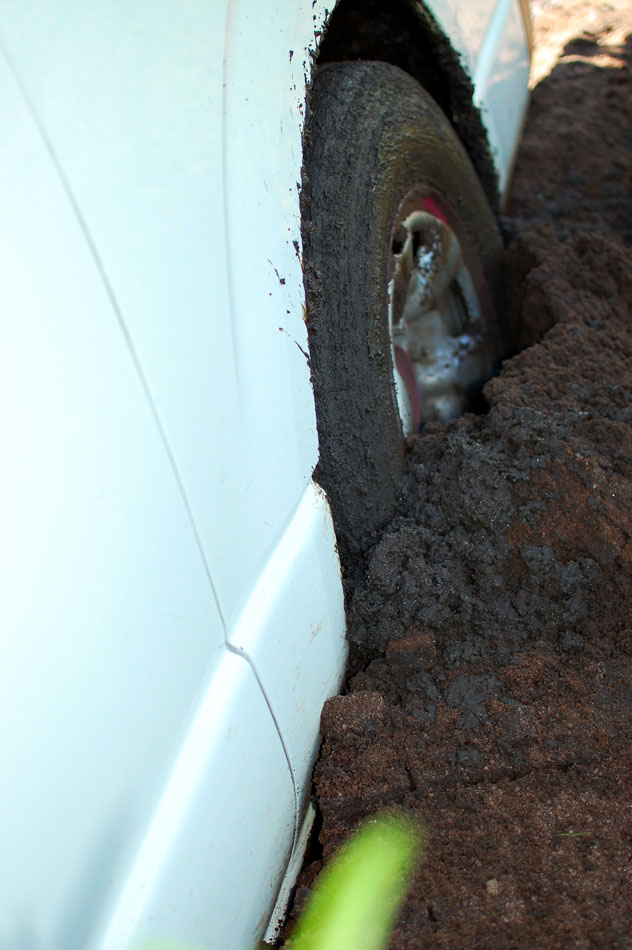 Our safari 4×4 stuck in the mud–next to a pride of lions no less!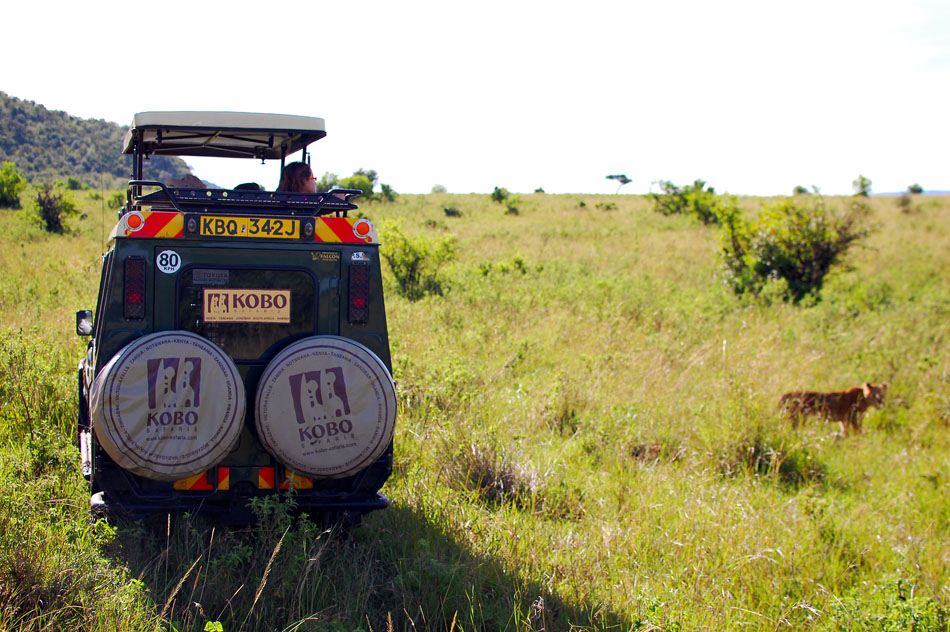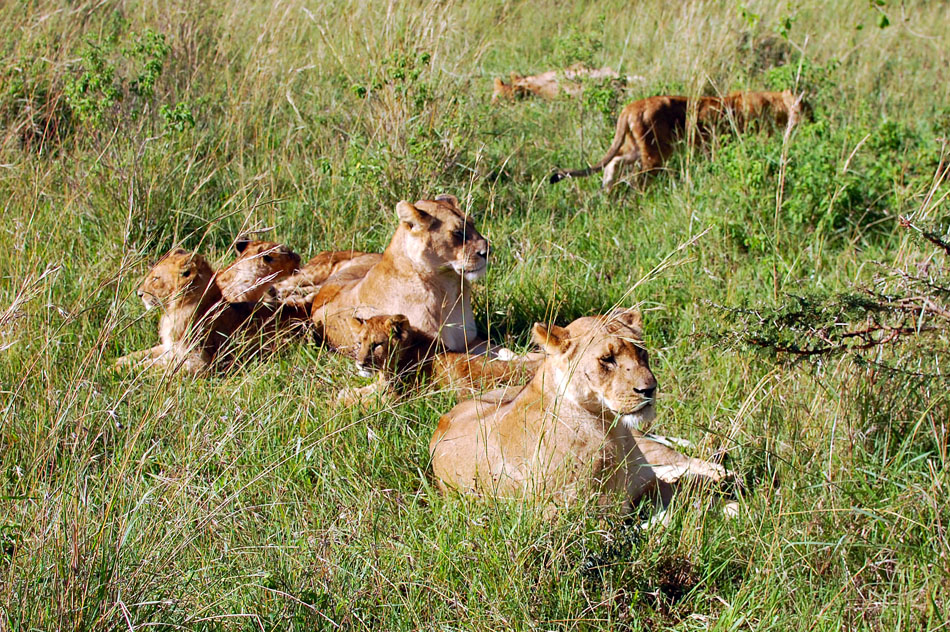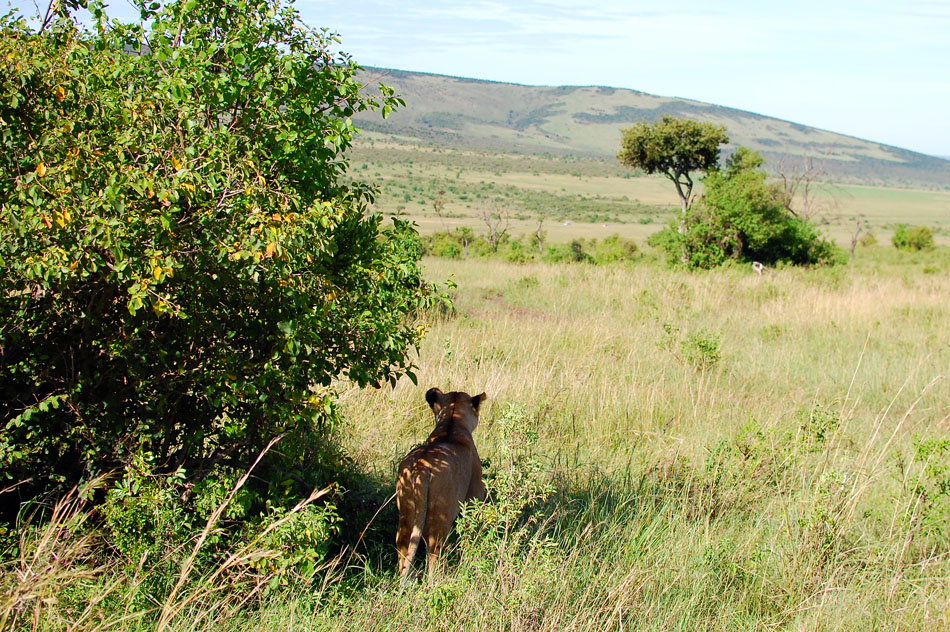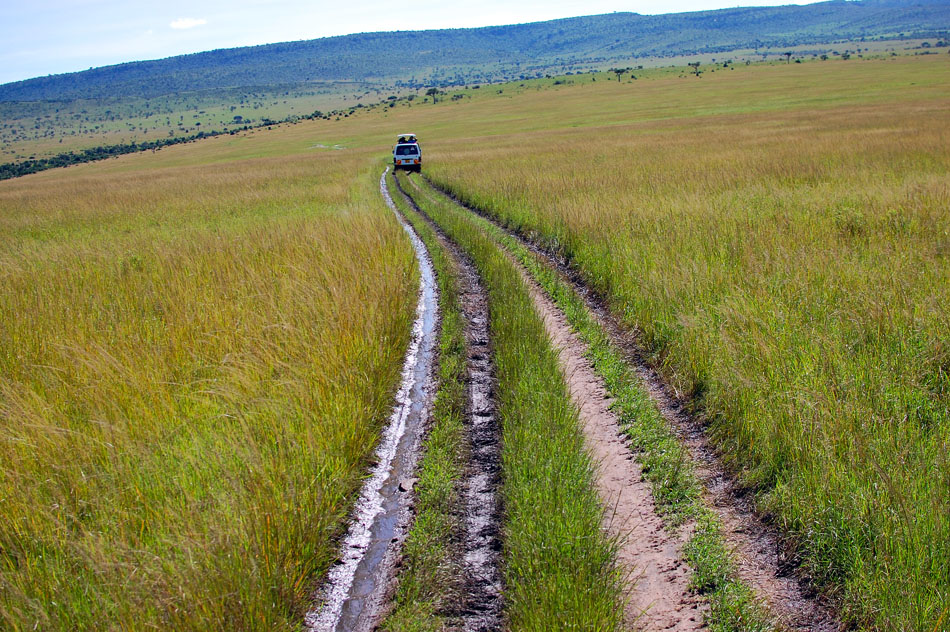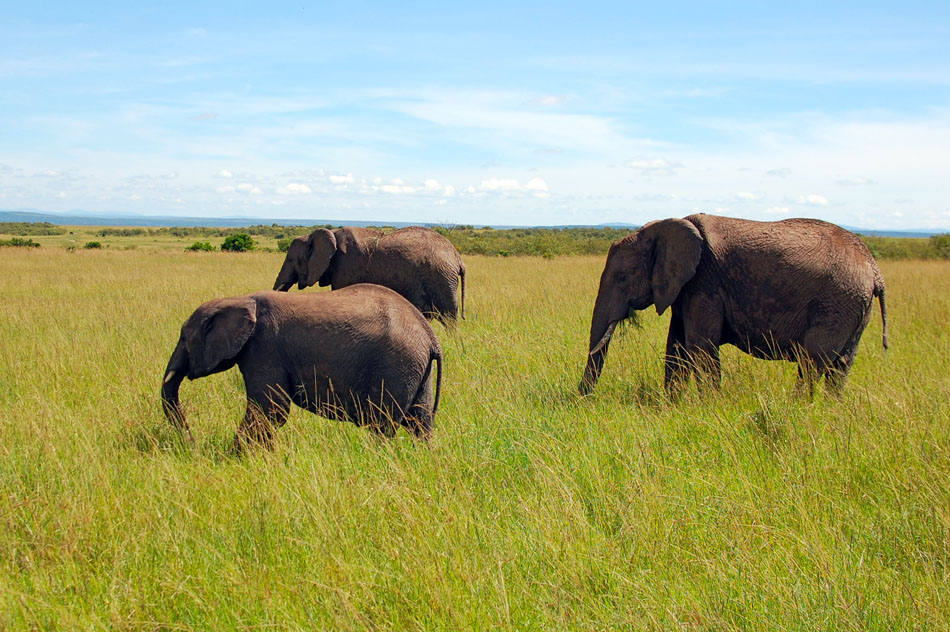 African elephants are the largest living land animals on Earth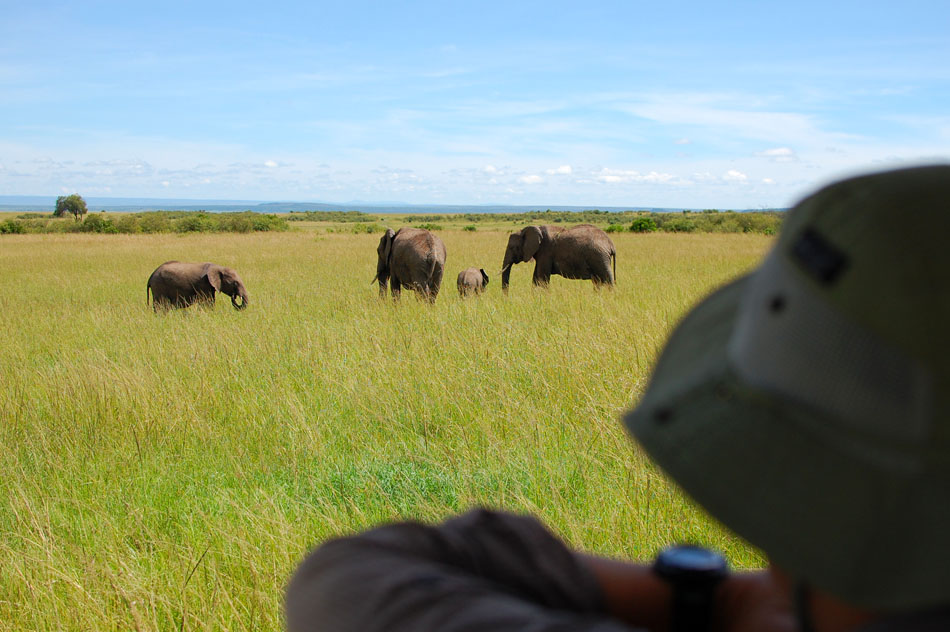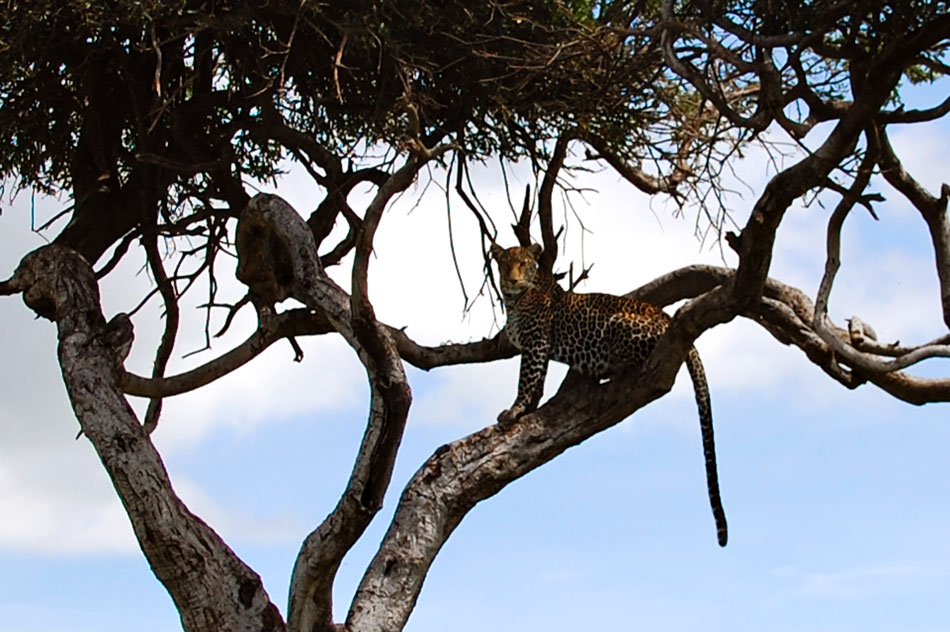 A spotted leopard in the trees–a rare sighting on any safari!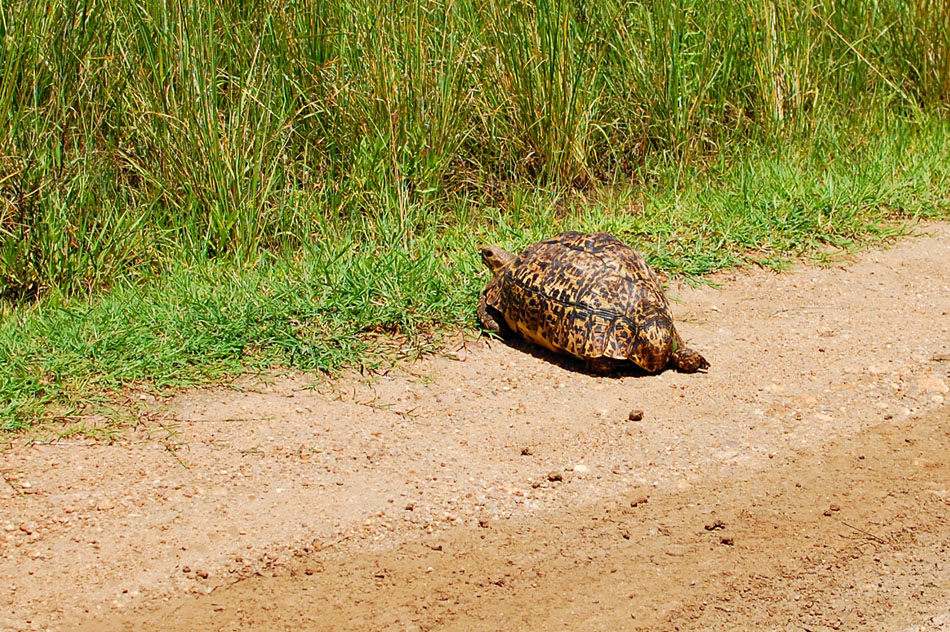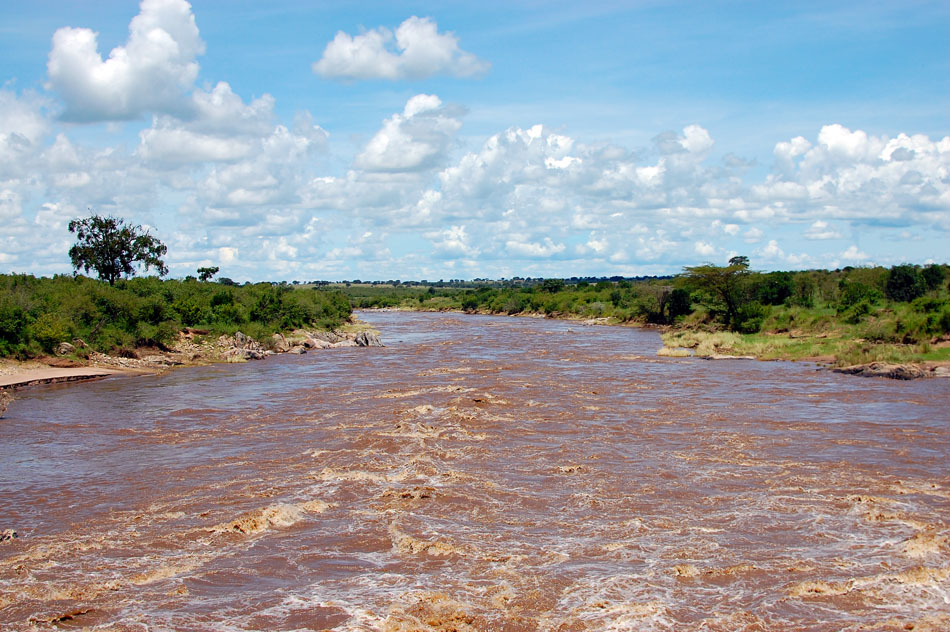 The Mara River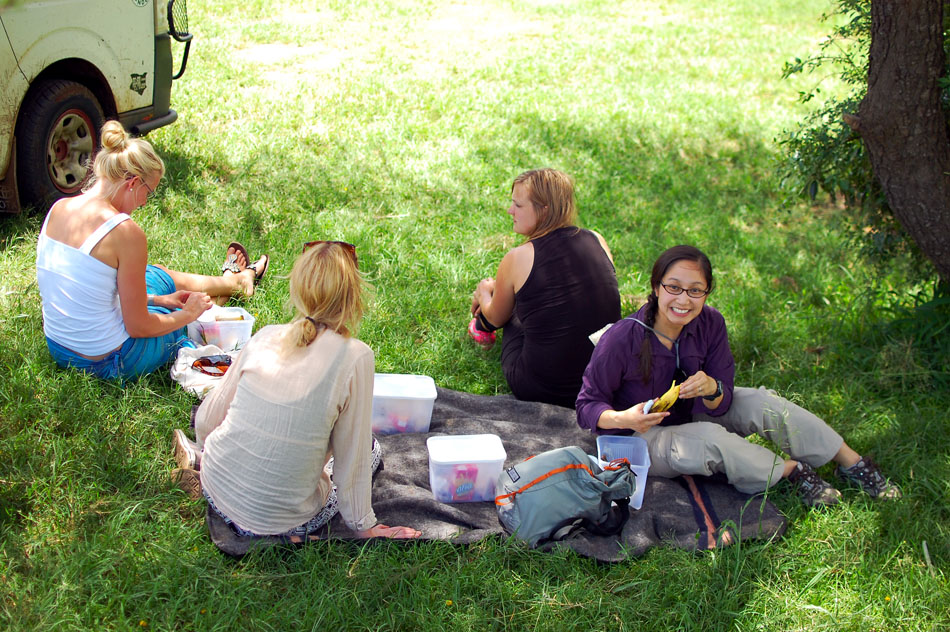 Picnic in the middle of the national park

A large crocodile sits alongside the banks of the Mara River

Border landmark at the border of Tanzania and Kenya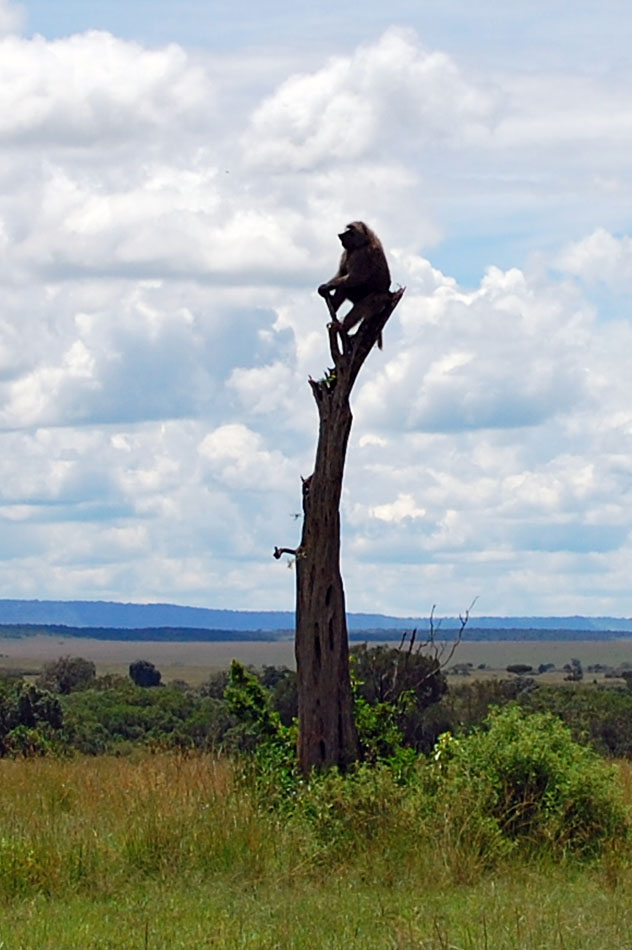 A lone baboon on watch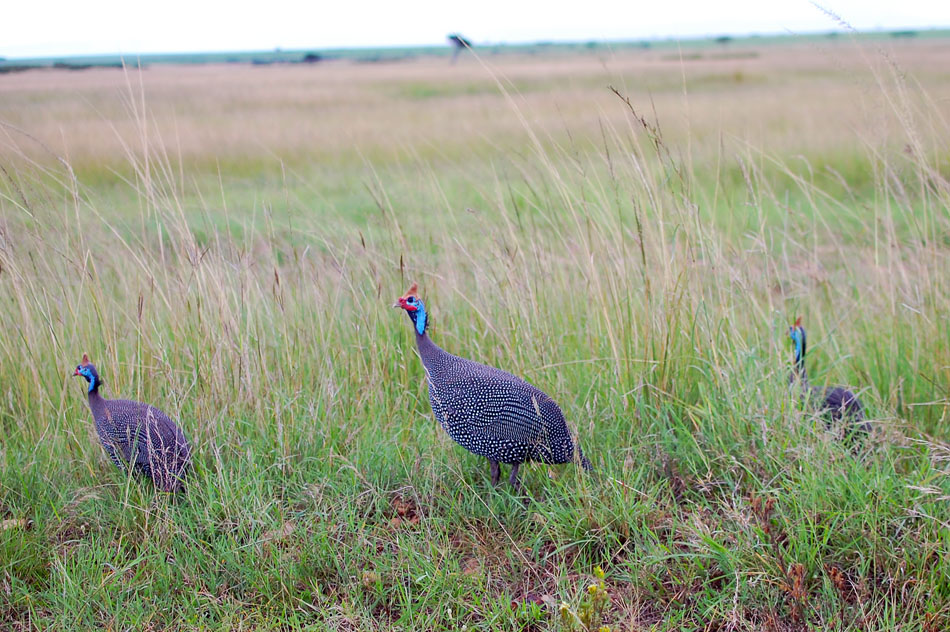 Guineafowls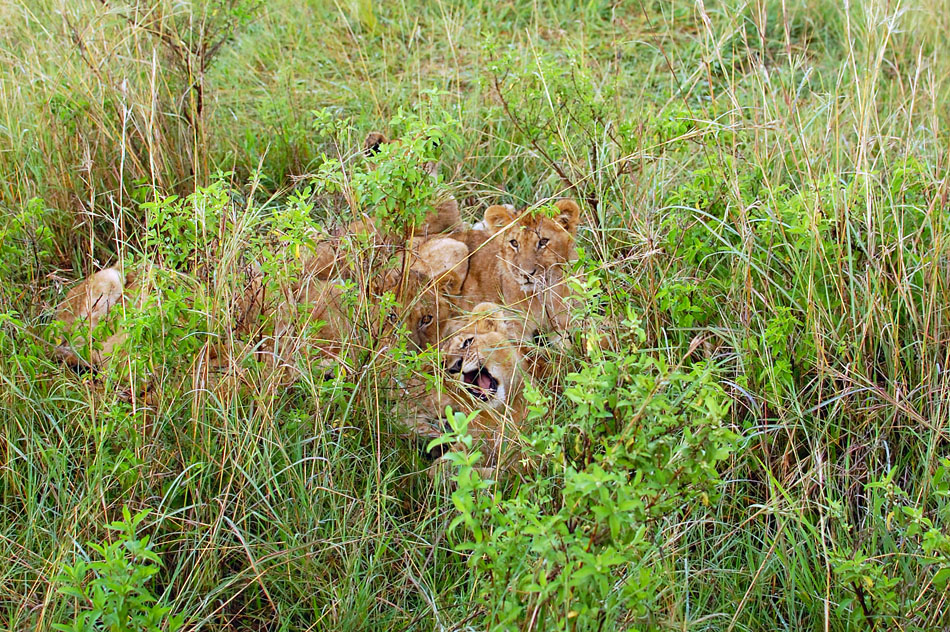 Lion cubs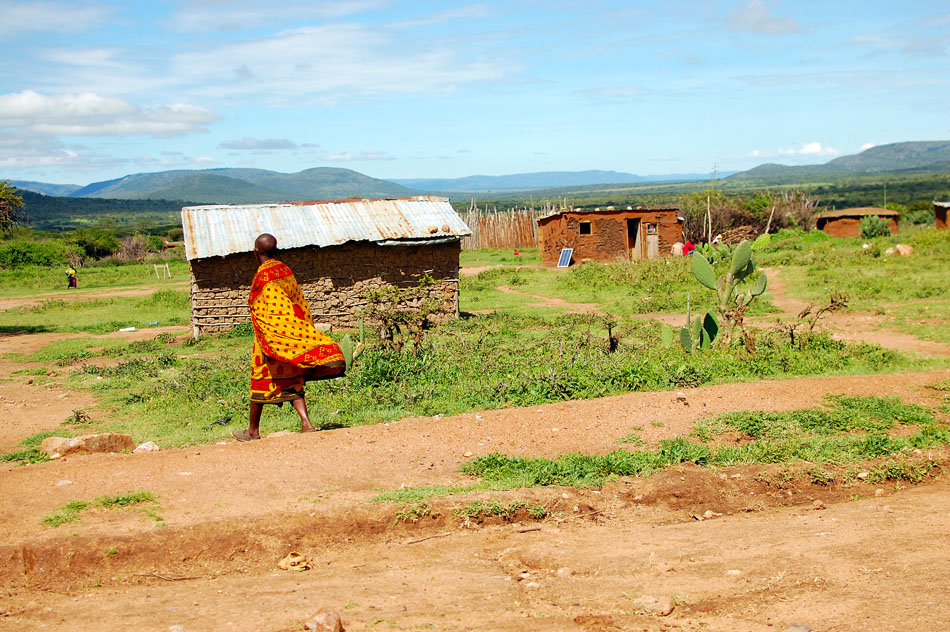 Maasai outpost next to the game park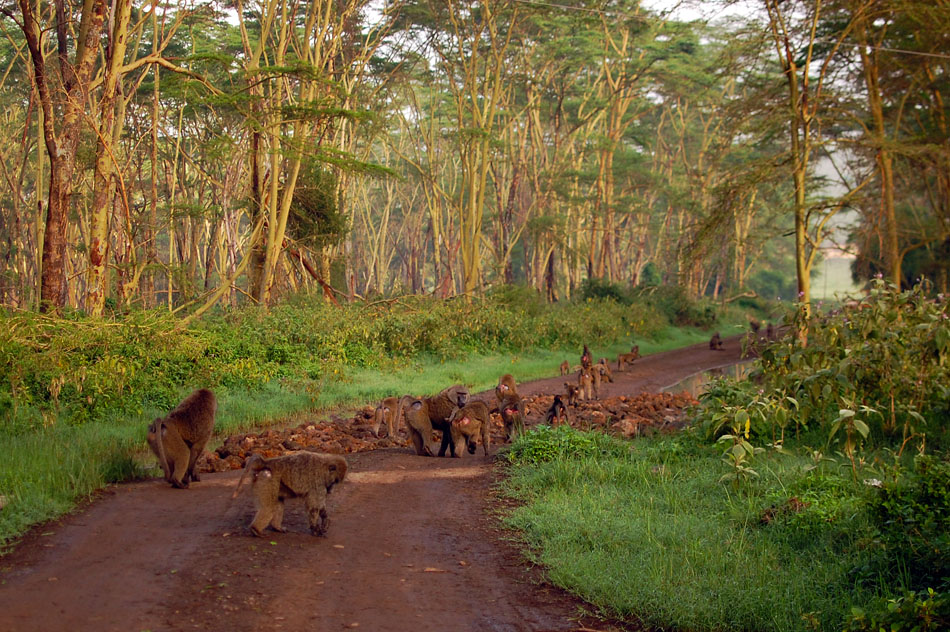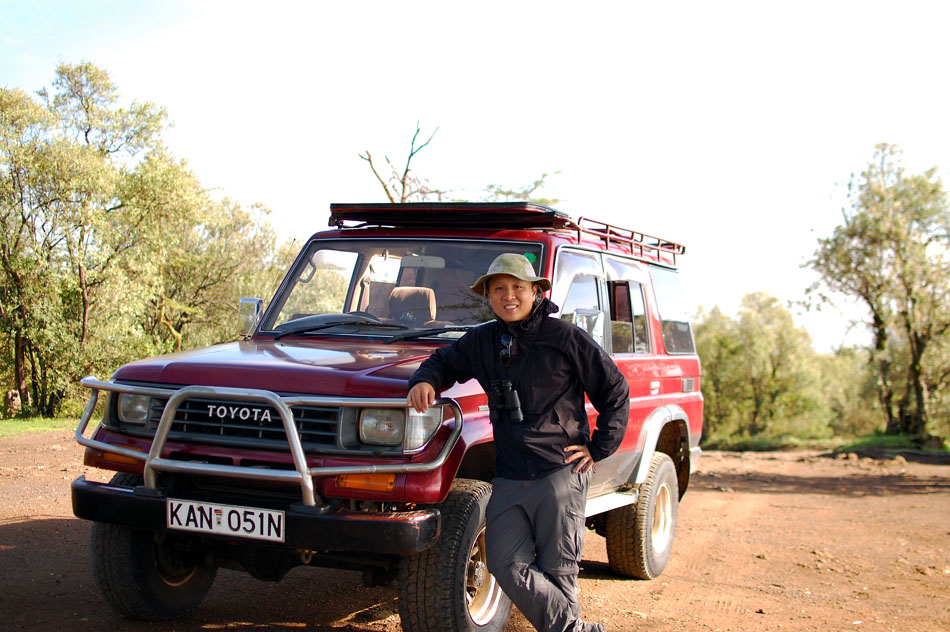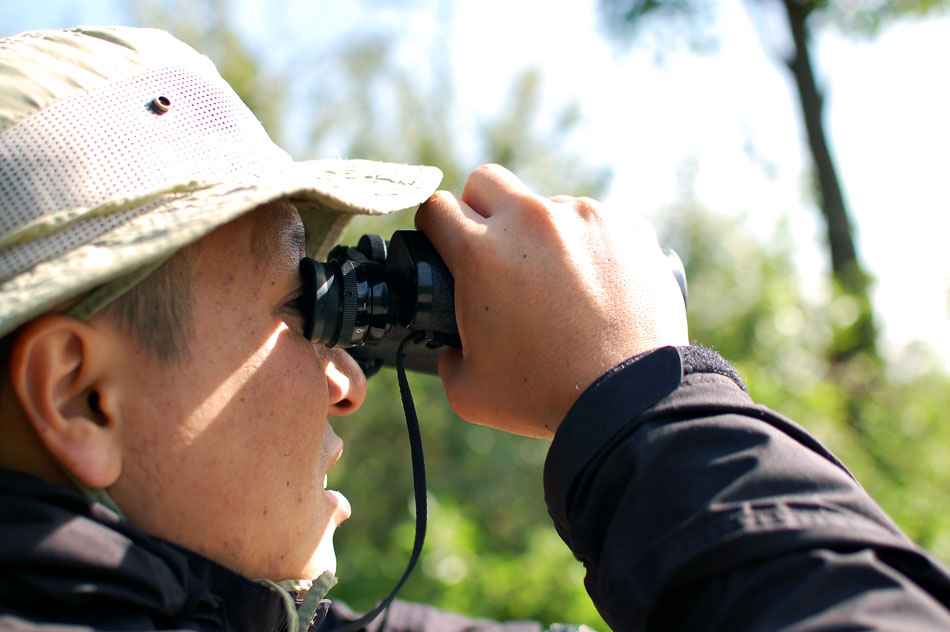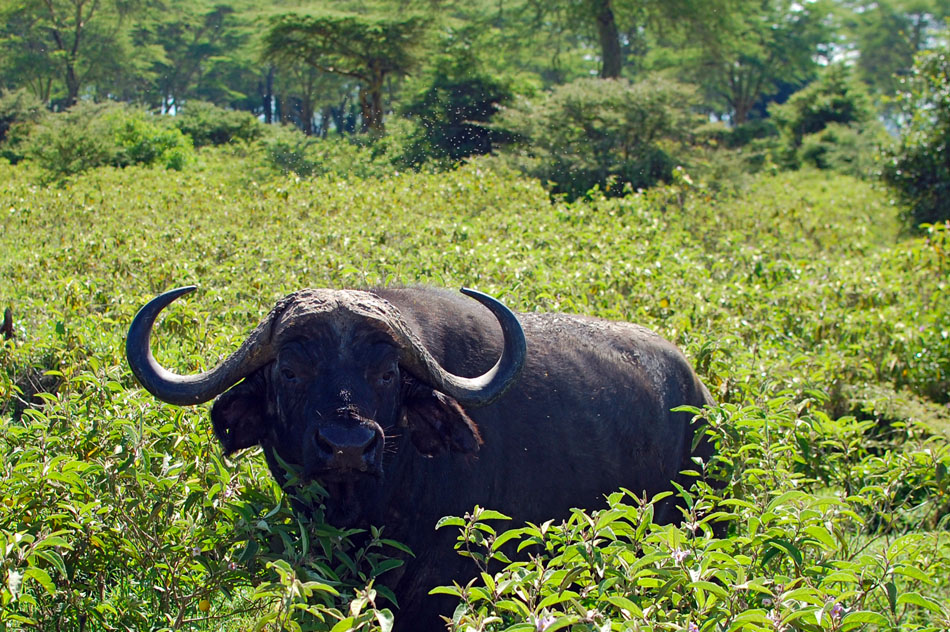 The African water buffalo–one of the Big Five game animals–is considered by many hunters as the most dangerous due to its unpredictability and tendency to charge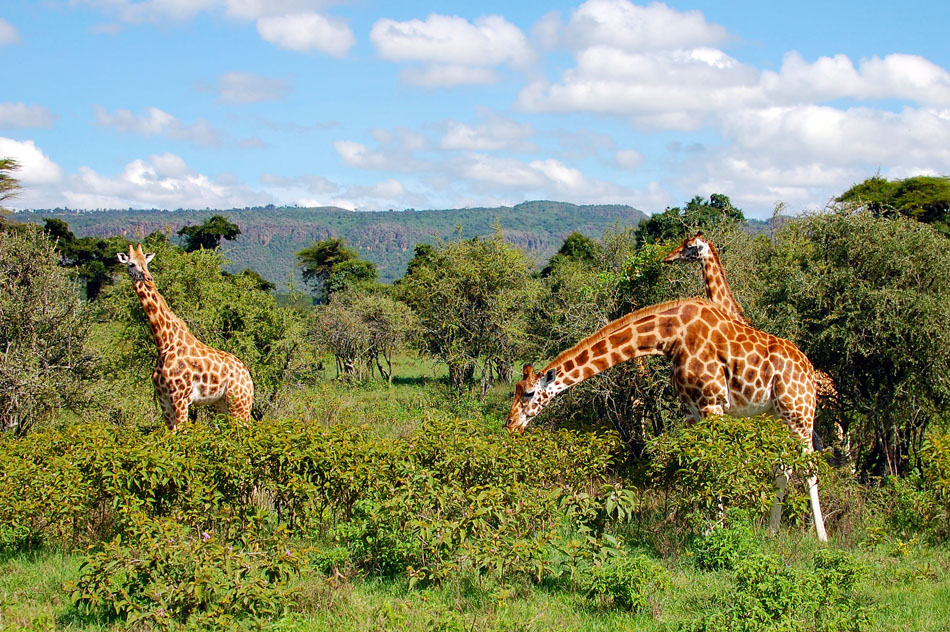 Rothschild's giraffes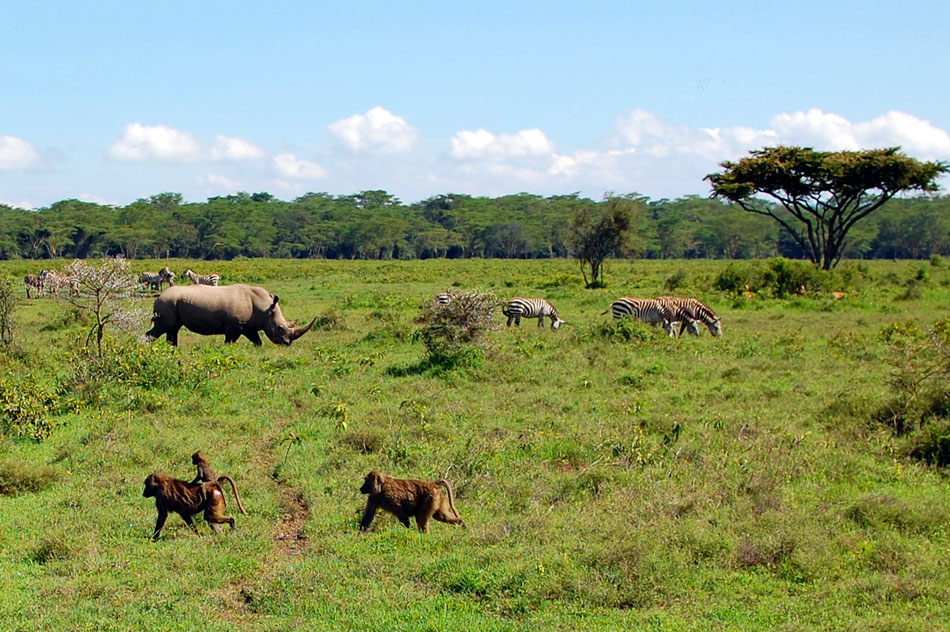 A rhino and other animals near Lake Nakuru