From Russia, we moved on to the Balkan countries, exploring Belgrade and Nis in Serbia and Ohrid, Macedonia.
Belgrade, Serbia: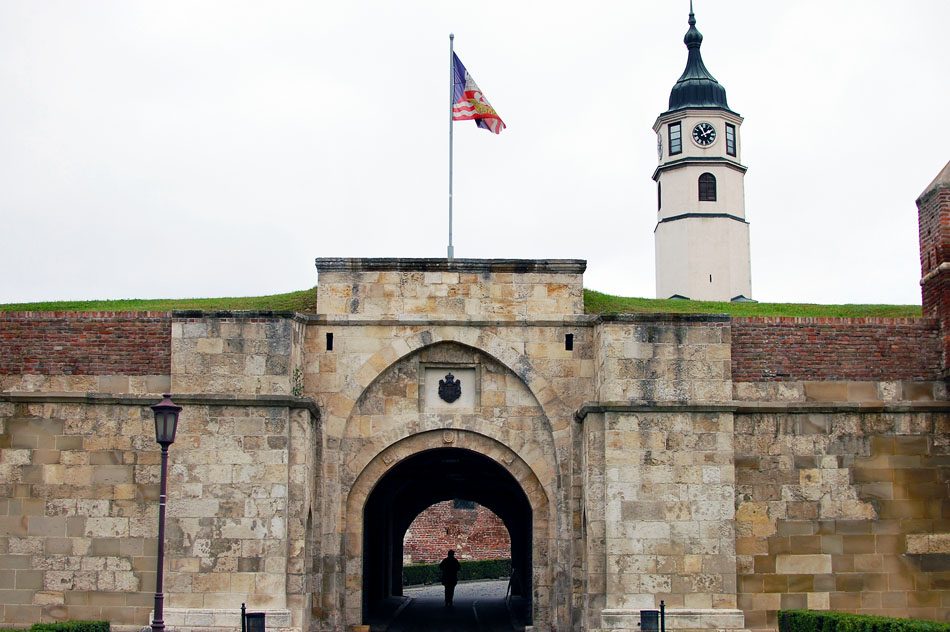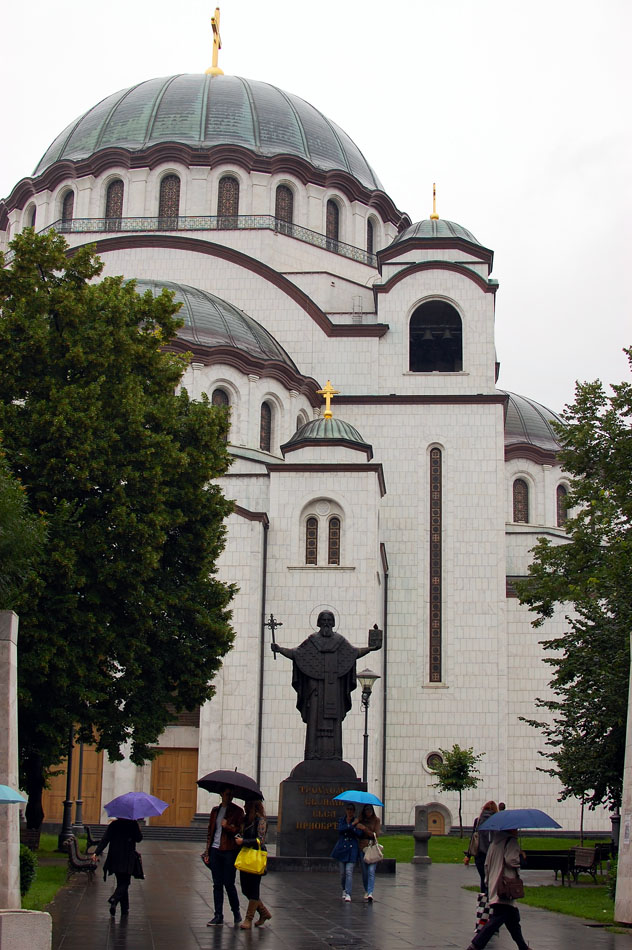 Cathedral of Saint Sava: largest Orthodox church in the world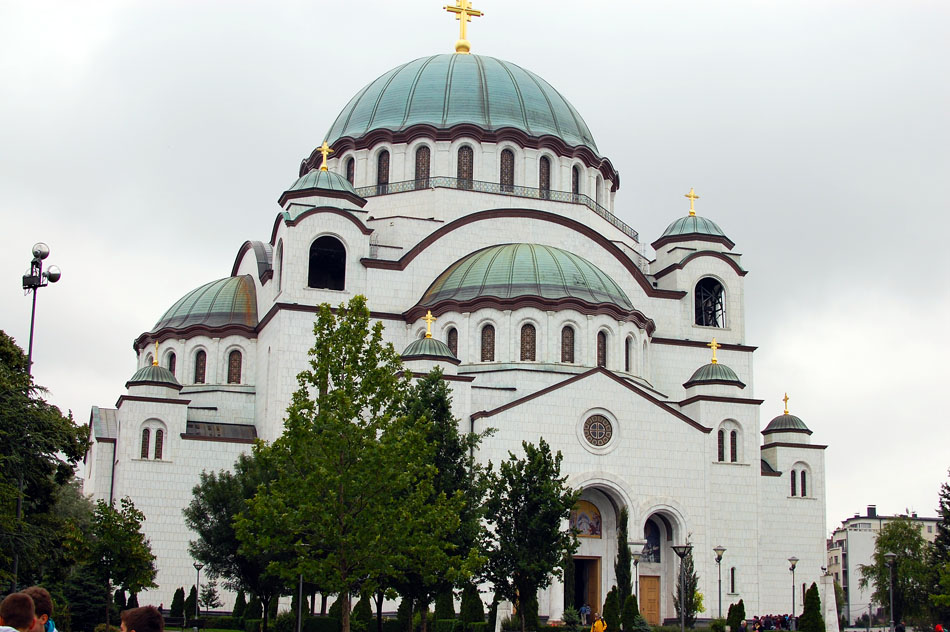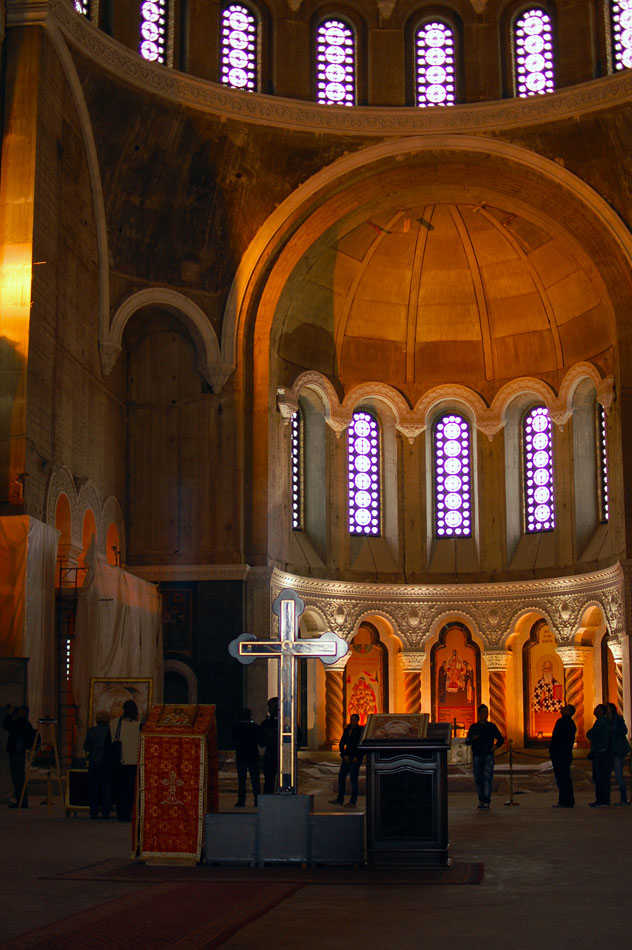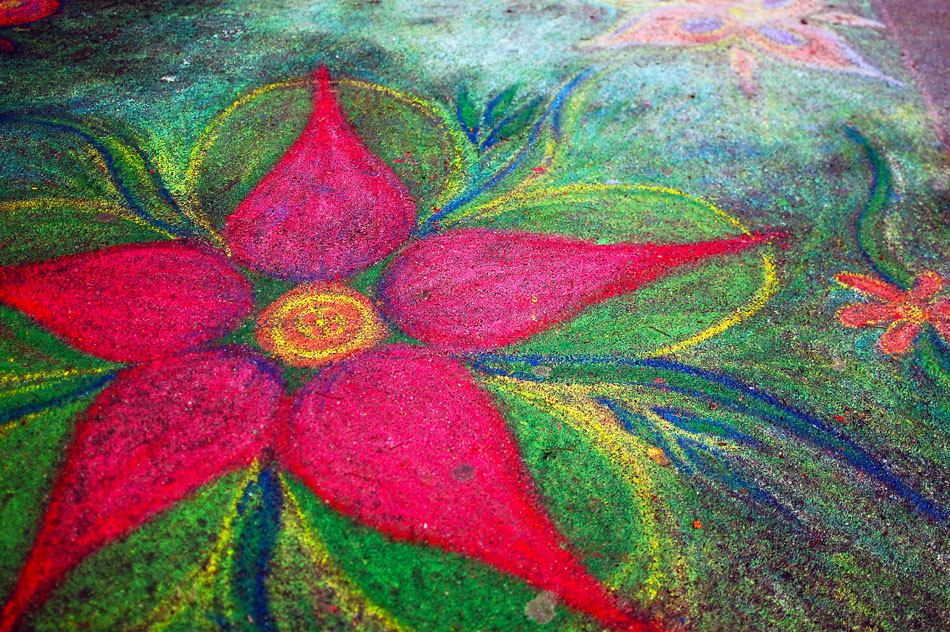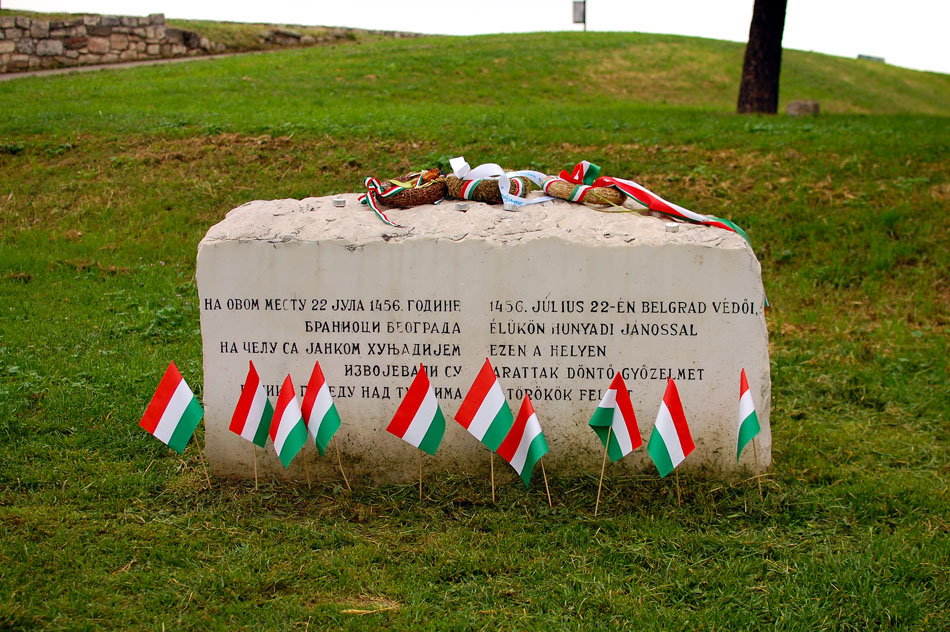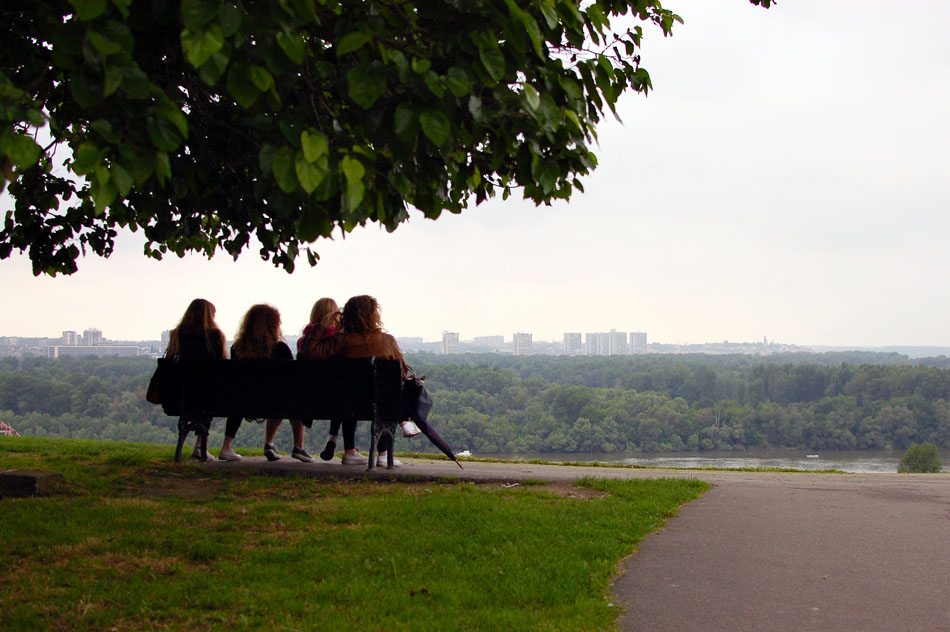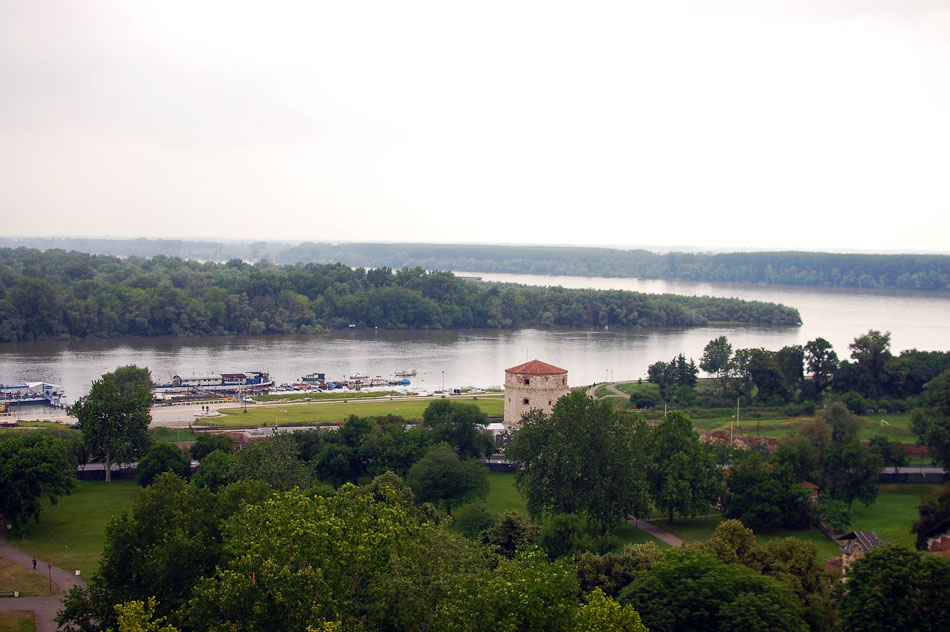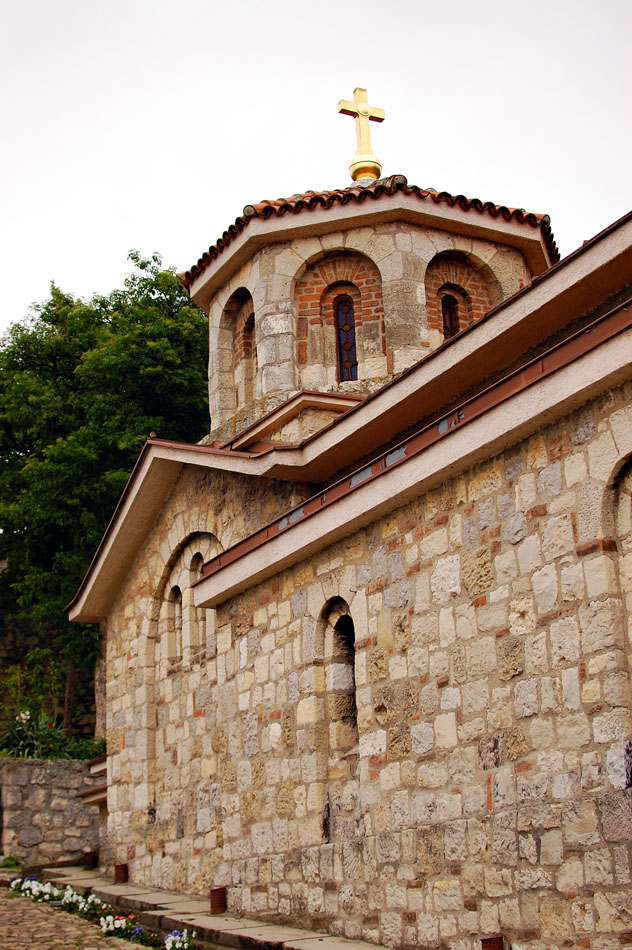 Nis, Serbia: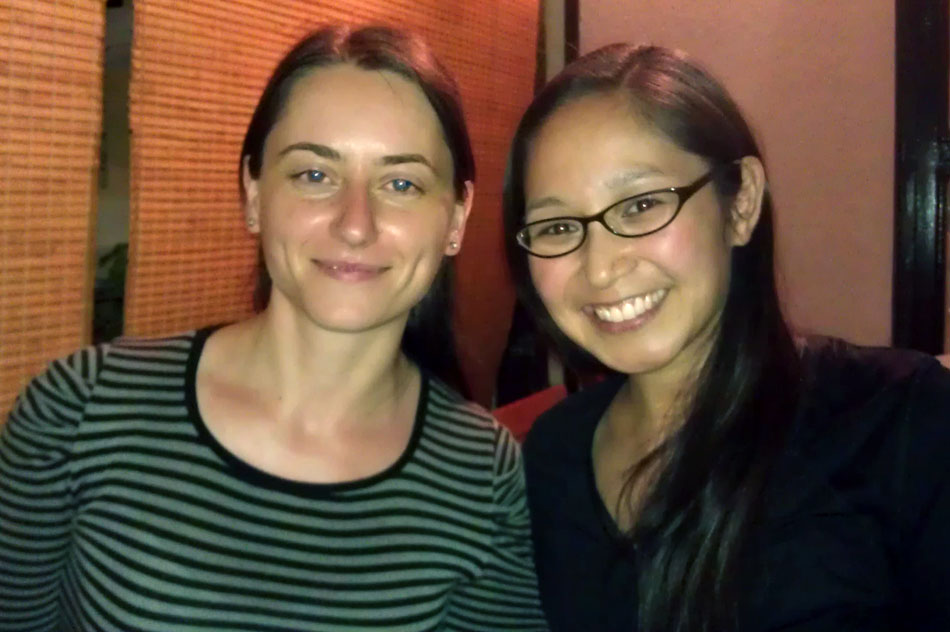 A delicious meal and great conversation in downtown Nis with our new friend, Vesna. Thanks for everything Vesna–we hope to see you again one day!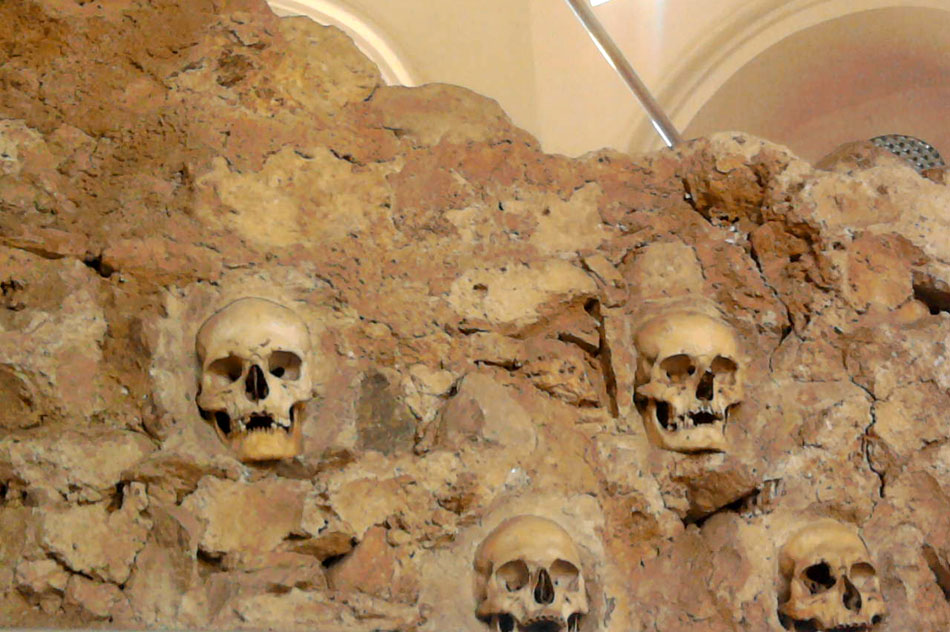 Skull Tower, build from the actual skulls of Serbian revolutionaries from the 1809 Battle of Cegar, fought during the First Serbian Uprising
Ohrid, Macedonia & surrounding: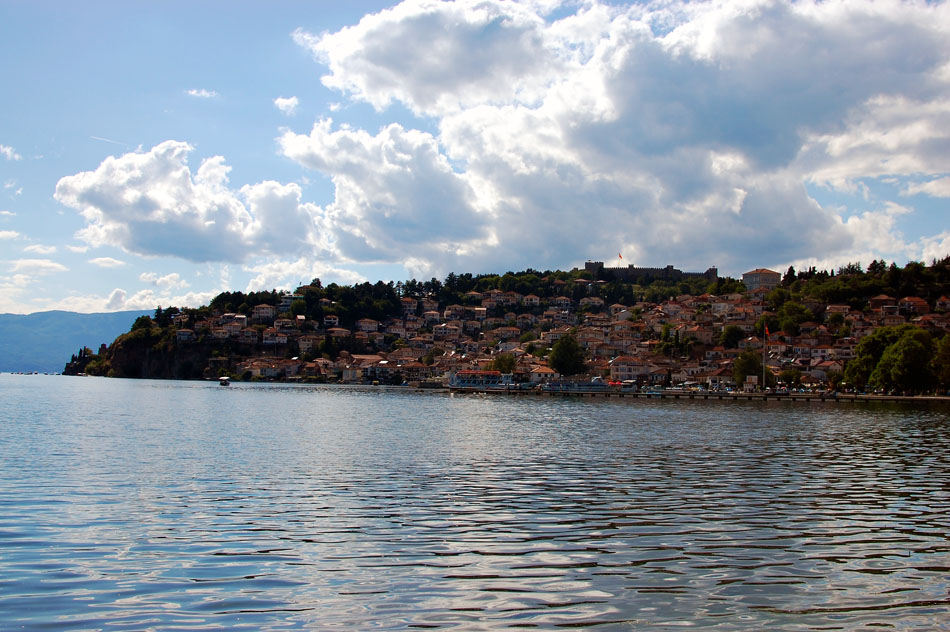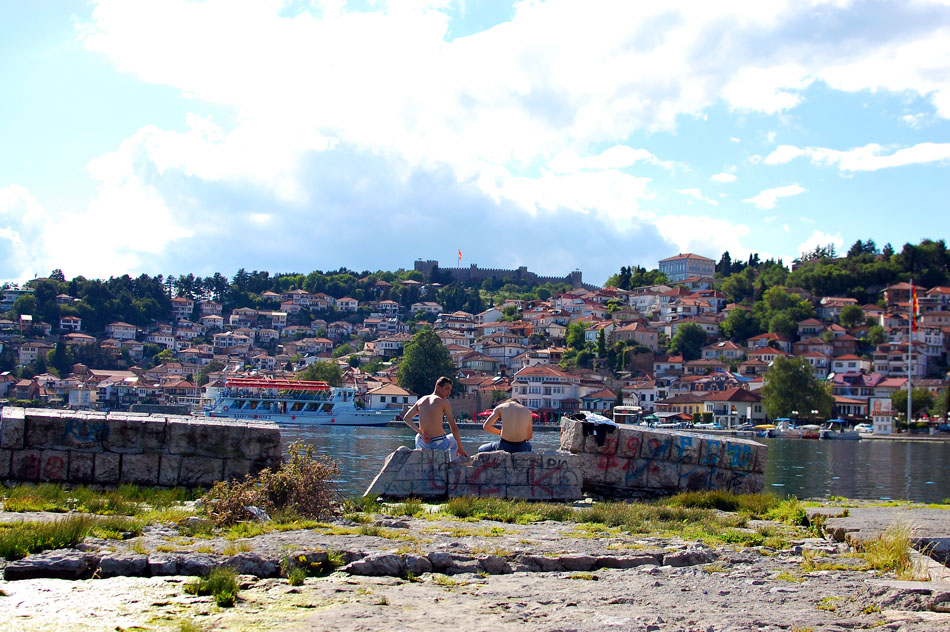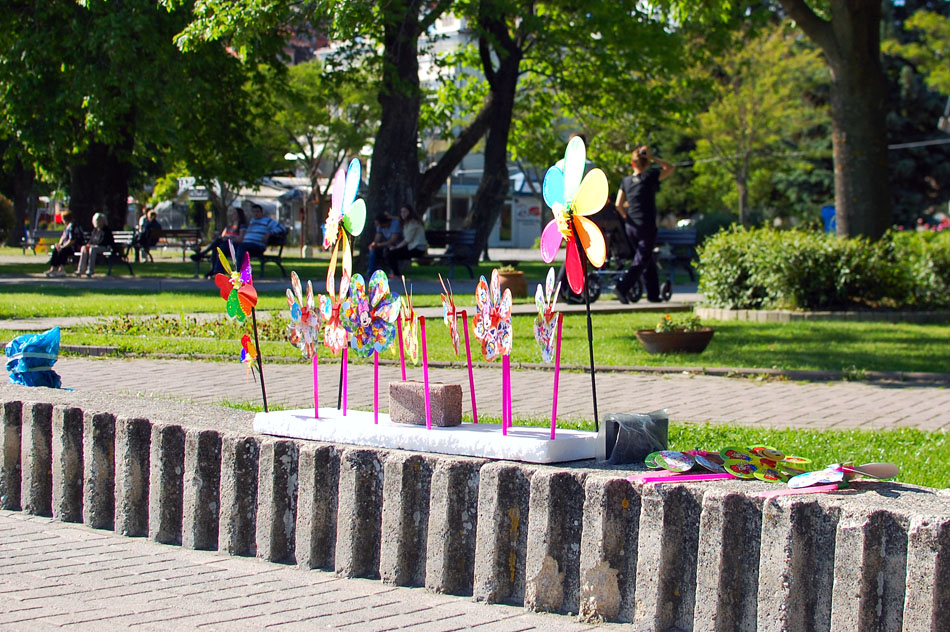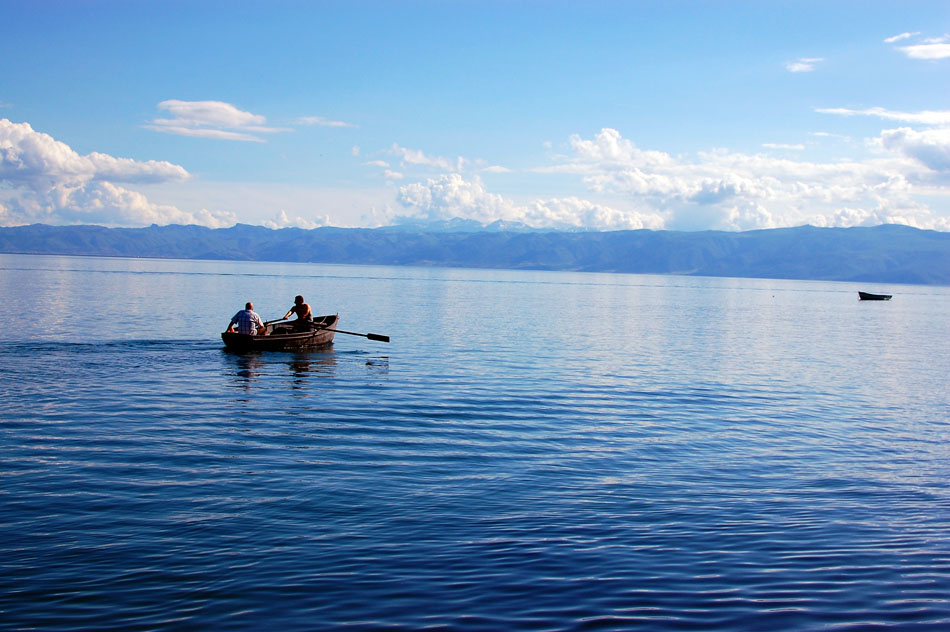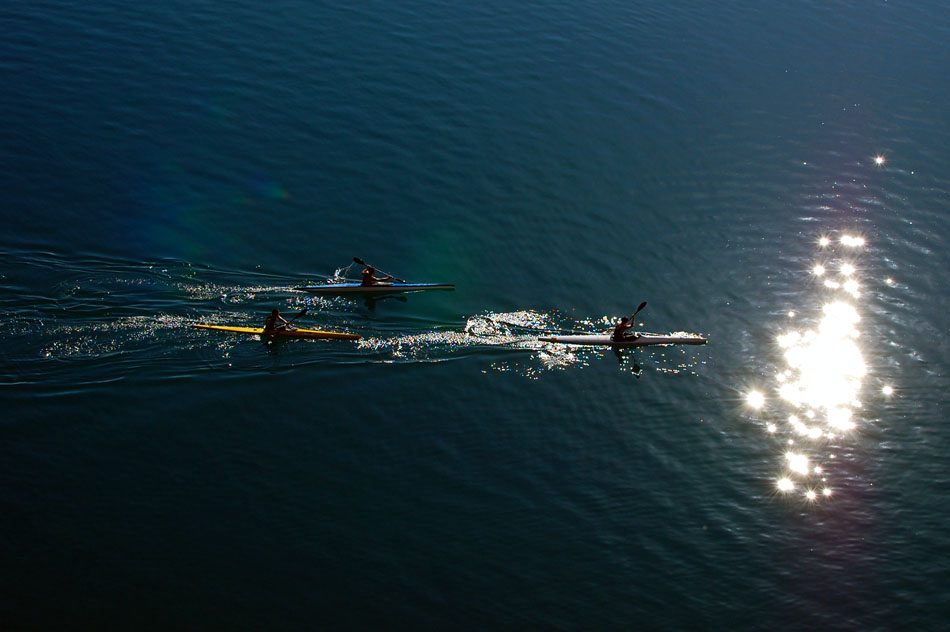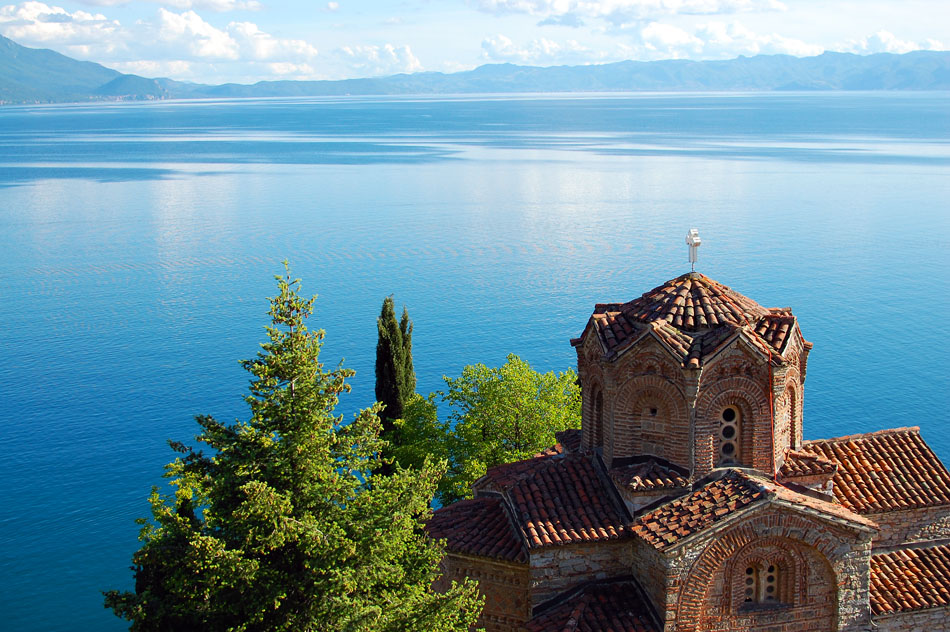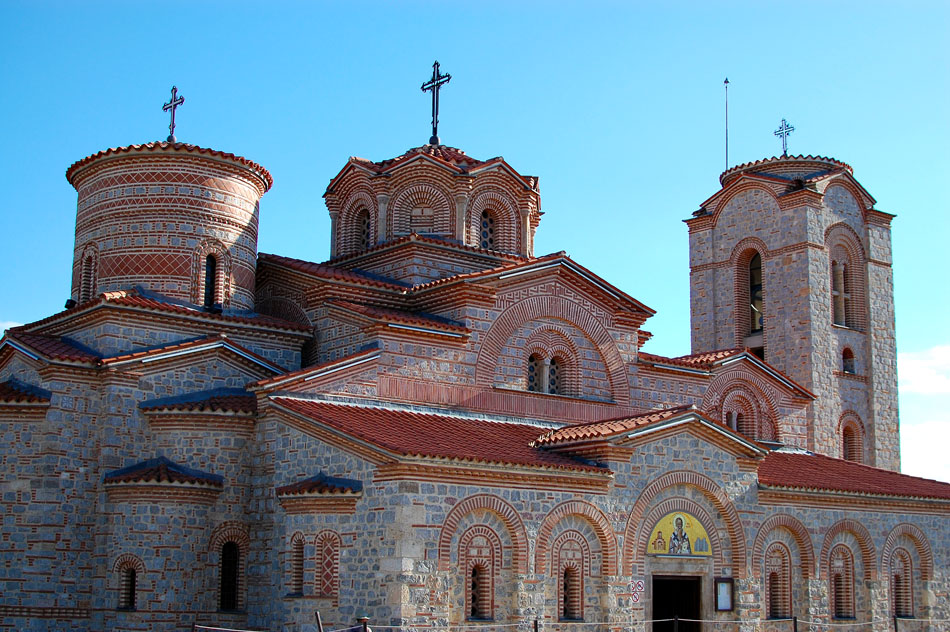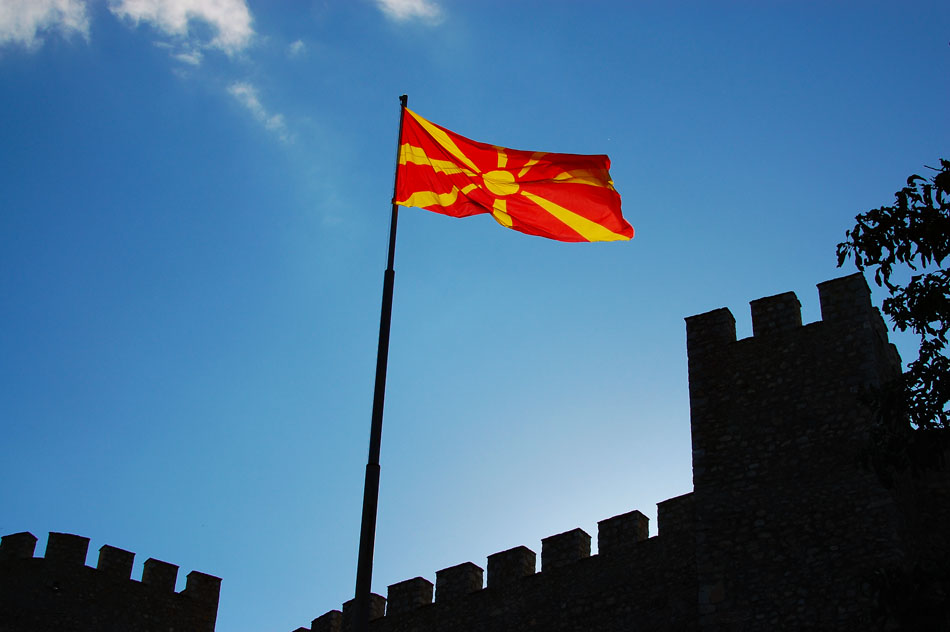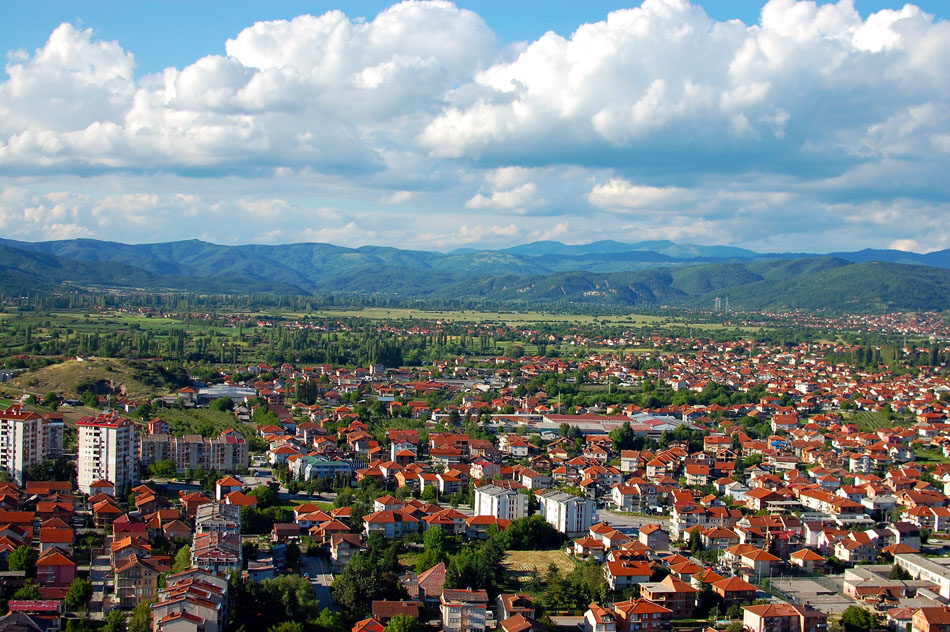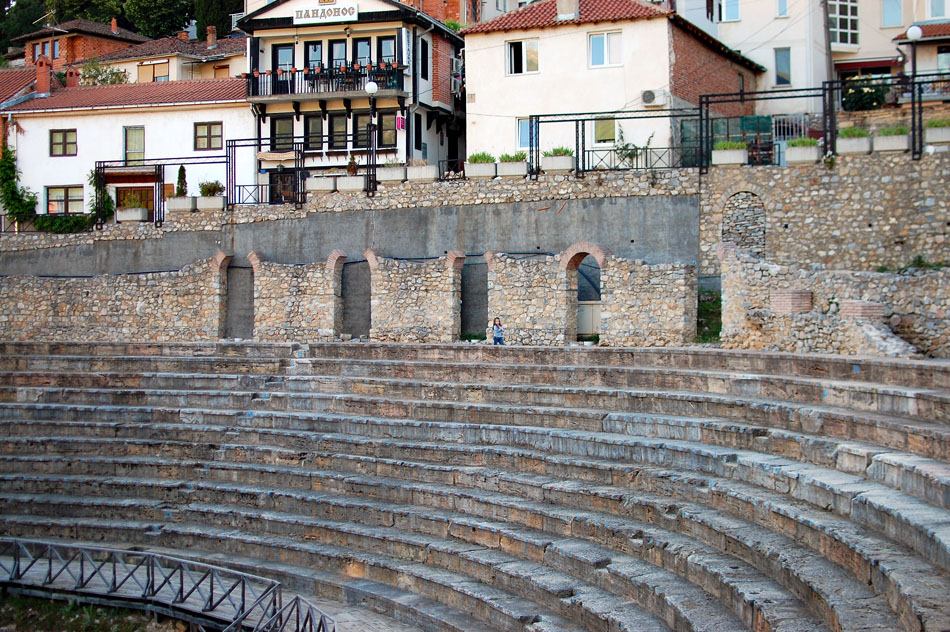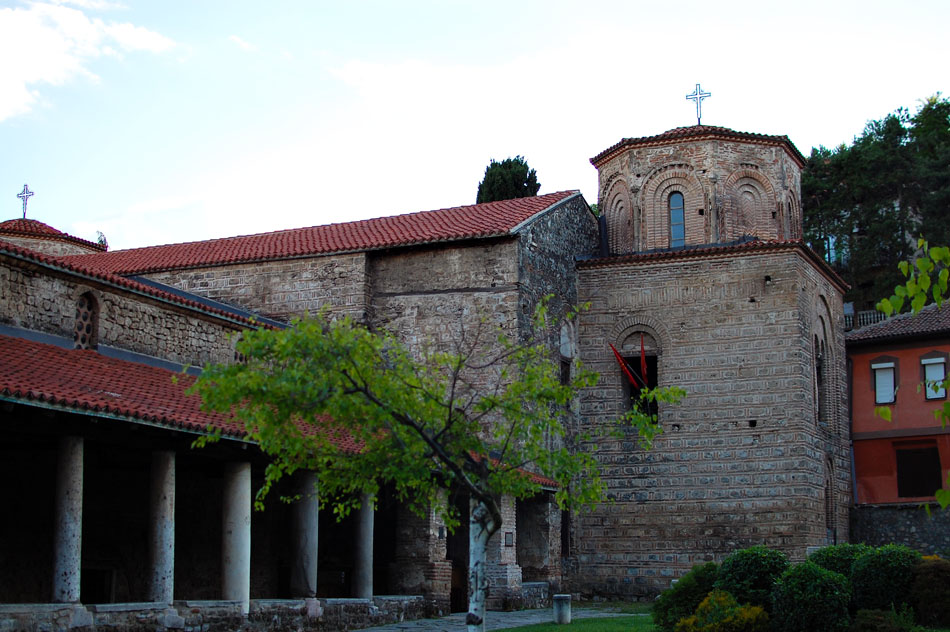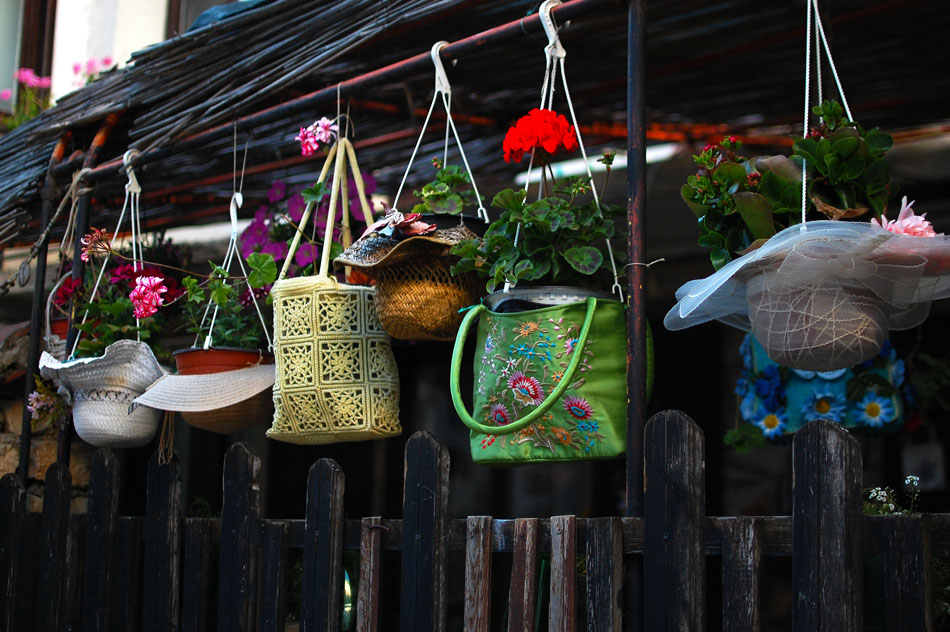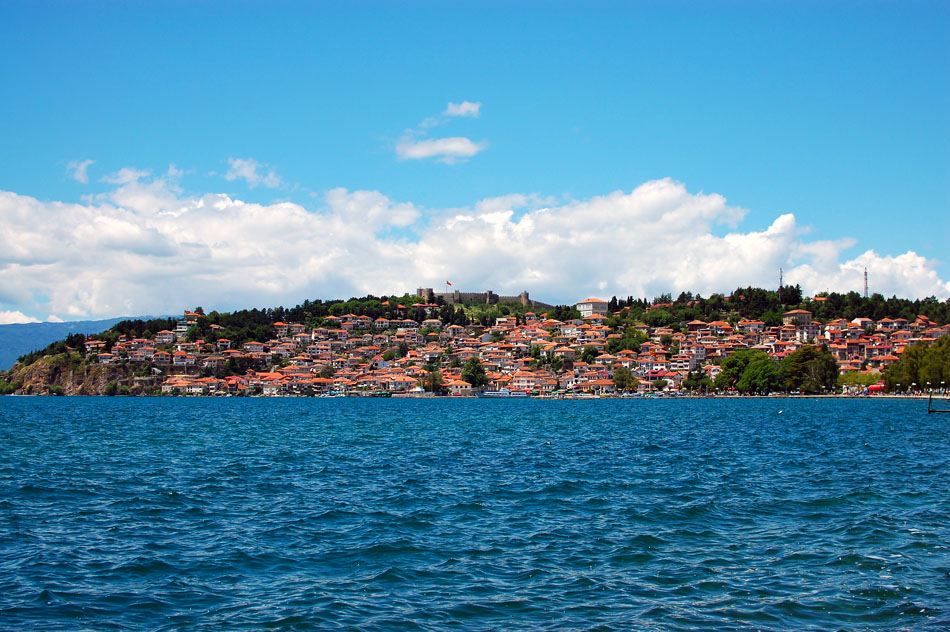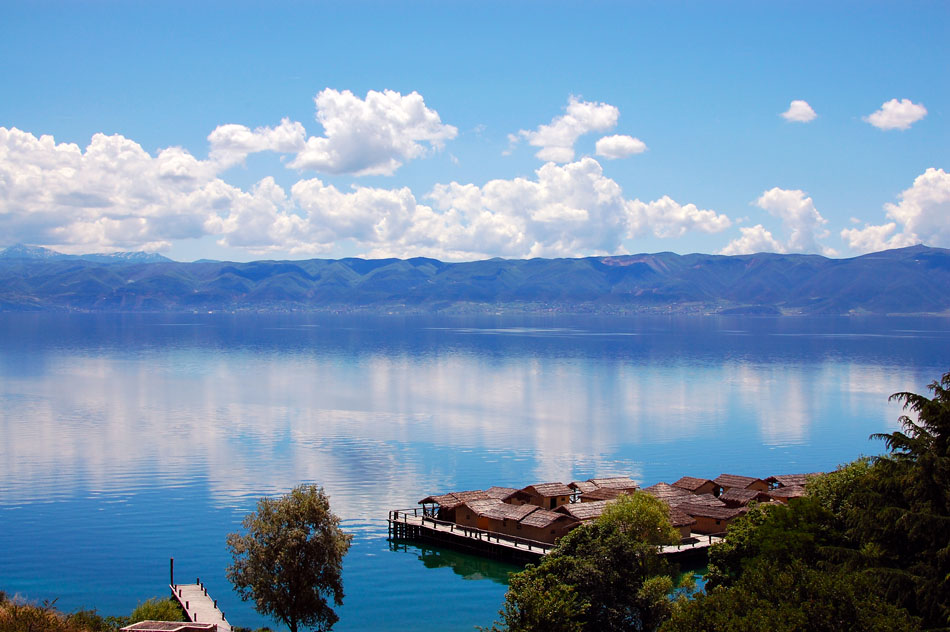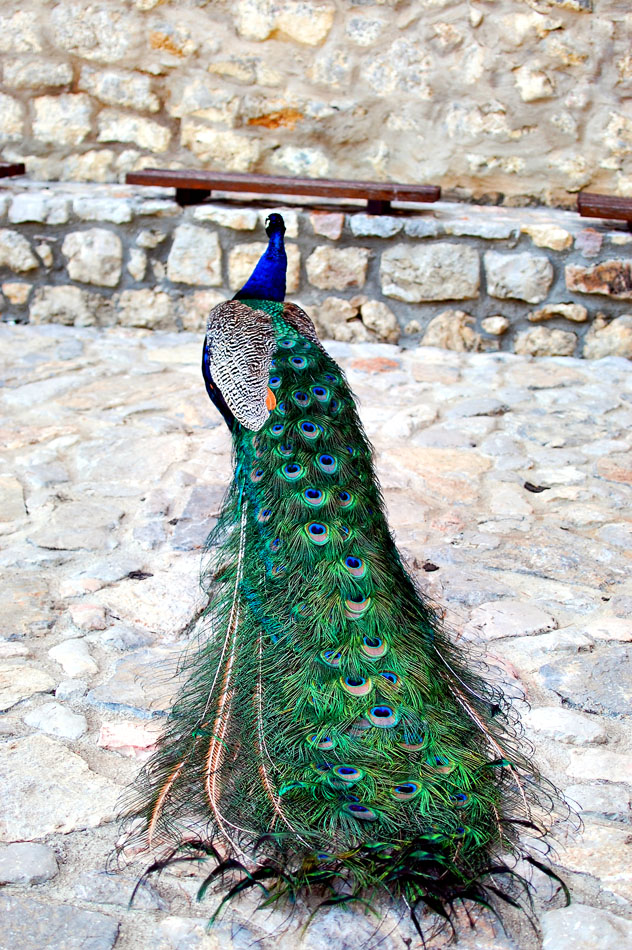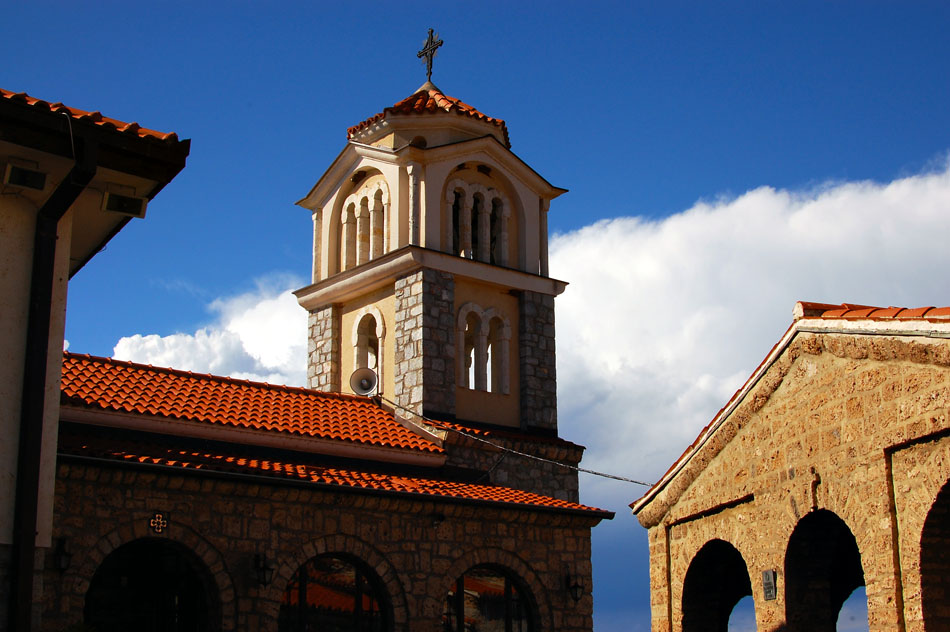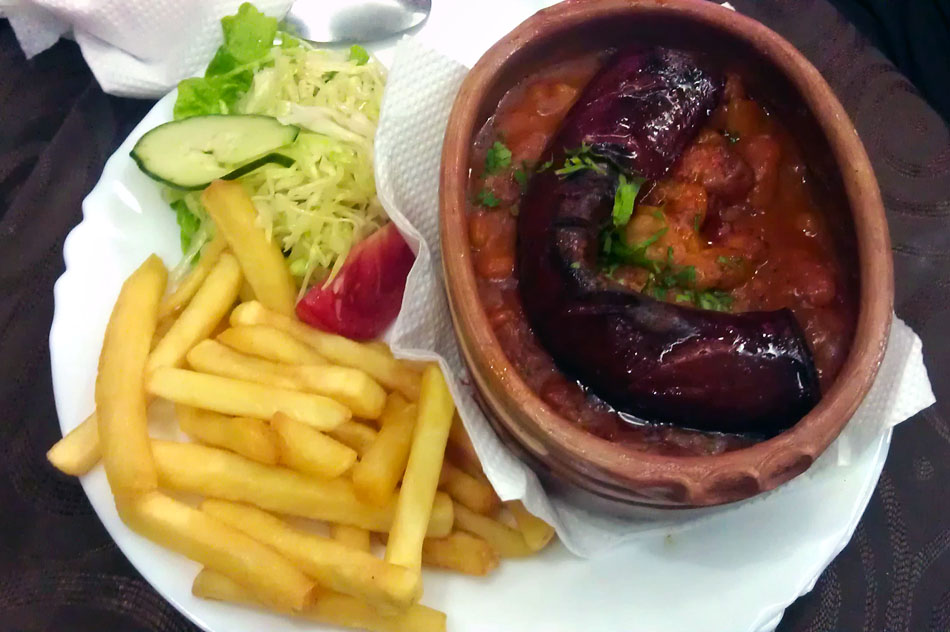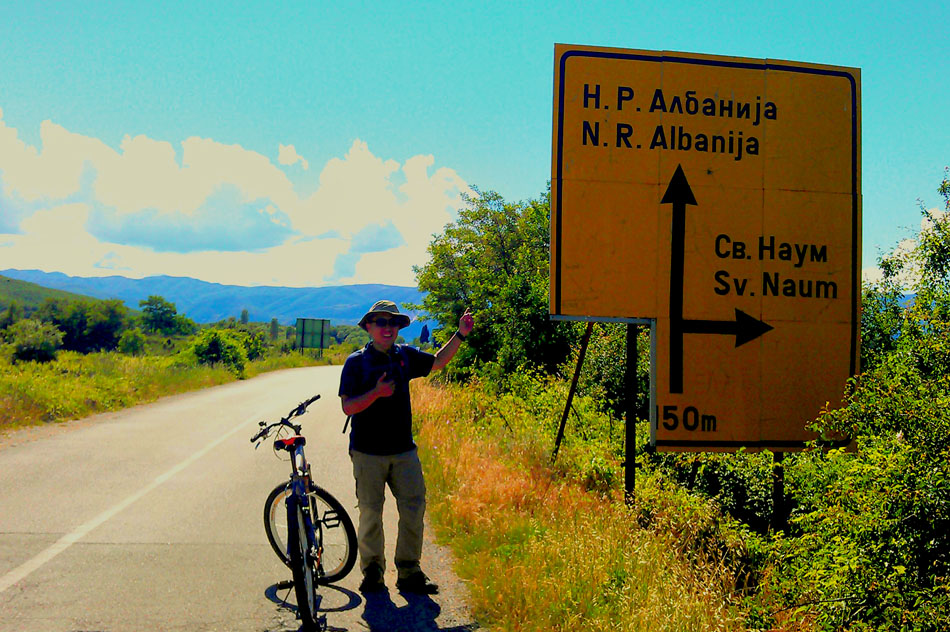 Hitting the Albanian border on our 44-mile bike ride!