Leaving the dusty capital, we headed south to Luxor to explore the Valley of the Kings, later moving on to SCUBA dive in the Red Sea at Sharm el-Sheikh. As home to the ancient Egyptian city of Thebes, where dozens of tombs of late ancient Egyptian pharoahs lie buried beneath the Valley of the Kings, modern-day Luxor was a much quieter experience than Cairo. Since as much as 80% of Egypt's tourism industry was wiped out due to travel and security fears stemming from the Arab Spring protests, we also took the opportunity to get our Open Water SCUBA diving license in Sharm el-Sheikh, the coastal resort town sitting along the shore of the Red Sea.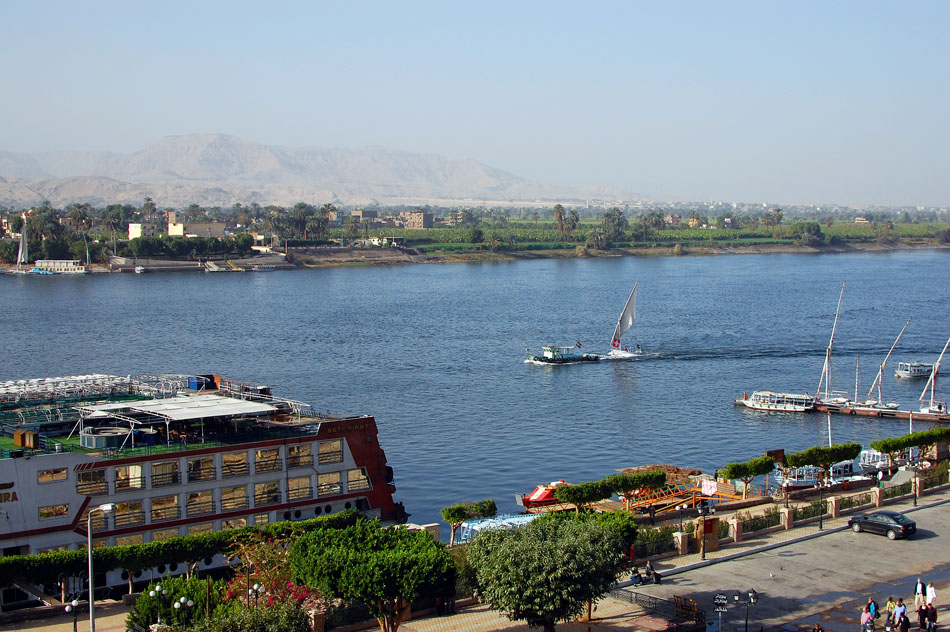 The Valley of the Kings sits in the background of daily life on the Nile river–still very much Egypt's lifeblood.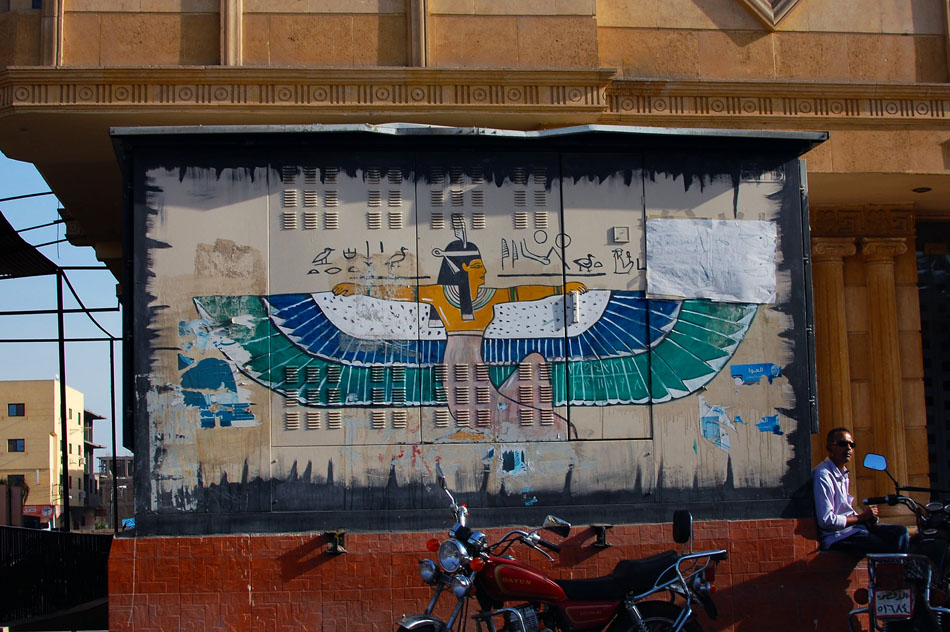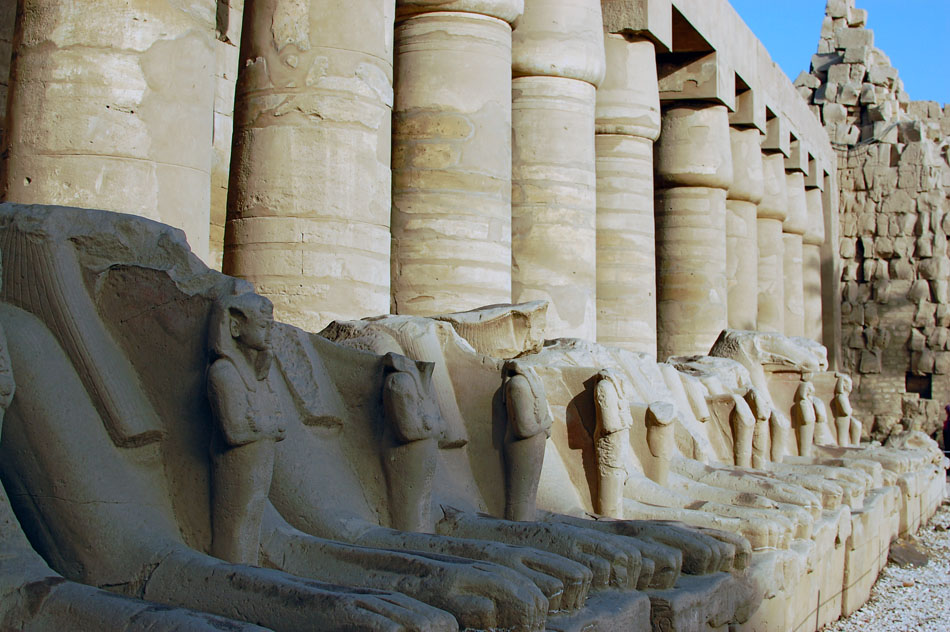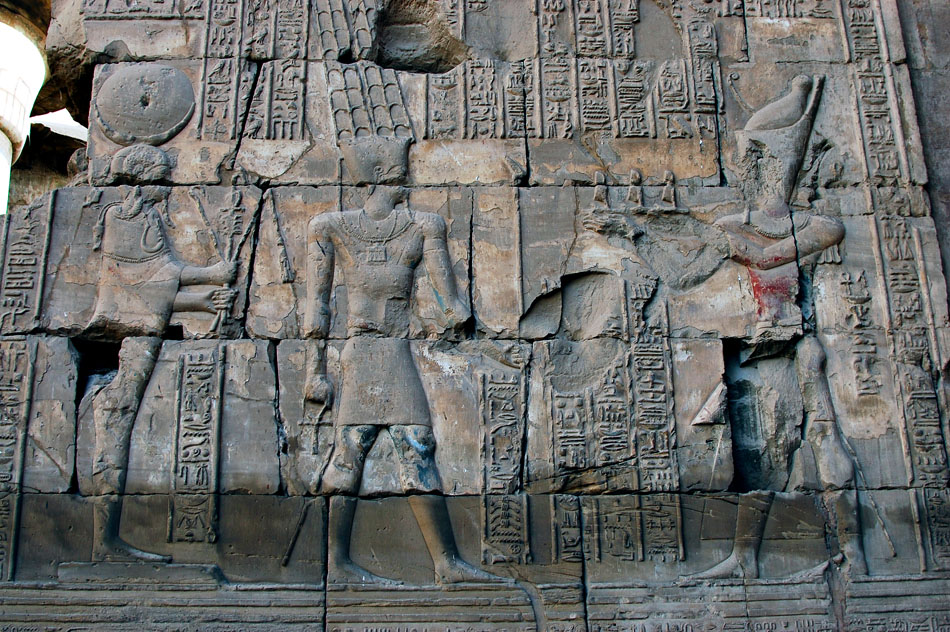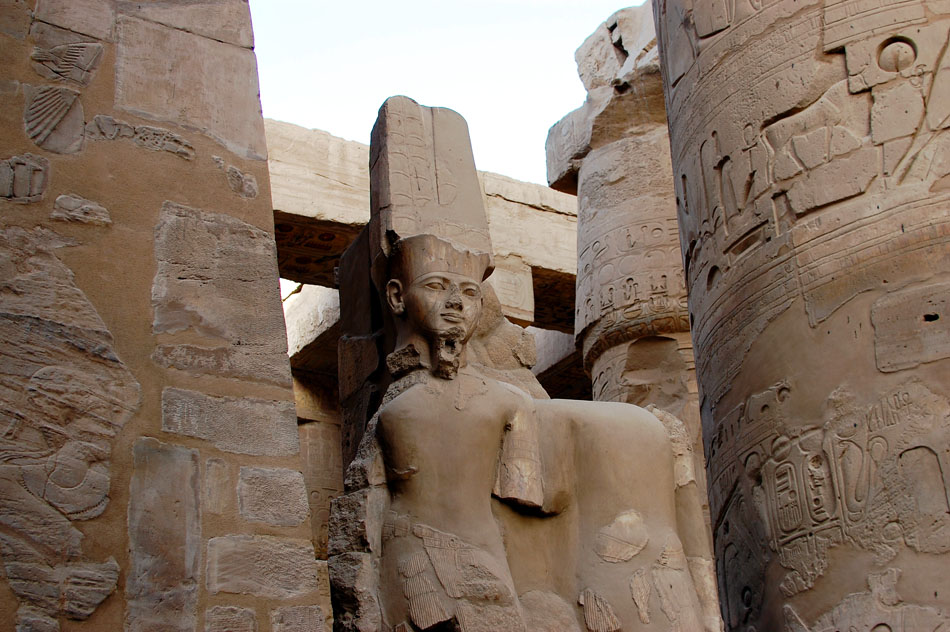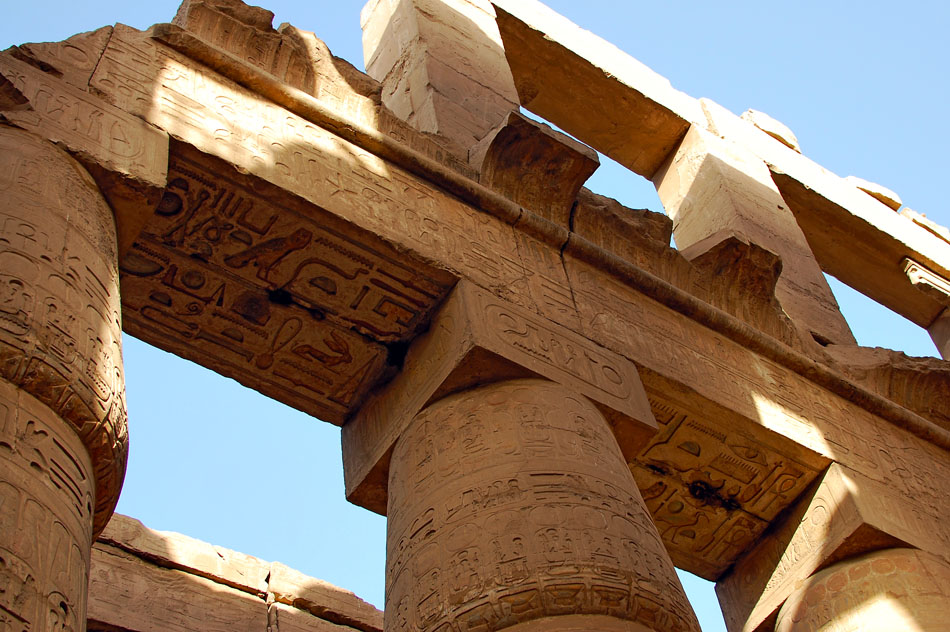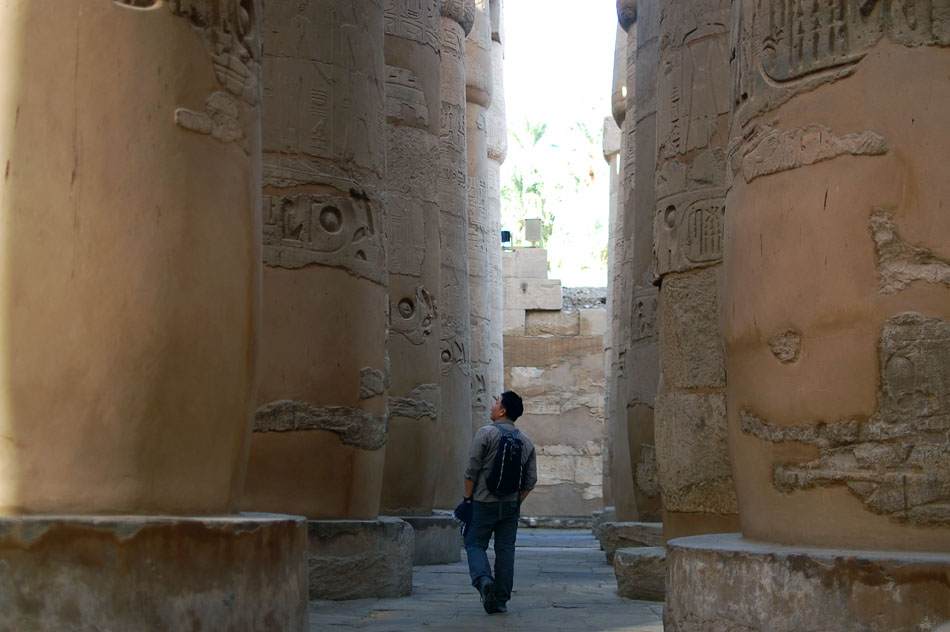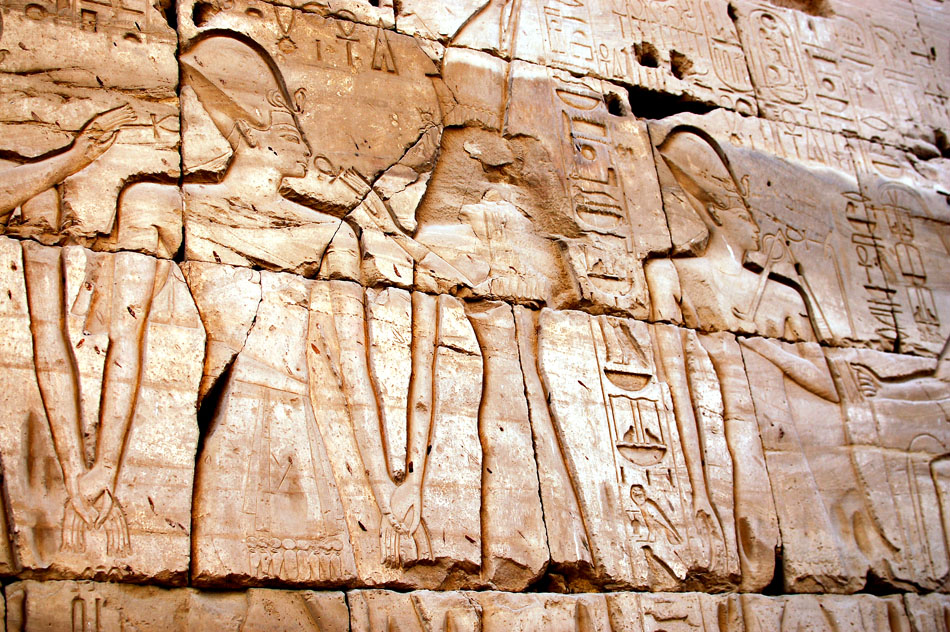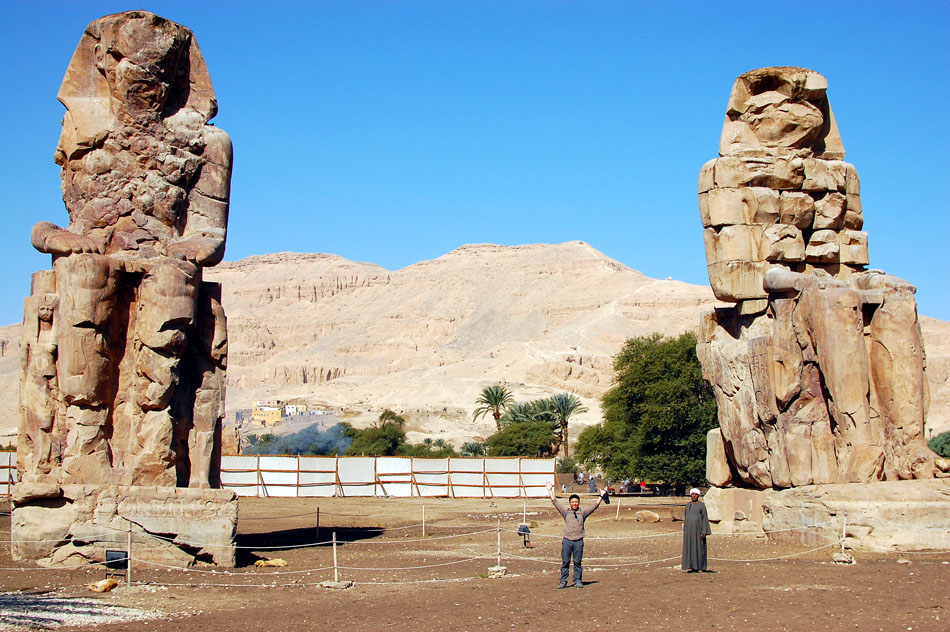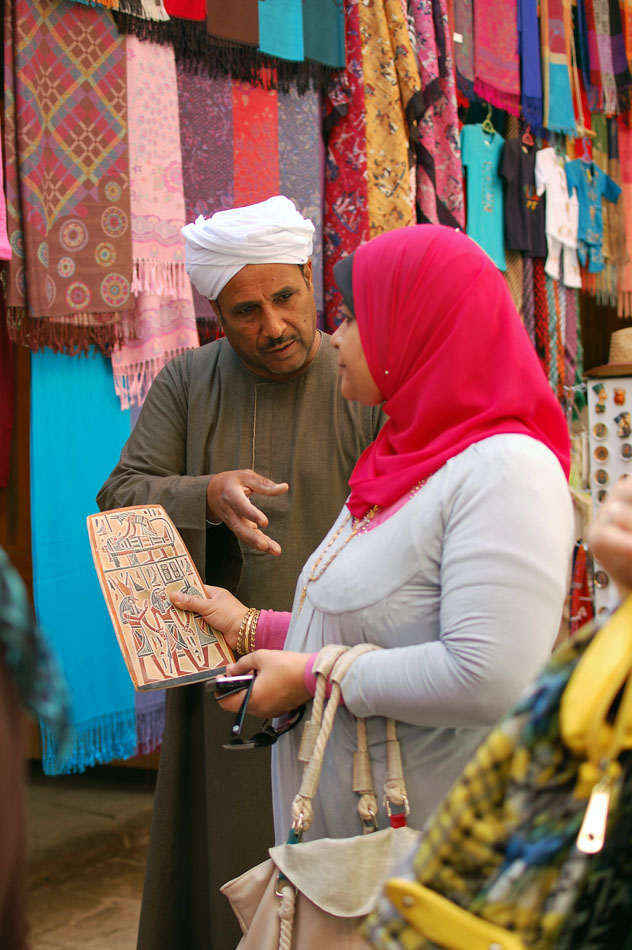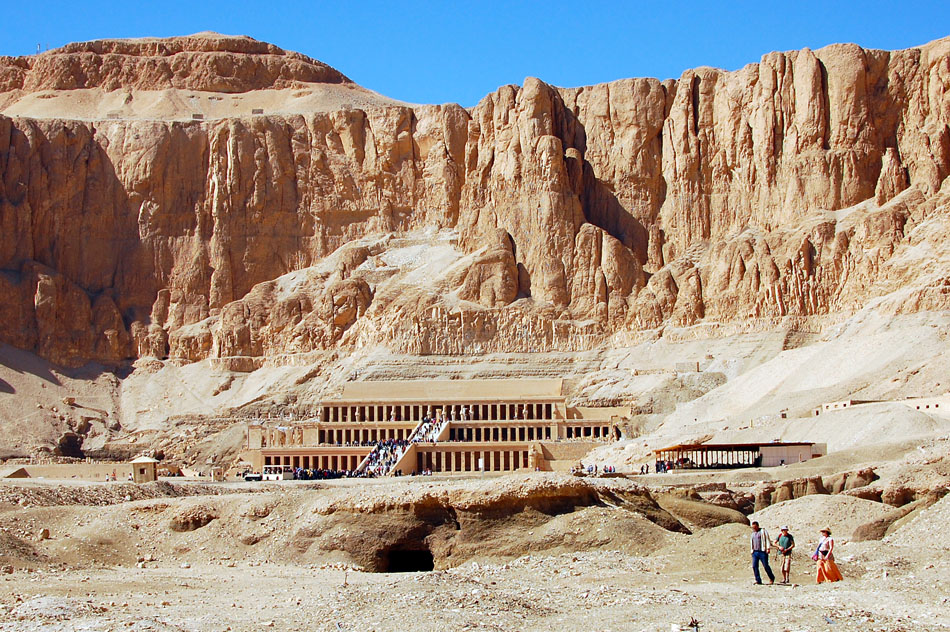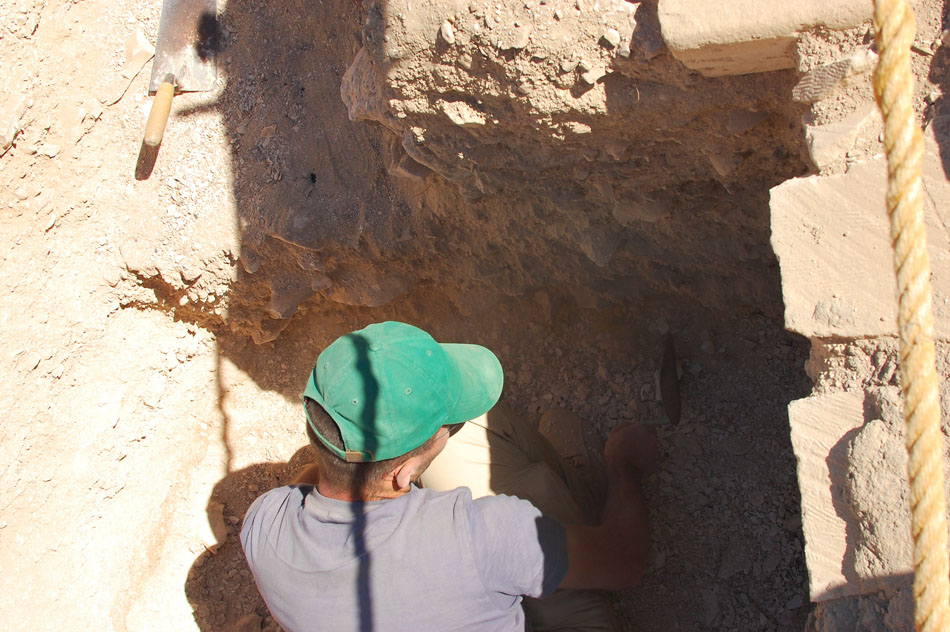 Archeologists still perform excavations in and around the Valley of the Kings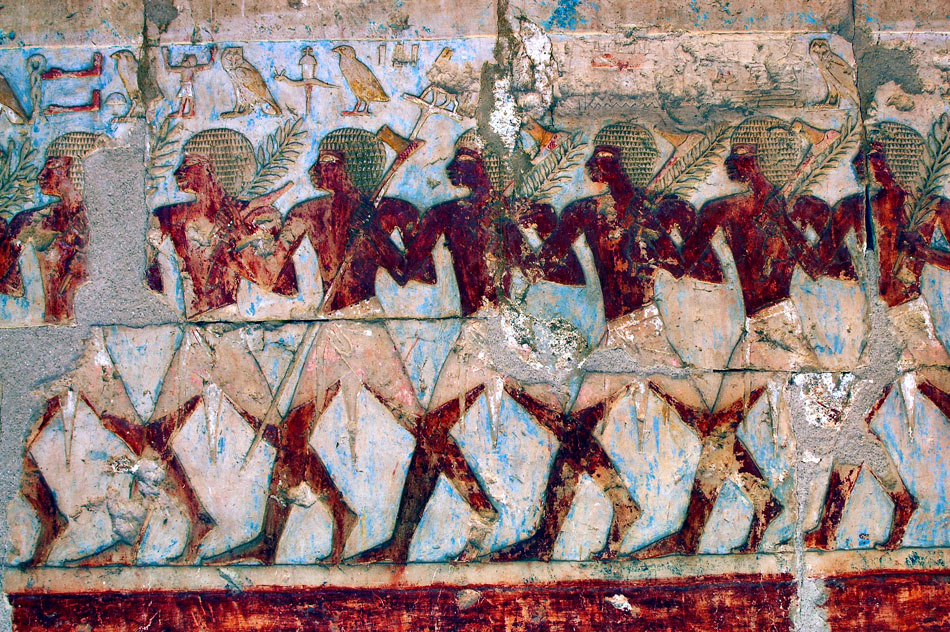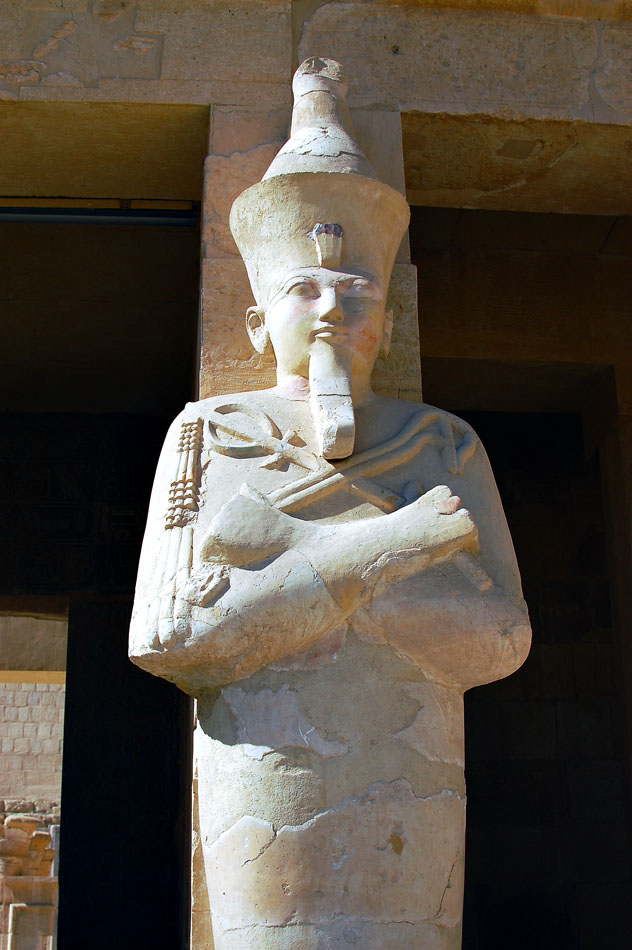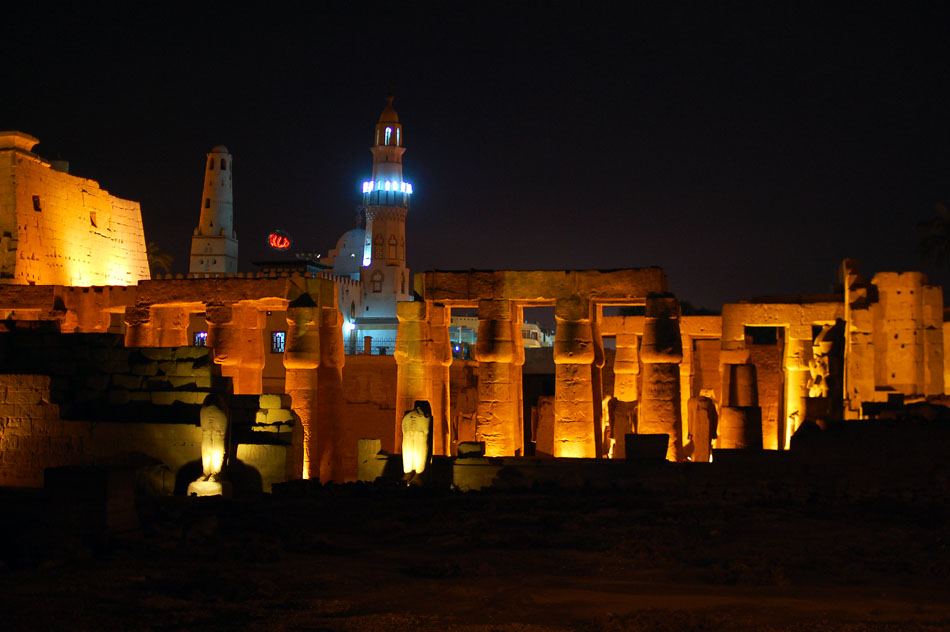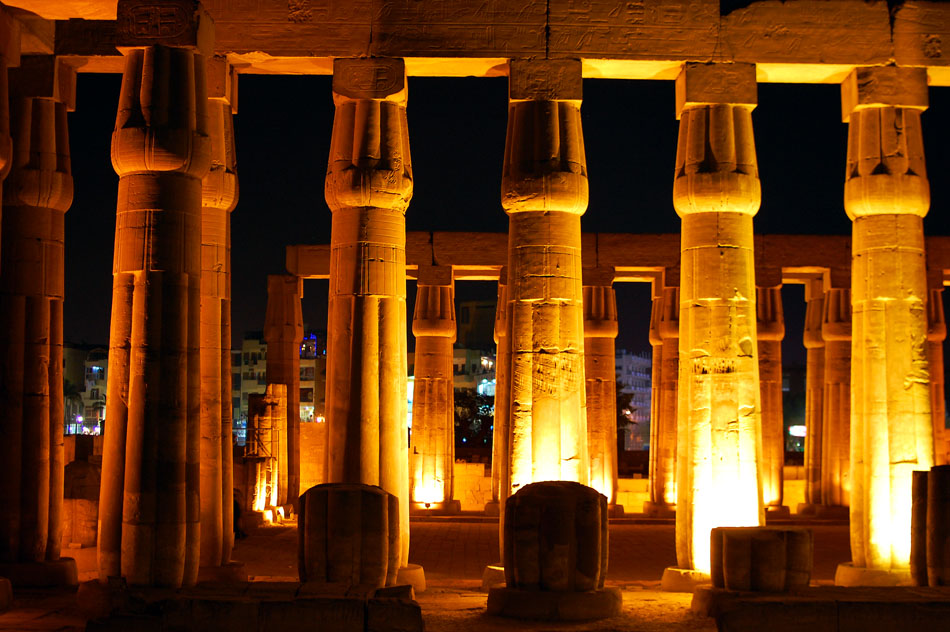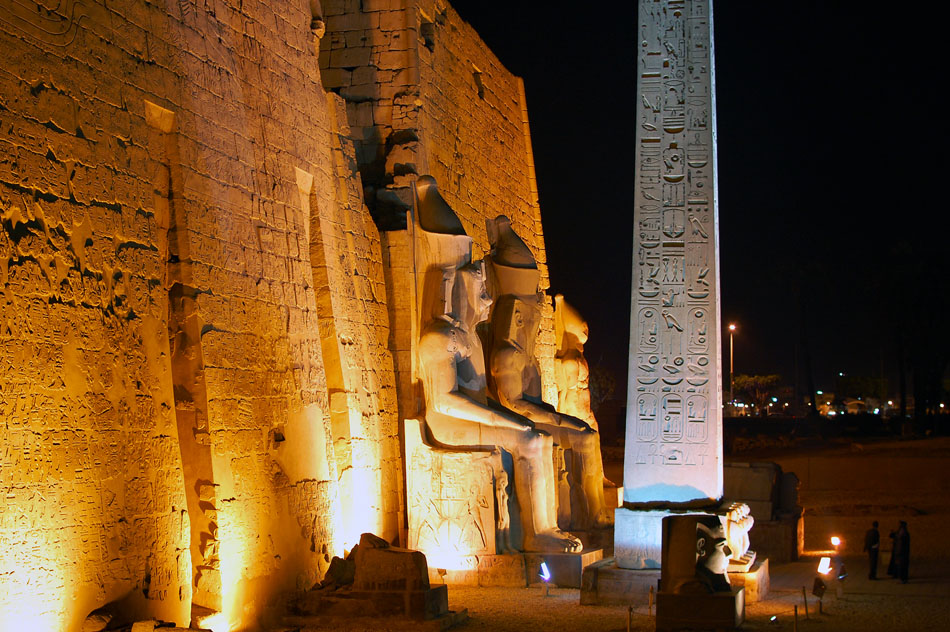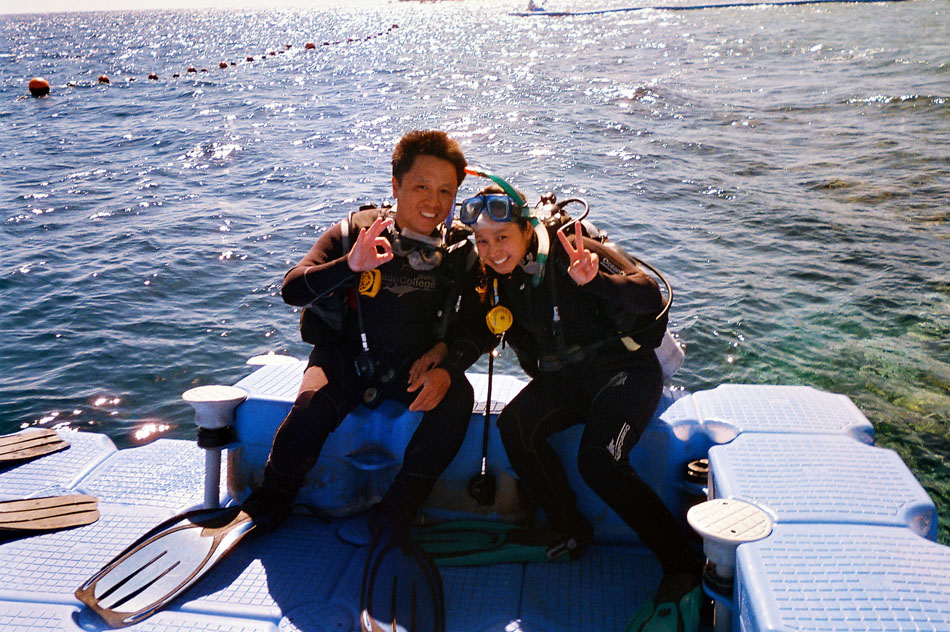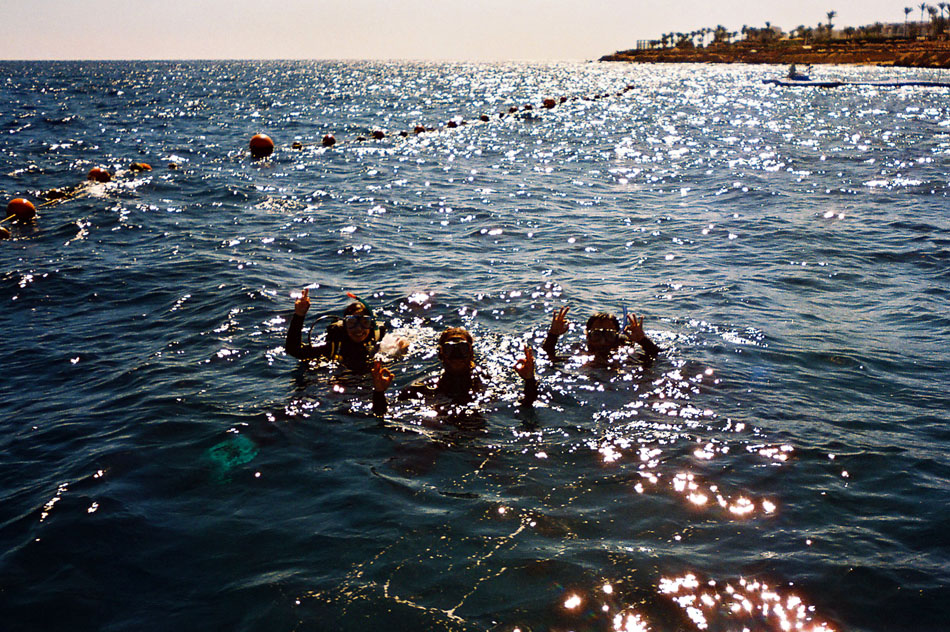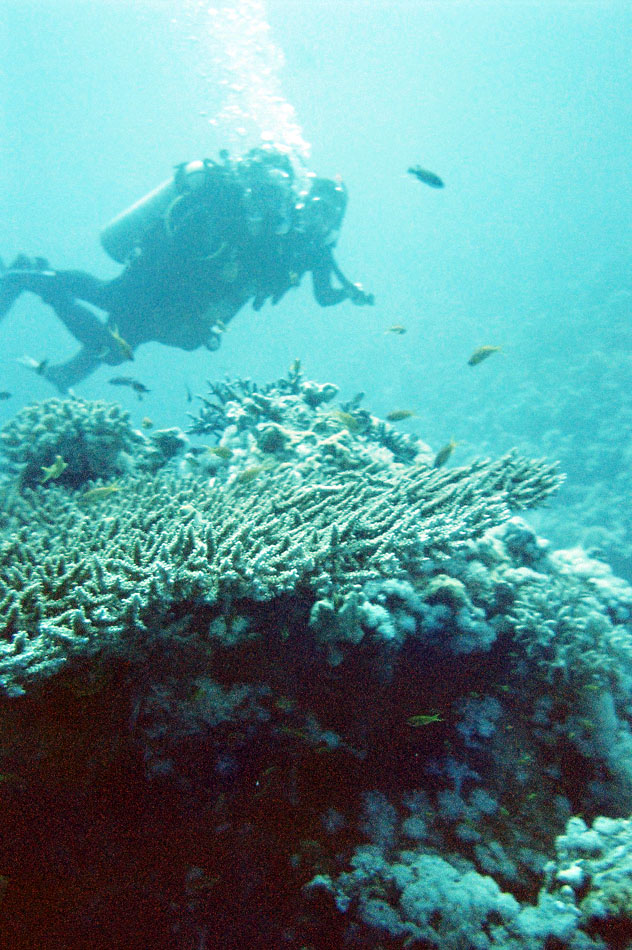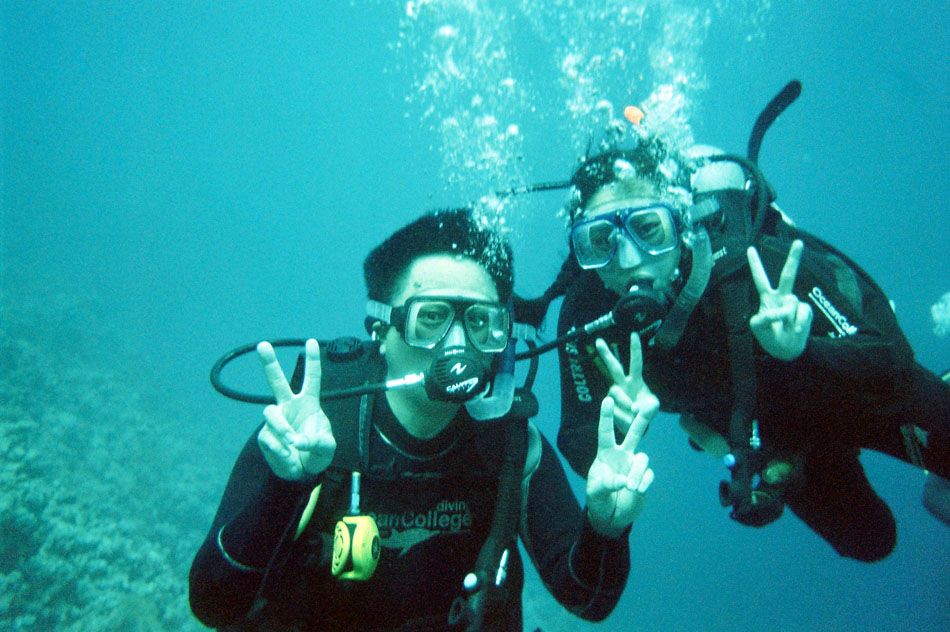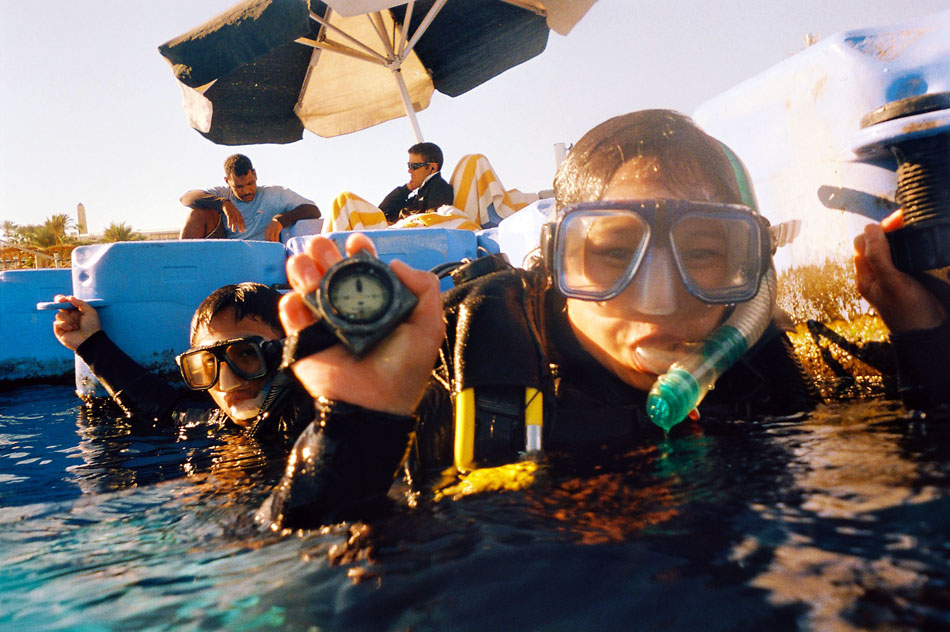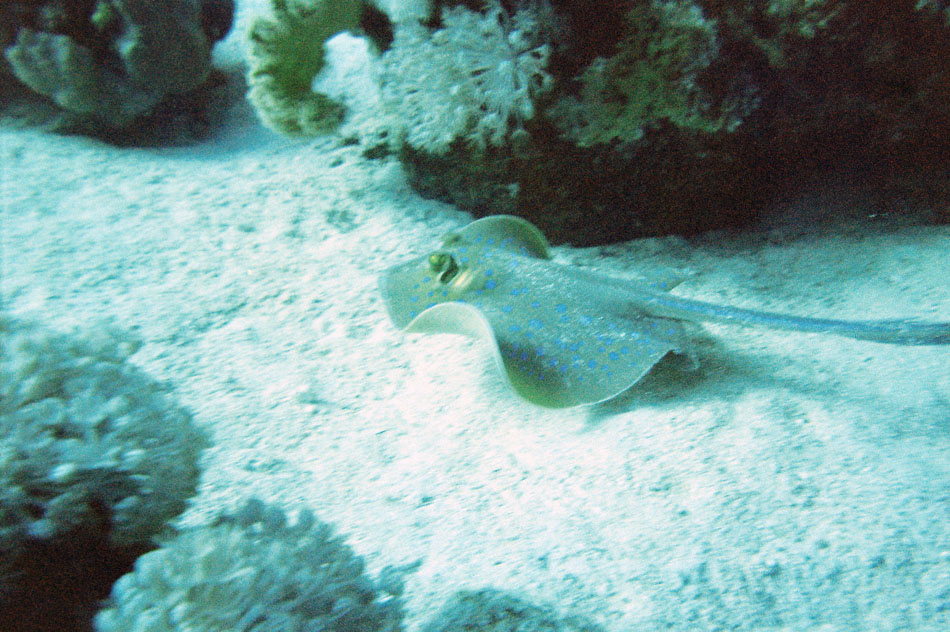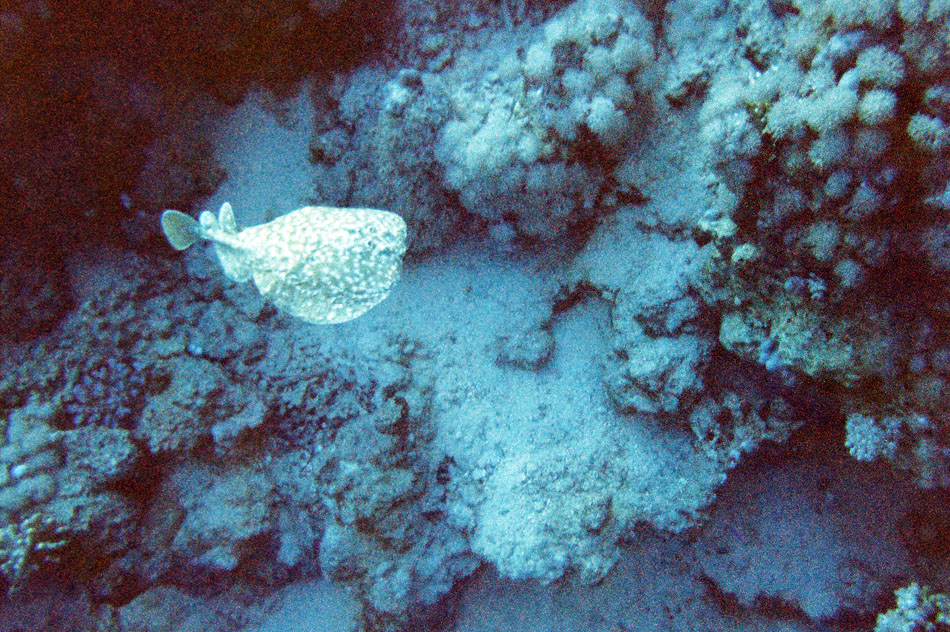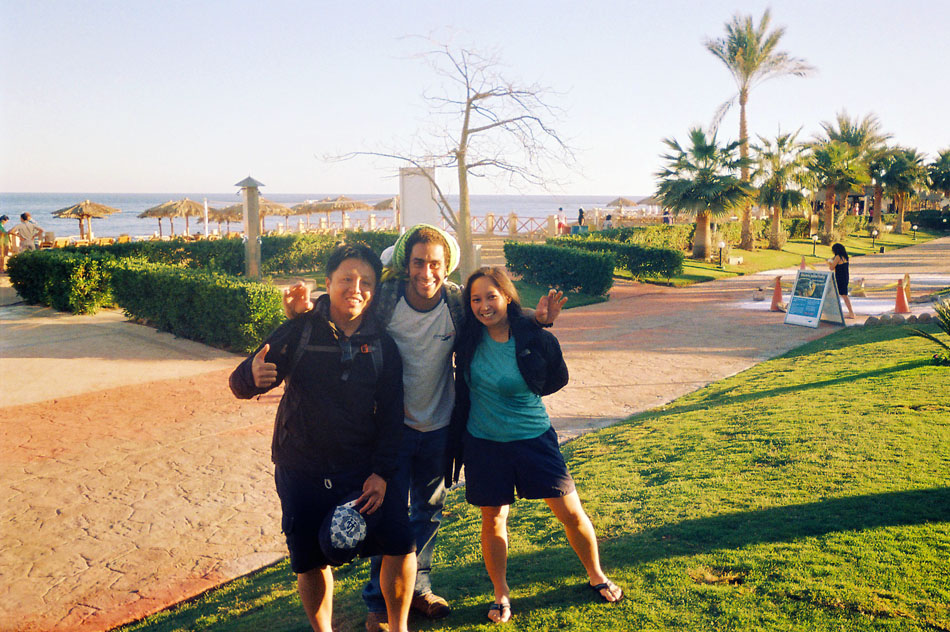 Just passed our final training dive with our fantastic dive instructor, Hatem!