Heading down to South Africa at the edge of the continent, we spent 2 weeks on a road trip across this beautiful and vibrant country. Covering about 2,400 km (nearly 1,500 miles), we took our time to meet new friends, take in the natural beauty, and learn about the country's rich history and diversity.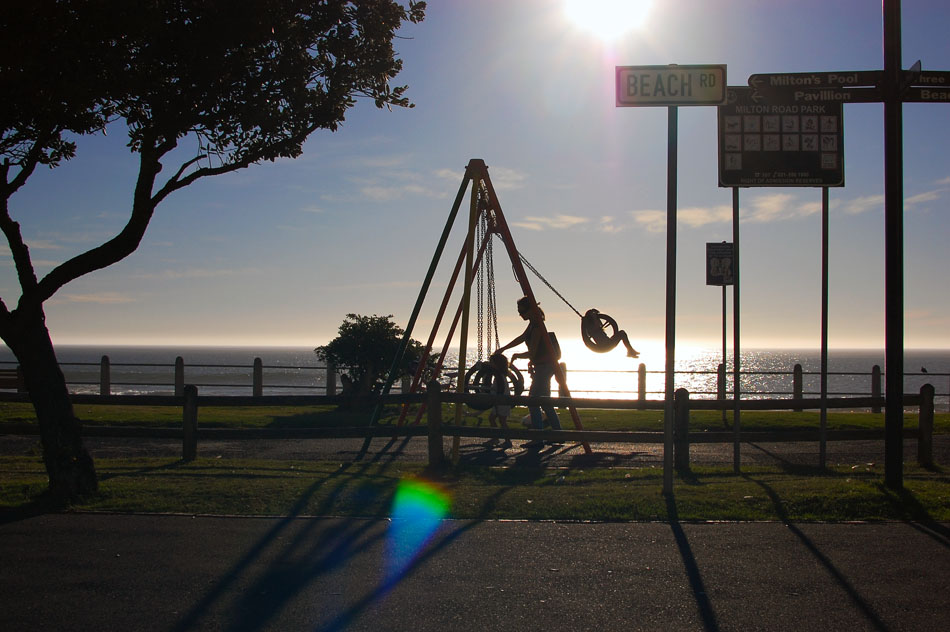 Beachside boardwalk in Cape Town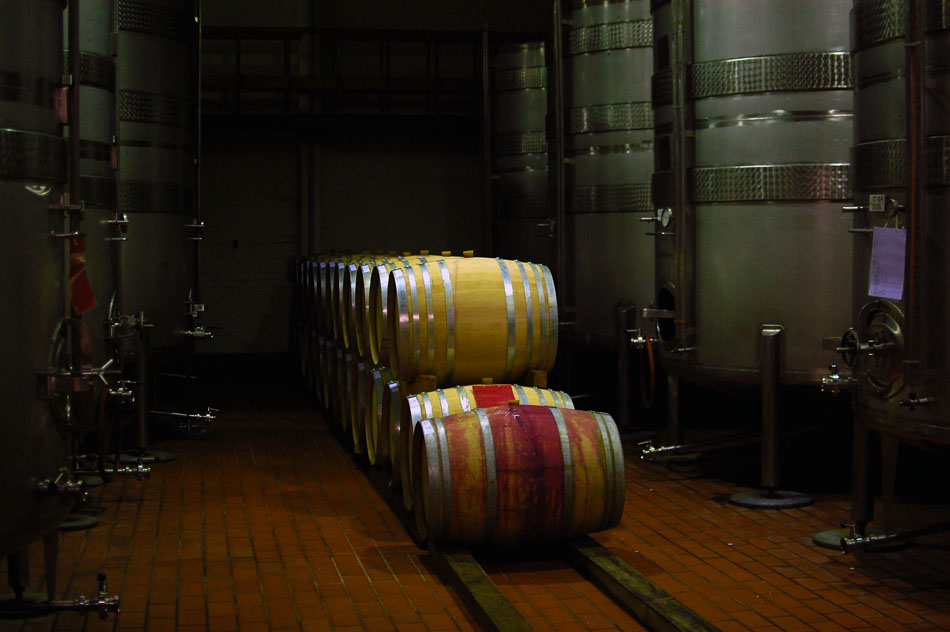 Wine fermenting at the Groot Constantia wine estate in Cape Town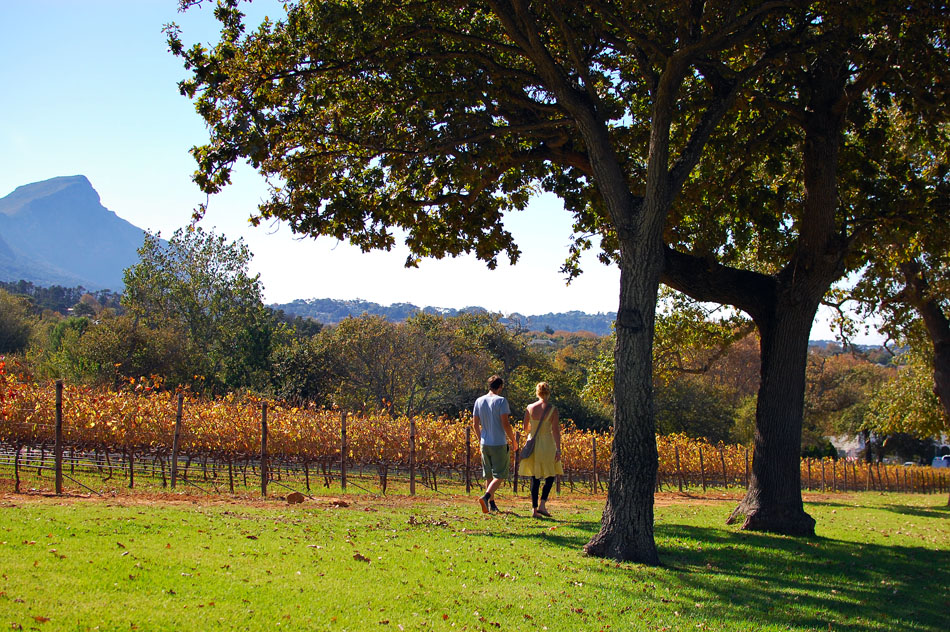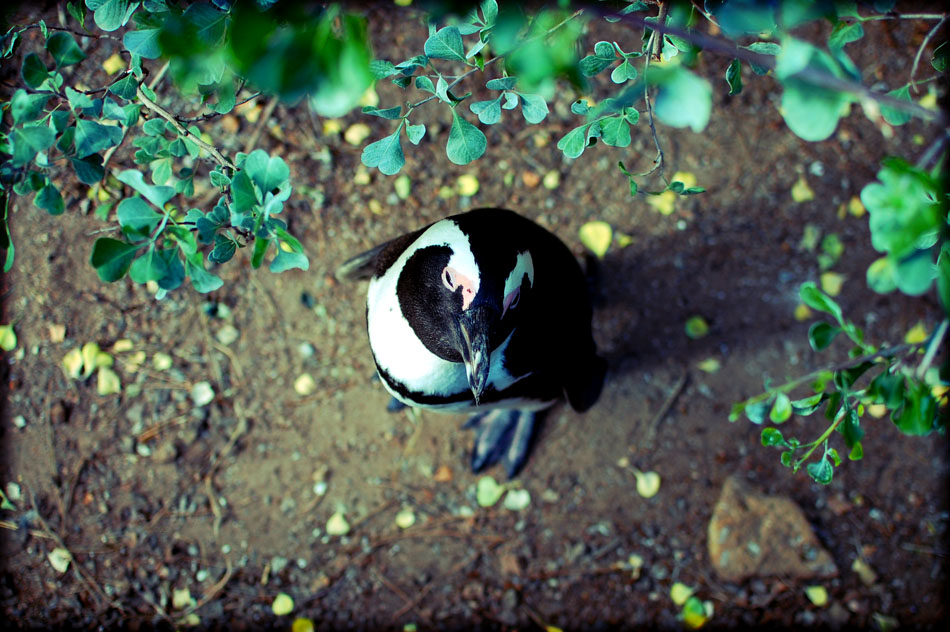 Penguin colony at Boulders Beach in Simon's Town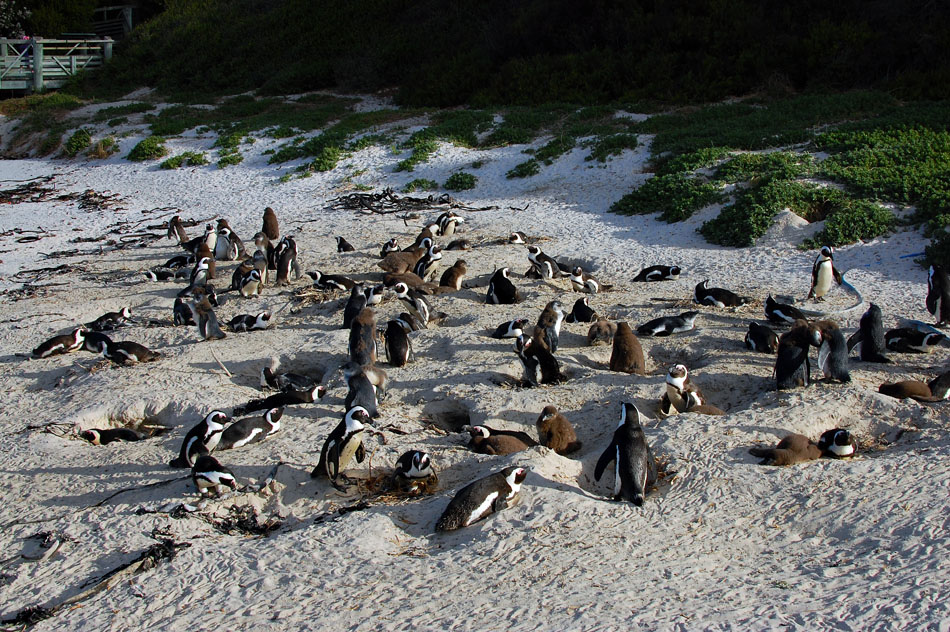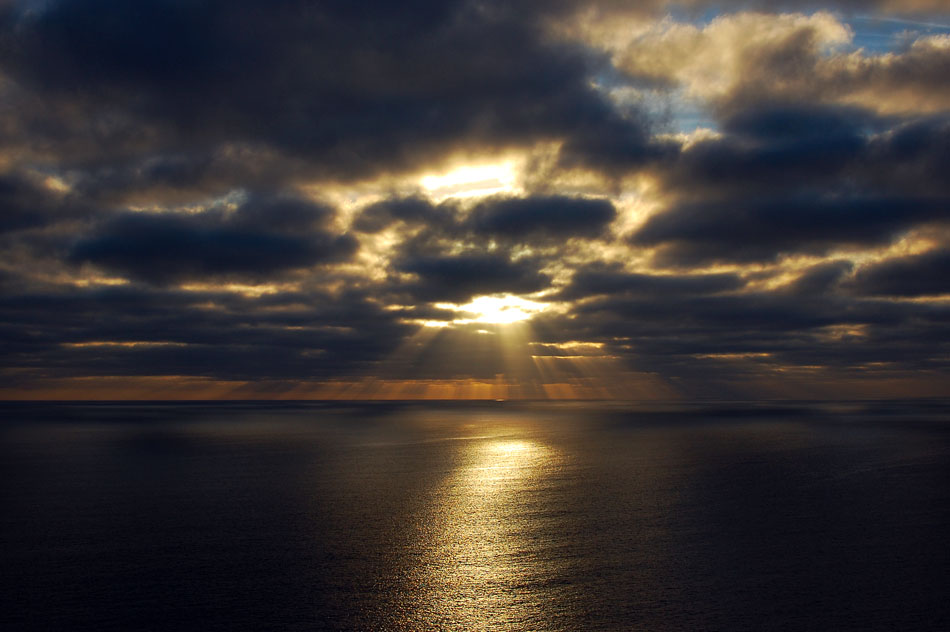 View from Chapman's Peak on the western Cape peninsula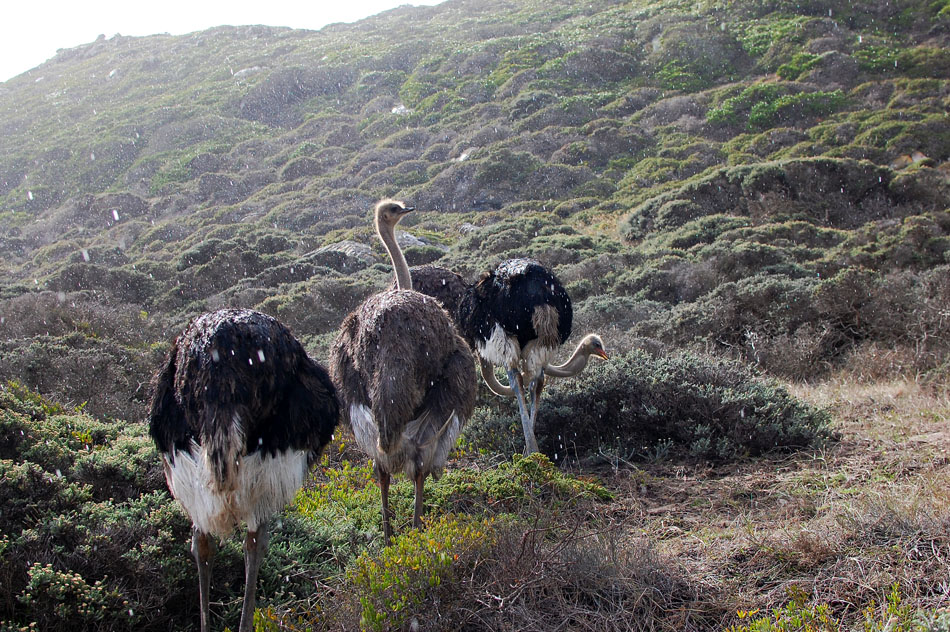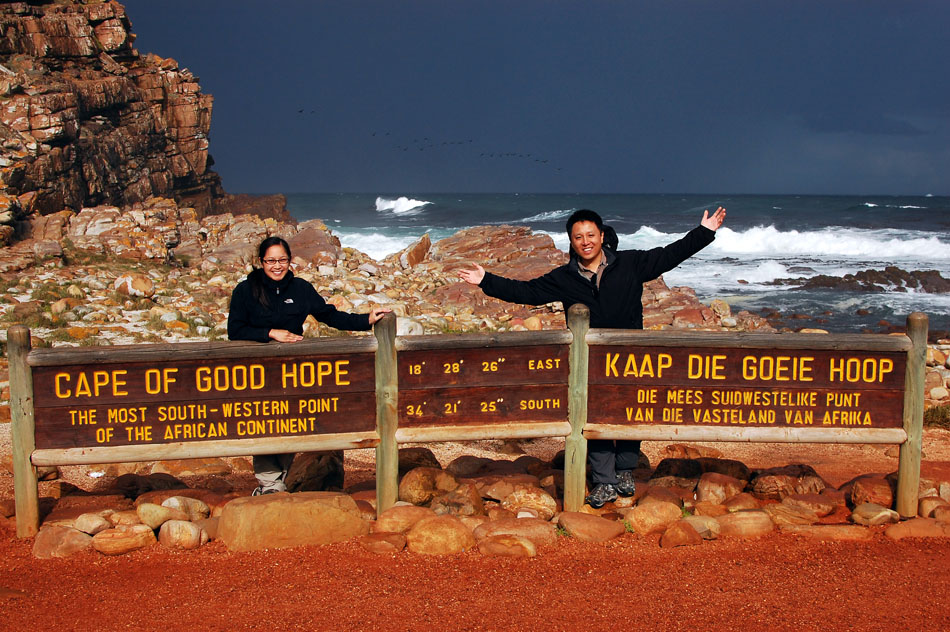 At the edge of the African continent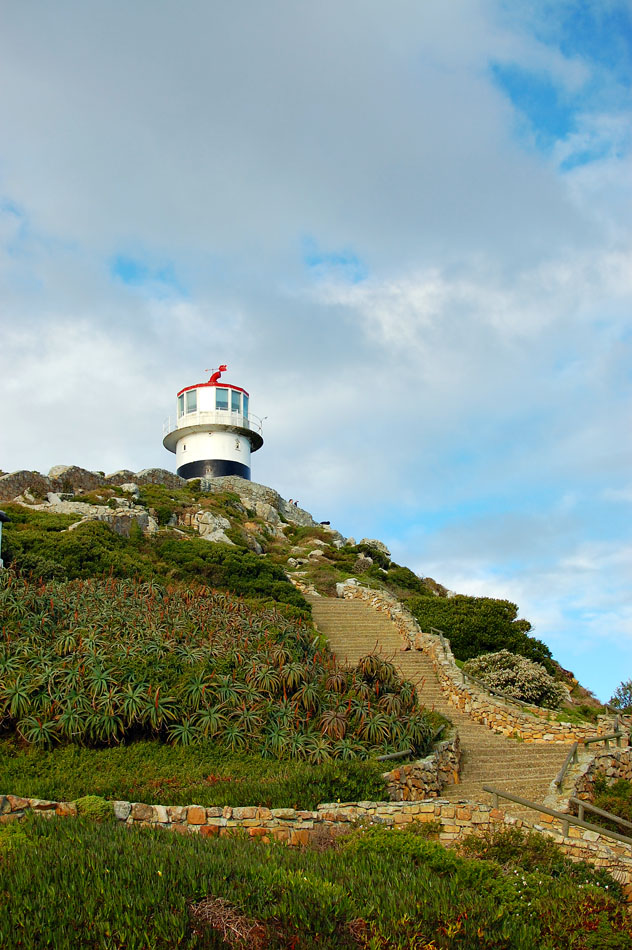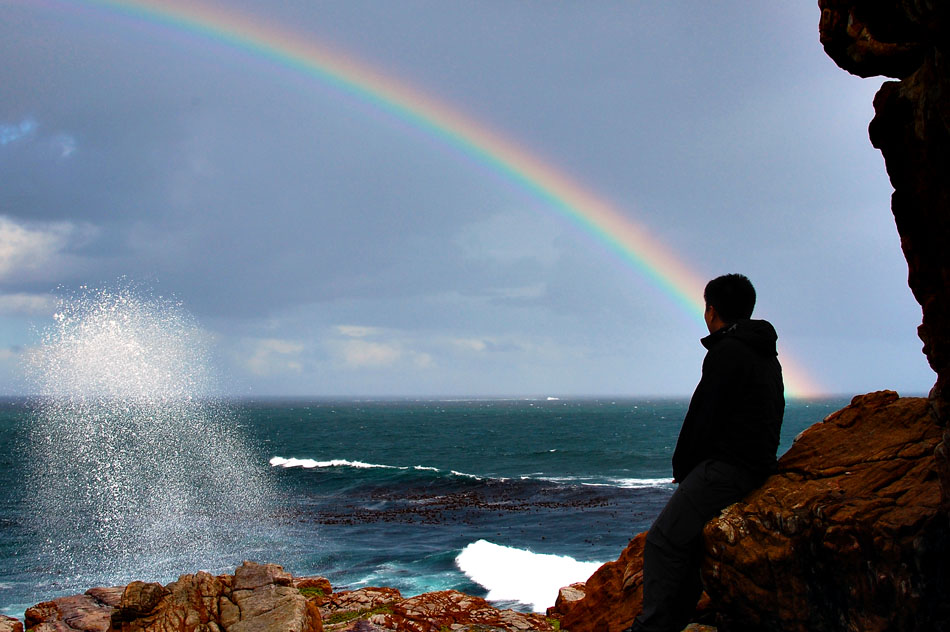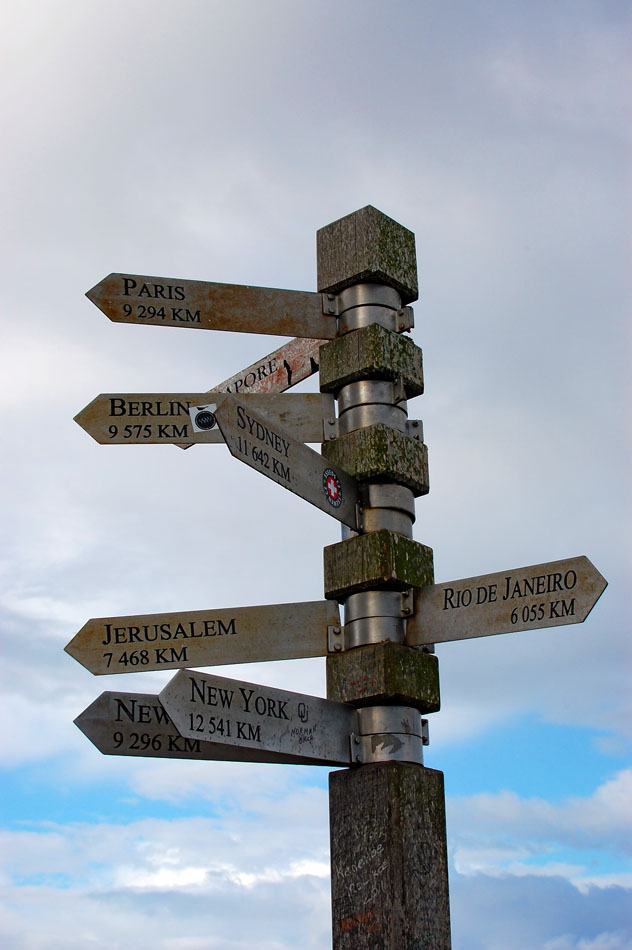 Where to go from here?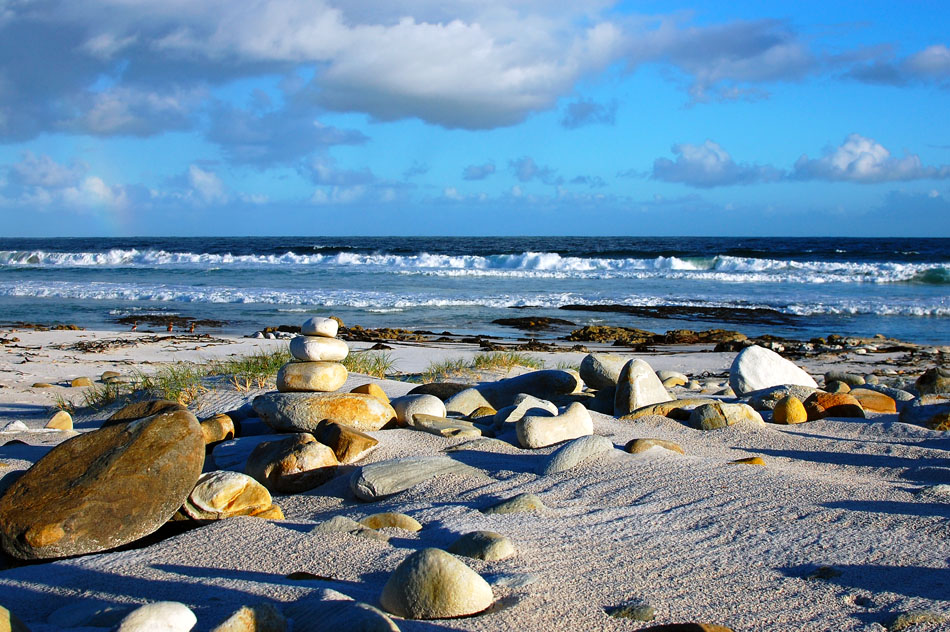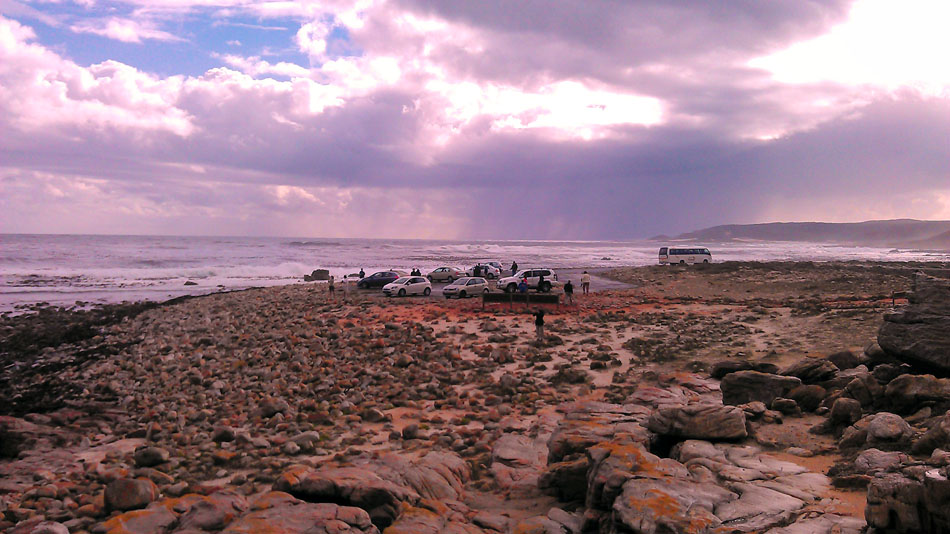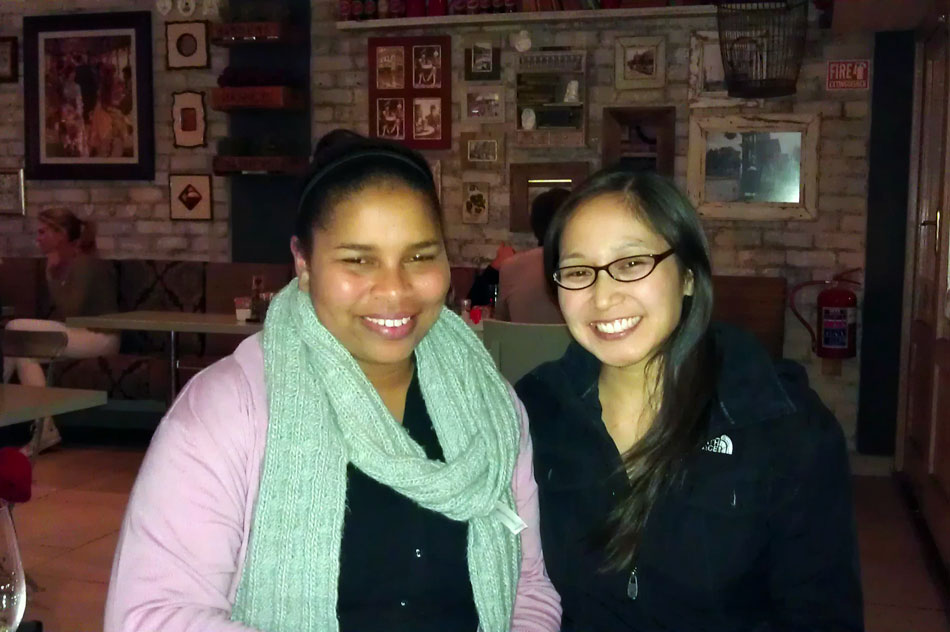 Good food and even better conversation with our newest friend, Anthea. We had a fabulous time! Thanks for everything Anthea!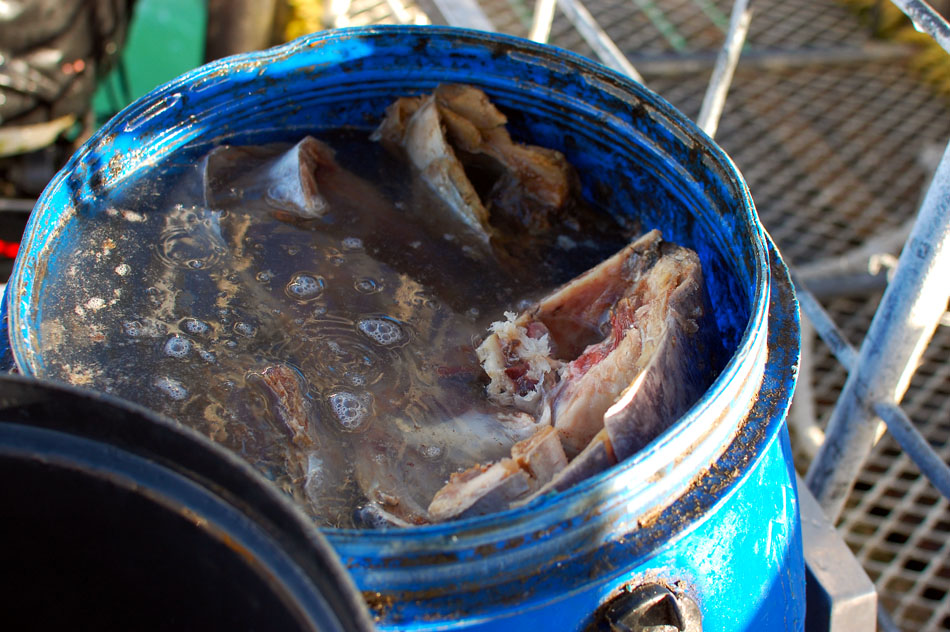 Tuna heads to be used as chum for shark cage diving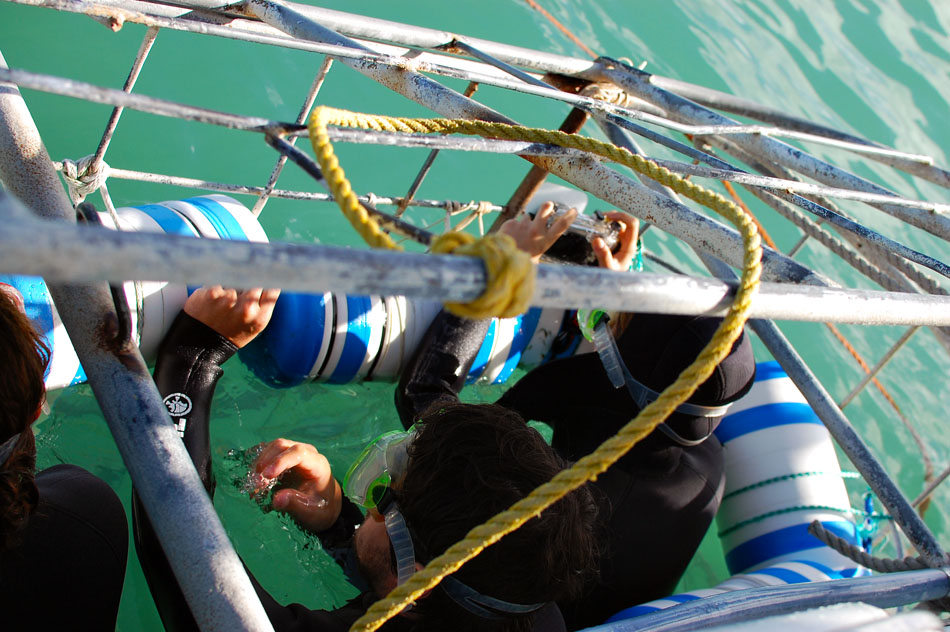 Great White Shark cage diving near Gansbaai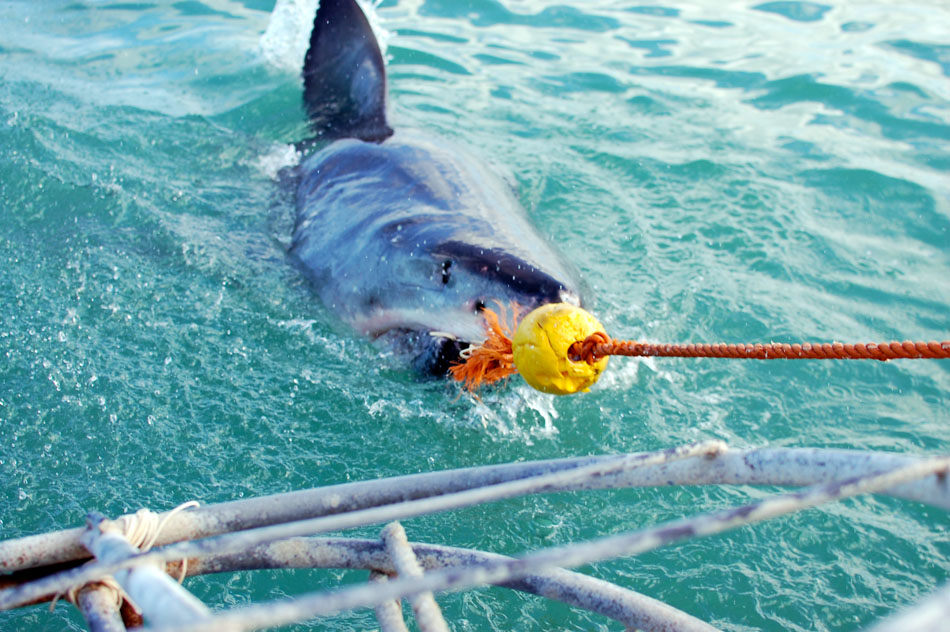 The business end of a Great White Shark!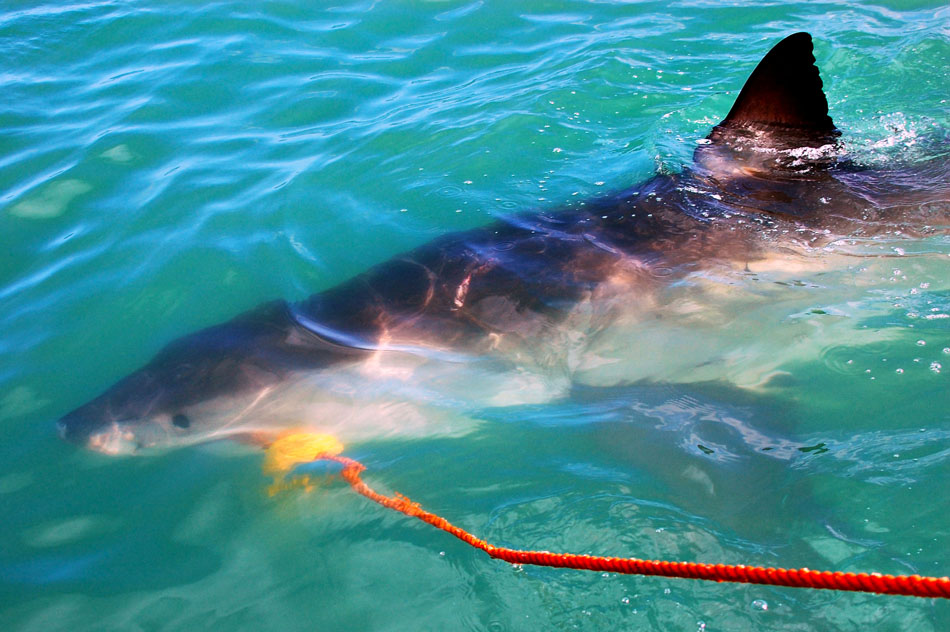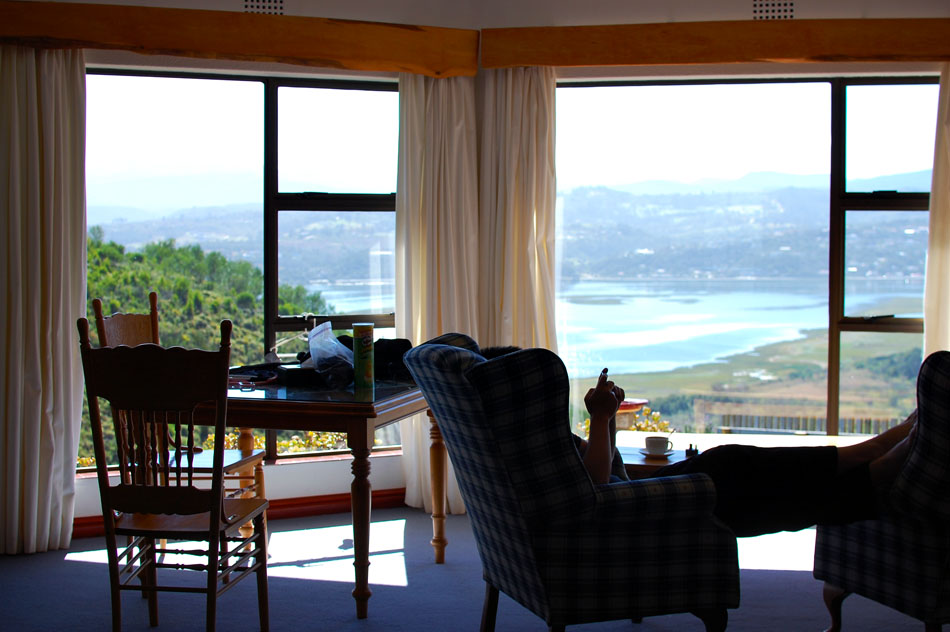 Relaxing in our cozy B&B overlooking the estuary in Knysna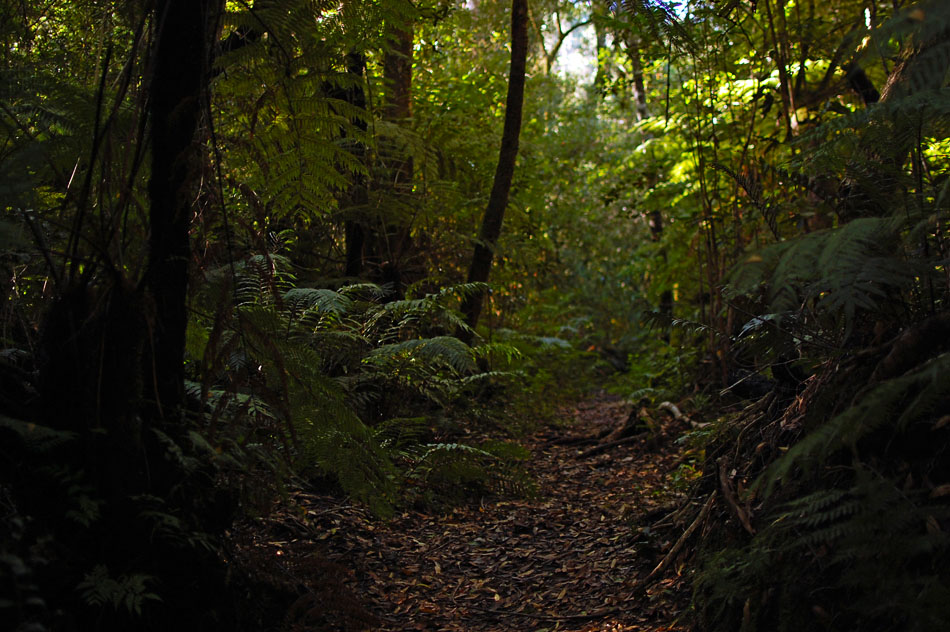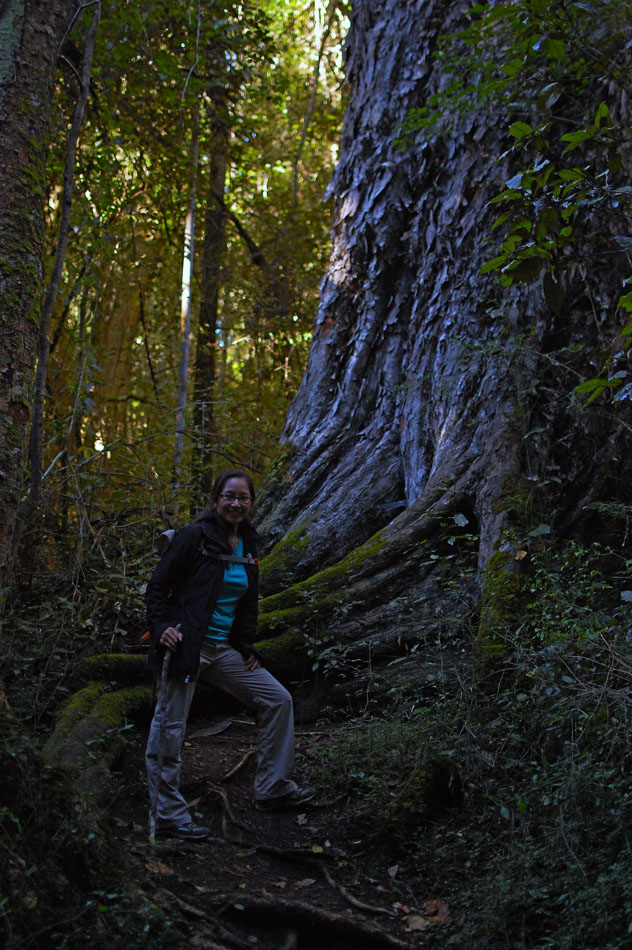 Hiking deep into the beautiful Knysna Forest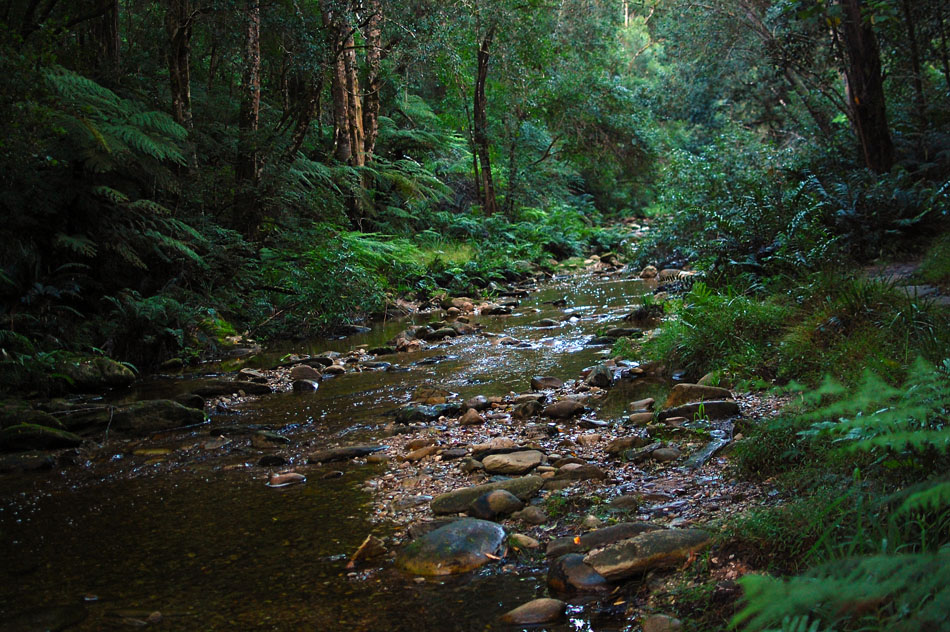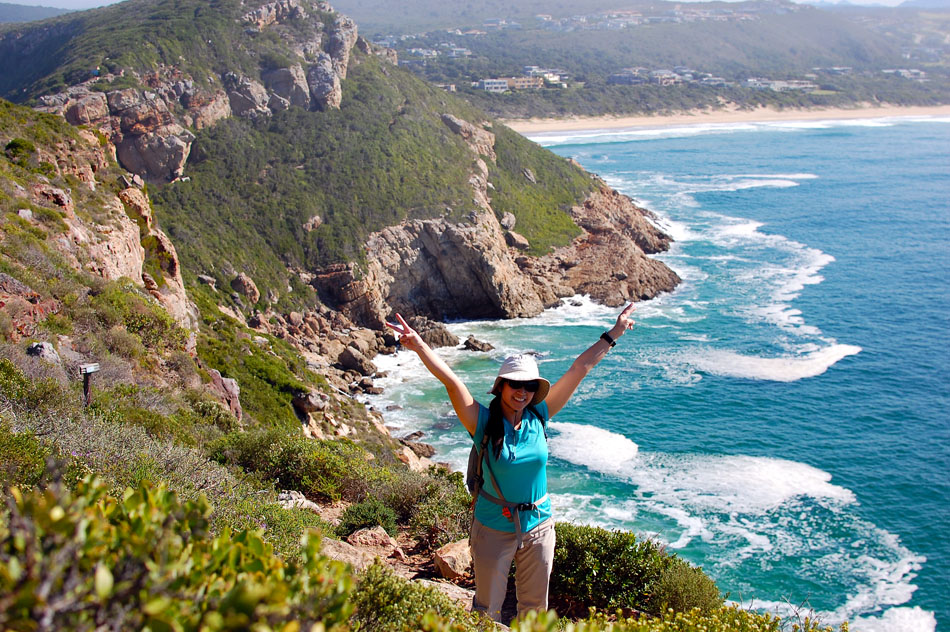 Hiking on the Robberg Peninsula at Plettenberg Bay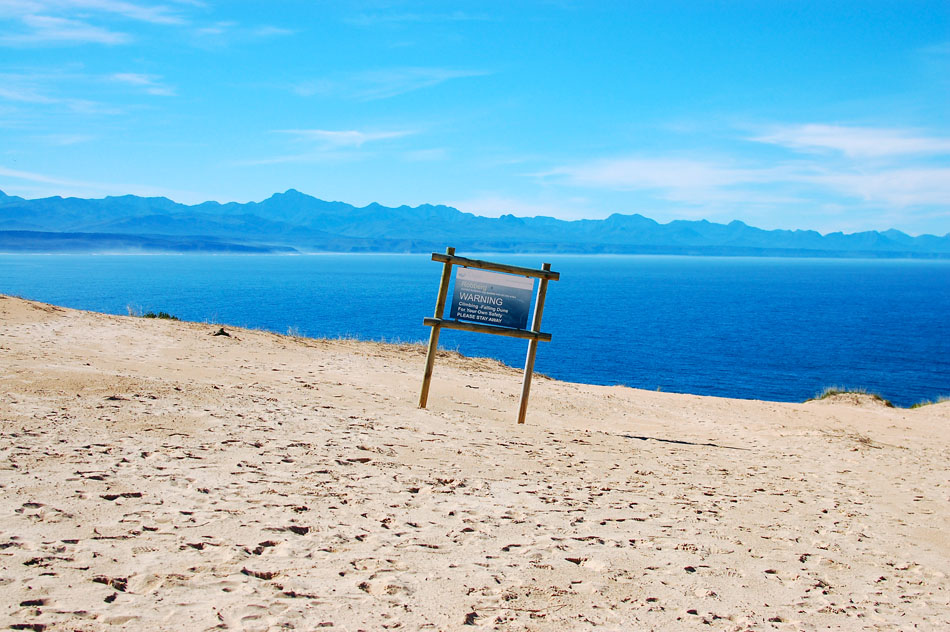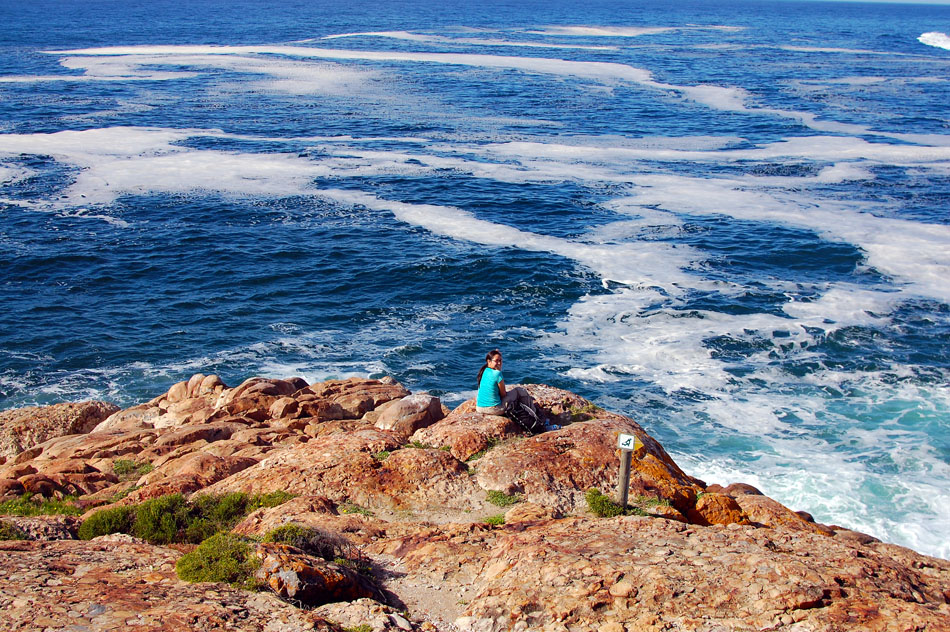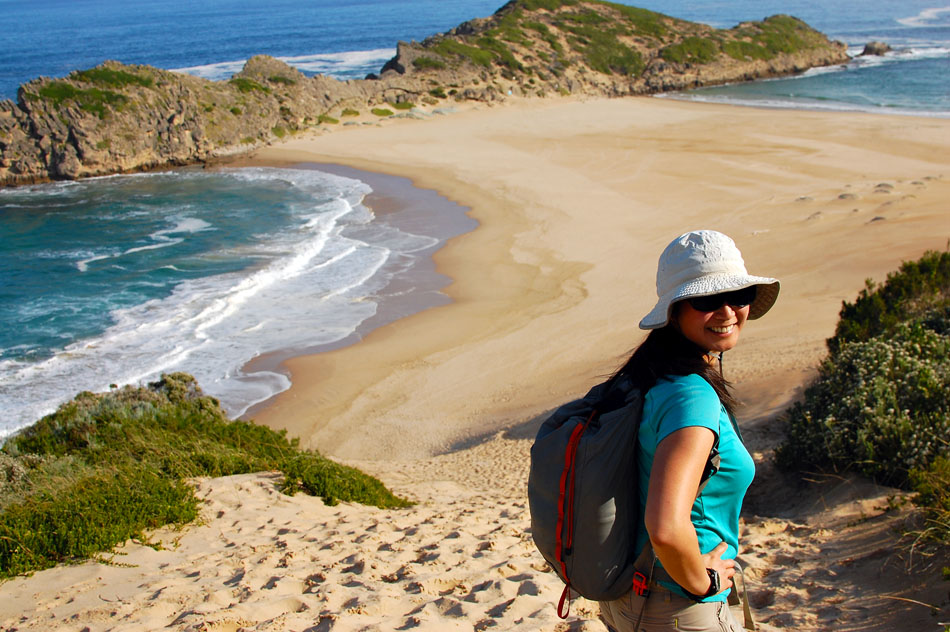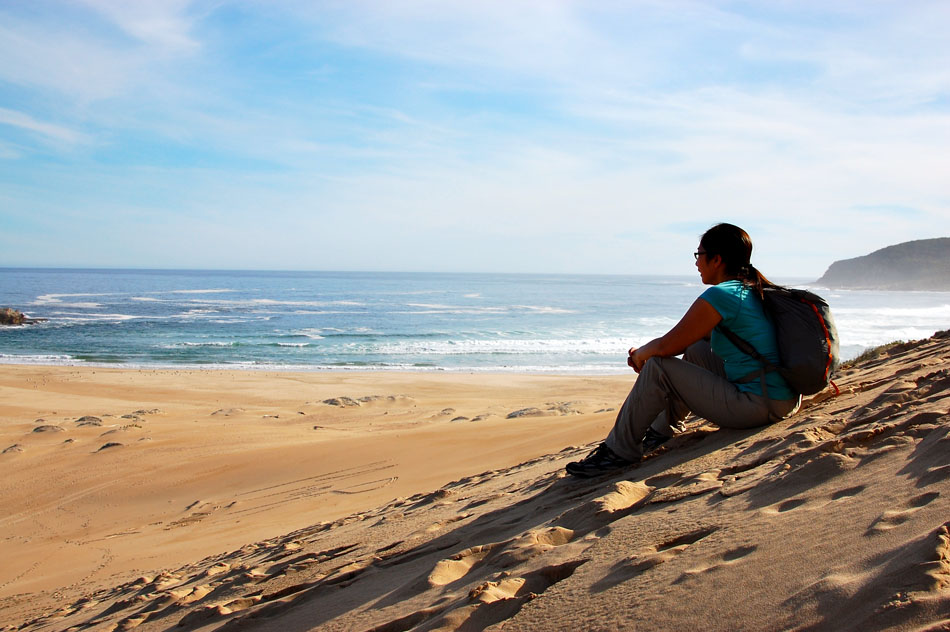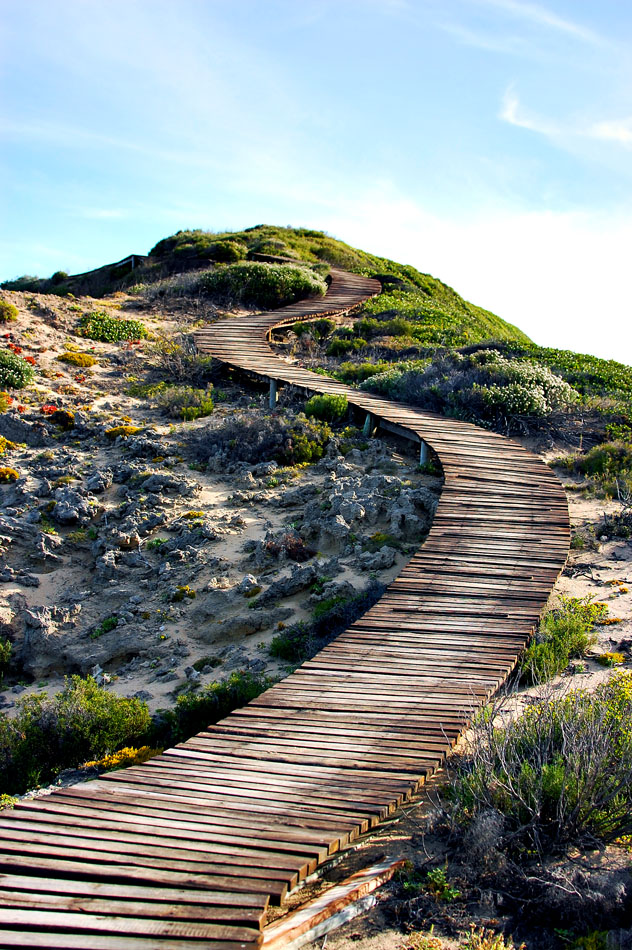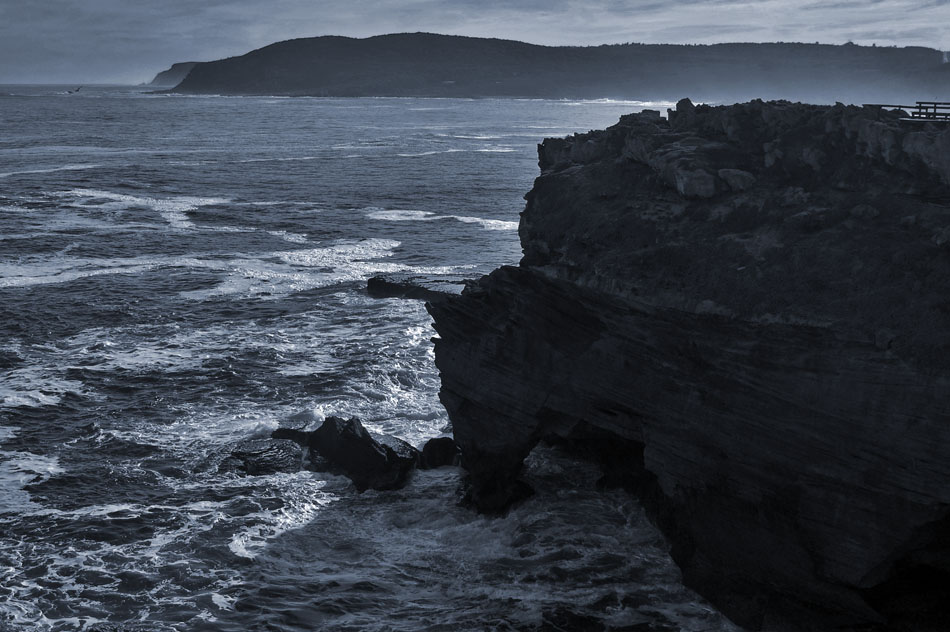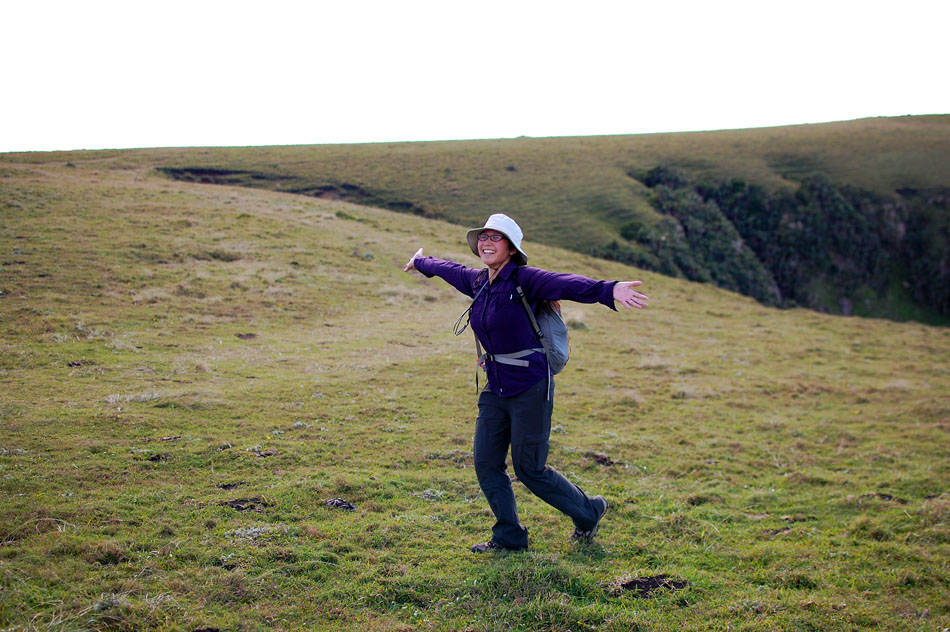 Beautiful day for a hike up the cliffs at Morgan's Bay, Eastern Cape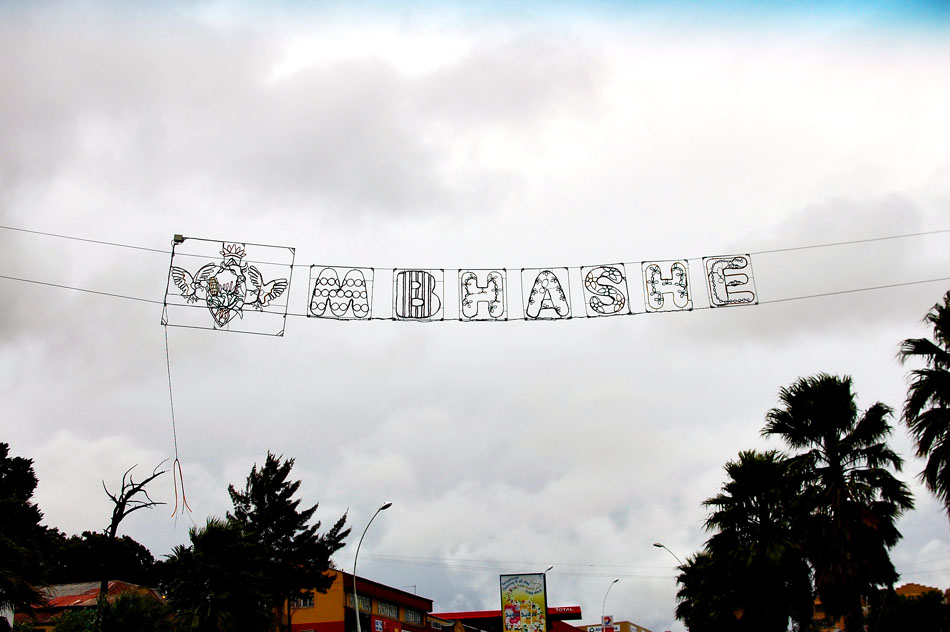 Passing through bustling outposts and townships like Mbashe and Mthatha, once part of the Transkei province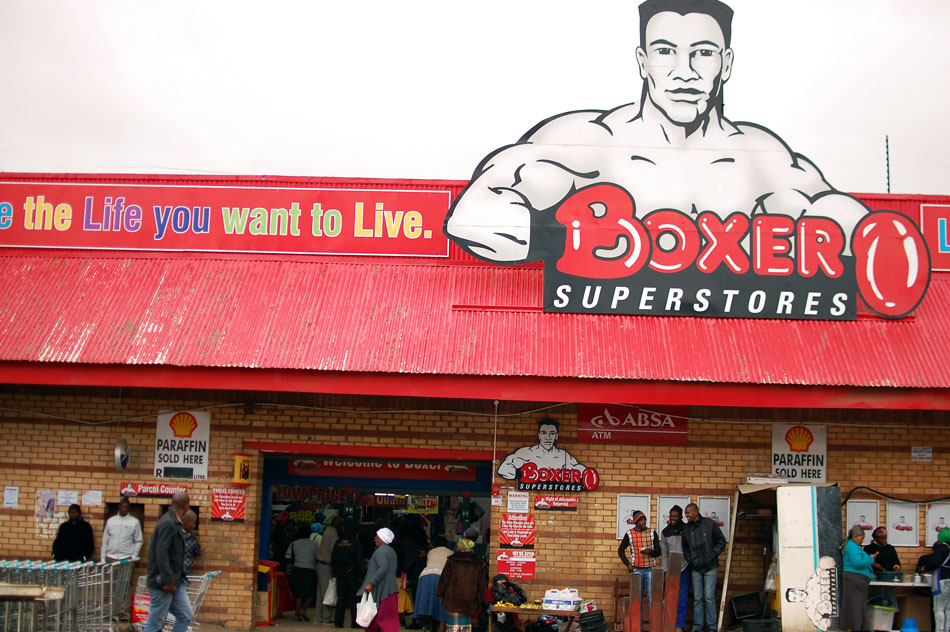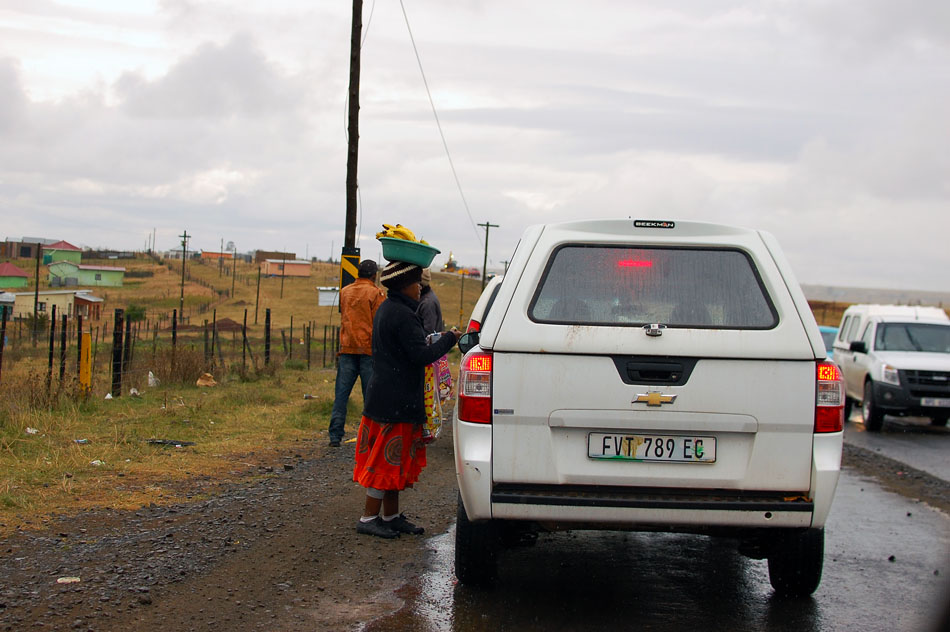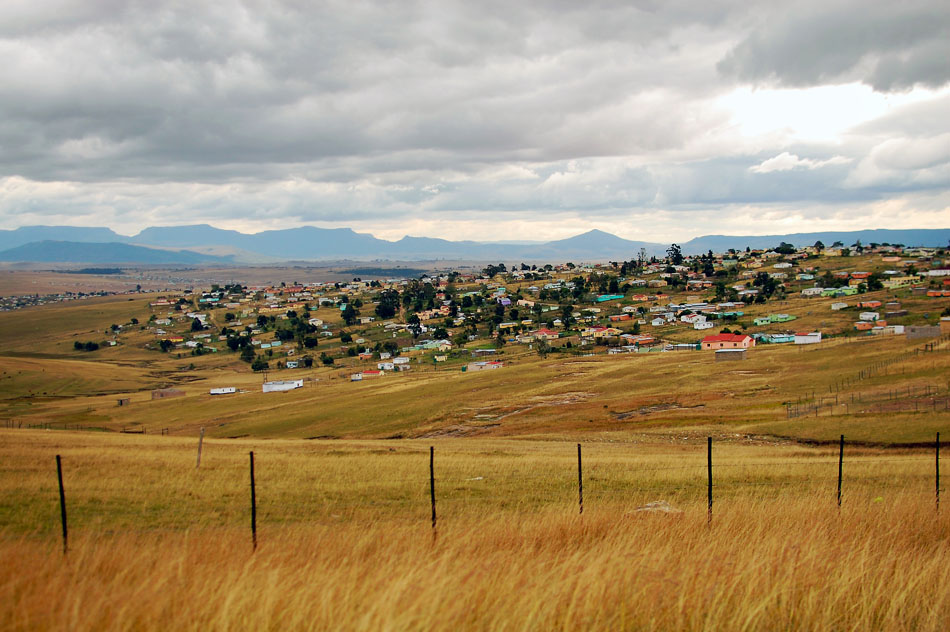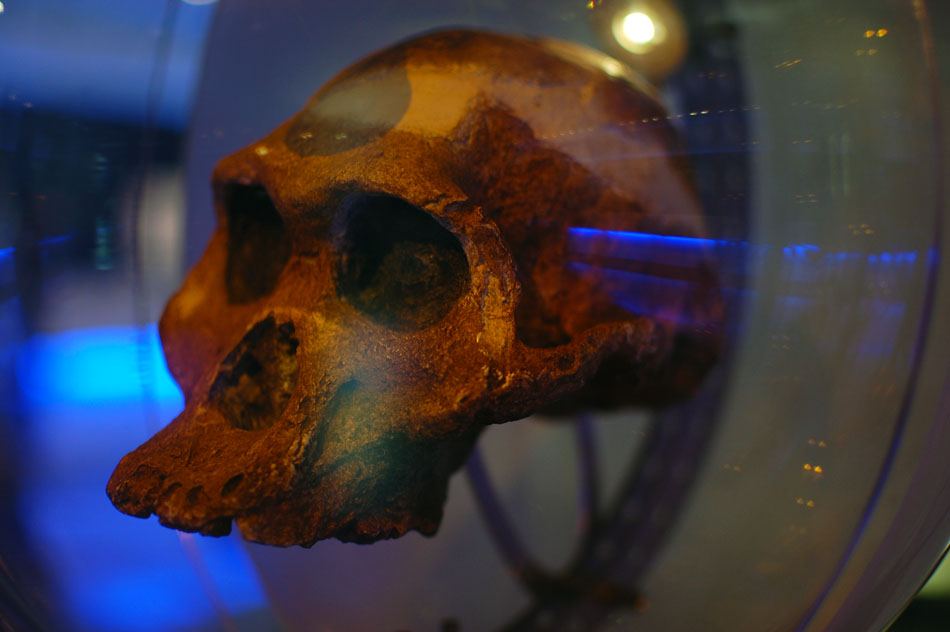 Skull of one of the australopithecine ancestors to modern-day man at the Sterkfontein Caves/Maropeng (Cradle of Humankind) near Johannesburg