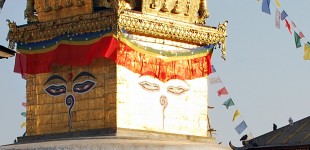 Nestled in a valley among the Himalayan mountains is the dusty Nepali capital of Kathmandu, where we spent the week of Christmas with great friends while gearing up to hike.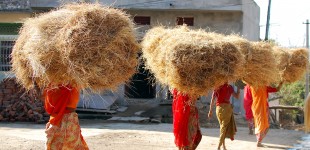 India being such a large and diverse country that requires much more time to truly appreciate, we chose to slow down and settle into the state of Rajasthan, exploring the cities of Udaipur and Jodhpur.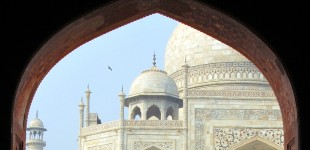 No trip to India would be complete without experiencing the country's vibrant commercial capital of Mumbai, as well as the classic architecture and history of Agra, home to India's most famous landmark: the Taj Mahal.