Crossing over two continents, we left South Africa for the beautiful towns, fjords and epic vistas of Norway, splitting our time between Bergen and Os. Luckily, we serendipitously arrived just in time to celebrate Syttende Mai ("May 17th"), or Norwegian Constitution Day–arguably the country's biggest holiday. From the beautiful rich colors of typical Norwegian dress to the surprising diversity and inclusion of Norway's immigrant population, this was quite a treat for us! After the festivities, we spent the better part of a week on a road trip, criss-crossing through beautiful fjords, hiking up mountains, and exploring rural villages.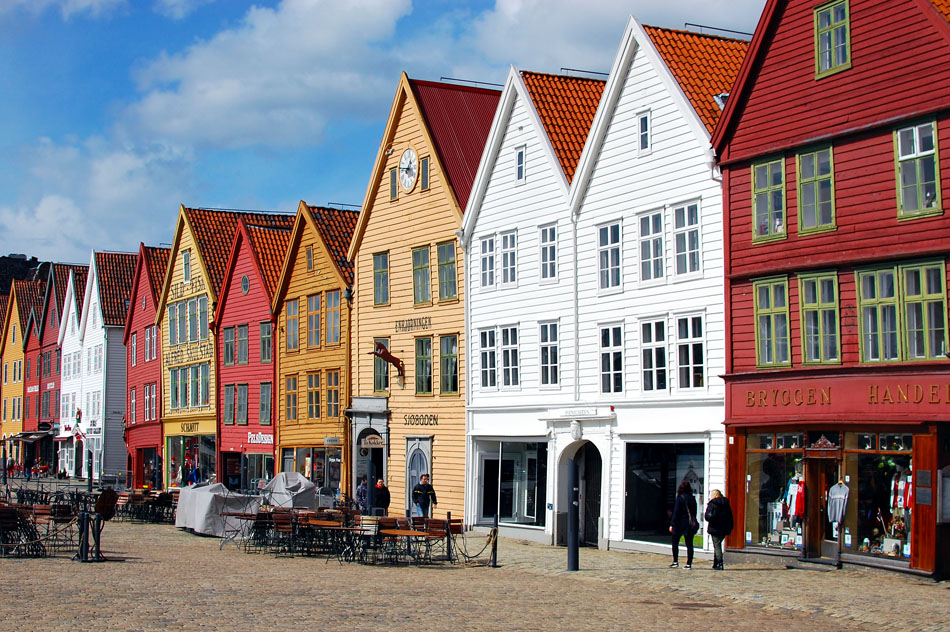 Colorful shops line Bryggen, the historic quay of downtown Bergen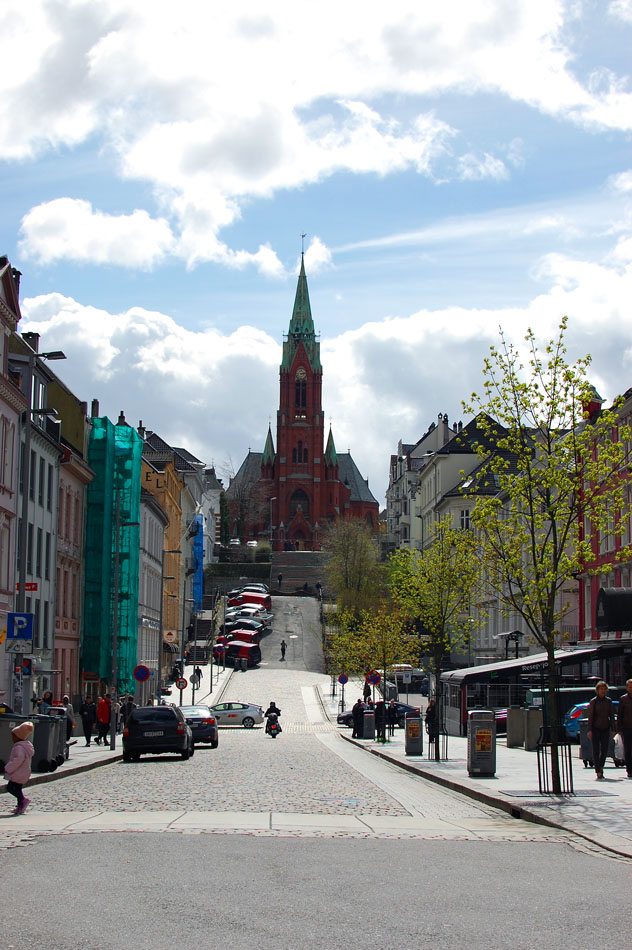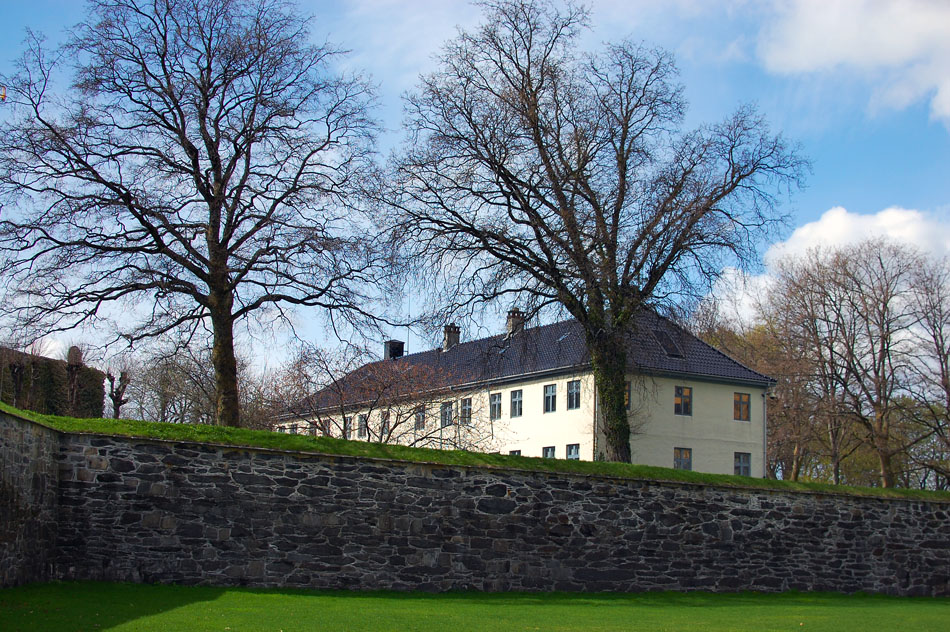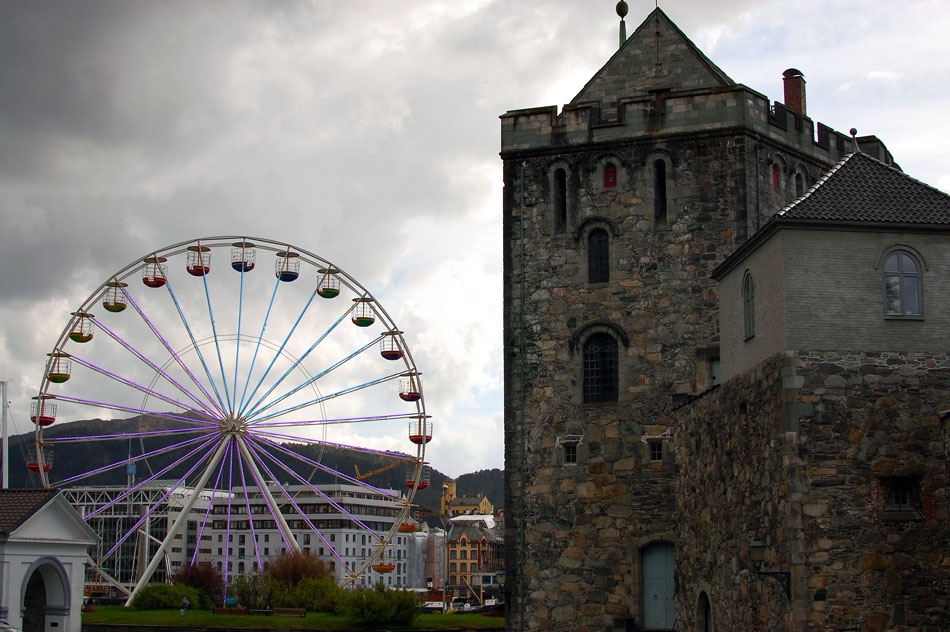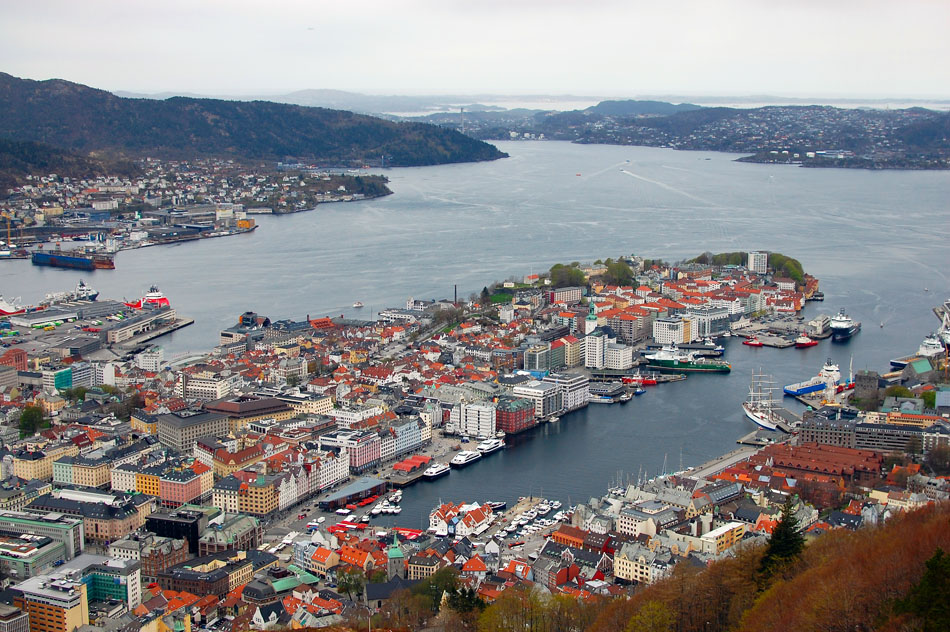 A view of Bergen from high up above Mt. Fløyen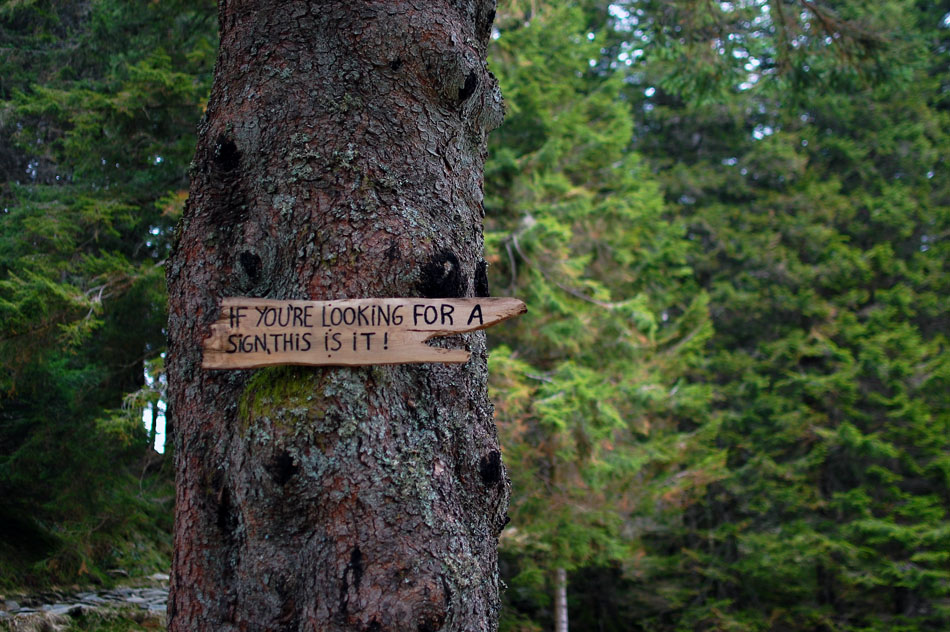 (Mimi, this photo was for you!)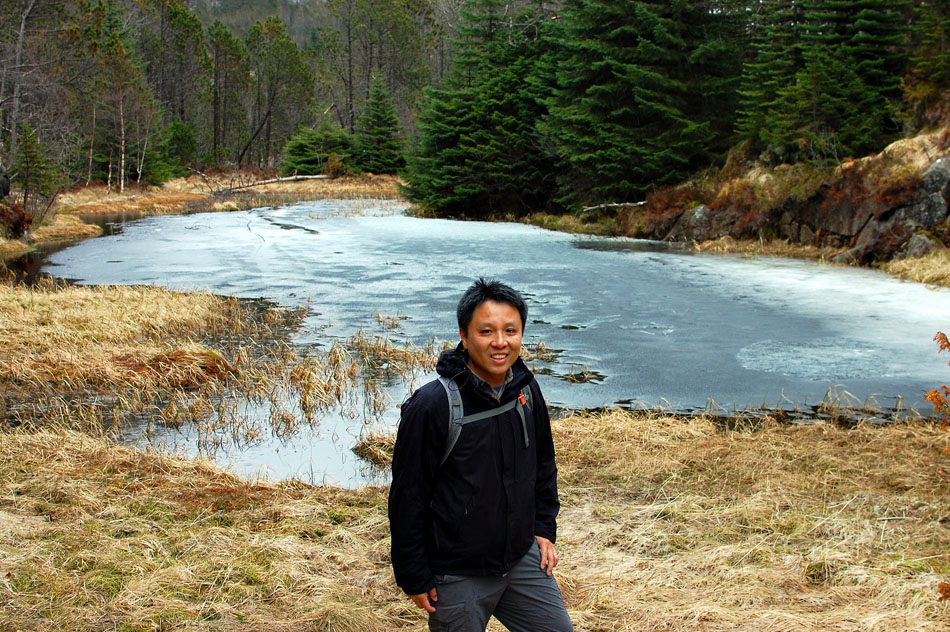 Still-frozen pond on the hiking trail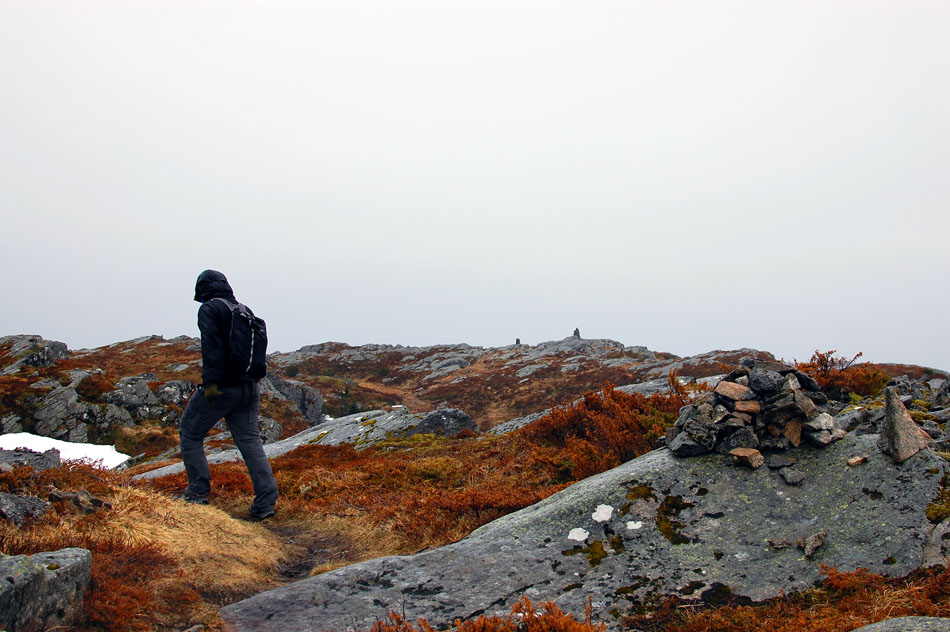 Cold and lost atop Fløyen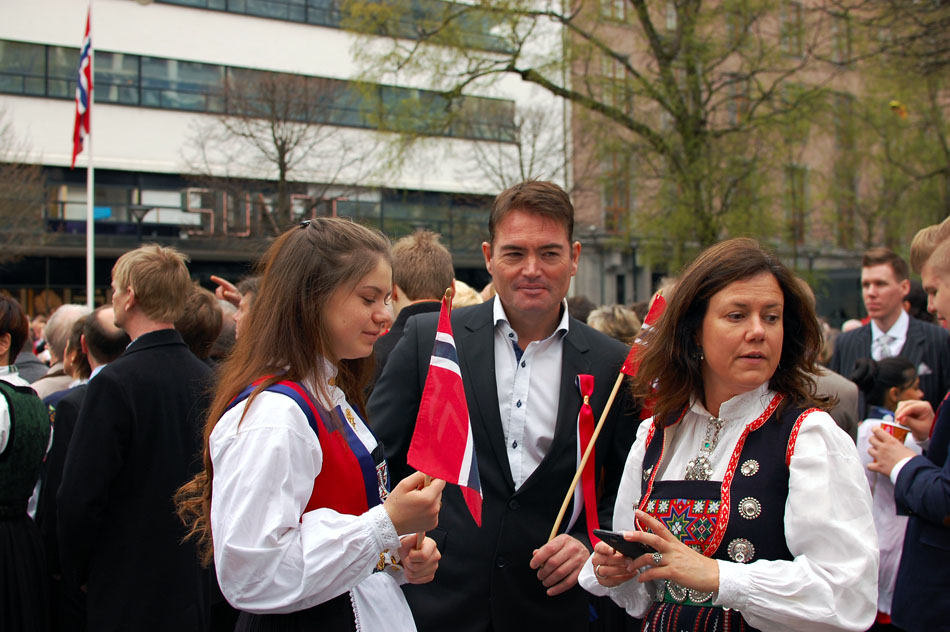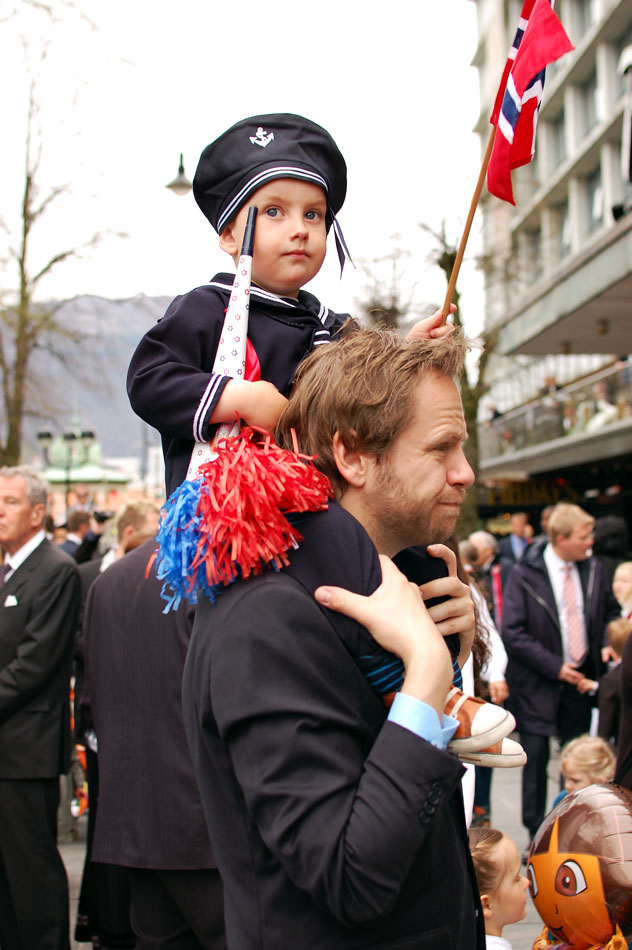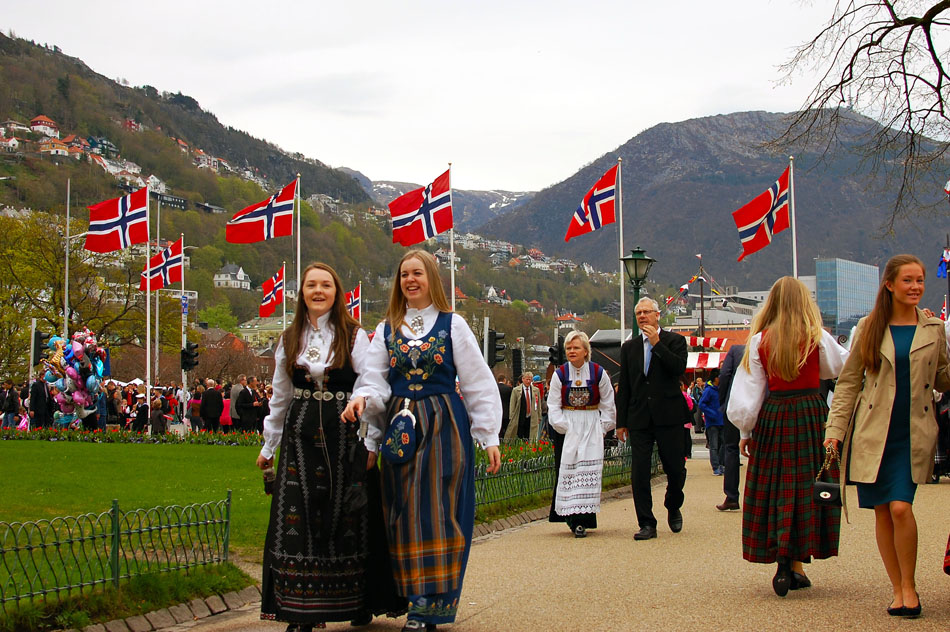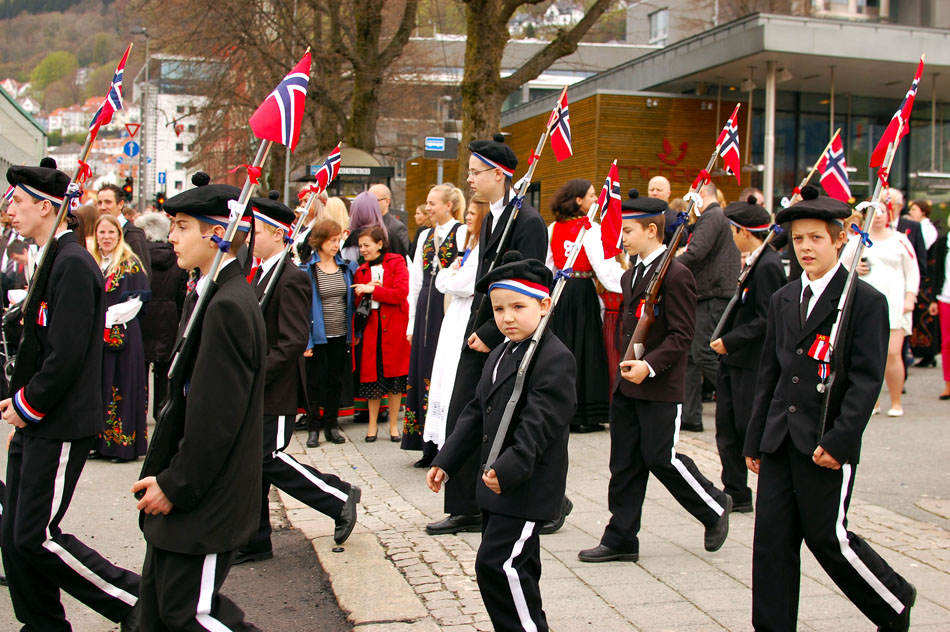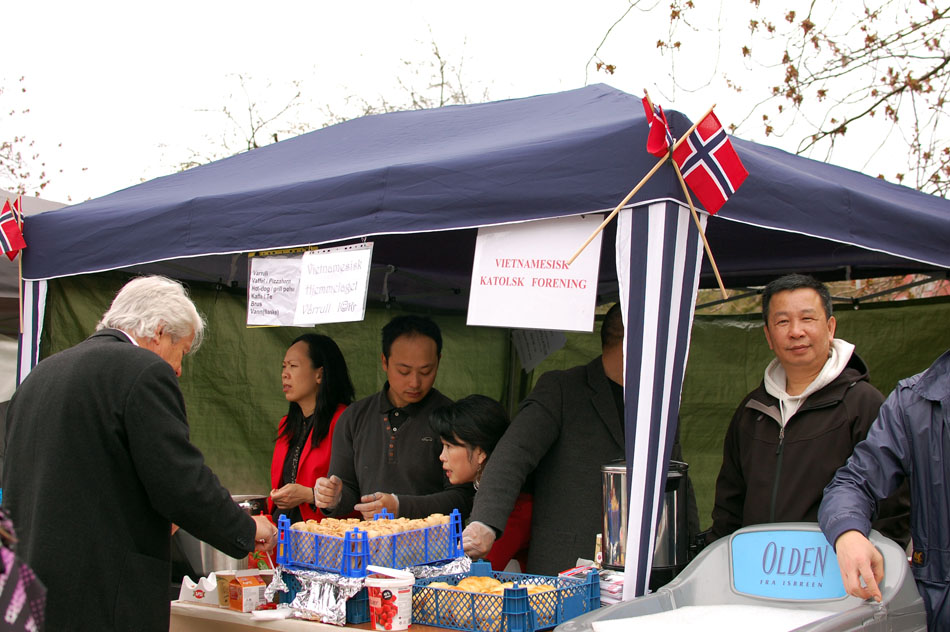 Vietnamese and Thai immigrant communities in full swing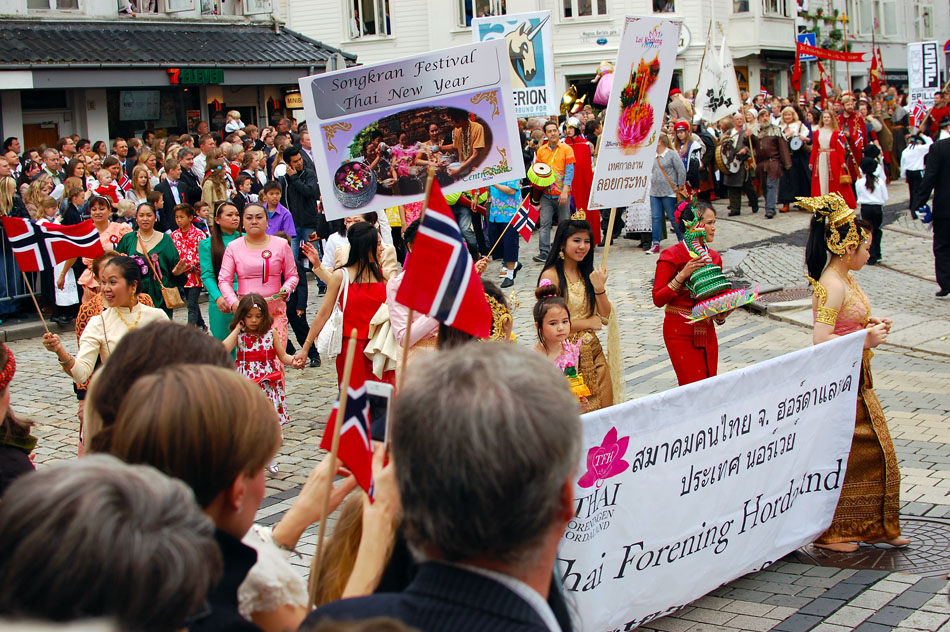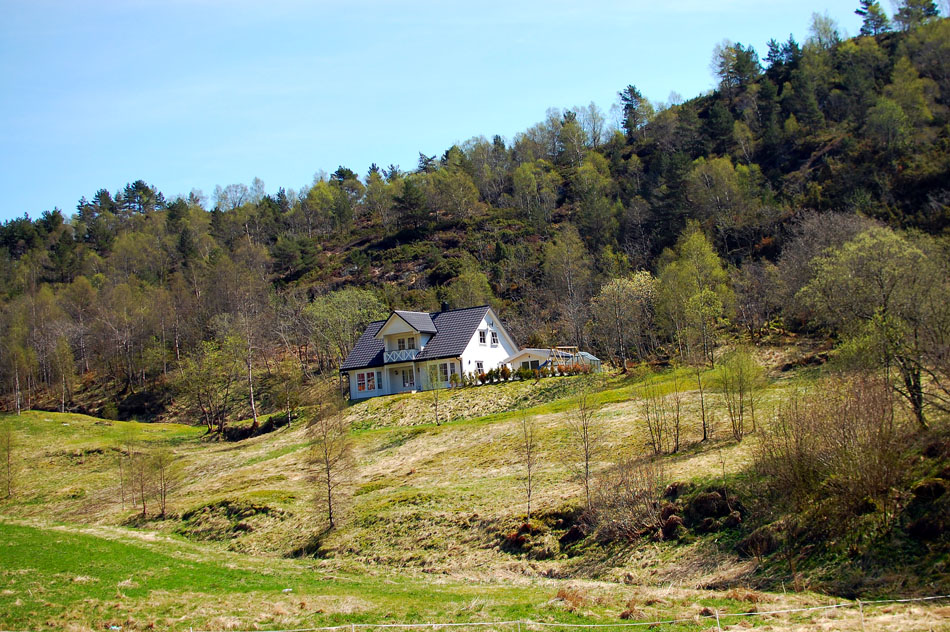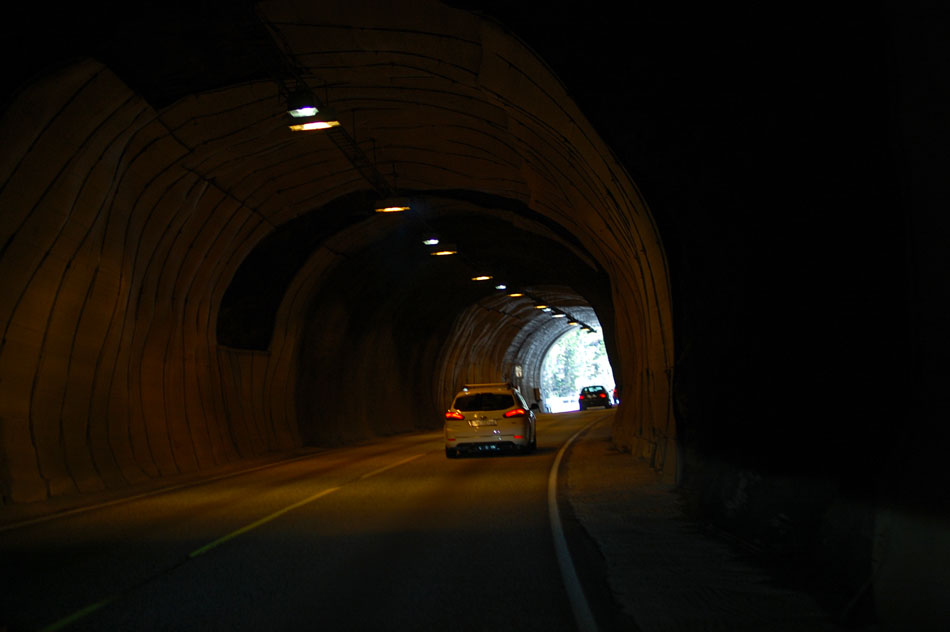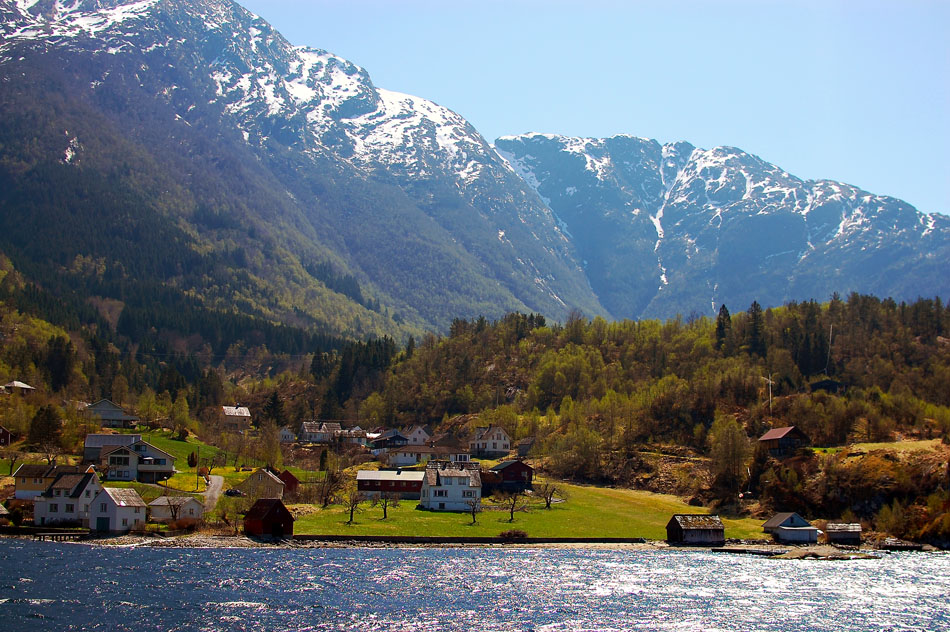 Pristine and majestic views from a ferry-crossing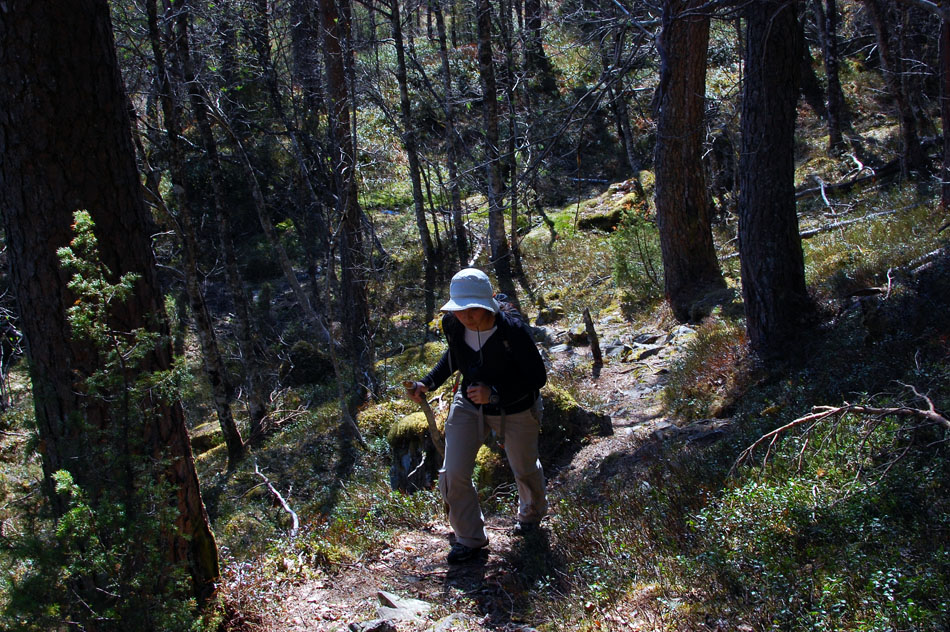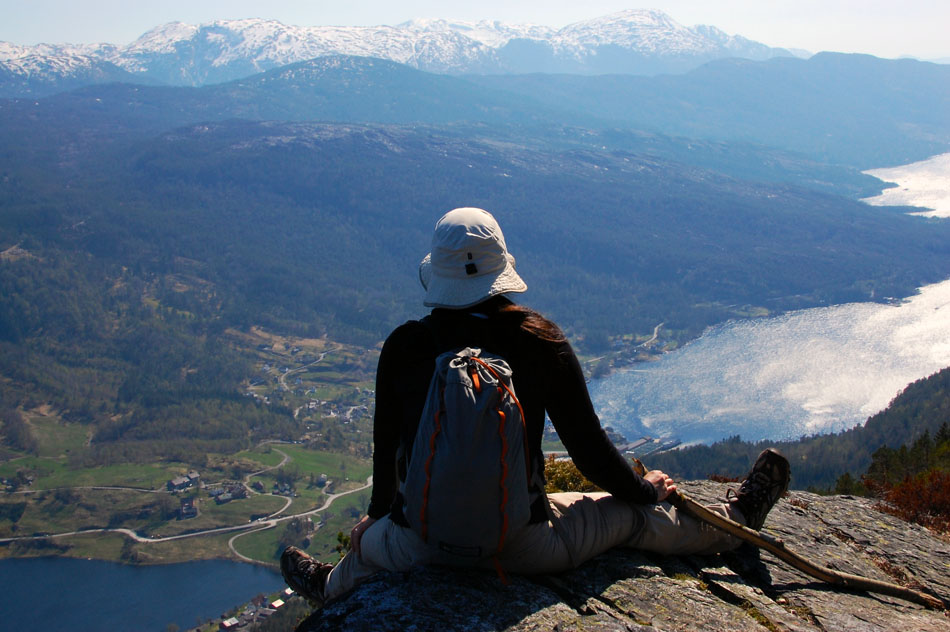 Cairn atop the summit of Mt. Samlen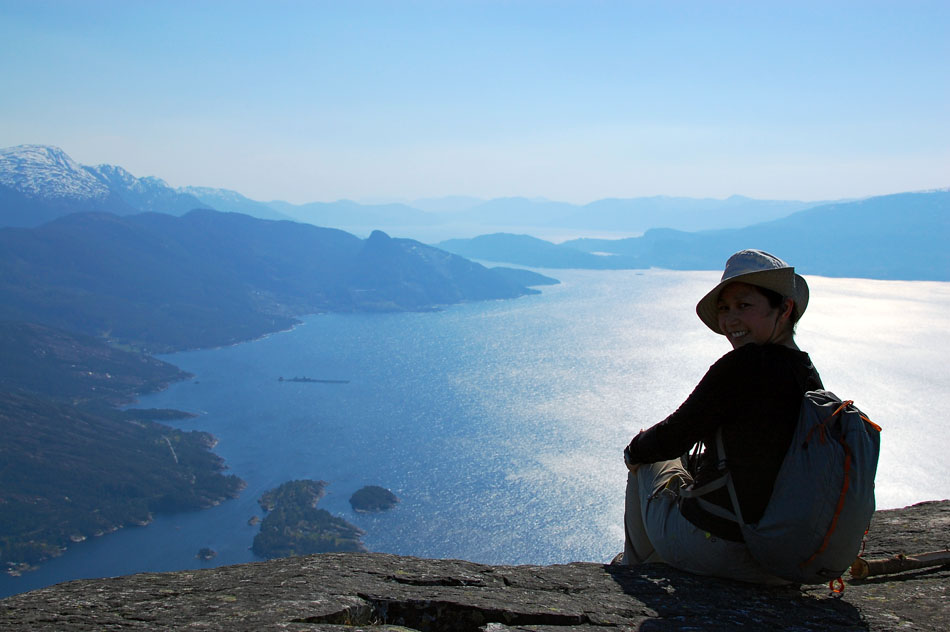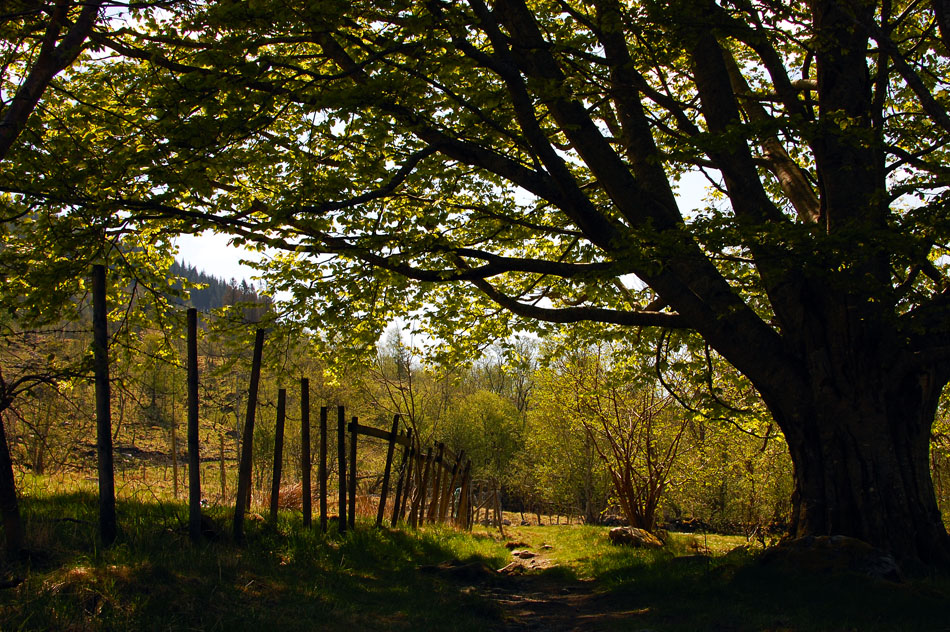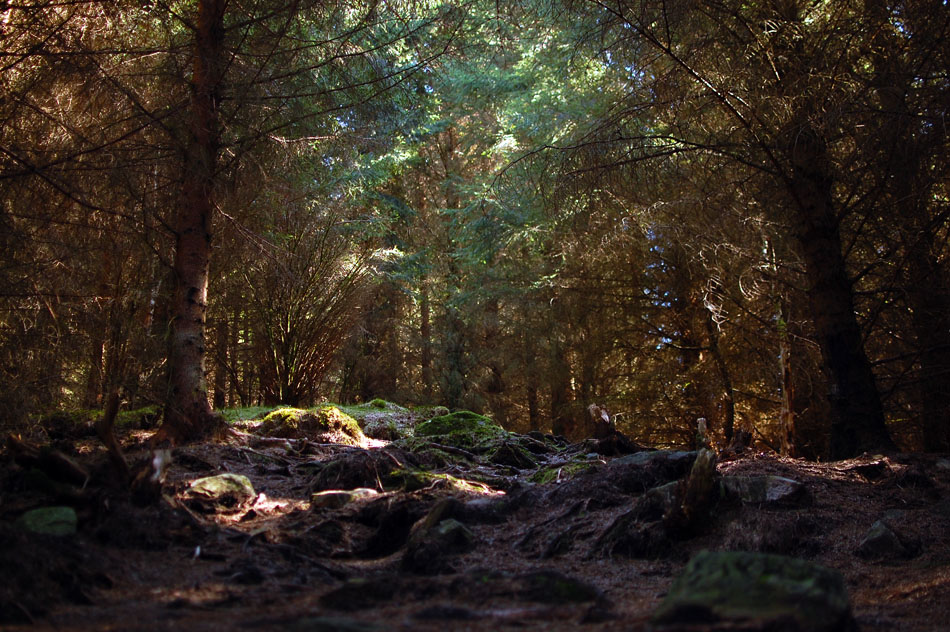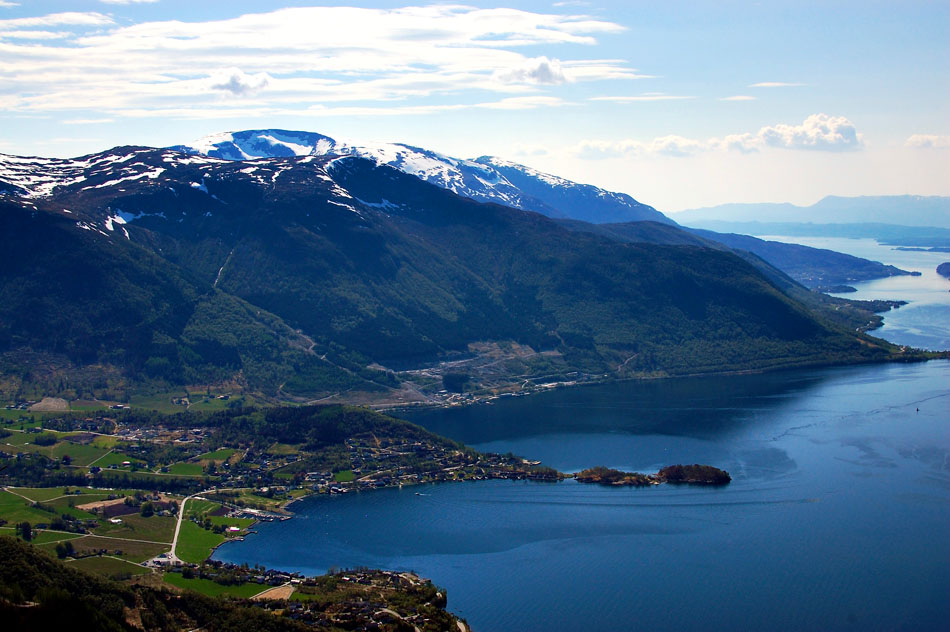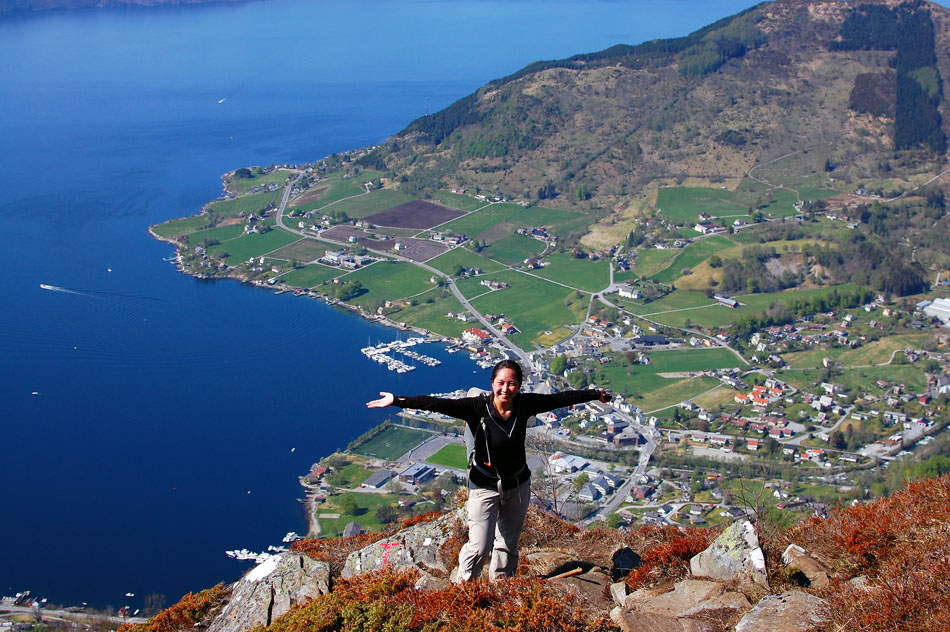 The town of Rosendal from high atop Mt. Malmangernuten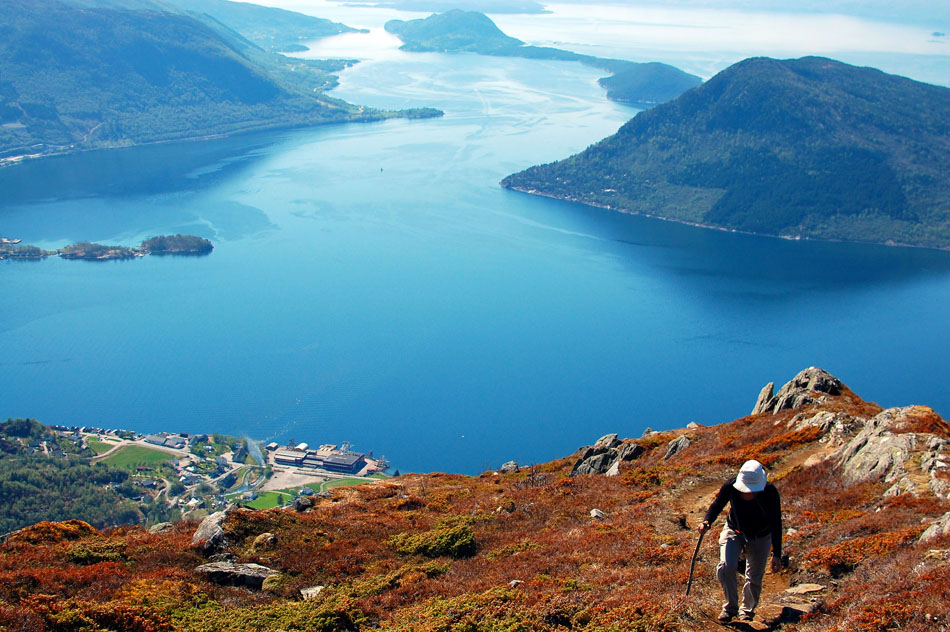 Literally and figuratively breathtaking! Believe me, this photo still doesn't do the beautiful vistas of Hardangerfjord any justice!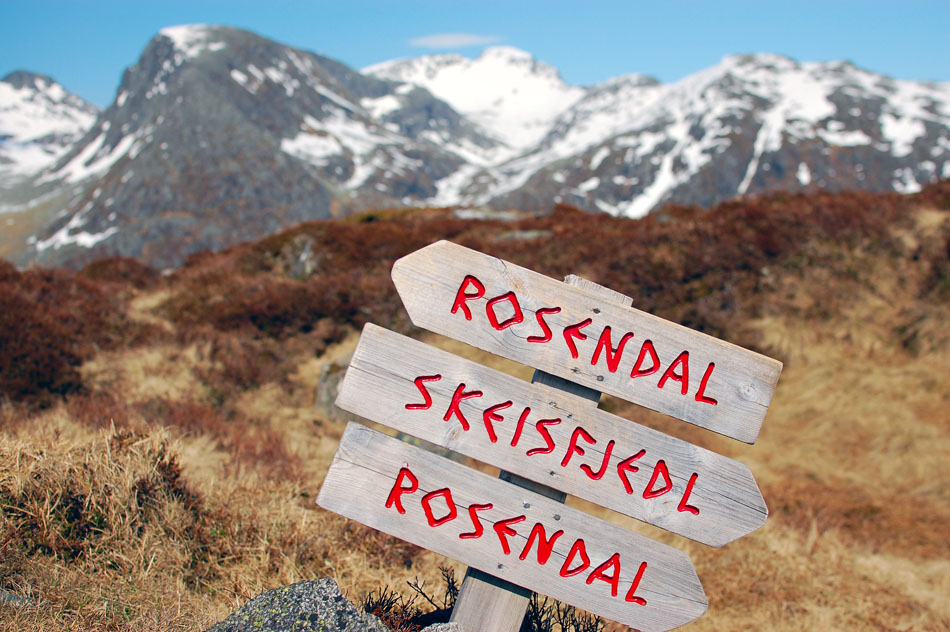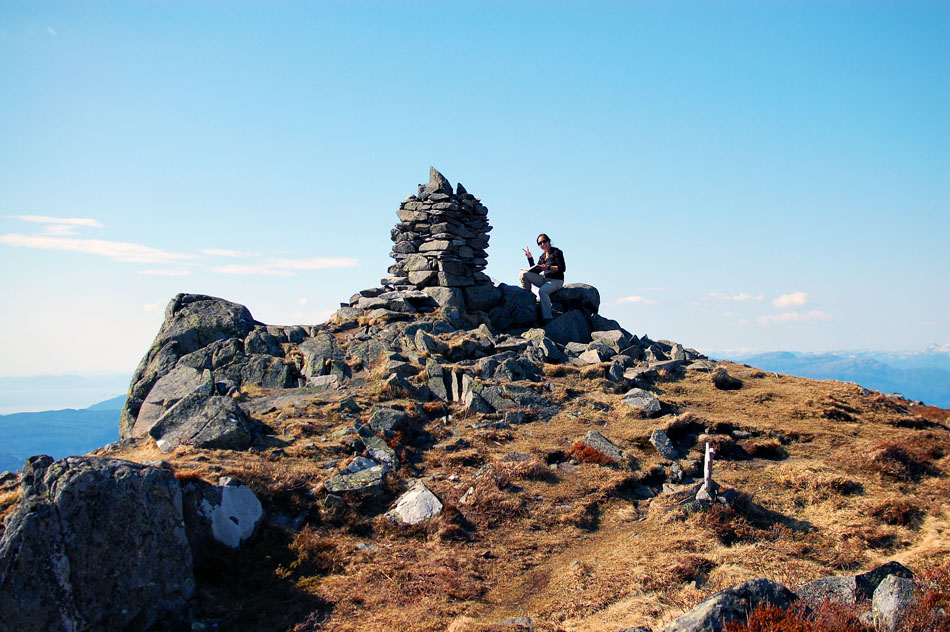 Picnic on the summit of Malmangernuten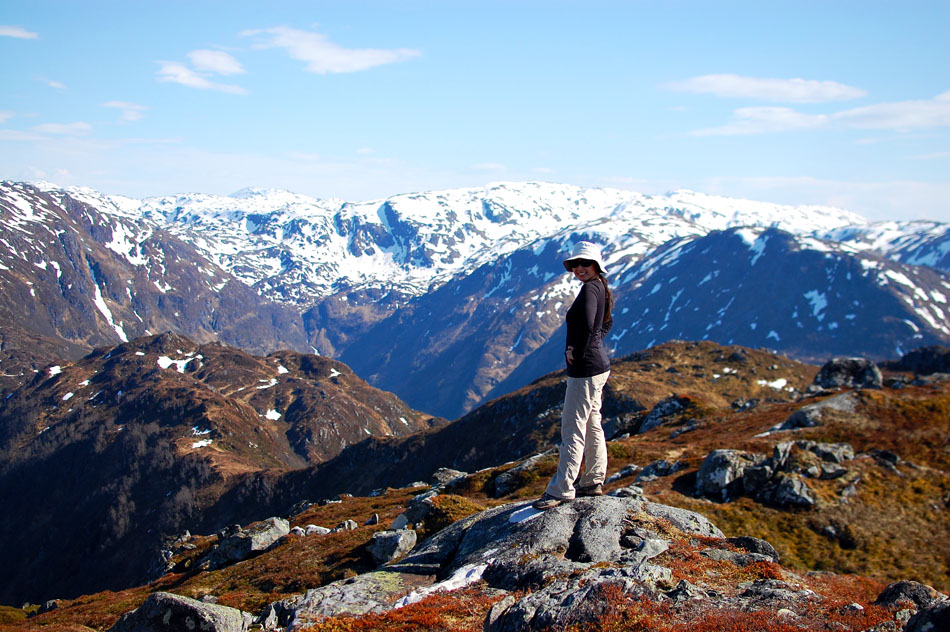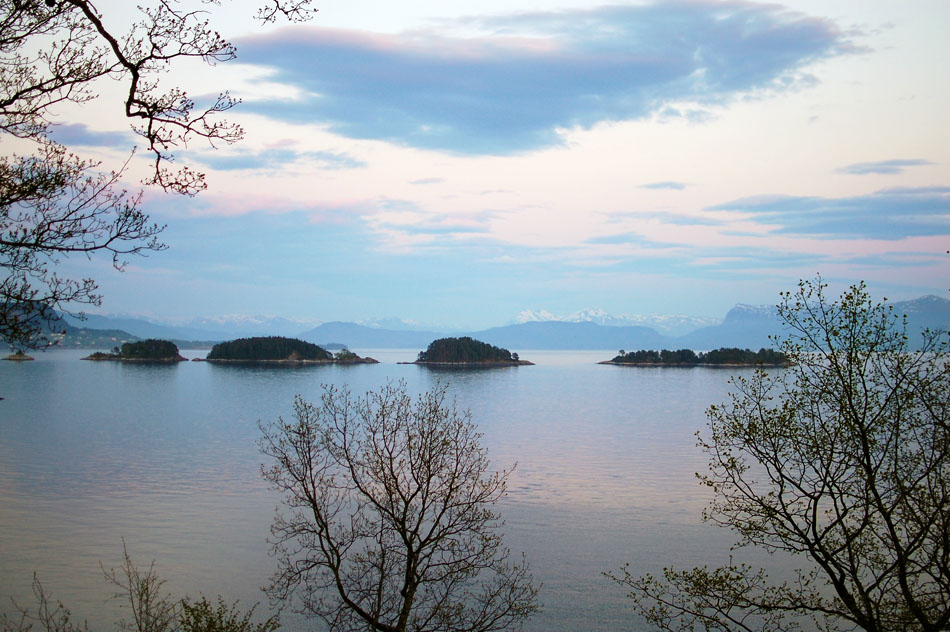 Beautiful view of the fjords from our guesthouse