Moving on through the Balkans, we next headed to Montenegro for a road trip through the country's beautiful beaches and mountains. This time, we met up with Kevin's Mom again, who would join us for the remainder of our trip through Europe!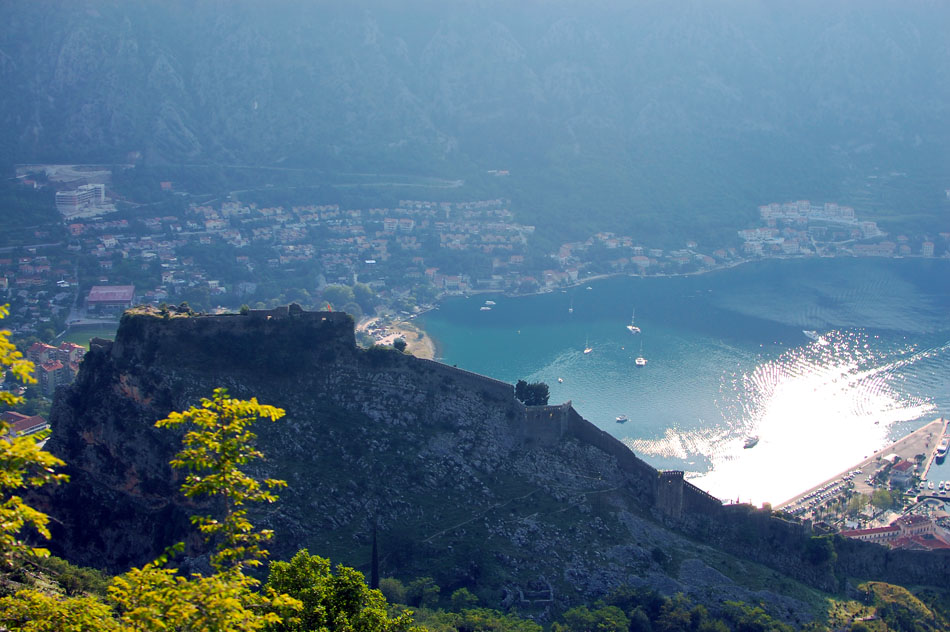 Enjoing the view from high up above Kotor Bay after a long day's hike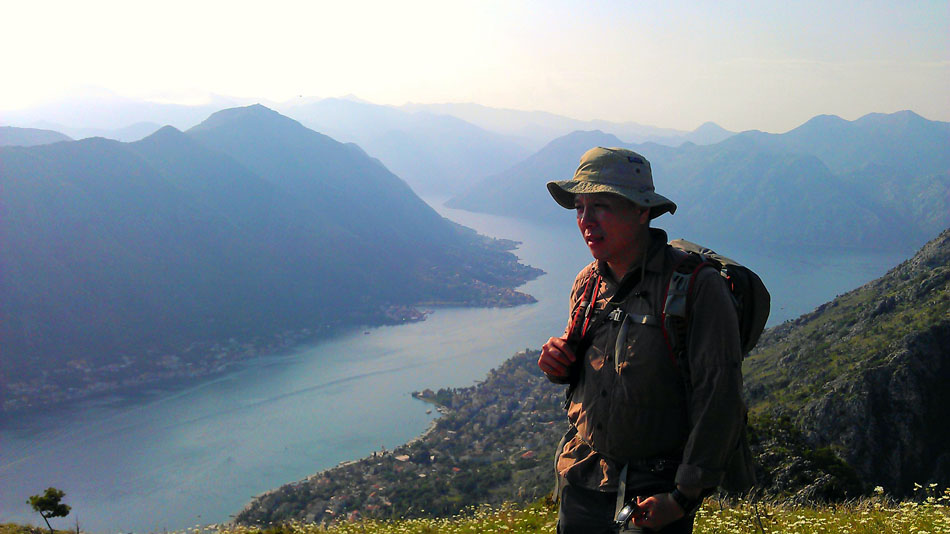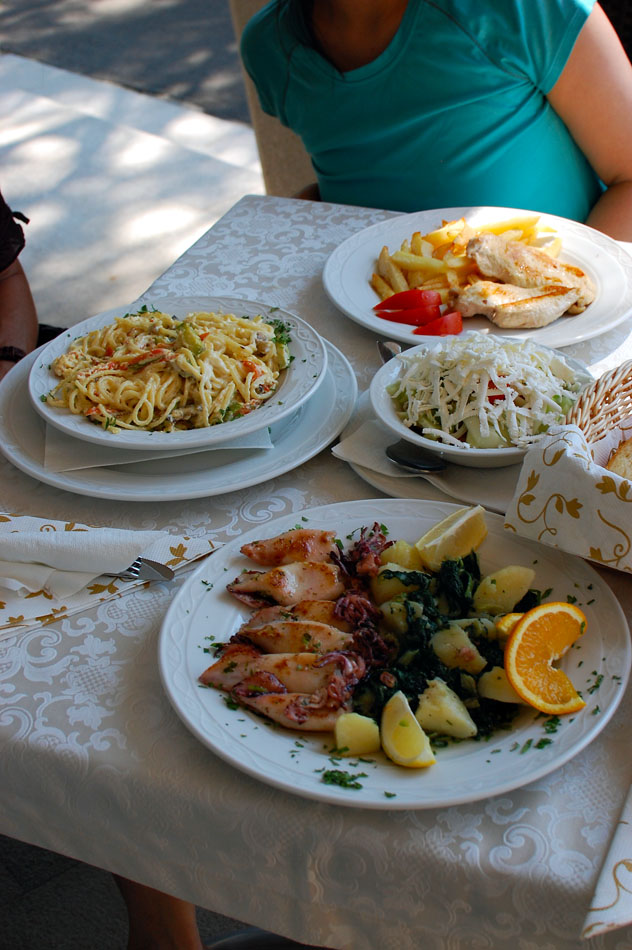 Delicious grilled squid, a Balkan classic!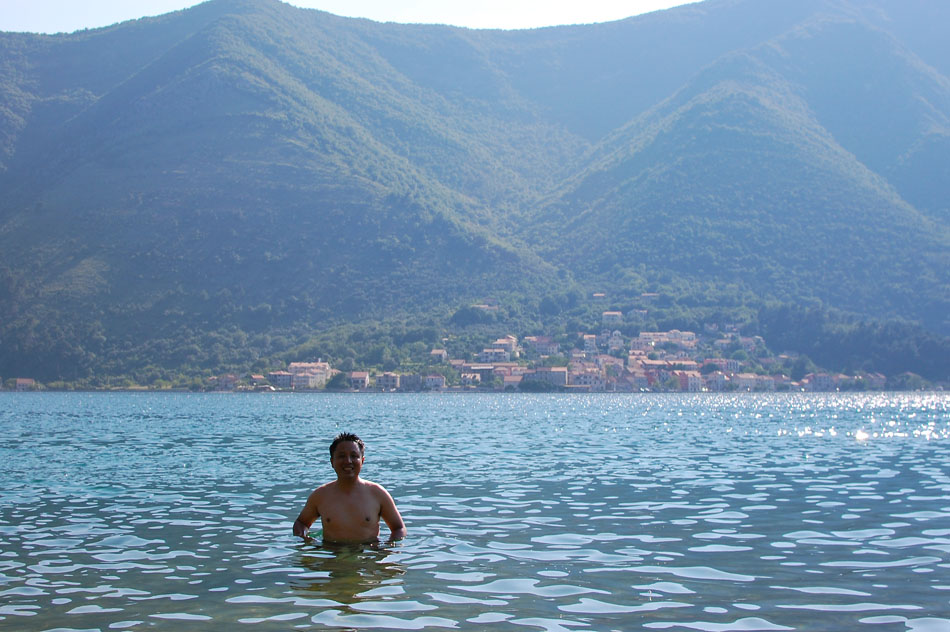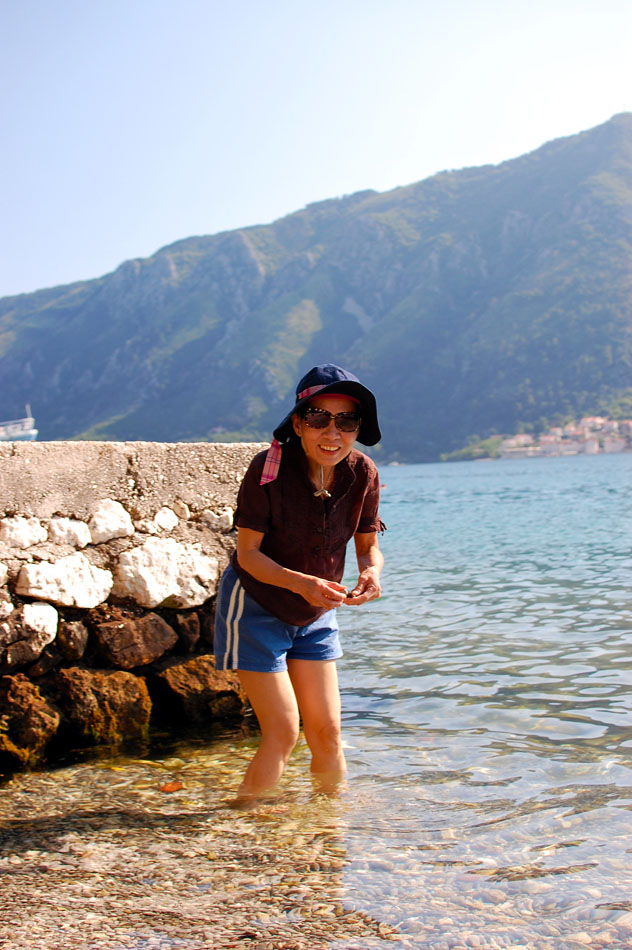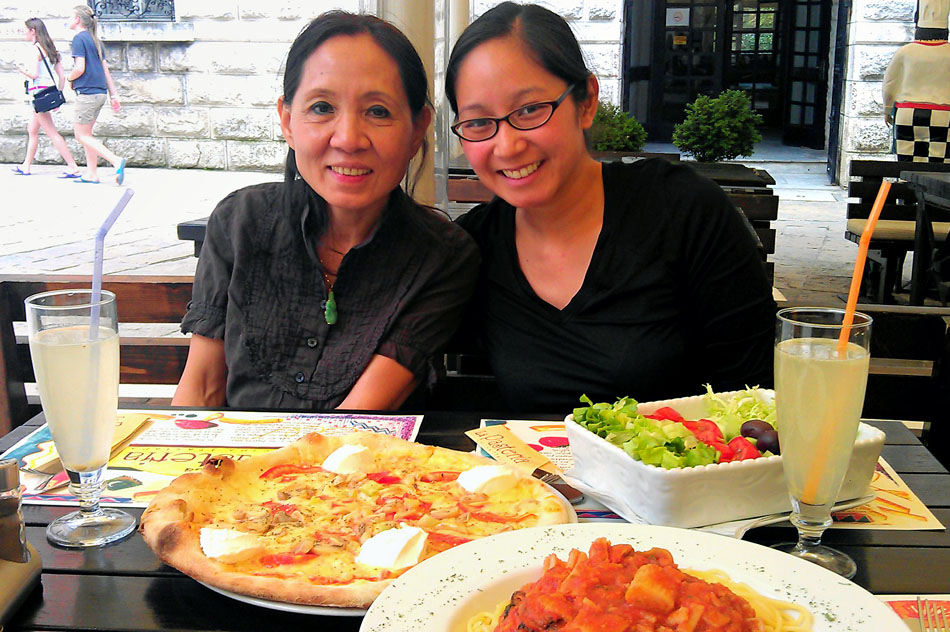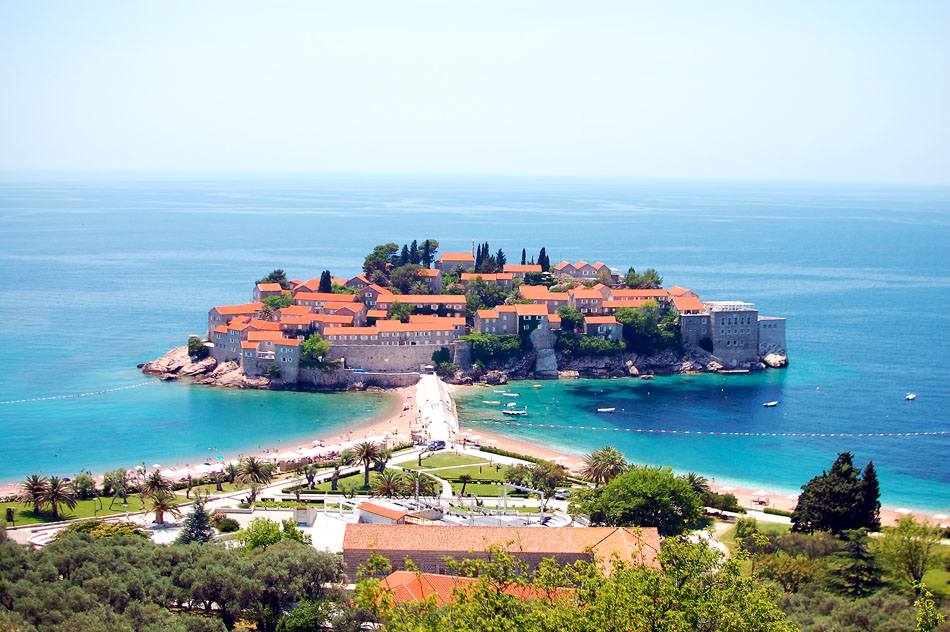 The islet of Sveti Stefan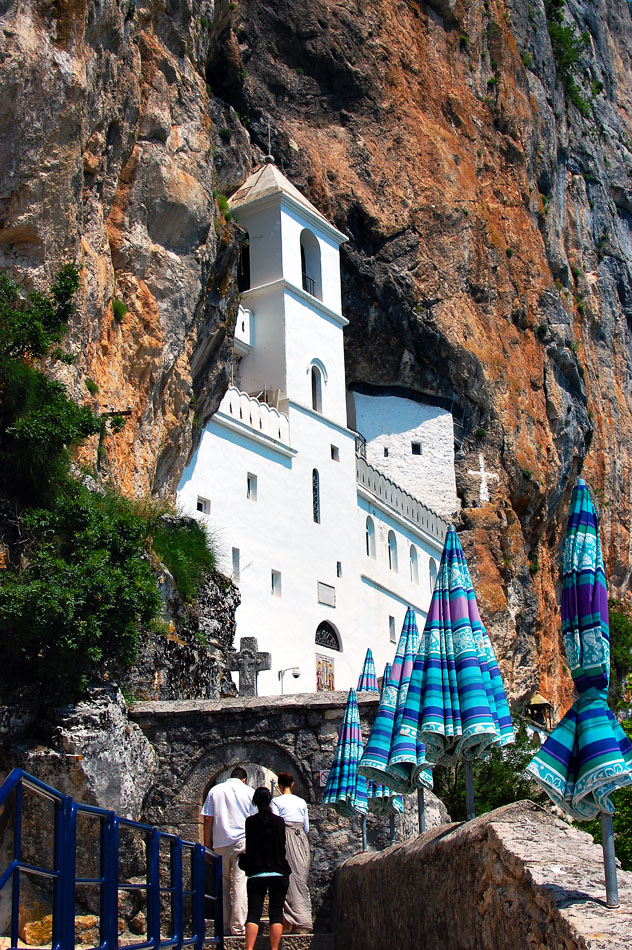 Ostrog monastery, built into the side of a mountain, is a major pilgrimage site for Orthodox followers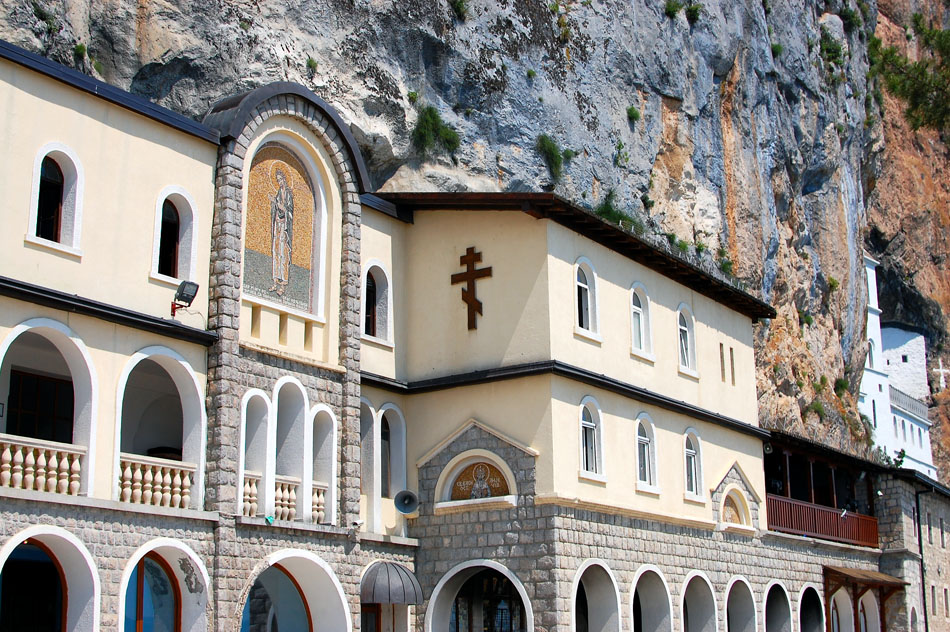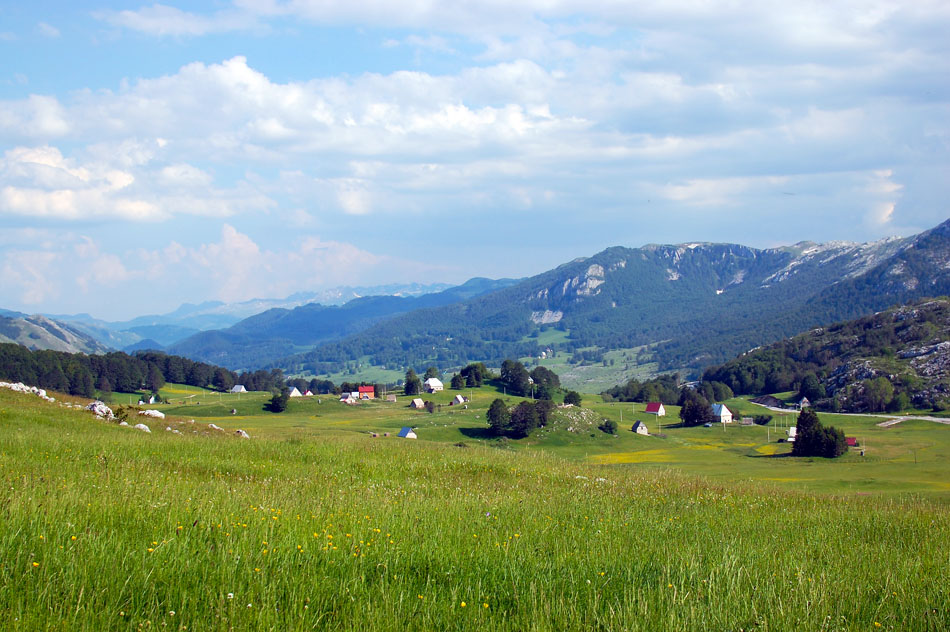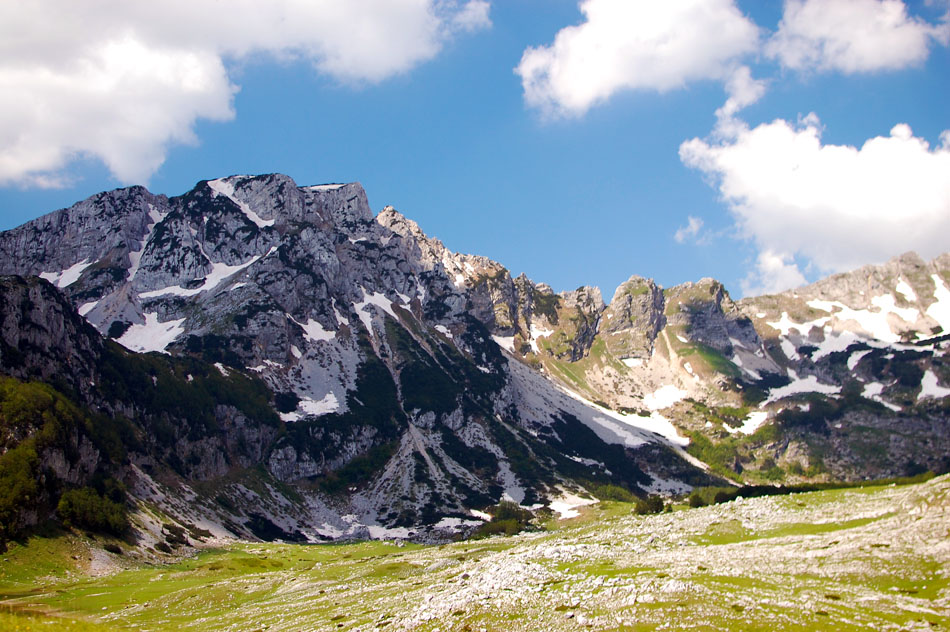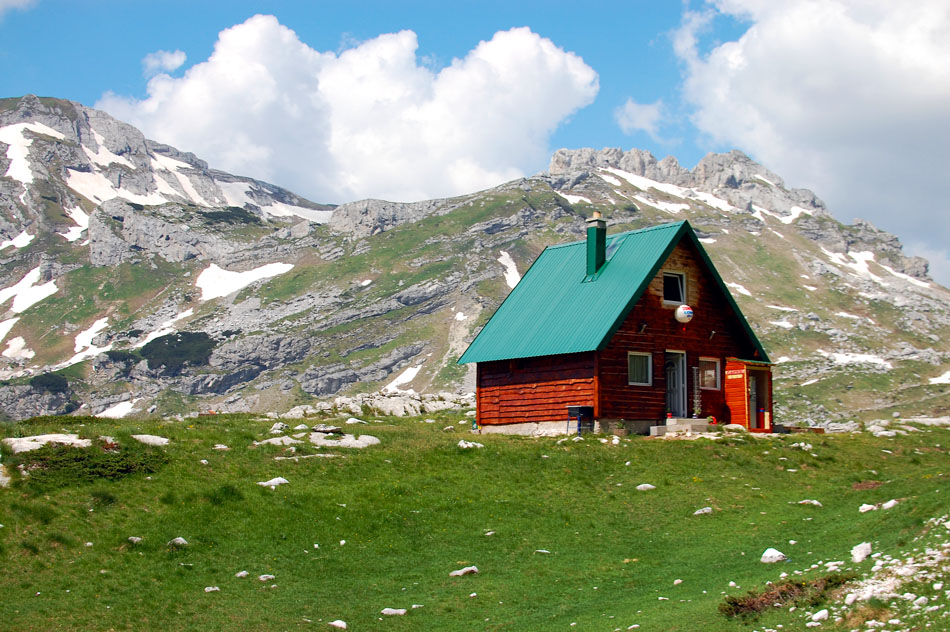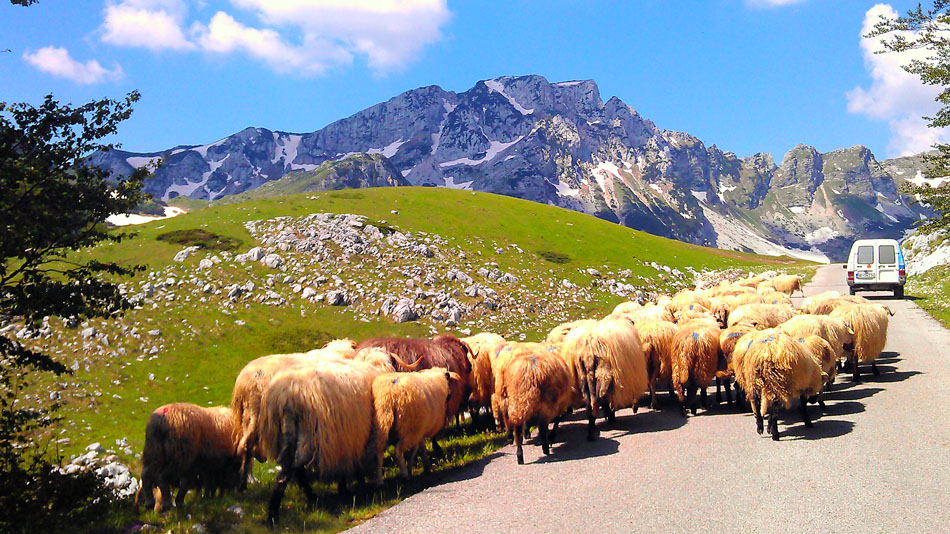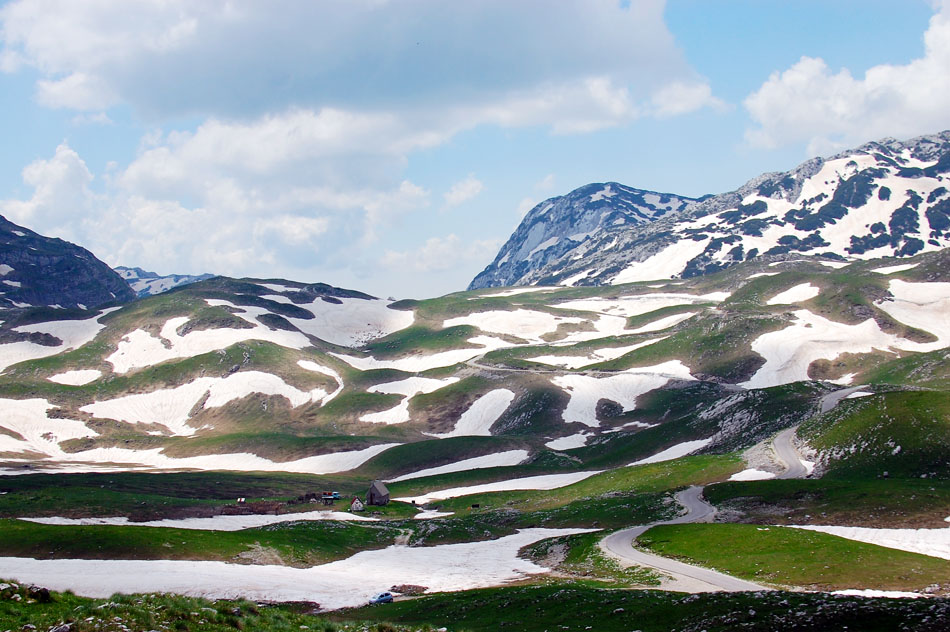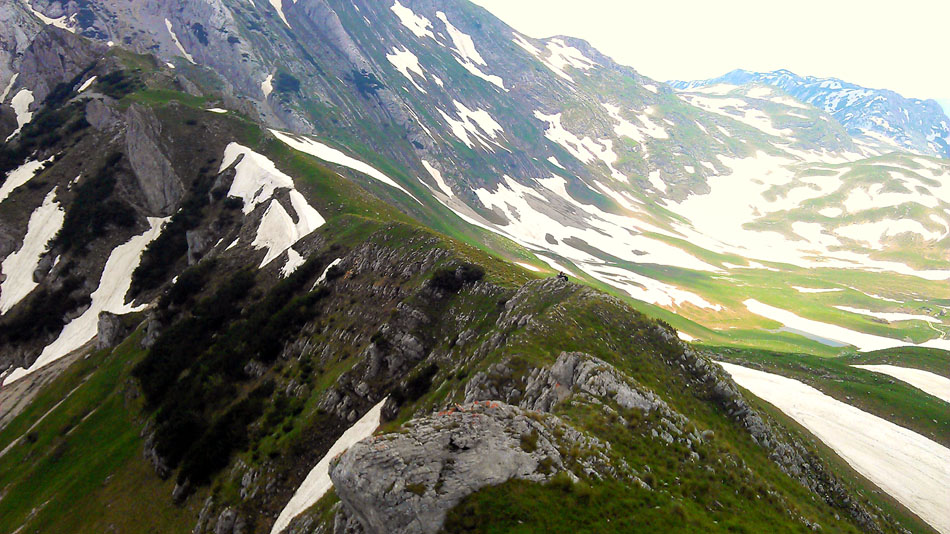 Jennifer and Mom stop for a break during a hike up the mountains in Durmitor National Park (can barely see them!)