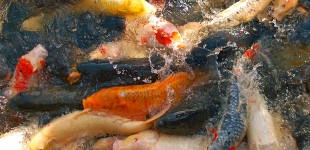 Often forgotten by most tourists, we ended our Japan stay on the smaller island of Shikoku, exploring the city of Takamatsu and nearby Iya Valley.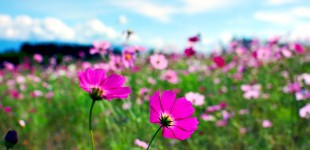 Undoubtedly the reason we returned to Japan was to experience the massive wilderness and natural beauty of Japan's northern island of Hokkaido.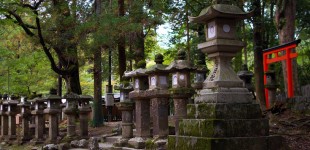 Moving on to the island of Honshu in Japan, we met up with Kevin's Mom who joined us for 3 weeks, starting in lively Tokyo and also exploring the historic city of Nara.