Heading eastward toward Salalah near the Yemeni border, we explored dusty villages, pristine beaches, ruined forts, a vibrant desert oasis & endless sand dunes along the way. Since Oman is off the beaten tourist path (and backpacker path for that matter), we felt that we had this entire beautiful country to ourselves at times, making Oman easily our favorite Arab country!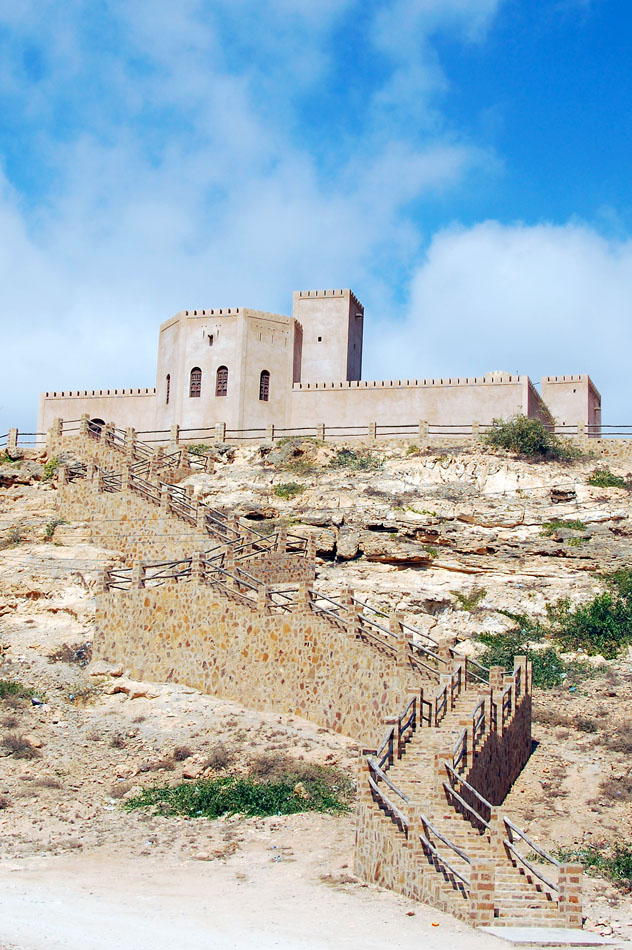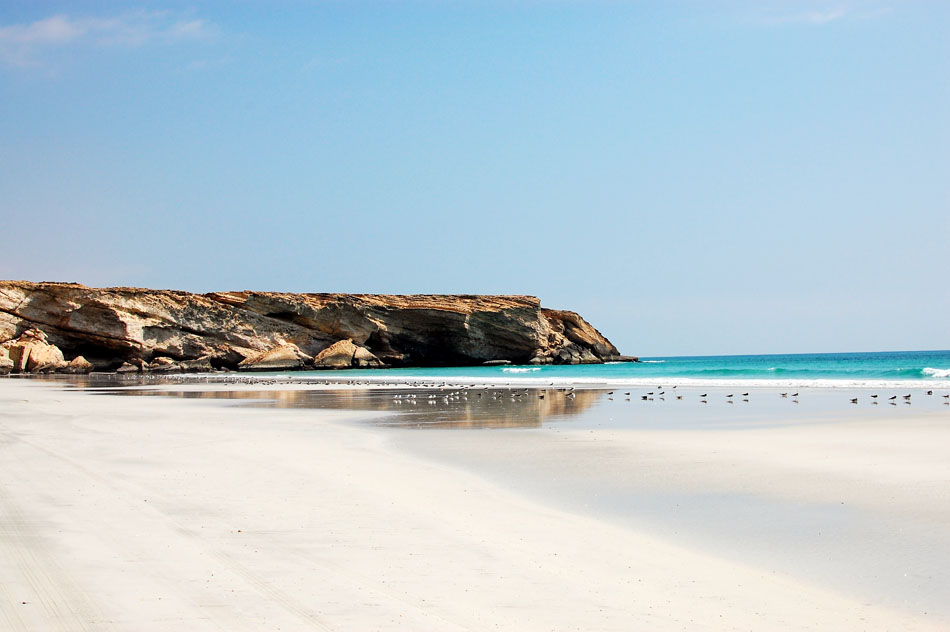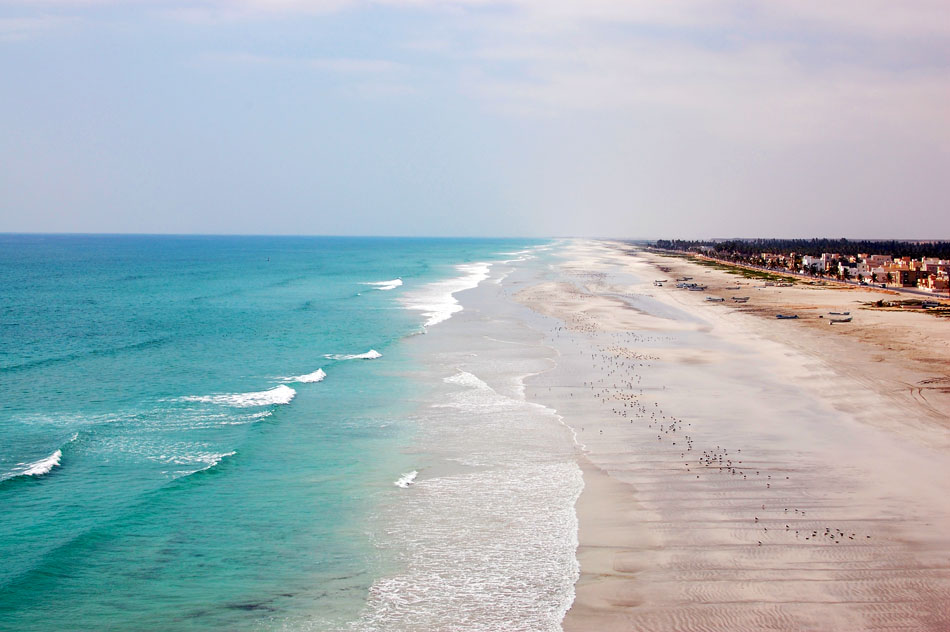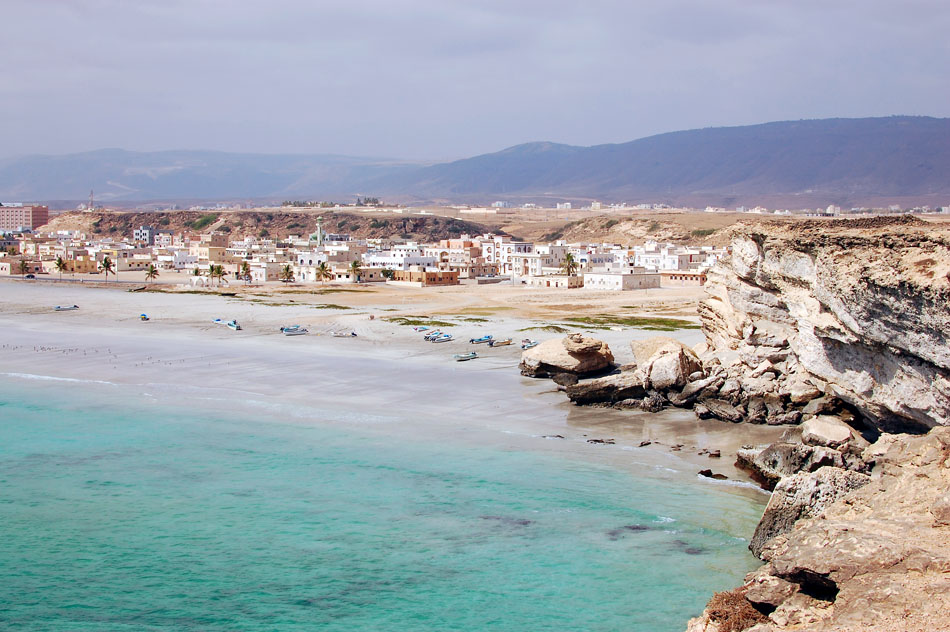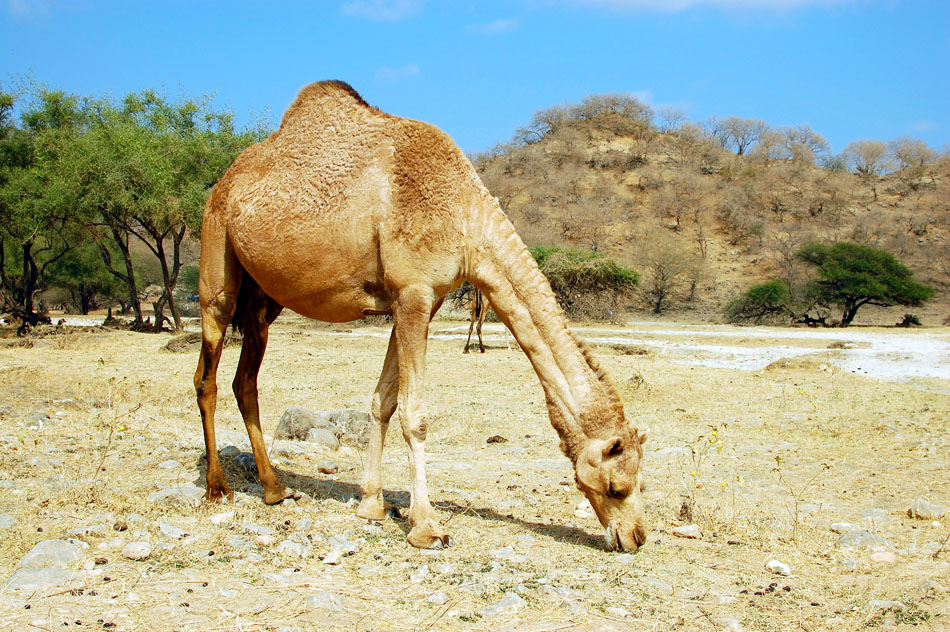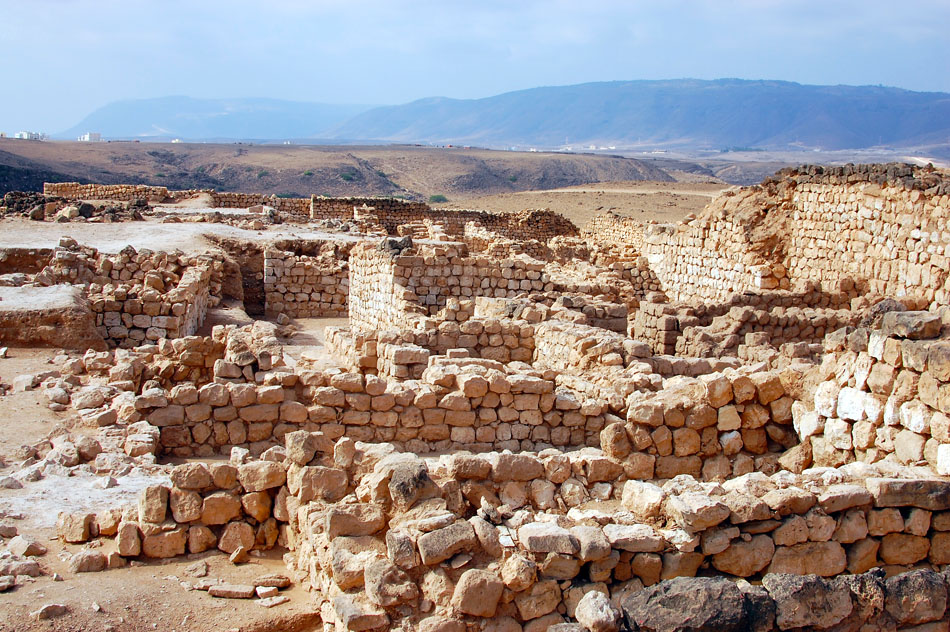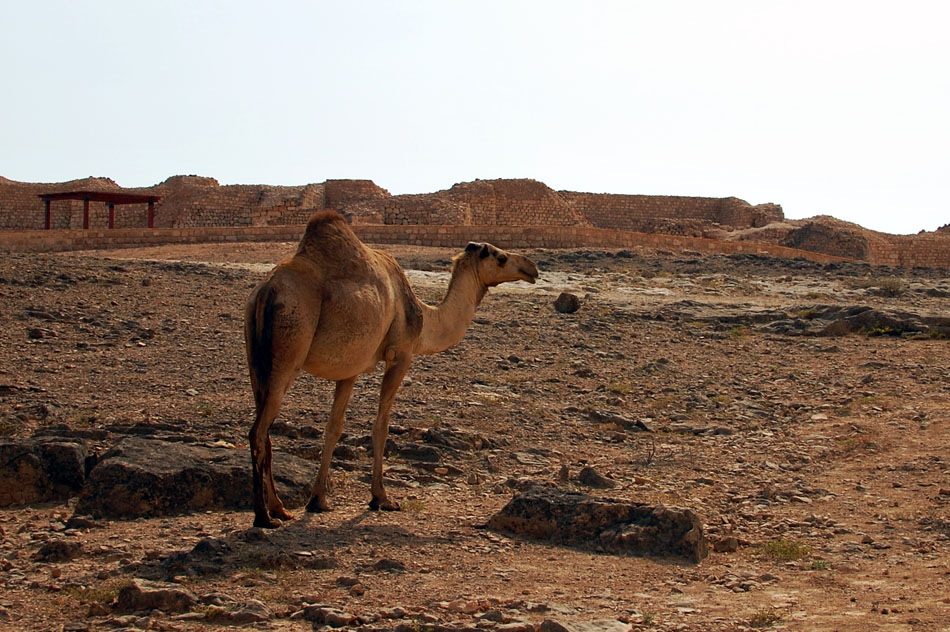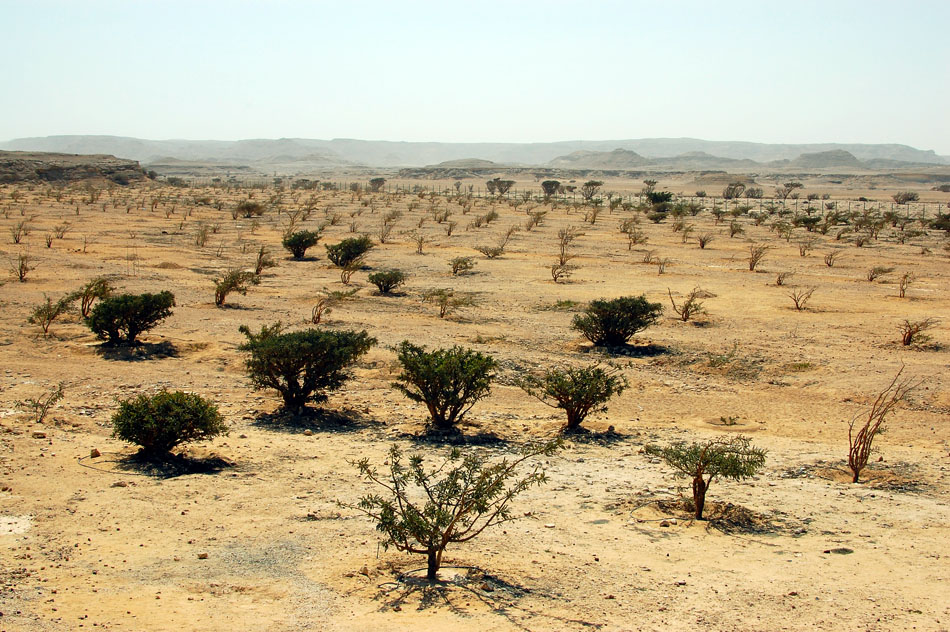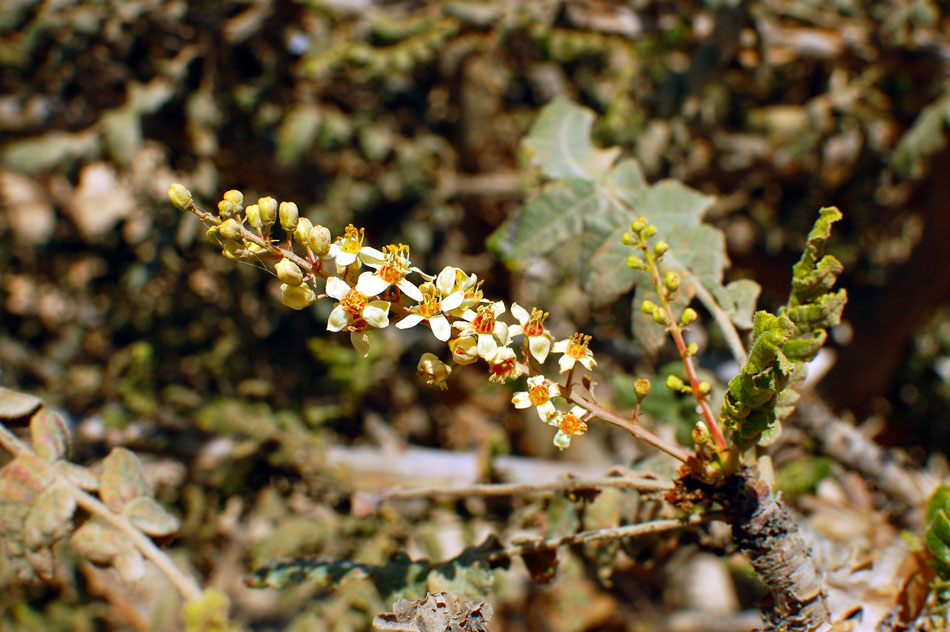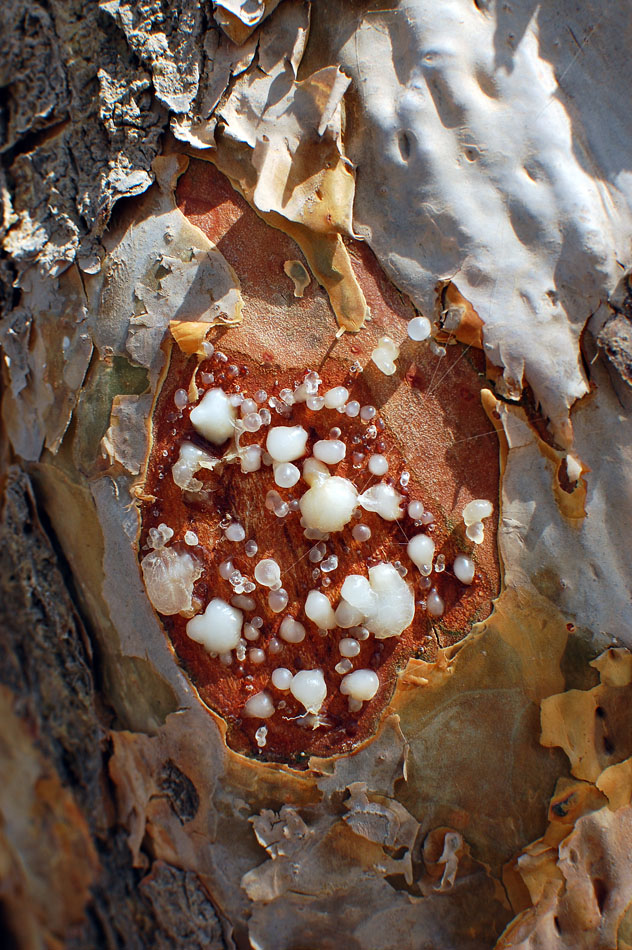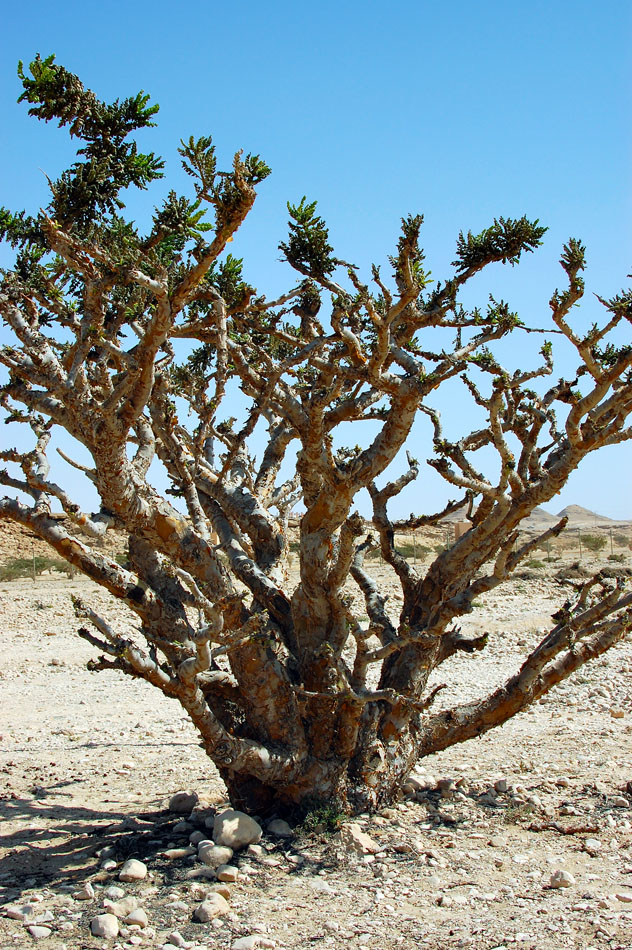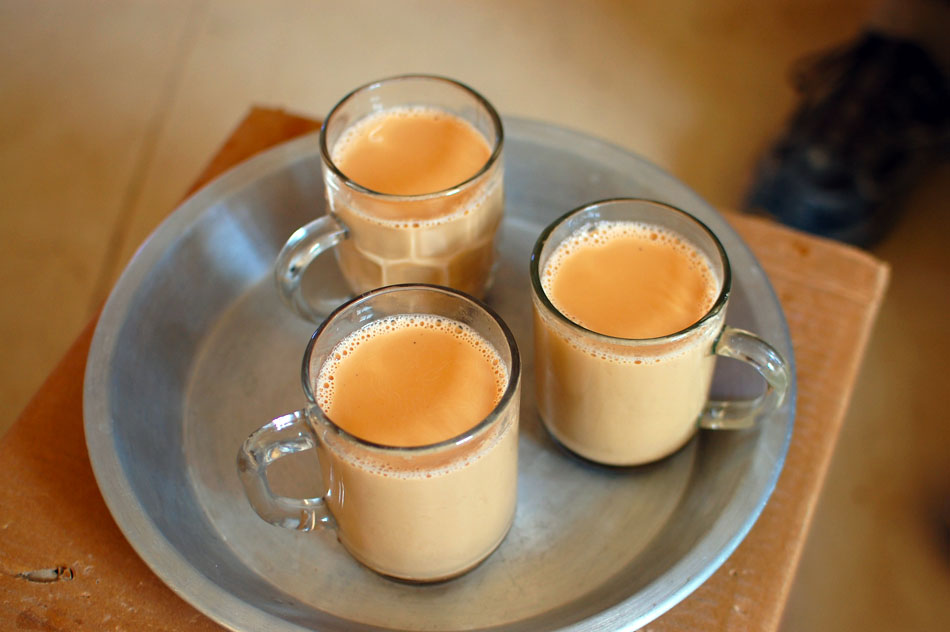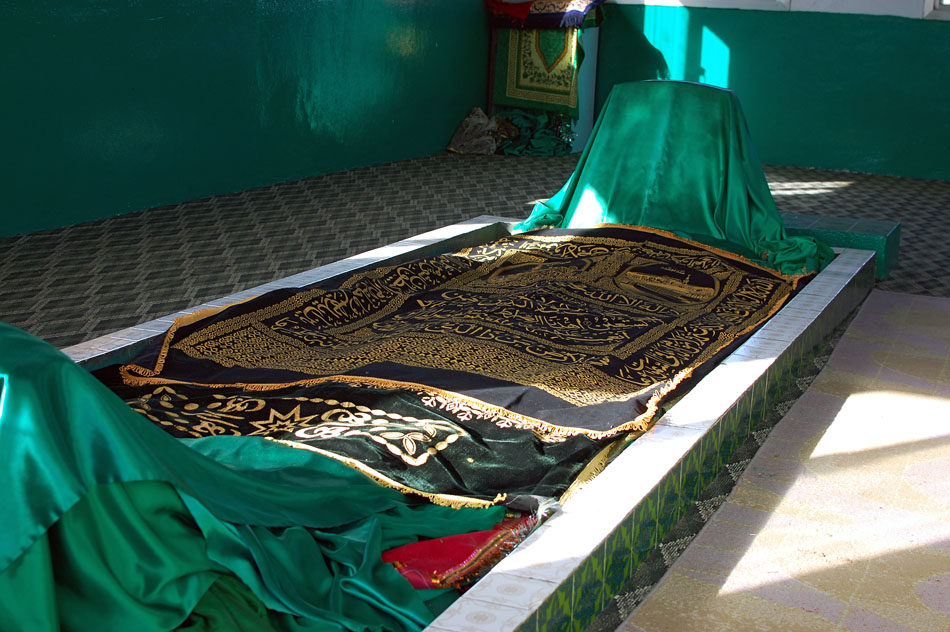 The (supposed) tomb of Job, central figure of the Biblical Book of Job, and also a prophet in Islam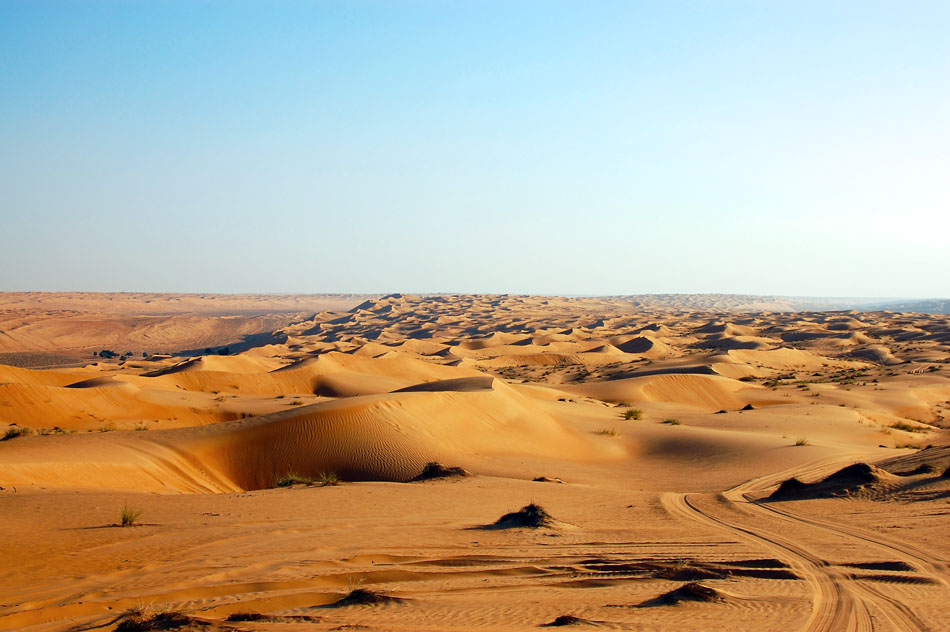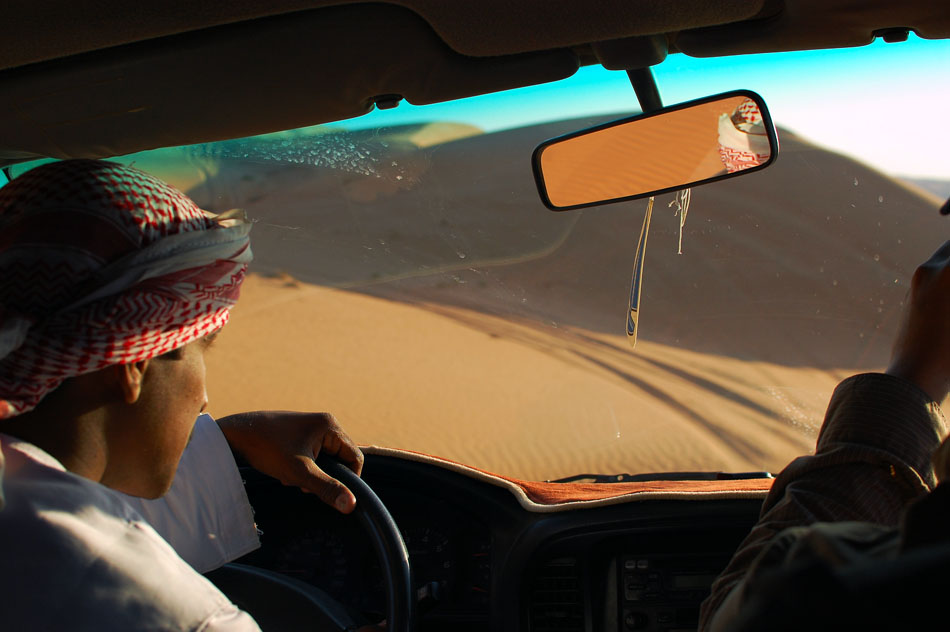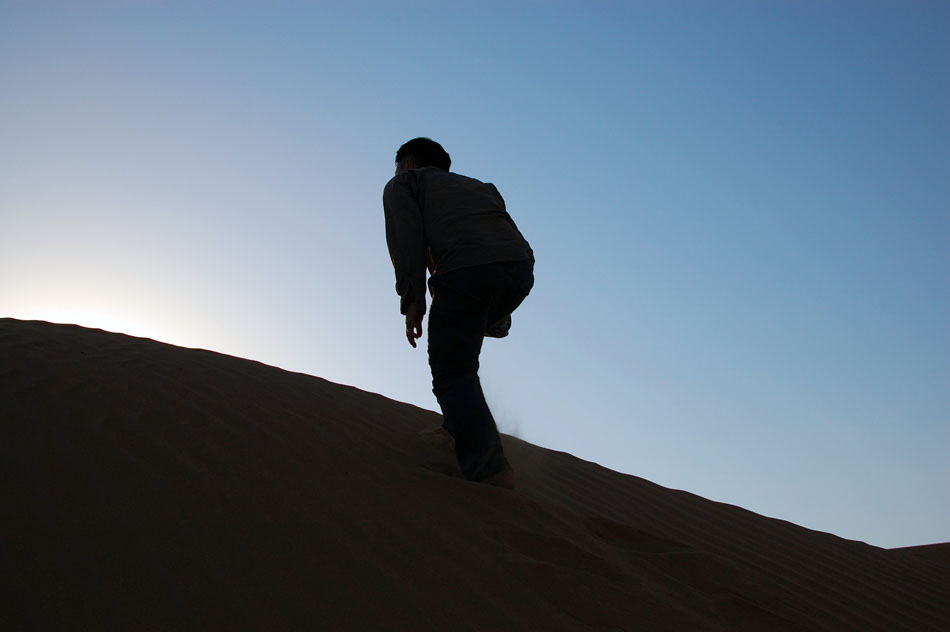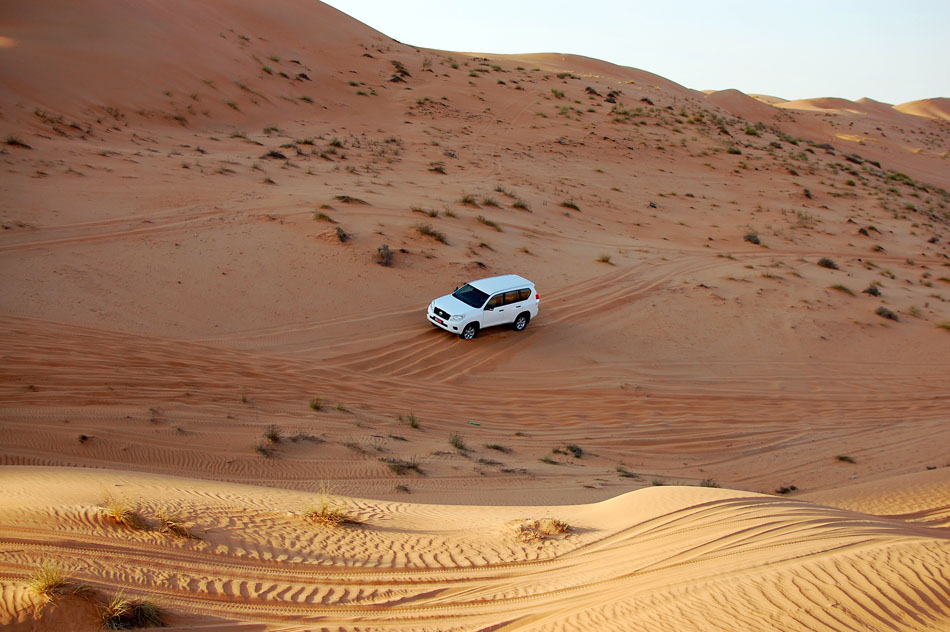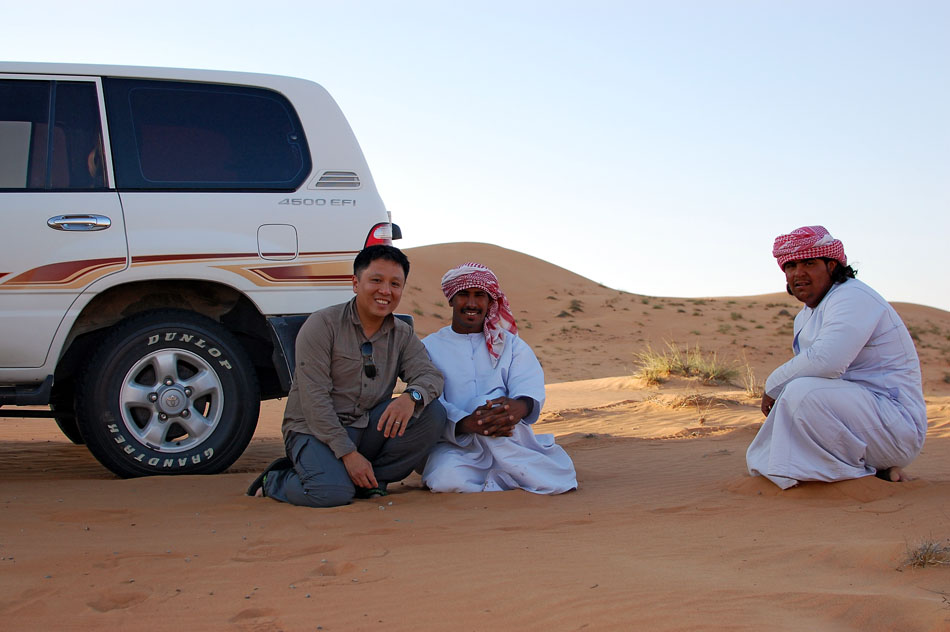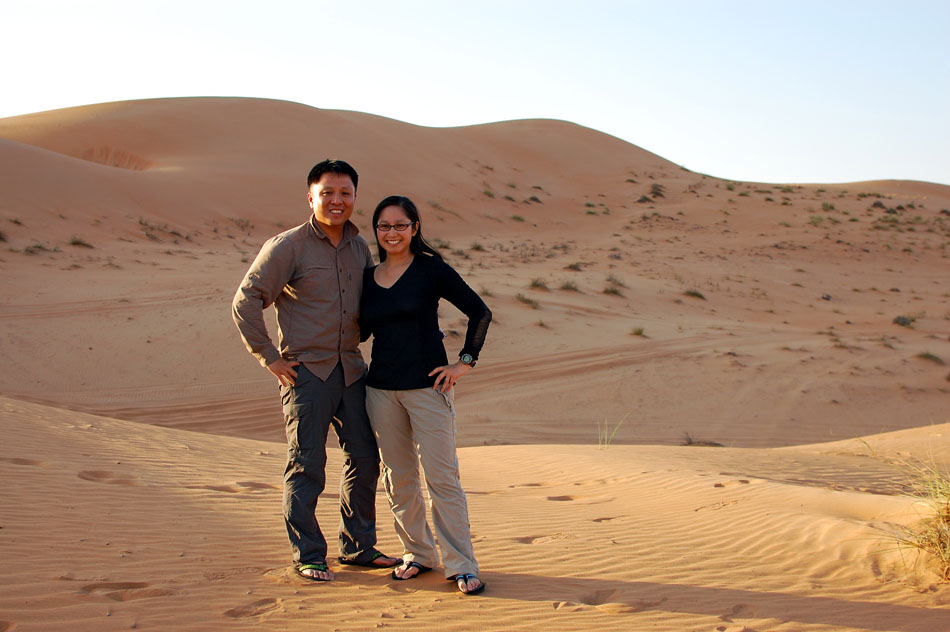 Our hired bedouin driver hanging out!