We arrived in the Middle East by way of Kuwait City to do some sightseeing & meet up with friends before heading out to celebrate the New Year in style from Dubai, UAE!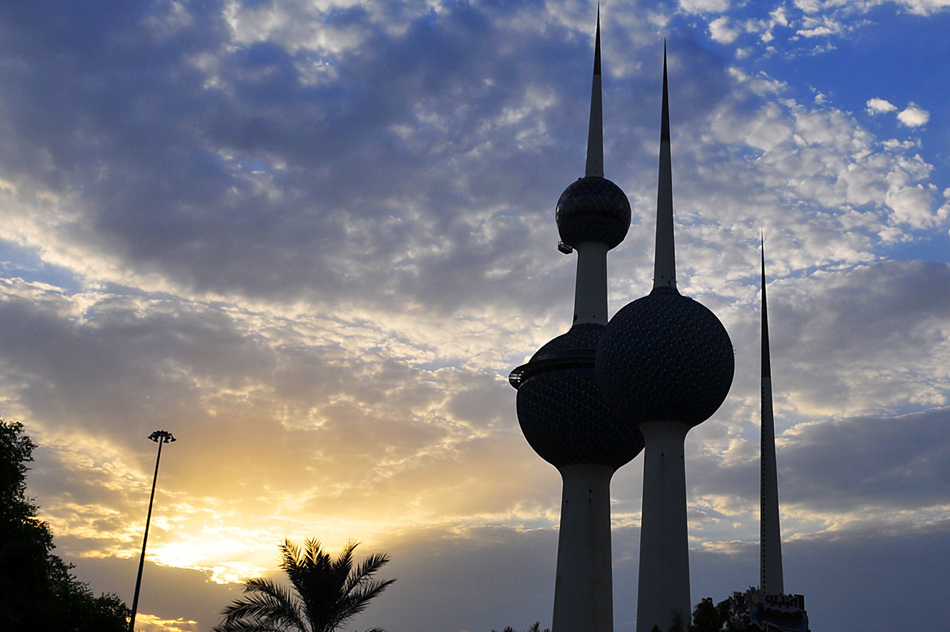 Kuwait Towers at sunset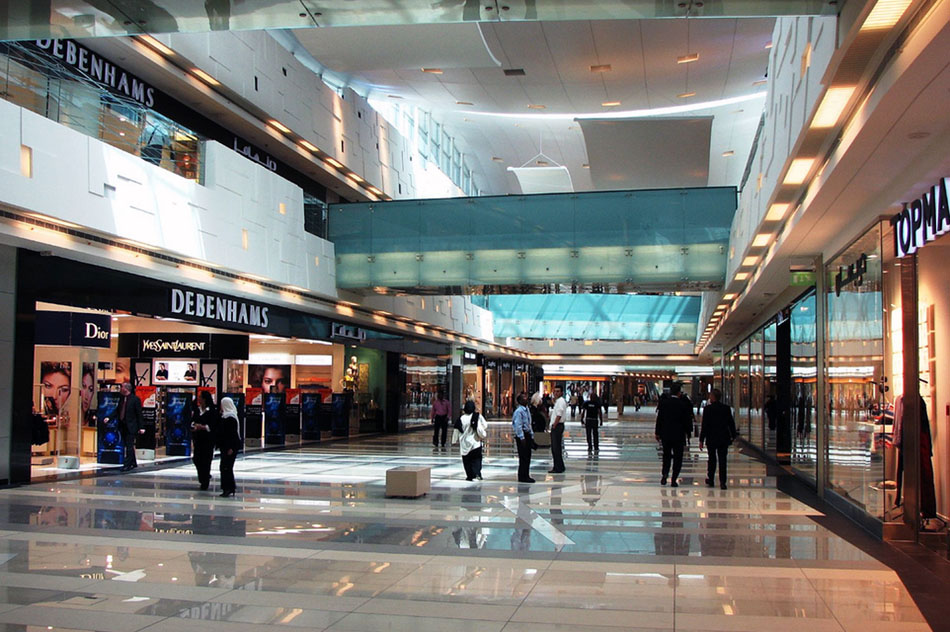 Shopping is a major pastime in Kuwait, as well as most of the other oil-rich Arab Gulf countries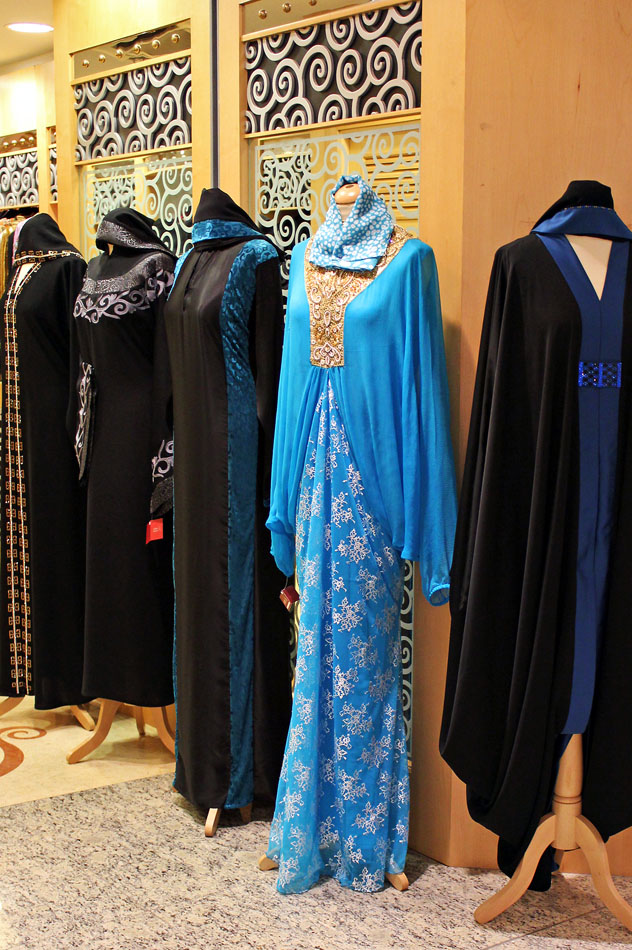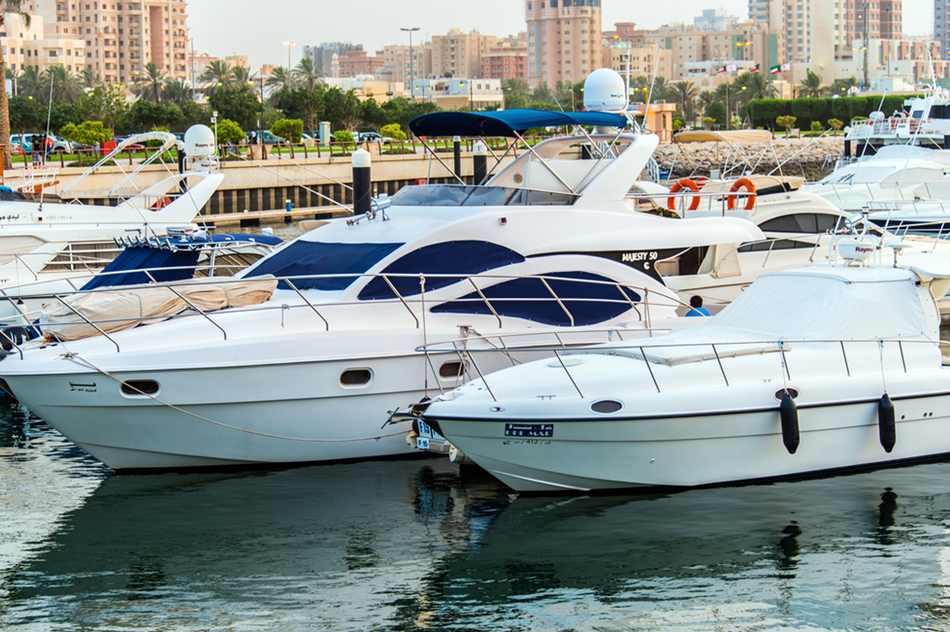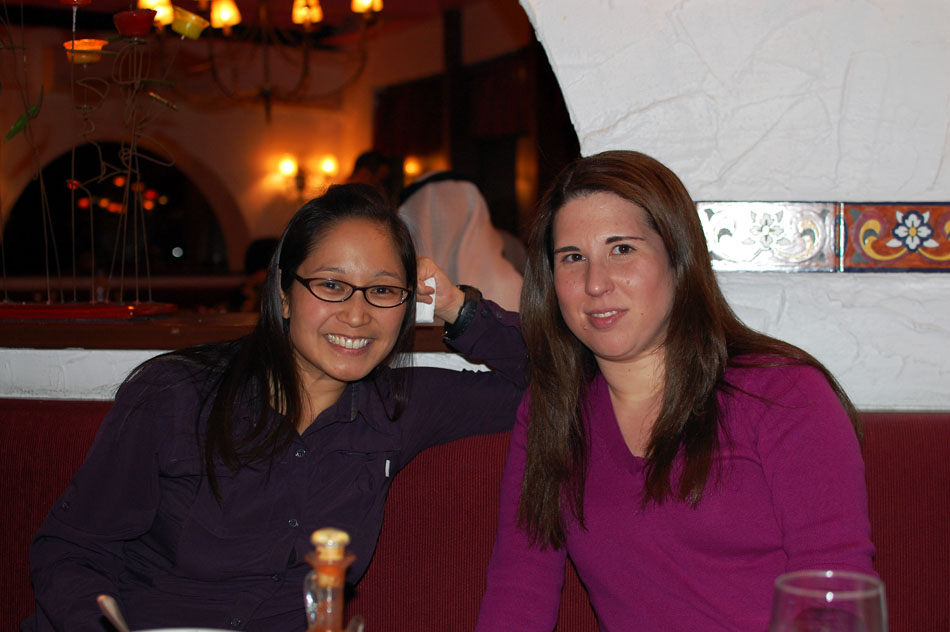 Dinner at a fabulous Lebanese restaurant with our good friend, Tanya. Thanks for everything!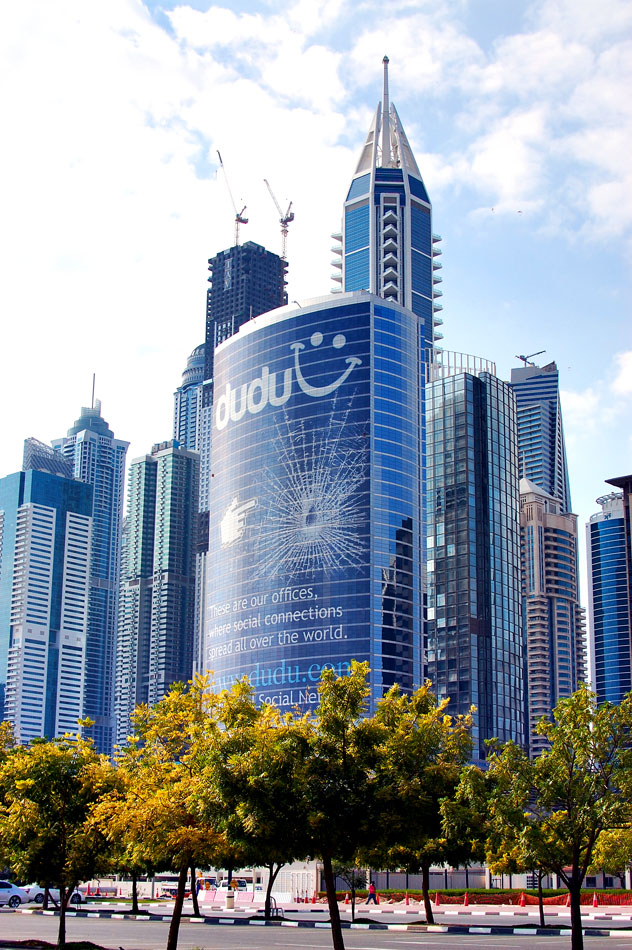 Media City in Dubai is home to dozens of major media, telecom and publishing firms–part of the United Arab Emirates' push toward commercial diversification away from petroleum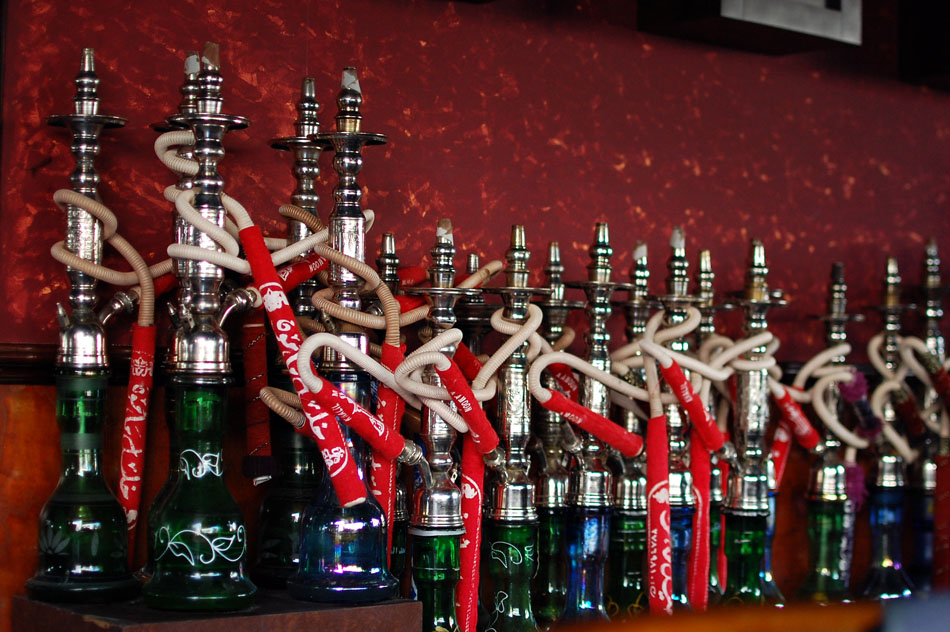 Sheesha lounges, where you can enjoy smoking dozens of flavors of hookahs, are abundant in the Arab Gulf countries. Smoking is a traditional way to enjoy social gatherings.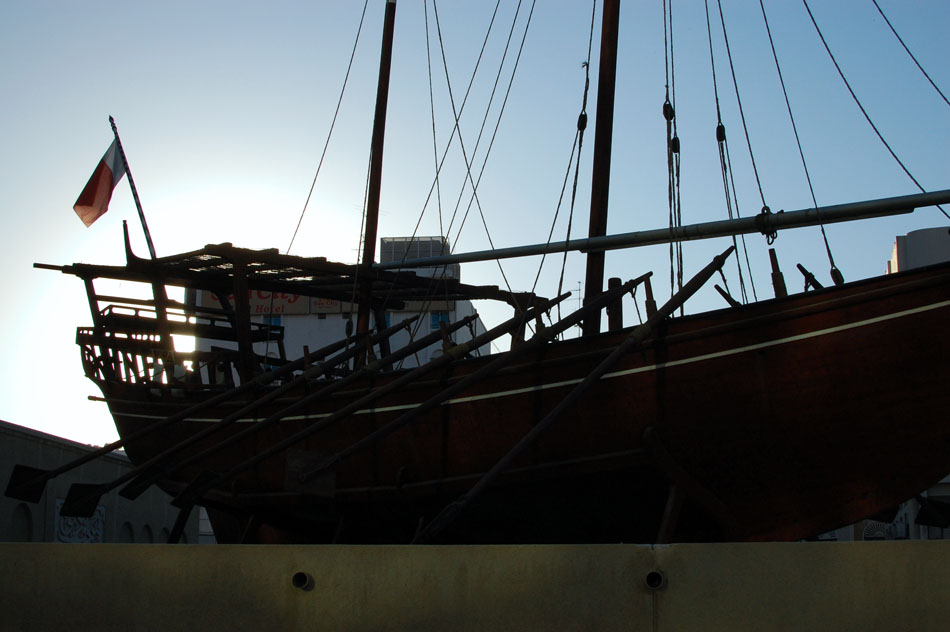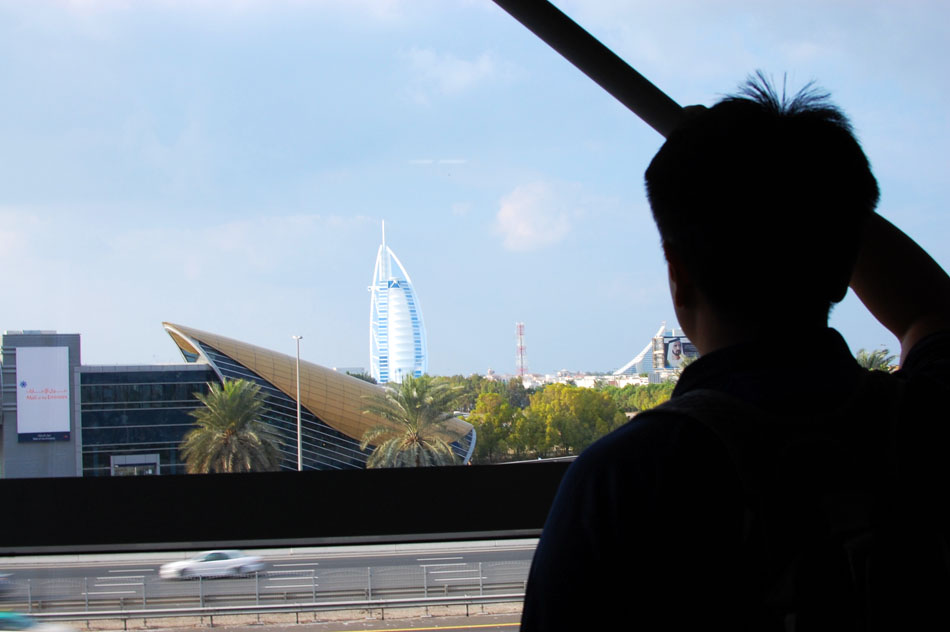 The five-star Burj Al Arab hotel, often marketed as the world's only "7-star" hotel, is also the world's tallest hotel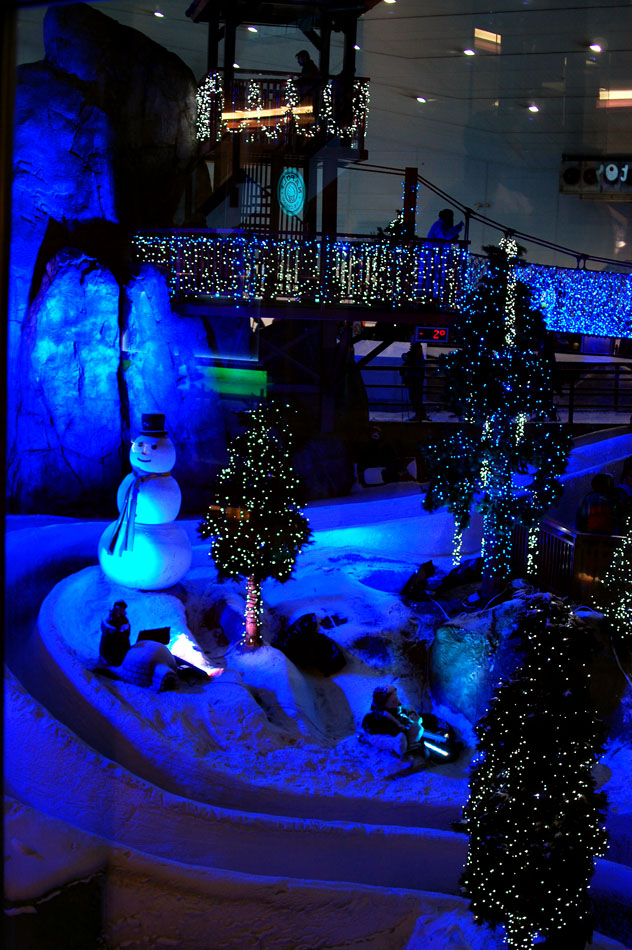 Skiing in the deserts of Dubai? No problem in the UAE! A full-length ski slope is located inside the massive Mall of the Emirates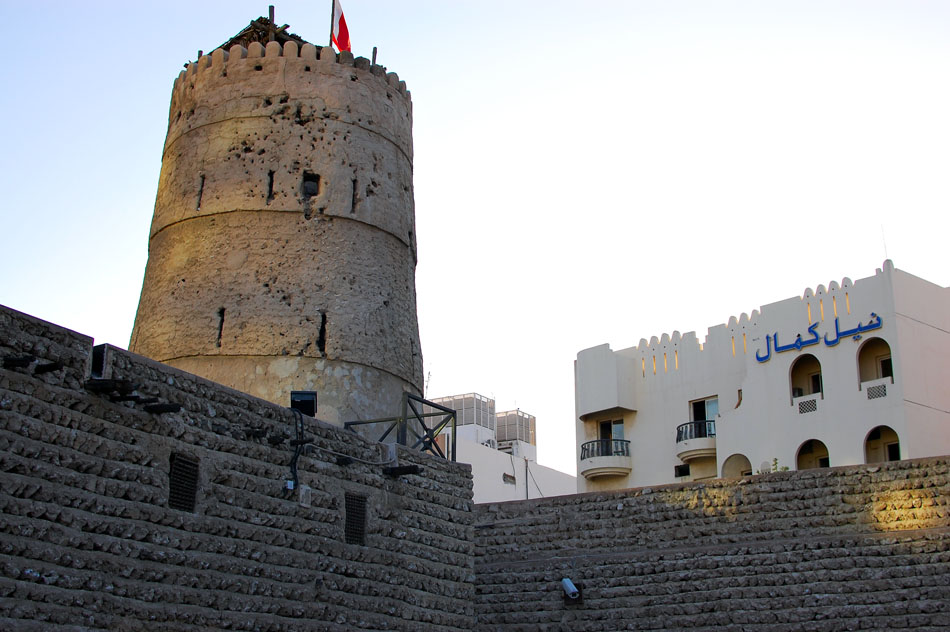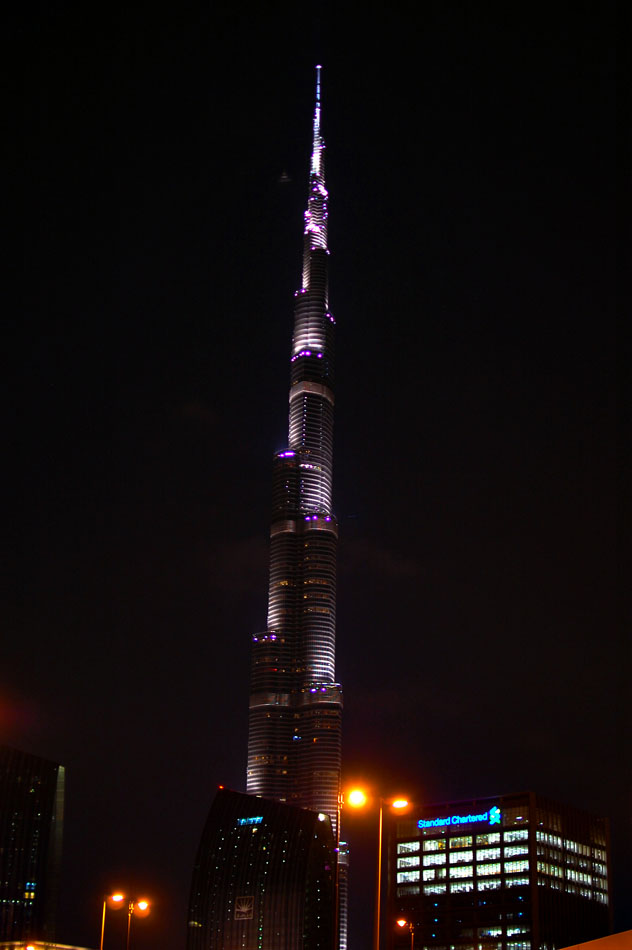 The Burj Khalifa, the tallest building in the world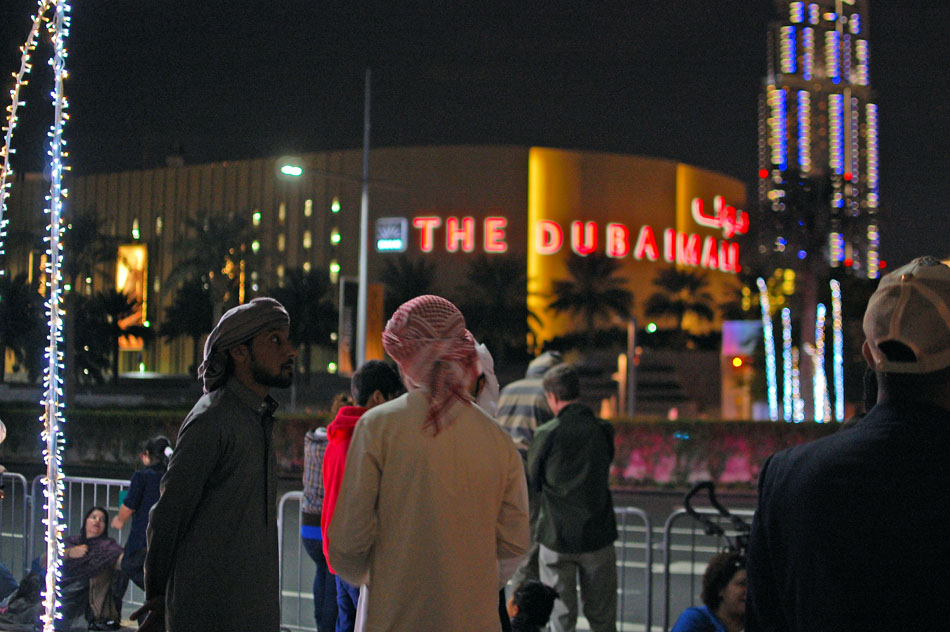 Crowds starting to gather outside the Burj Khalifa awaiting the New Year fireworks and celebration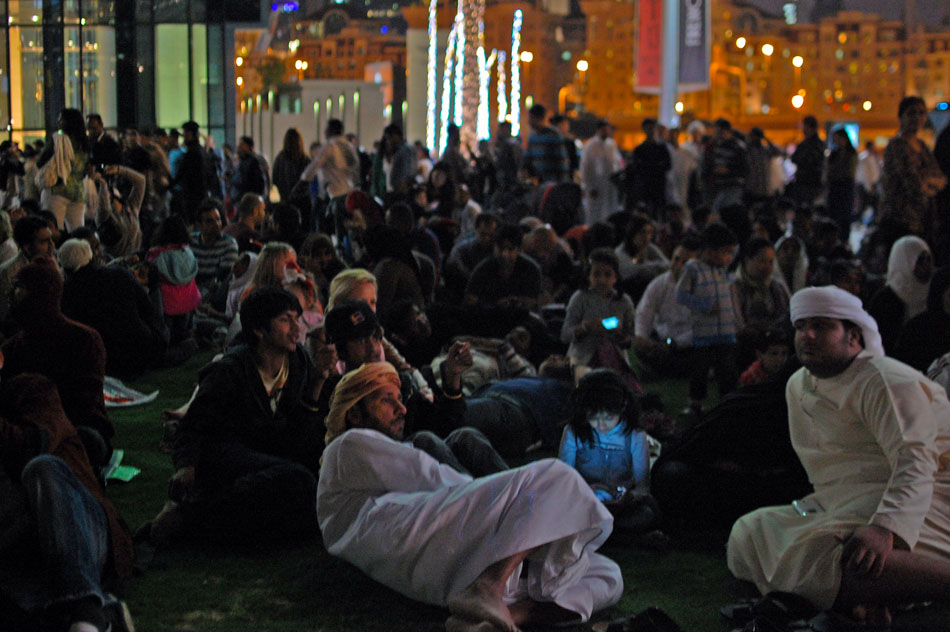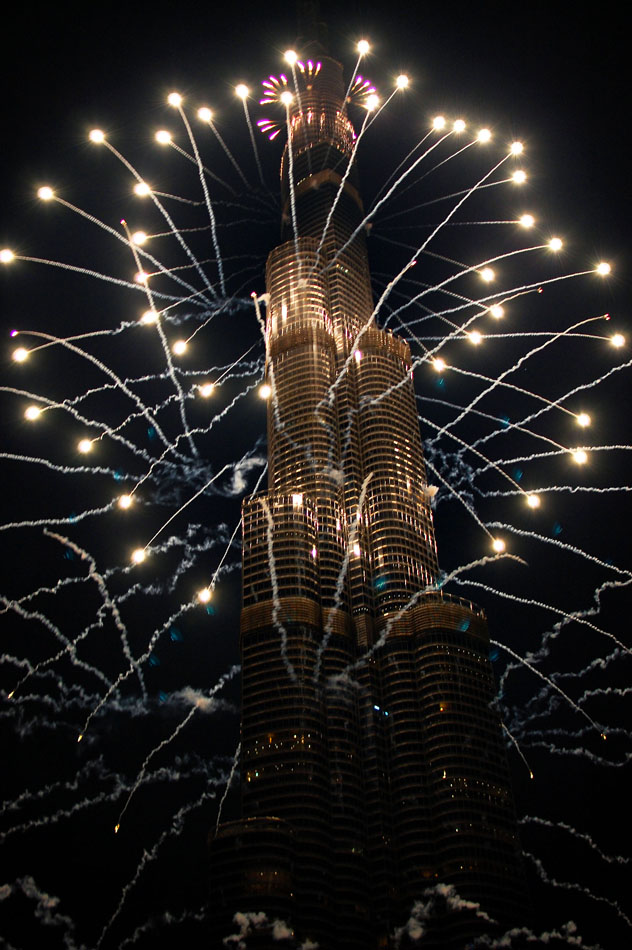 Happy New Year!!!