No trip to India would be complete without experiencing the country's vibrant commercial capital of Mumbai, as well as the classic architecture and history of Agra, home to India's most famous landmark: the Taj Mahal. Home to India's fast-growing economic hub, the Bollywood film industry, and some of Asia's largest slum communities, Mumbai (formerly Bombay) is truly representative of both the exciting possibilities and crippling problems that India faces. In contrast, the relatively small city of Agra–once the capital during the Mughal empire–is much slower-paced and is home to one of the New 7 Wonders of the World, the Taj Mahal: a magnificent mausoleum built by former Mughal emperor Shah Jahan in memory of his wife who died while giving birth.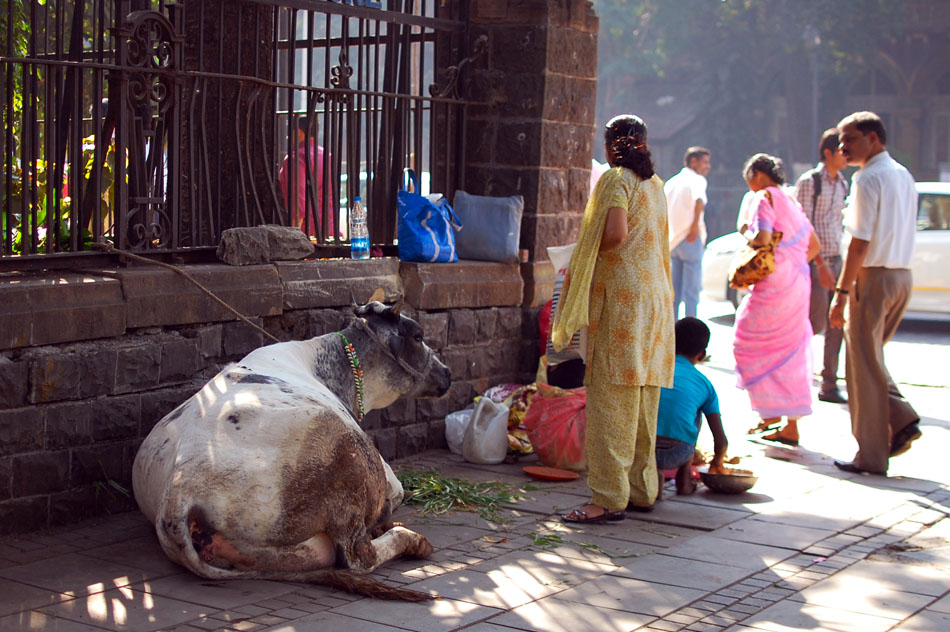 Cows are sacred in the Hindu faith, and so feeding them is considered good luck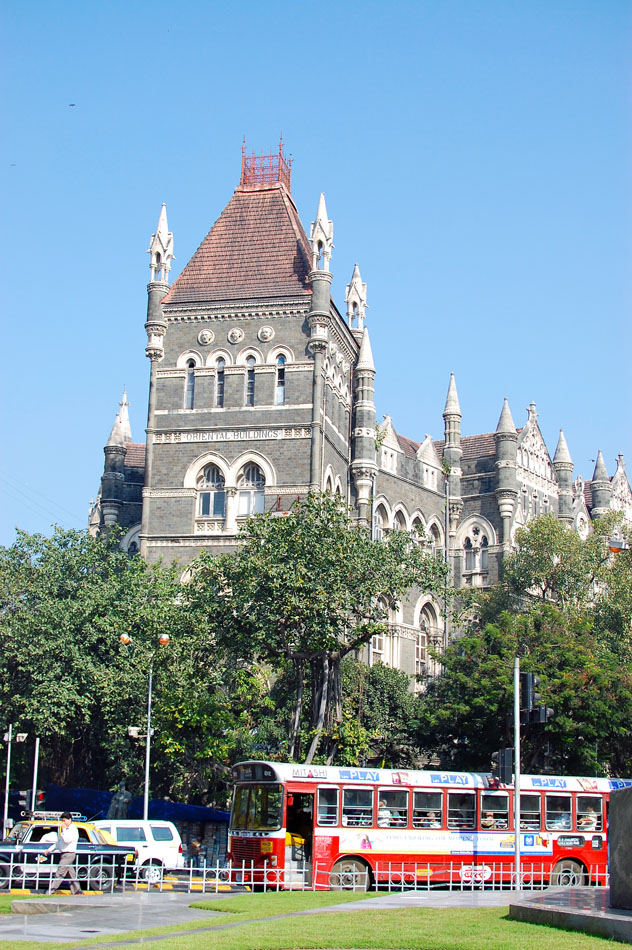 Architecture in Mumbai represents many of the country's historic cultural influences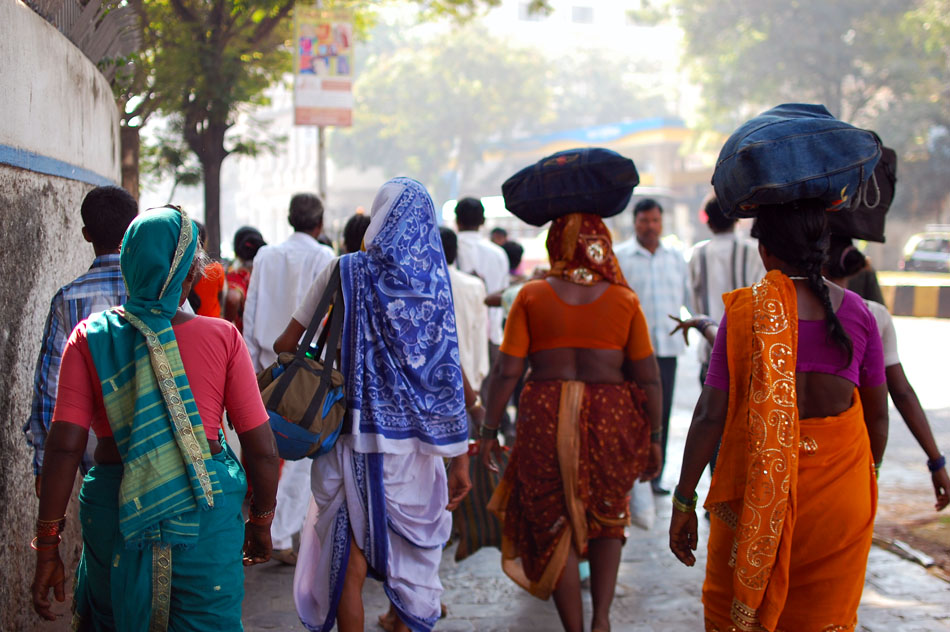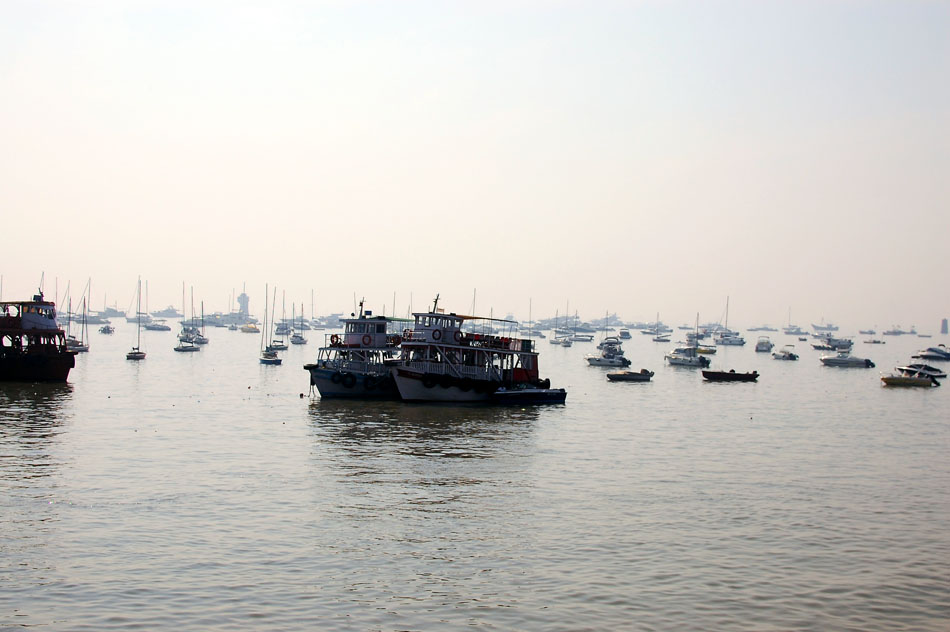 Mumbai also serves as one of the country's most important and busiest ports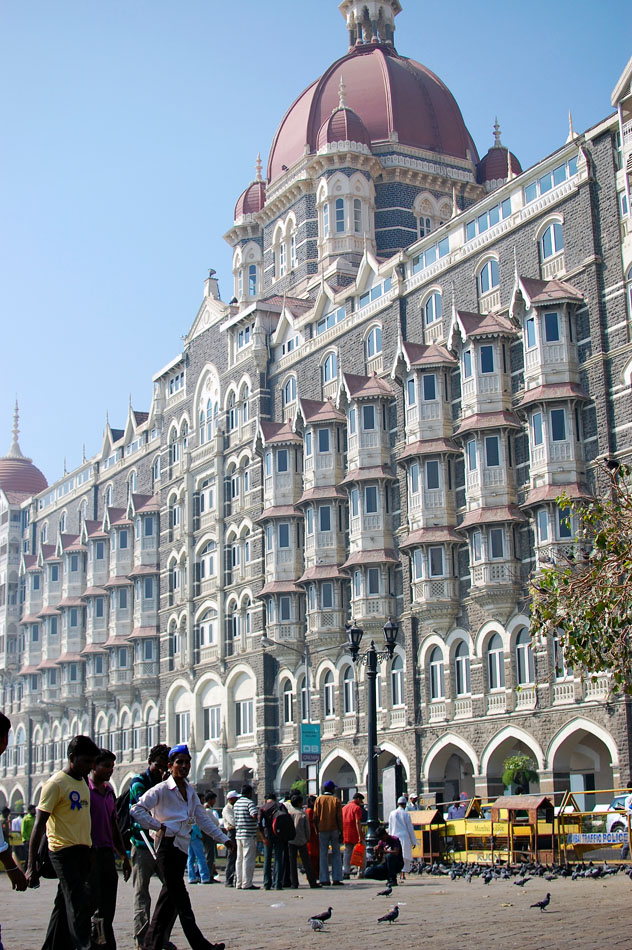 The Taj Mahal Palace Hotel has hosted plenty of celebrities, heads of state and other notable guests. It was also site of the 2008 terrorist attacks in Mumbai.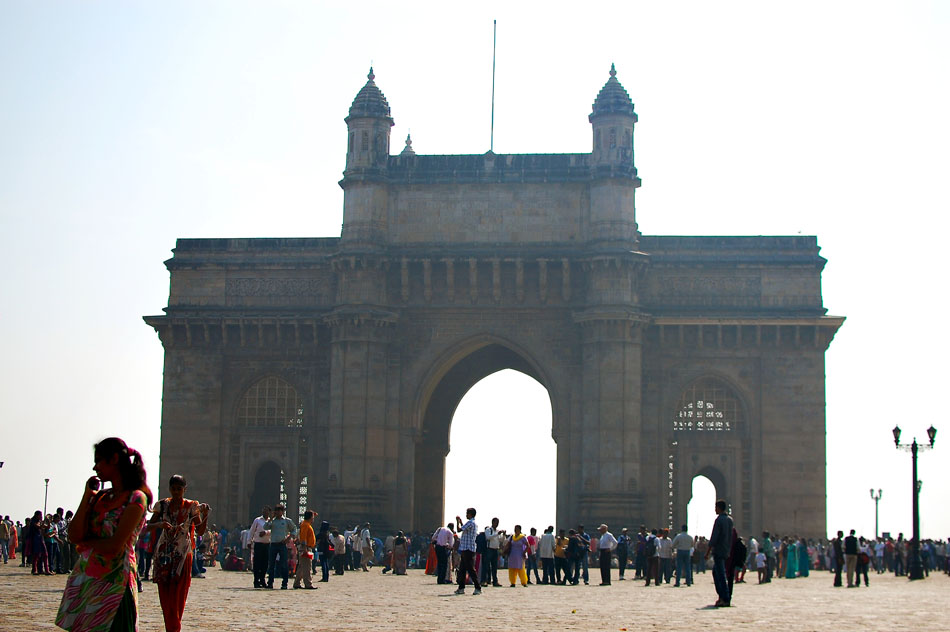 The Gateway of India was built during British rule to commemorate the visit of King George V and Queen Mary in 1911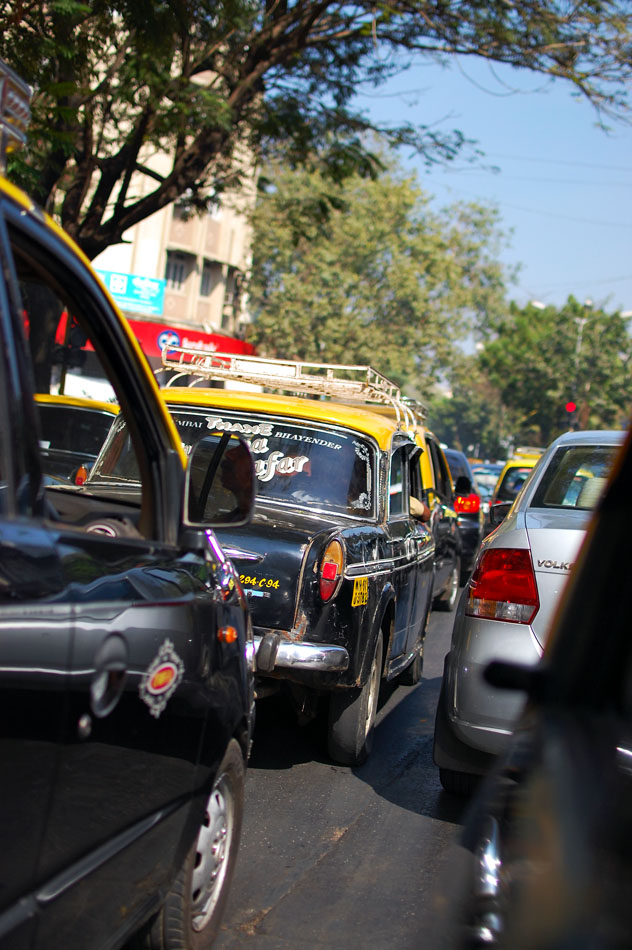 Heavy traffic in Mumbai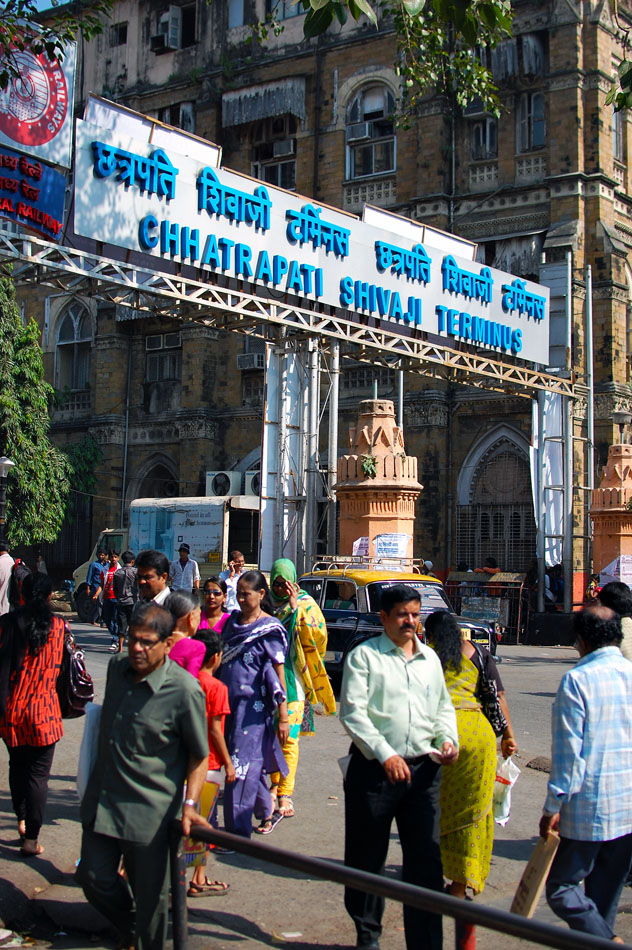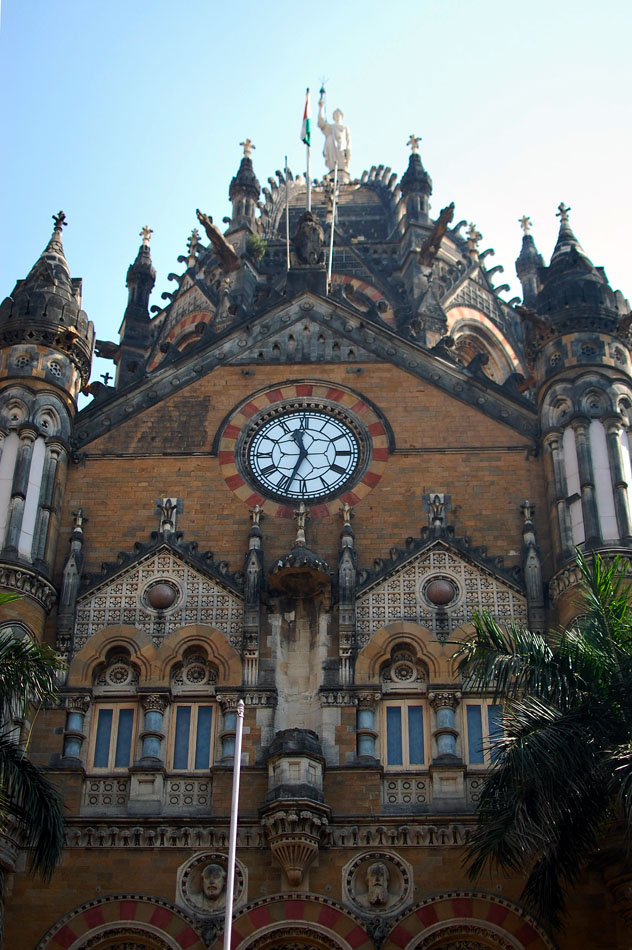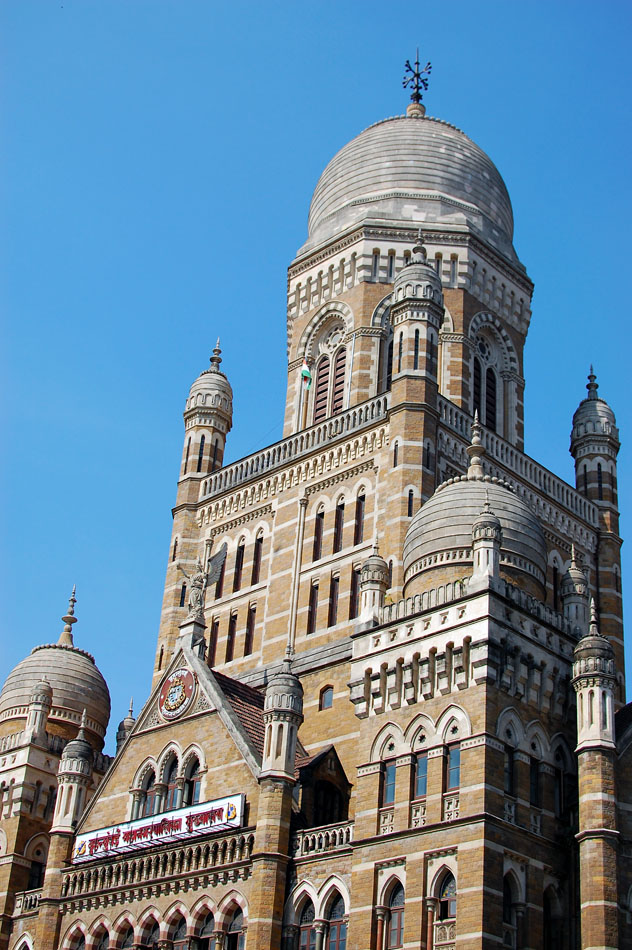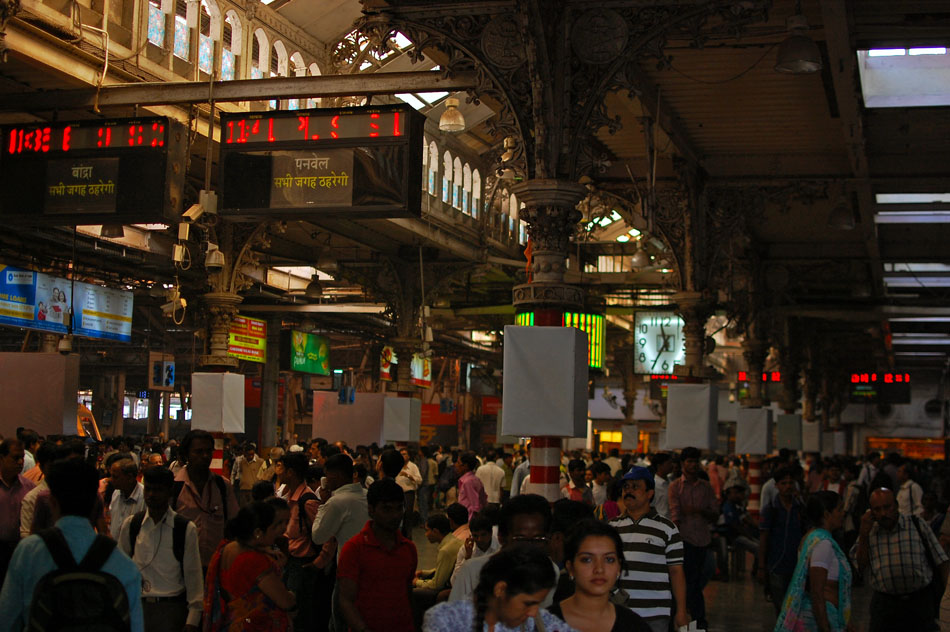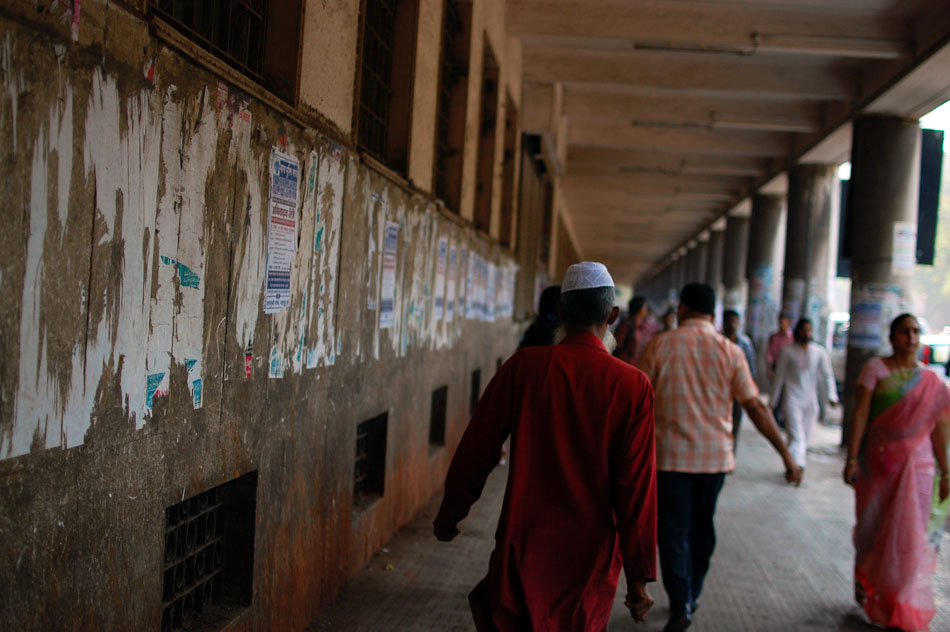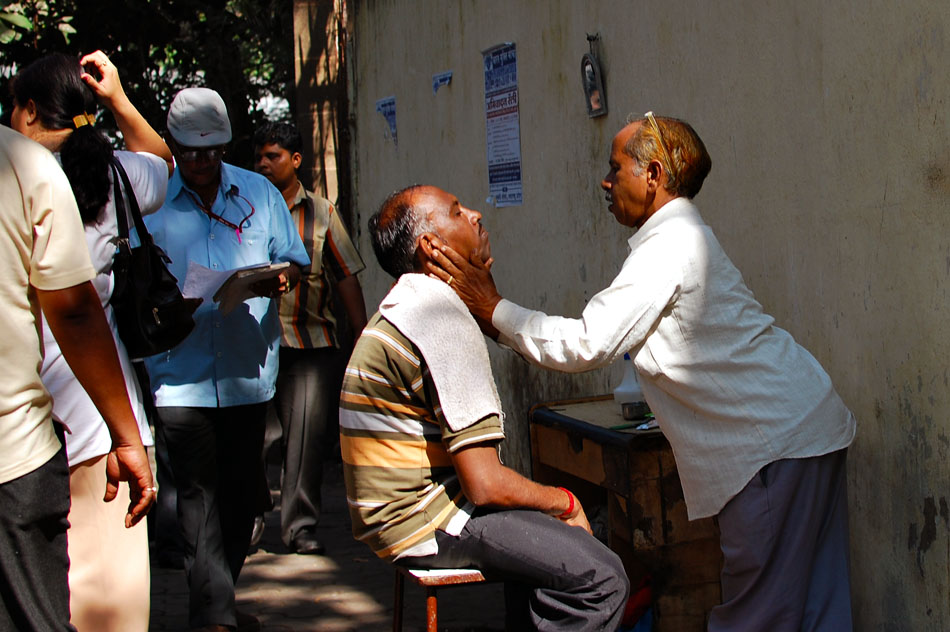 Street side barber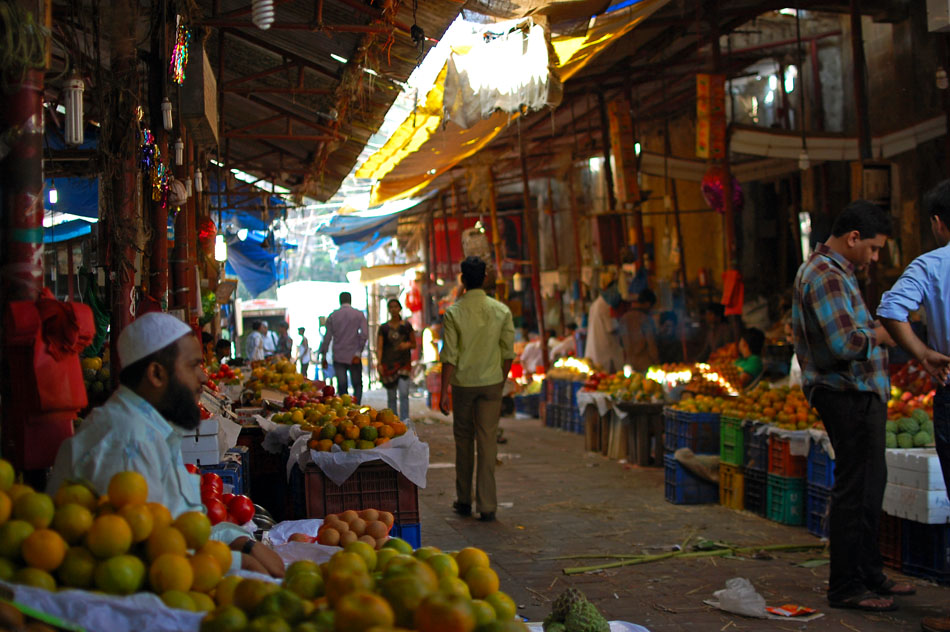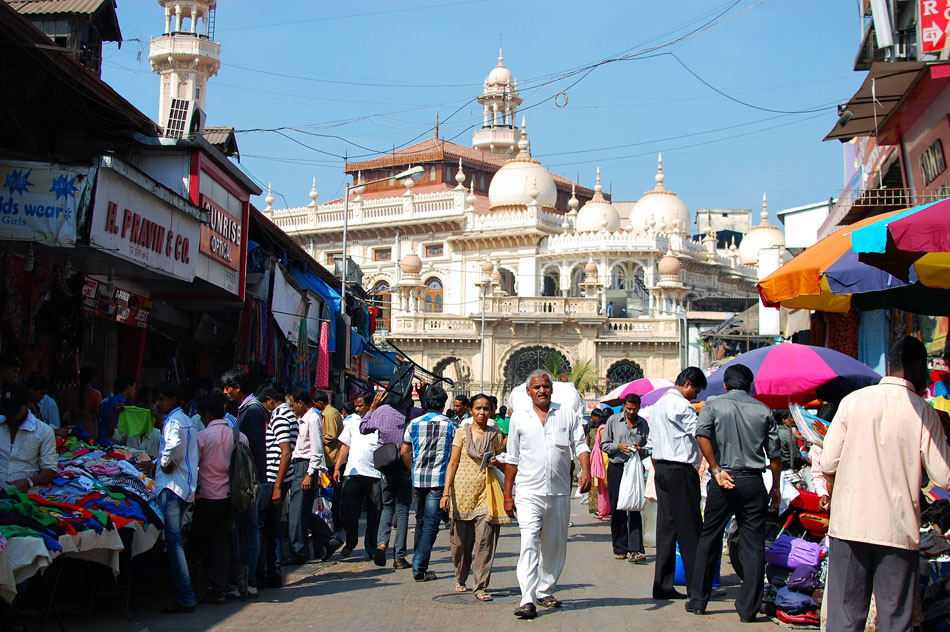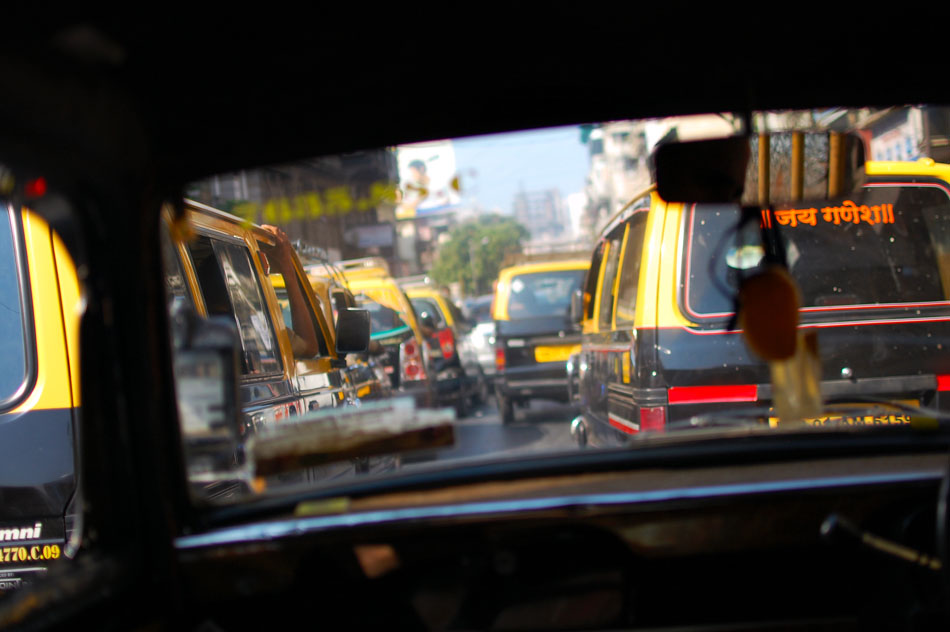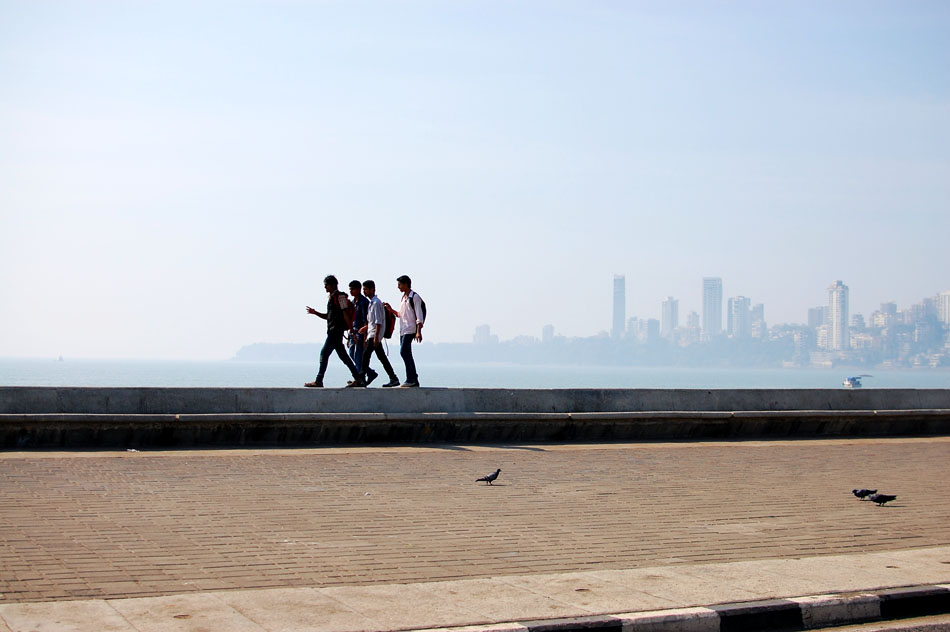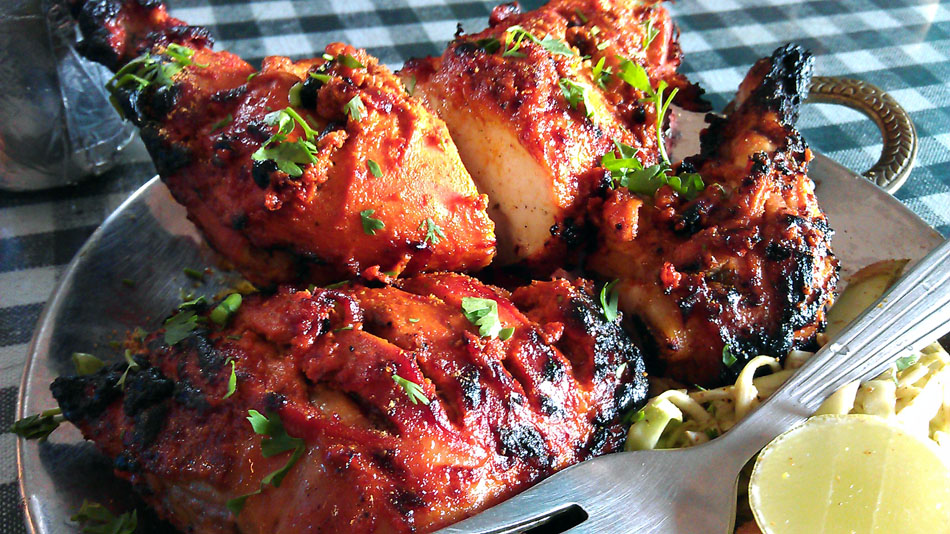 Delicious tandoori chicken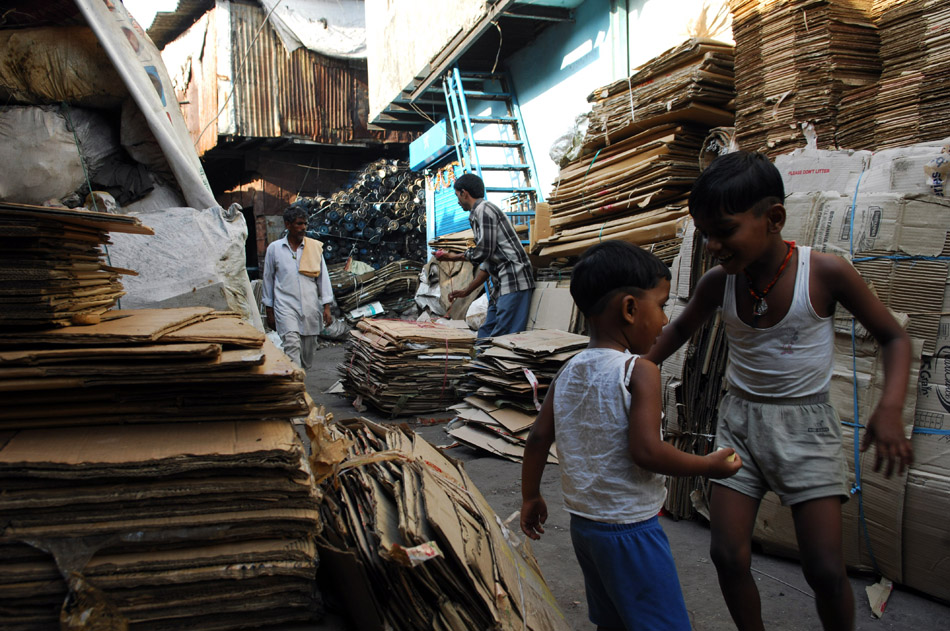 Cardboard recycling operation in Mumbai's Dharavi slum (photo courtesy of Reality Gives)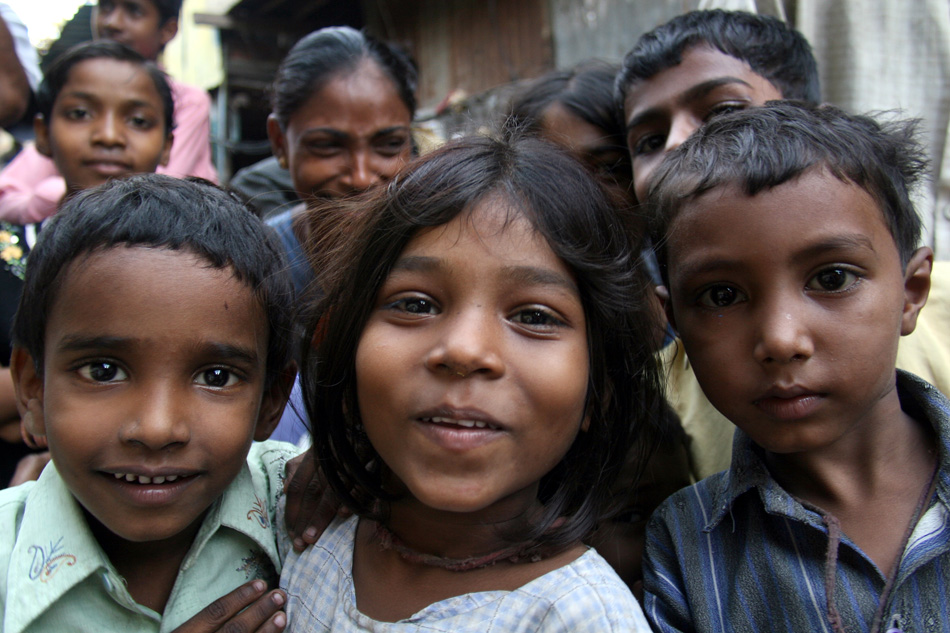 (photo courtesy of Reality Gives)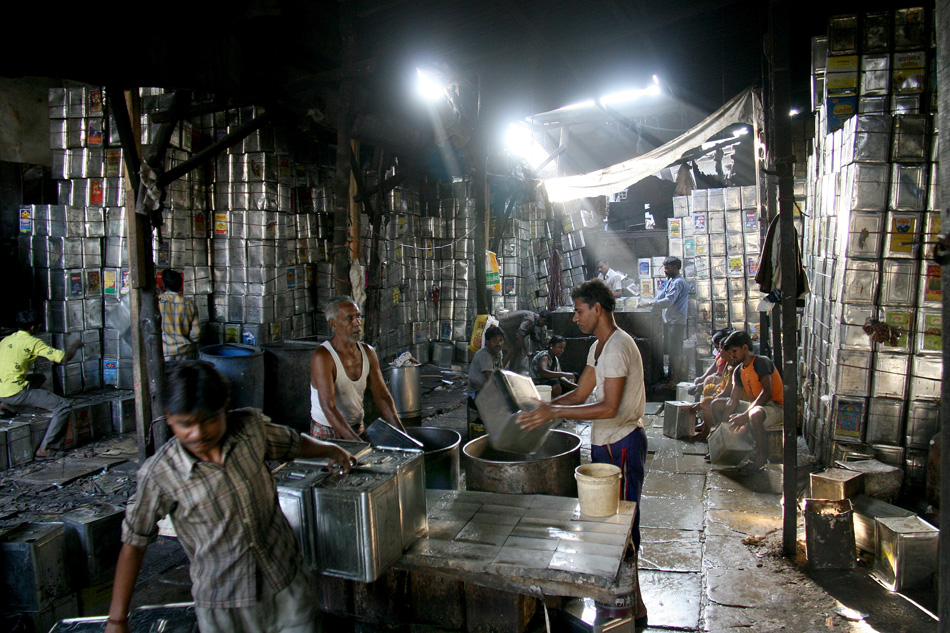 (photo courtesy of Reality Gives)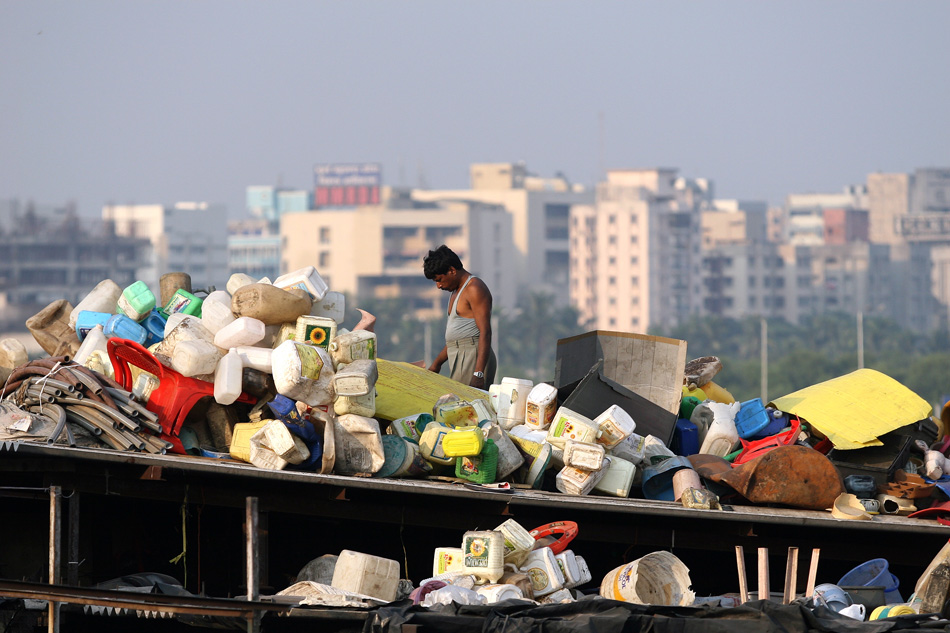 (photo courtesy of Reality Gives)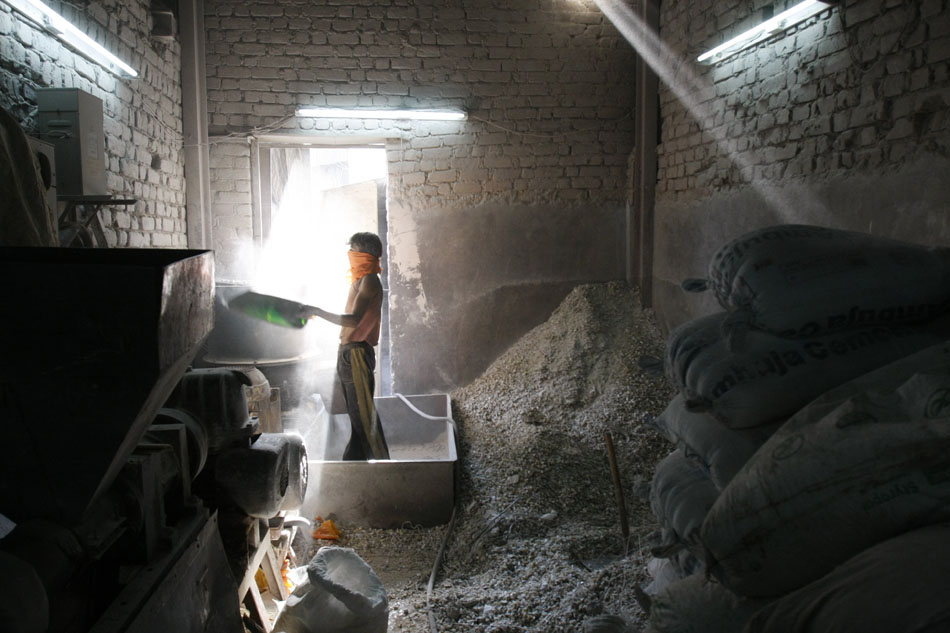 (photo courtesy of Reality Gives)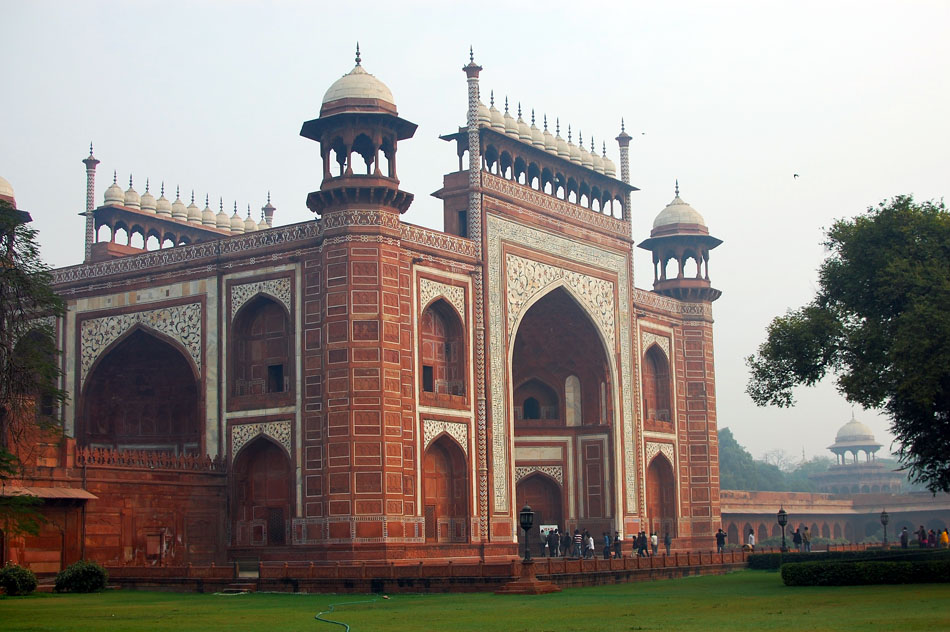 Entrance gate into the Taj Mahal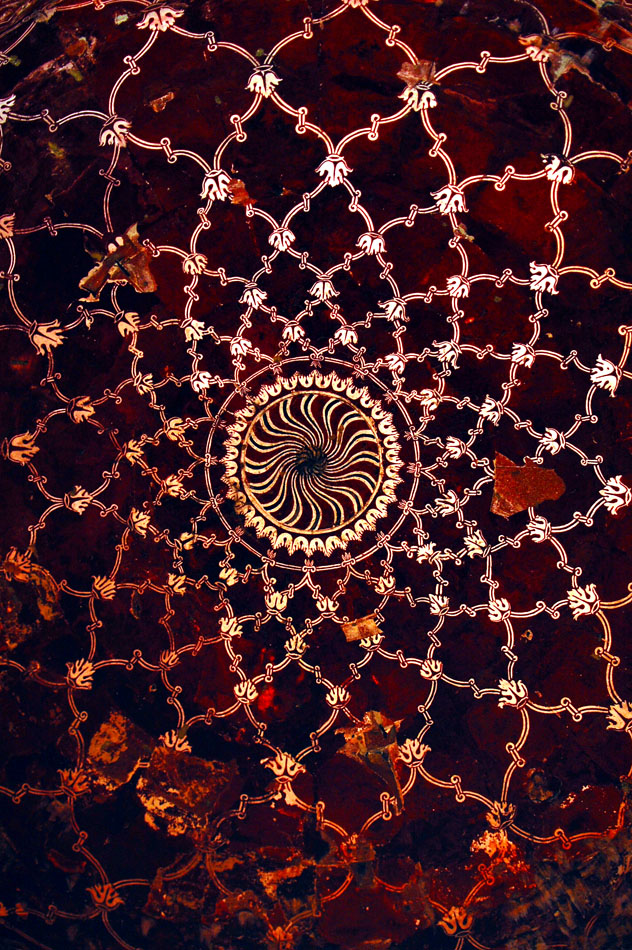 Dome pattern inside the East Gate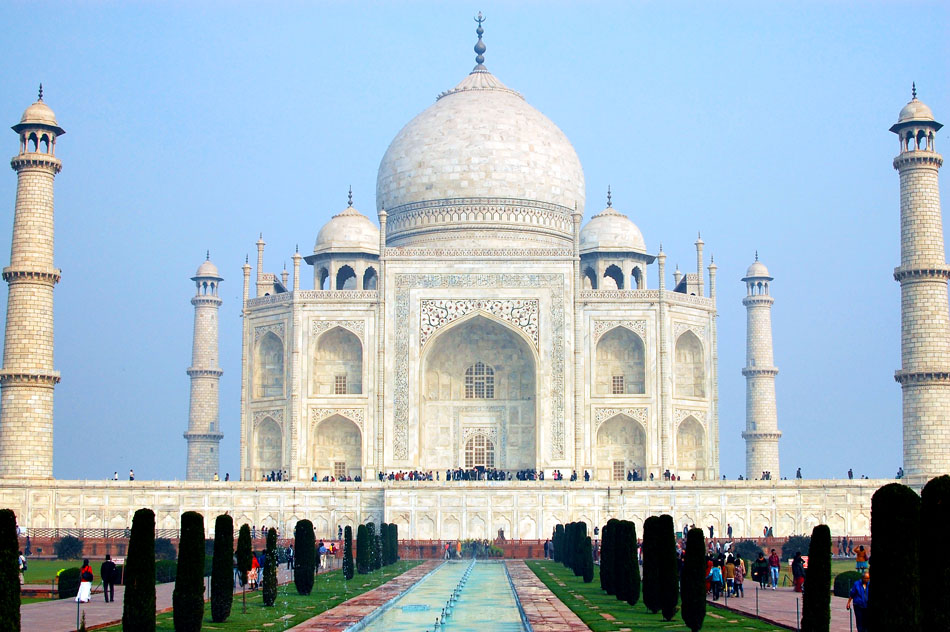 The jewel of India: The Taj Mahal, voted as one of the New 7 Wonders of the World in 2007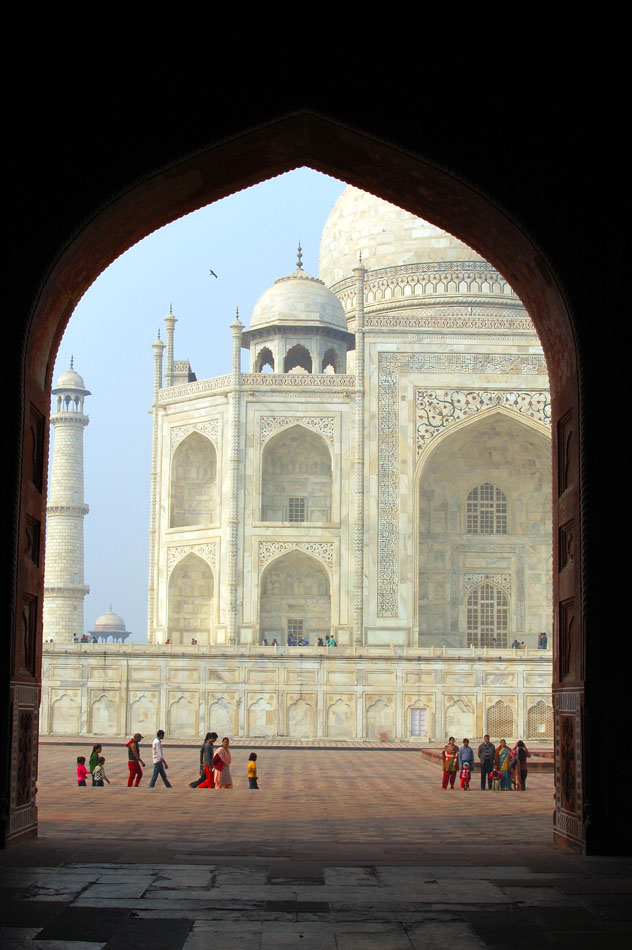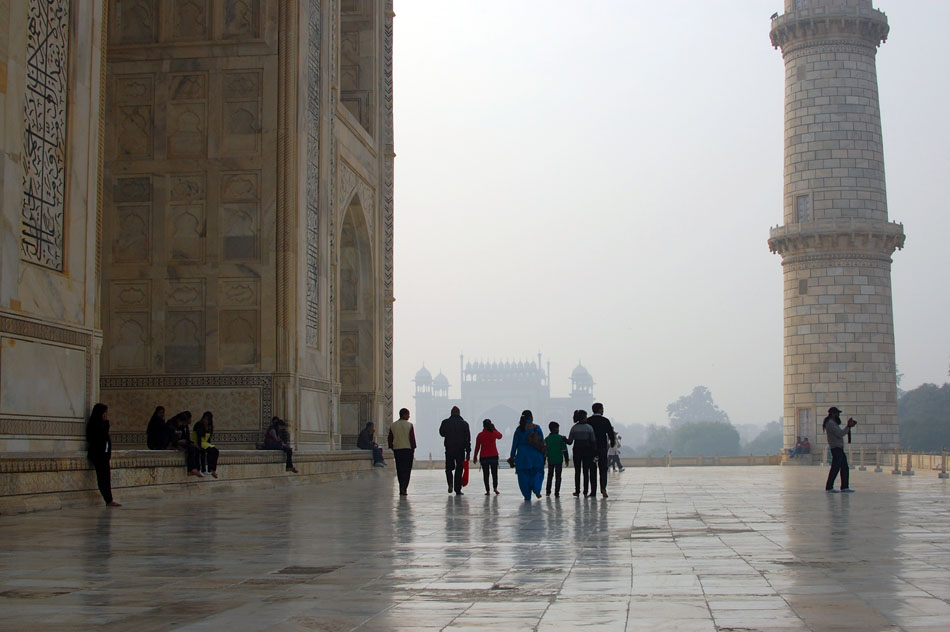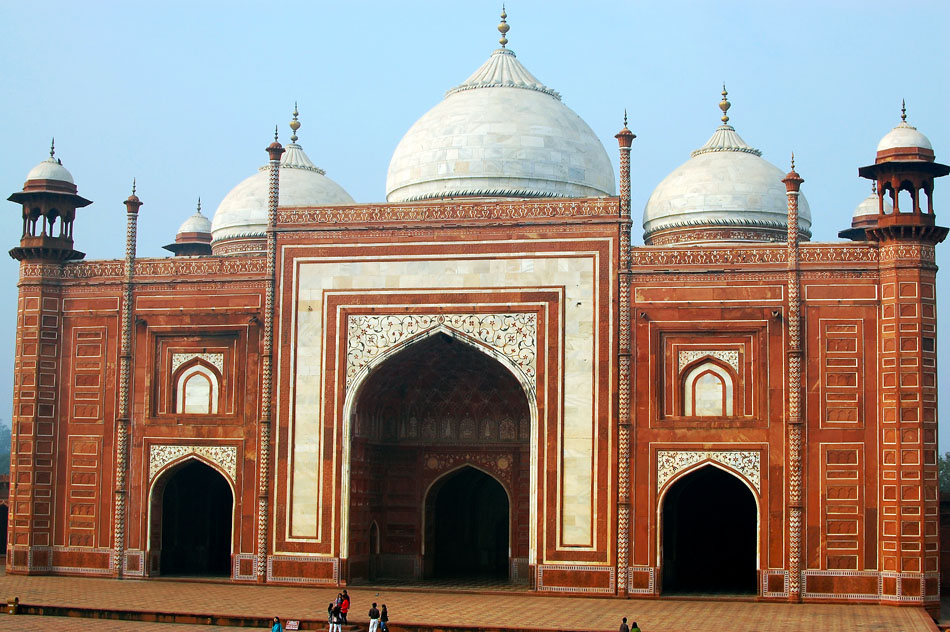 Mosque adjacent to the Taj Mahal