Departing from the relative calm of Oman, we backpacked through the bustling capitals of Bahrain, Qatar & Lebanon to get a glimpse of life elsewhere on the Arab peninsula.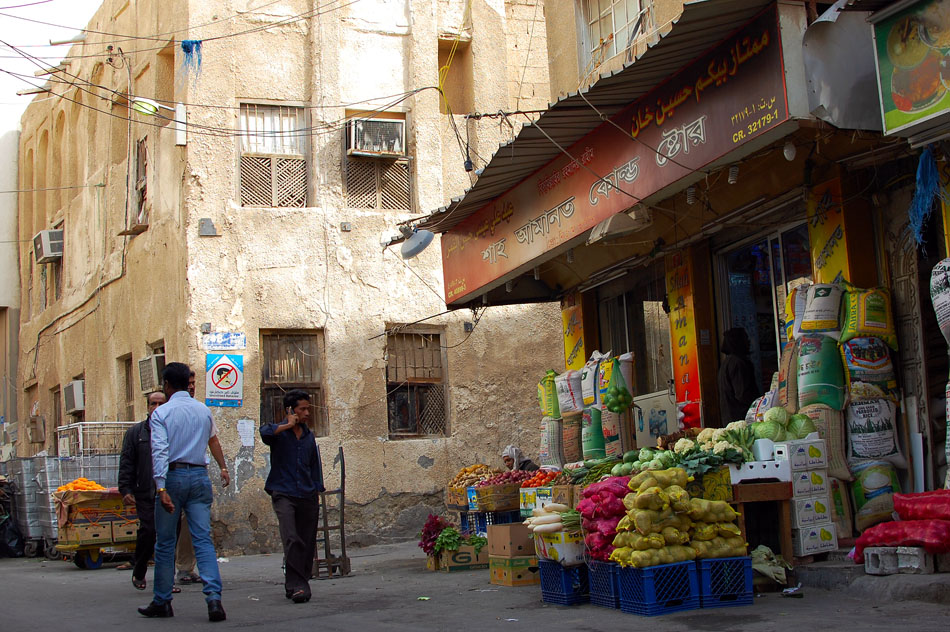 Early morning market scene in the backstreets of Al Manama, Bahrain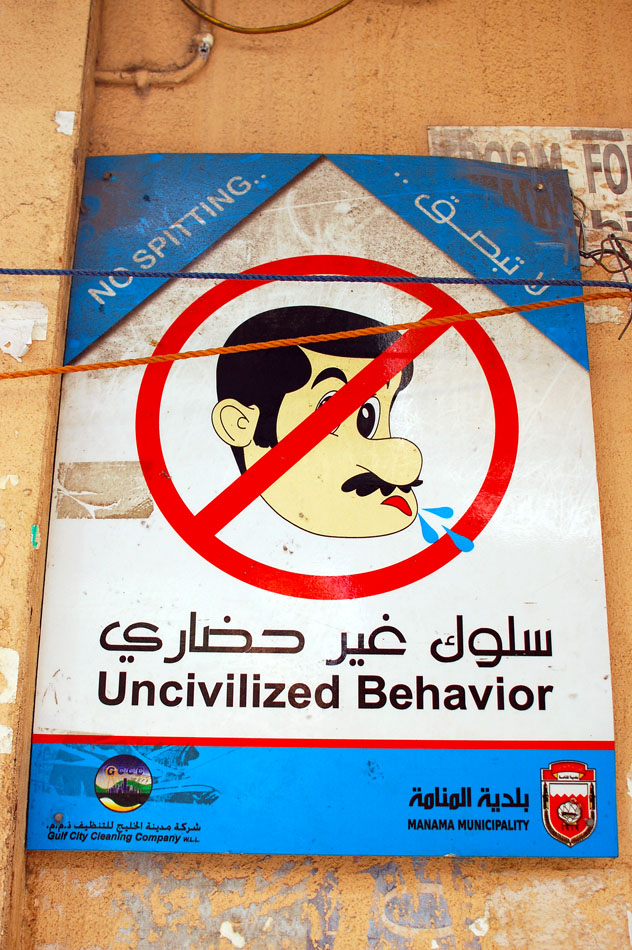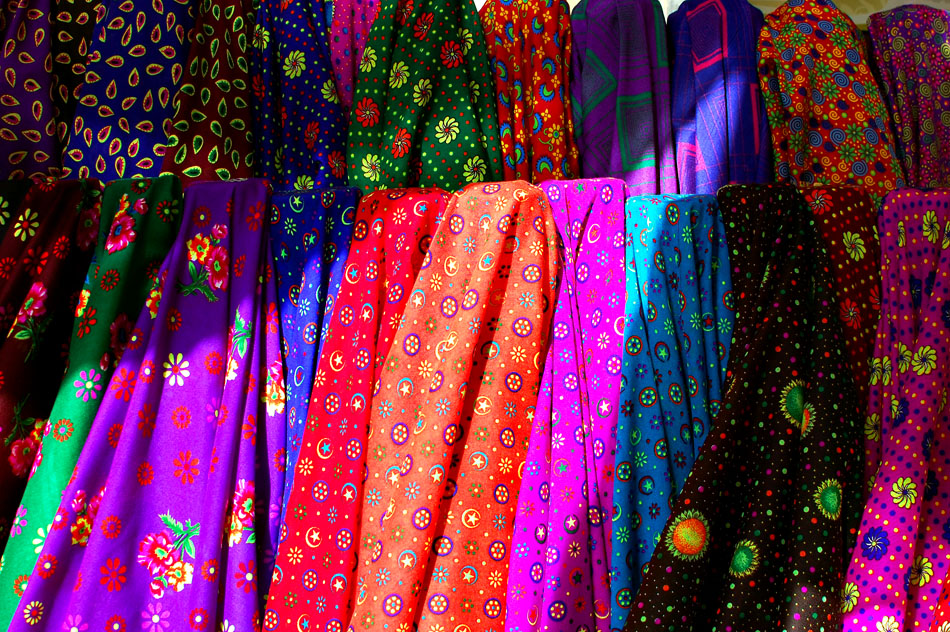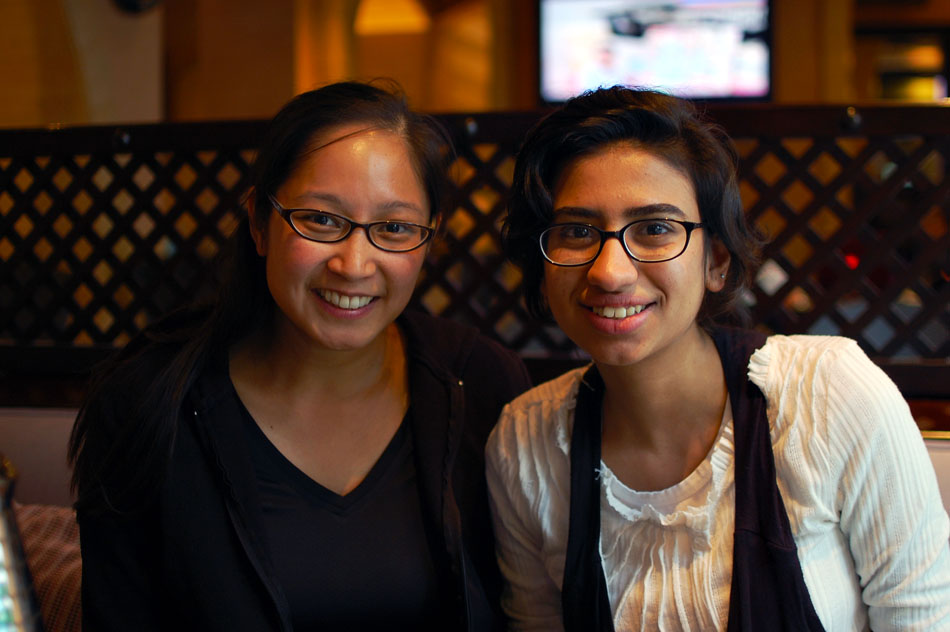 Our best new friend in Bahrain: Nada! Thanks for showing us around town and giving us a fresh new perspective on the Bahraini experience!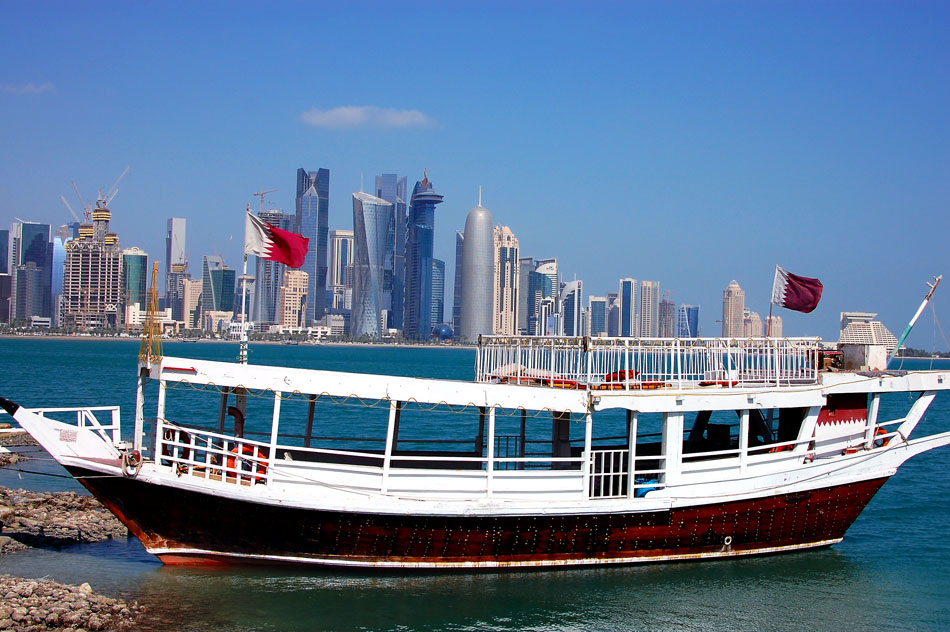 A dhow, or traditional wooden ship, sits against the modern backdrop of skyscrapers in downtown Doha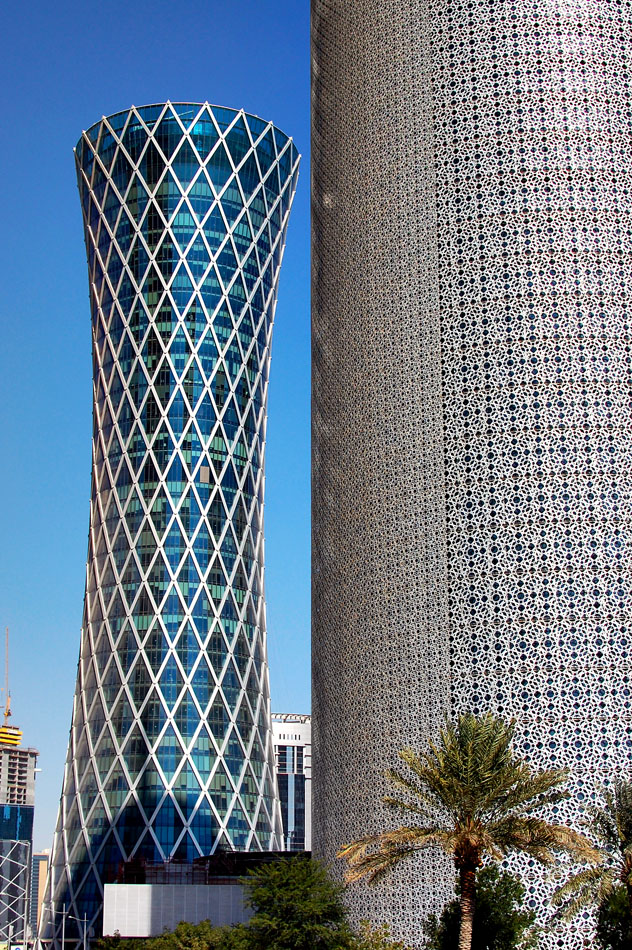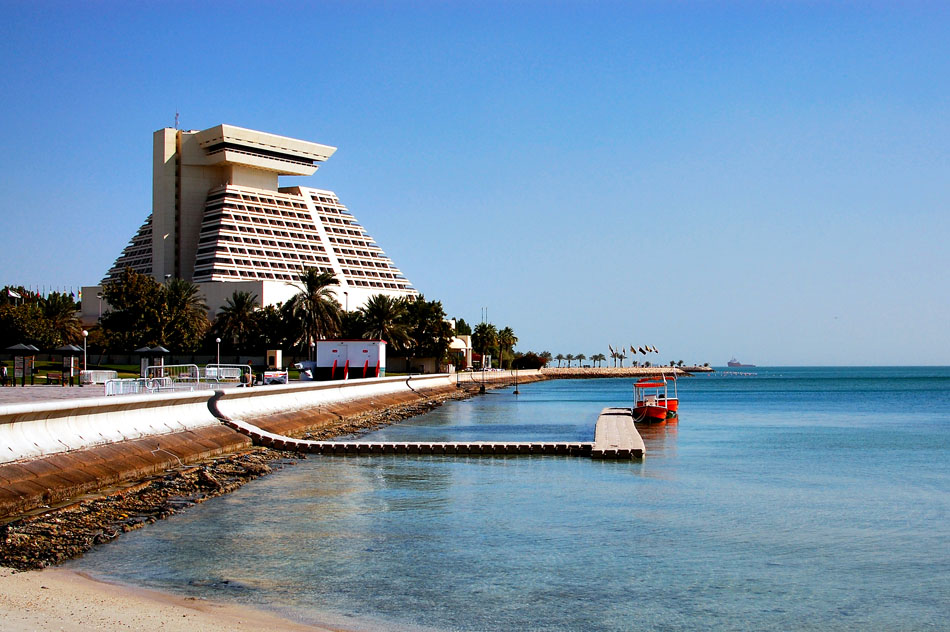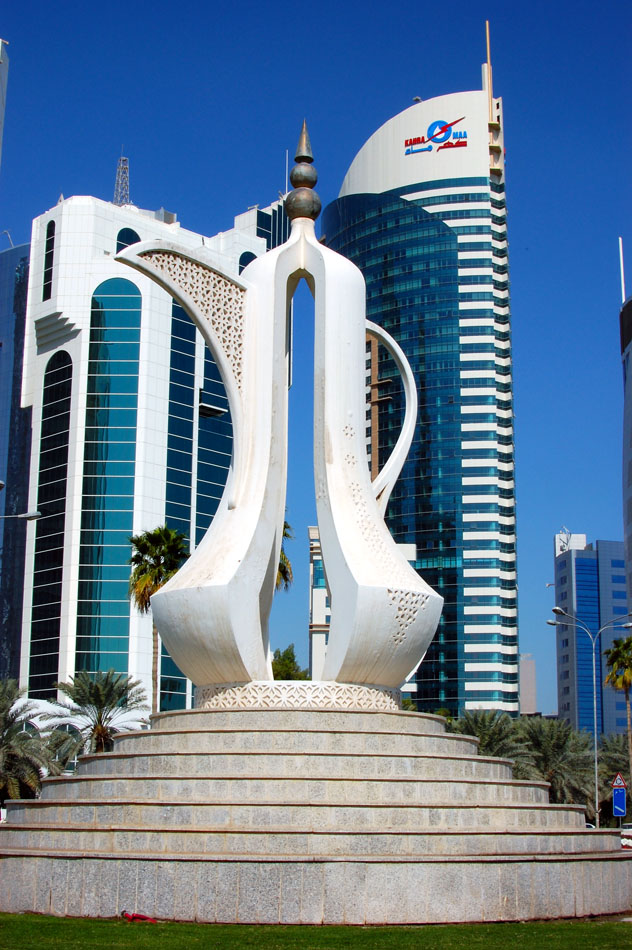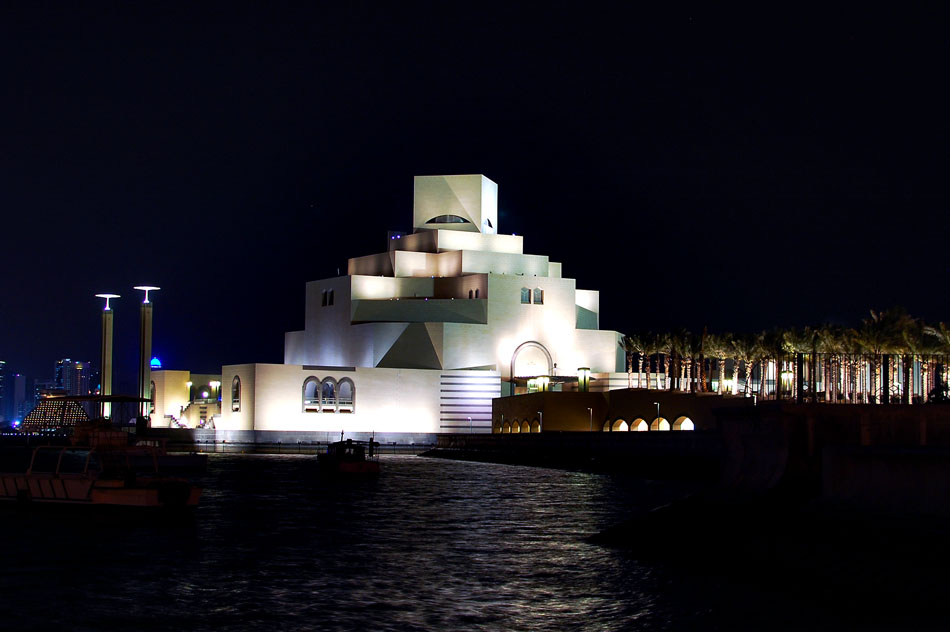 The Museum of Islamic Art and sparkling skyline in Doha light up the cool night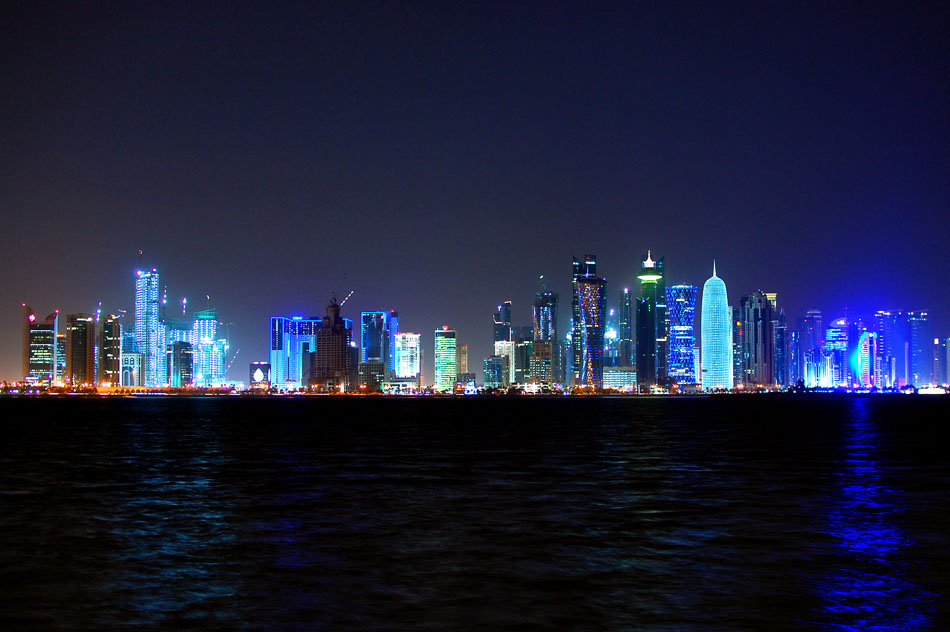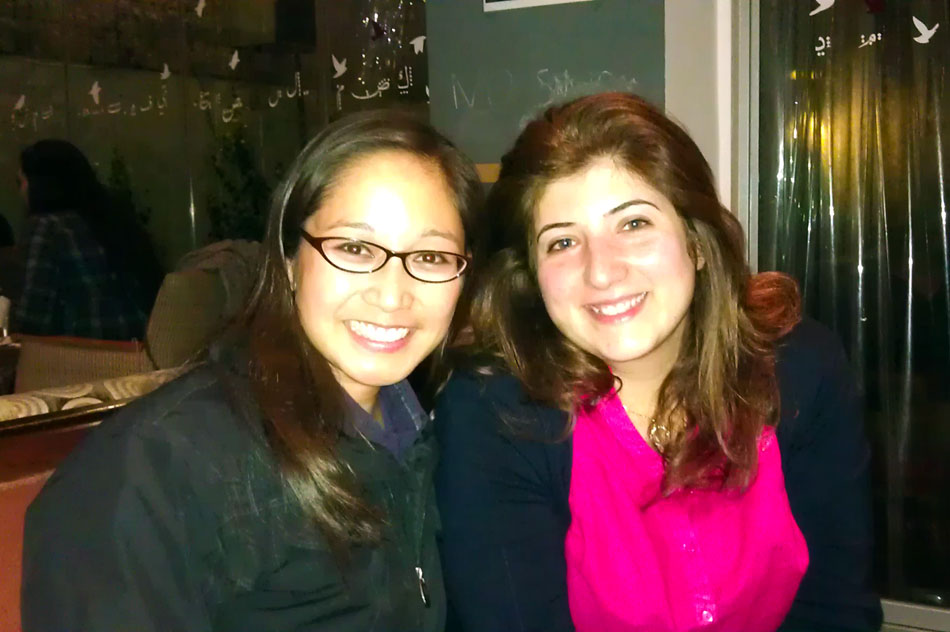 We were lucky enough to have a great meal and great conversation with our newest friend, Sara, in Beirut!

The Mohammad Al-Amin Mosque in downtown Beirut, Lebanon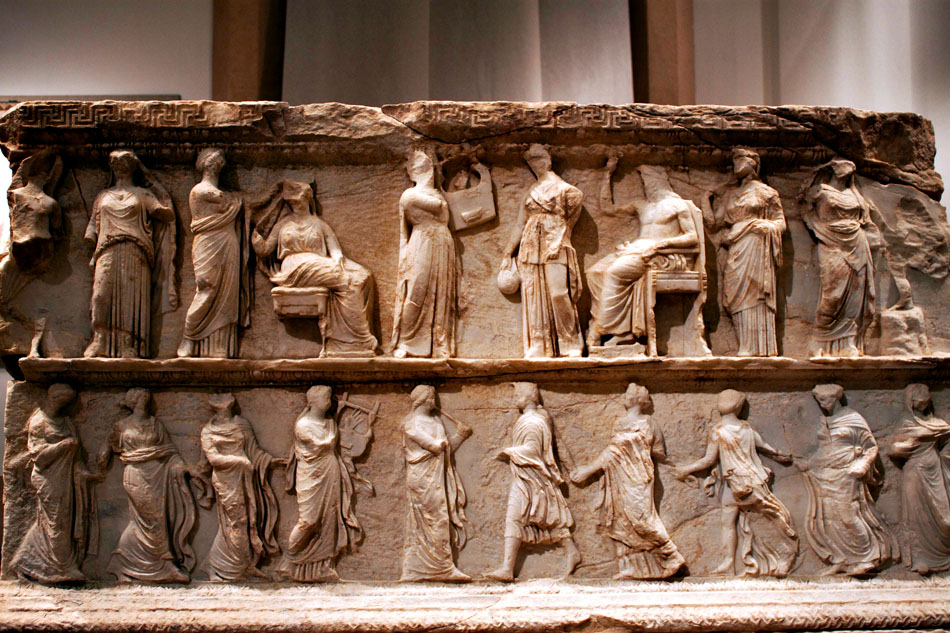 Sarcophagus from the National Museum of Beirut which shows influences from the region's ancient Hellenistic & Babylonian roots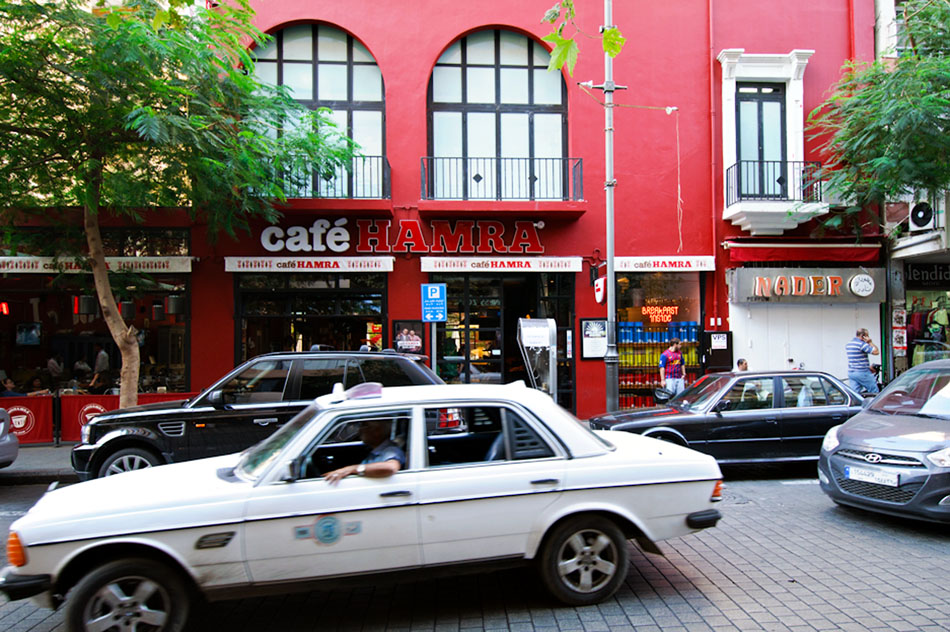 Al Hamra street is considered Beirut's "Champs Elysées": lined with trendy cafes, restaurants, bars & boutique shops–and a popular hangout by college students and tourists alike!