Undoubtedly the reason we returned to Japan was to experience the massive wilderness and natural beauty of Japan's northern island of Hokkaido. Independently trekking through Asahikawa, Sapporo, Biei, and Akan National Park, the island's friendly people, slower pace and gorgeous landscapes were a welcomed change from the dense urban jungles of the major cities, making Hokkaido the highlight of our Japan stay!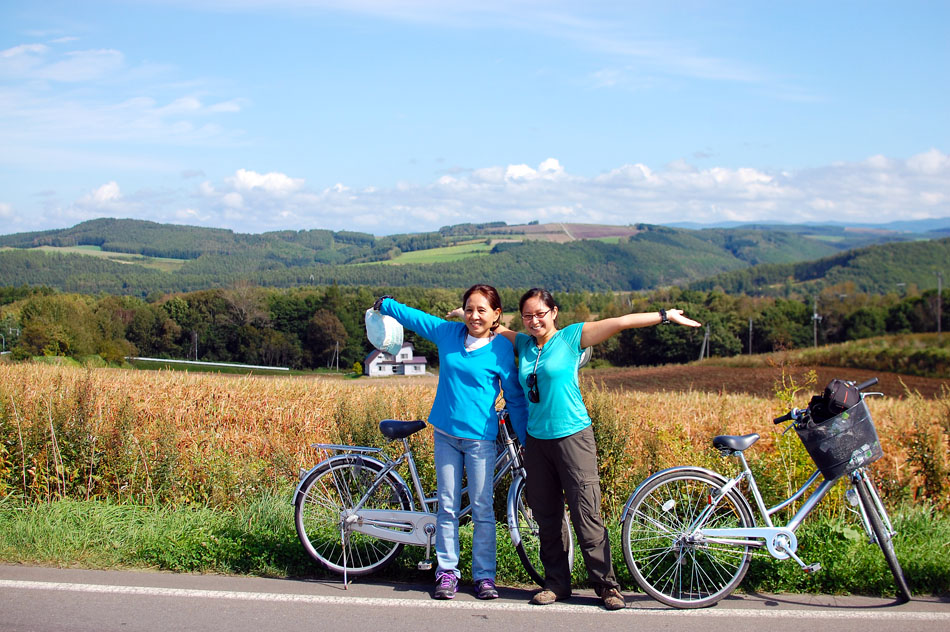 Enjoying the wide-open spaces and perfect autumn weather around the rolling hills near Biei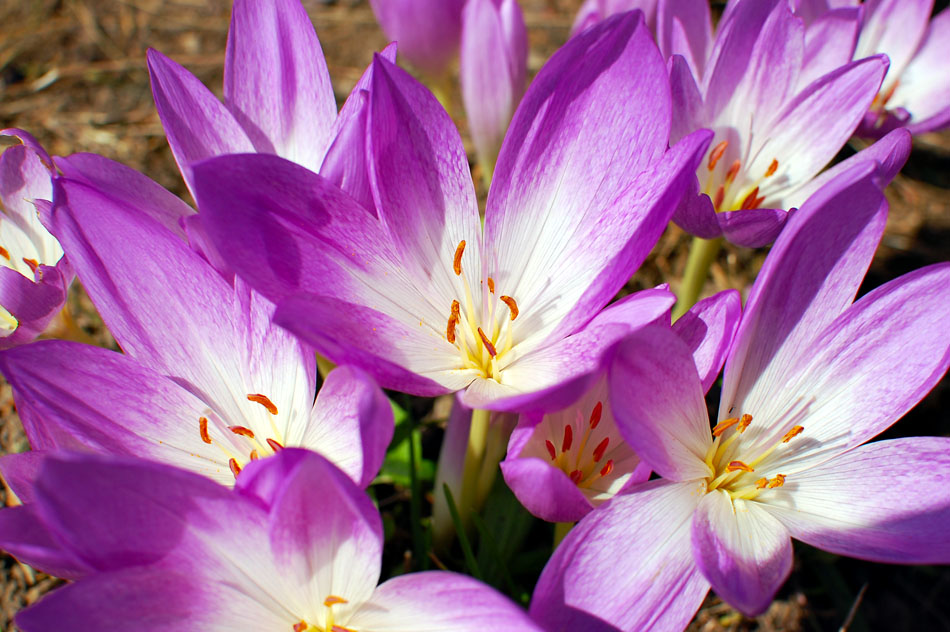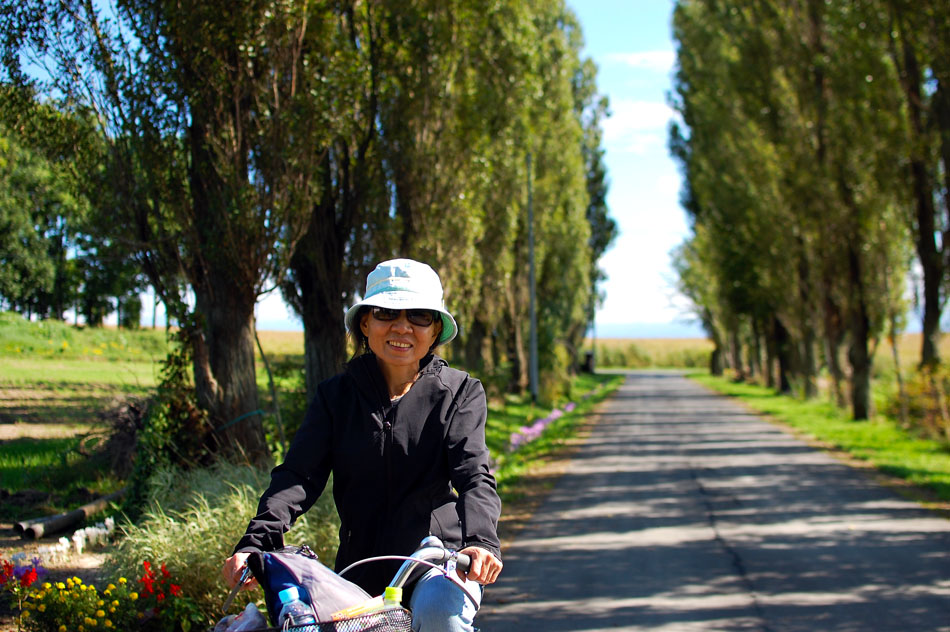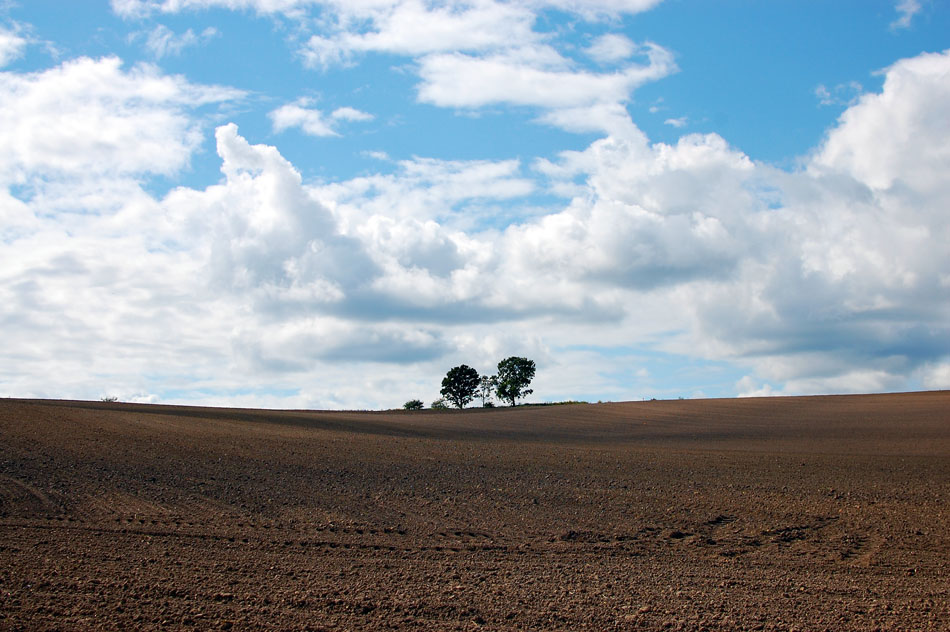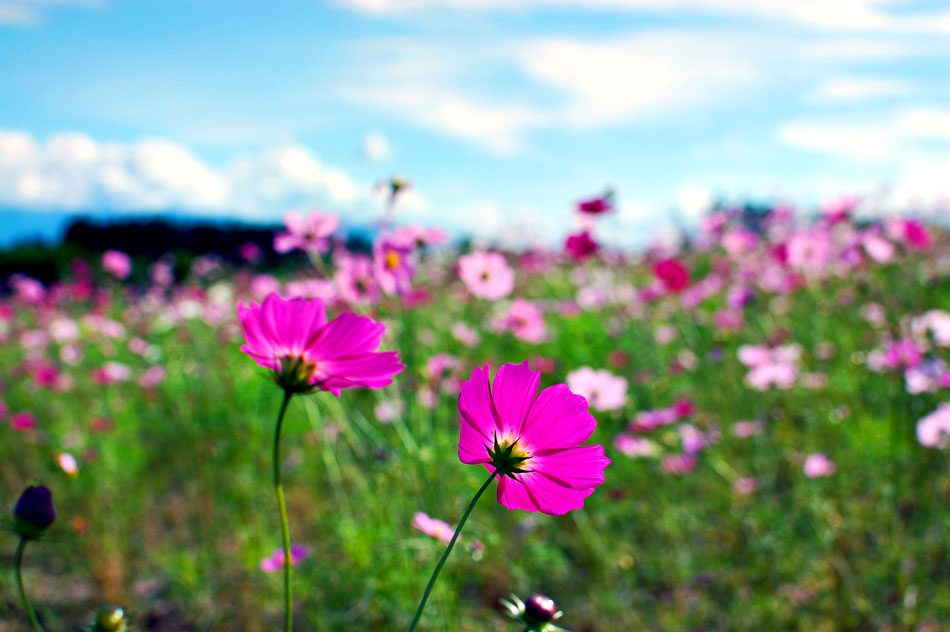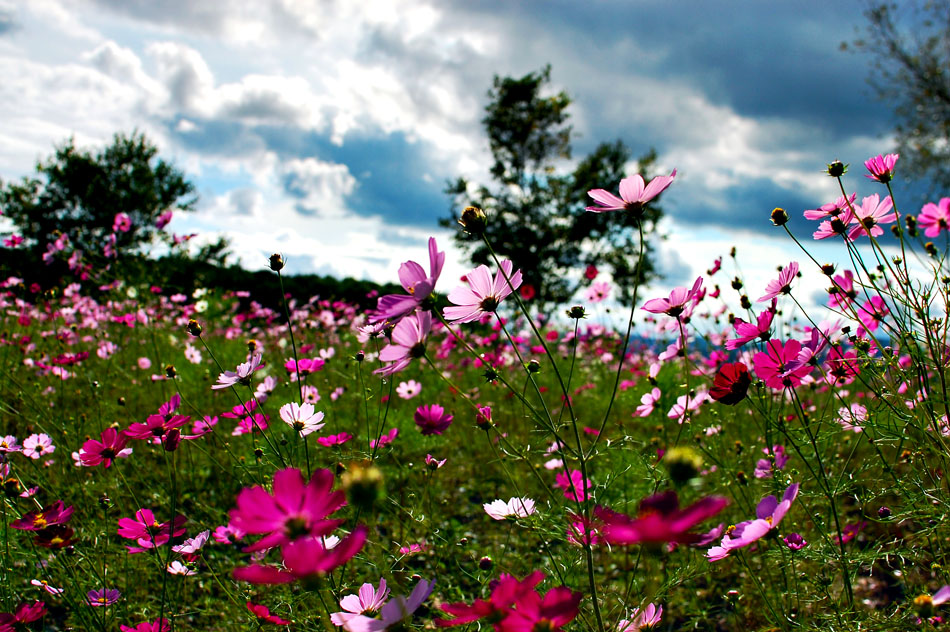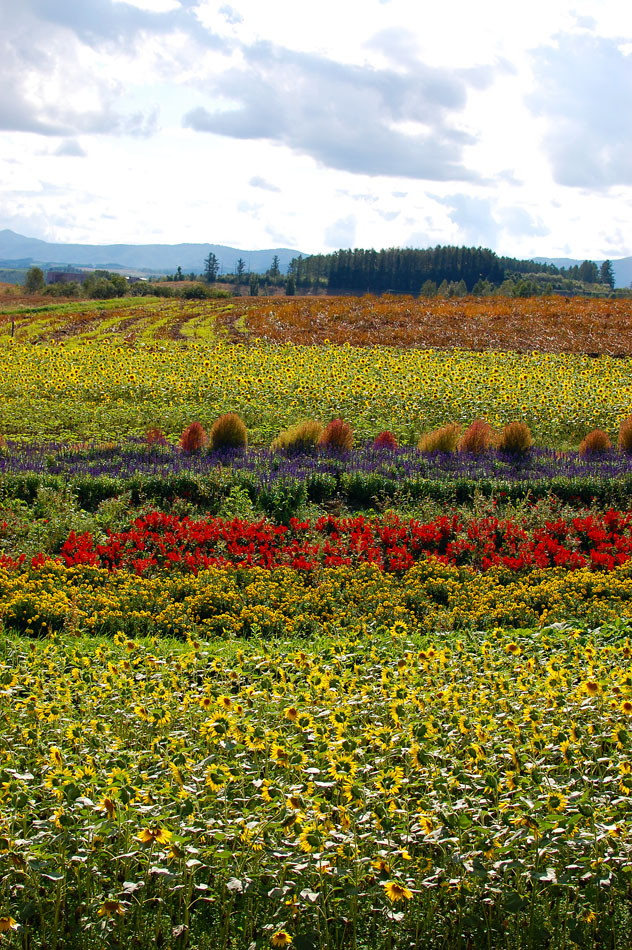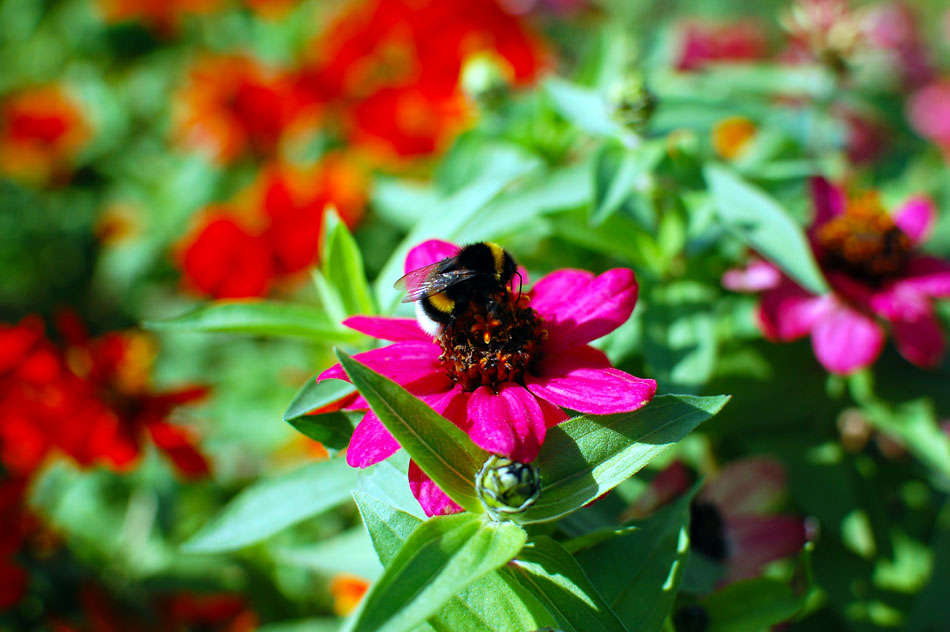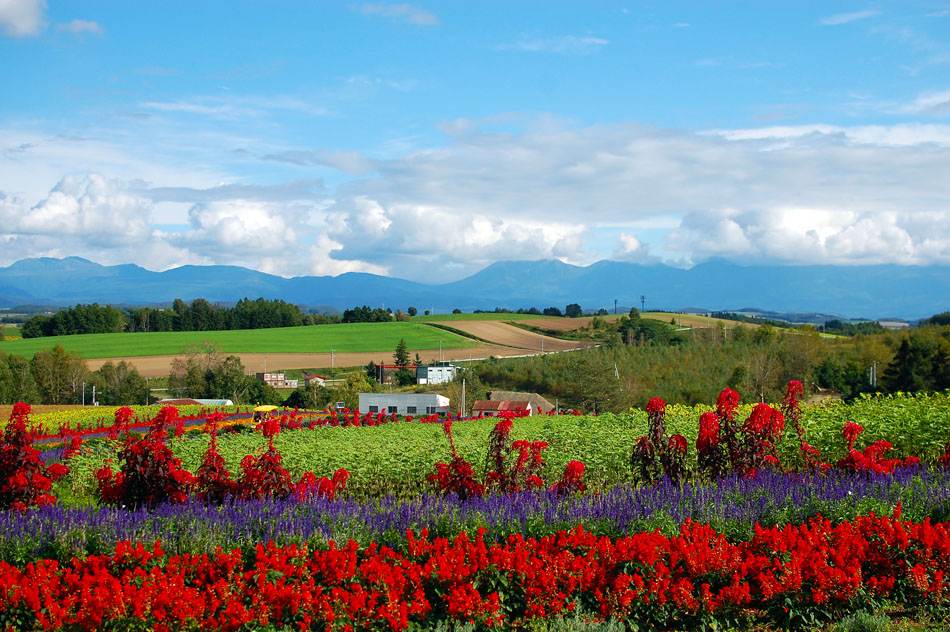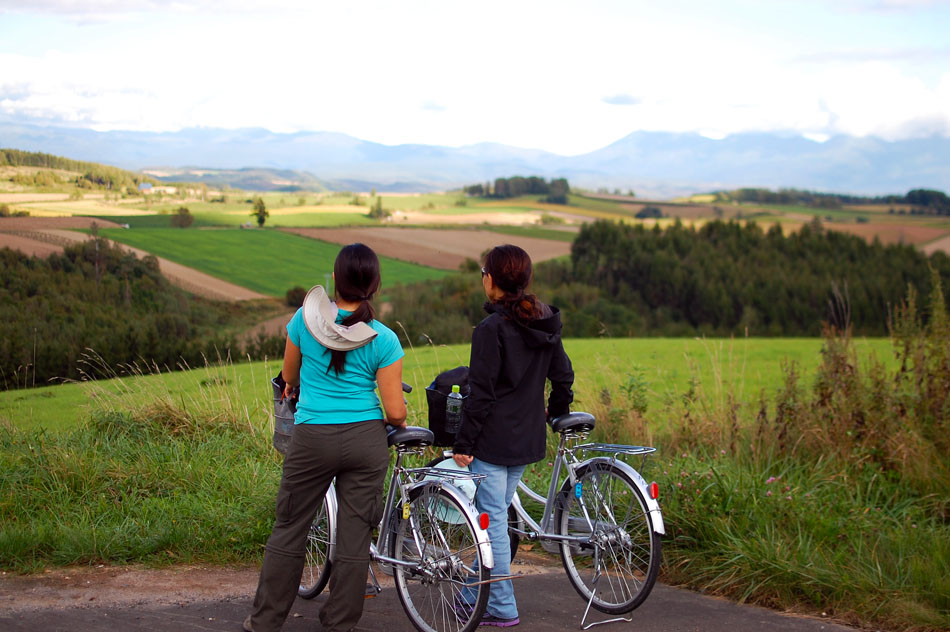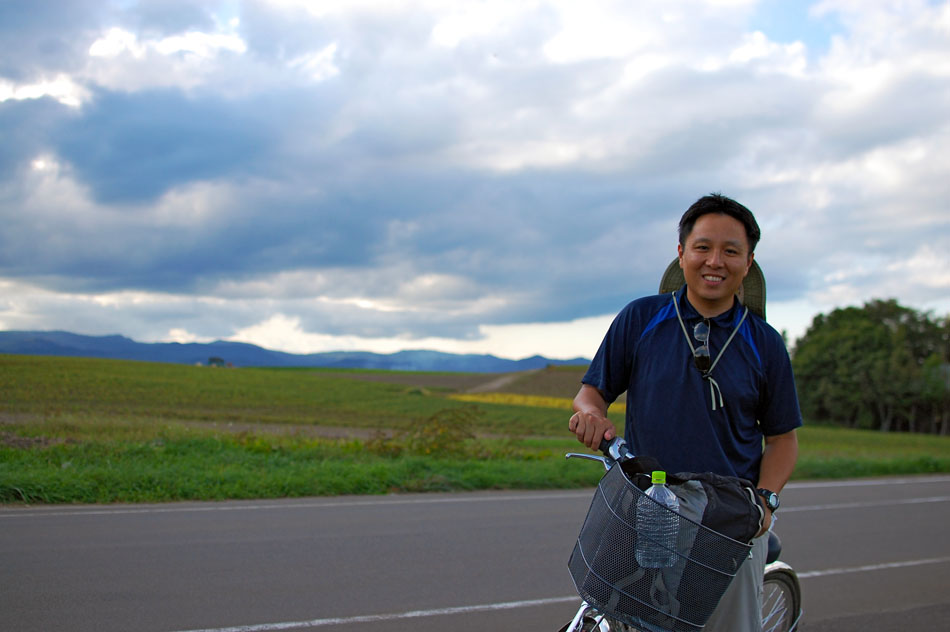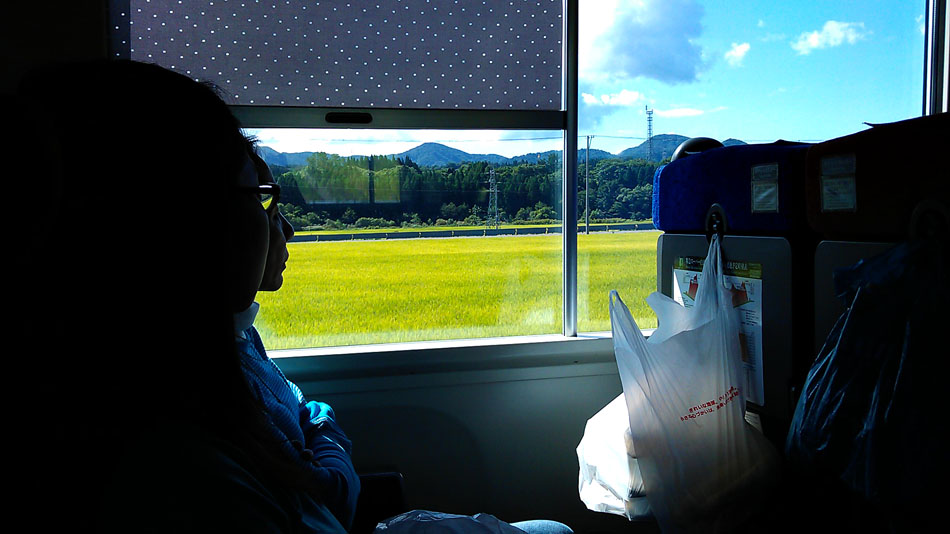 Enjoying the view on the slow train into Hokkaido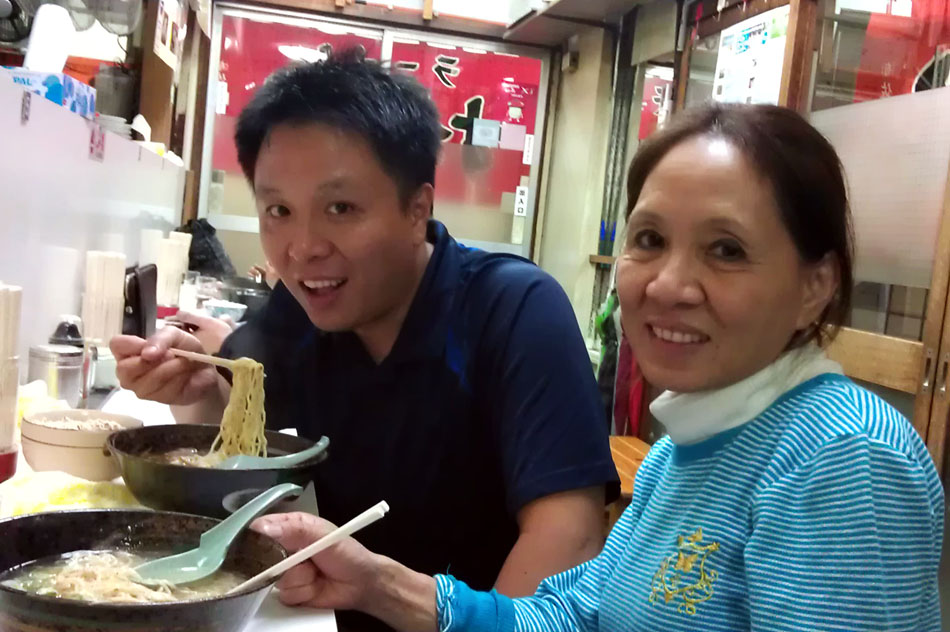 Asahikawa is known for its unique style of ramen noodles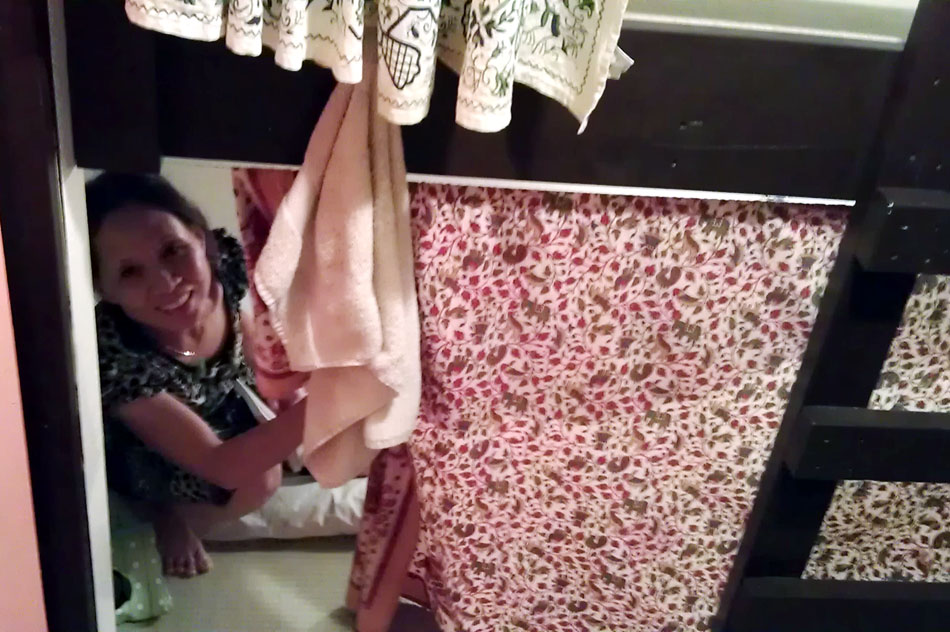 Mom likes her cozy little hostel bunk bed!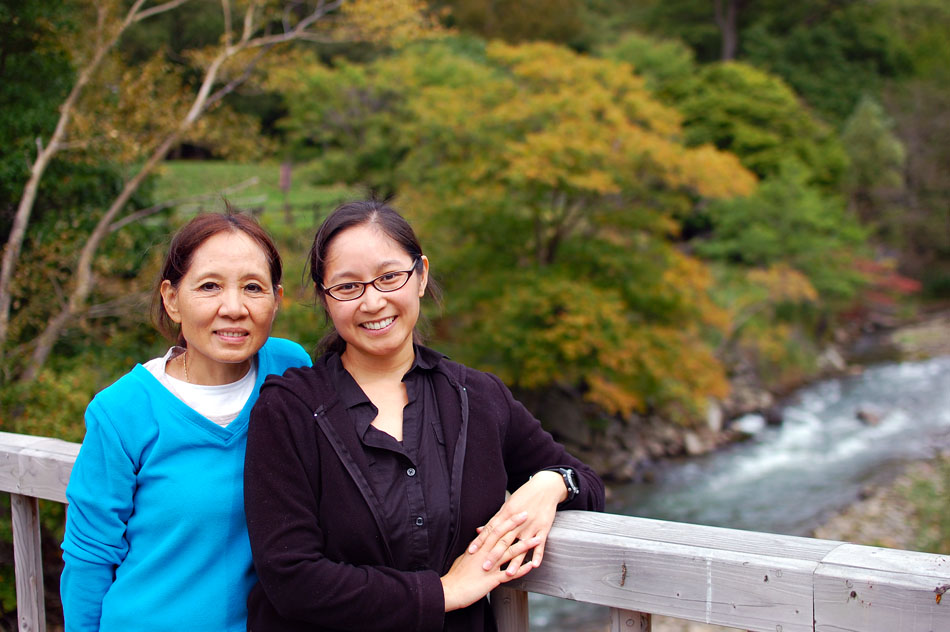 Hokkaido is especially beautiful on the eve of autumn, when the blazing fall colors come in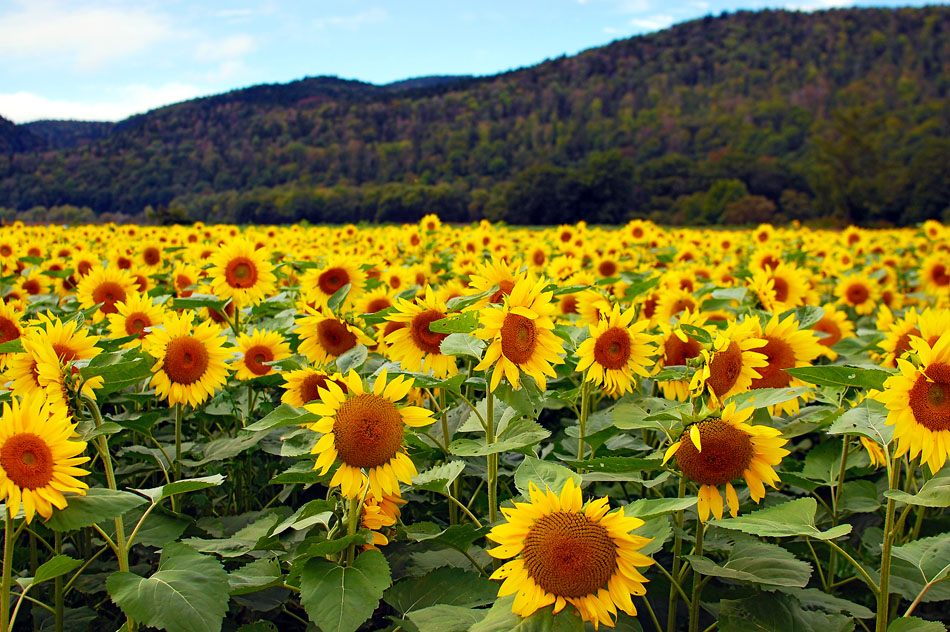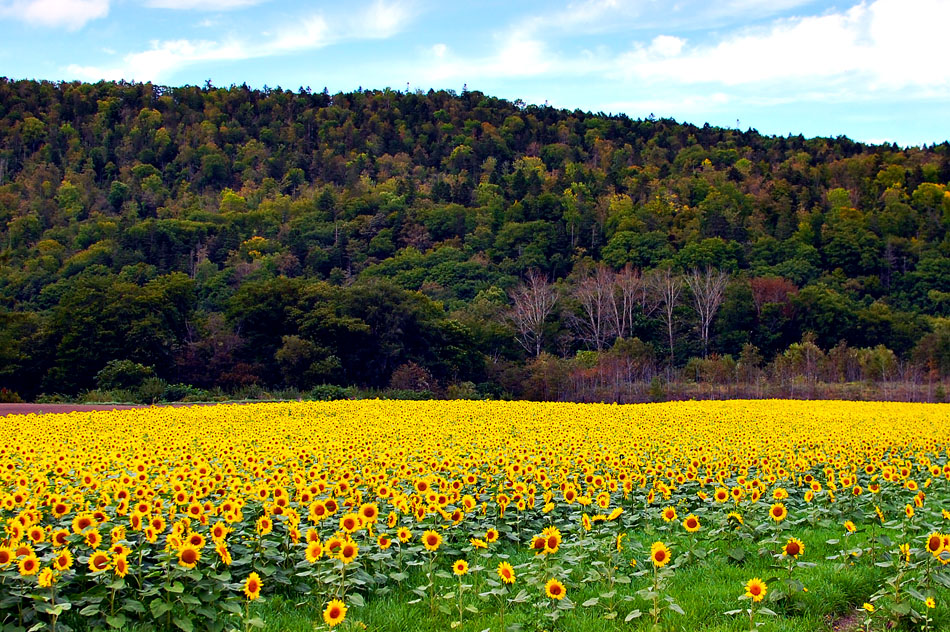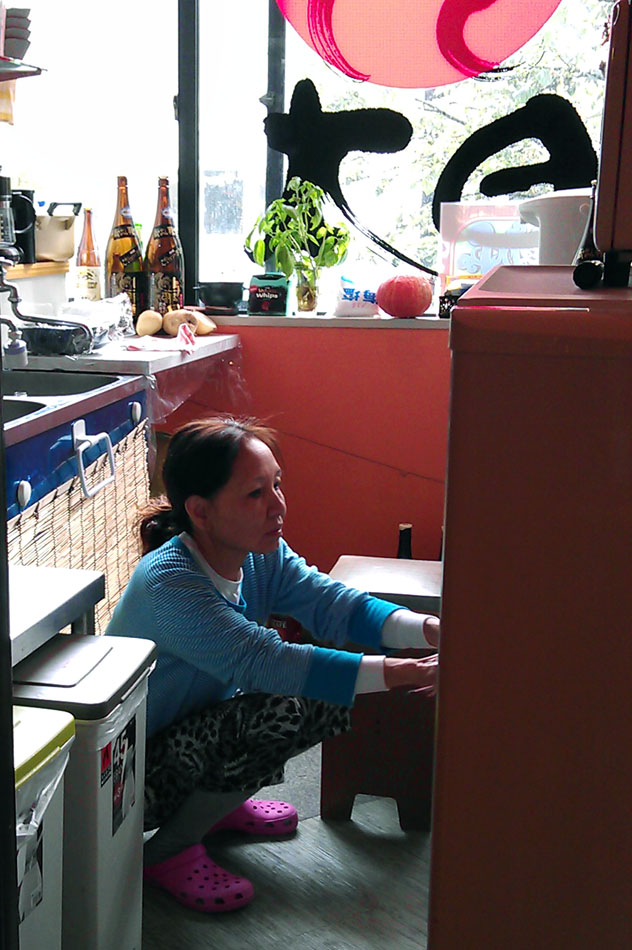 Cooking in the tiny hostel kitchen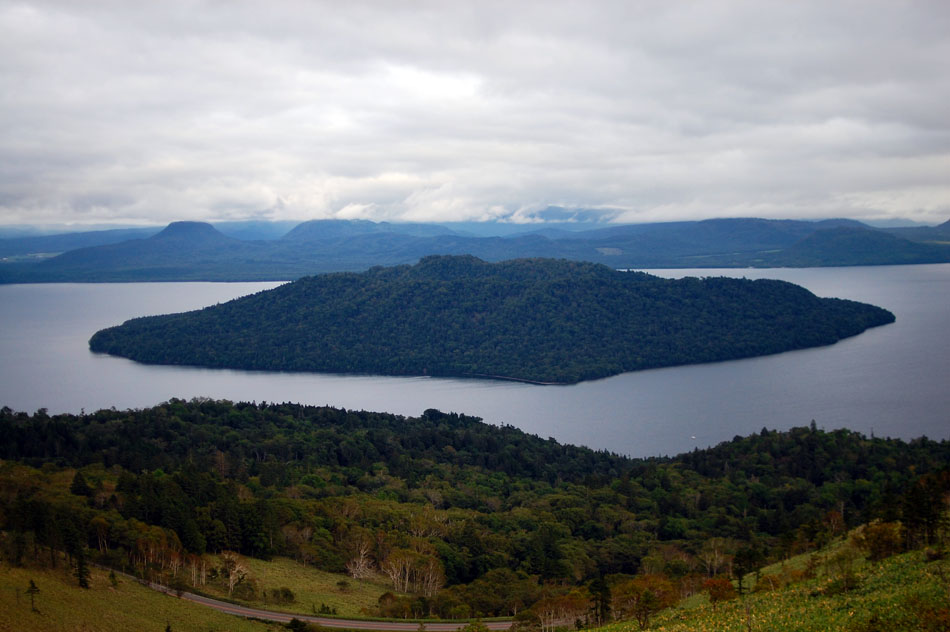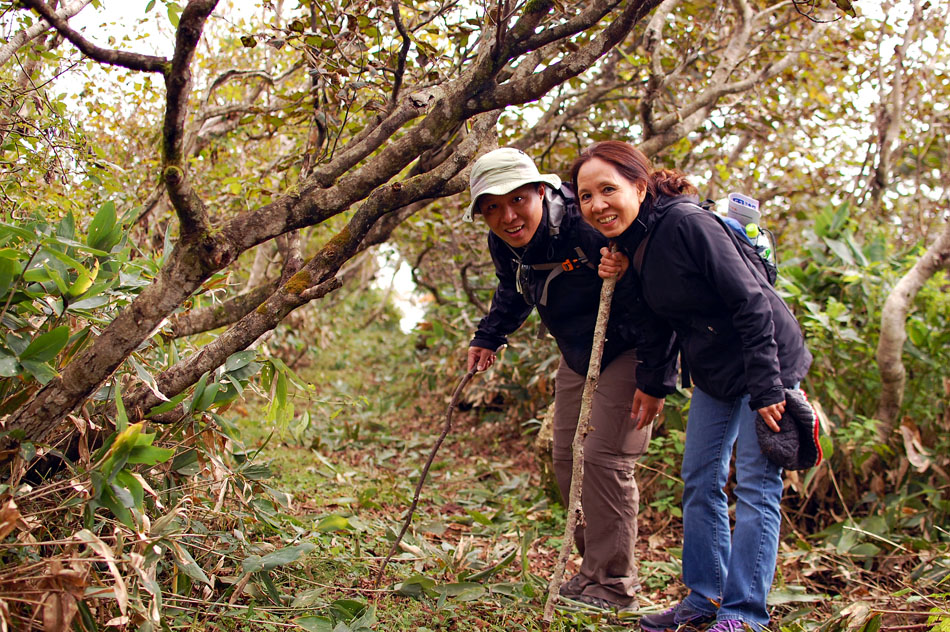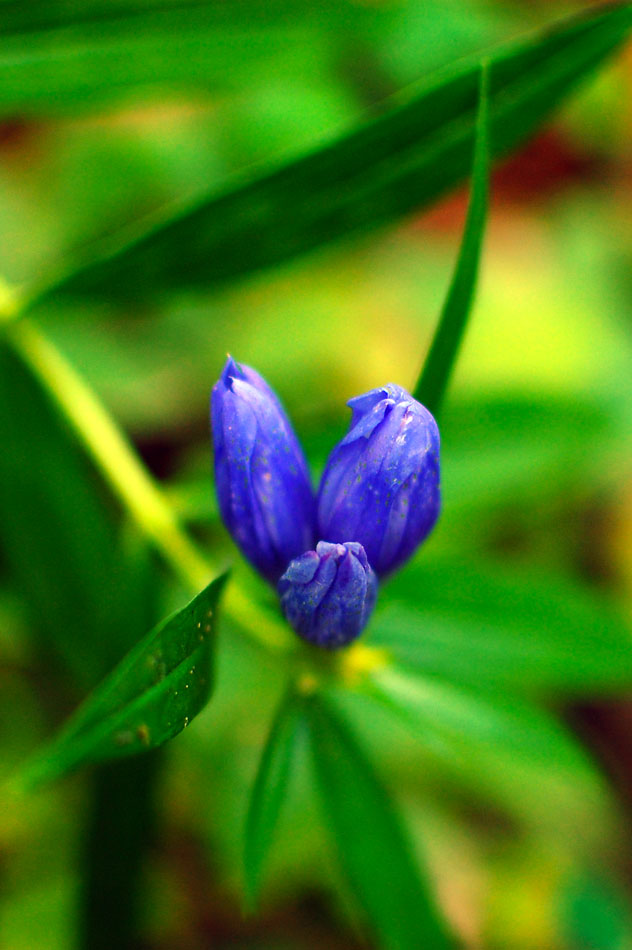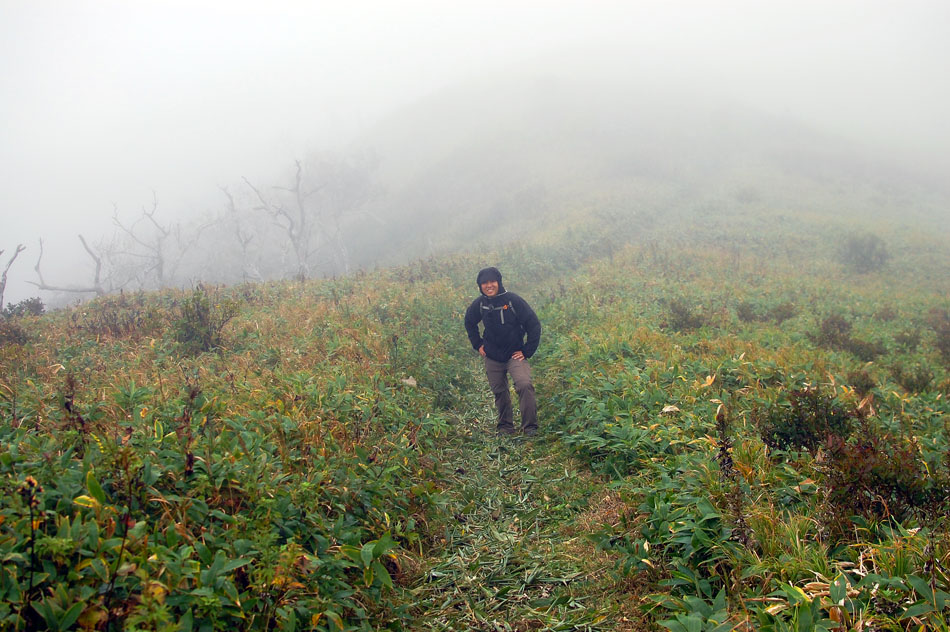 A heavy fog settles in our on hike up one of the peaks in Akan National Park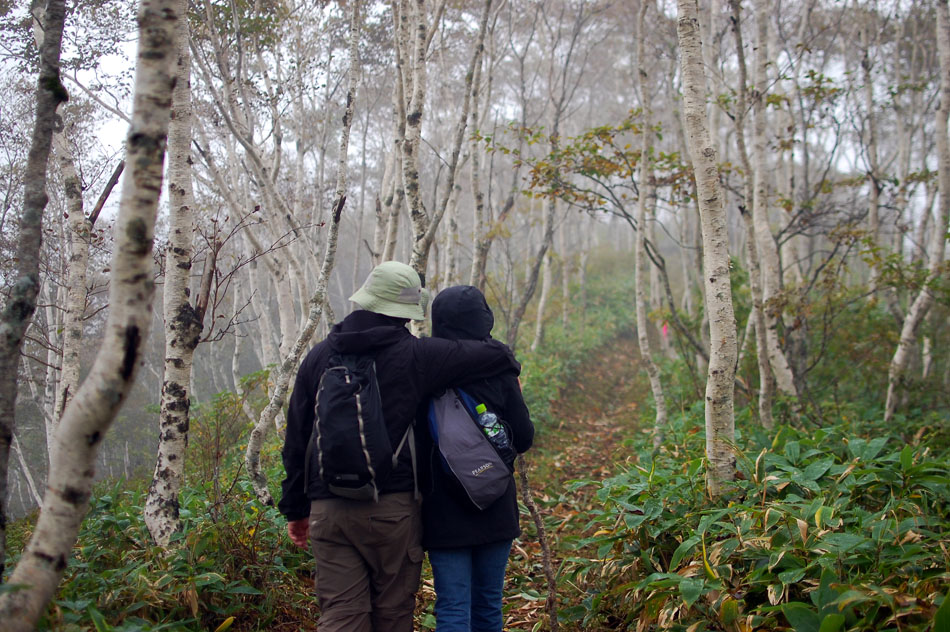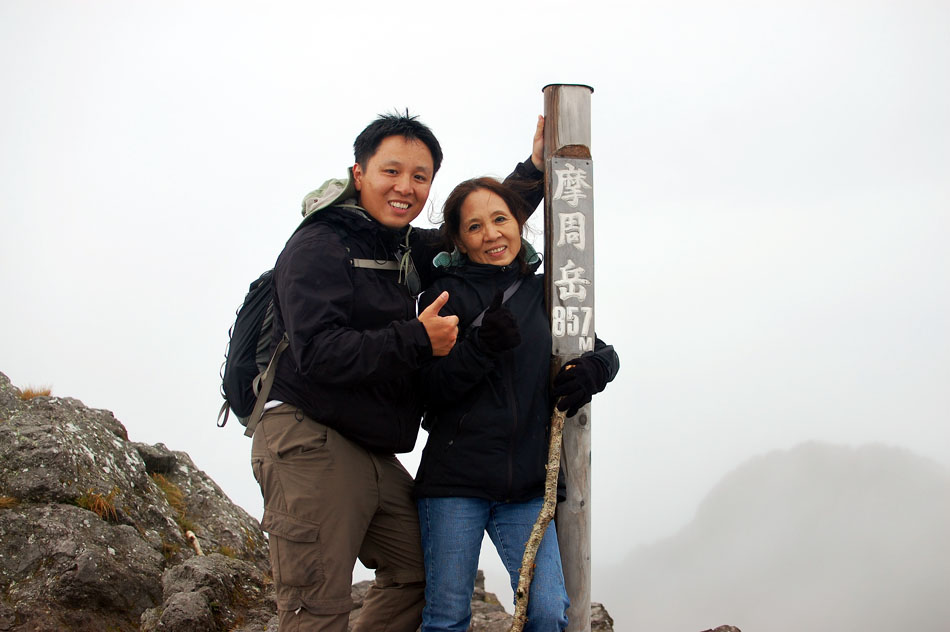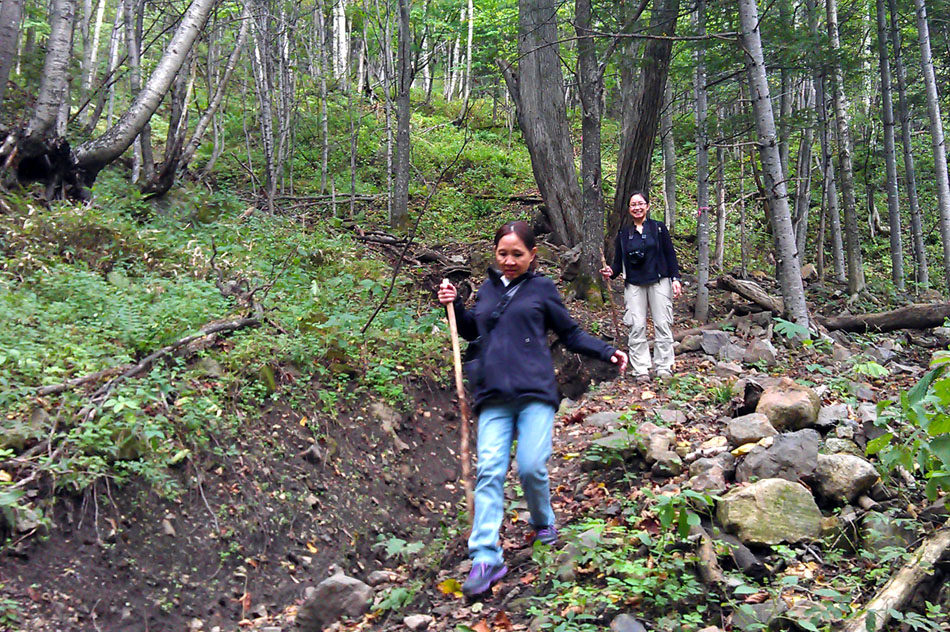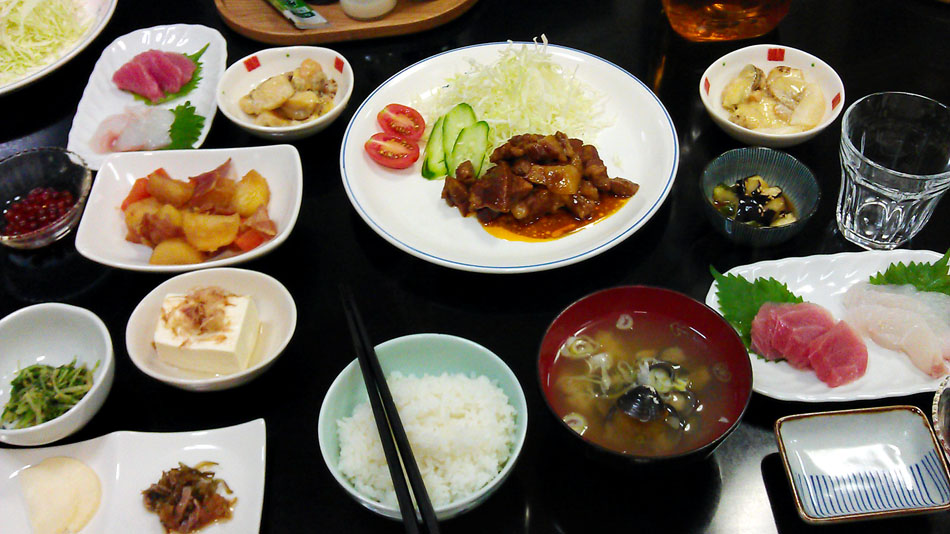 After a long day hiking, it's nice to come home to a mini feast prepared just for us at our minshuku!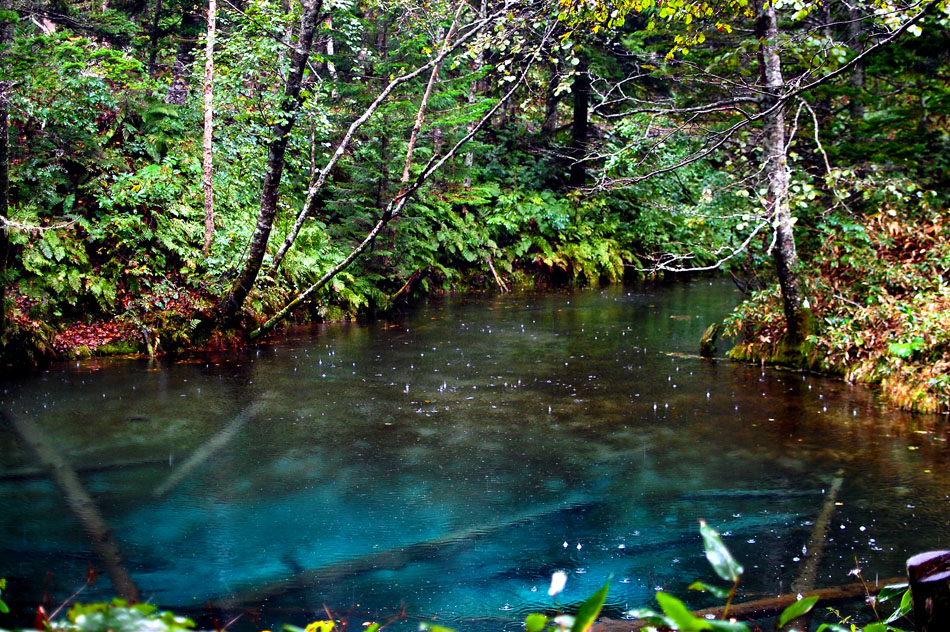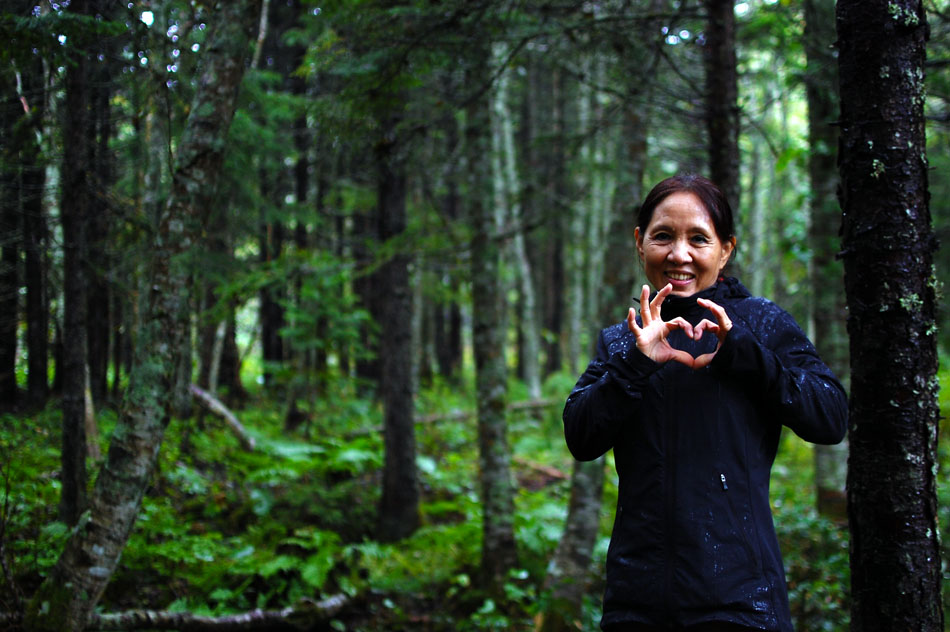 We (heart) Hokkaido too!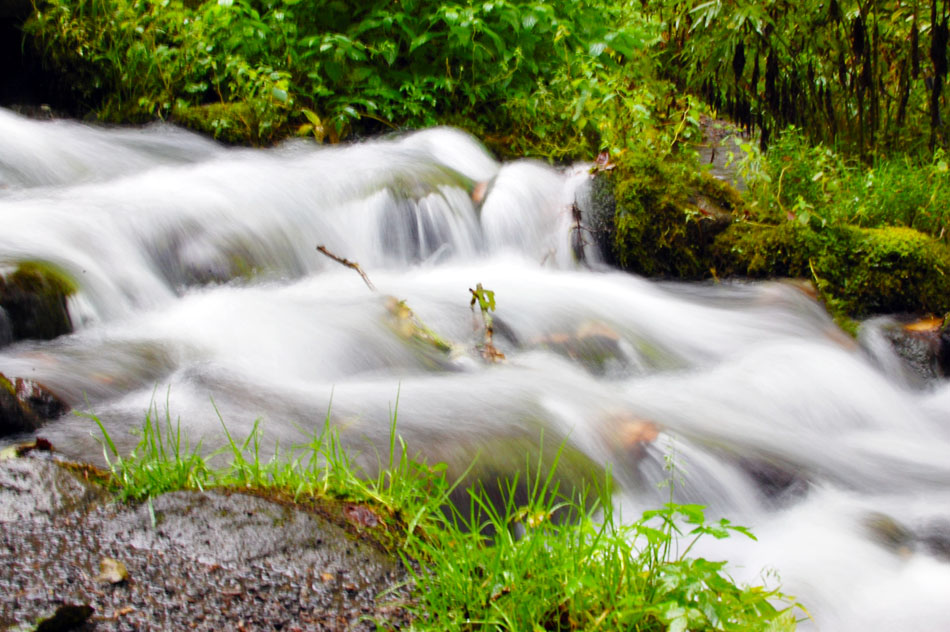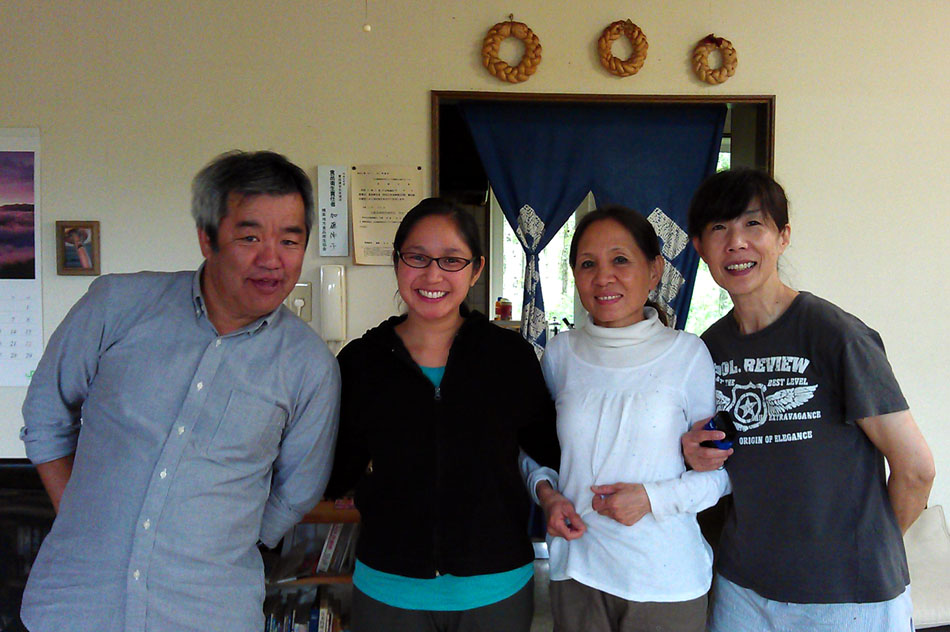 Saying goodbye to our minshuku host family, whom we stayed with for a week