Being just a 2-hour ferry ride away, we crossed over into Uruguay for 3 days in the capital city of Montevideo, as well as the quaint city of Colonia del Sacramento. Compared to its neighbor Buenos Aires, Uruguay feels slower-paced and its people seem a bit friendlier. We rented bikes and mopeds to practically explore both entire cities, including the shoreside Ramblas of Montevideo, or boardwalk avenues. It being such a short stint, we decided to take some time off from photography so we only have a few shots from our time in Uruguay!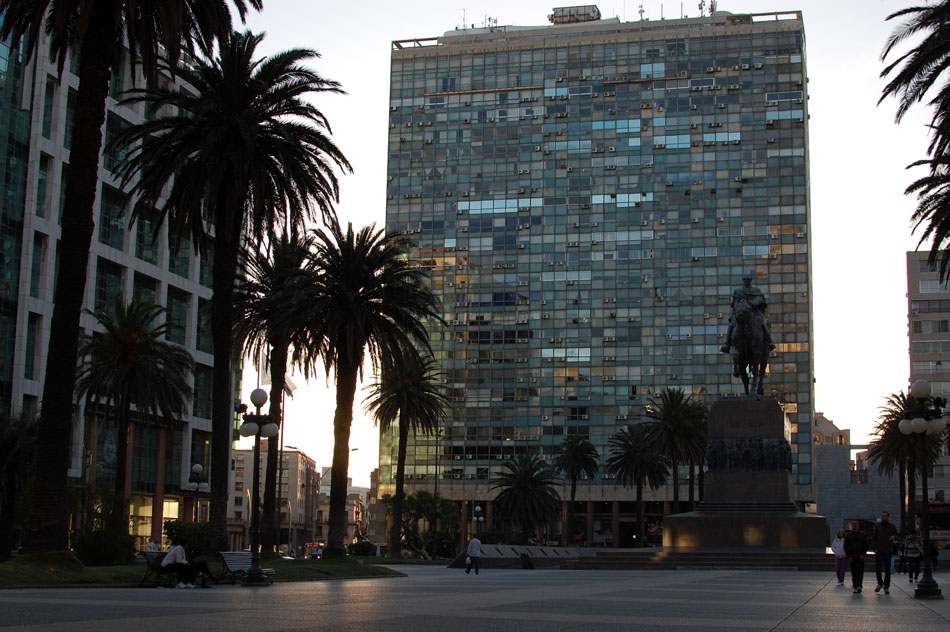 A tribute monument to national hero, Jose Artigas, located at Independence Plaza in Montevideo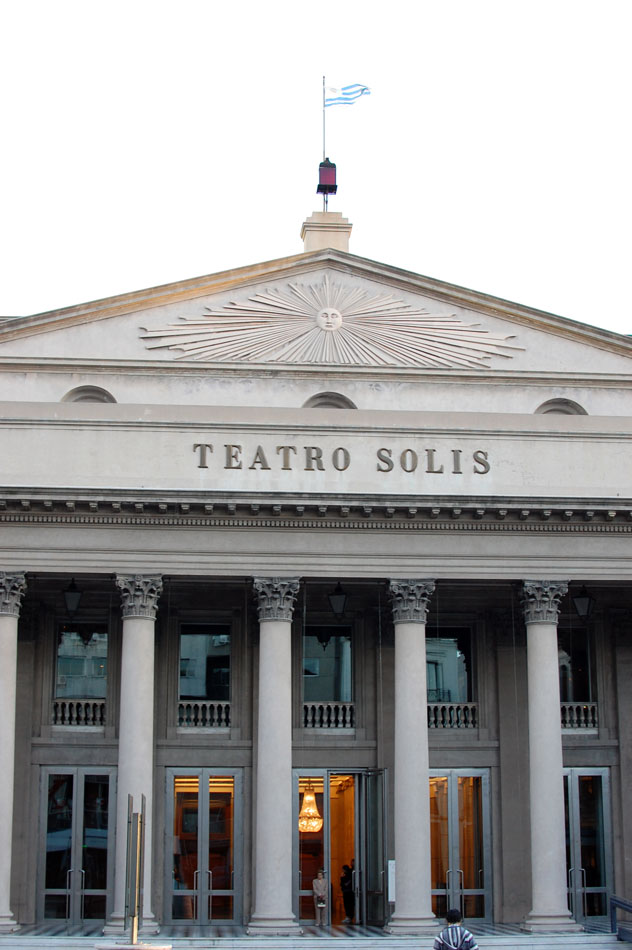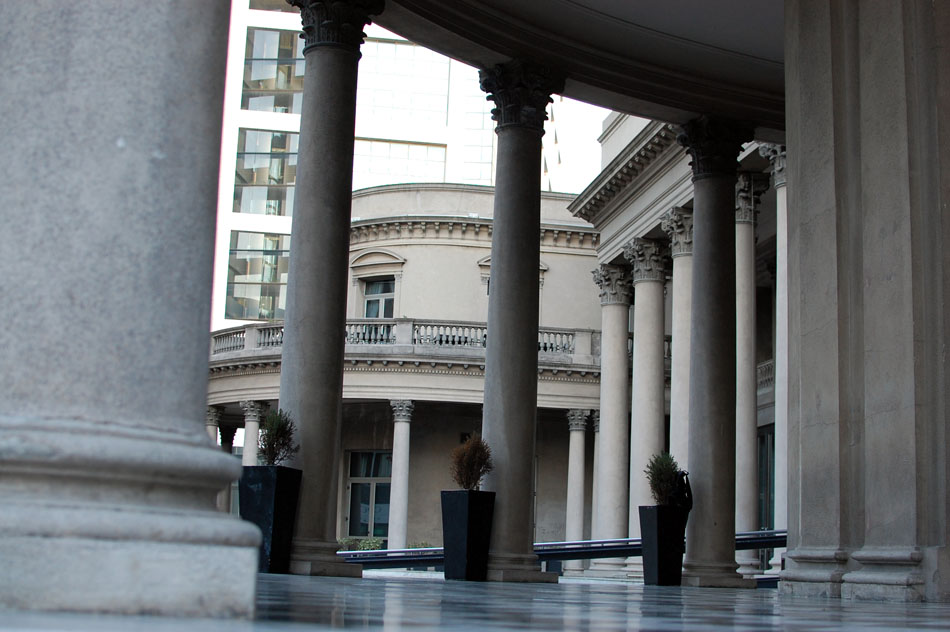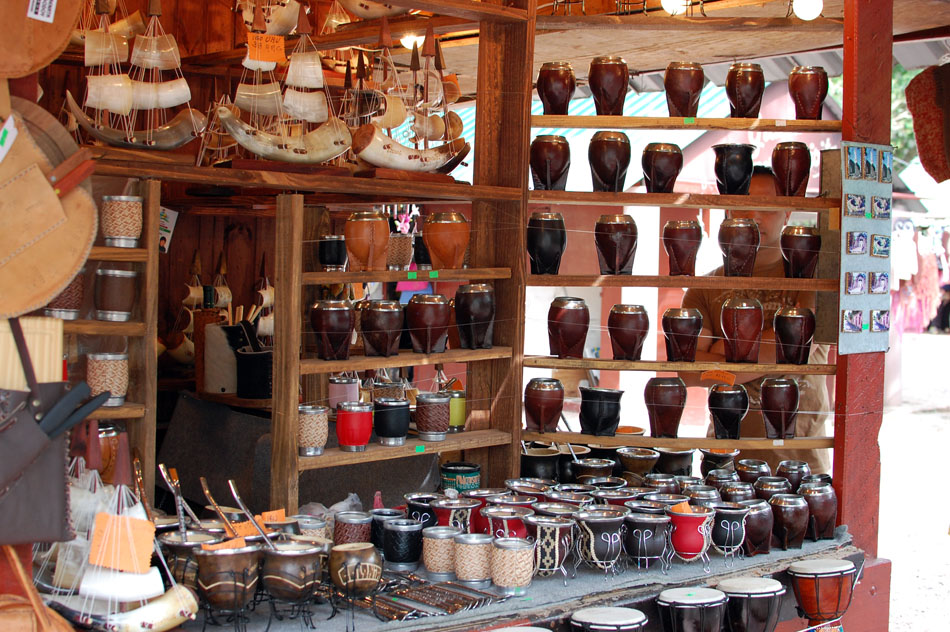 While seemingly everywhere in Argentina as well, Uruguayans are fanatics over mate, or the local hot tea drink, which is prepared in specialized mate cups, seen here.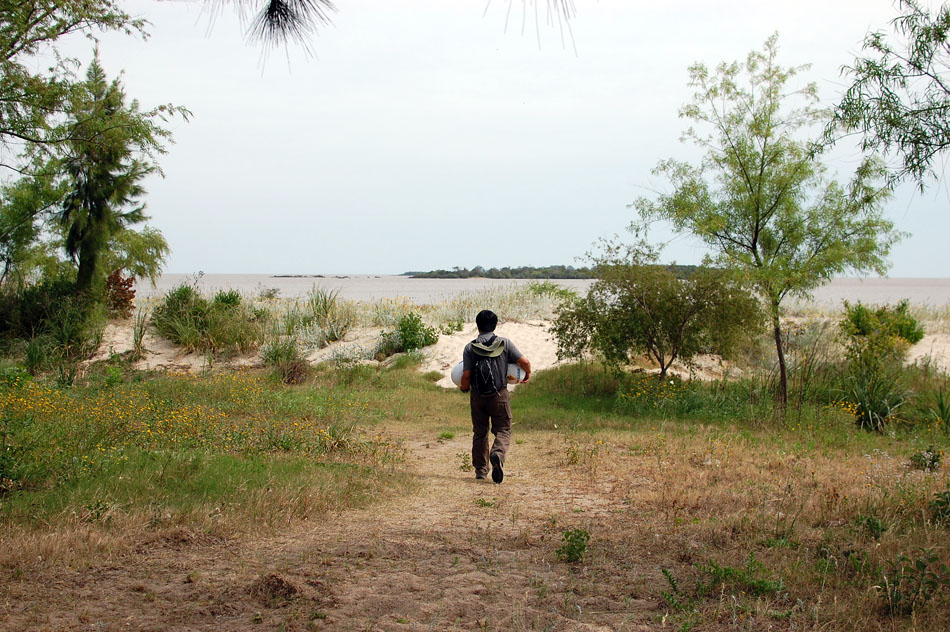 Pit stop on the moped to explore the sandy beach near Colonia del Sacramento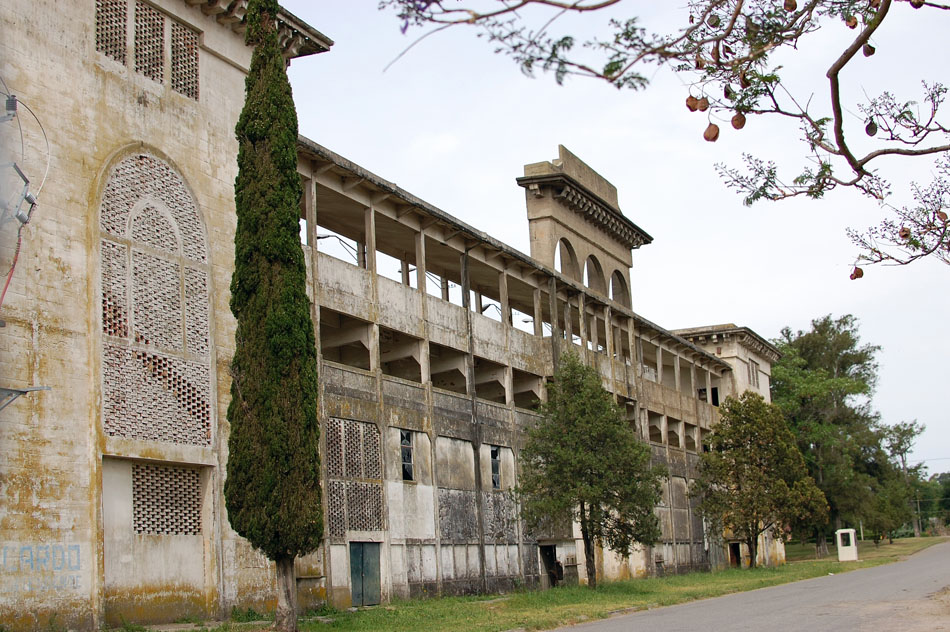 Abandoned bullfighting ring in Colonia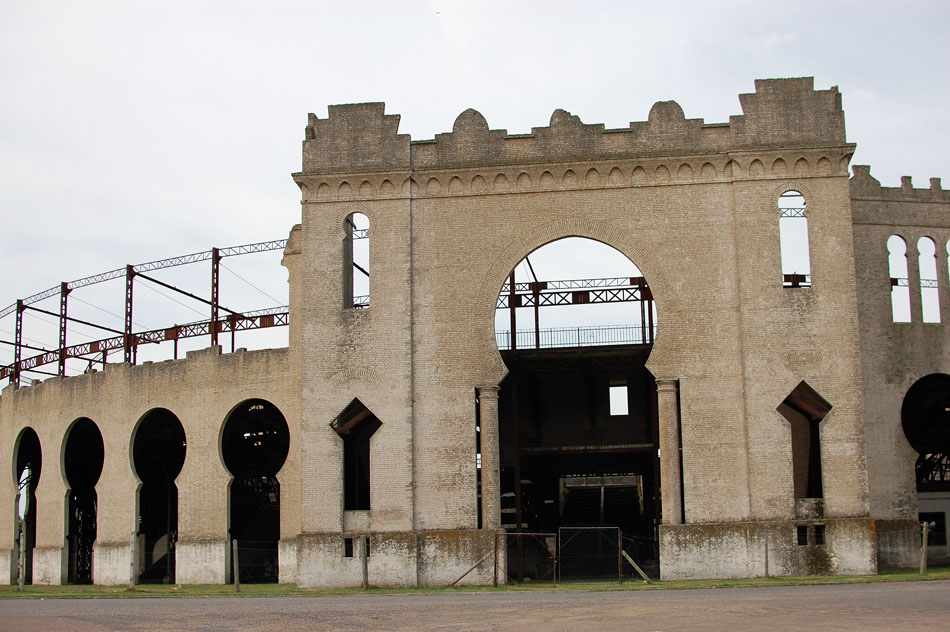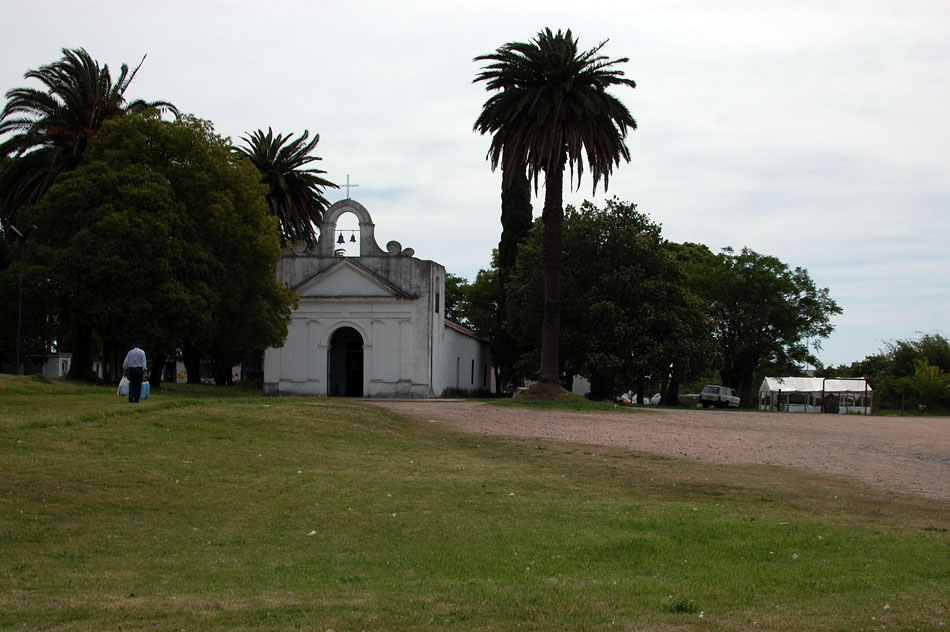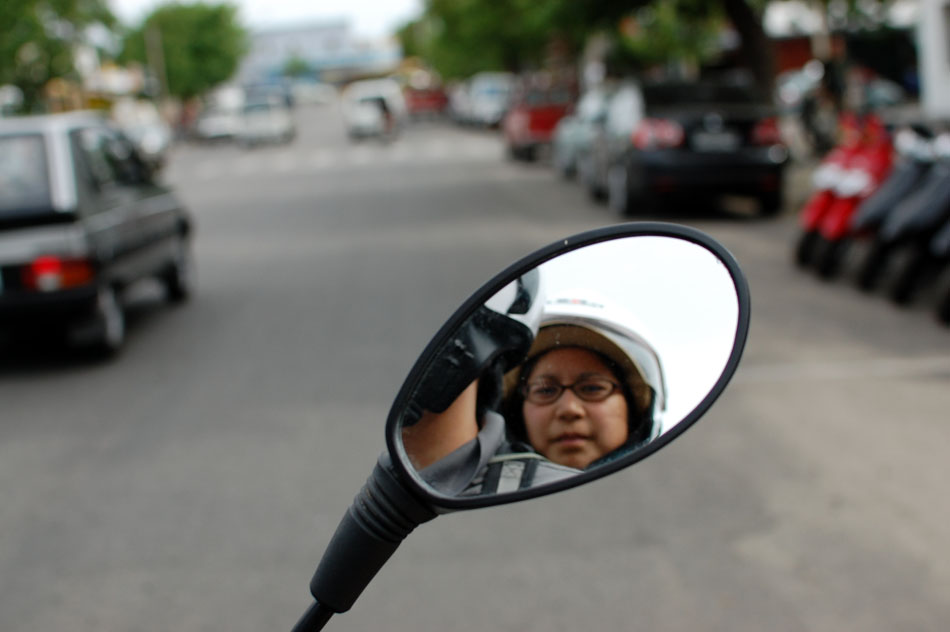 Mopedding around the streets of Colonia

A small, quaint town, Colonia still has its share of traffic jams!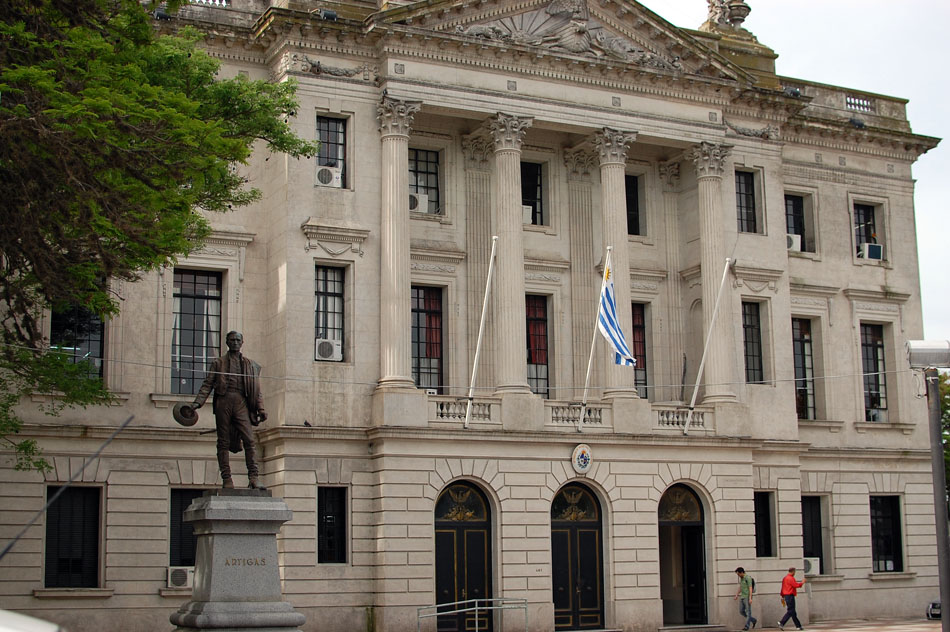 Government palace in Montevideo