After roughing it in Mongolia, we slowed down & relaxed in South Korea, splitting our time between the bustling capital Seoul and the laid-back, seaside town of Sokcho. As one of the most technologically-advanced countries in the world, it's easy to forget that just a short few decades ago, South Korea was only considered an emerging economy. The glitzy lights, endless shopping venues, and world-class dining options in Seoul were impressive, but the small-town calm and hospitality of Sokcho, coupled with beautiful national parks, helped us to recoup and rejuvenate!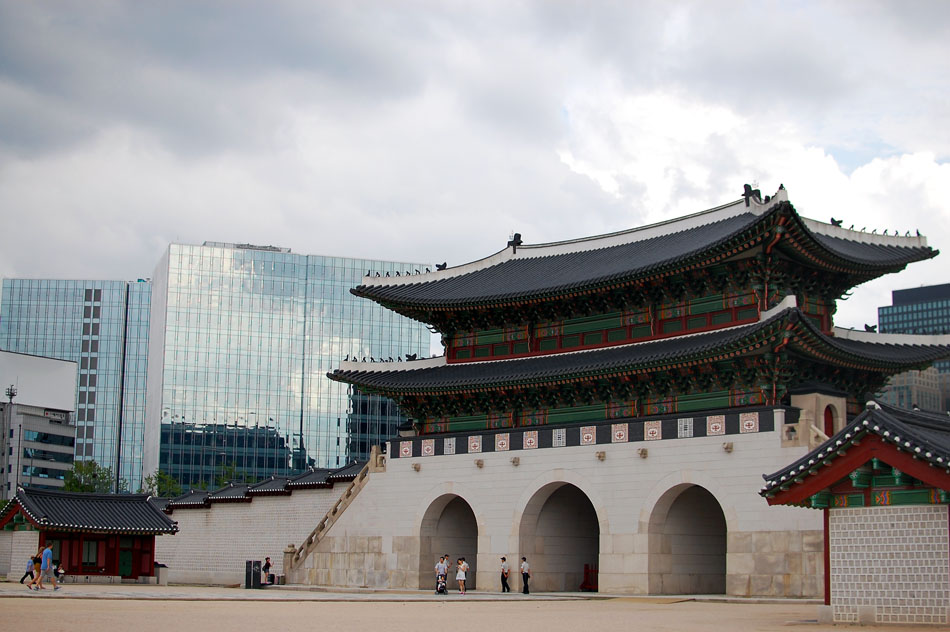 Gyeongbok-gung, Seoul's largest palace from the Joseon Dynasty era, sits against a backdrop of the city's modern skyline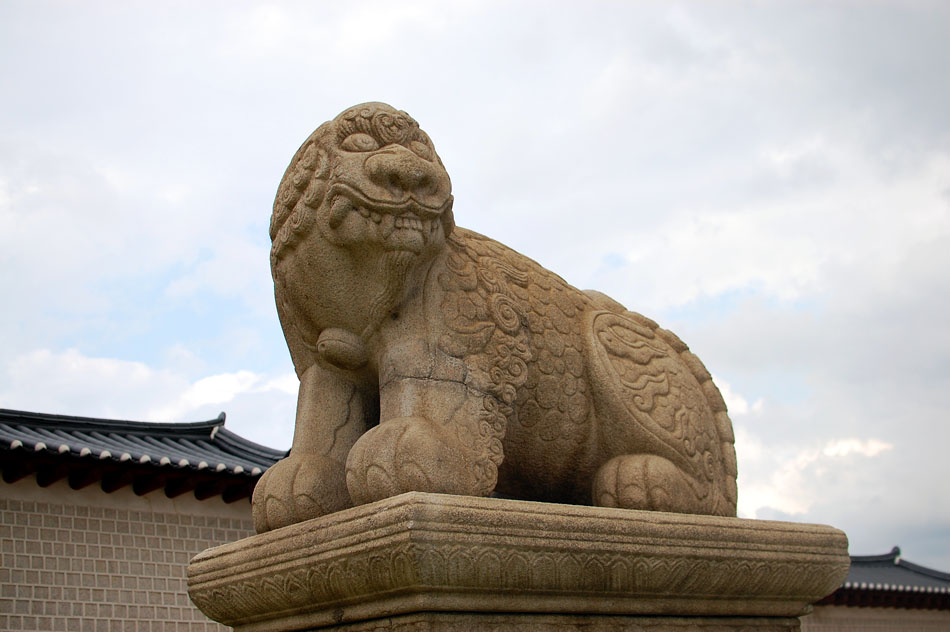 A statue of a haechi, a lion-like horned creature from Korean (and Chinese) mythology, is the iconic symbol of Seoul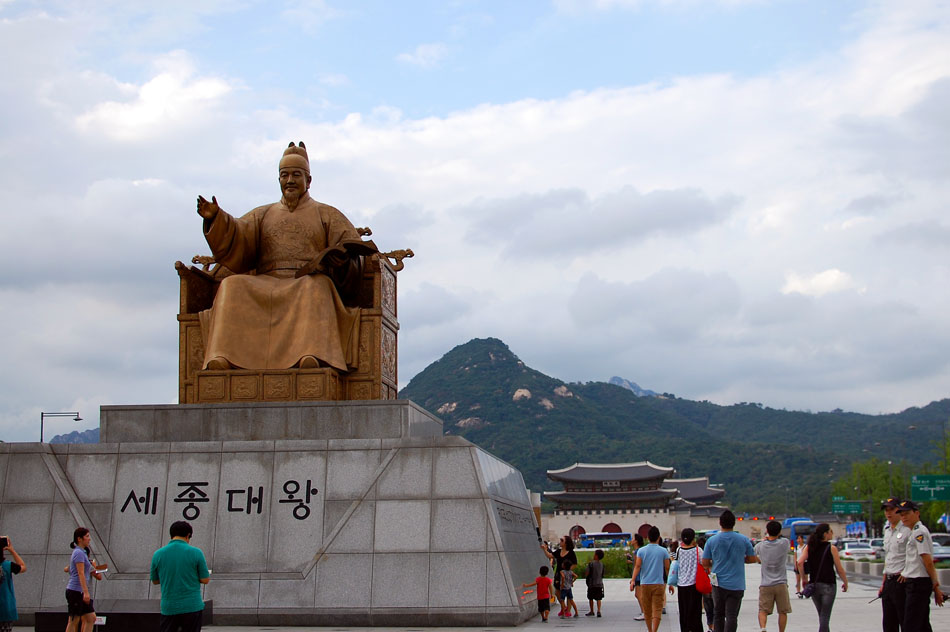 Memorial of King Sejong the Great sits in downtown Seoul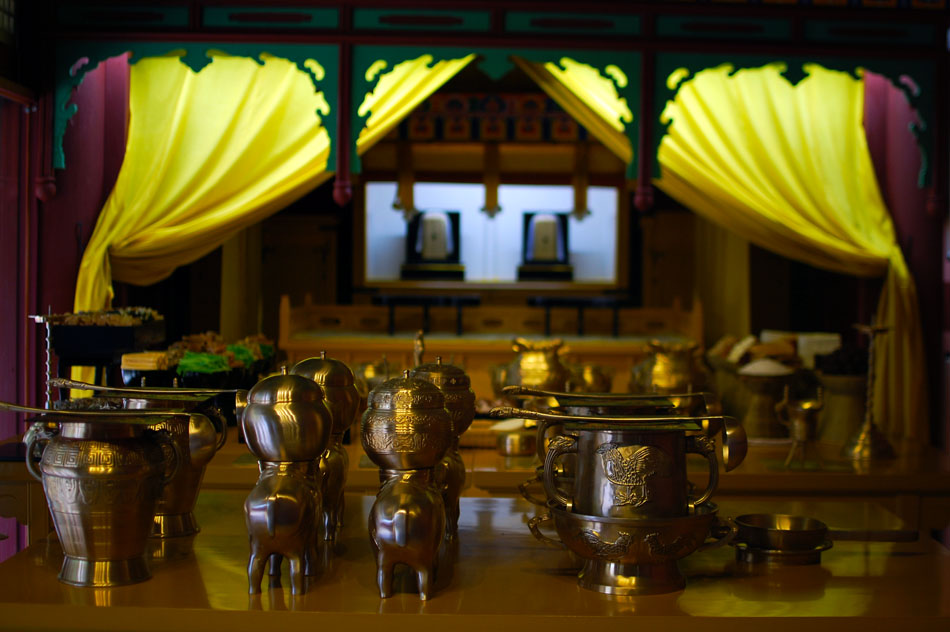 Ceremonial wares at Jongmyo, a Confucian shrine where memorial services are performed for the kings and queens of the Joseon Dynasty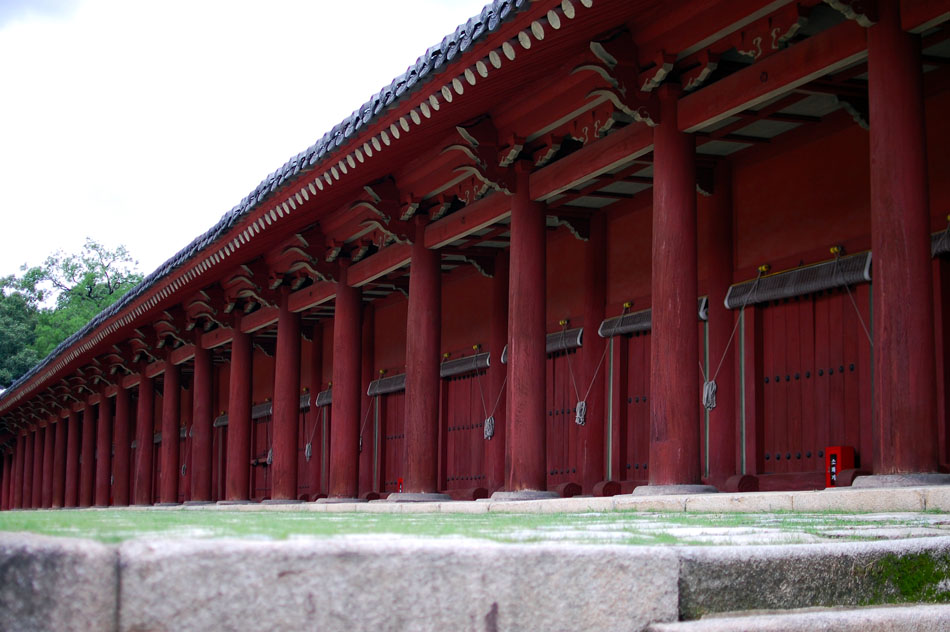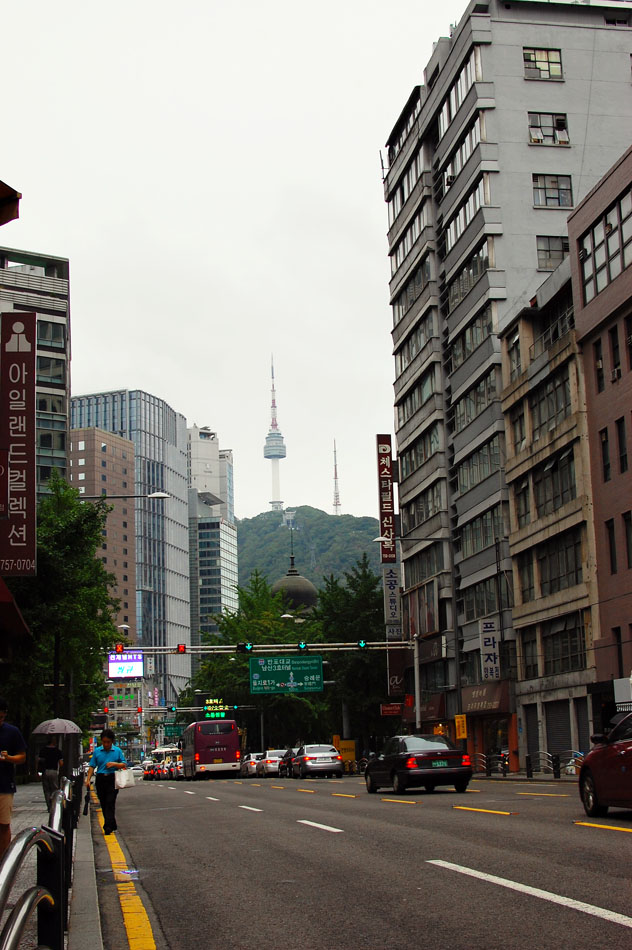 Busy thoroughfare with Seoul Tower in the background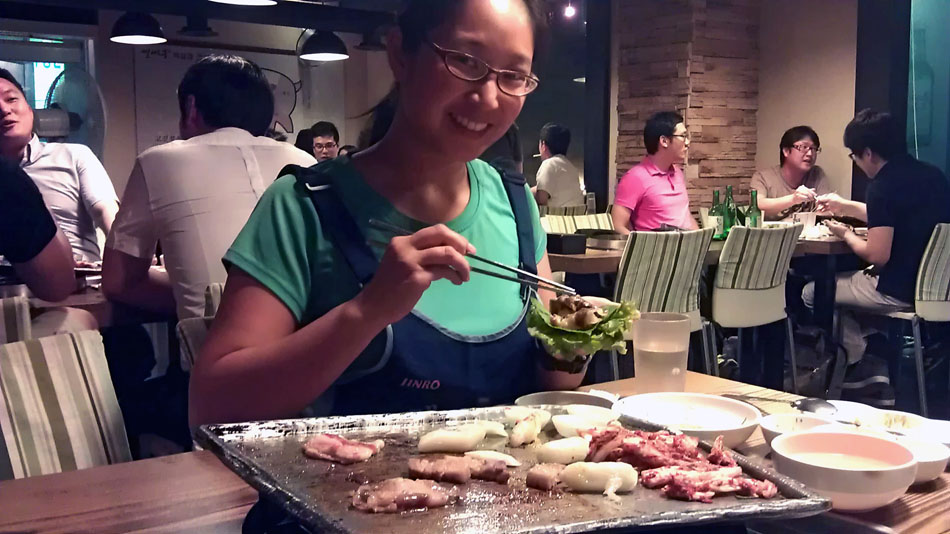 Korean BBQ–Gangnam style! (cue the imaginary horse dance!)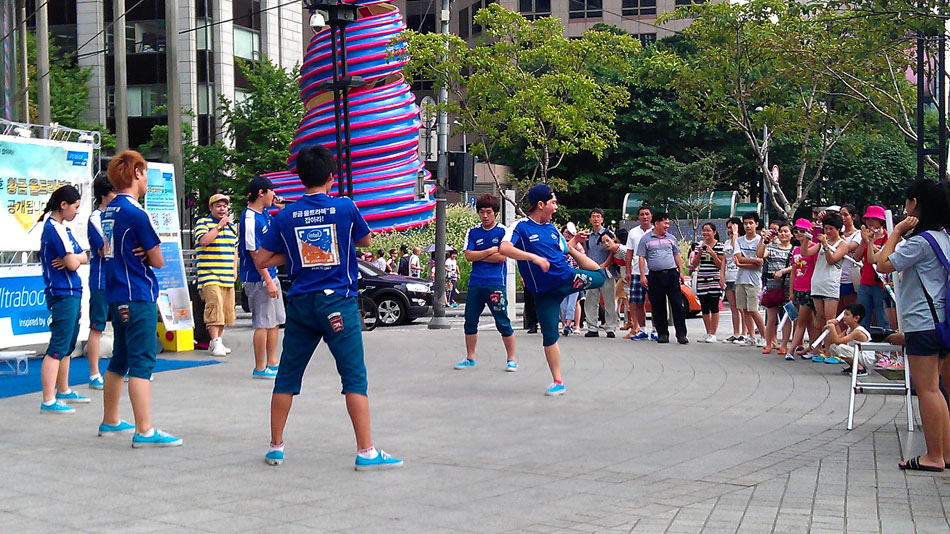 A business promo event–with its own South Korean flair–featuring young teens break-dancing to K-pop music!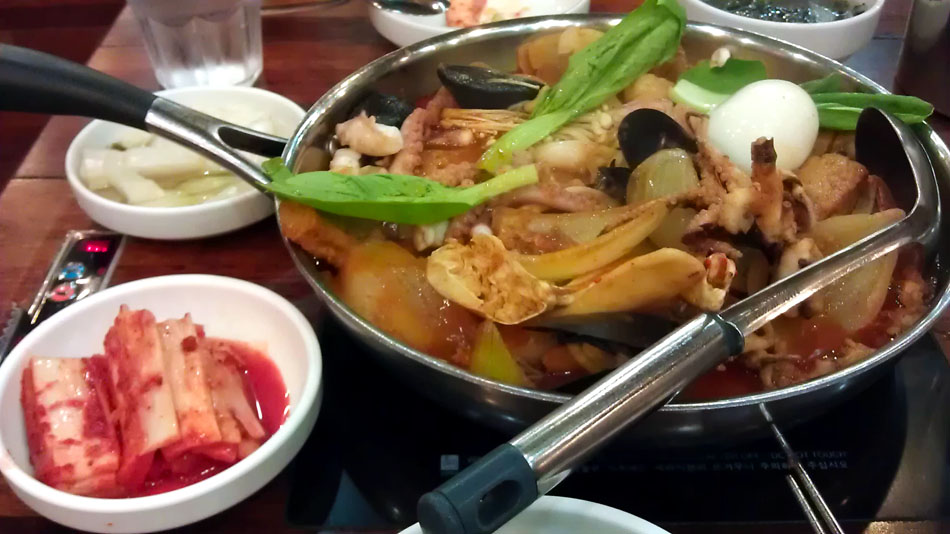 Enjoying a huge pot of delicious and spicy seafood while shopping at the COEX underground mall in Gangnam

Sadly, this is what every subway car and bus looks like in Seoul!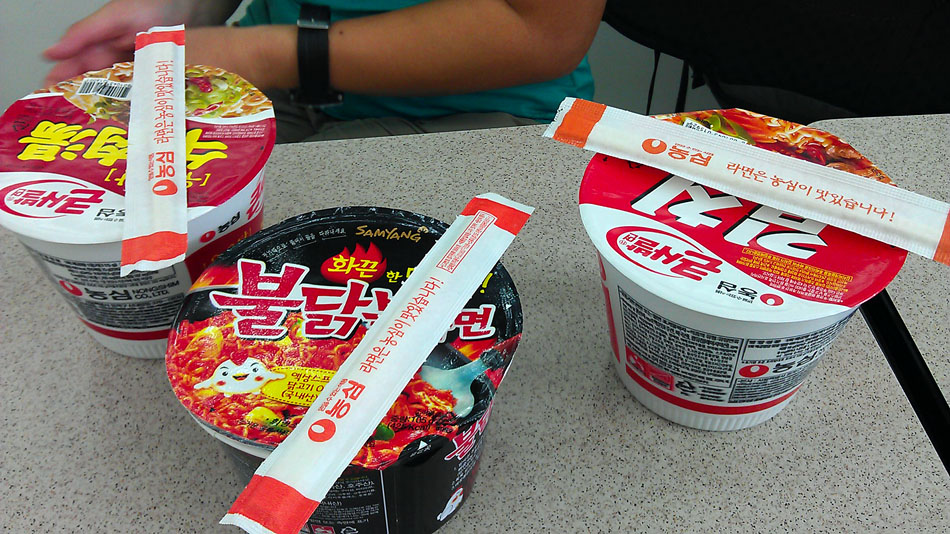 Can't beat a cheap meal! Convenient store noodles are a great way to save money in Korea.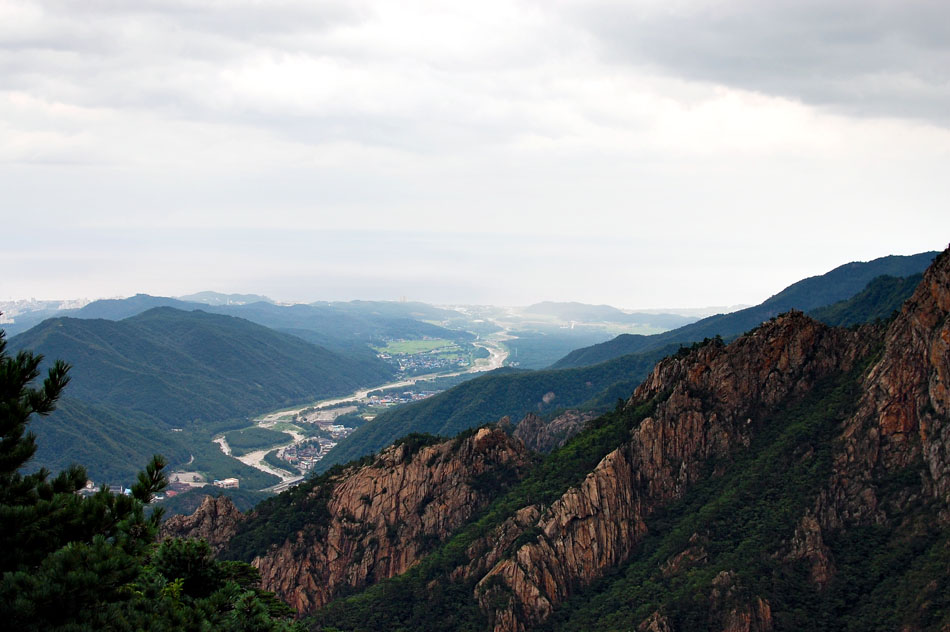 Majestic view of lush mountains and the Sea of Japan from atop Ulsanbawi peak in Seoraksan National Park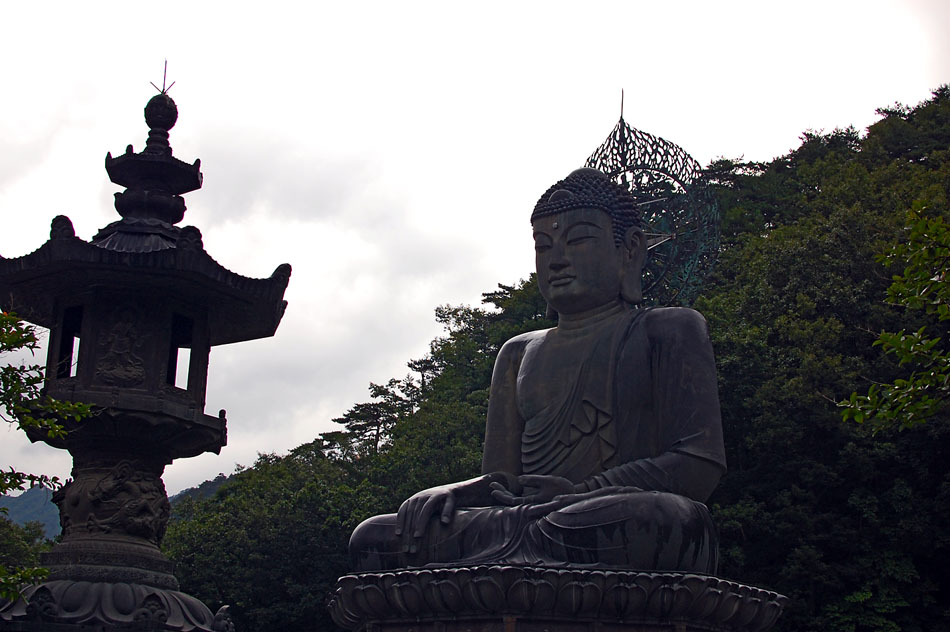 Buddhist statues, shrines and temples can be found all around Sokcho, including here in Seoraksan National Park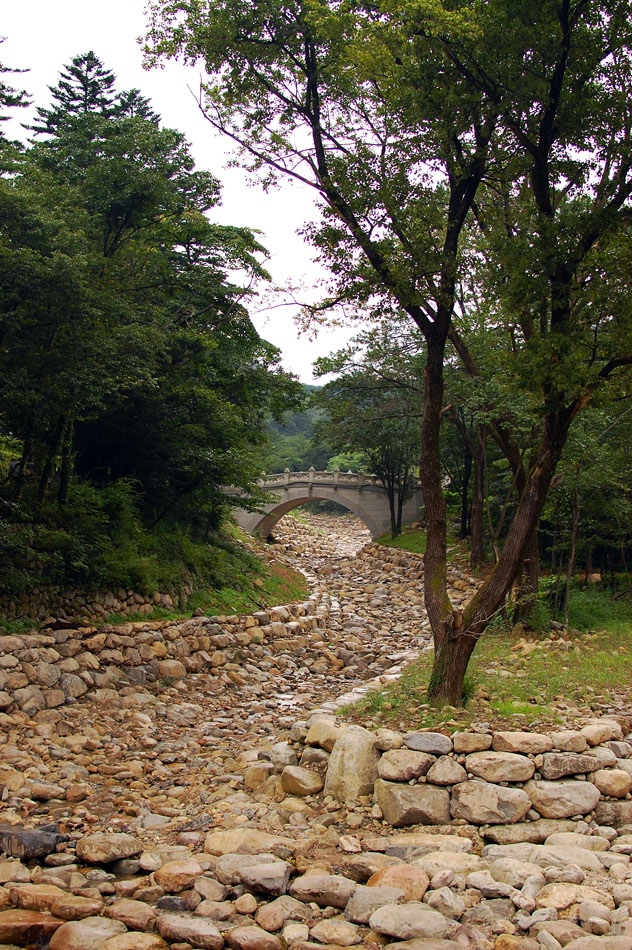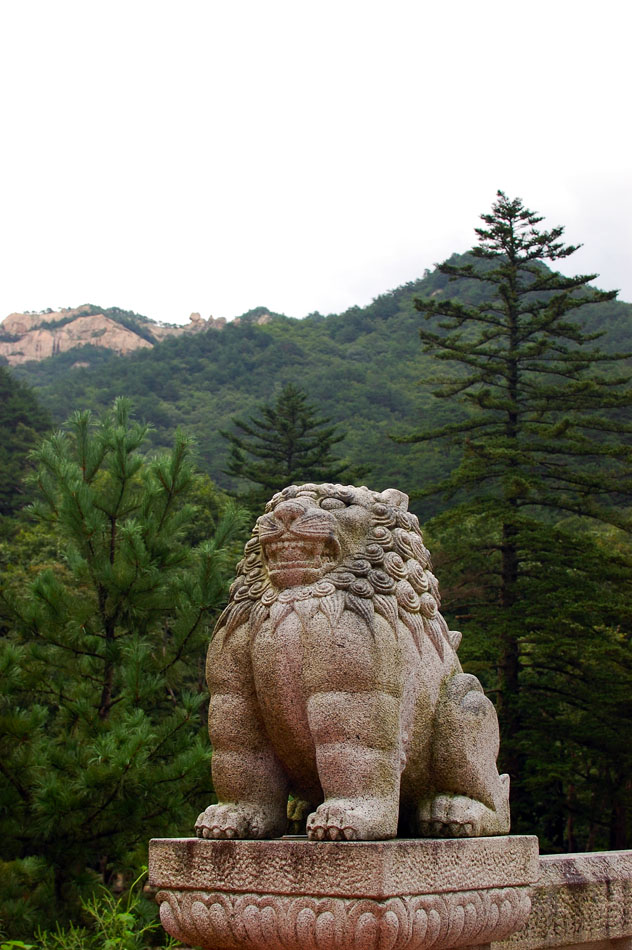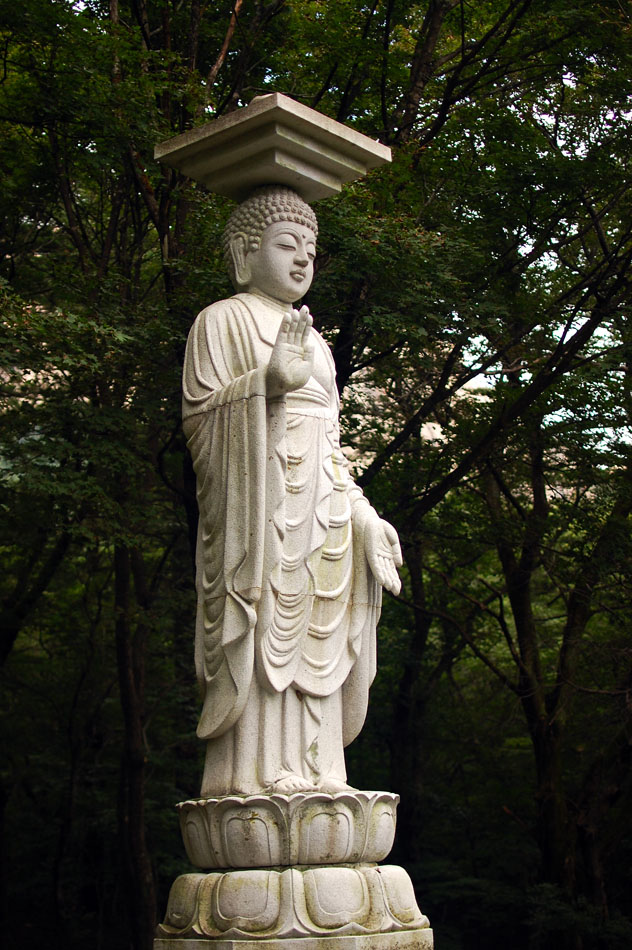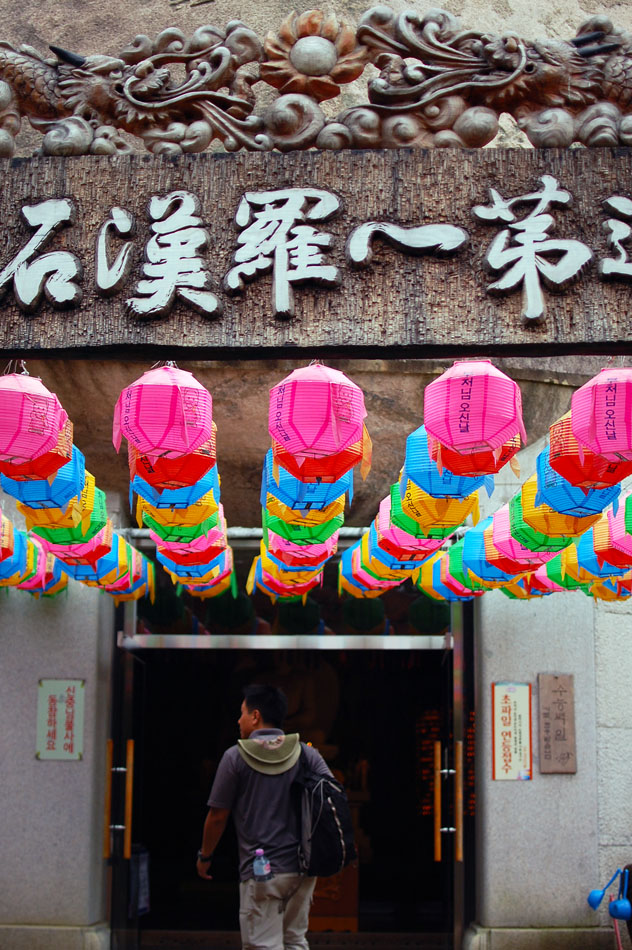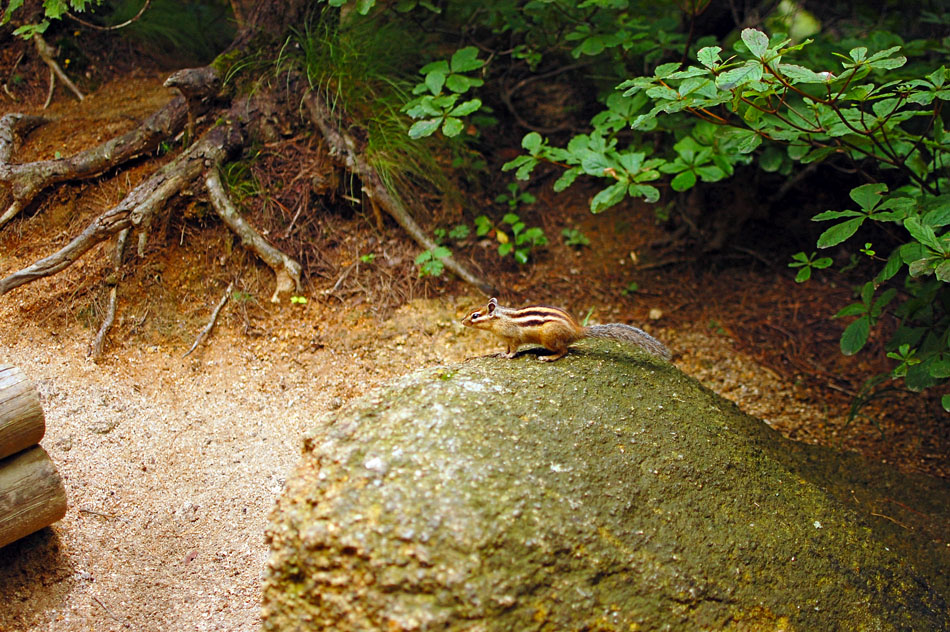 From one of our many hikes around Seoraksan National Park…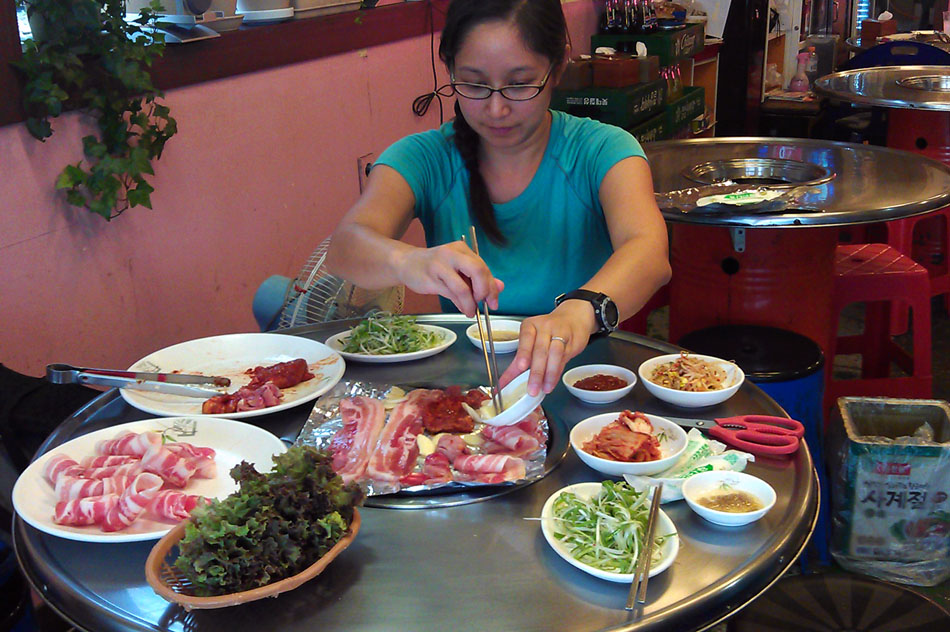 Yummy and cheap Korean BBQ in Sokcho. De-lish!