Coinciding with one of Asia's biggest annual festivals, we spent a few weeks exploring Taiwan, including bustling Taipei and quietly pleasant Hualien. We were so fortunate to have met some of the kindest and best new friends on our trip here in Taiwan! Together, we enjoyed the delicious street food that the country is known for and enjoyed the festivities of the Dragon Boat Festival. To escape the chaos of the big city, we headed south to relax seaside in Hualien, considered the most pleasant town in the country.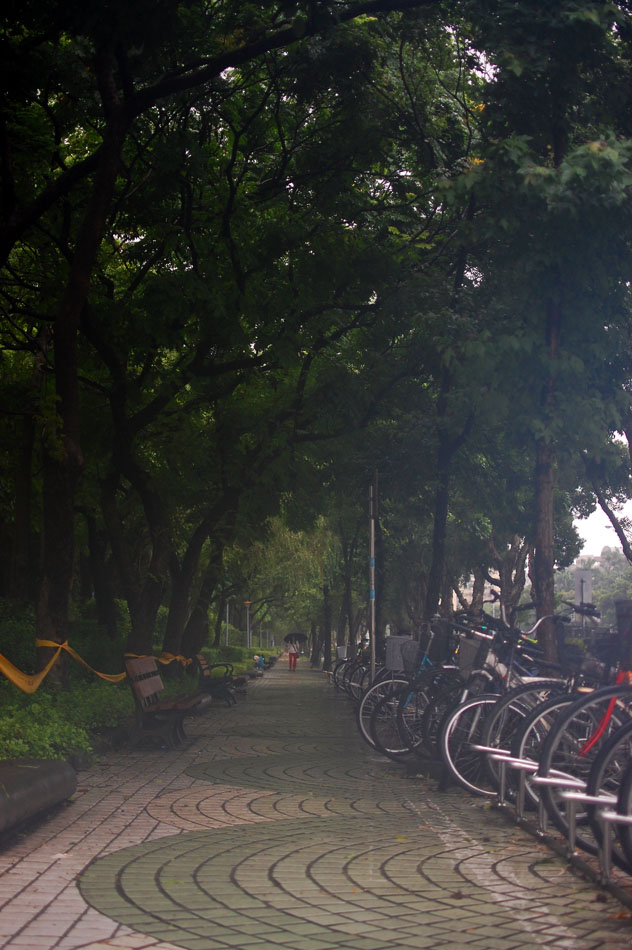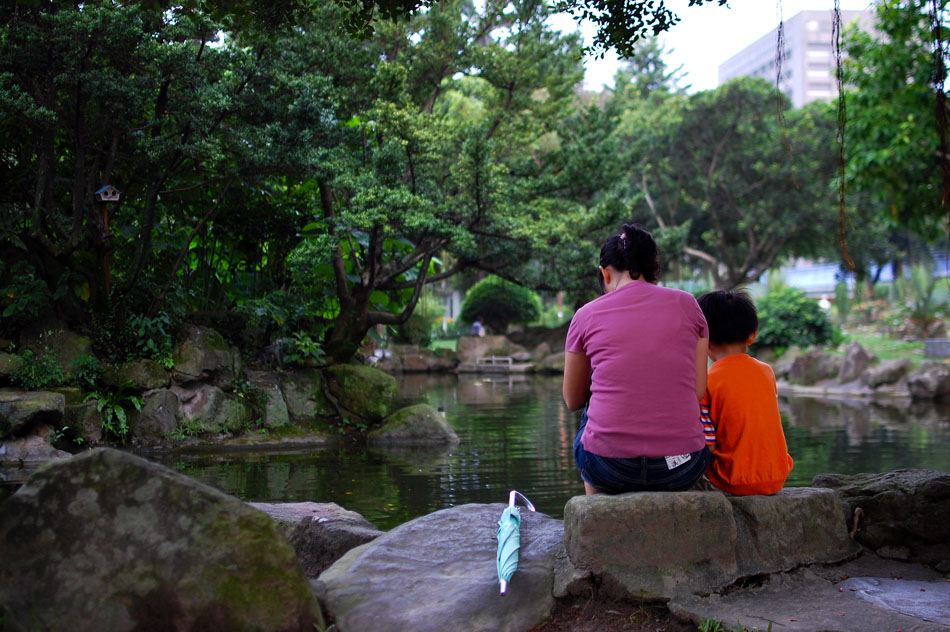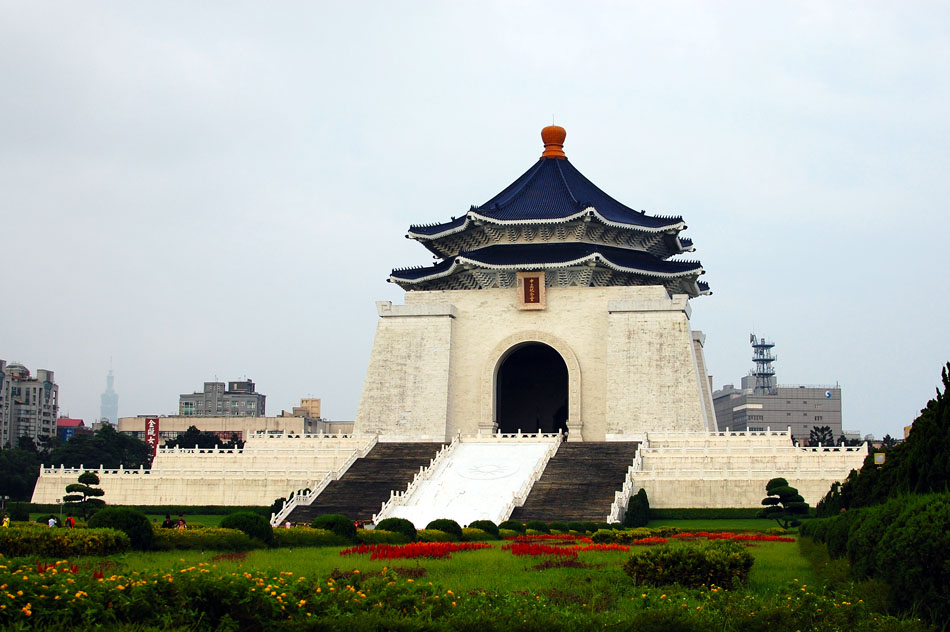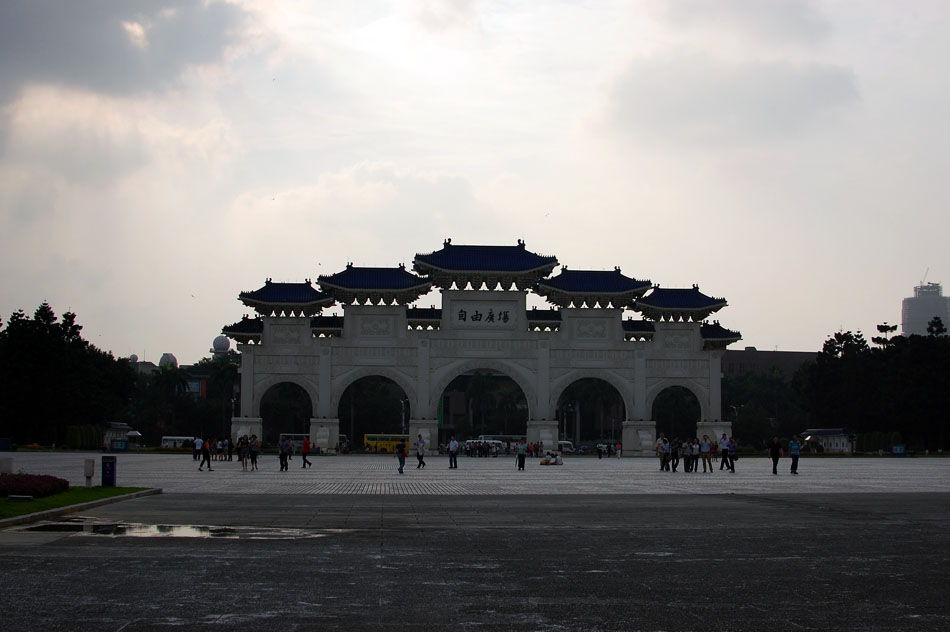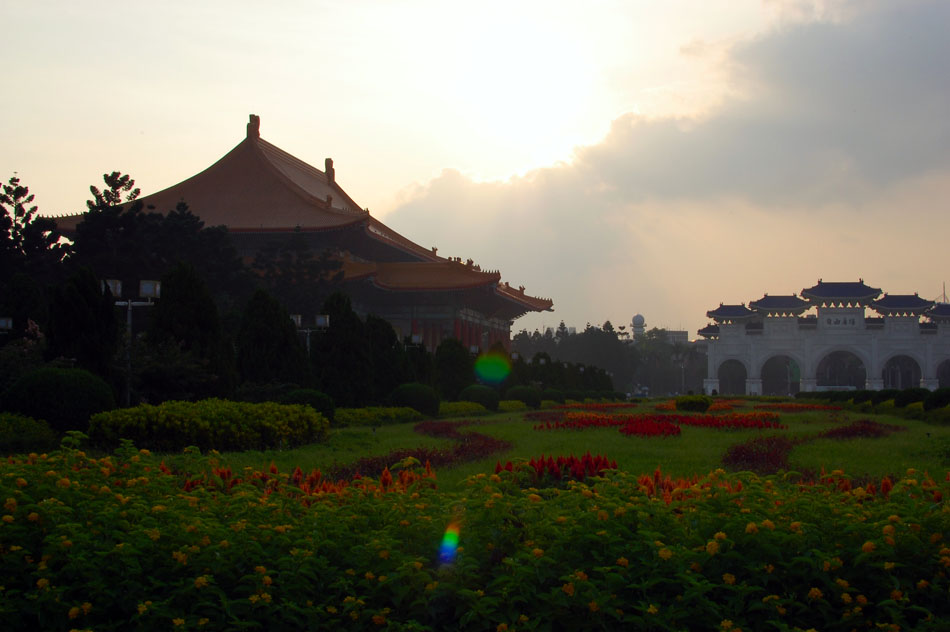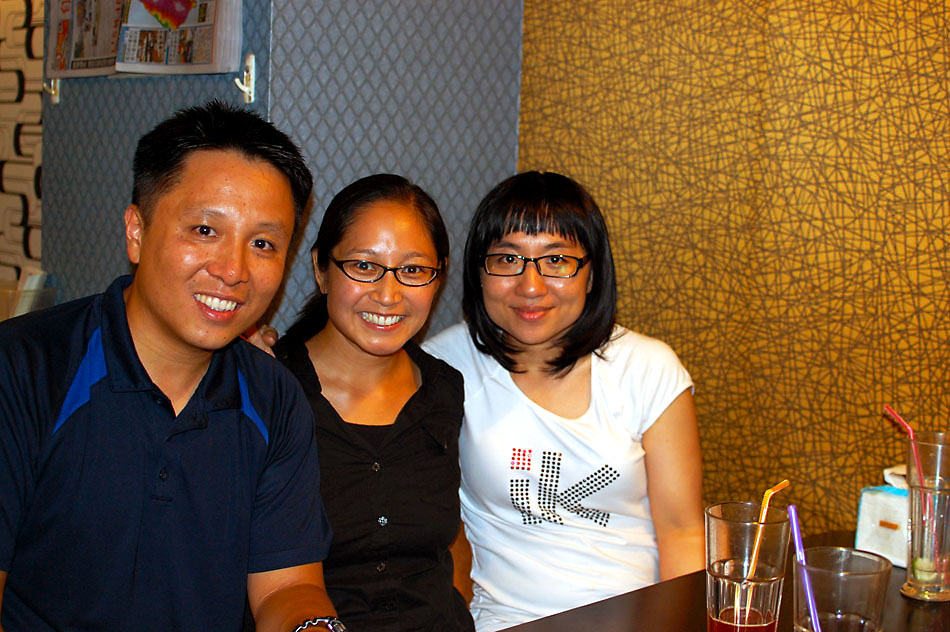 You're the greatest, Vivian! Thanks so much for everything! Good luck in Australia!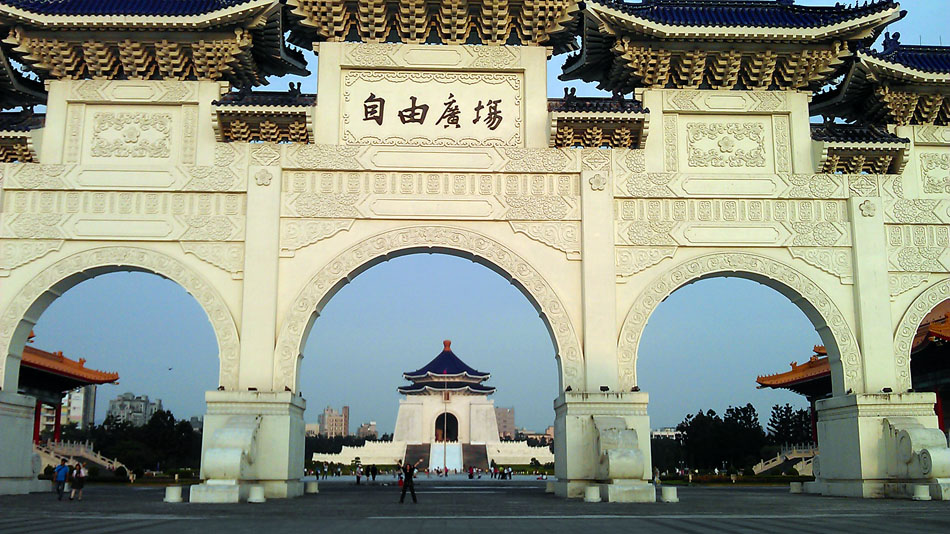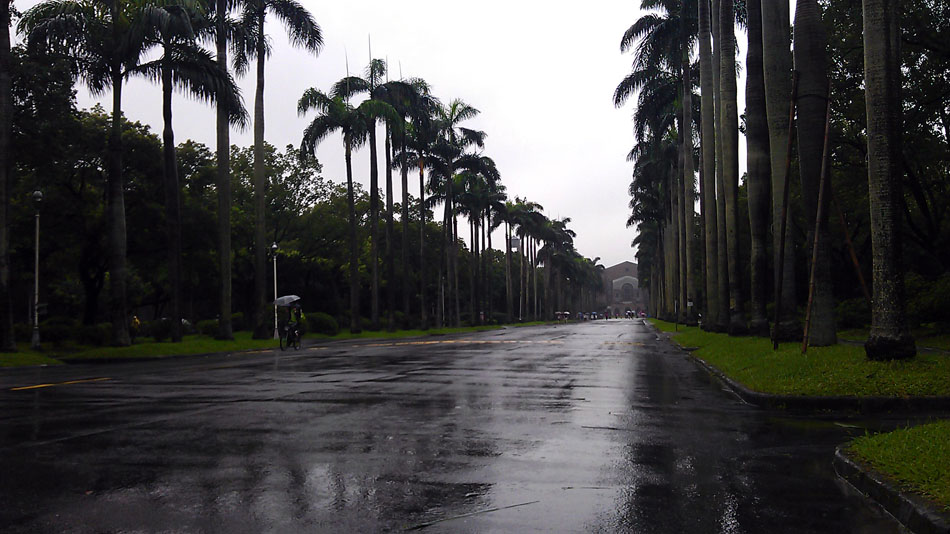 Quiet rainy day on campus at National Taiwan University (NTU), one of the country's–and Asia's–most prestigious universities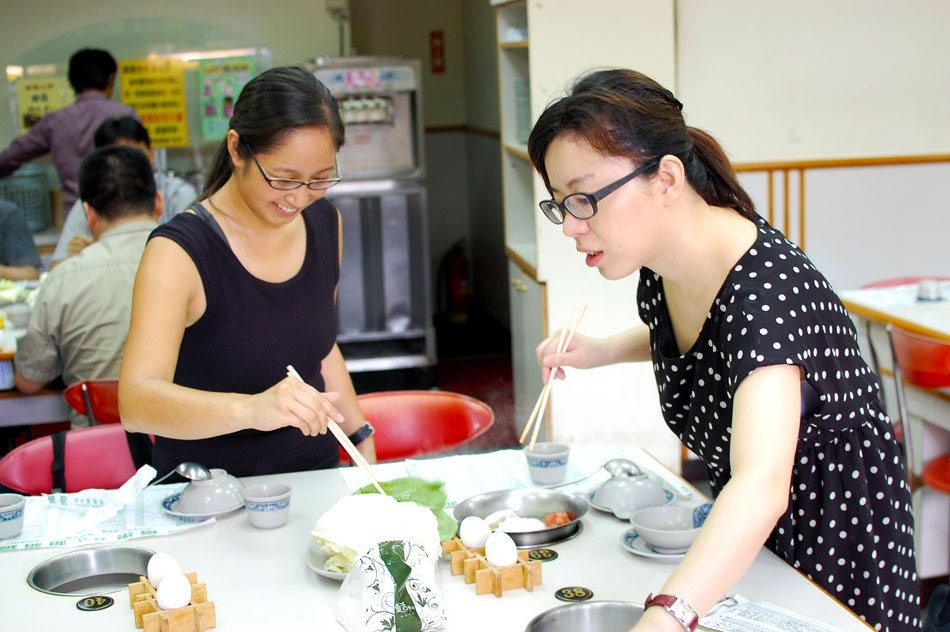 Delicious Taiwanese hot pot with our new good friend Summer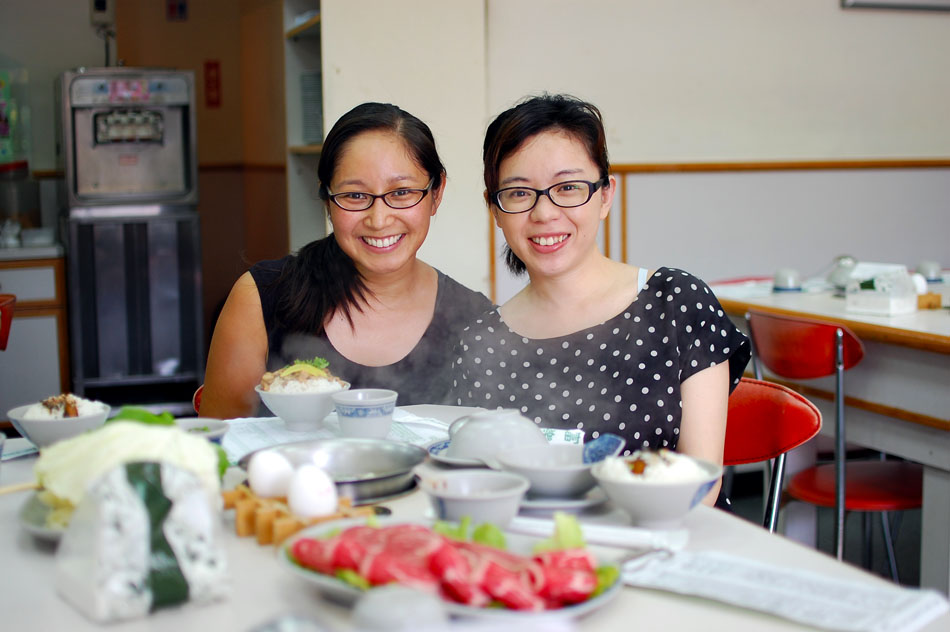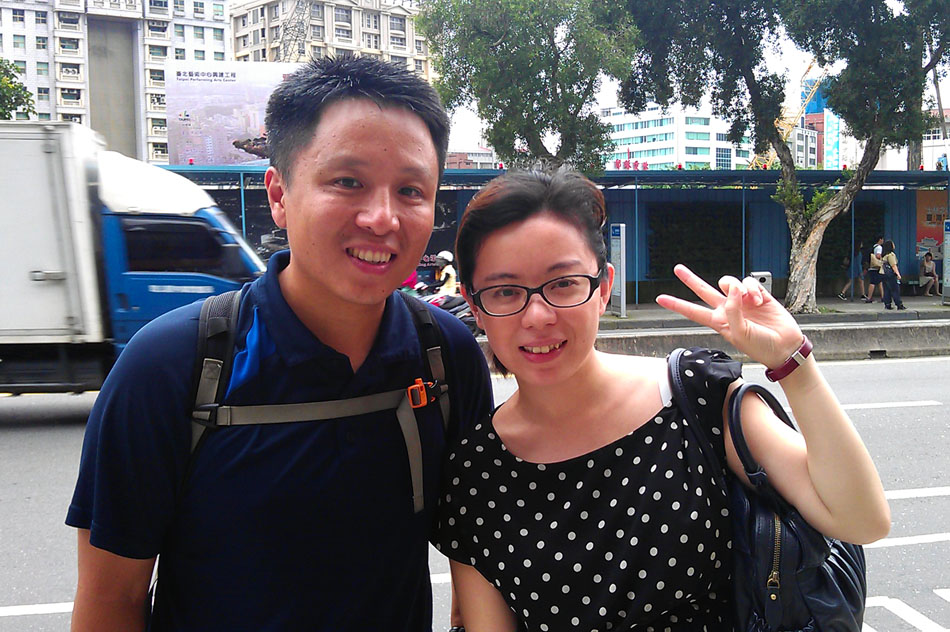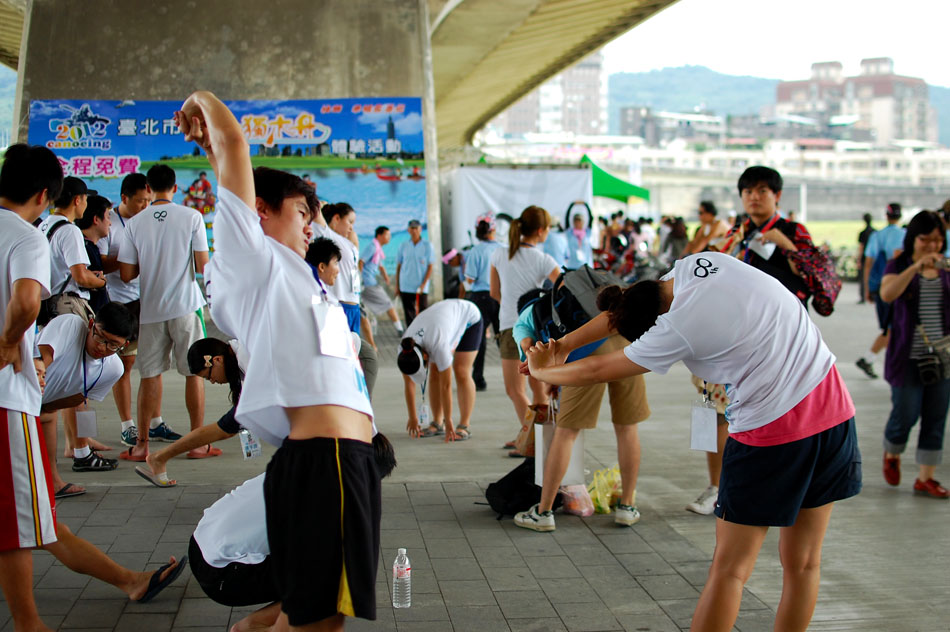 The Dragon Boat teams rallying and preparing for their upcoming races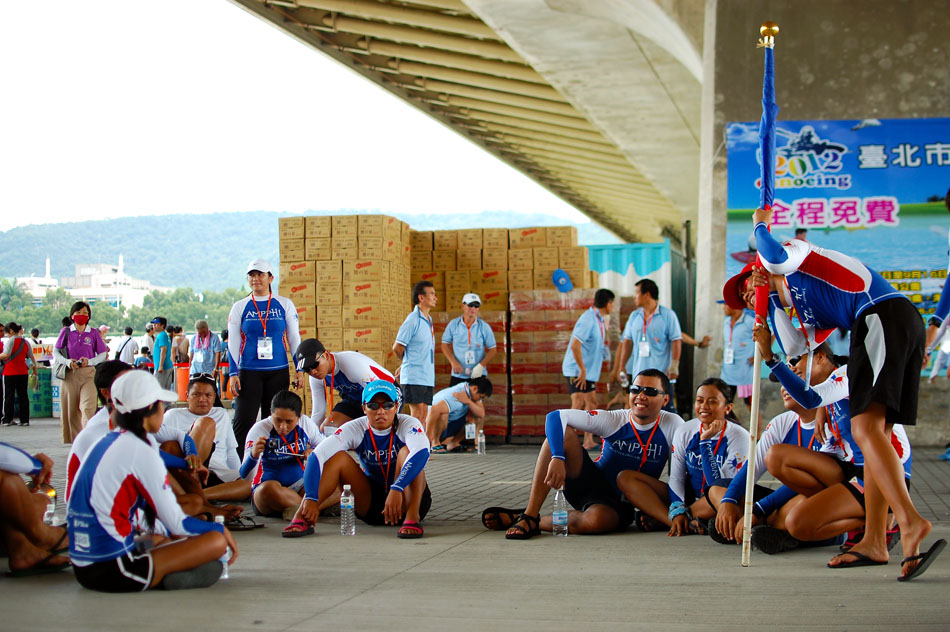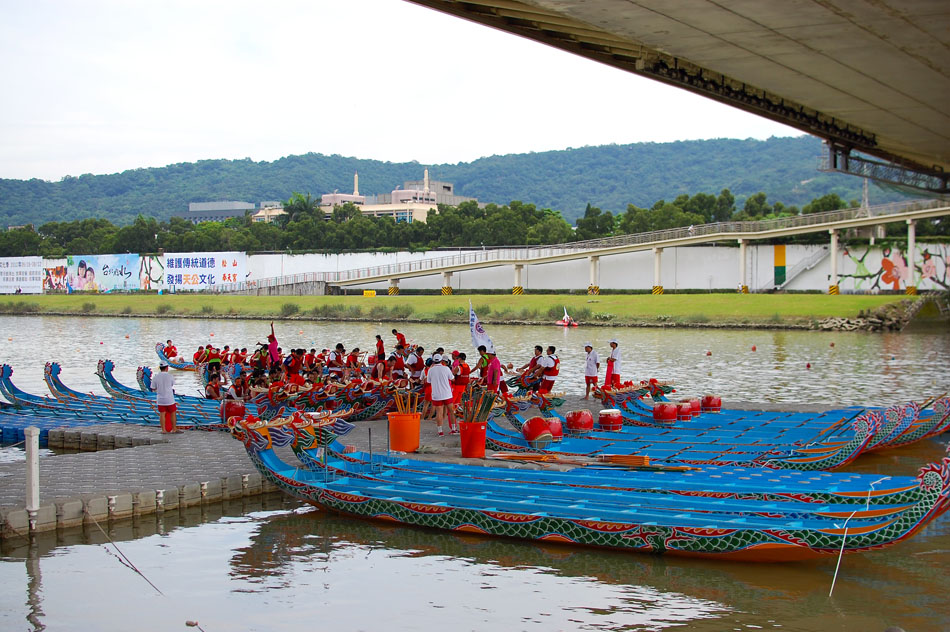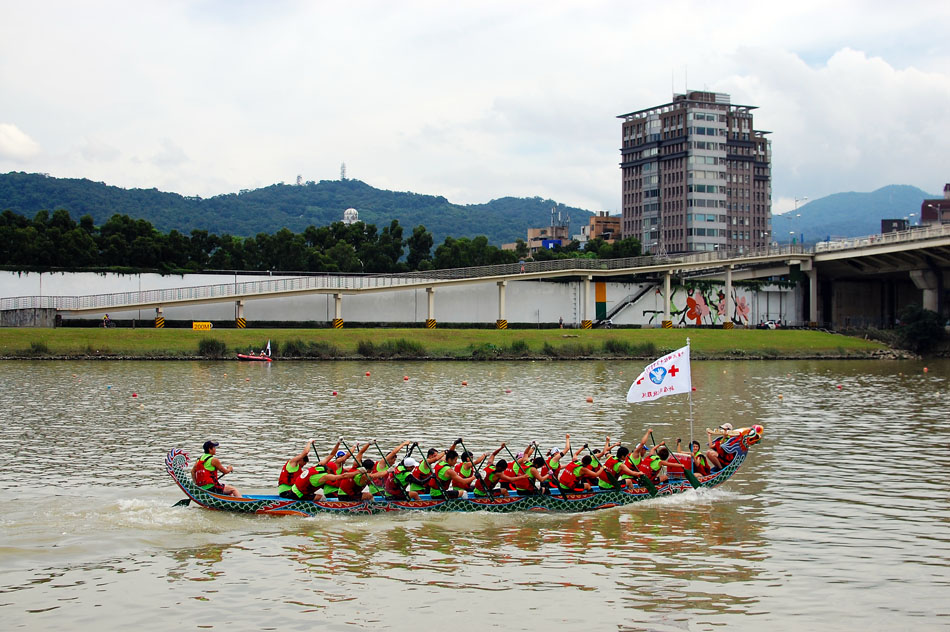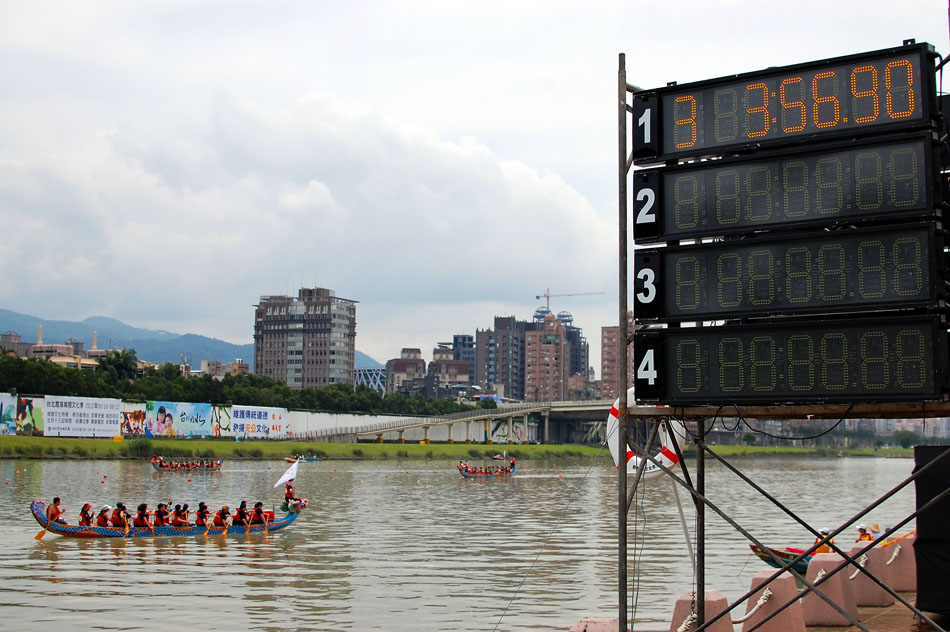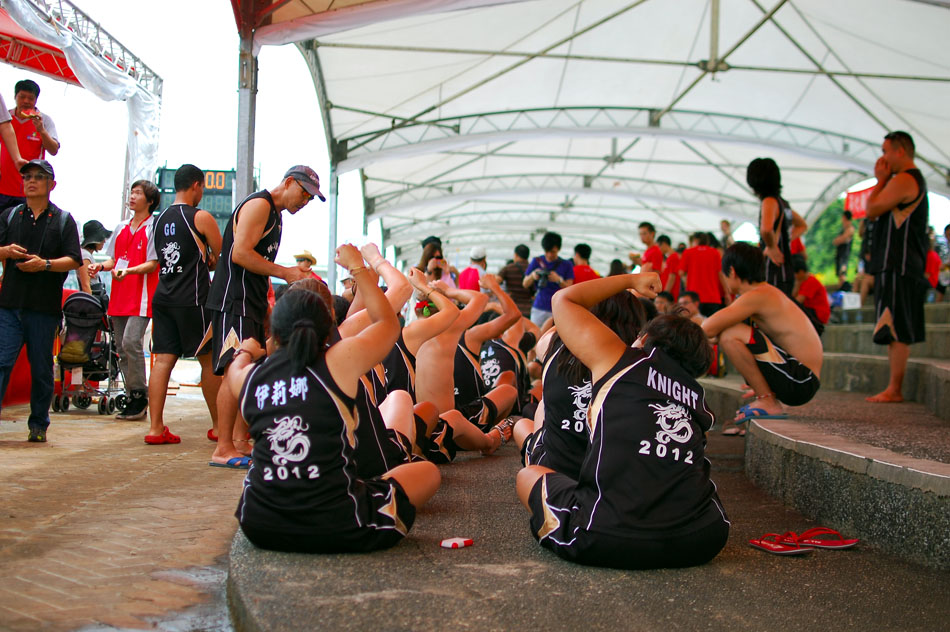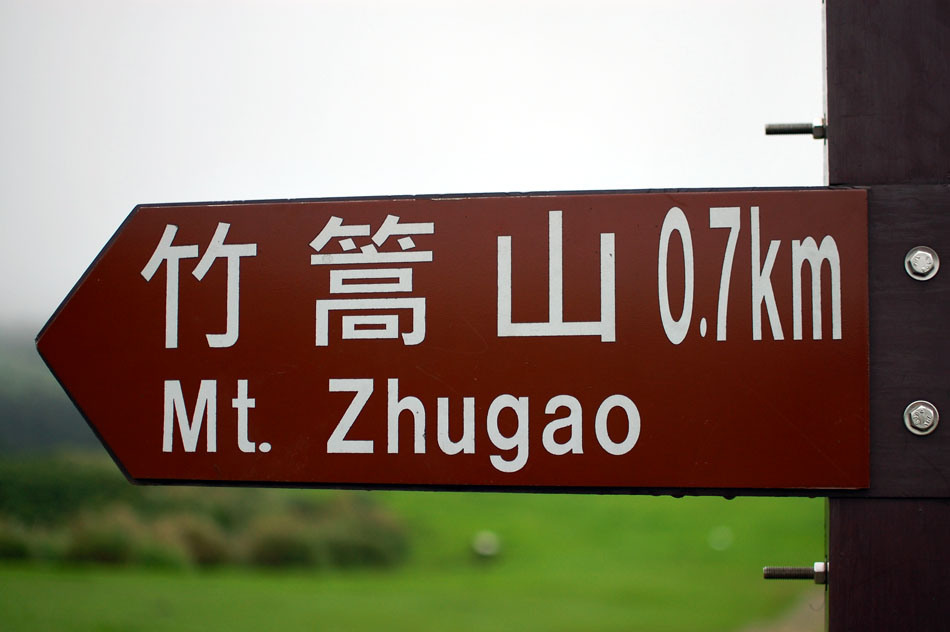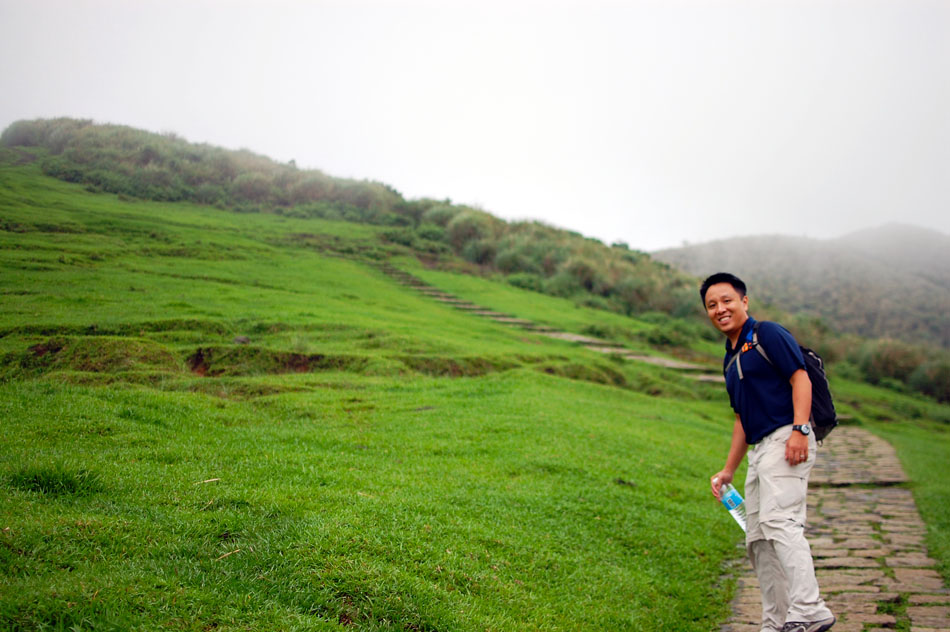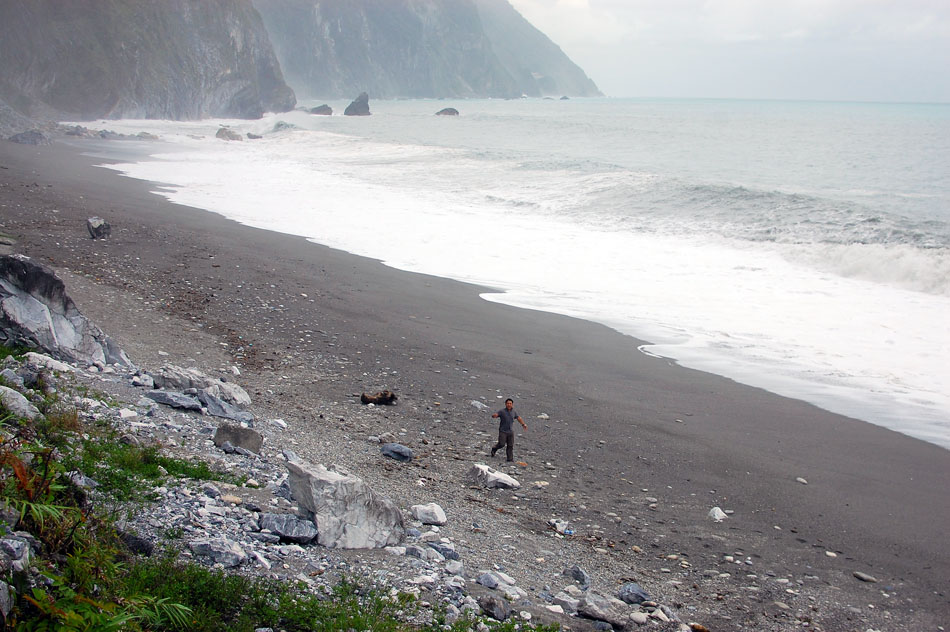 A bit hard to get down from the cliff, but the view and cool ocean air was well worth it!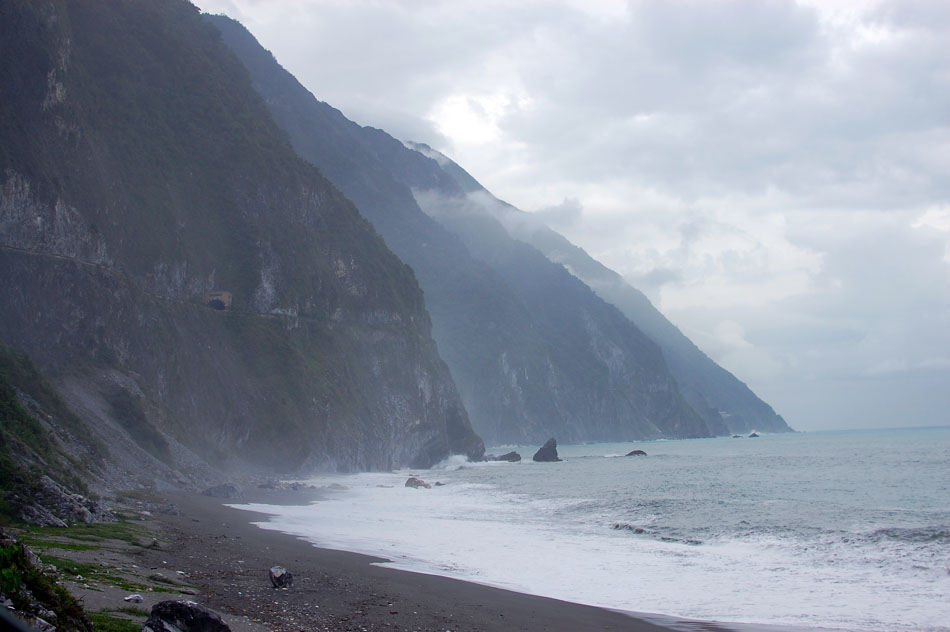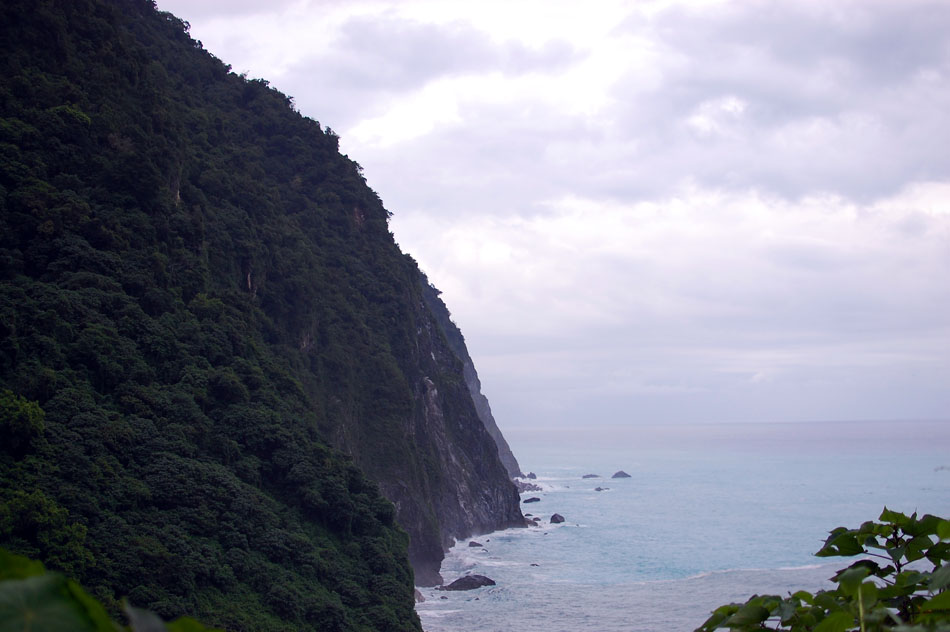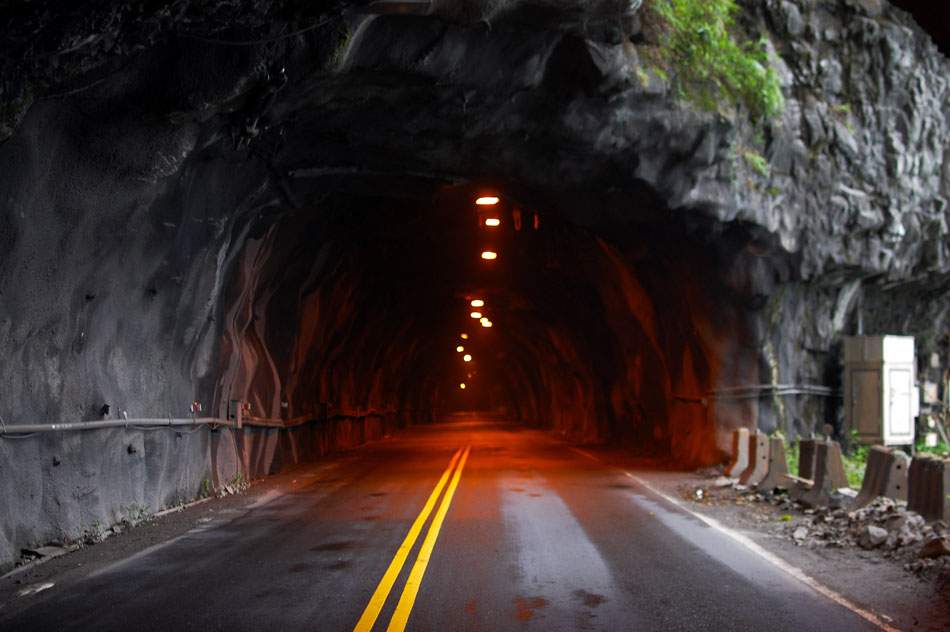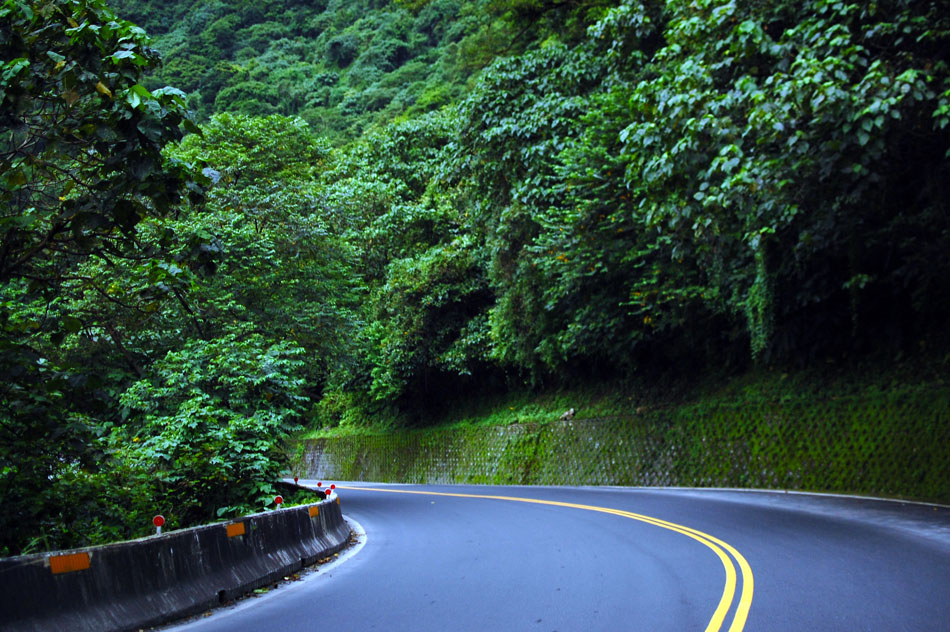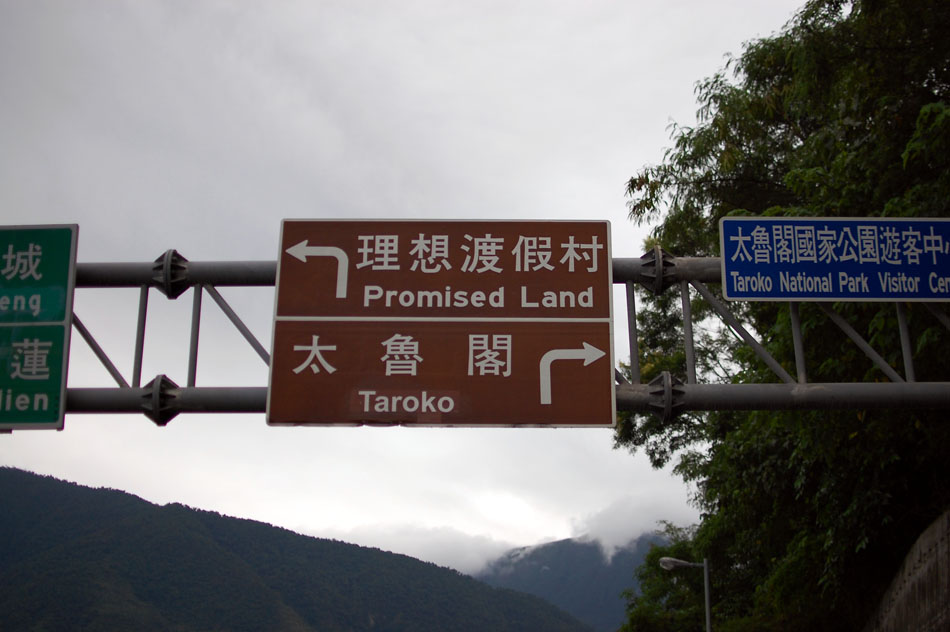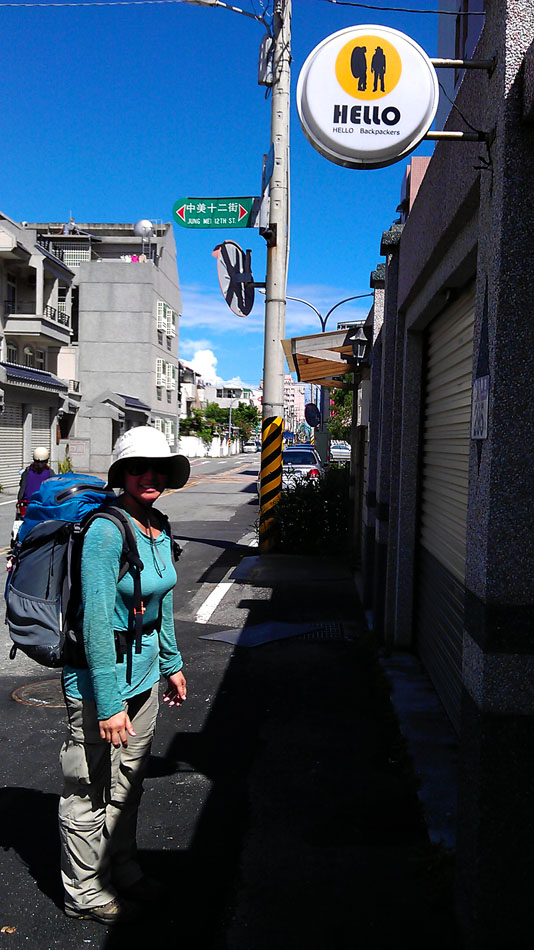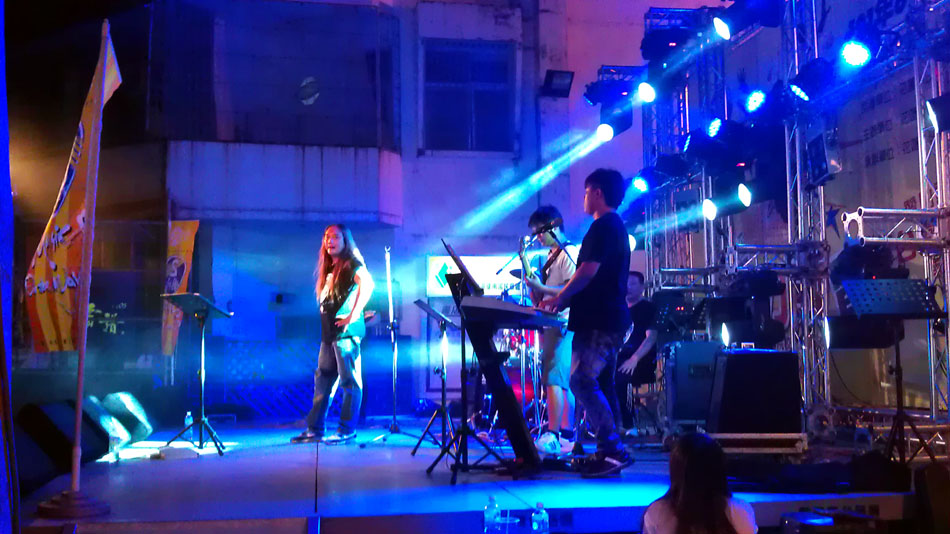 Taiwanese rock concert!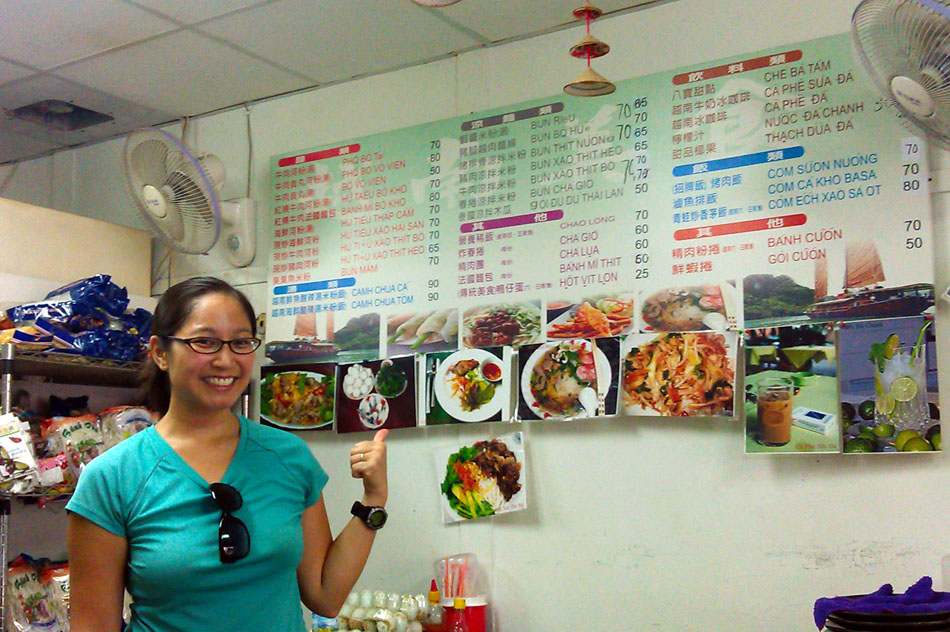 Nothing wrong with craving delicious, authentic Vietnamese food!