The ancient capital of the Kingdom of Pagan during the 9th century, Bagan today is a sleepy rural town that is home to a massive archaeological park. Just as it is in modern-day Myanmar (Burma), Theravada Buddhism was a dominant force behind the Baganese culture, as evident by the literally thousands of impressively intricate stupas (shrines) and temples that are still scattered around and among this once-bustling city.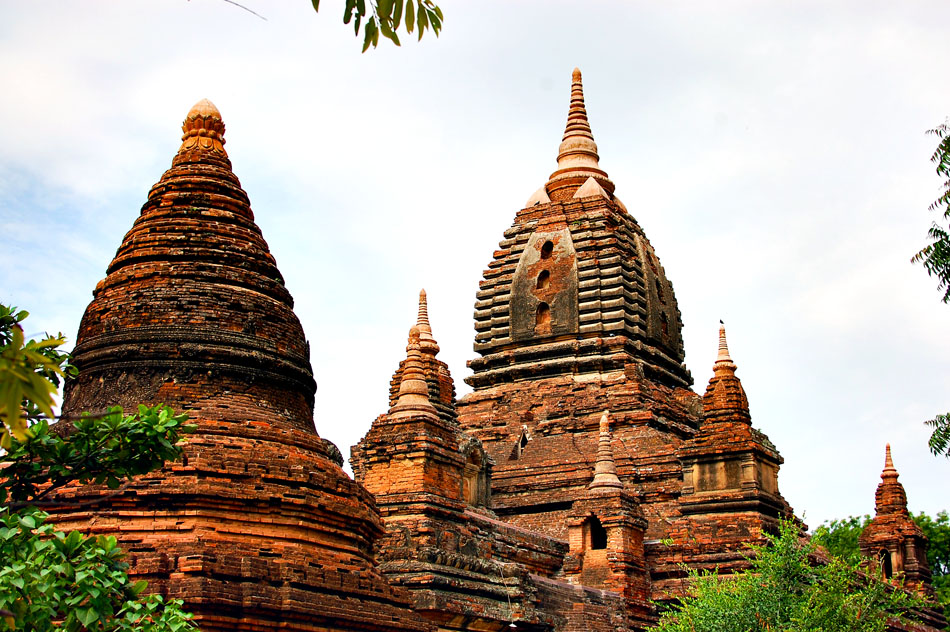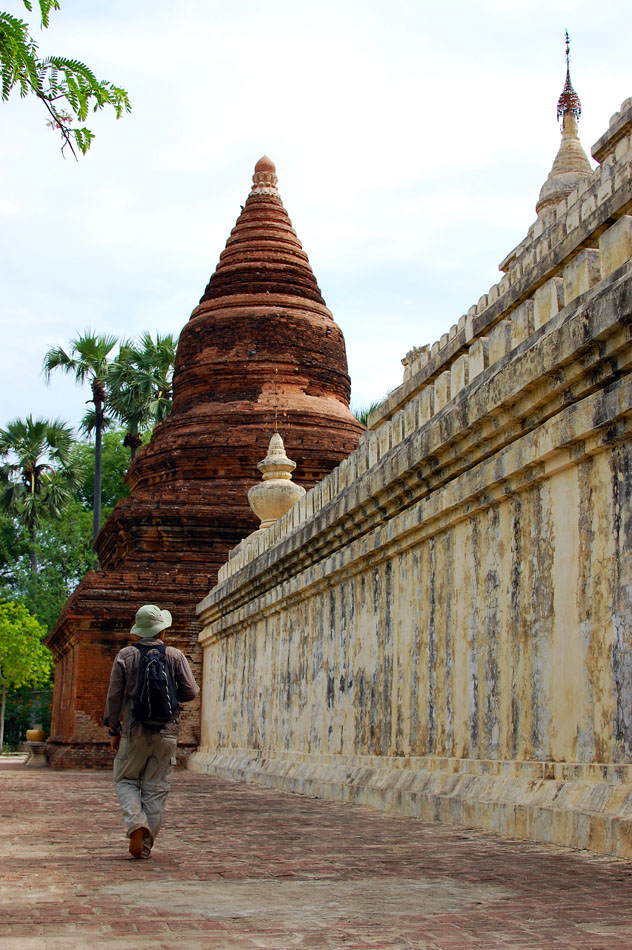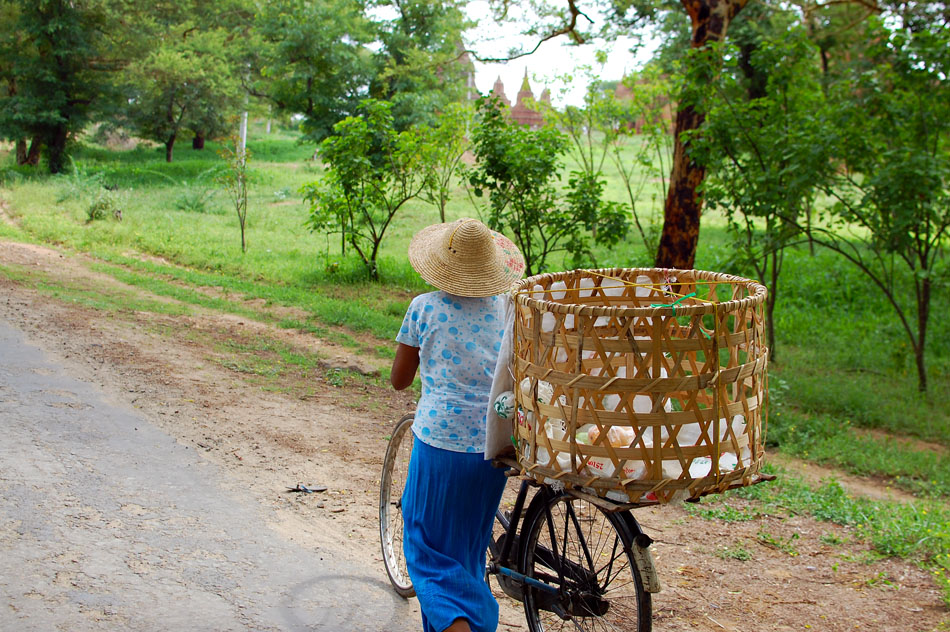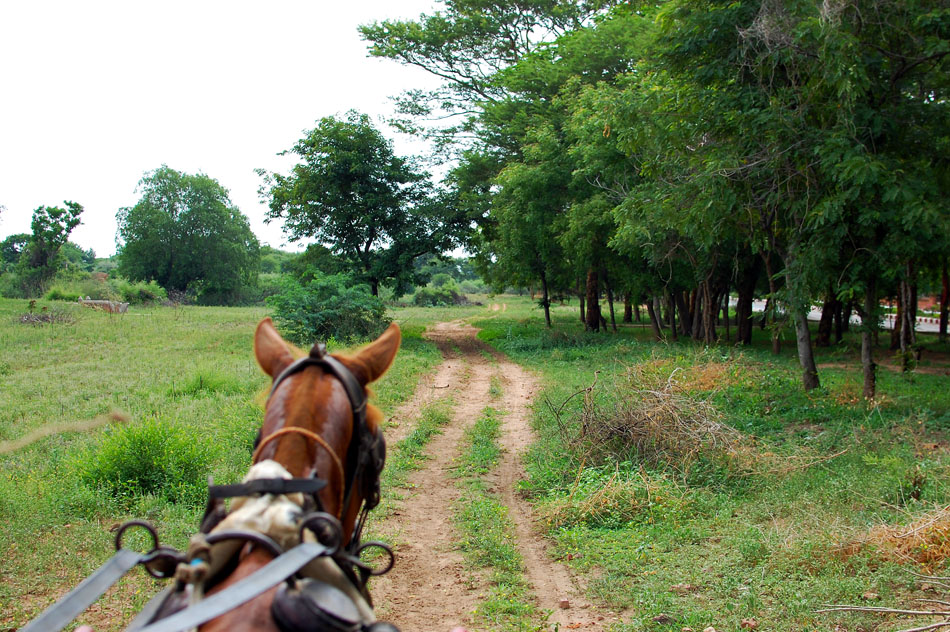 Hiring a horse cart and driver is one of the most practical ways to get around the area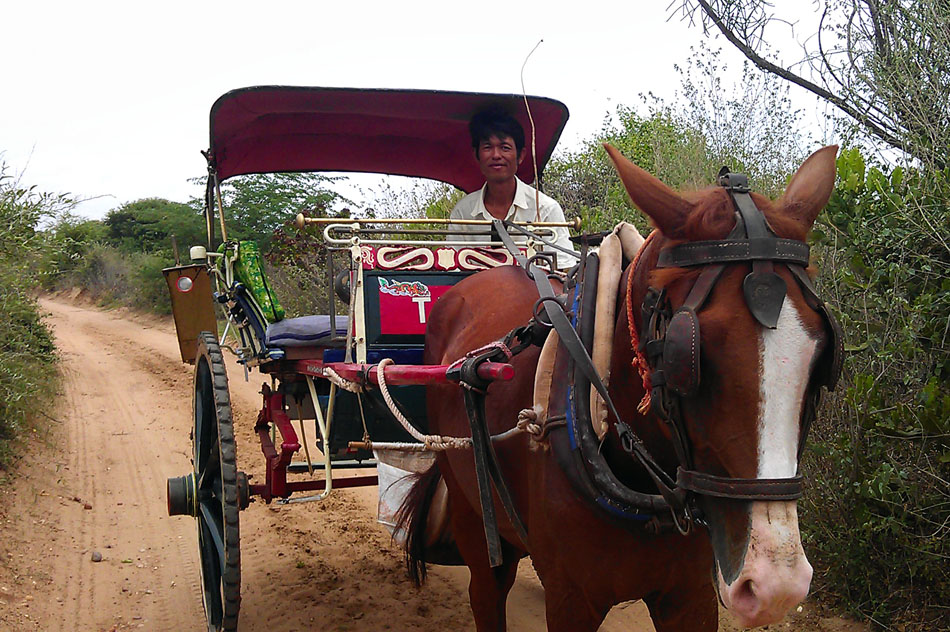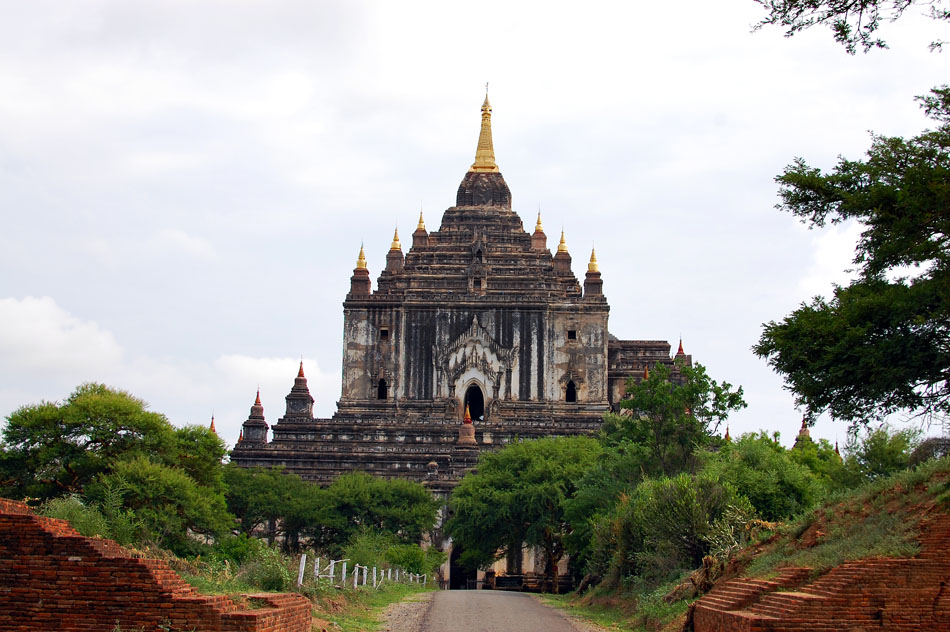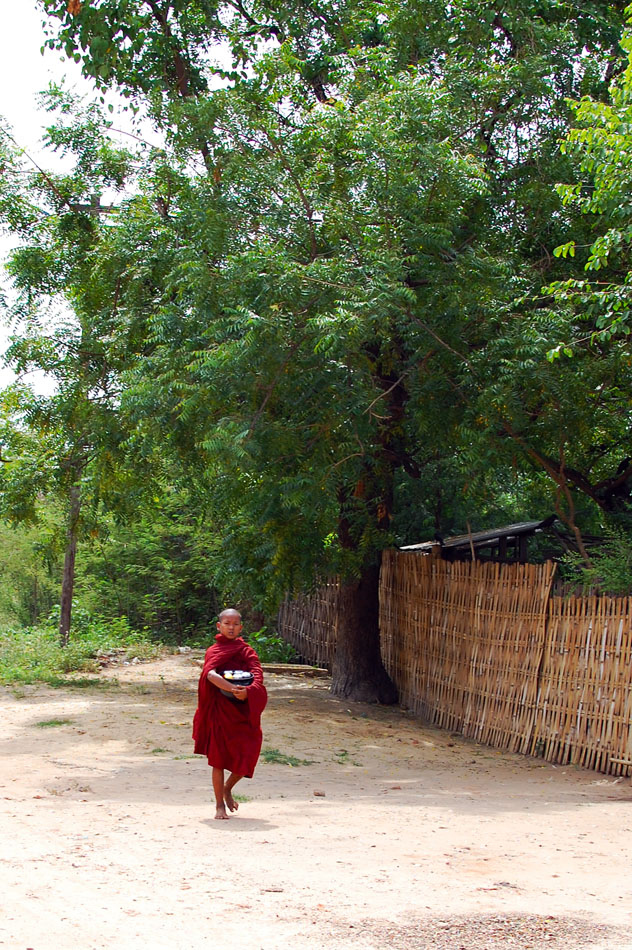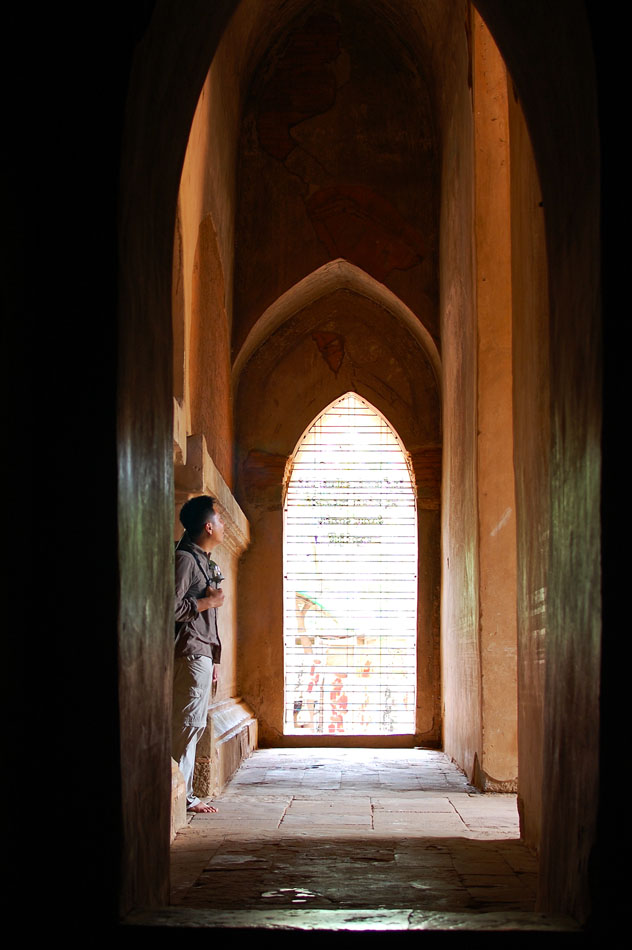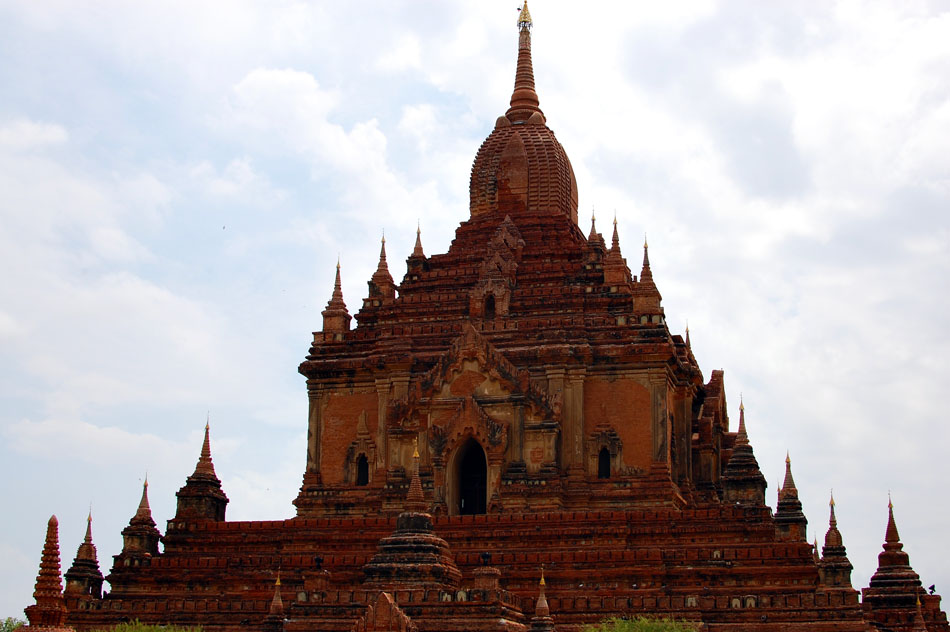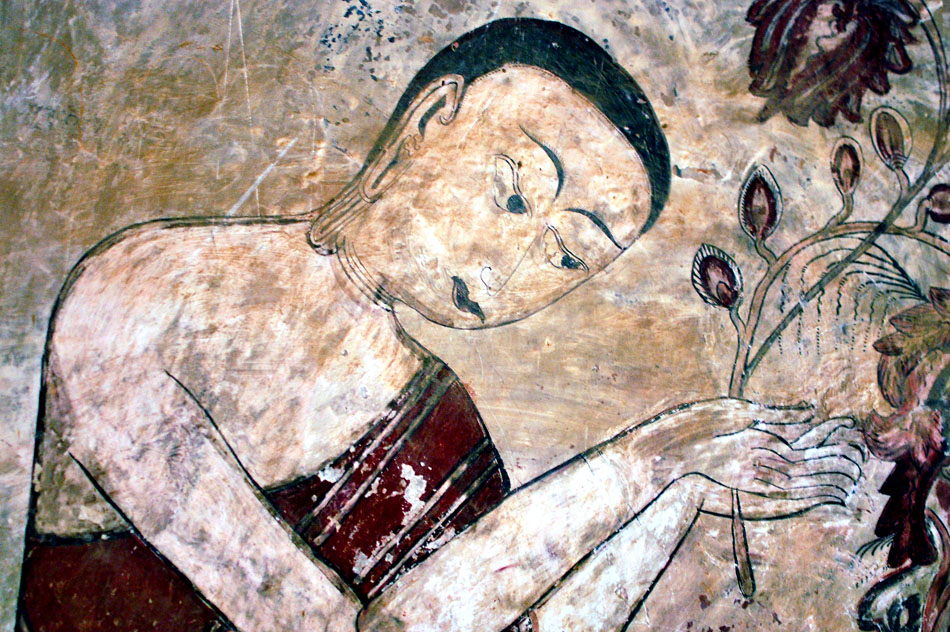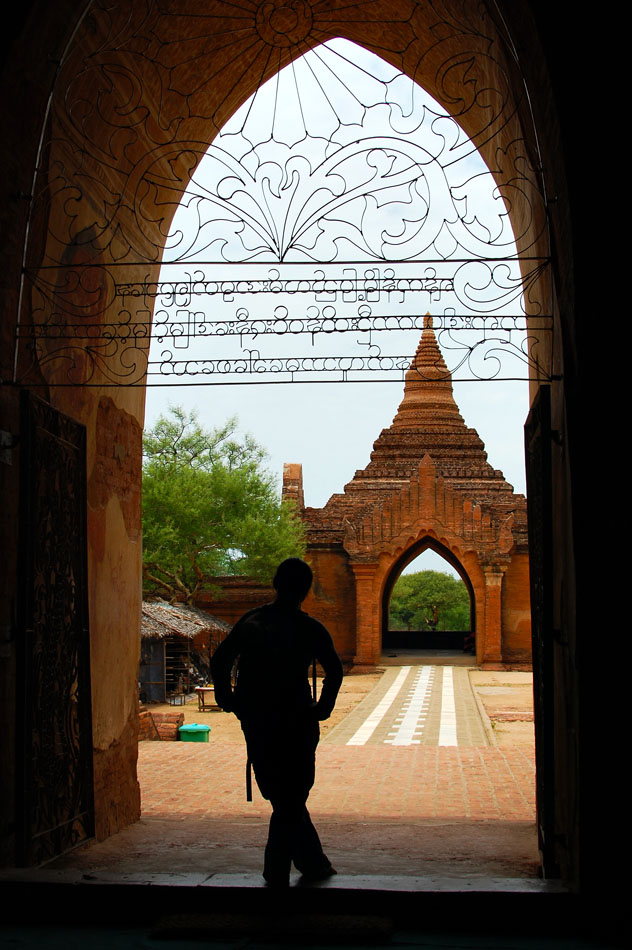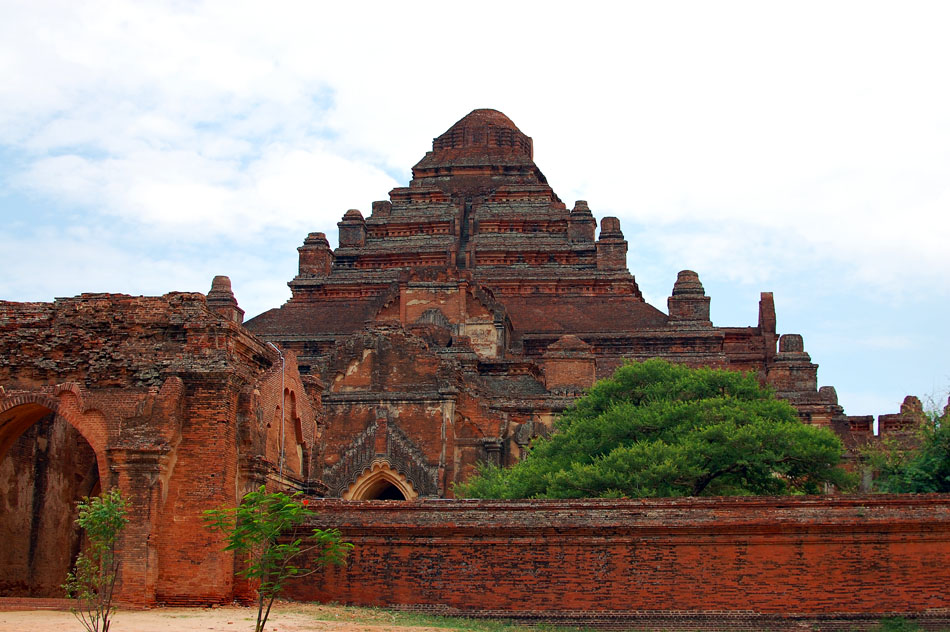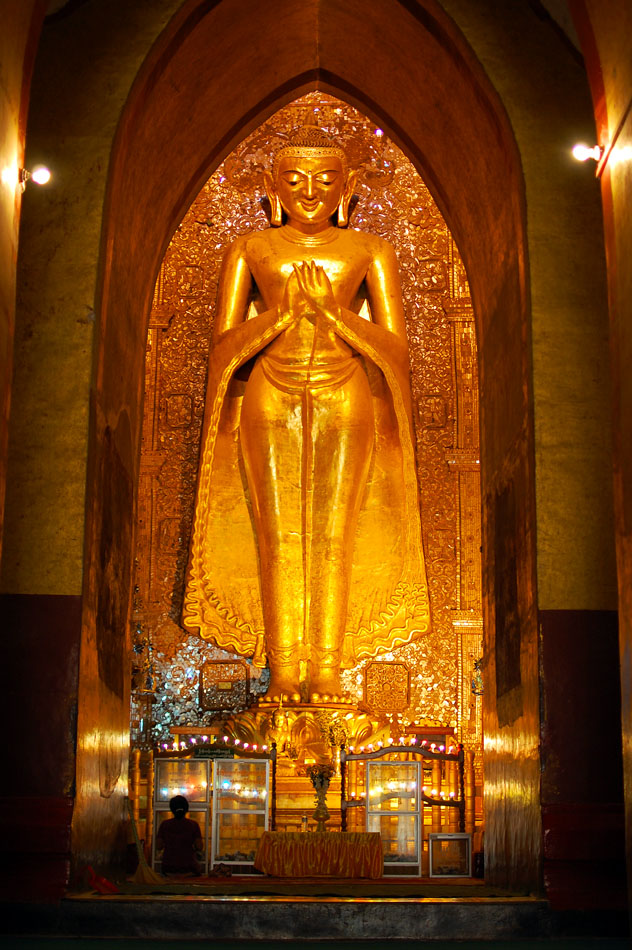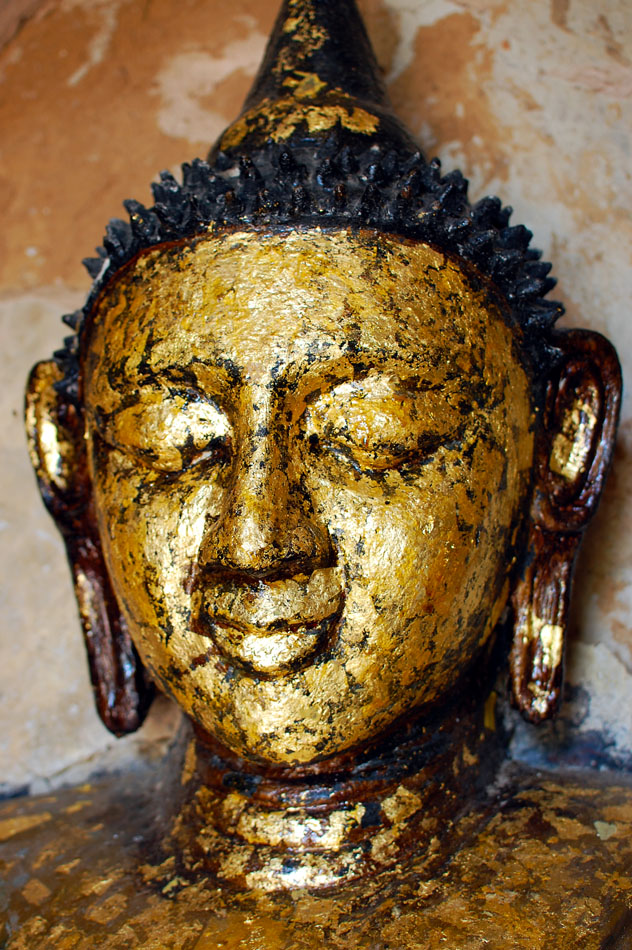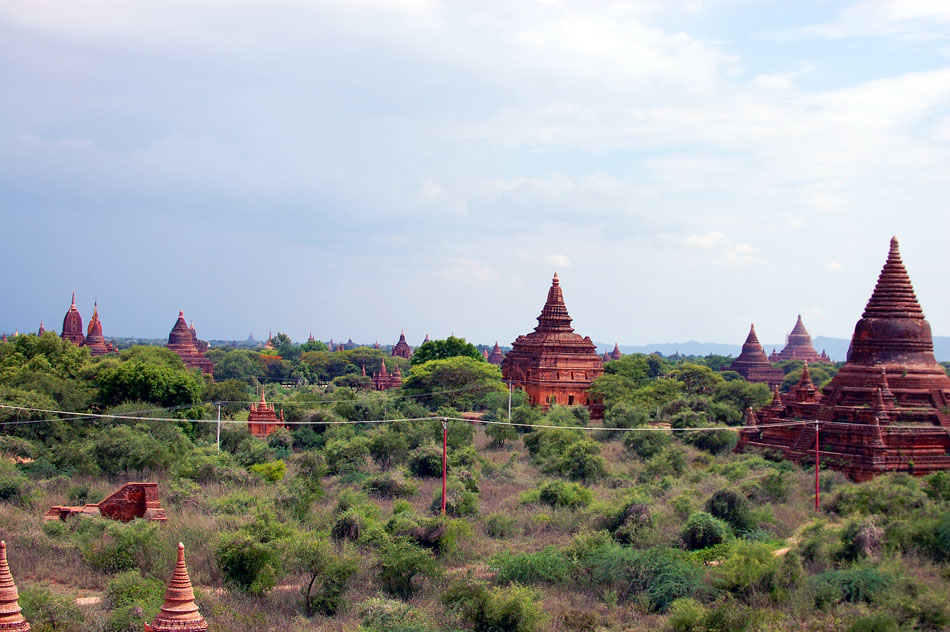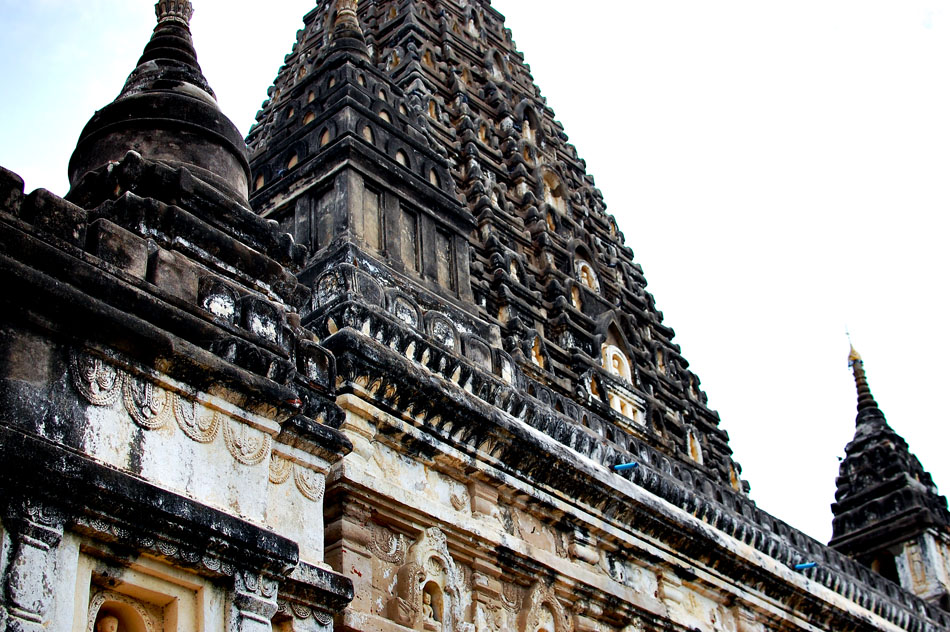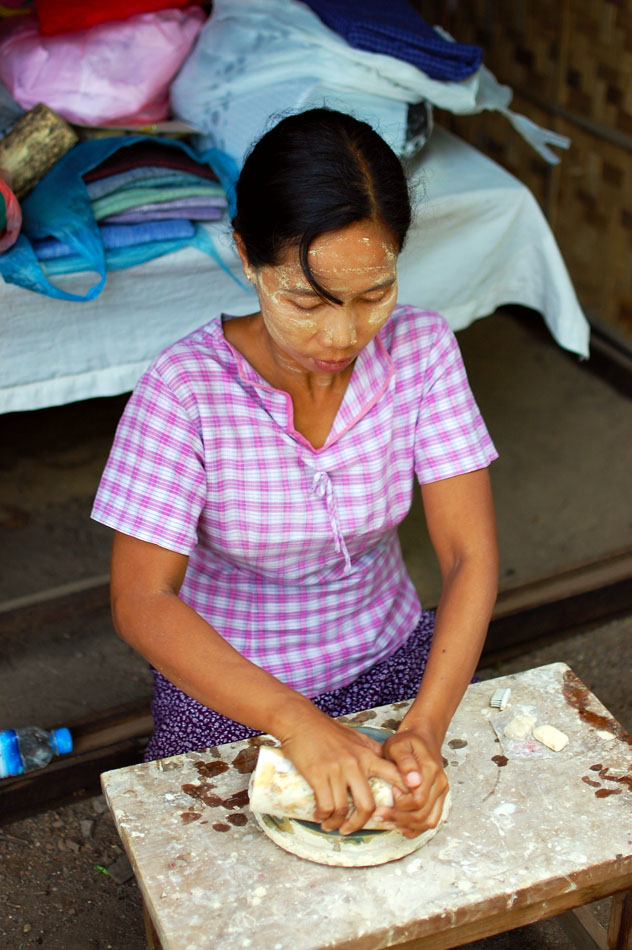 The yellow-white thanaka cream, made from ground bark of a thanaka tree, is a distinct traditional feature of most Burmese women and is used for its cosmetic, cooling and supposed sun-protection properties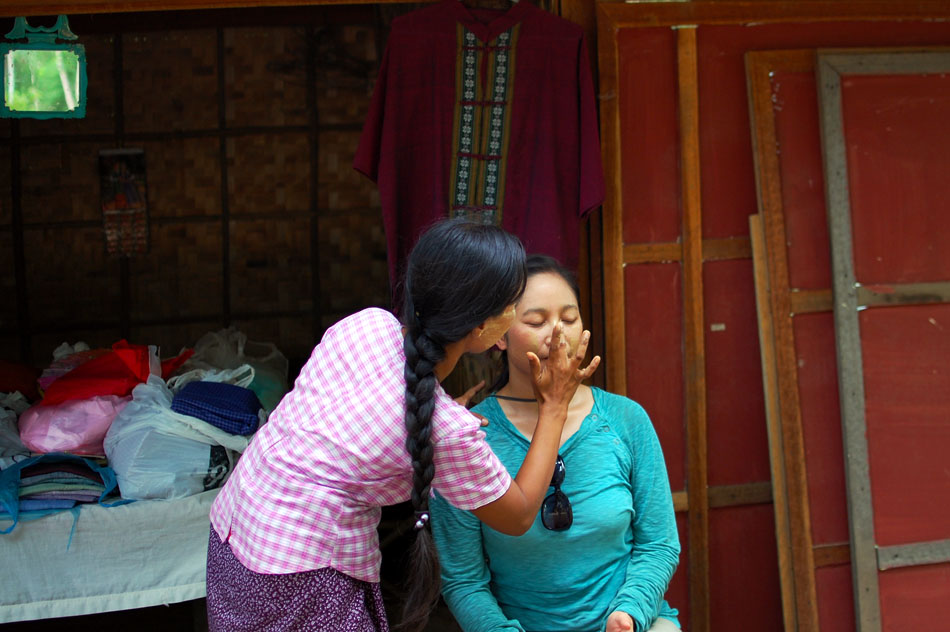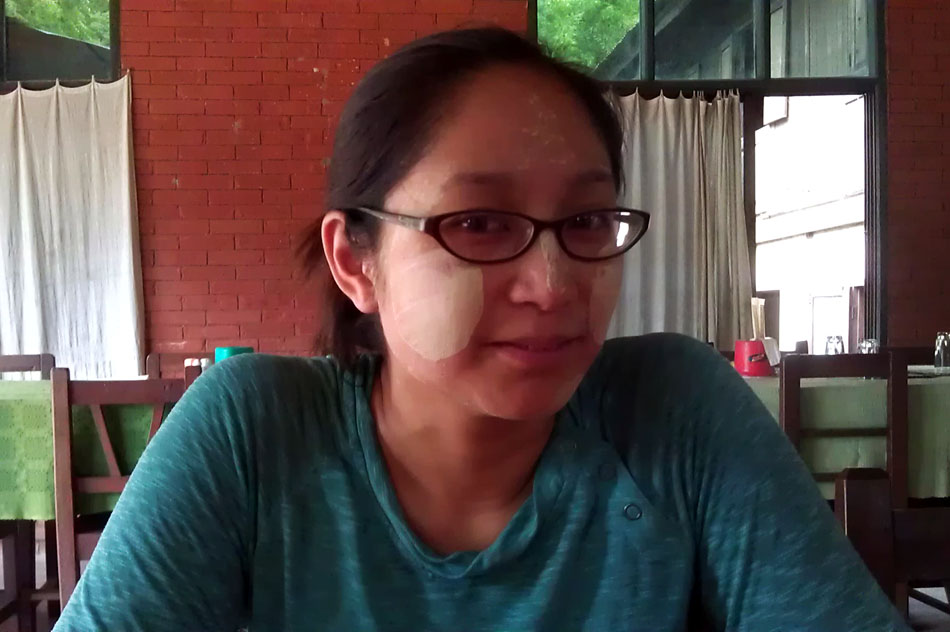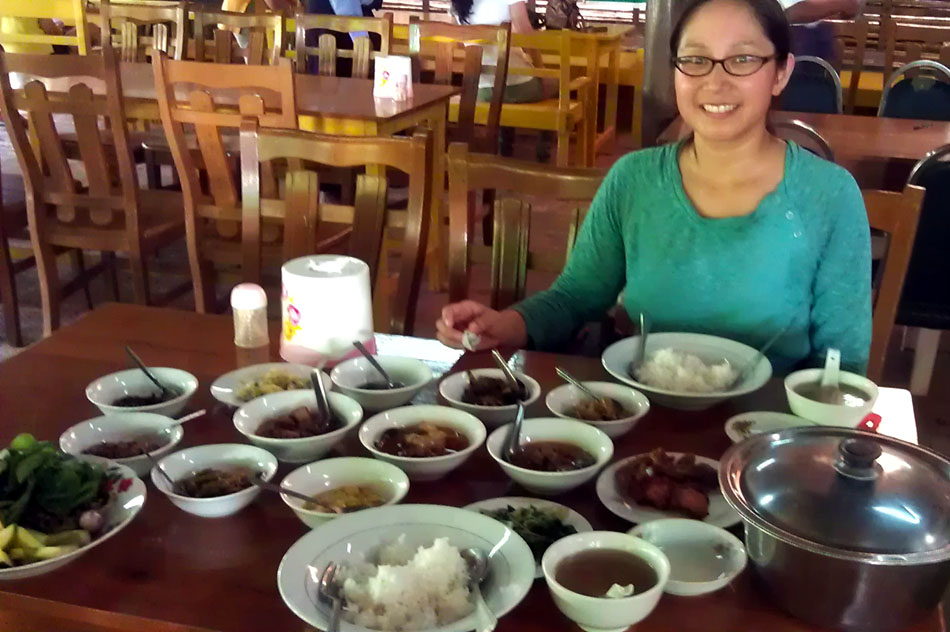 Traditional Burmese cuisine includes a variety of salads and other small condiment dishes such as curries.