We journeyed through tea plantations, bee farms and leech-infested jungles of the Cameron Highlands in search of the elusive rafflesia–the world's largest flower. Timing was everything since these flowers have a narrow window of time when they actually bloom and their location is only monitored by the local, indigenous orang asli people. So we found a knowledgable private guide and trekked for hours deep inside the beautiful jungle–making sure to heed his warnings to check for leeches on our ankles every half-hour or so!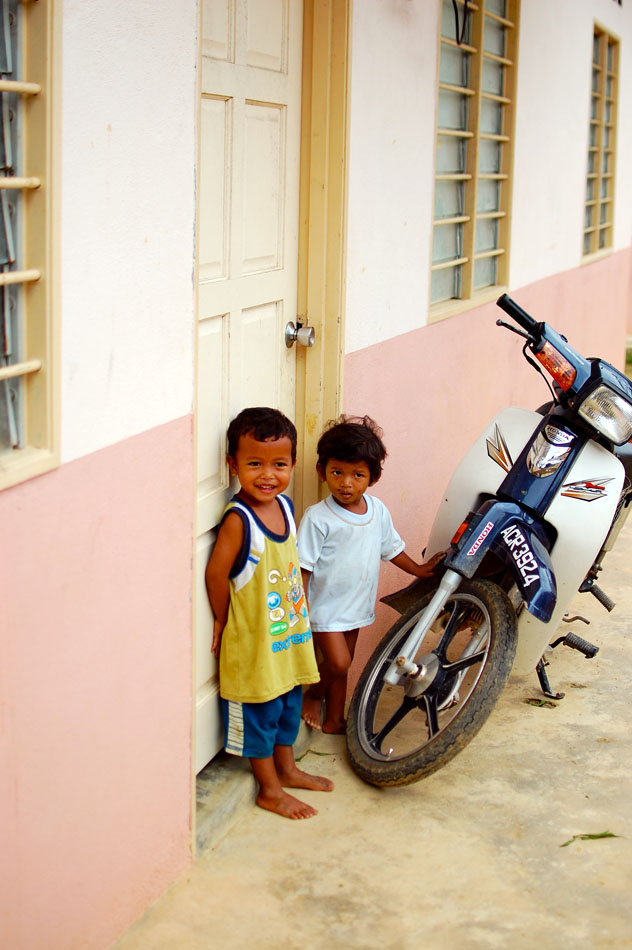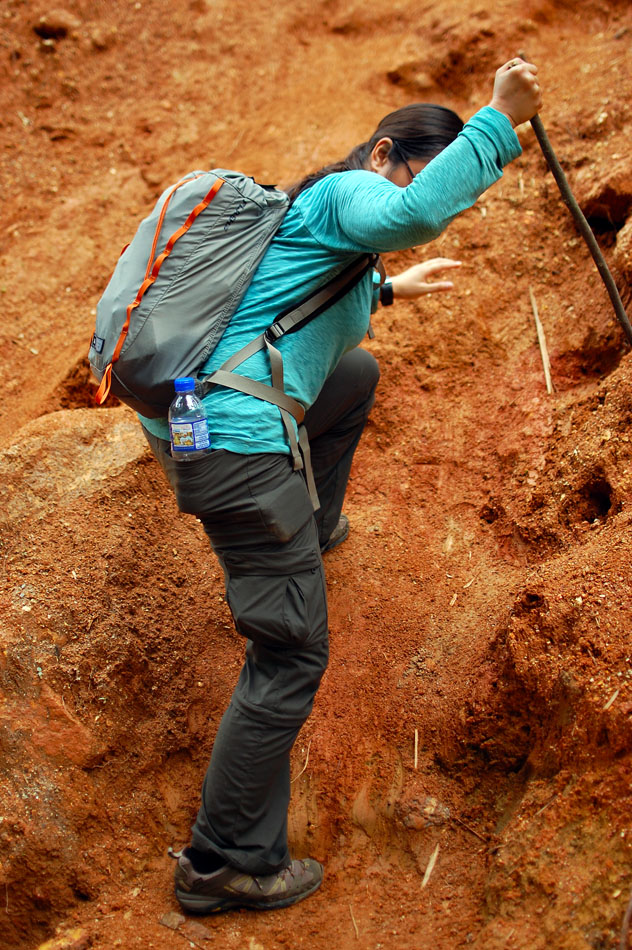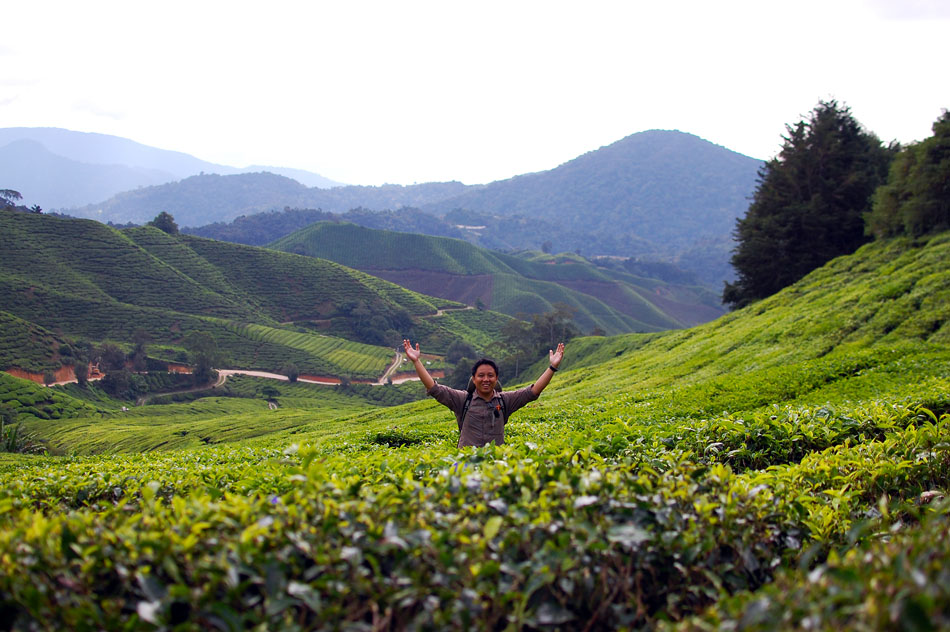 Seemingly endless rolling fields of tea plantations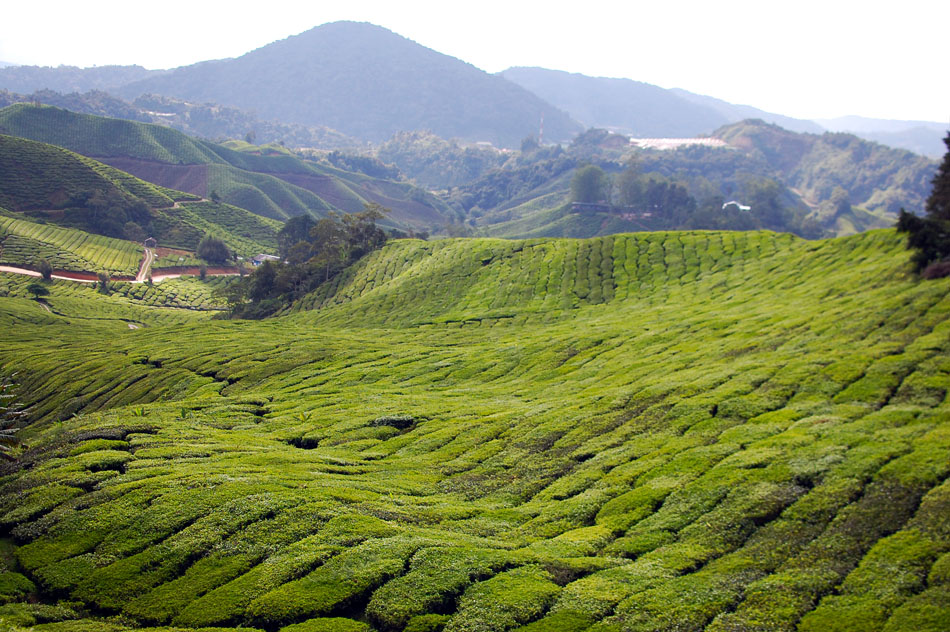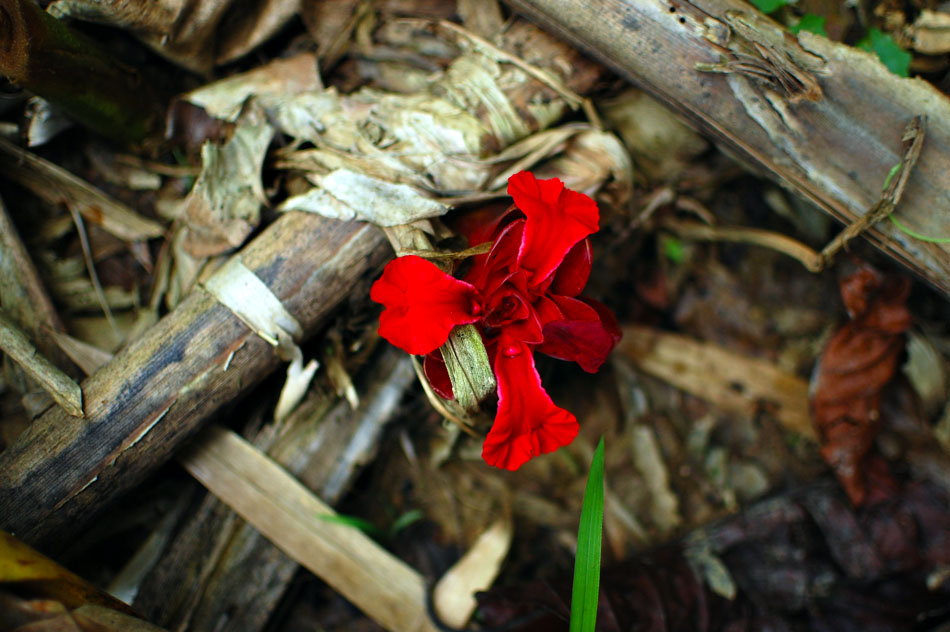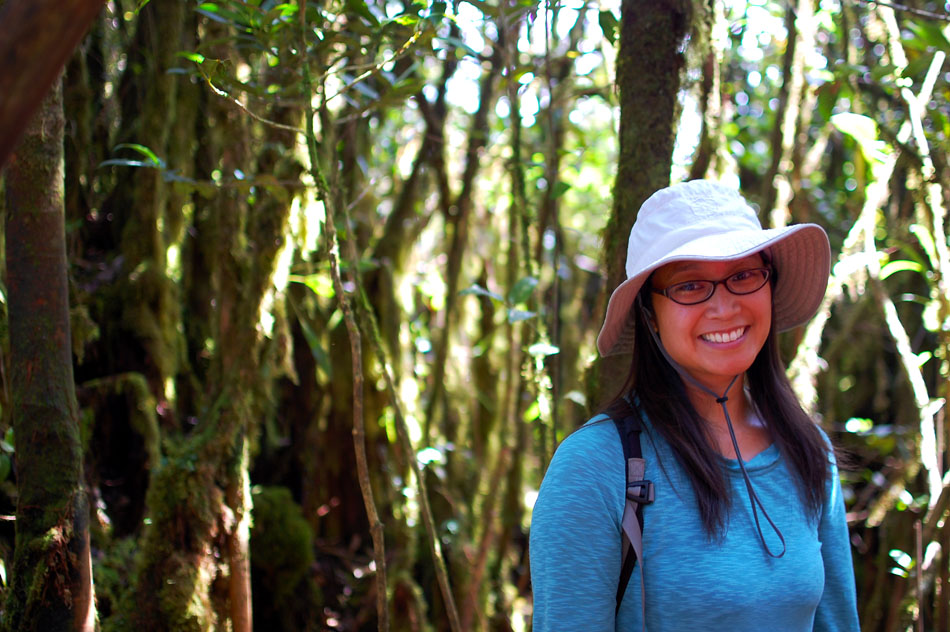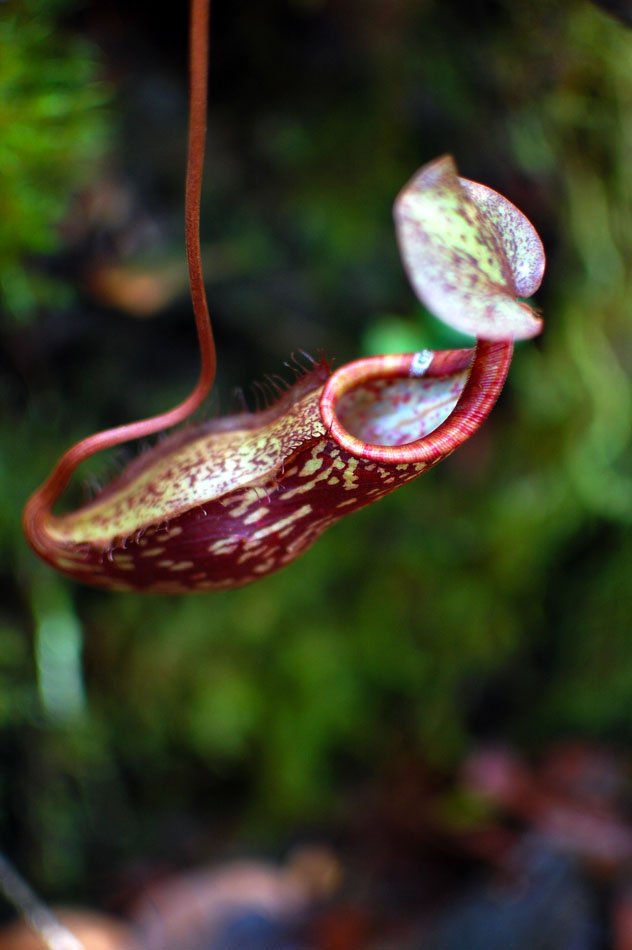 Monkey cup plant (nepenthes), a genus of carnivorous, insecting-consuming plants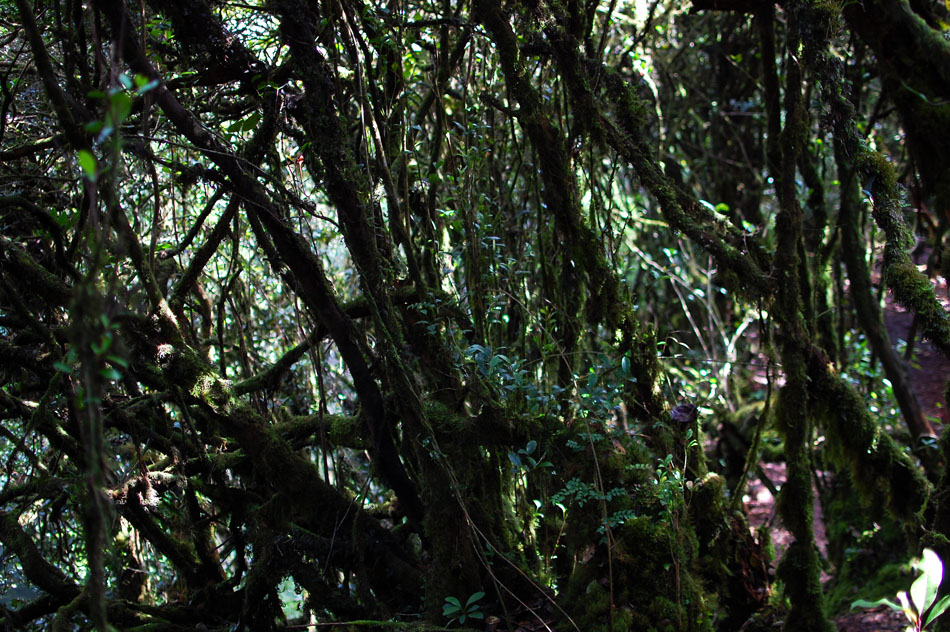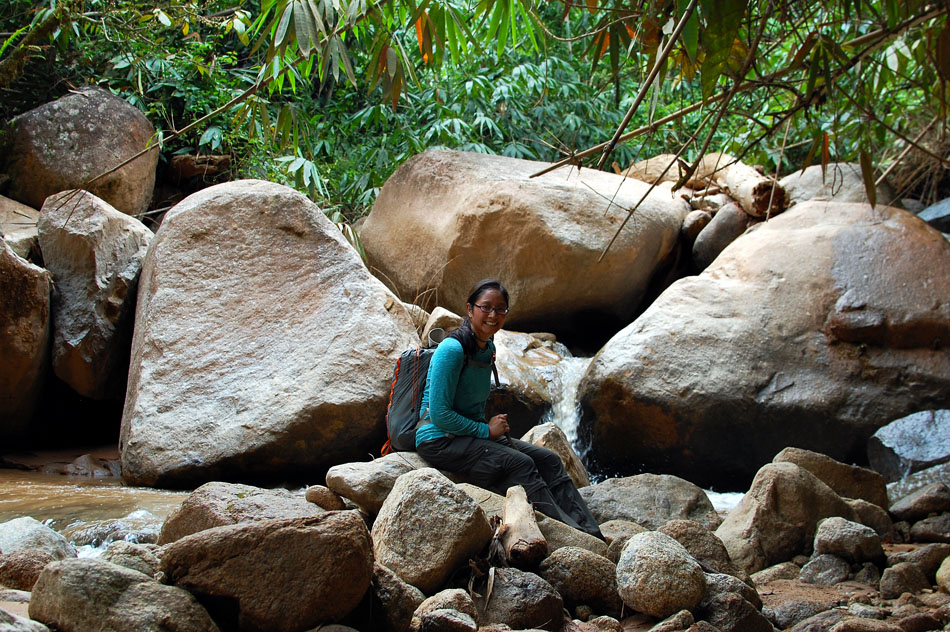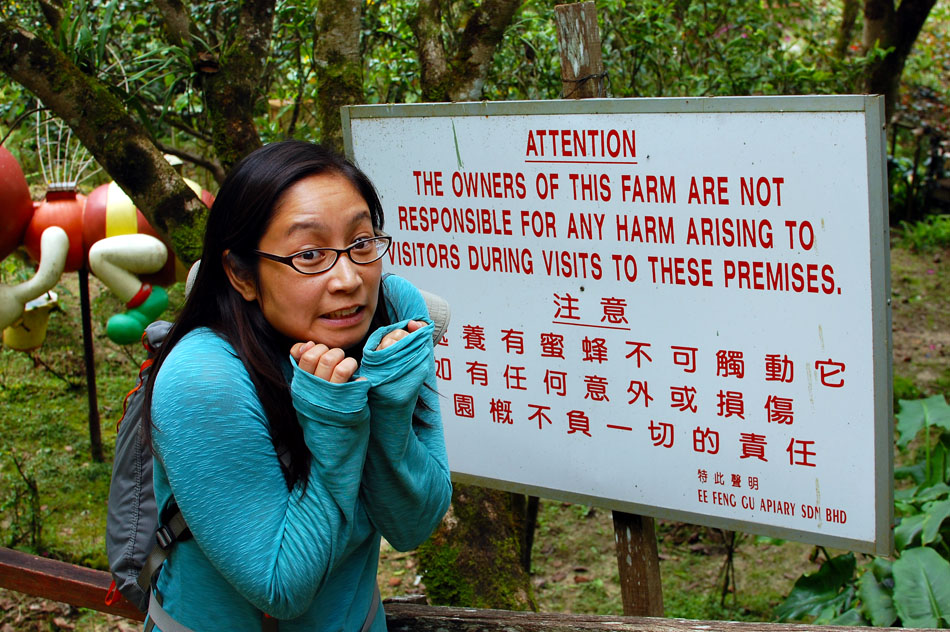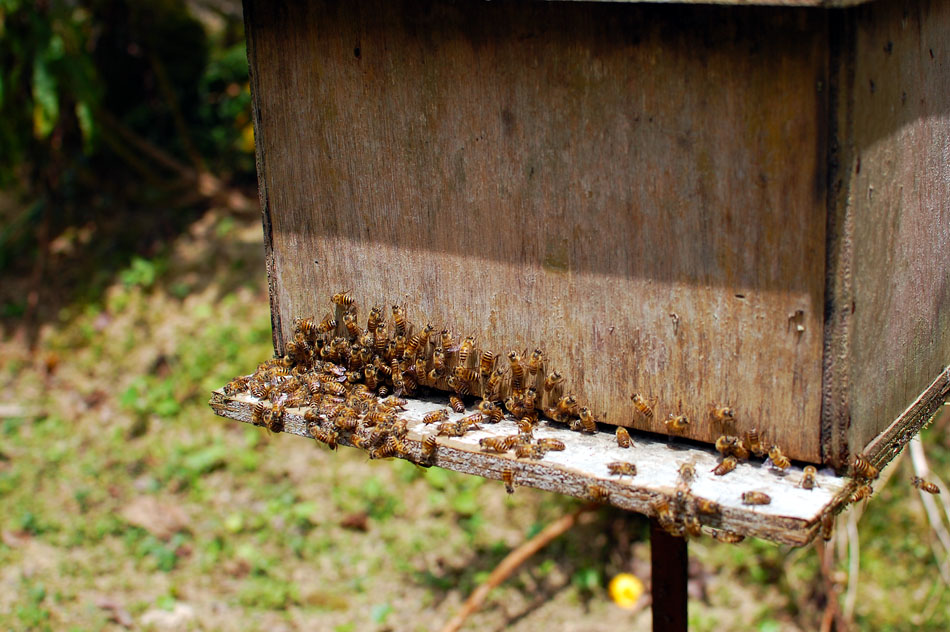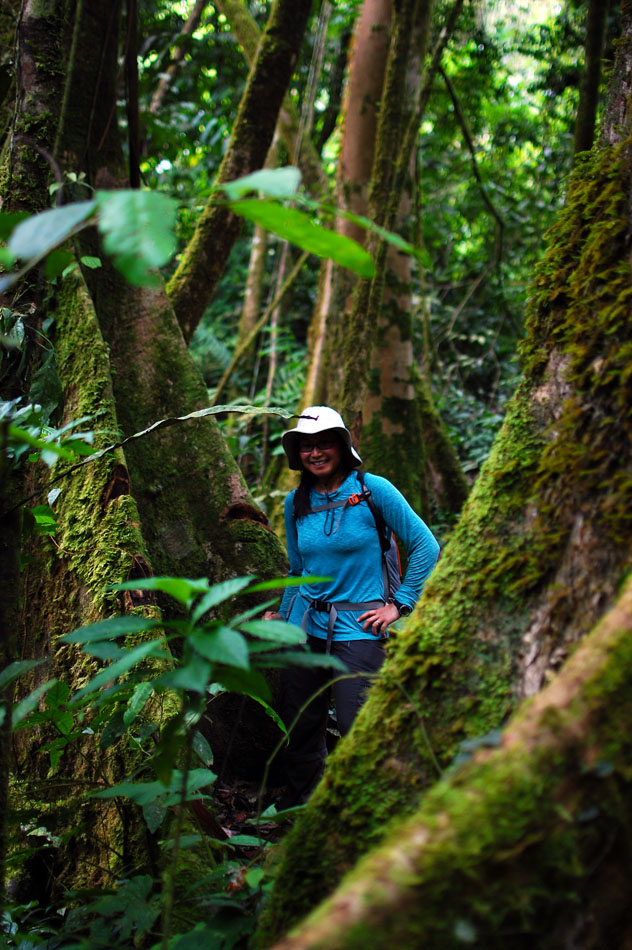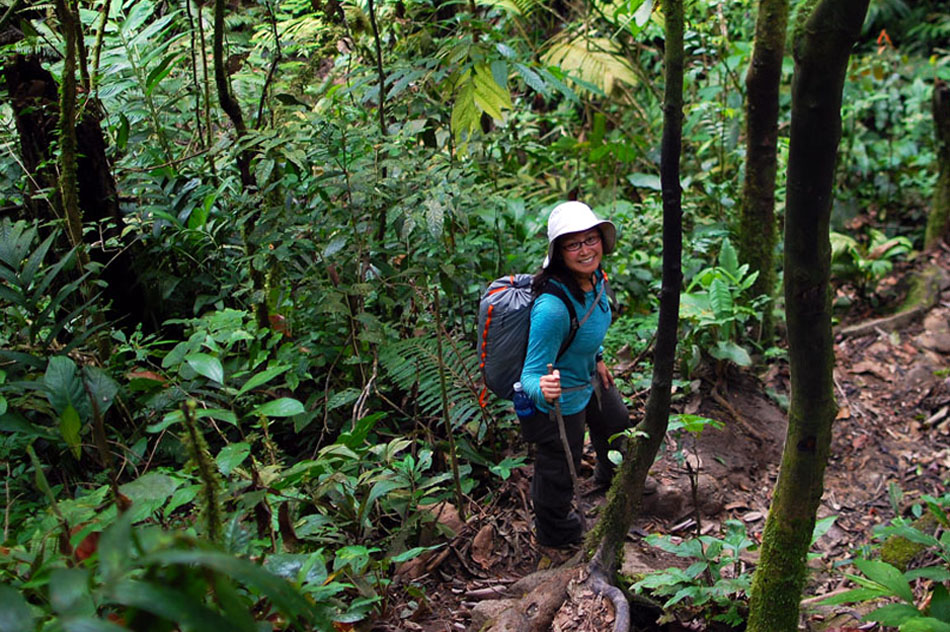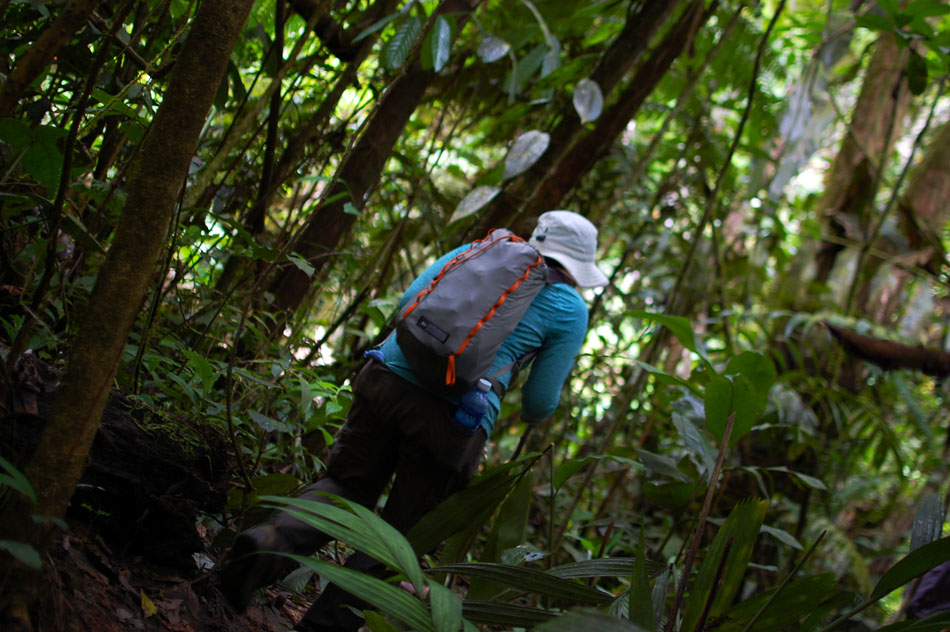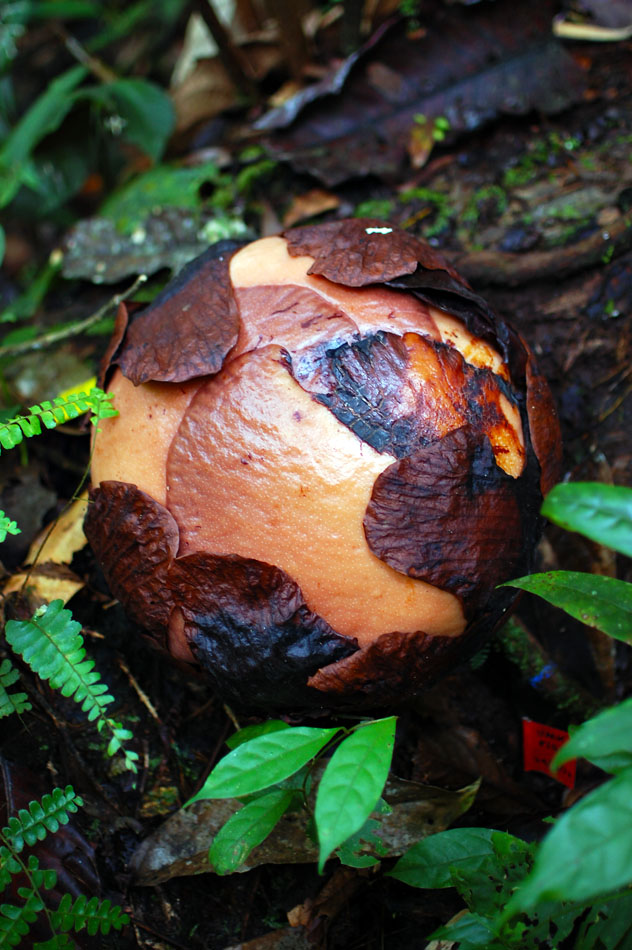 So far, only new flower buds and older, rotting rafflesia plants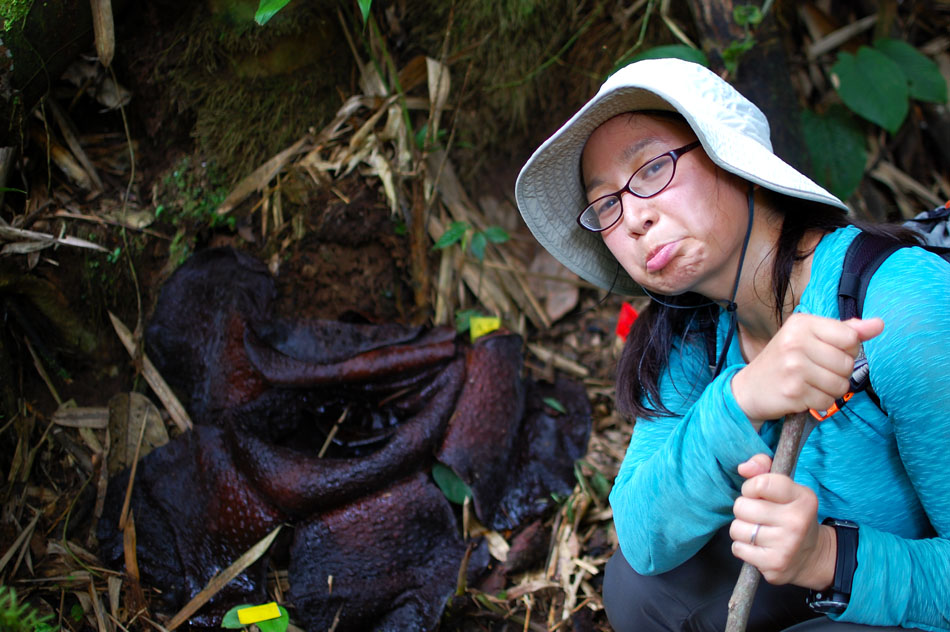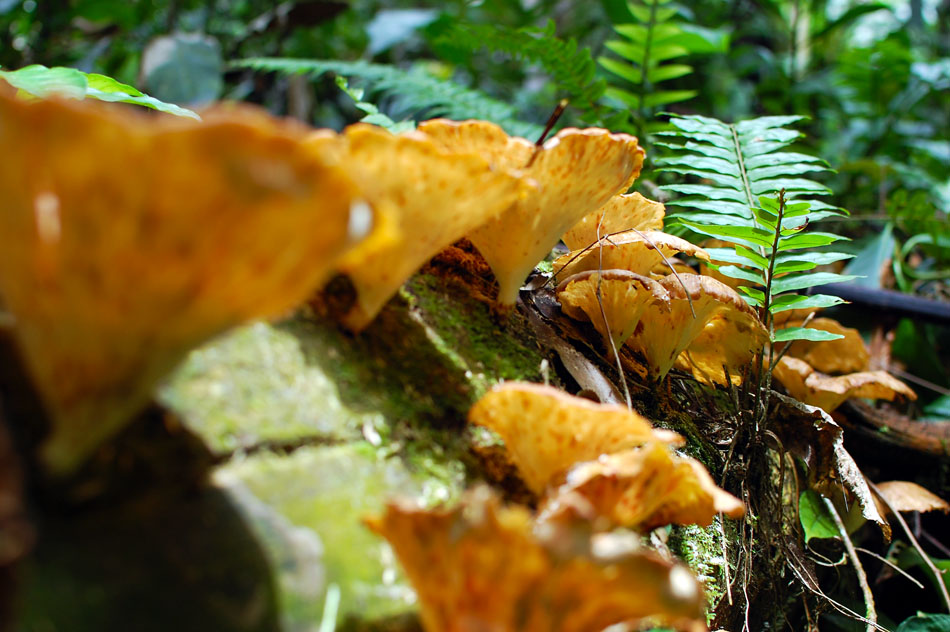 Me, Tarzan. You…nevermind.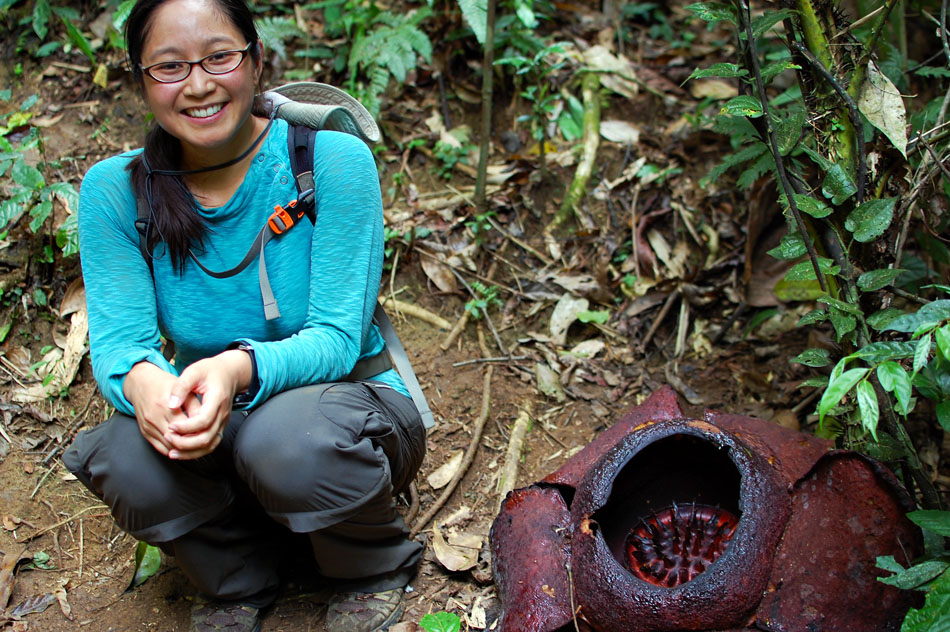 Yay, we found one in bloom!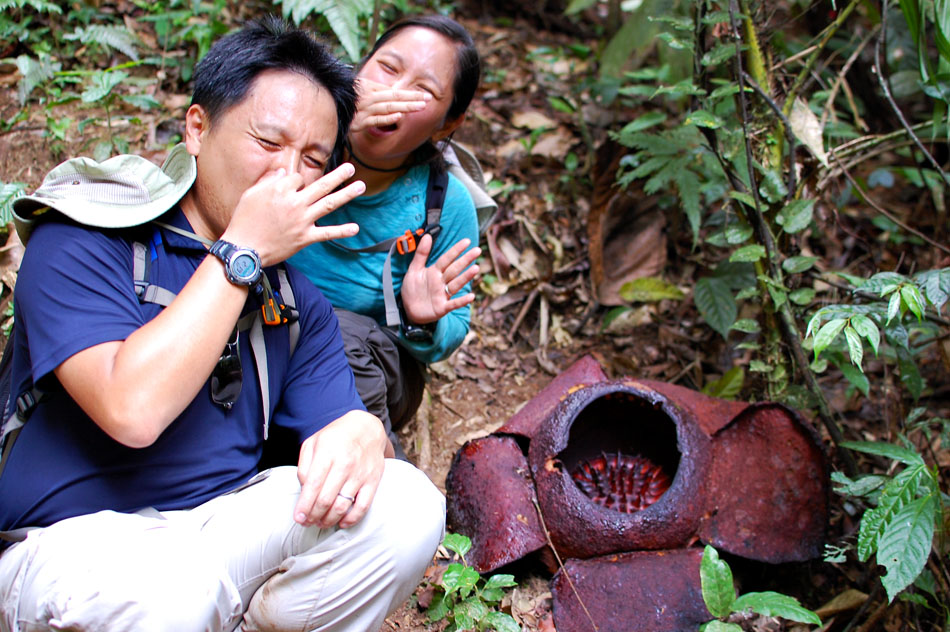 Some say rafflesia flowers smell like a fine cheese. Not!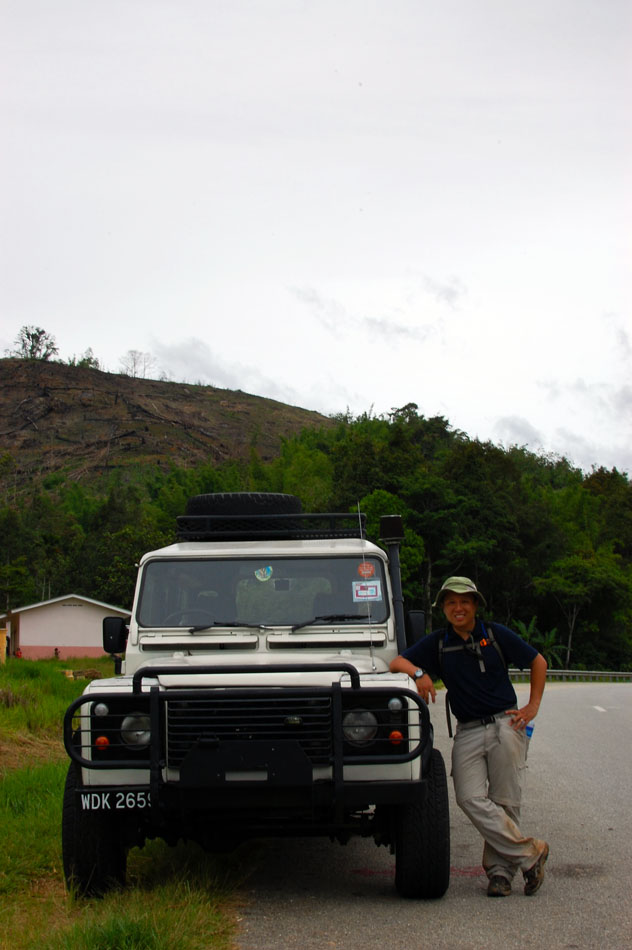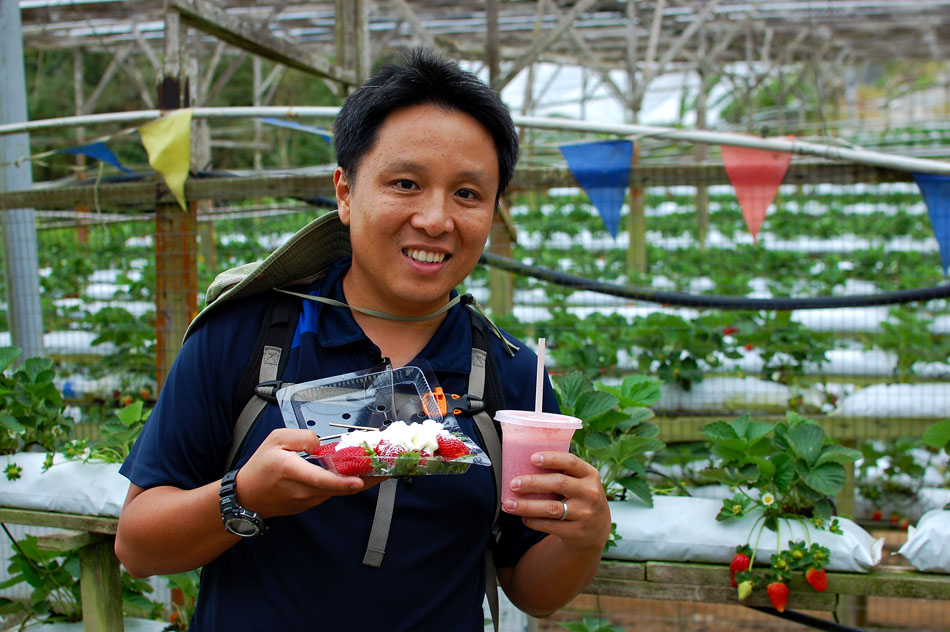 Rewarding ourselves after a long day's hike with some berries and smoothies from a local strawberry farm!