Across the sea, located on the island of Borneo, is Sarawak: a Malaysian state with 40+ ethnic groups and a distinct culture versus its peninsular counterparts. We met fantastic new friends who were generous enough to share with us the hidden backstreets and real life that many others so often miss. In addition, we trekked and kayaked through the thick, leech-ridden Borneo jungle and swam in the jellyfish-infested waters off Bako National Park–experiences we'll never forget! These photos just don't do Borneo any justice!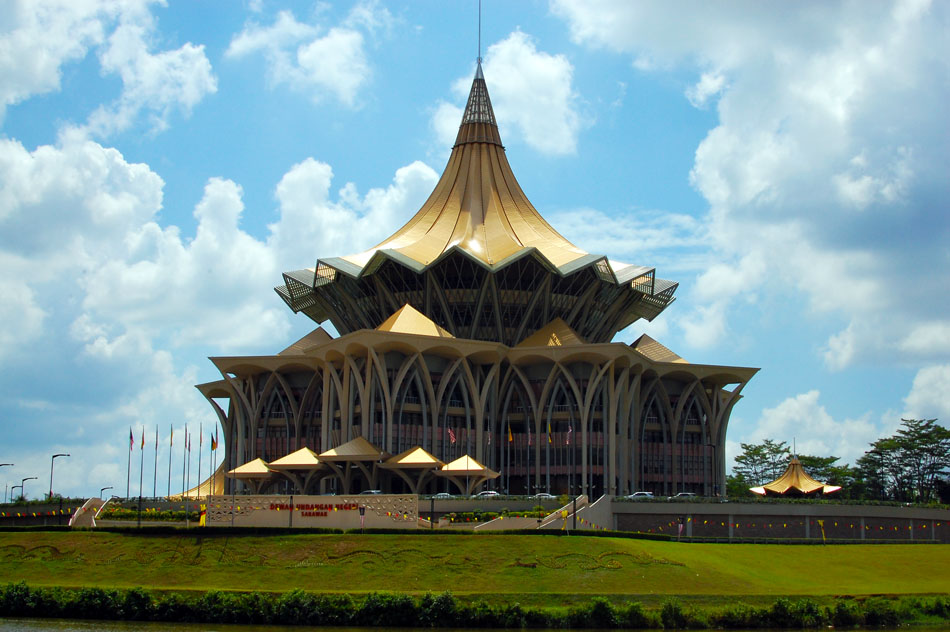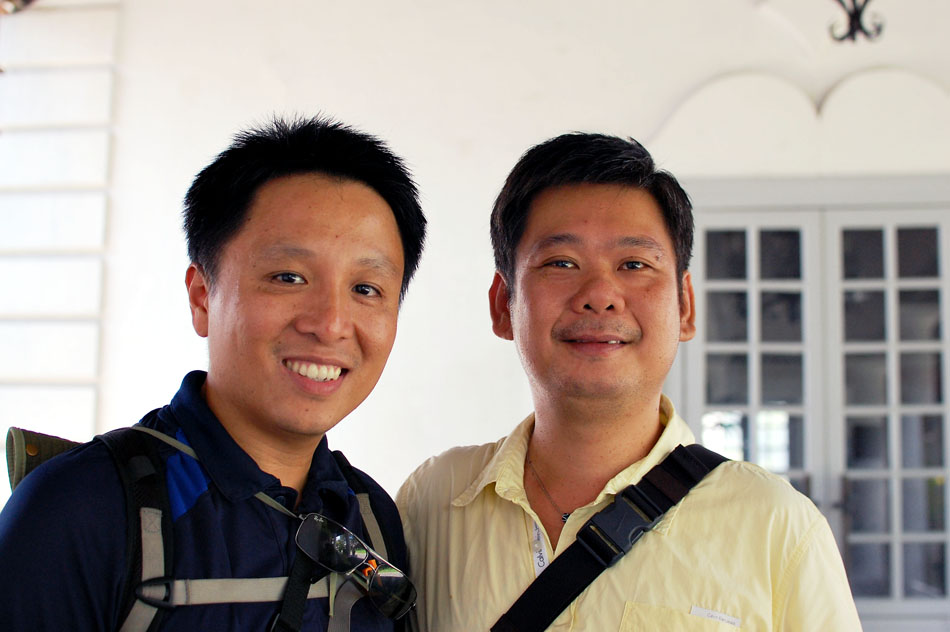 Thanks for everything Dave! We had a blast together!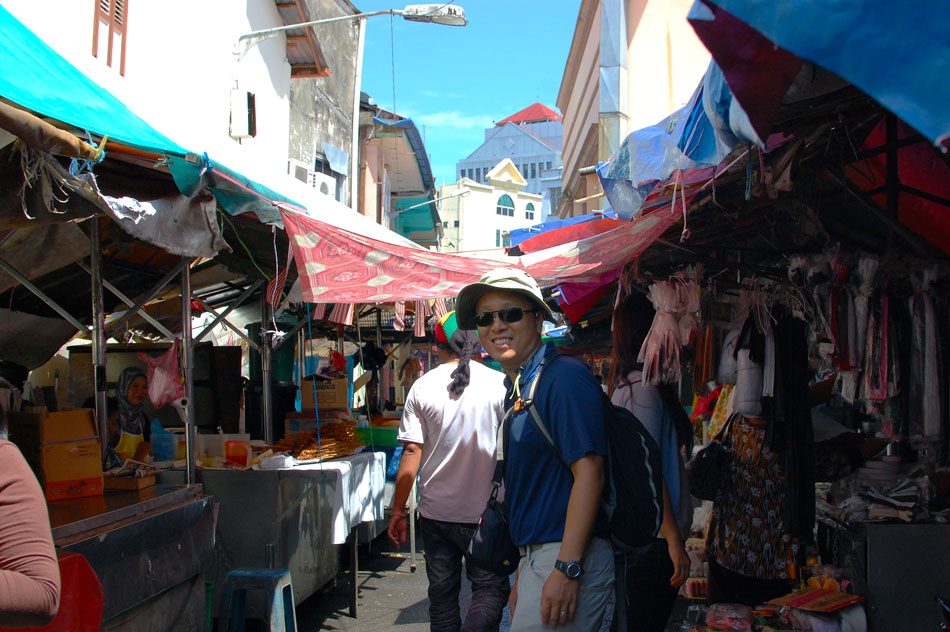 Bustling bazaar in the back alleys of India Street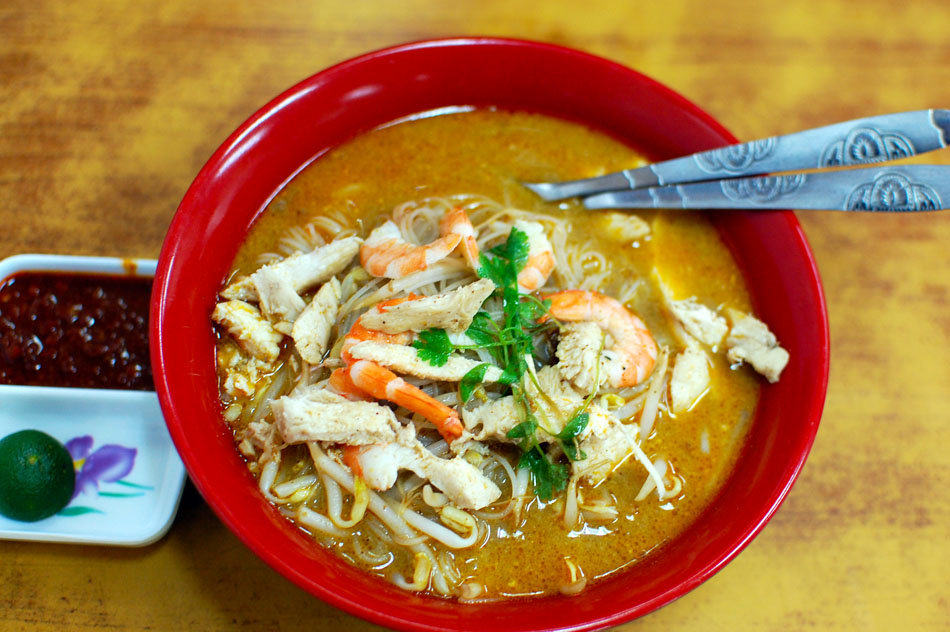 Yummy and spicy Sarawak-styled laksa!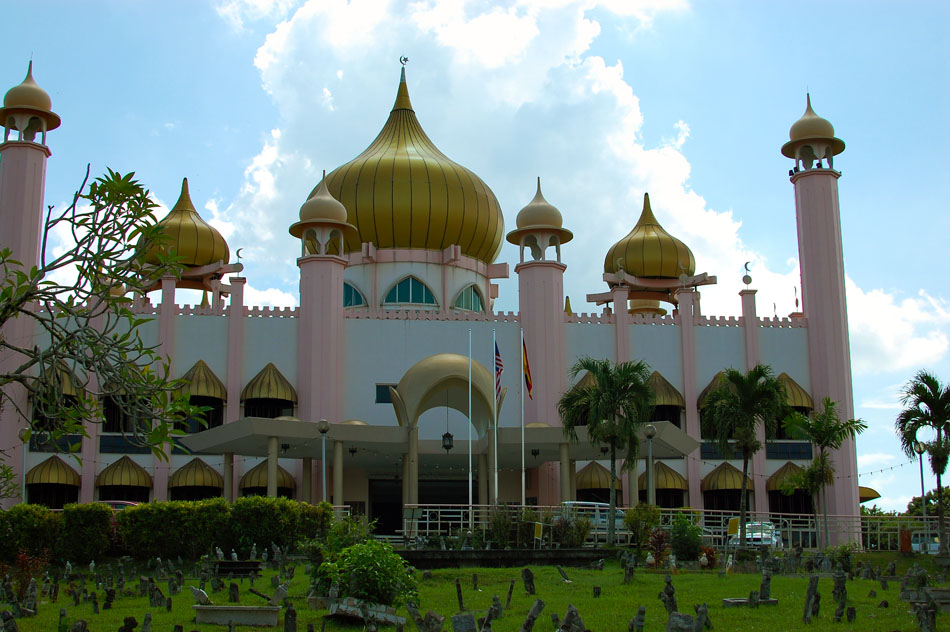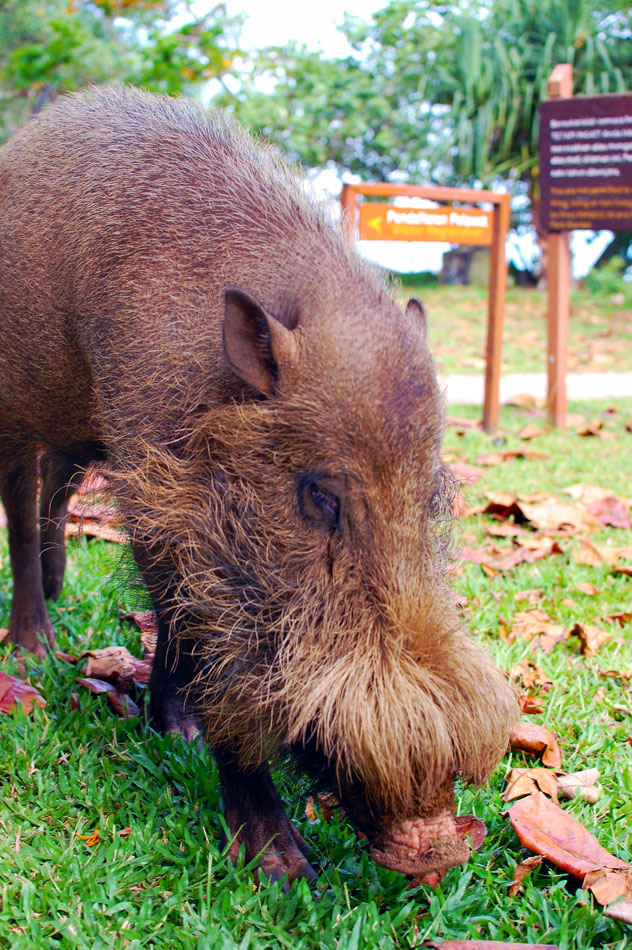 Wild boar roaming around the visitor center at Bako National Park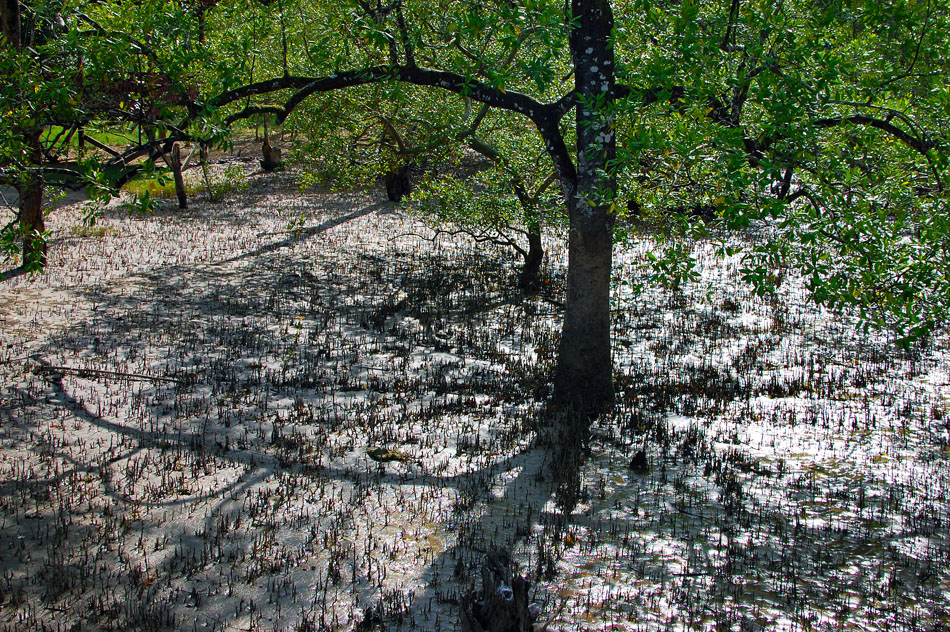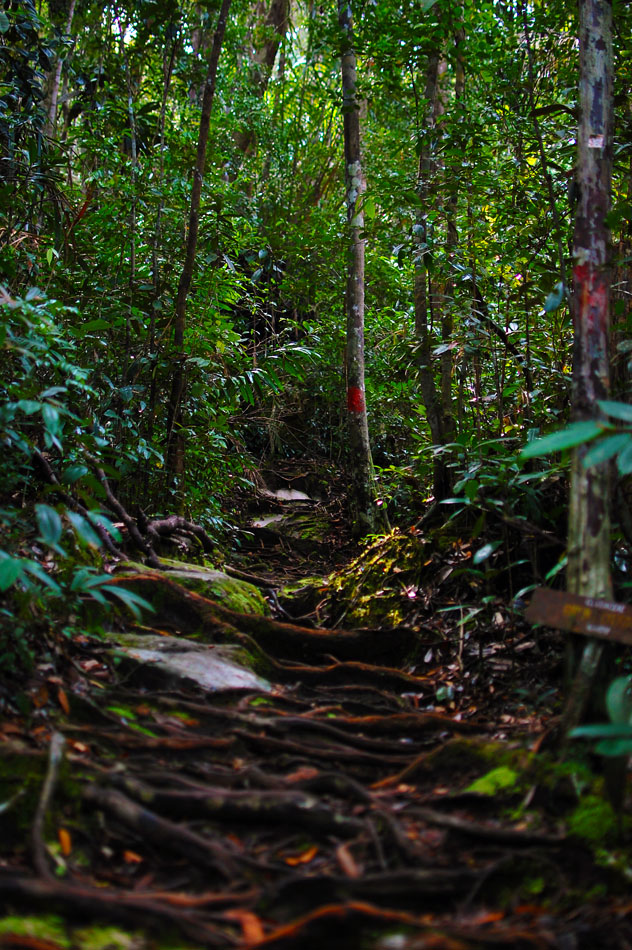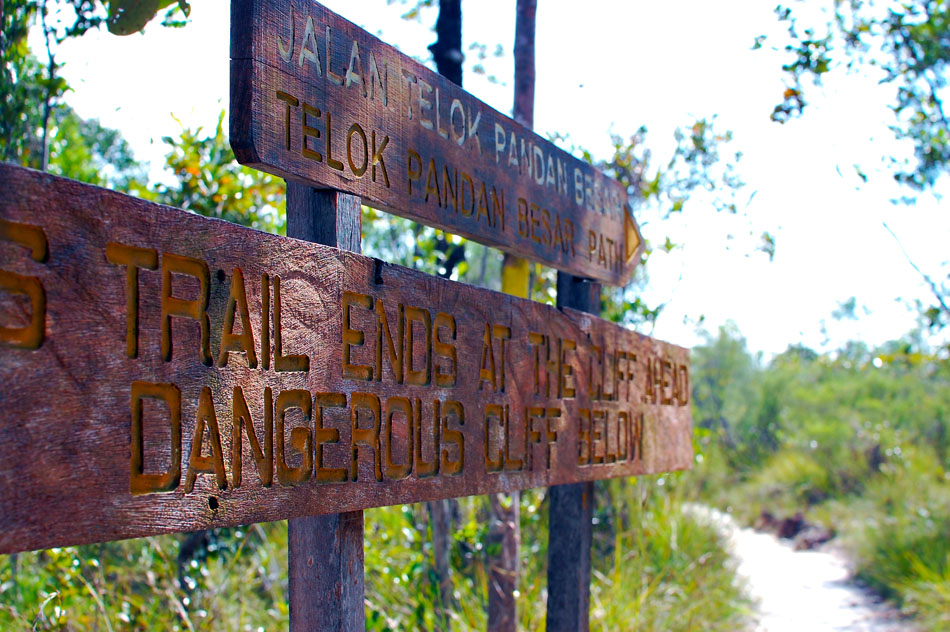 After several hours through the jungle, a rocky, sheer cliff path leads down to an empty gorgeous bay, glistening with crystal-blue waters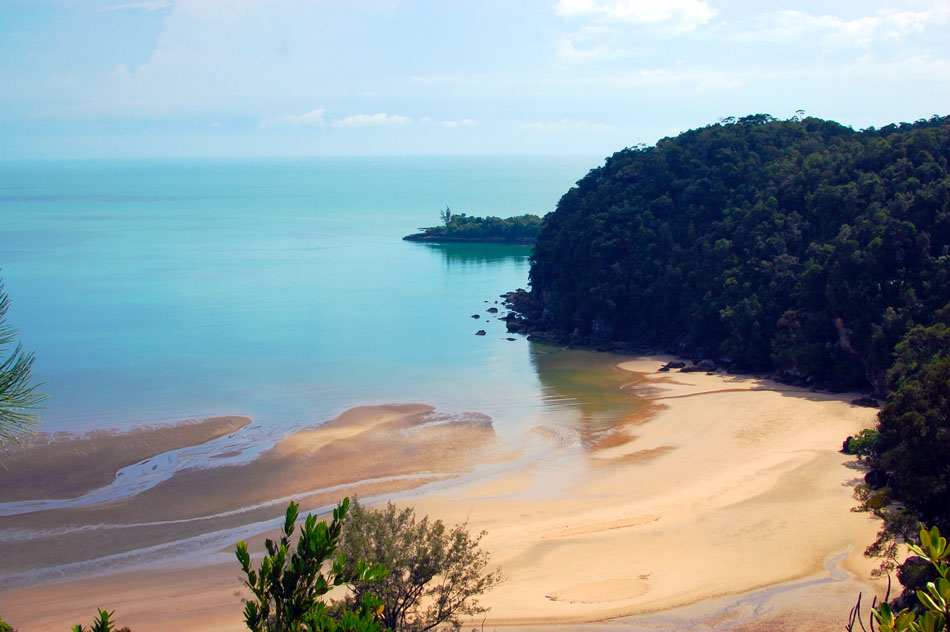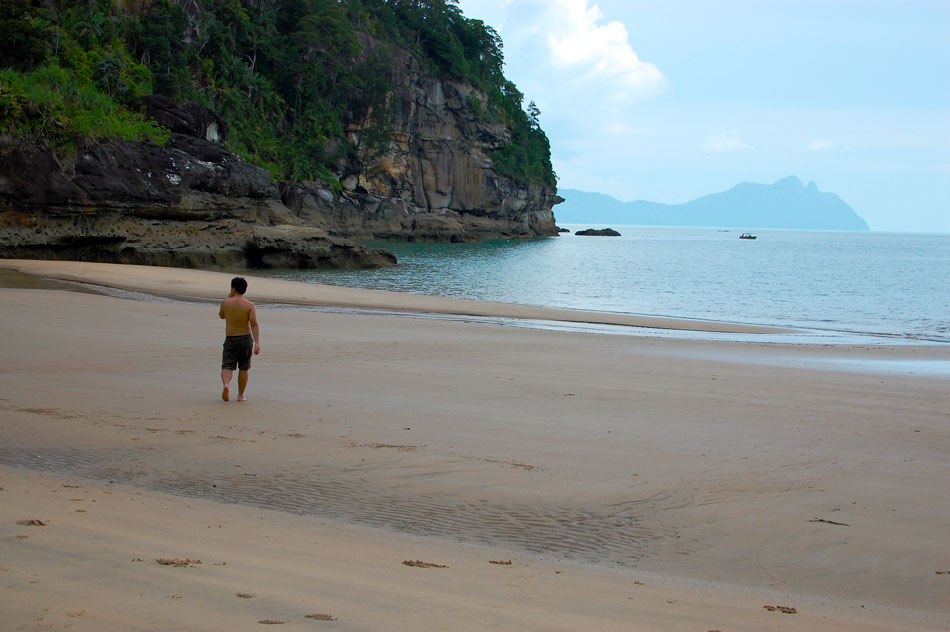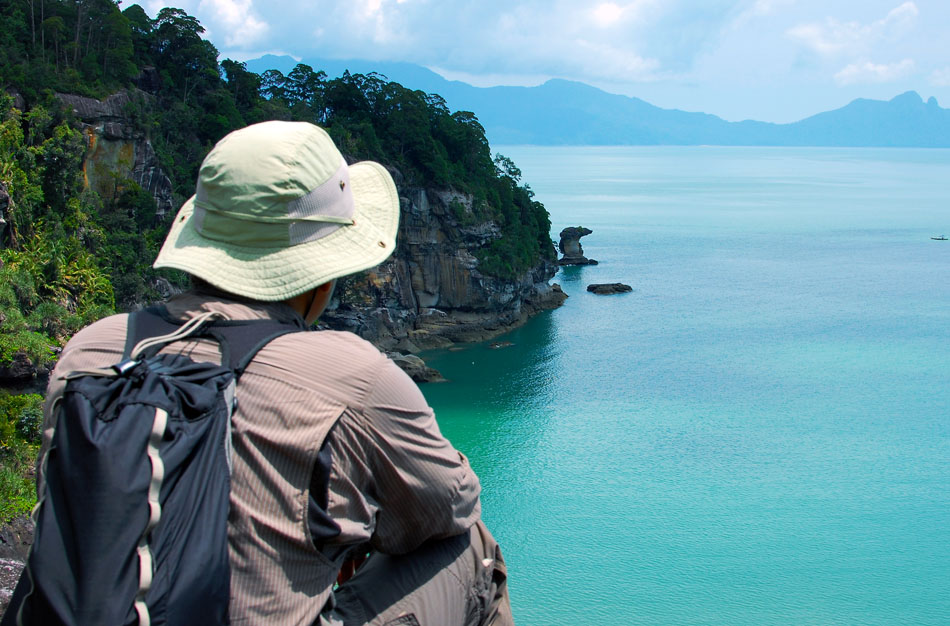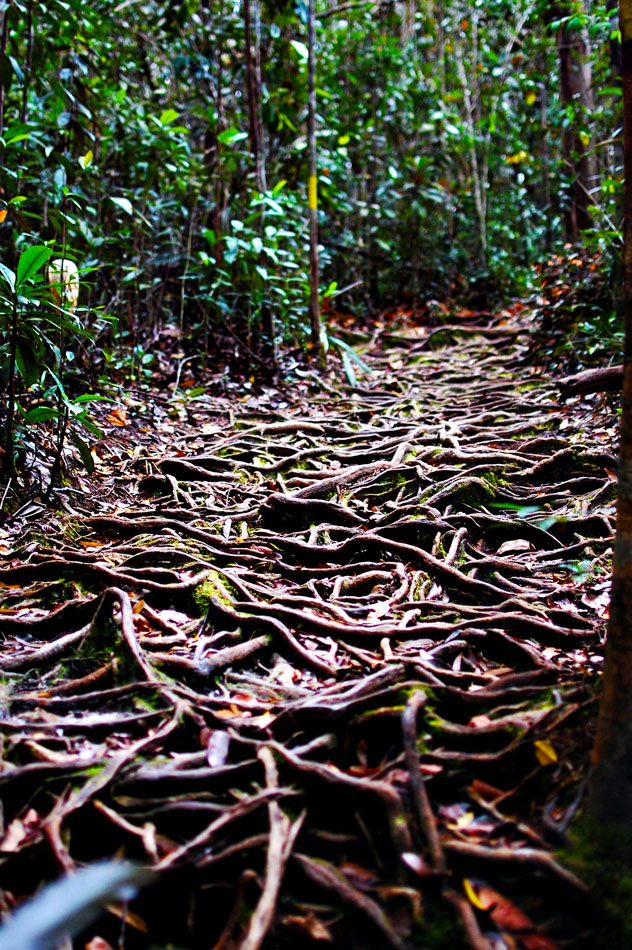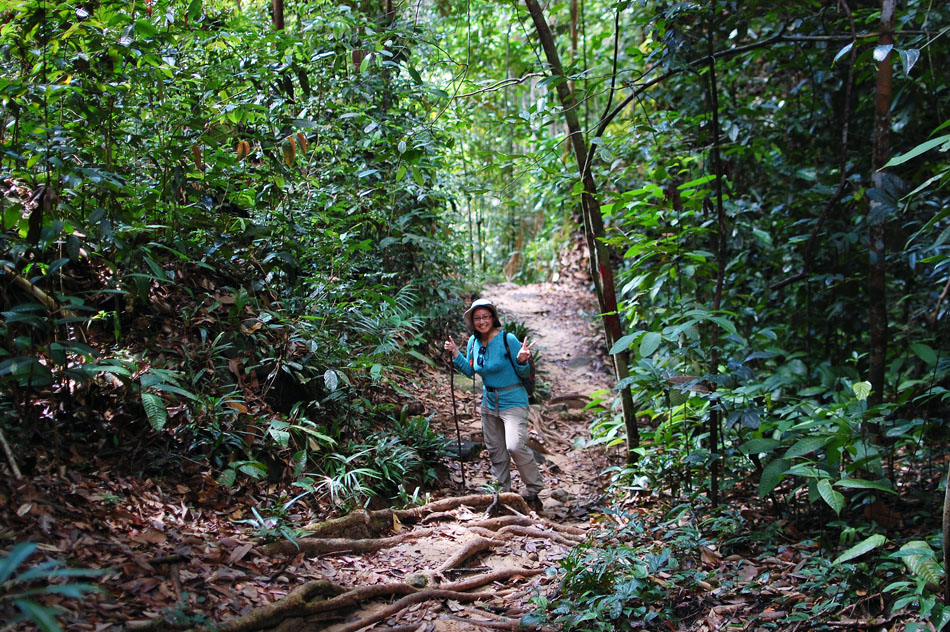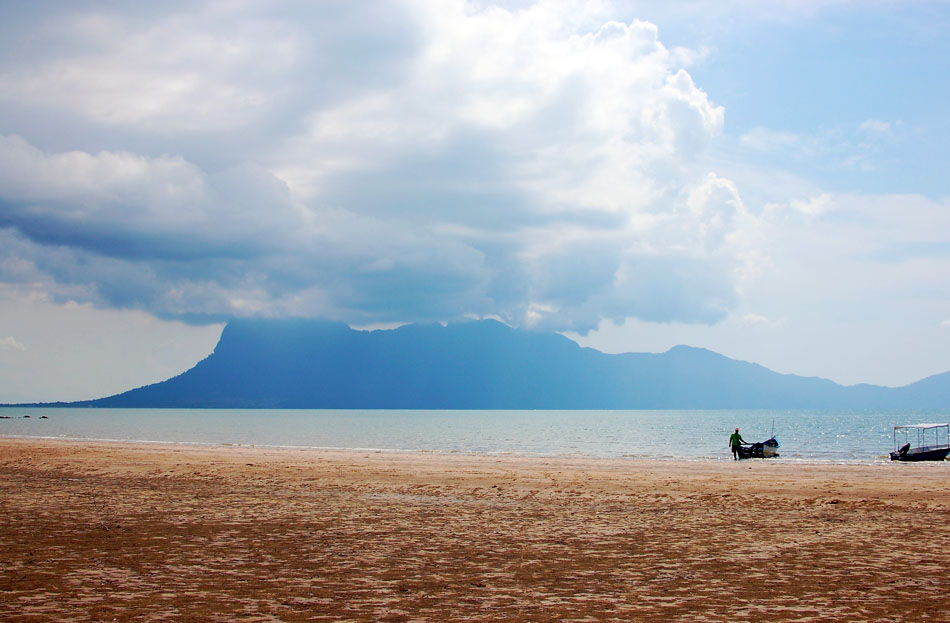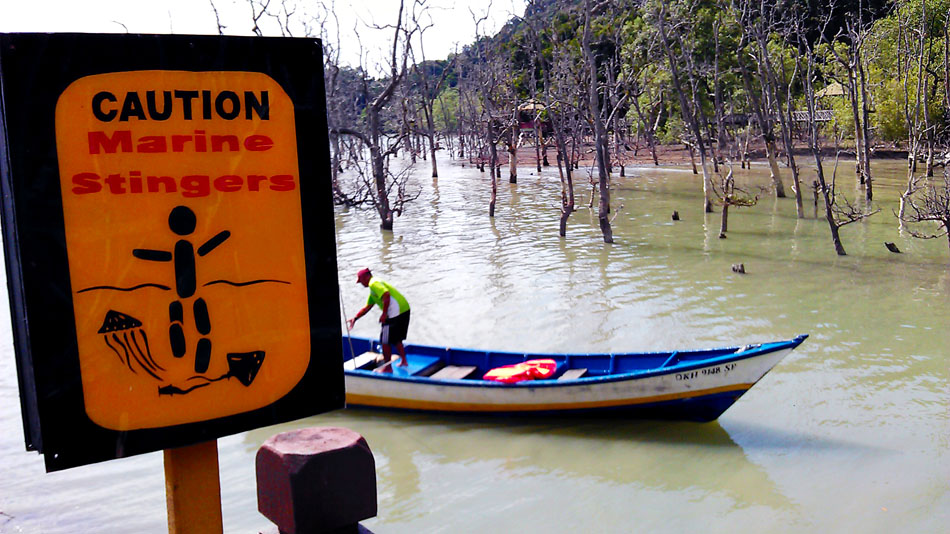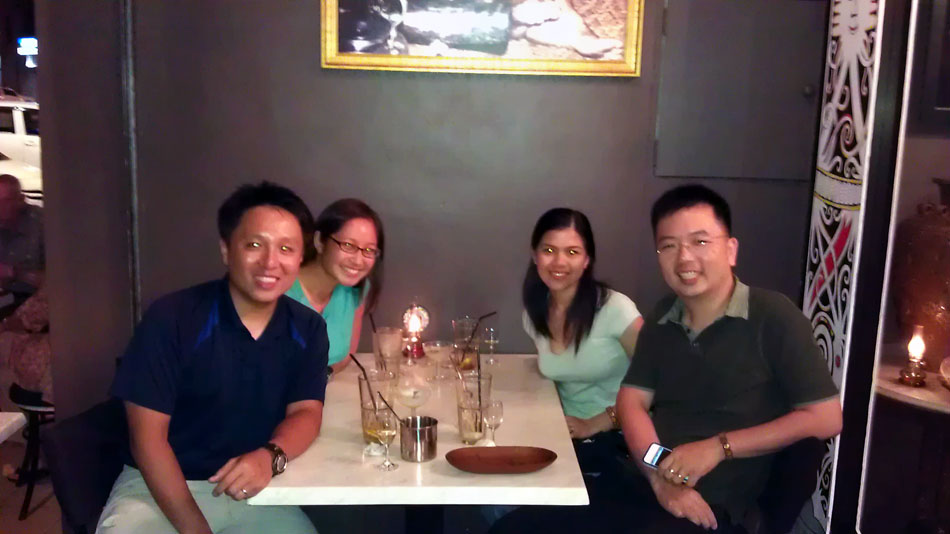 Two of our new best friends in Malaysia, Pat and Pearl–the sweetest folks you'll find! Thanks for everything guys! Best of luck in KL!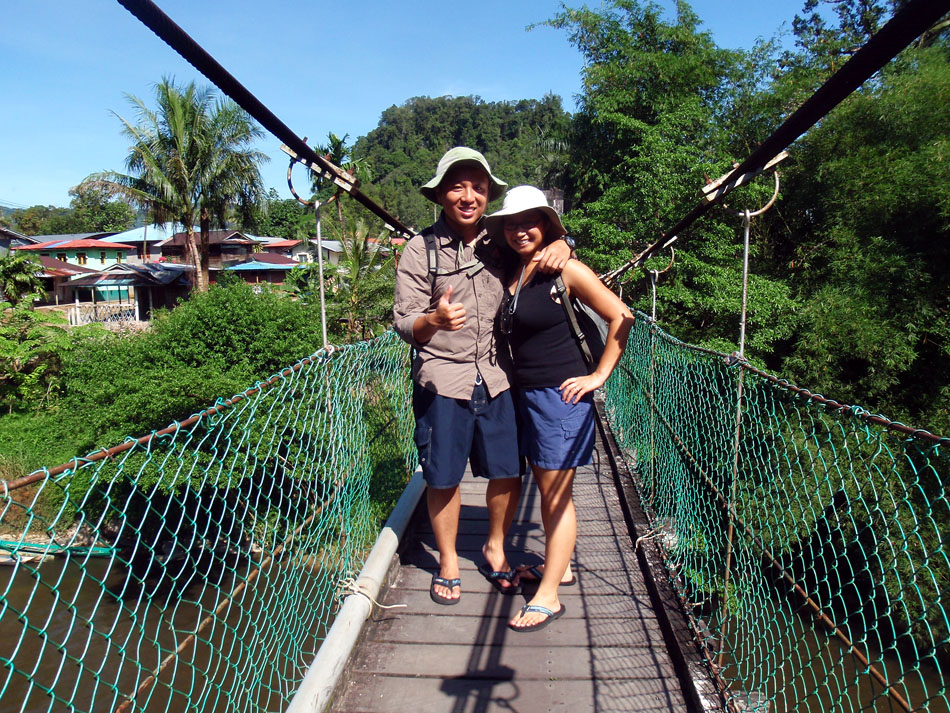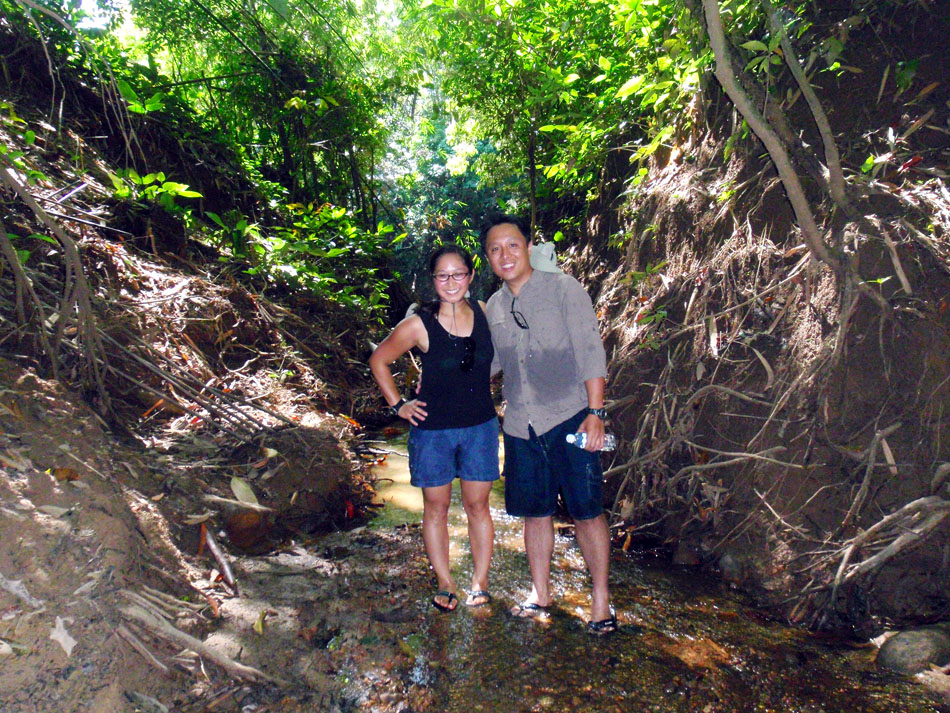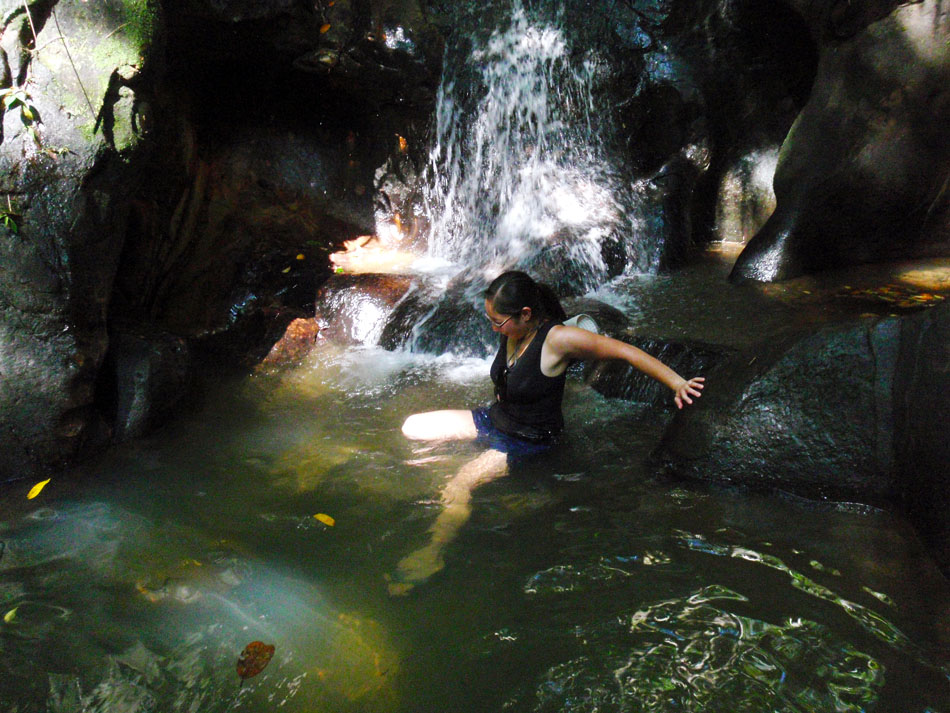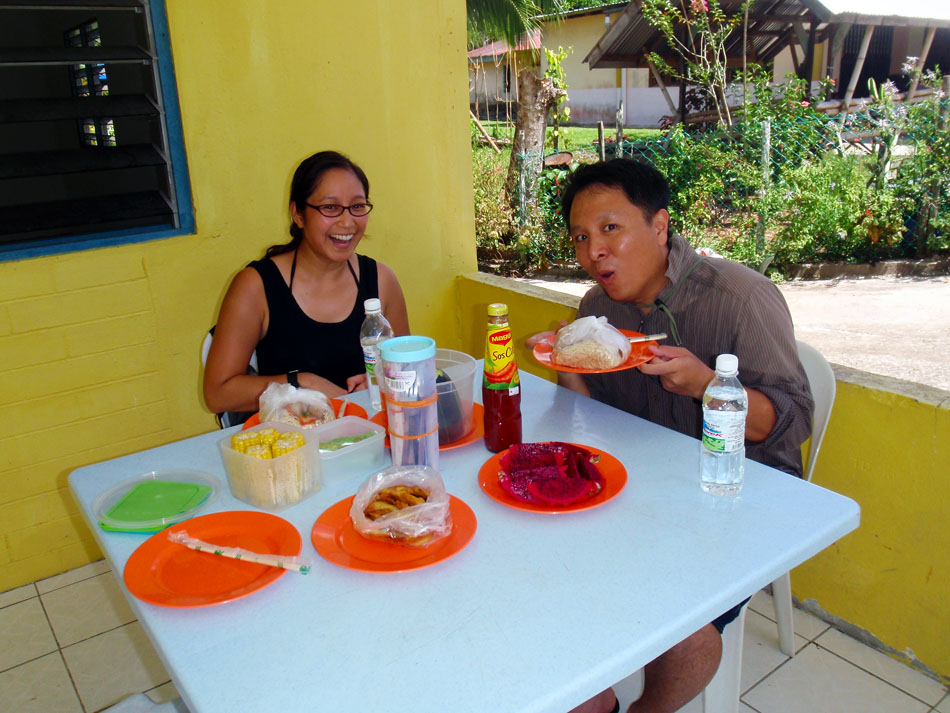 Kolok mee in a bag–what better way to eat after a day of kayaking!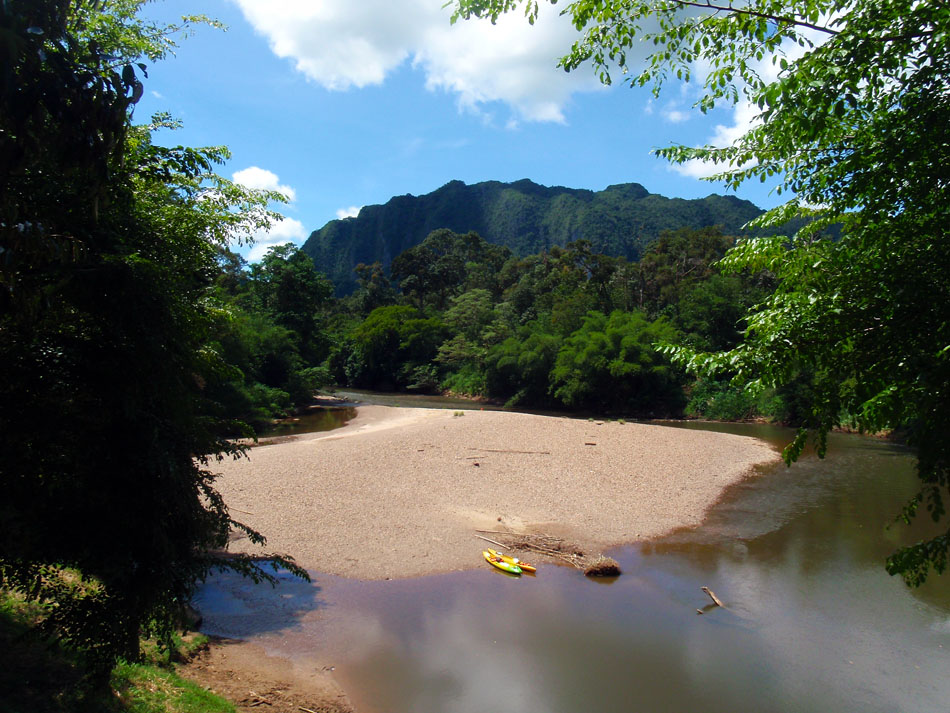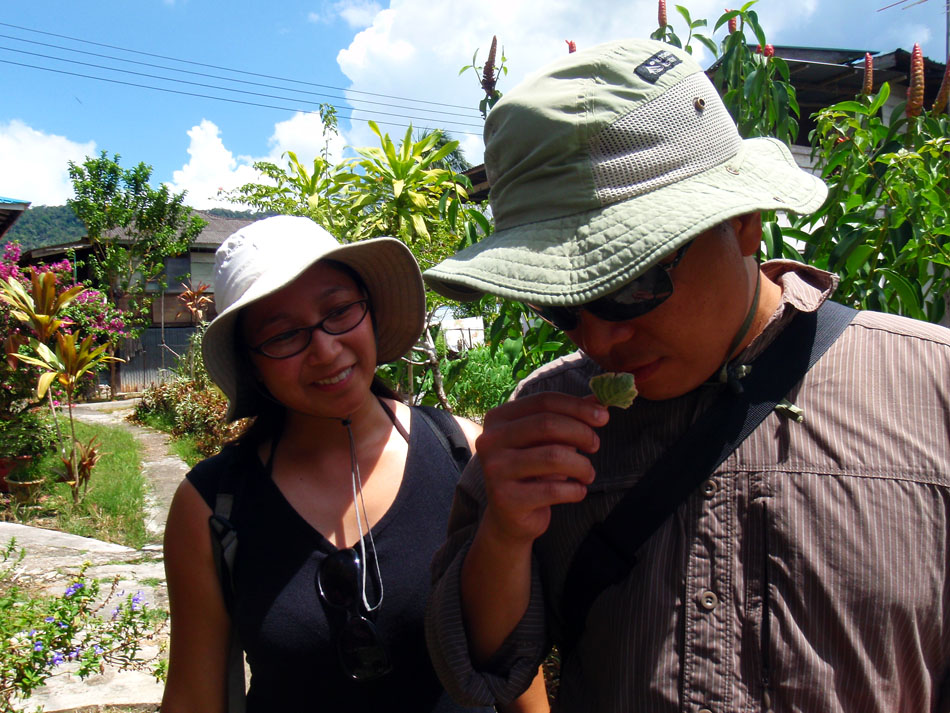 So you're sayin' this will make me high?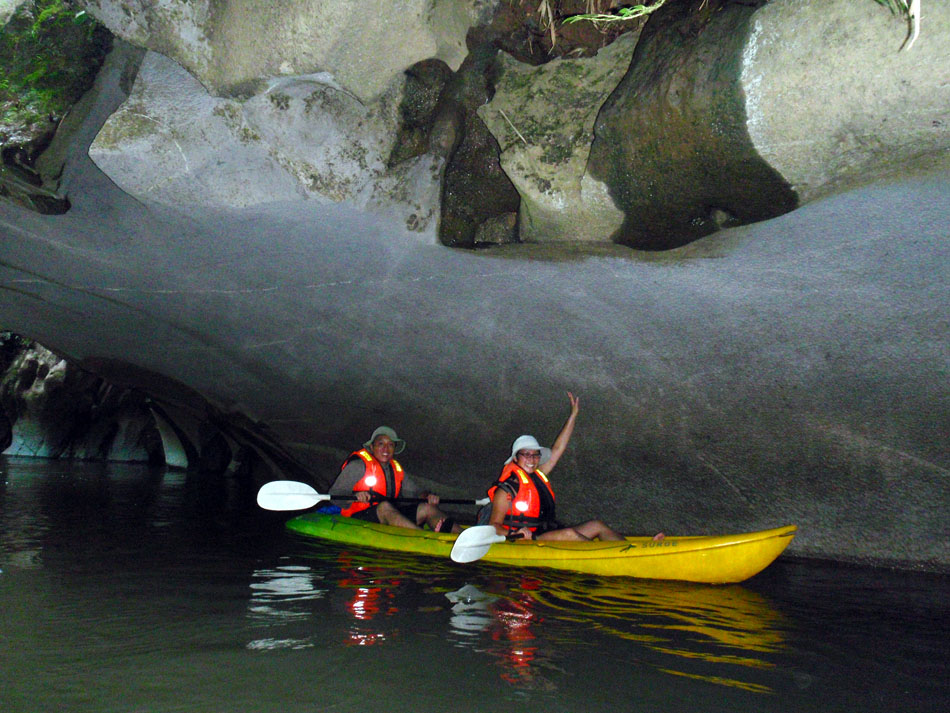 Kayaking down a river in Borneo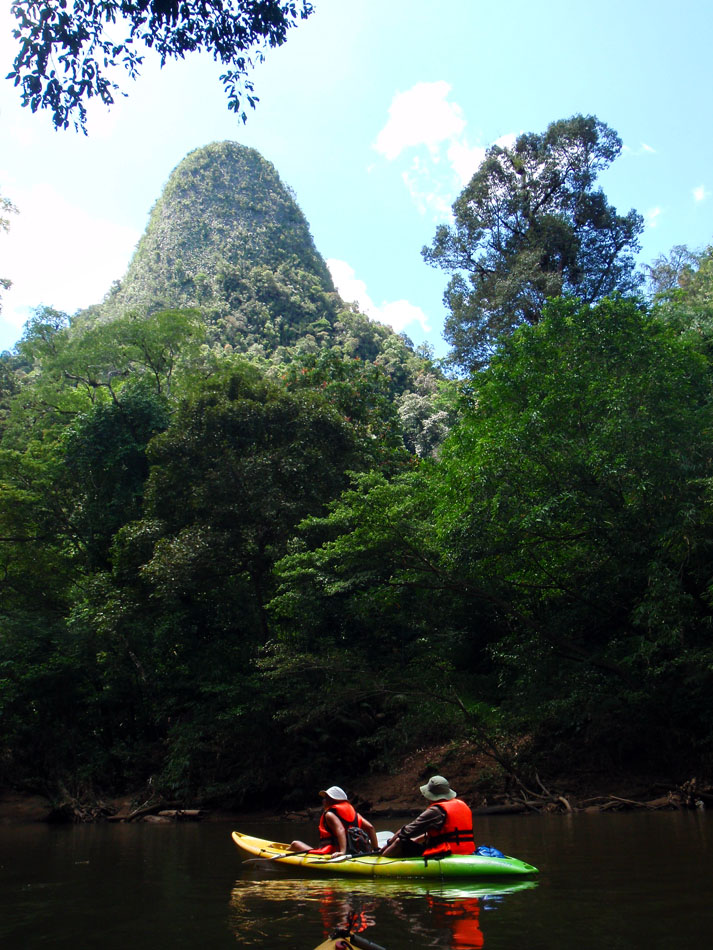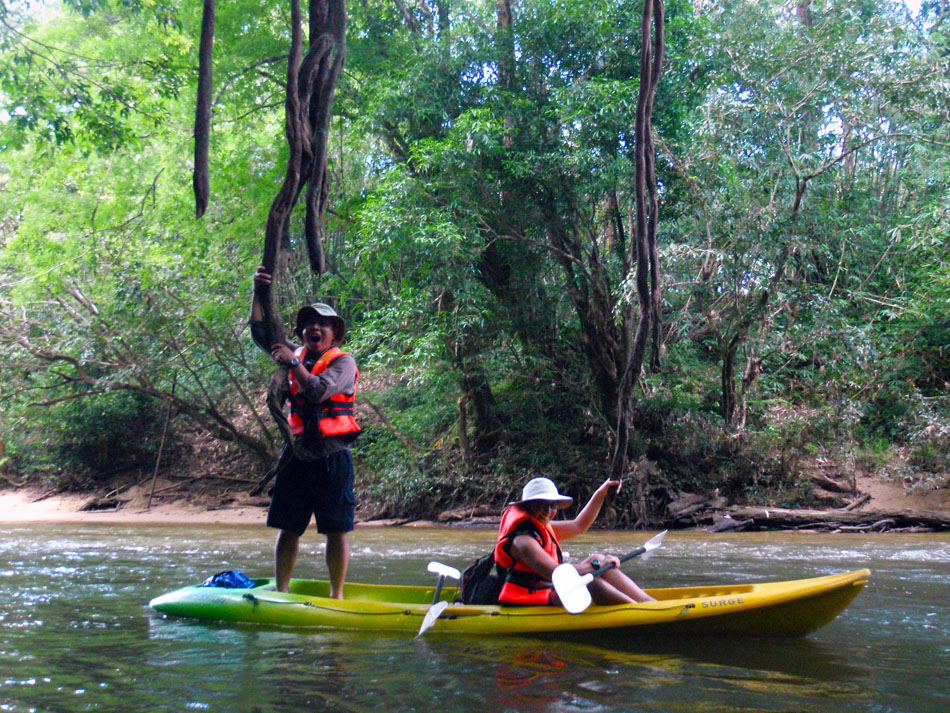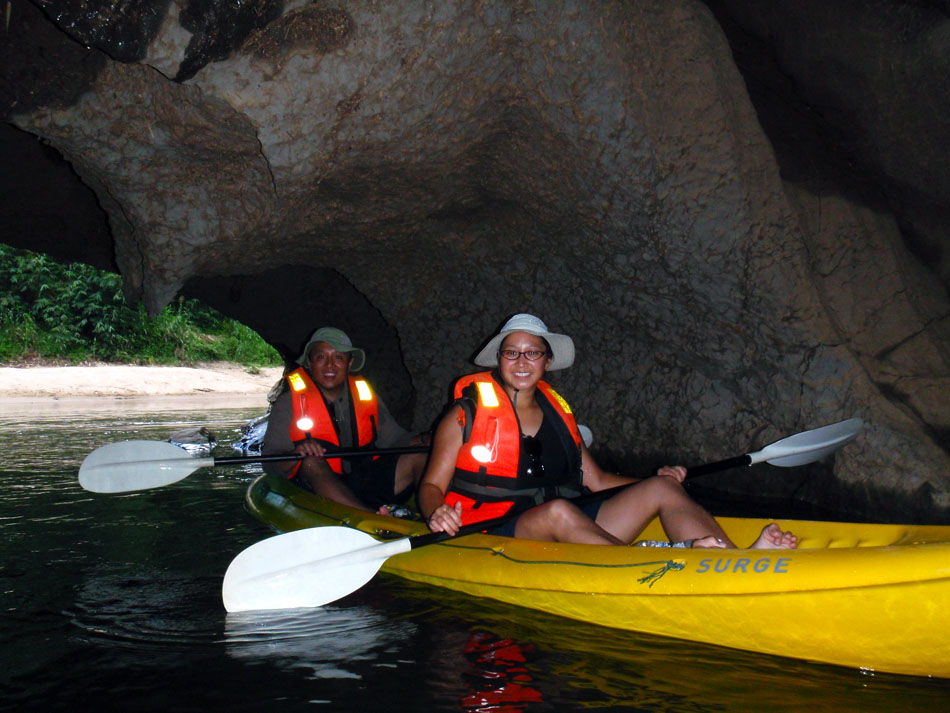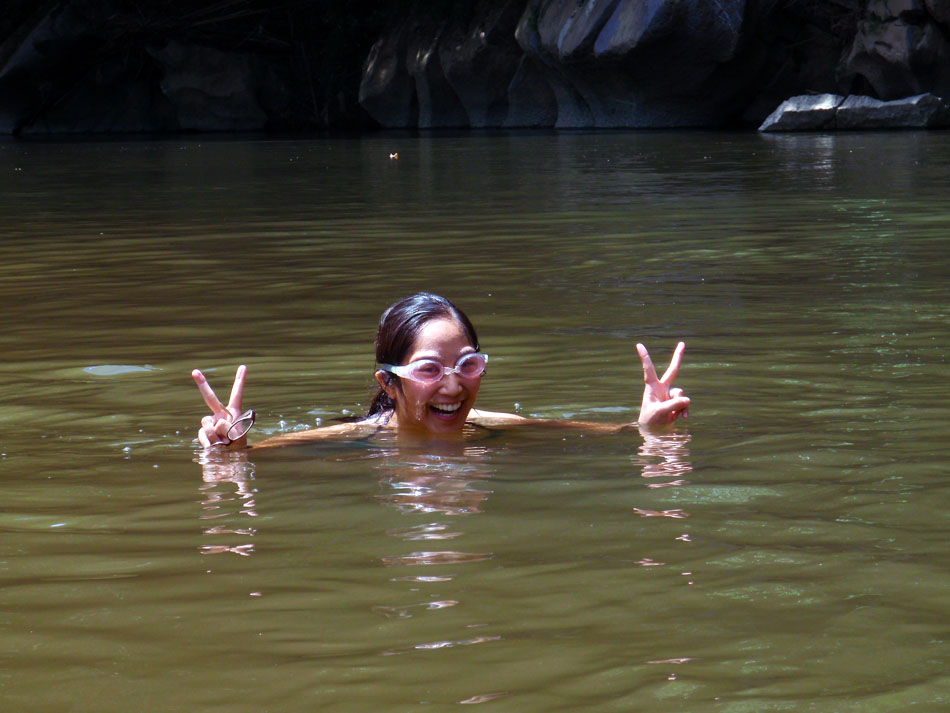 Nope, no leeches down here!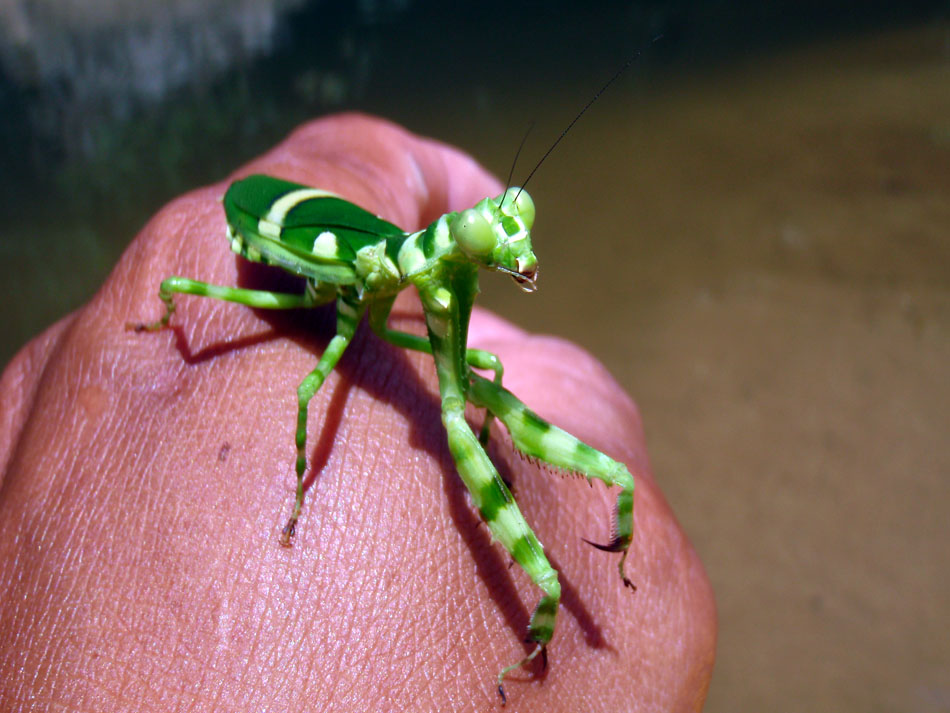 Cute little fella!