Leaving the Vietnam border on a hot rickety bus, we arrived in Phnom Penh, the relatively quiet capitol of Cambodia. Compared to its neighboring capitols across Southeast Asia, life in Phnom Penh is still rough, although rapidly developing: marred by decades of poverty, oppression and suffering from the Khmer Rouge regime some 32 years ago. Yet, the slow-paced city still possesses an air of vibrant culture and friendliness that we experienced with the help of a few new friends we made.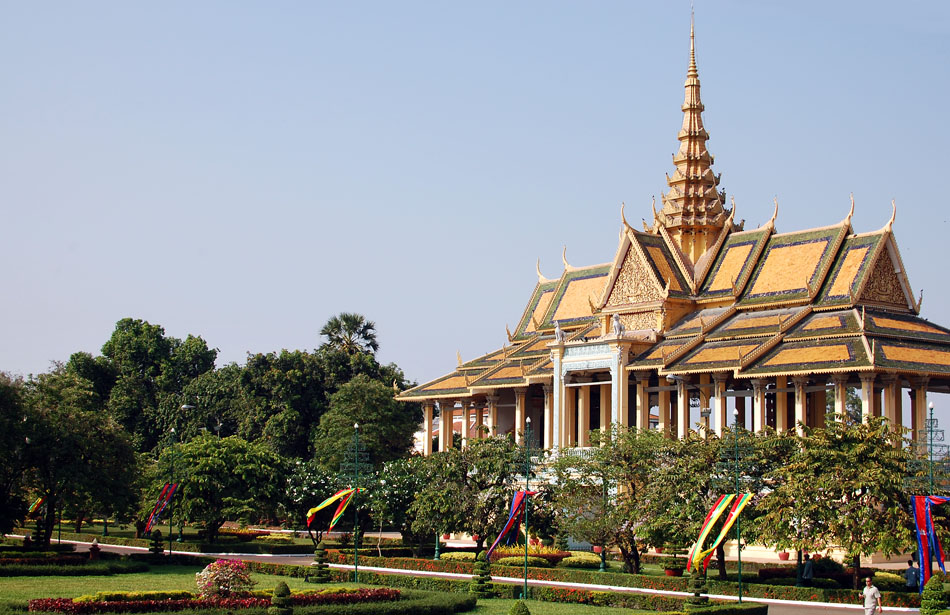 Entrance gate outside the Royal Palace, located on the riverside at the heart of the capitol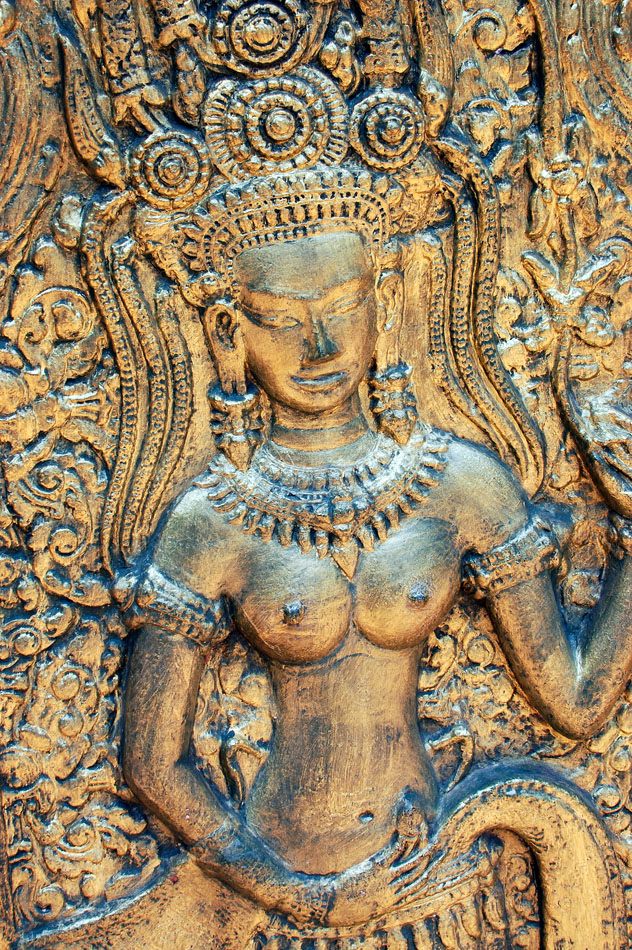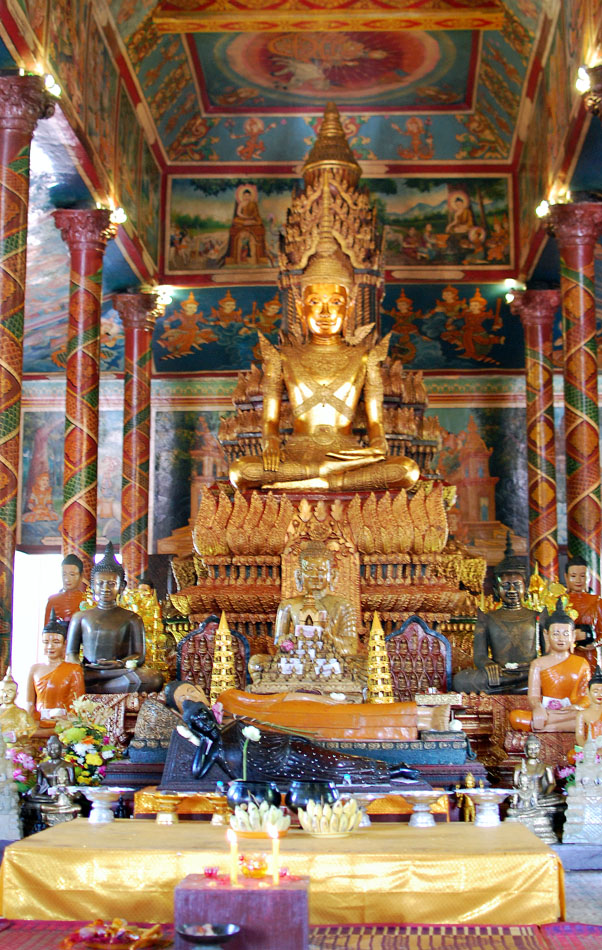 Shrine inside Wat Phnom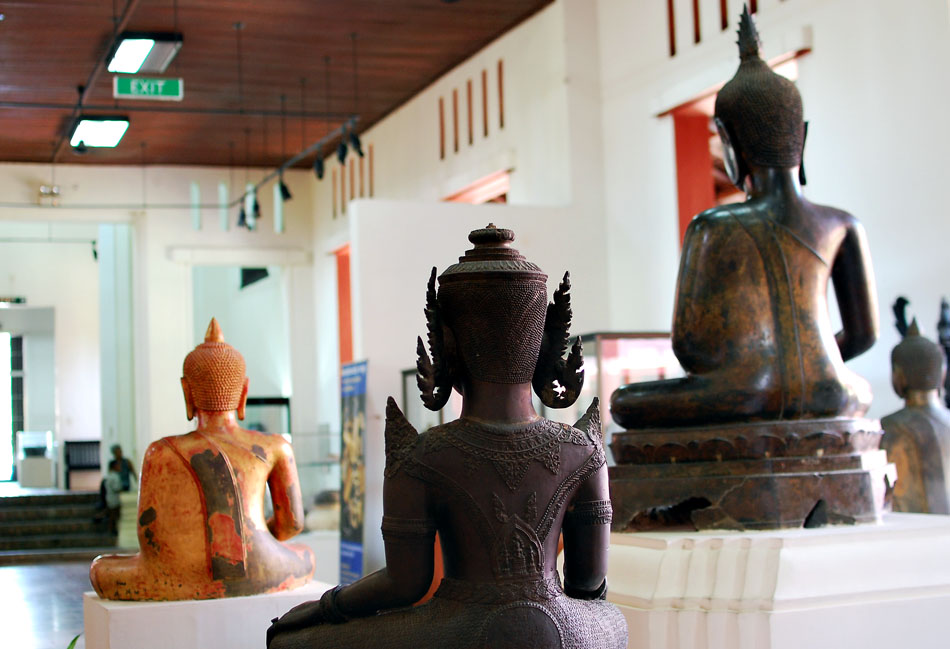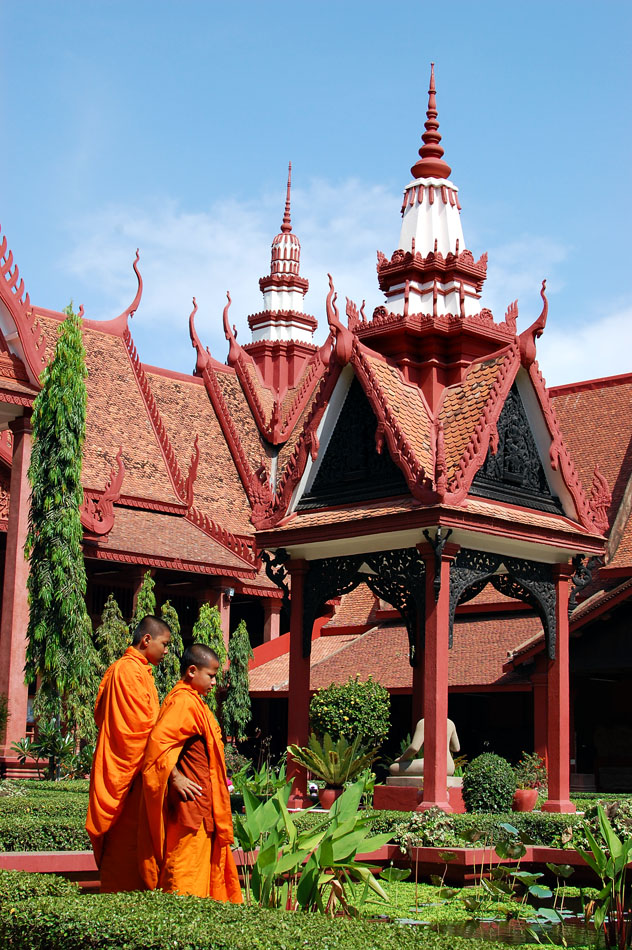 Theravada Buddhist monks can be seen all over the city, here inside the grounds of the National Museum of Cambodia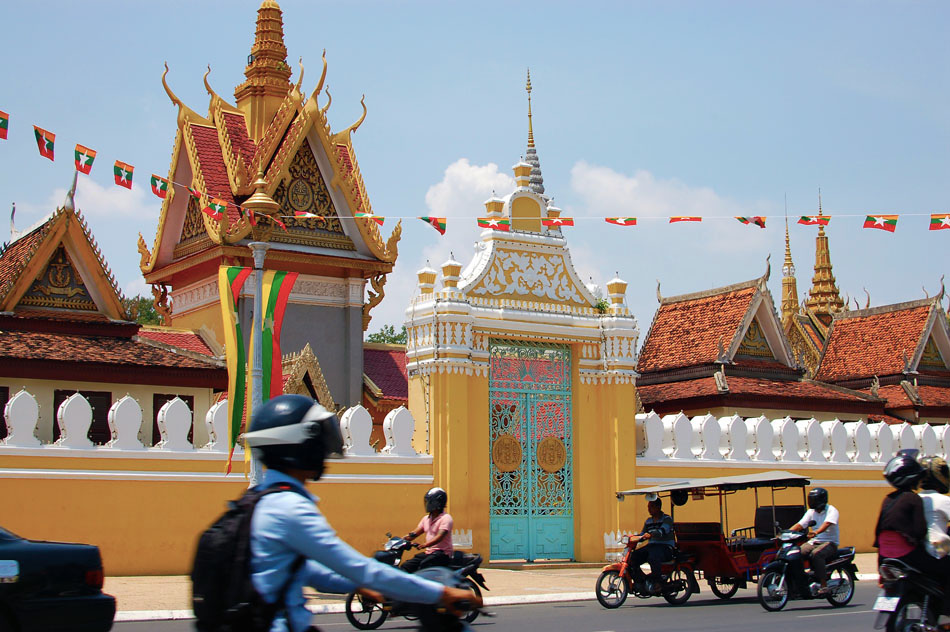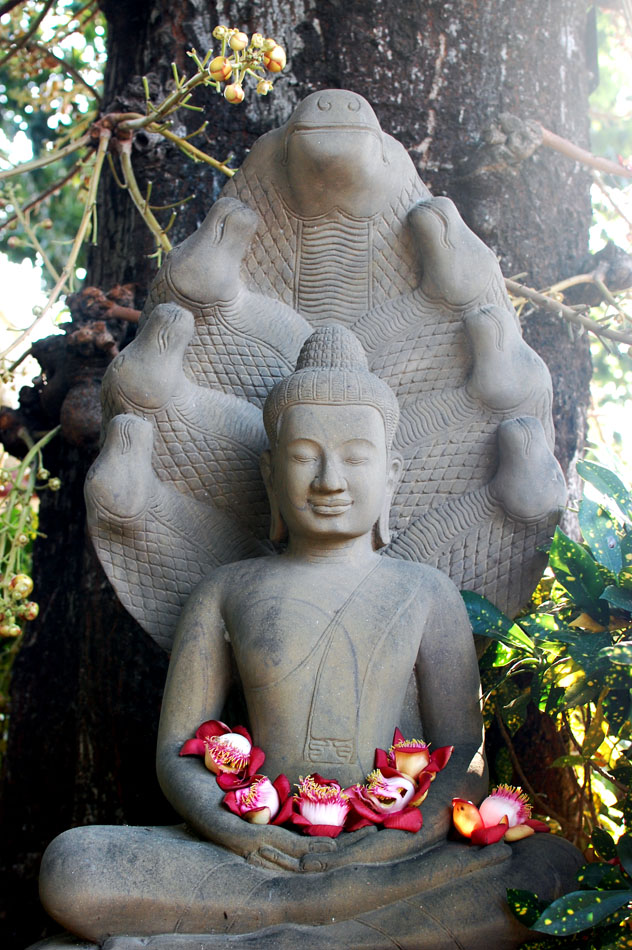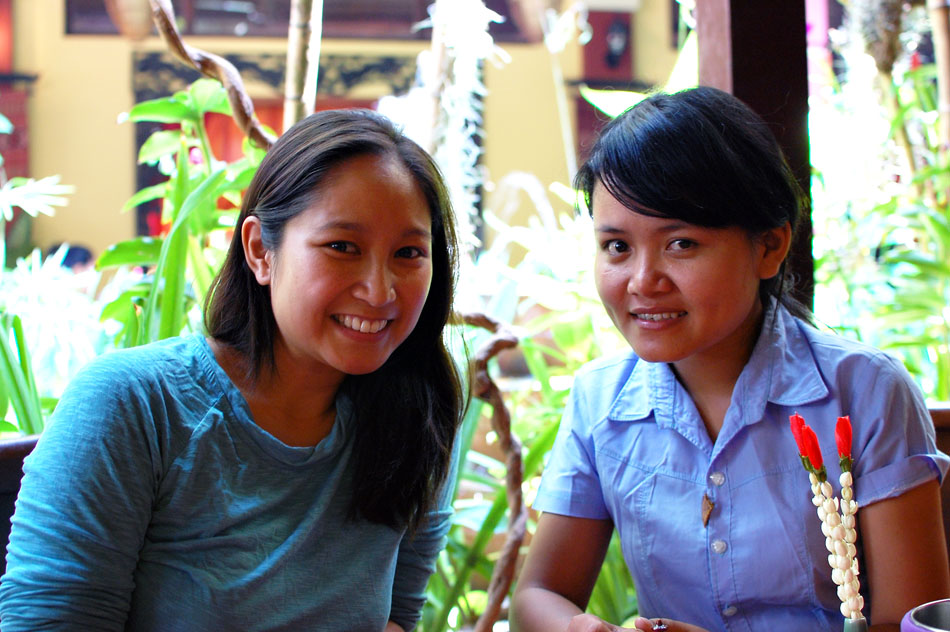 We had lunch and great conversation with one of our newest friends Len, a journalism student and activist at the Royal University of Phnom Penh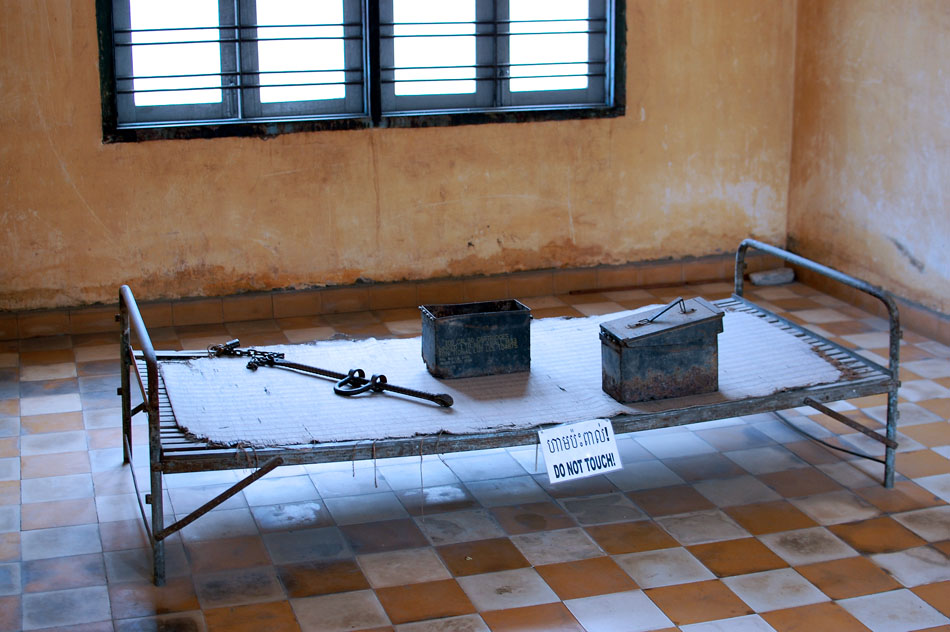 Torture bed from the Tuol Sleng prison: evidence of the brutal atrocities committed by the Khmer Rouge regime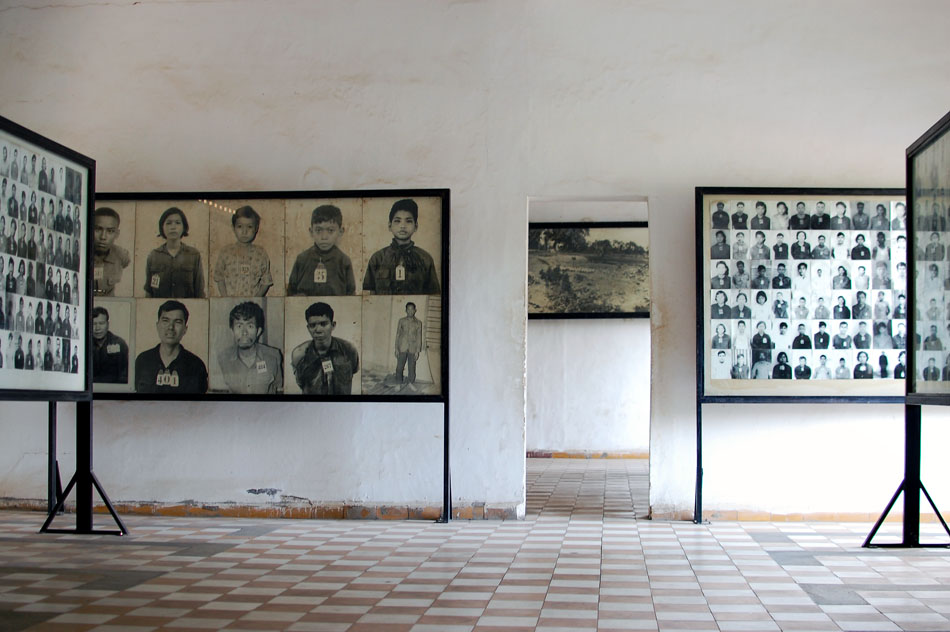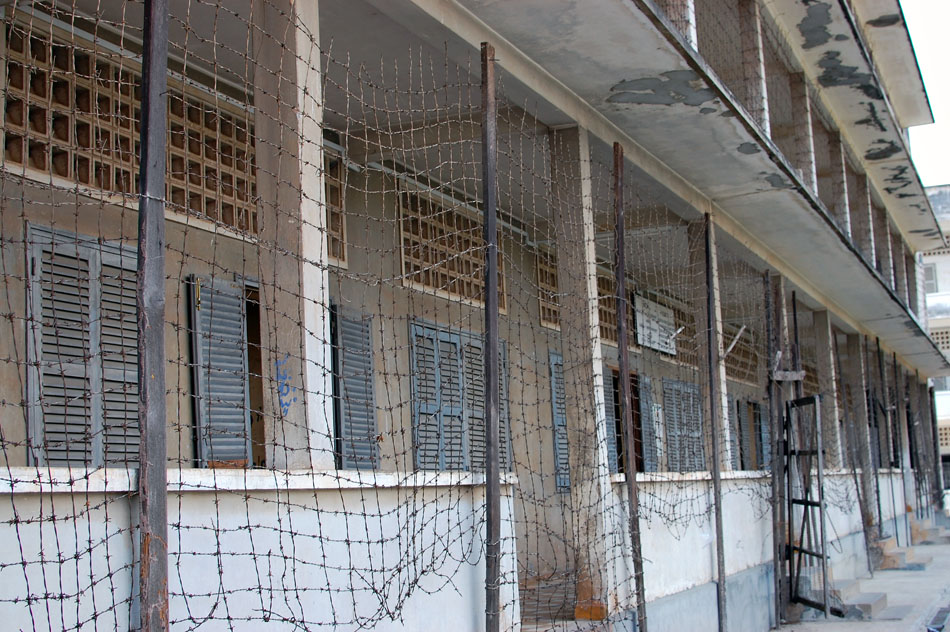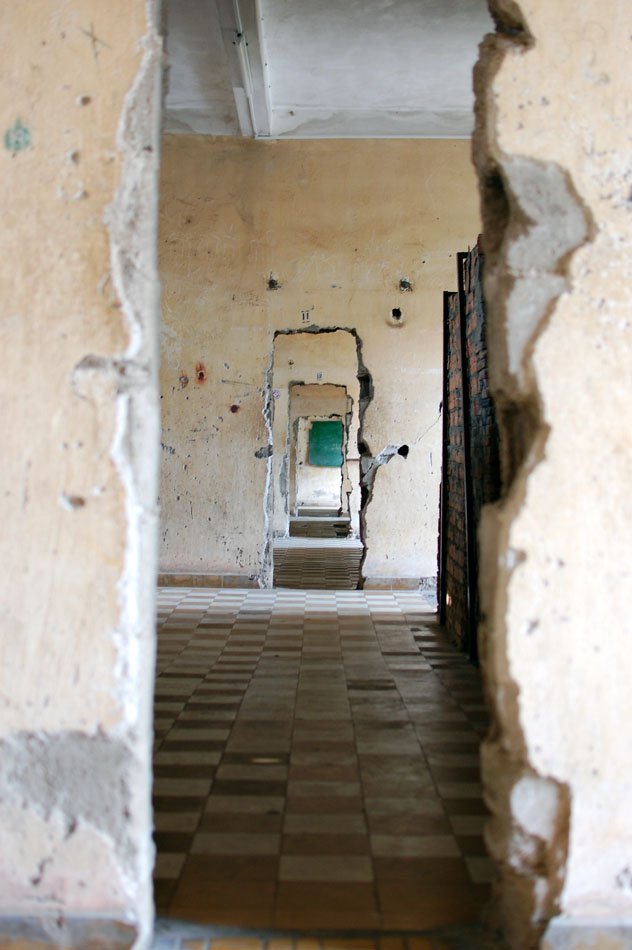 The dark legacy and suffering left over by the Khmer Rouge are still felt throughout Cambodia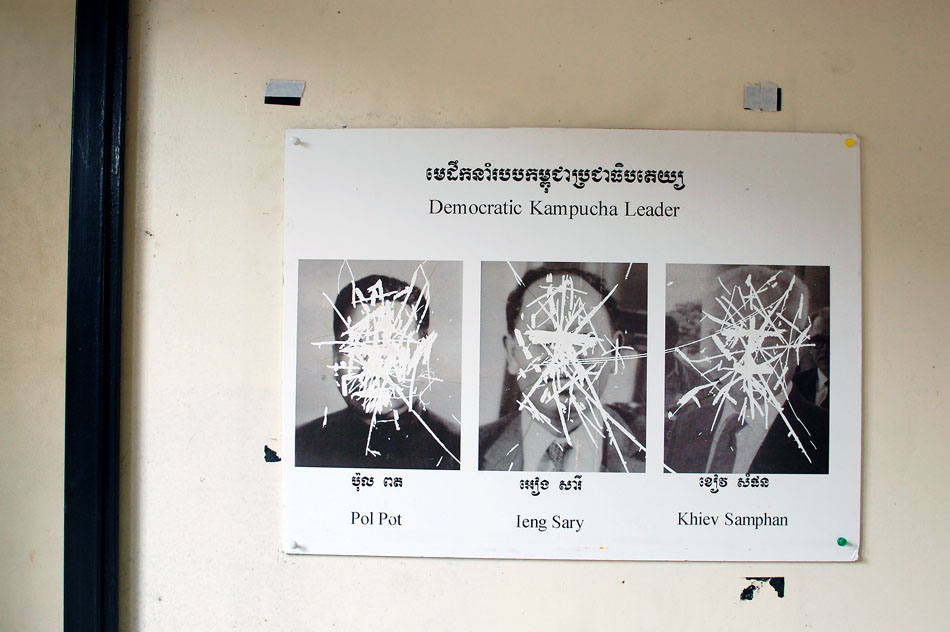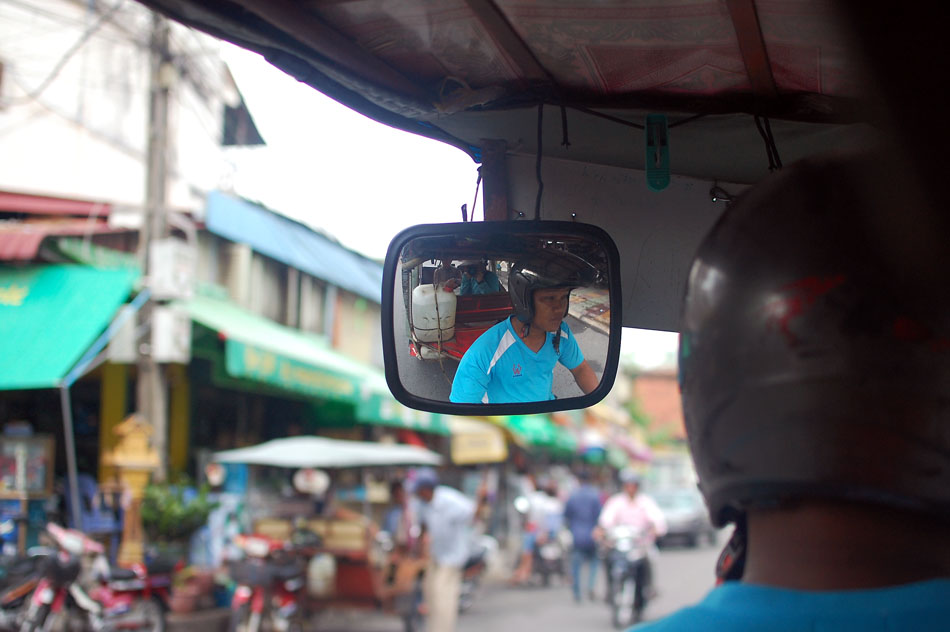 Motorized carriages, or tuk-tuks, are the Cambodian equivalent of taxis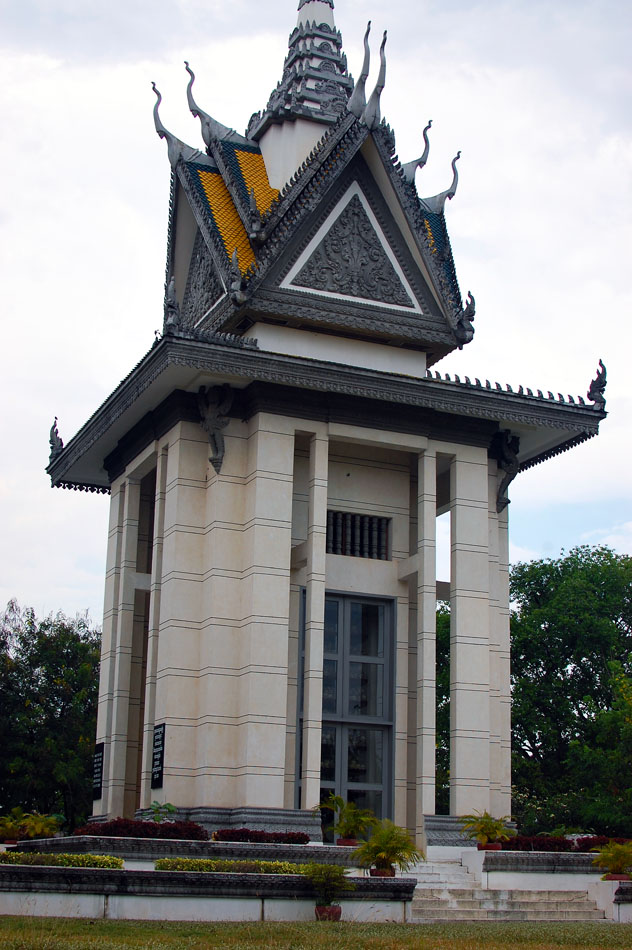 A memorial stupa, or mausoleum containing some 8,000 excavated skulls, stands at the center of the Killing Fields of Choeung Ek to remember the tens of thousands of victims executed at the site by the Khmer Rouge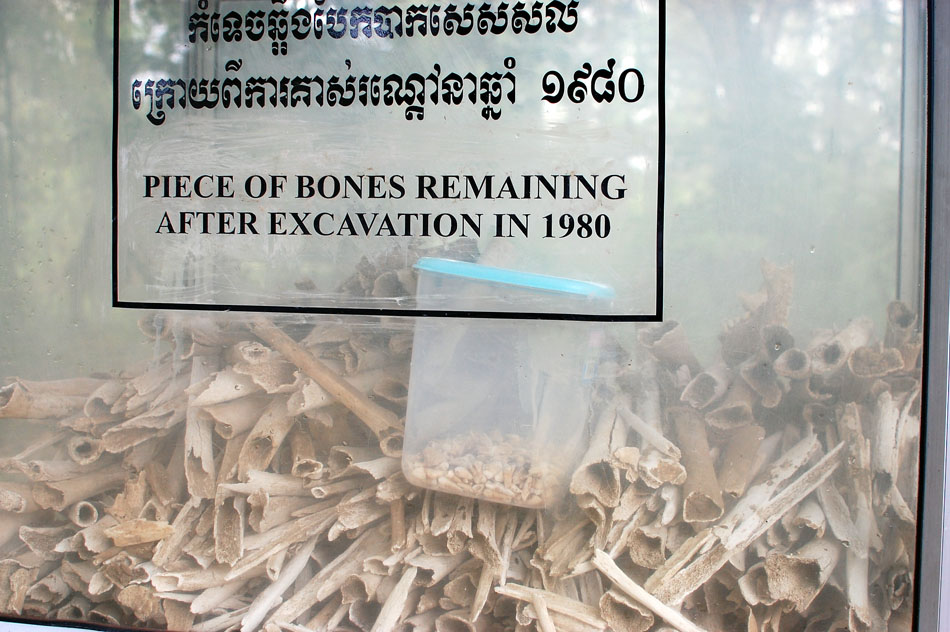 An estimated 2 million people were systematically killed by the Khmer Rouge regime, roughly 1/3 of the population at the time.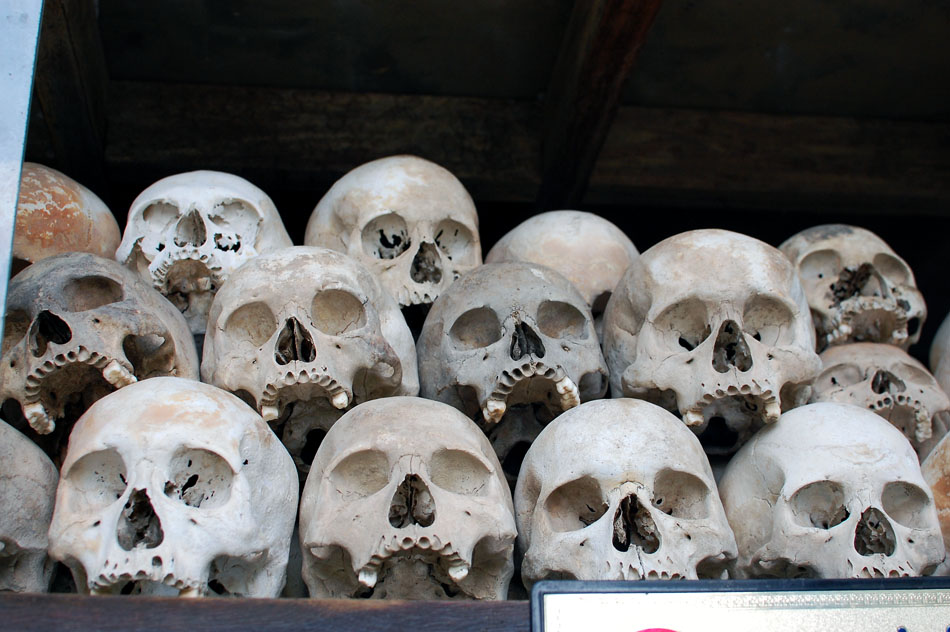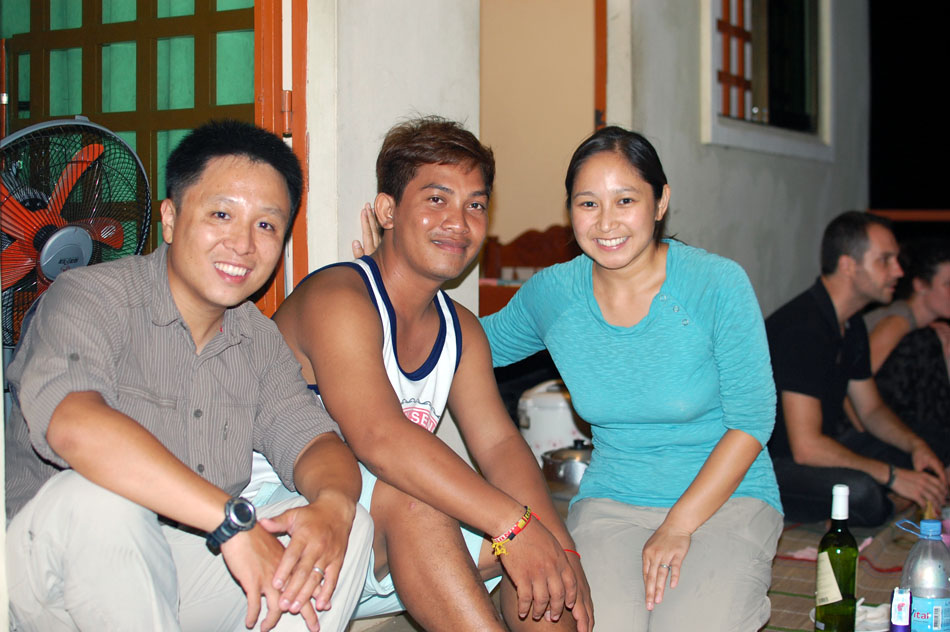 Fun at a late-night dinner party hosted by our good friend, Ratha