Aside from spending time with family and celebrating Tet in Da Nang, we also made sure to explore Vietnam's third-largest city. Since we had recently visited Da Nang in 2008, we spent most of our time getting to know the flow of local life, eating tasty Vietnamese food, and even learning how to drive a motorbike!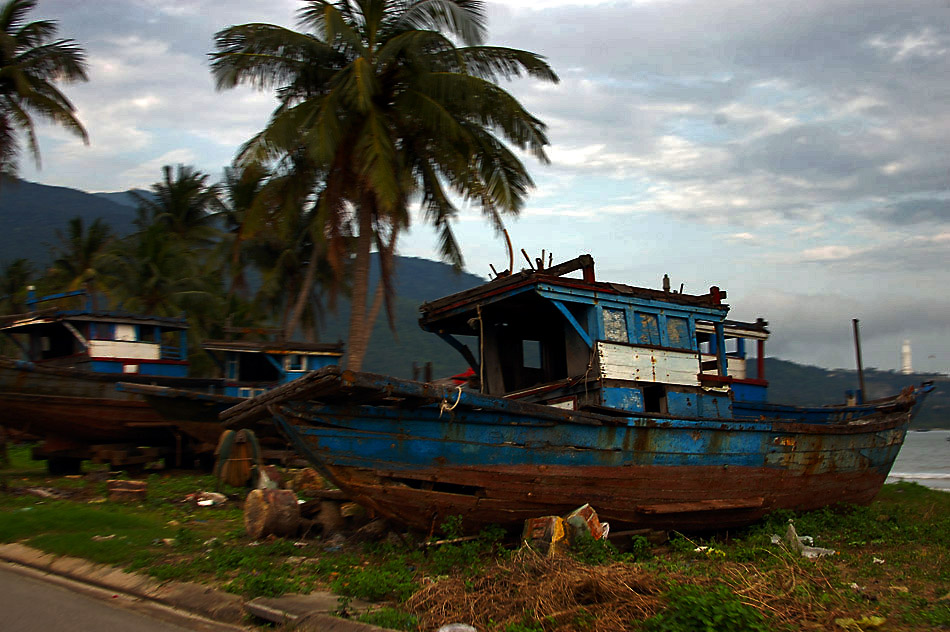 An abandoned boat near the fishing wharf in Da Nang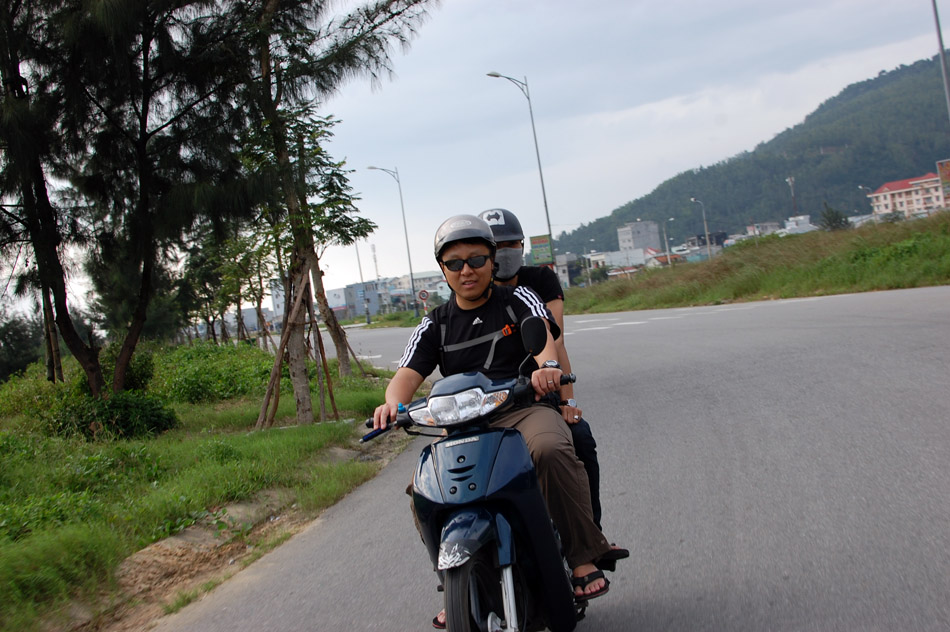 Kevin is learning how to drive in Vietnam!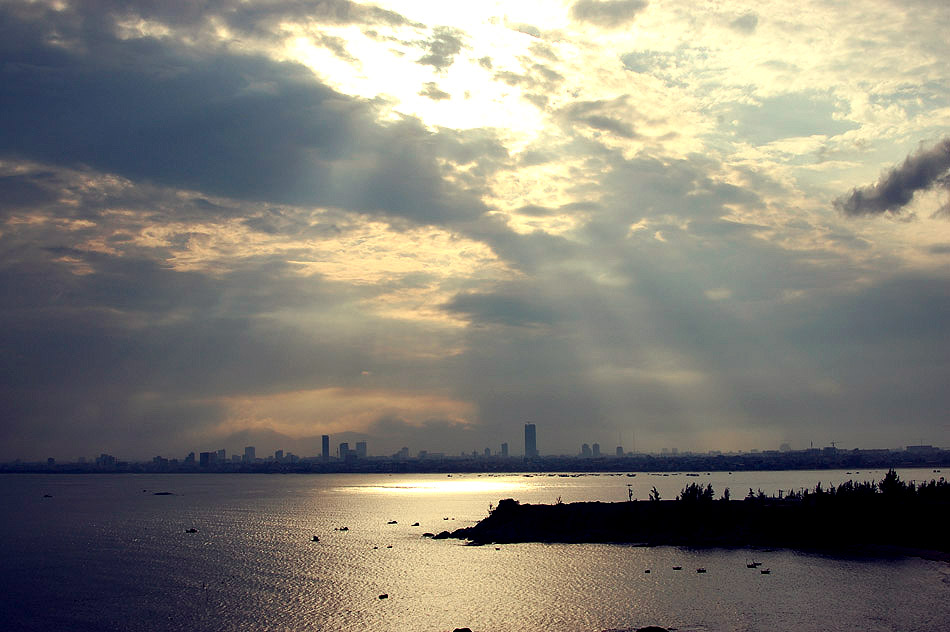 Da Nang's skyline viewed from the Linh Ung Buddhist Temple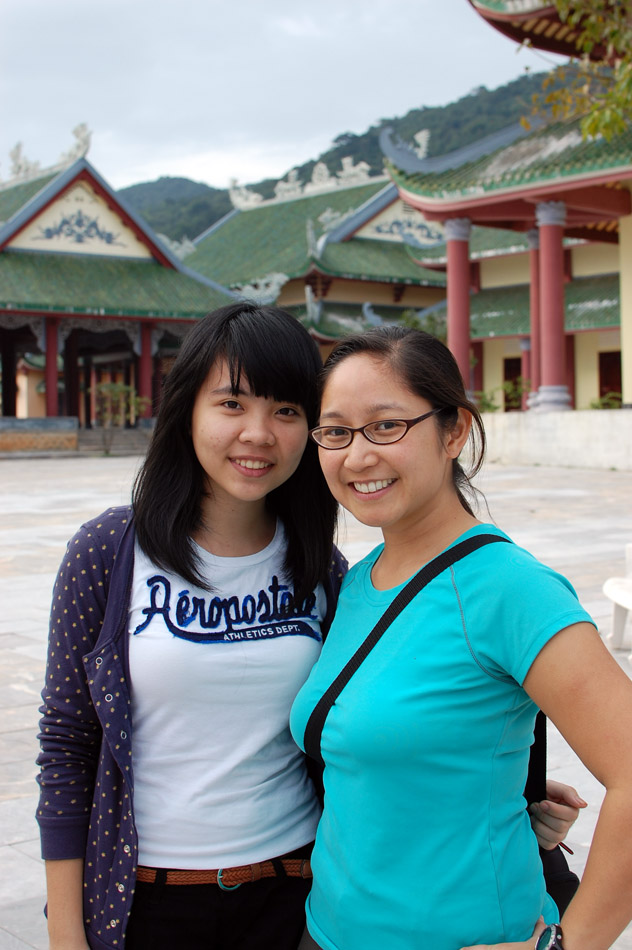 The newly built Linh Ung Buddhist Temple on Son Thuy Mountain facing the sea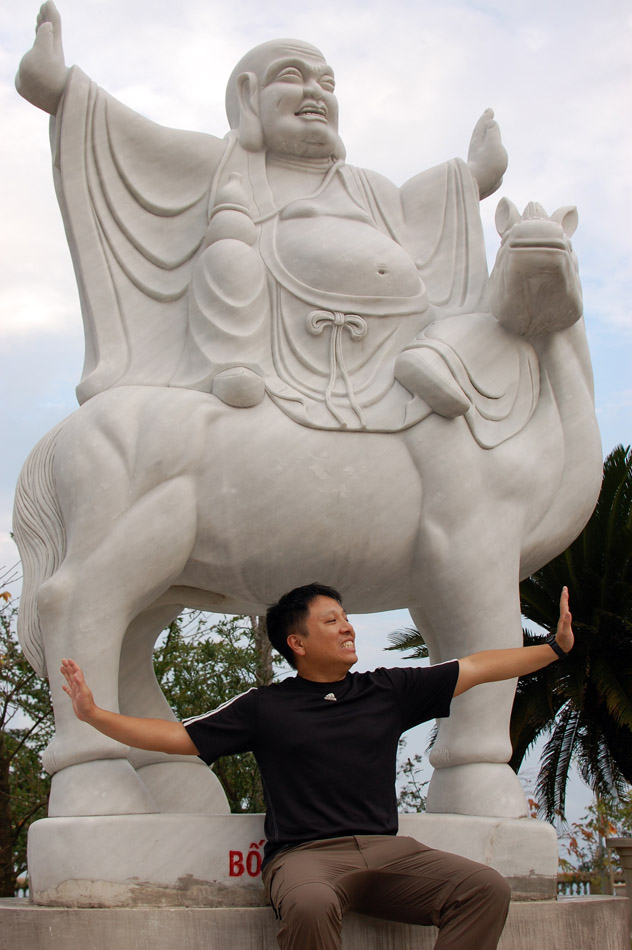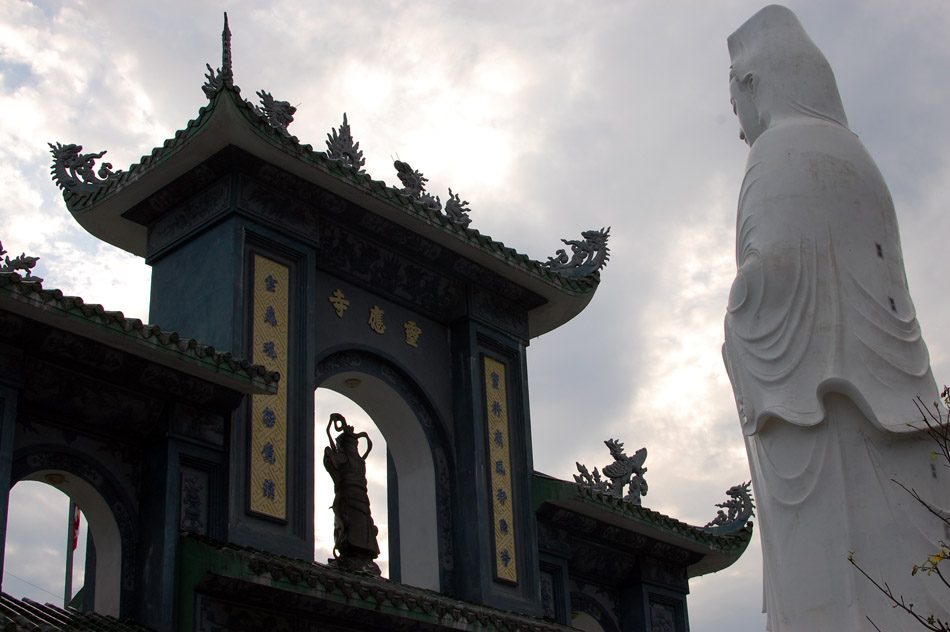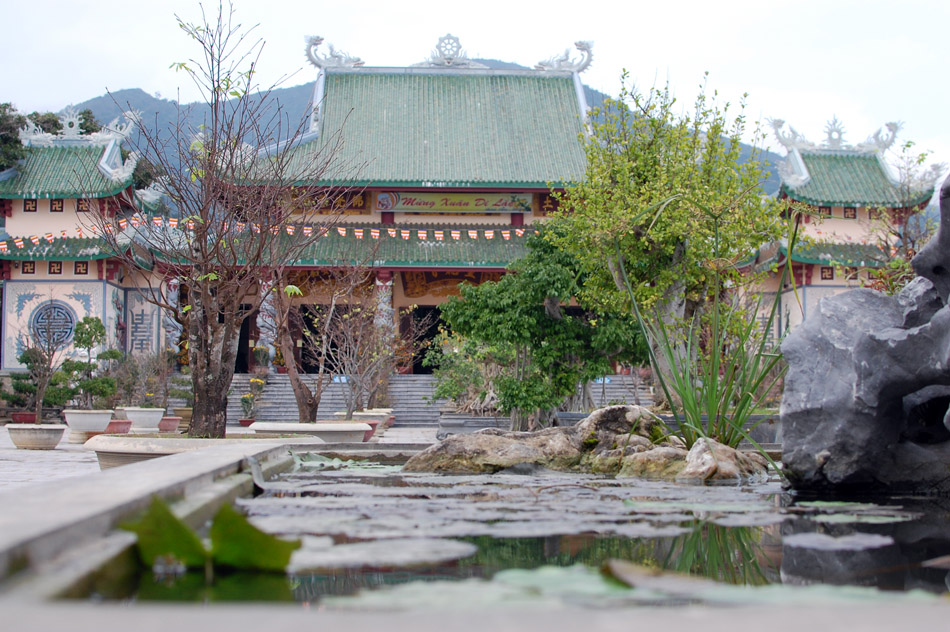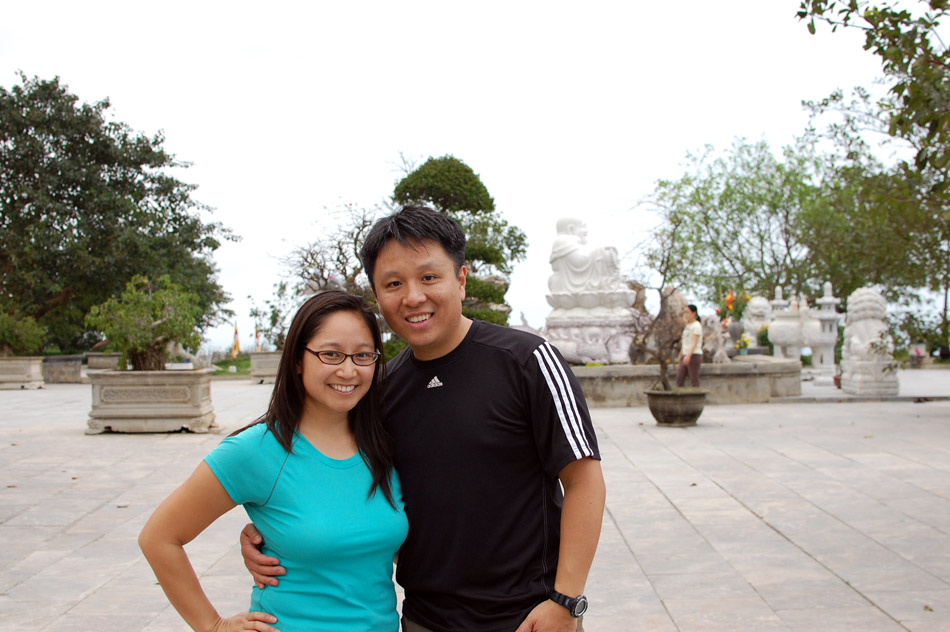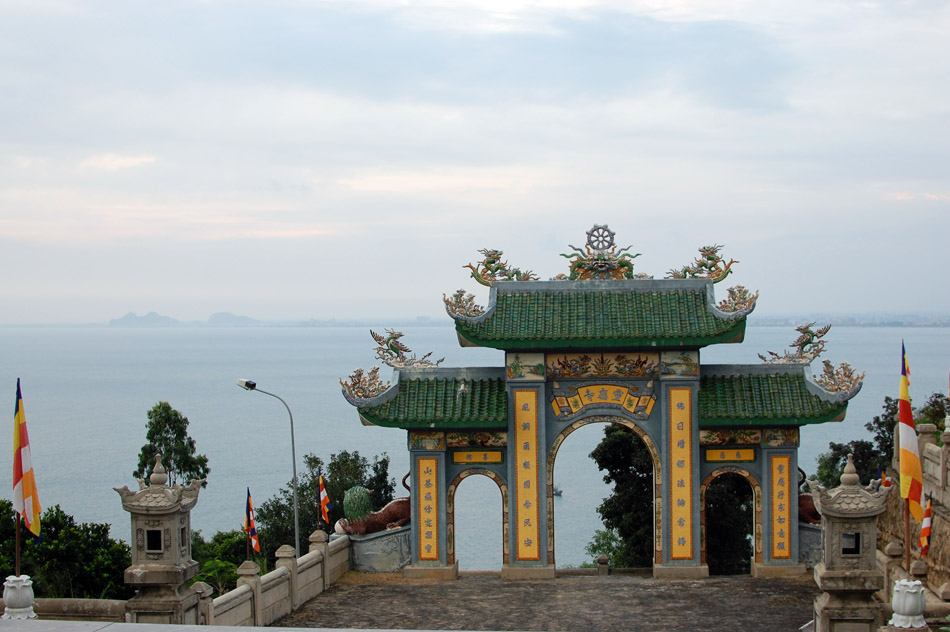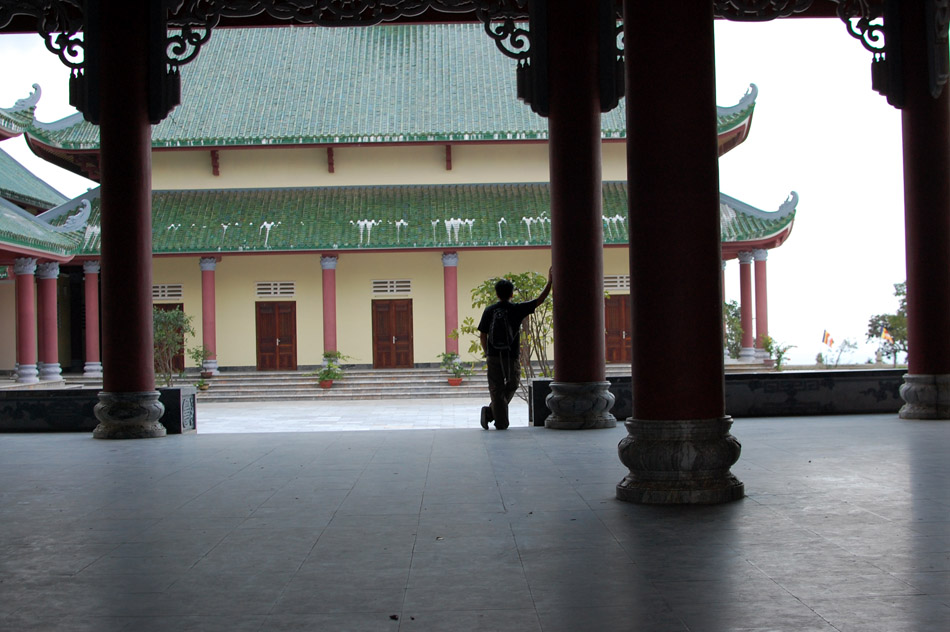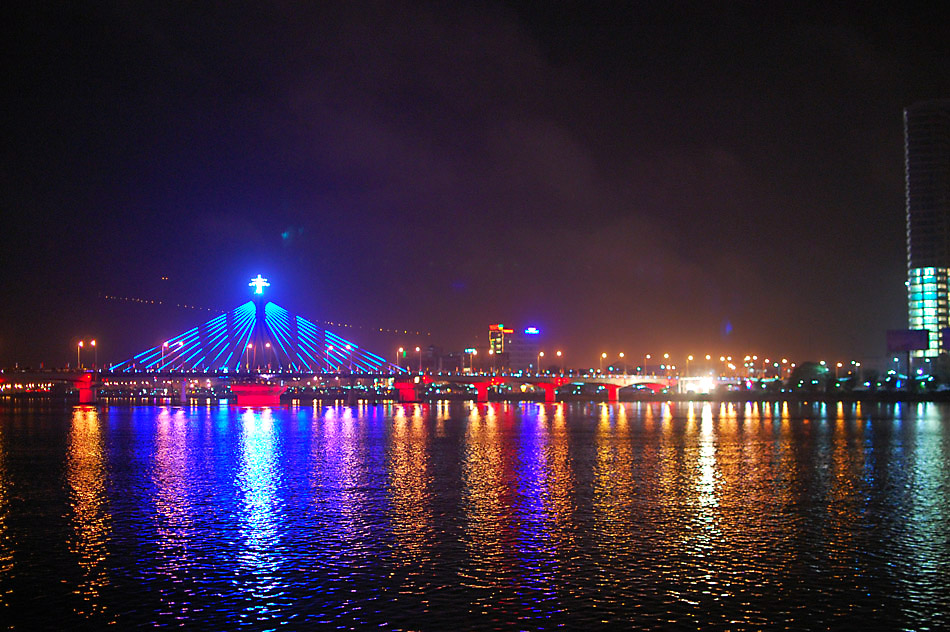 One of Da Nang's several bridges brightly lit at night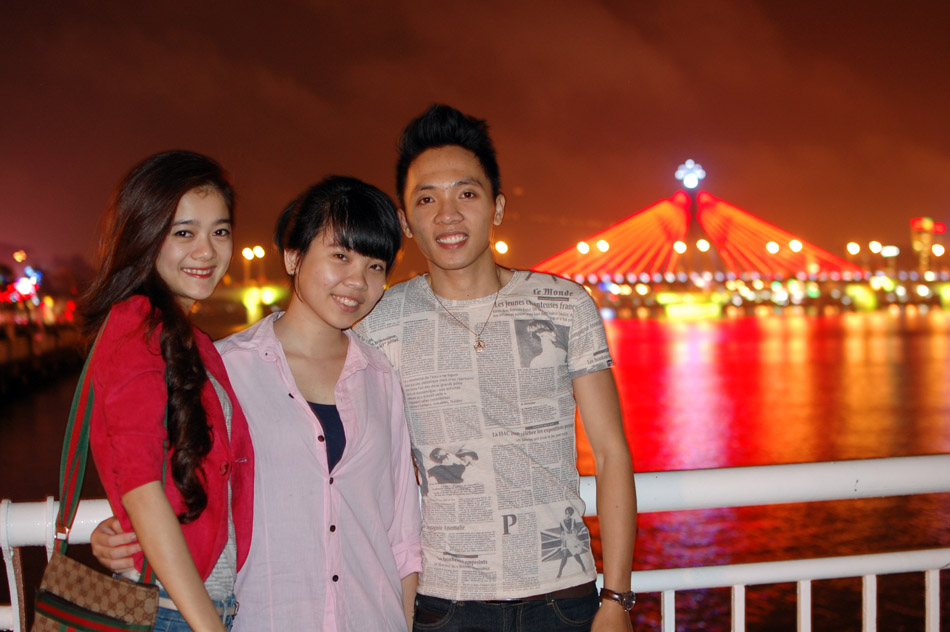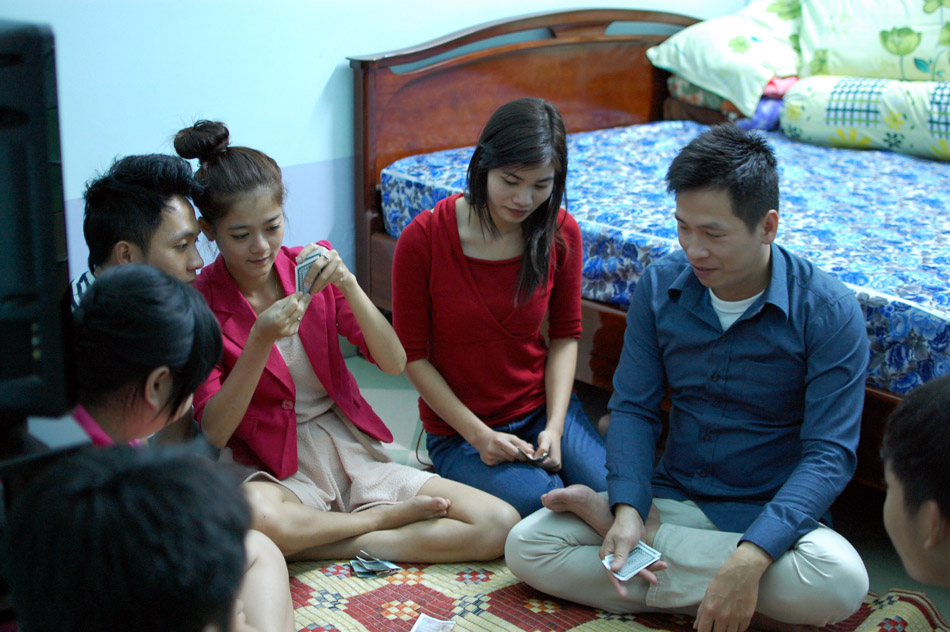 The kids of the family get together for a friendly game of blackjack