We made it to Vietnam just in time for Tet–the Lunar New Year celebrated by many Asians across the world! As most of you know, the majority of Kevin's extended family still lives in Vietnam. We had been planning to surprise them, showing up unannounced to join the family in celebrating what is undoubtedly Vietnam's most important holiday. It being our first time experiencing the nearly week-long Tet festivities in our native country, we were delighted to spend time with friends and family, practice the traditional cultural rituals and witness the frenetic energy of Tet. Here are shots of Kevin's family for everyone back home. Chúc mừng năm mới, everybody!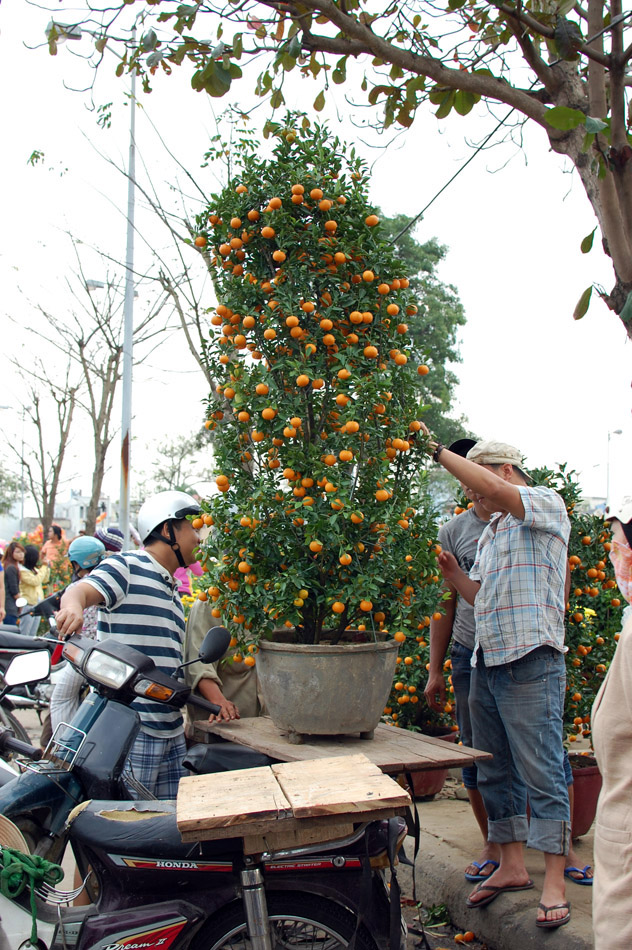 Buying decorations like this kumquat/mandarin tree is a part of the pre-Tet activities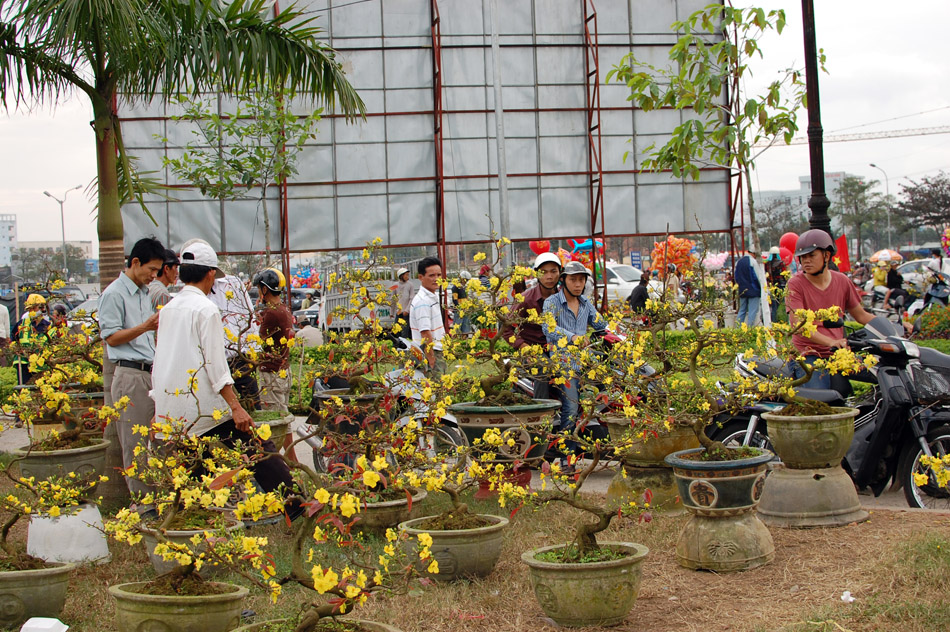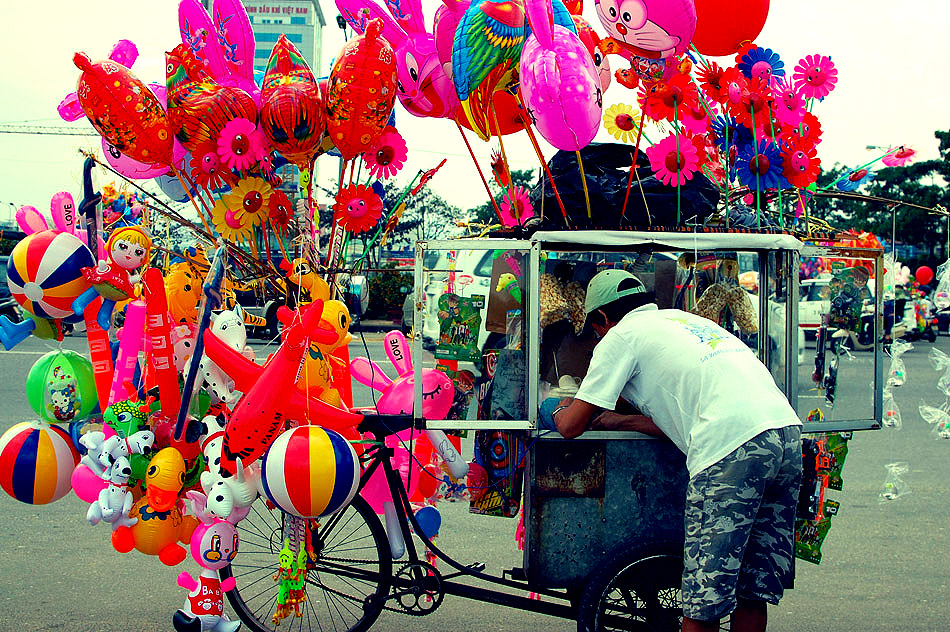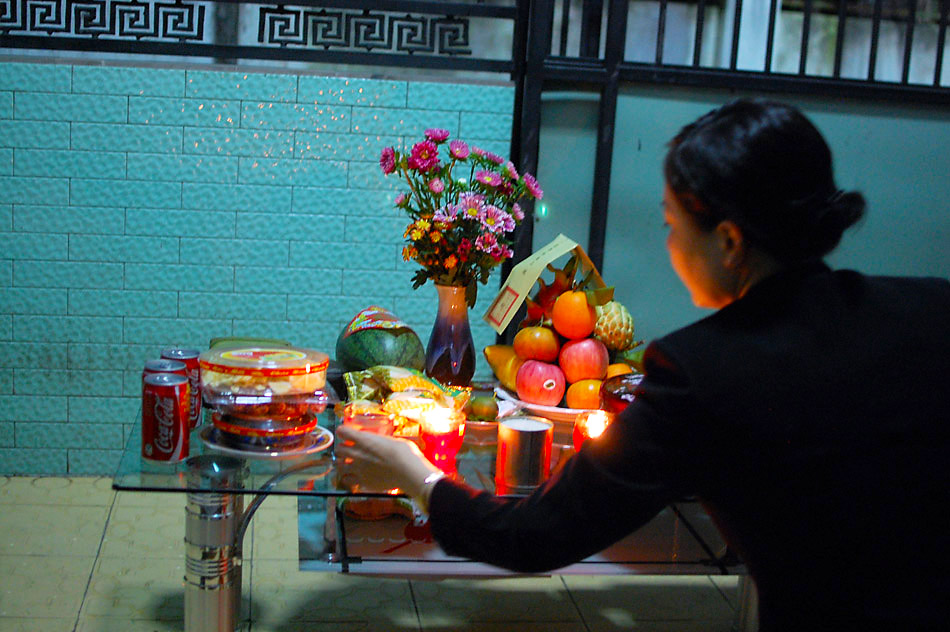 Preparing the ancestral offerings before midnight on the eve of Tet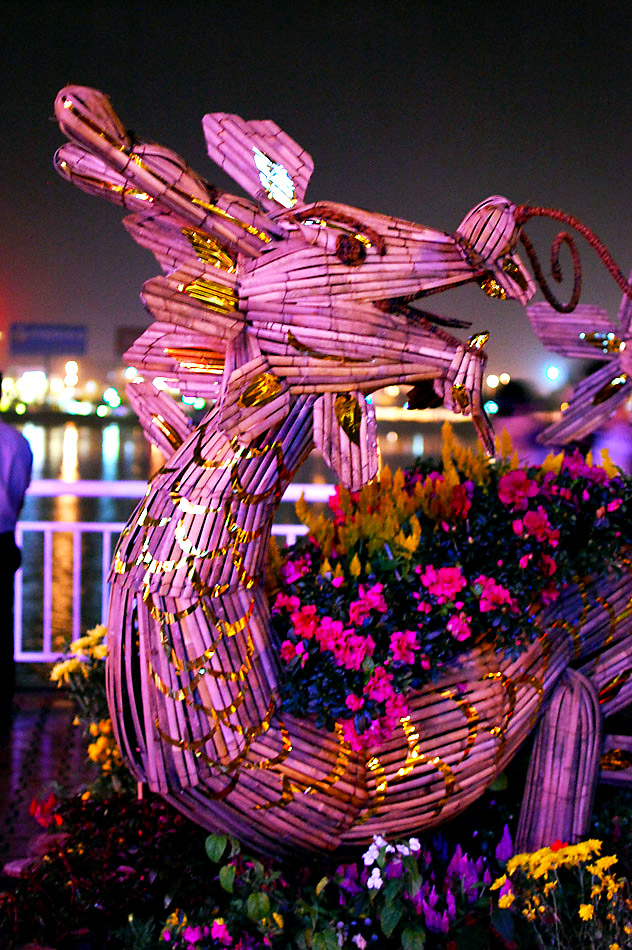 2012 is the Year of the Dragon on the Chinese/Vietnamese lunar calendar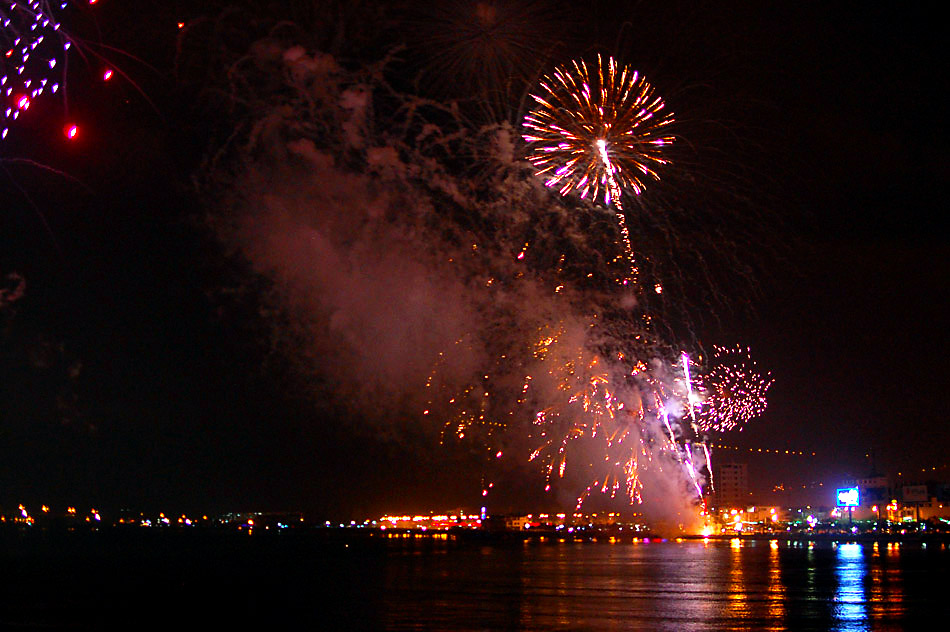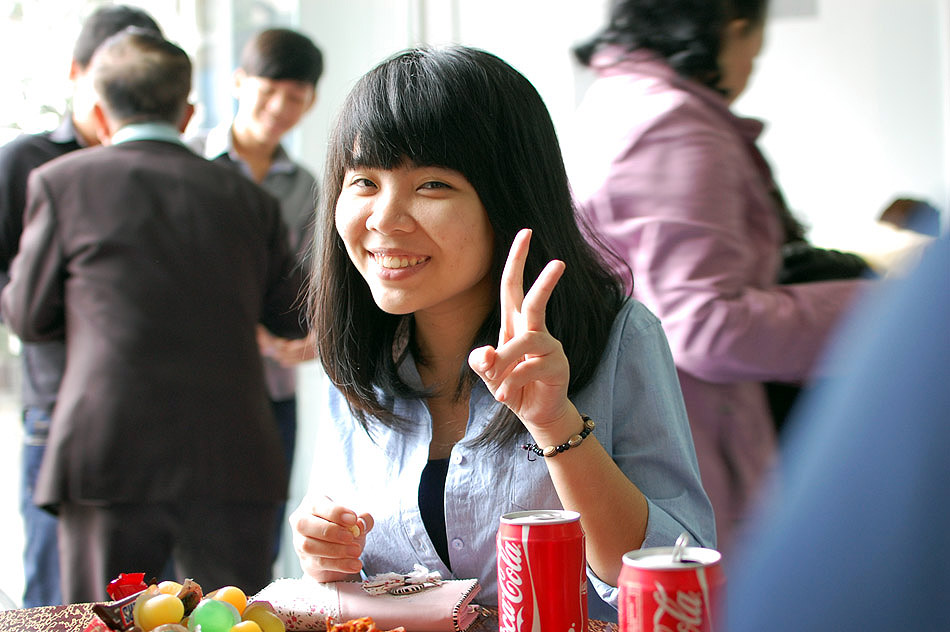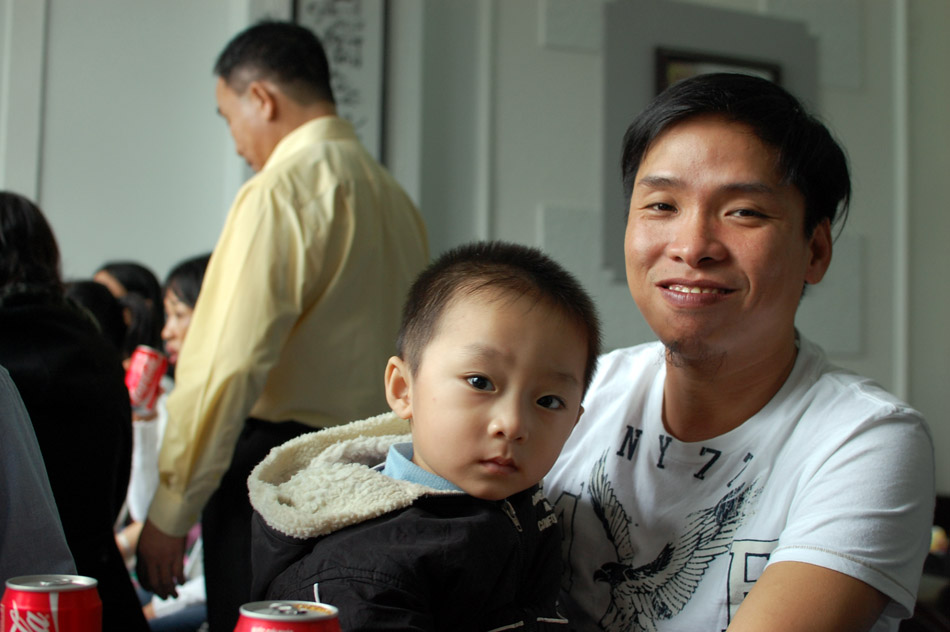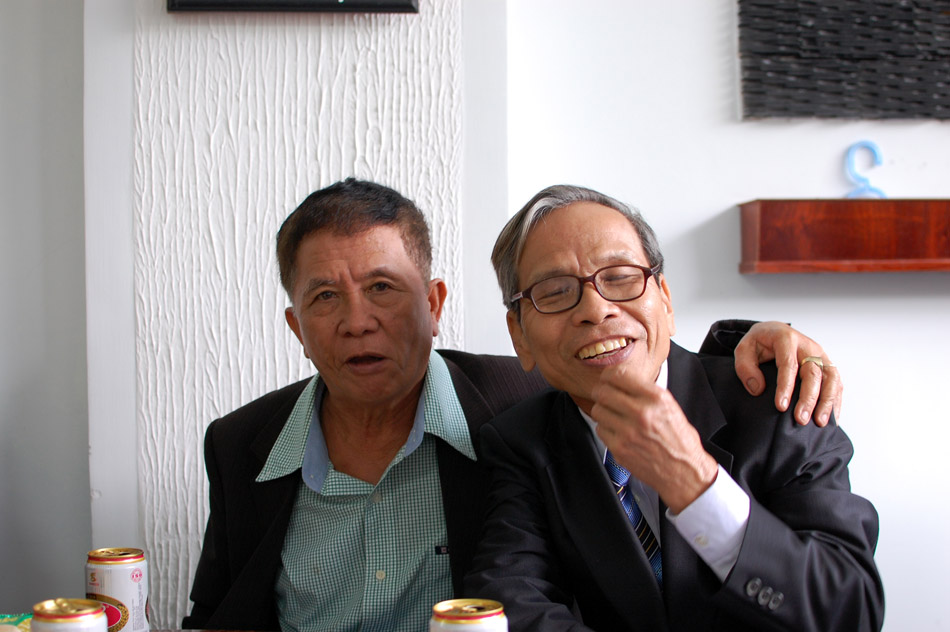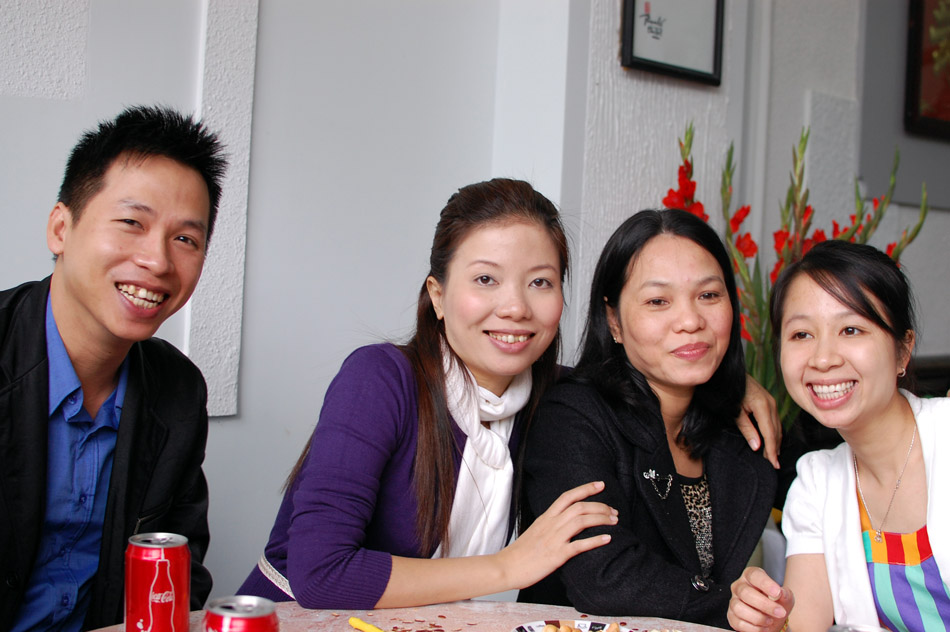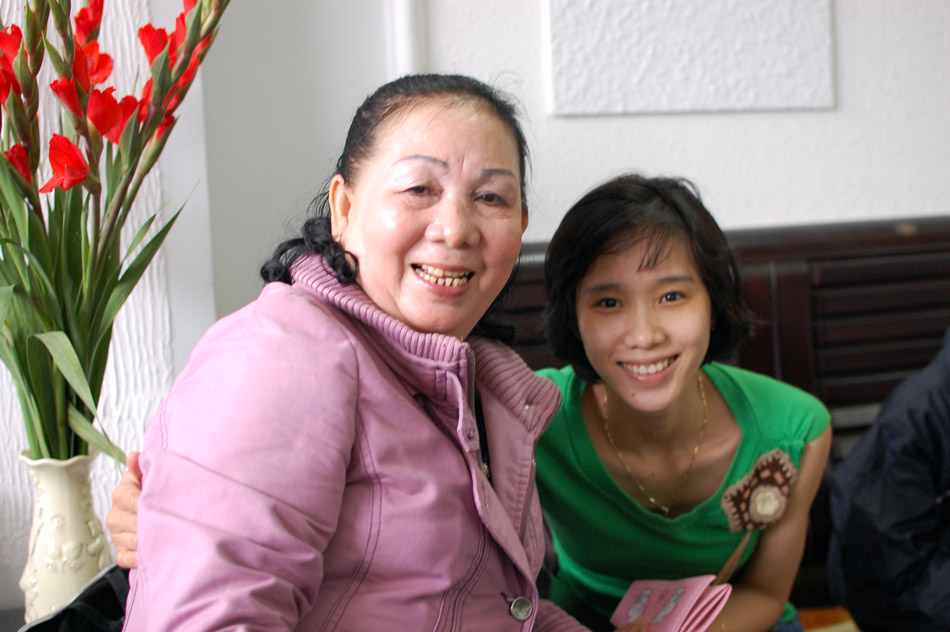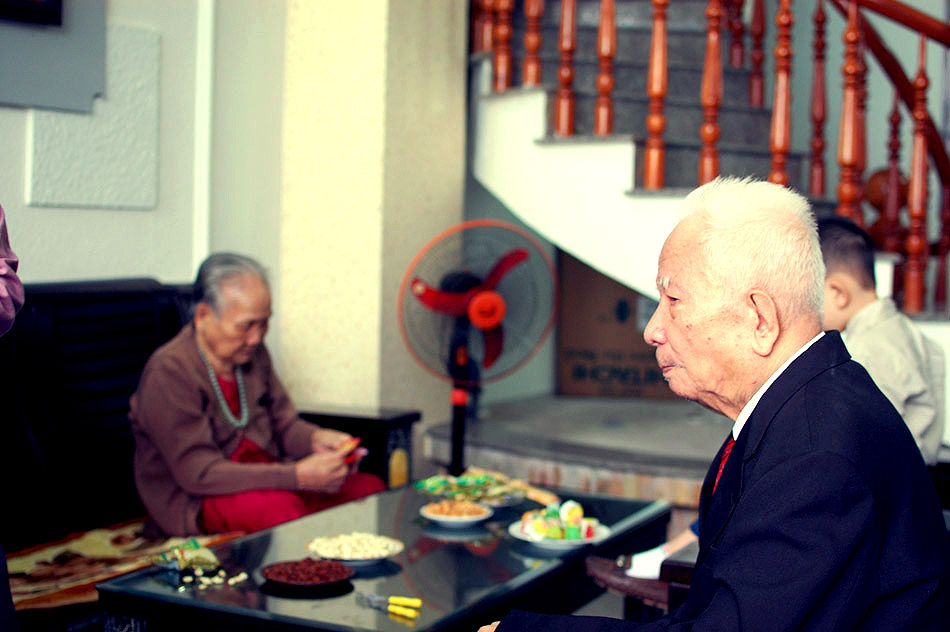 Ong Ba Noi (paternal grandfather & grandmother) haven't been very close for some time now, but honoring them and other elders are an essential part of celebrating Tet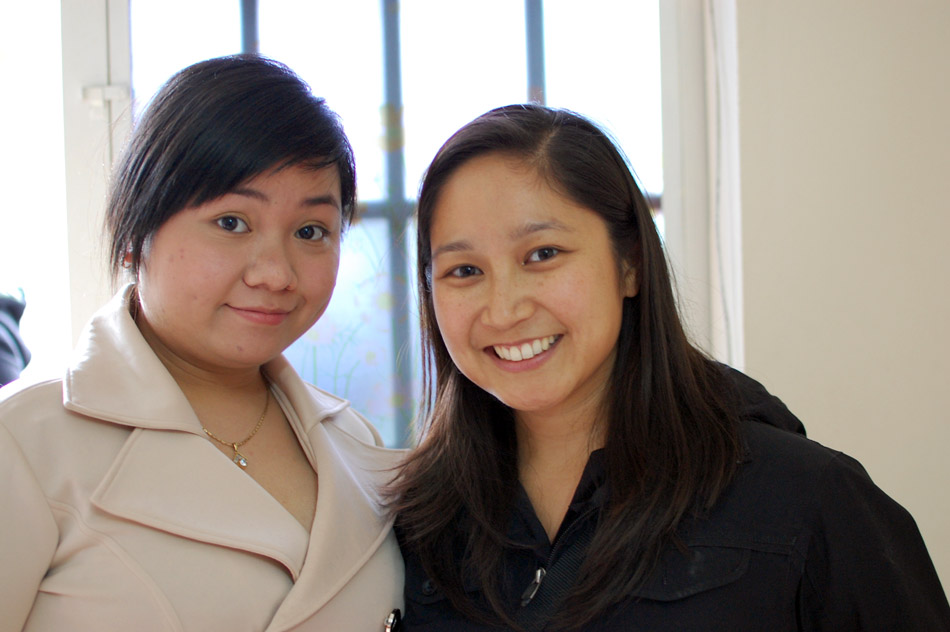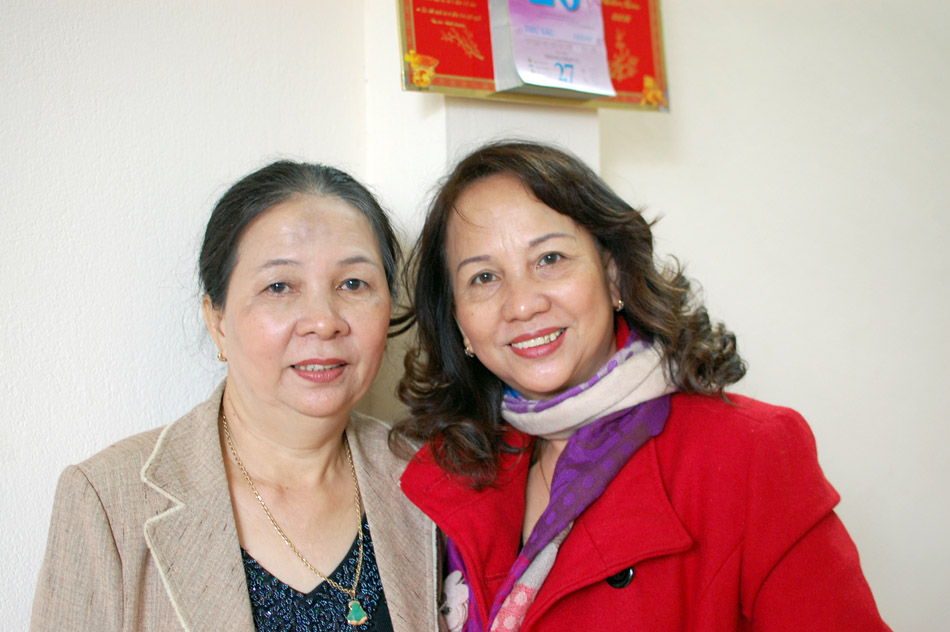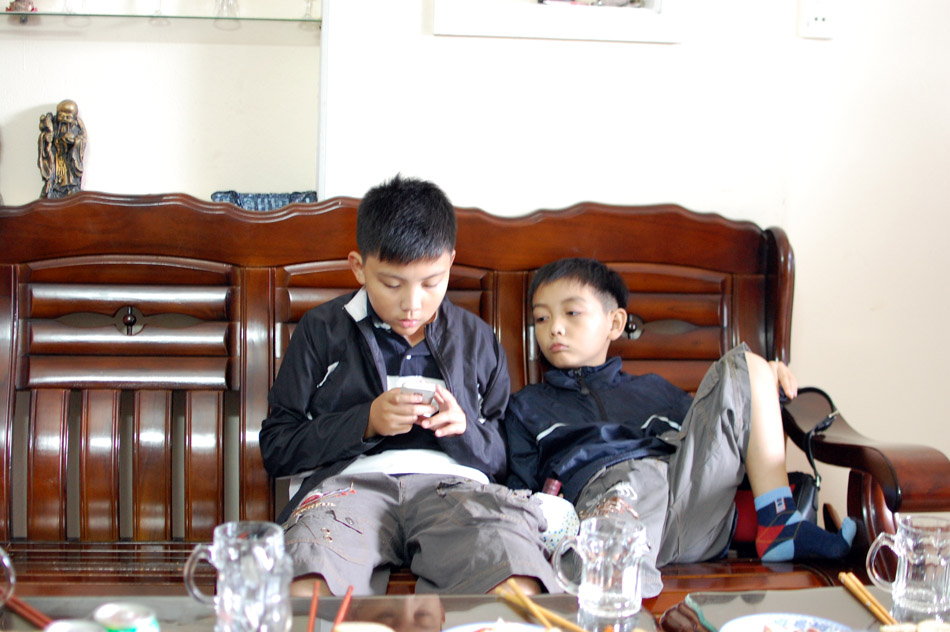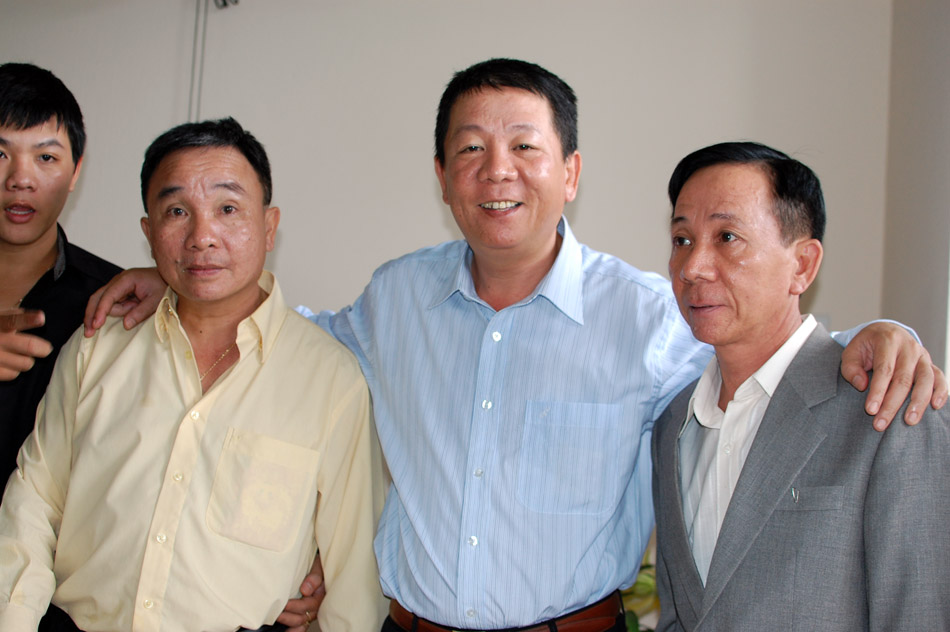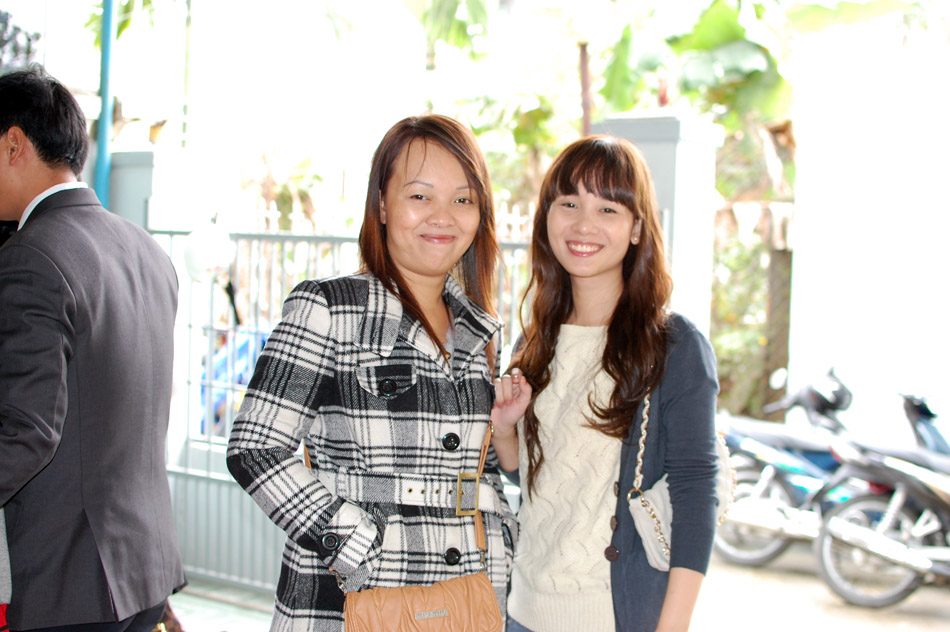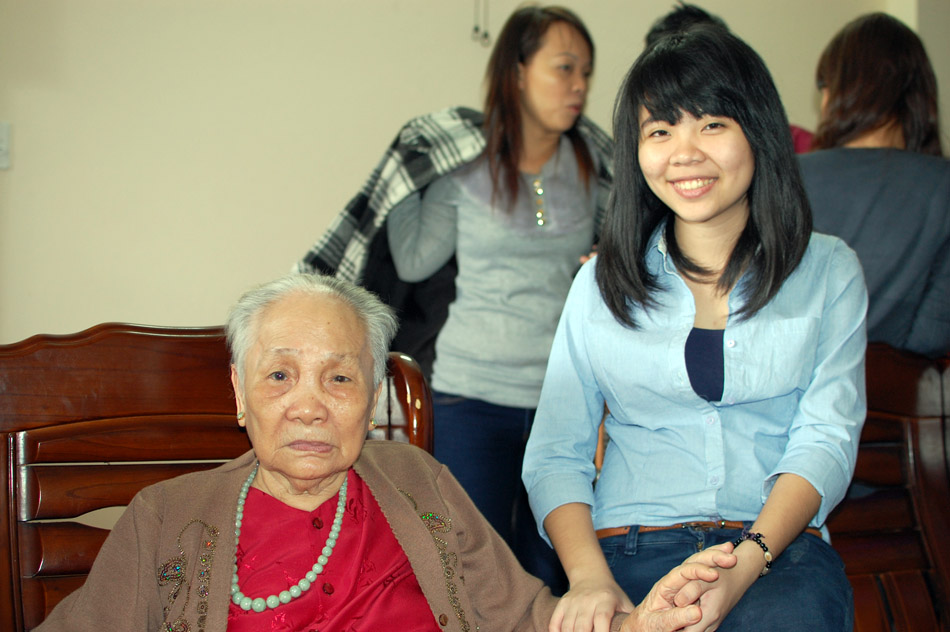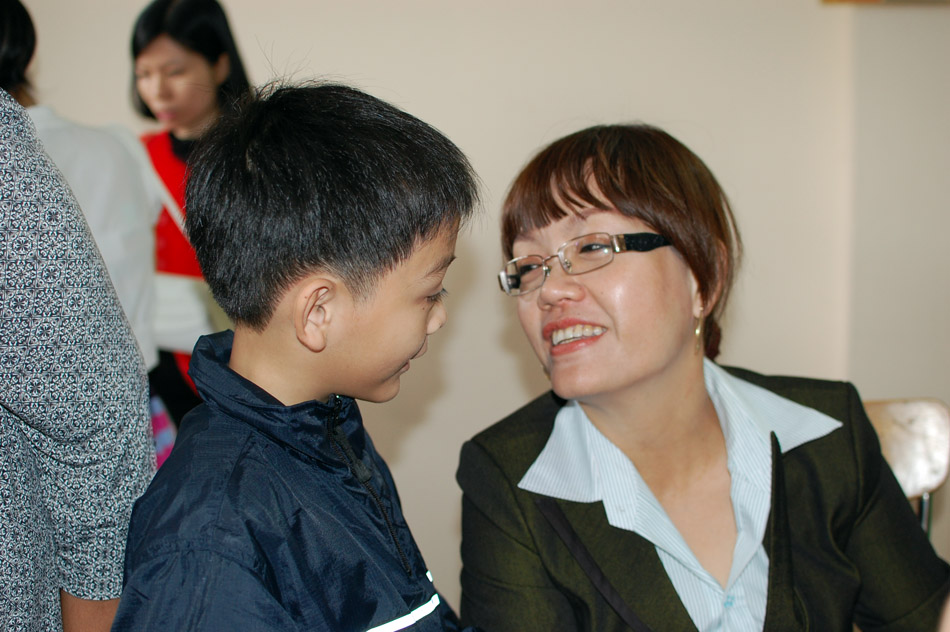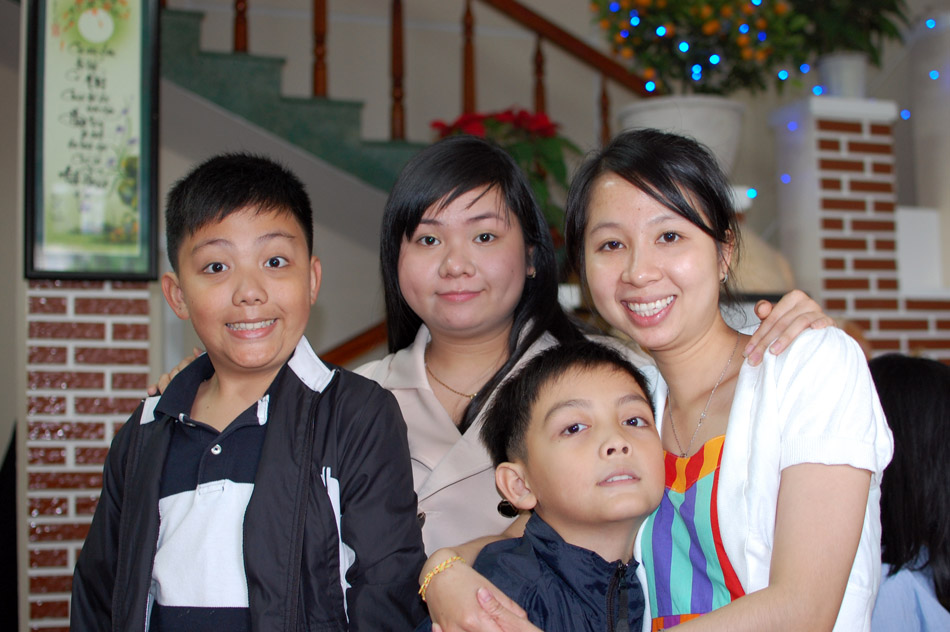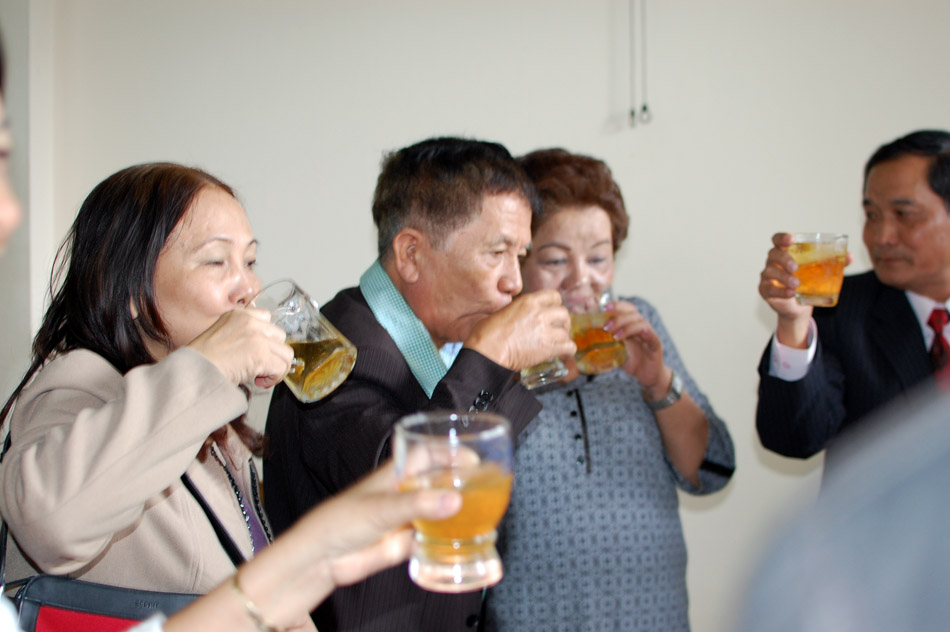 Một Hai Ba, Vô!!! (the traditional cheer before a drink)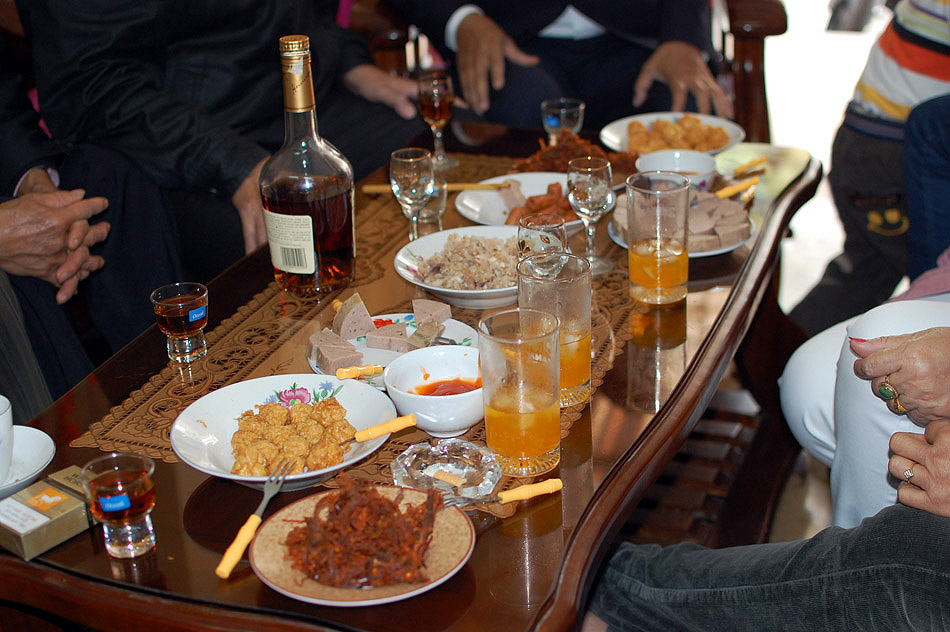 Snacks and finger foods like these are enjoyed by the family at each visit to another home during Tet.