Despite having a great time in Argentina, we were excited to move on to Brazil, spending a week at Iguazu Falls and Rio de Janeiro. The short story of it all is that Iguazu Falls is a beautiful–if not touristy–landmark that you just have to see once in your lifetime! Rio, despite its often bad reputation, is a wonderful place full of life, culture and great food! We were lucky enough to stay with a great host who lived in a luxury high-rise apartment overlooking Leblon and Ipanema beaches.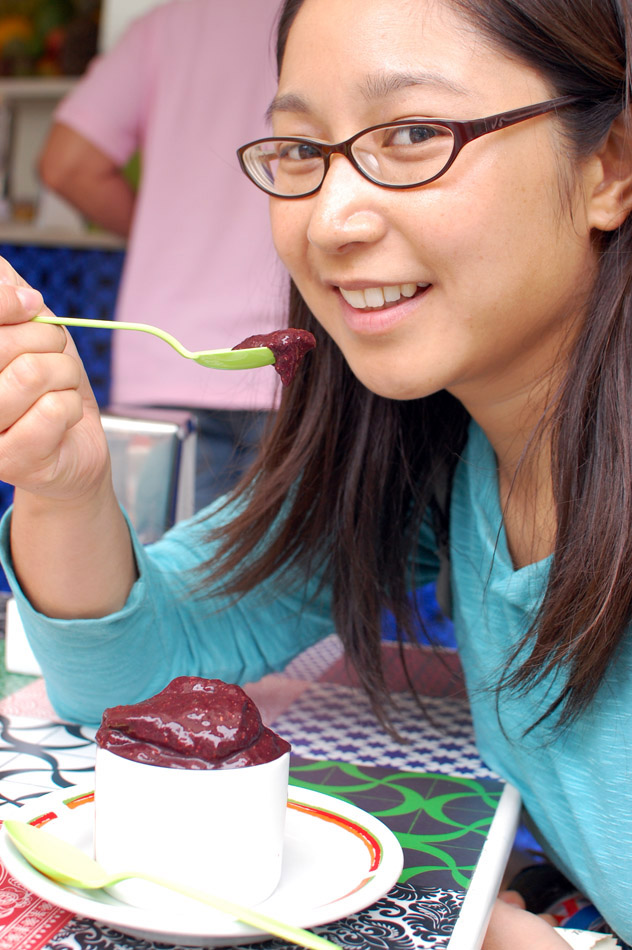 Gotta start your morning right with an açaí smoothie mixed with granola and bananas. Yum!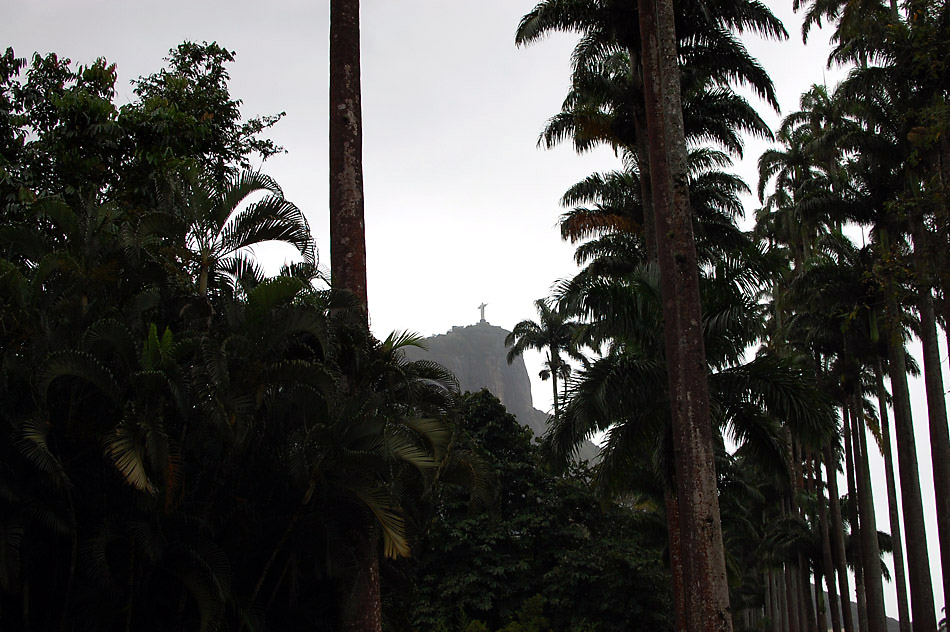 A peak of Christ the Redeemer from the Botanical Gardens in Rio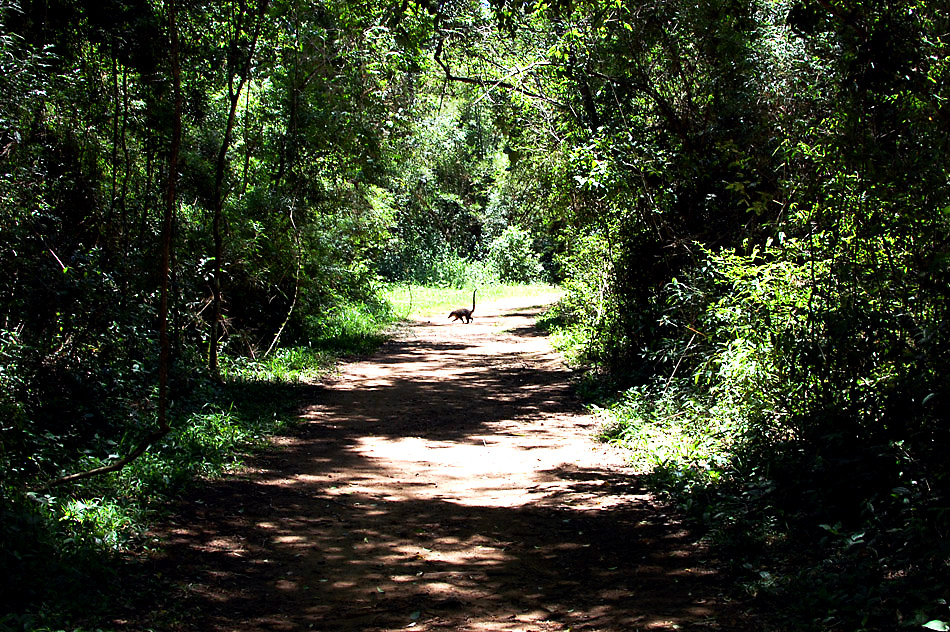 Running into a family of coaties on a hike near Iguazu Falls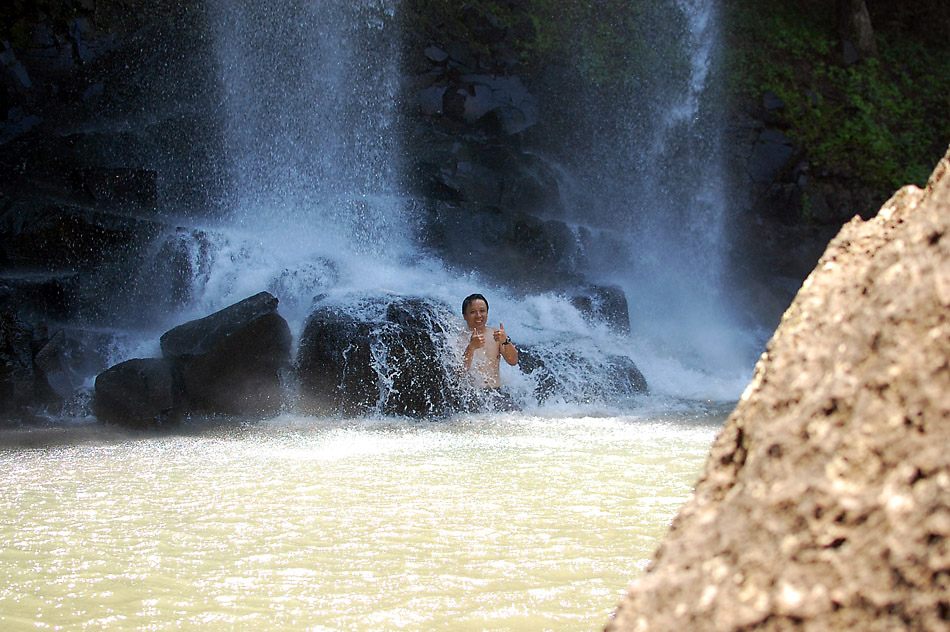 Always wanted to take a dip at a waterfall. What better place to do it than in Brazil!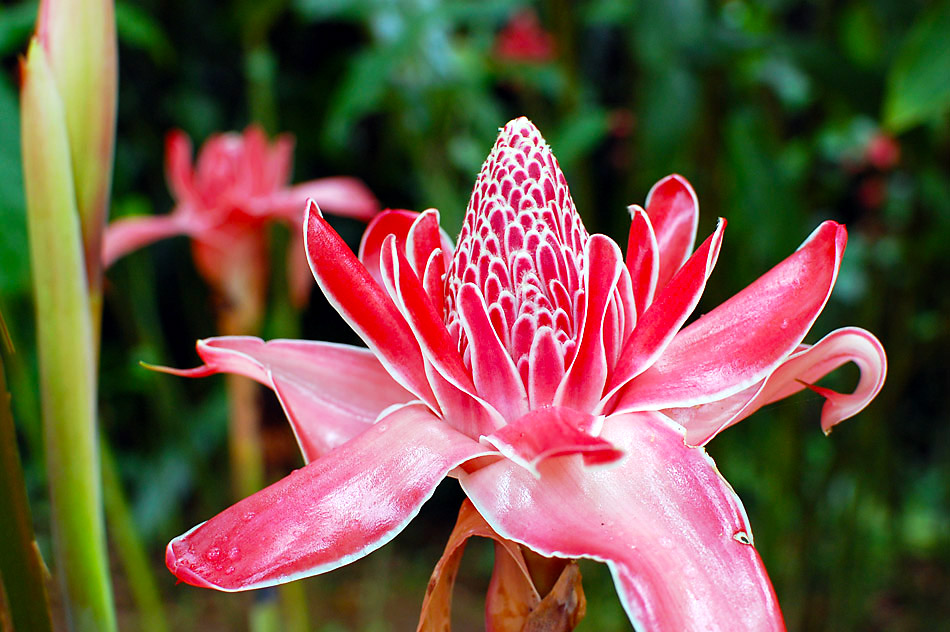 Brazil is home to some of the most gorgeous flora around the world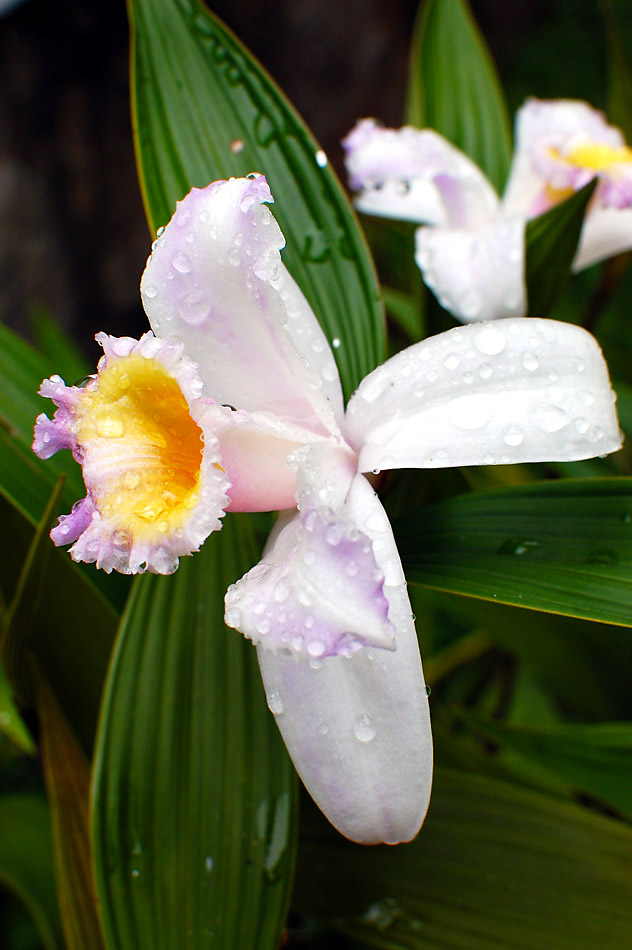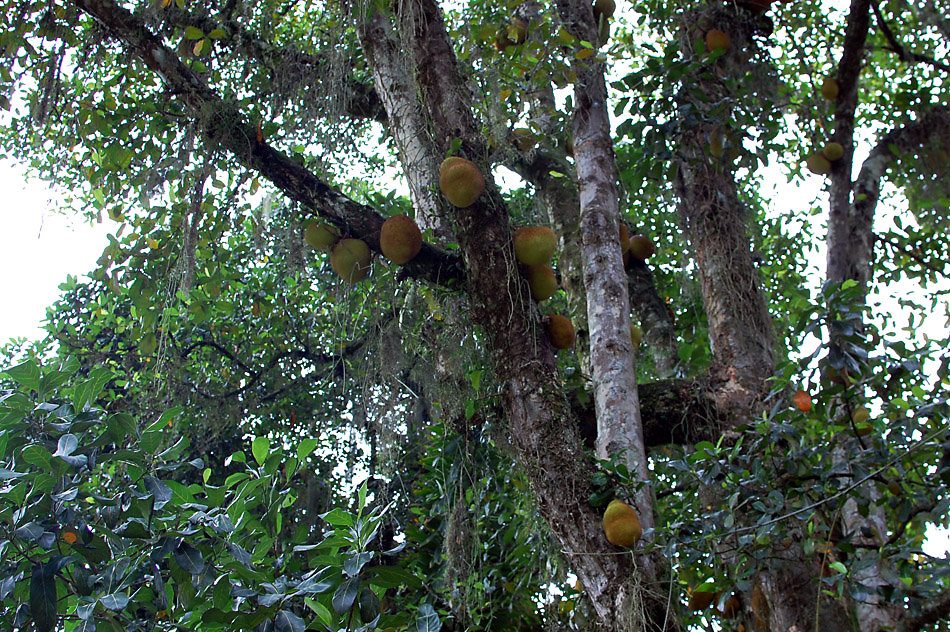 Trying to figure out a way to get some jackfruit from the trees!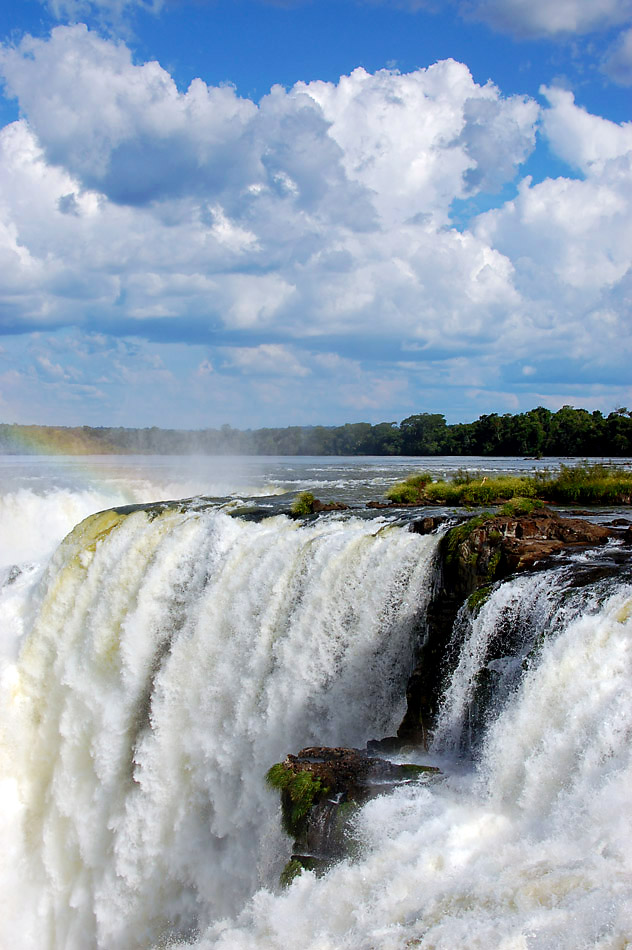 Raging rapids at the top of Iguazu Falls, aptly named the Devil's Throat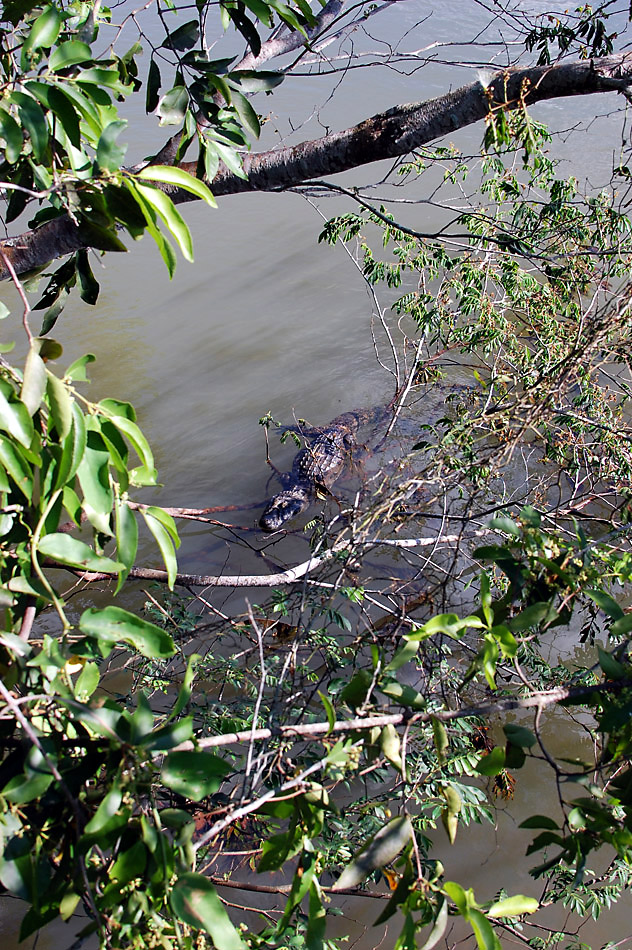 The waters don't seem completely safe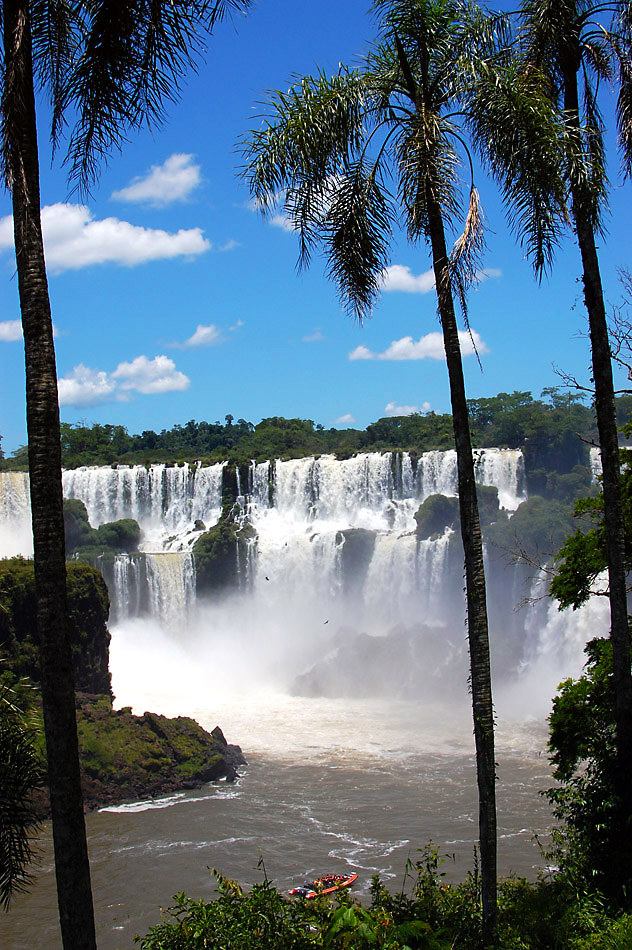 Photos can't quite capture the immensity and majestic beauty of Iguazu Falls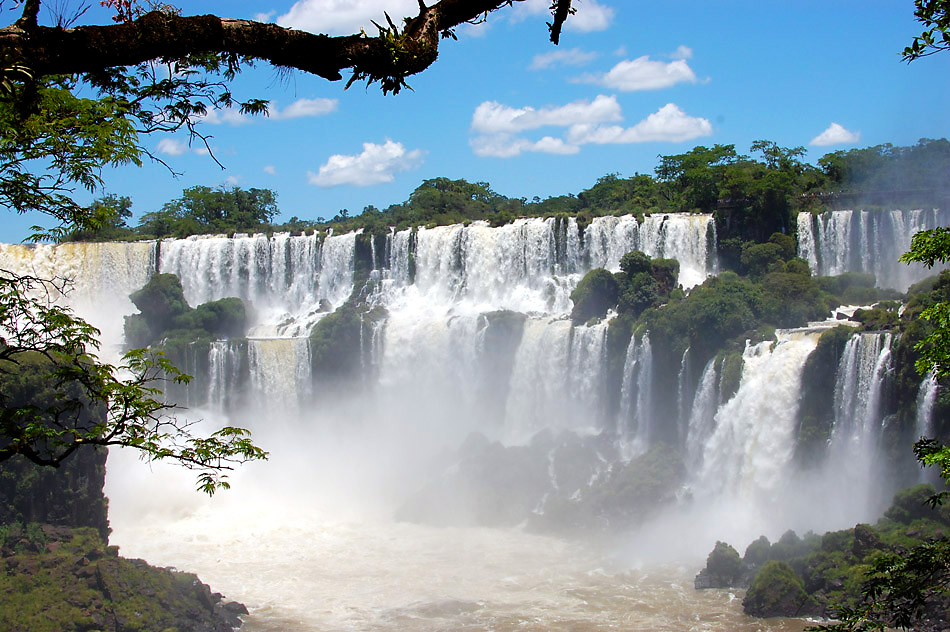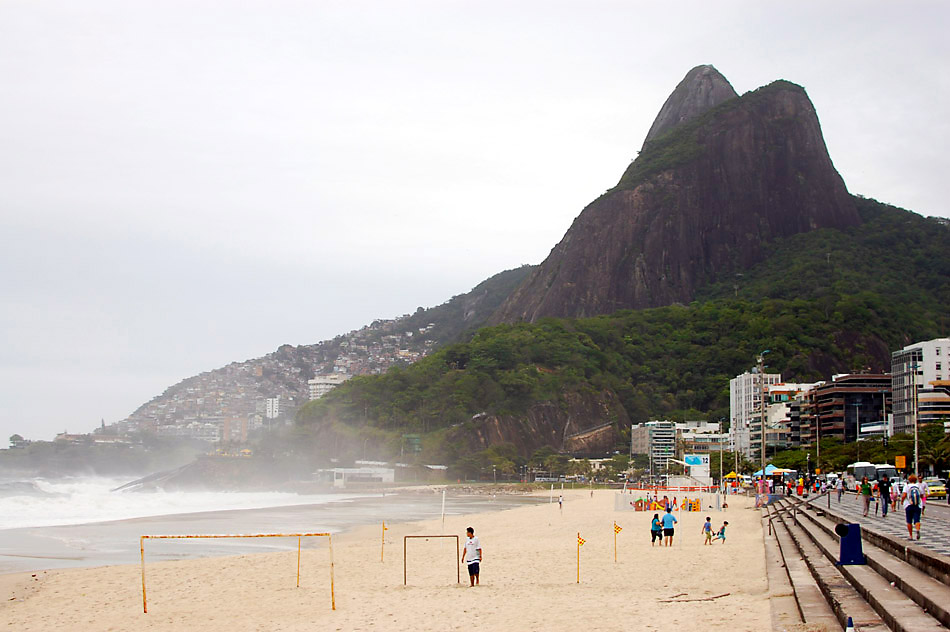 Unwinding by taking a stroll on a quiet stretch of Ipanema beach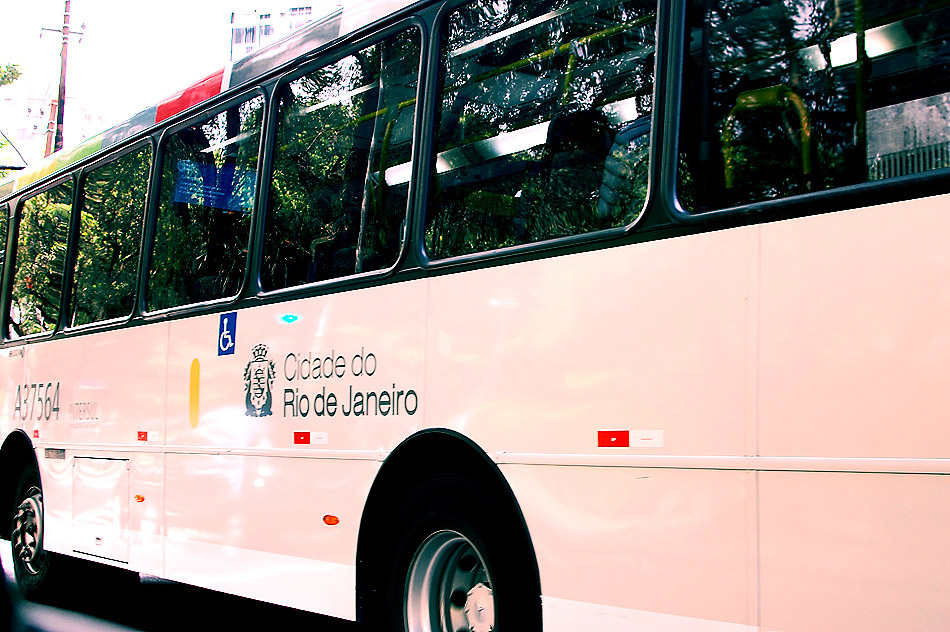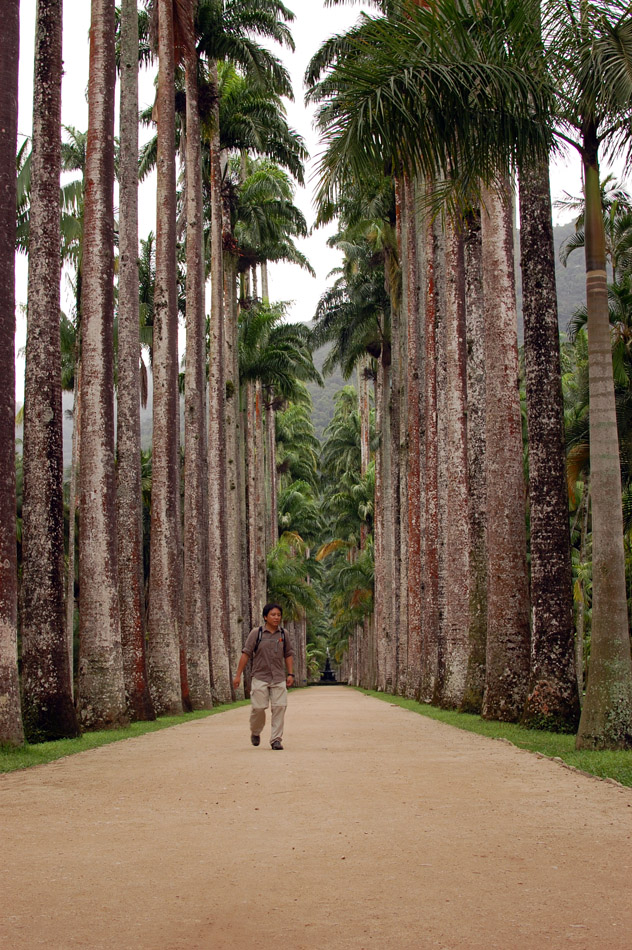 Exploring the Botanical Gardens in Rio de Janeiro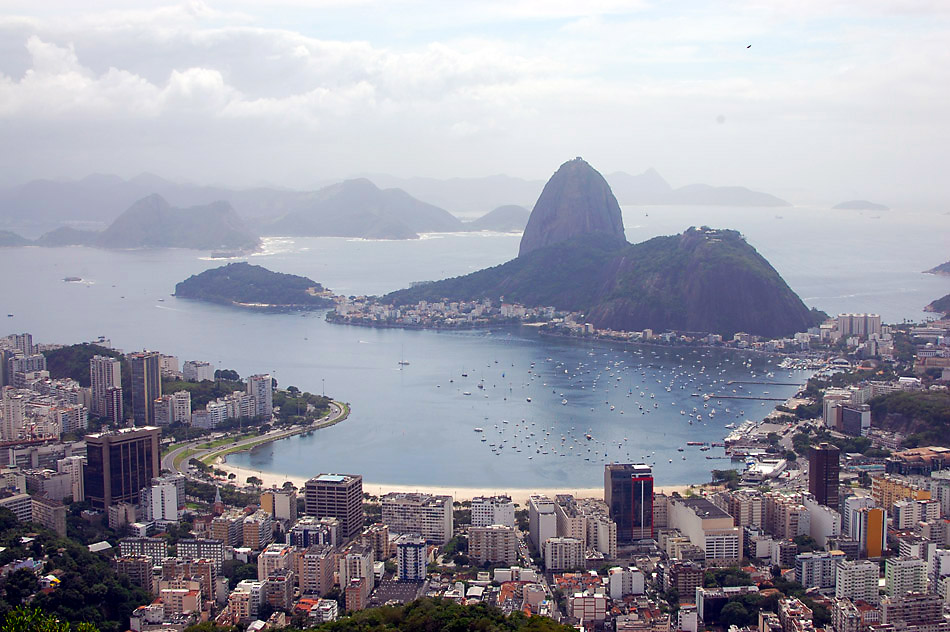 Despite being mostly cloudy during the week, we managed to snap this great view of Rio from Corcovado mountain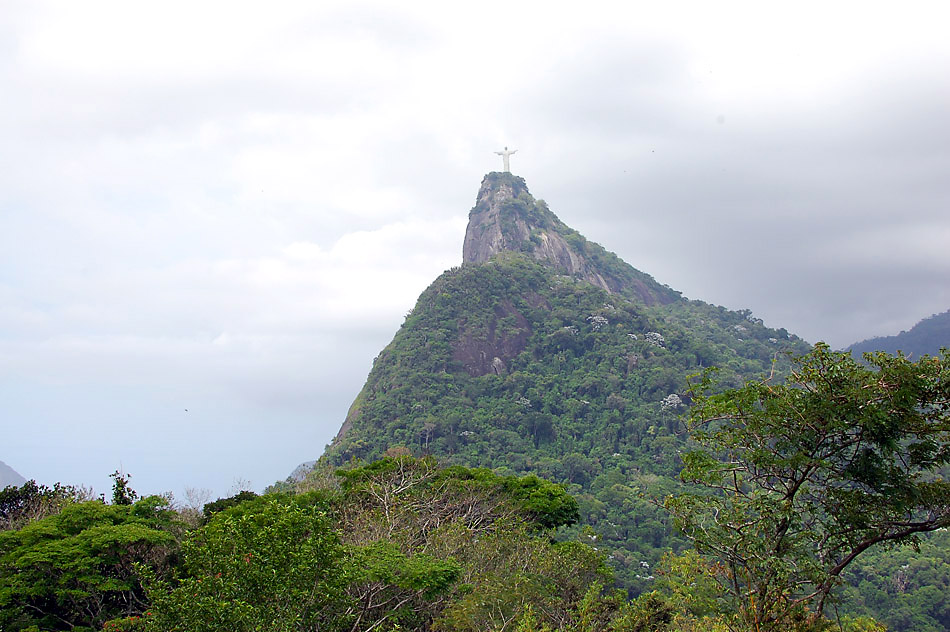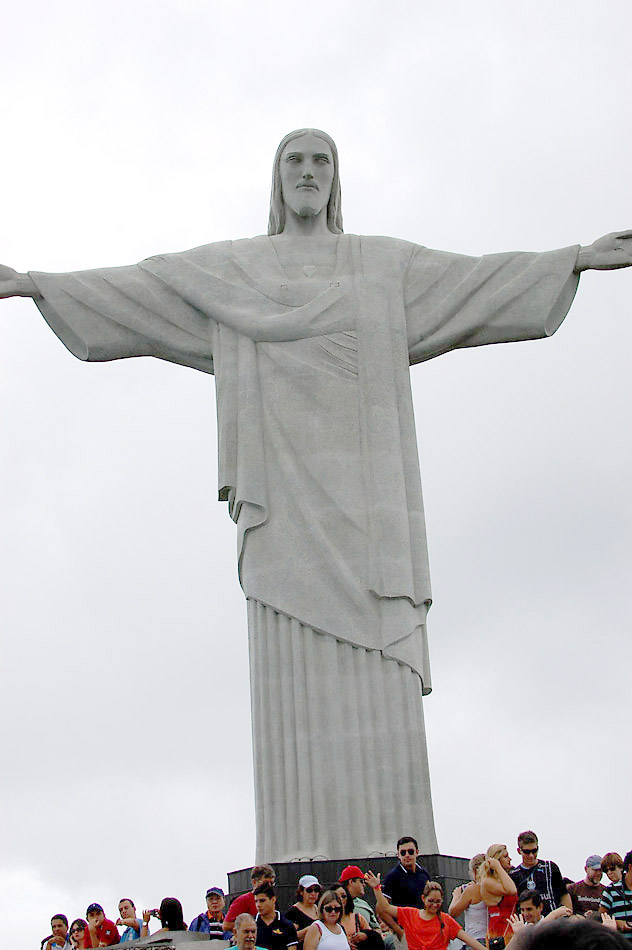 You can't visit Rio without making the trip up to see Christ the Redeemer (at least once), even though it's a bit overrated and a tourist trap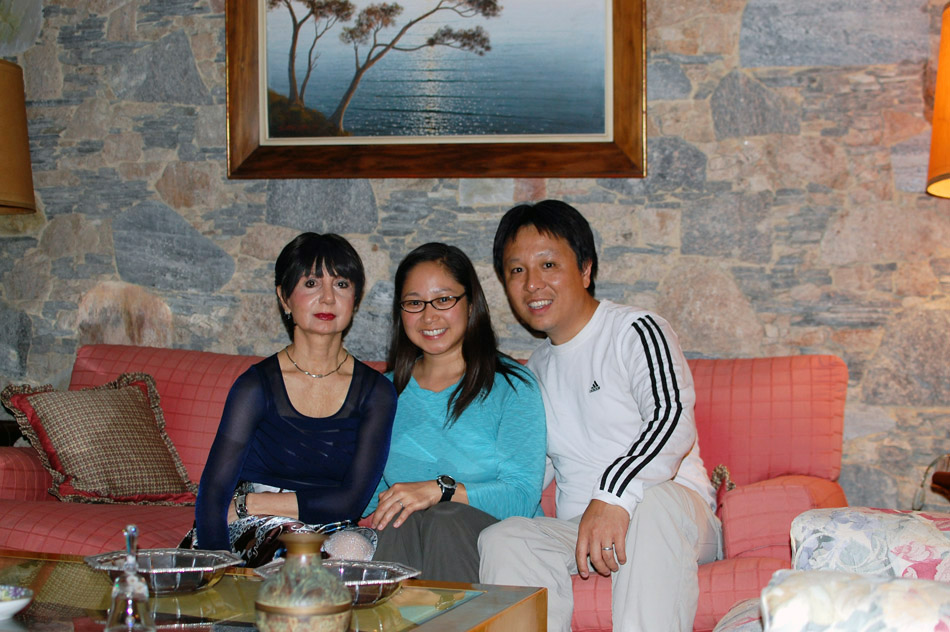 Thanks for being a fantastic host and friend to us, Lilian! We'll definitely get together again next time we're in Rio!