After leaving the Lake District, we descended into Patagonia to Esquel, El Calafate and across the border into Chile's Torres del Paine National Park. It being one of the best times of the year to visit this normally-frigid place, the weather was mostly clear and the normally unbearable cold winds were at least bearable, so we stayed for a week in Patagonia. From hiking to see the beauty of Torres del Paine, to trekking deep into the center of the massive Perito Moreno glacier, we witnessed the wondrous beauty of Patagonia at its best! Here are just a few of the photos from our adventures!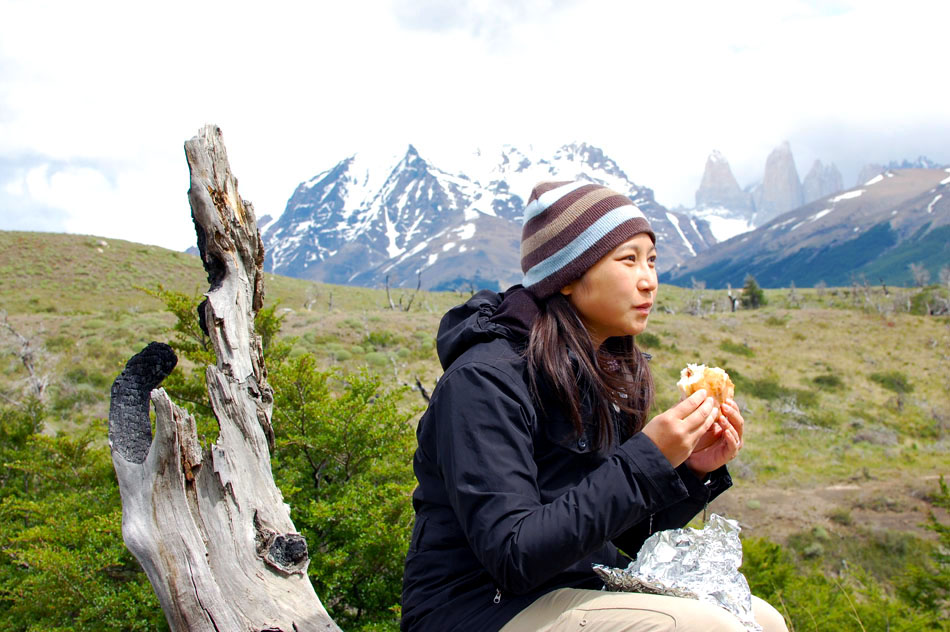 Quick lunch during the hike with the beautiful backdrop of the towers, or "torres"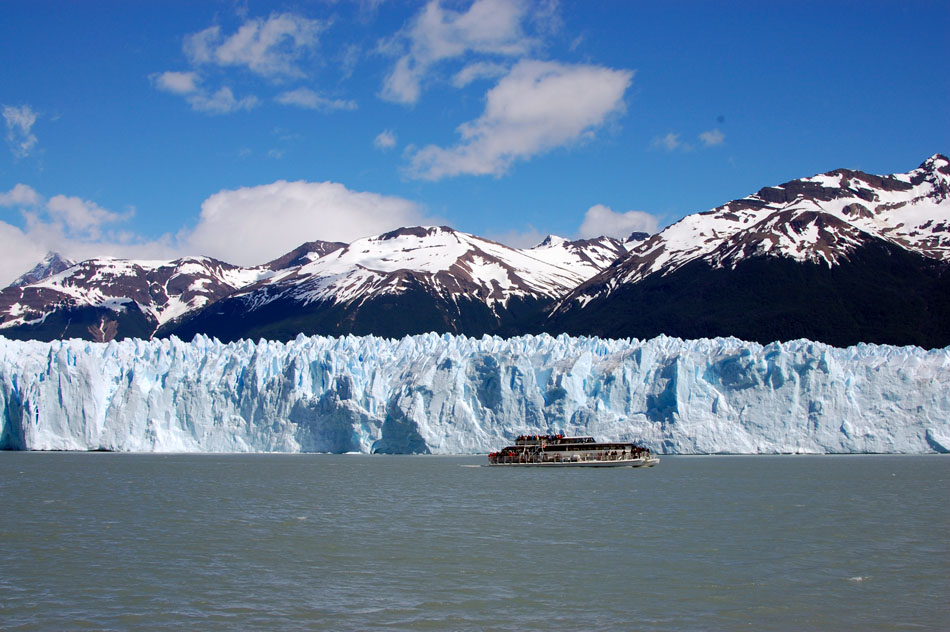 A large 100-passenger catamaran against the massive Perito Moreno glacier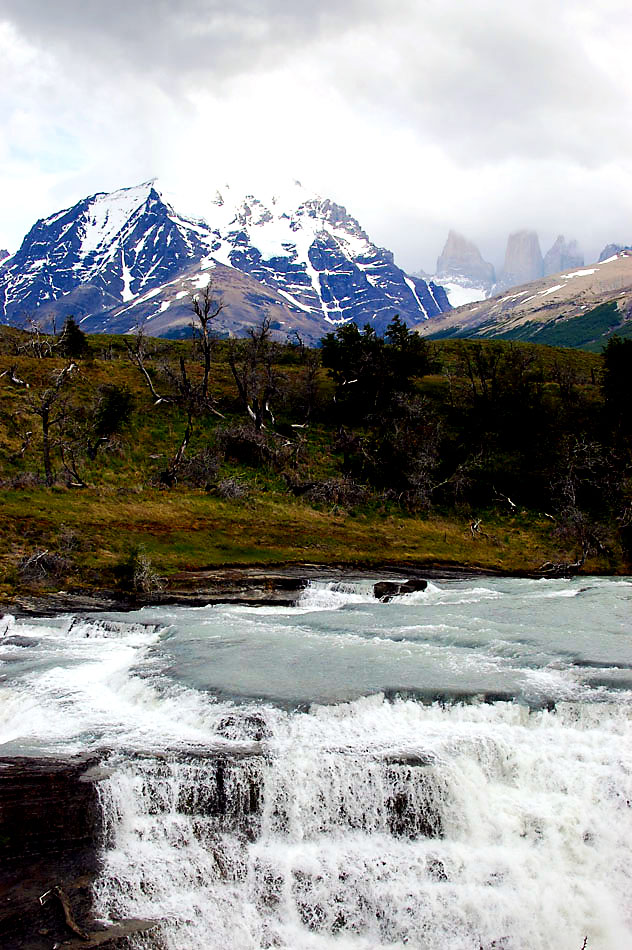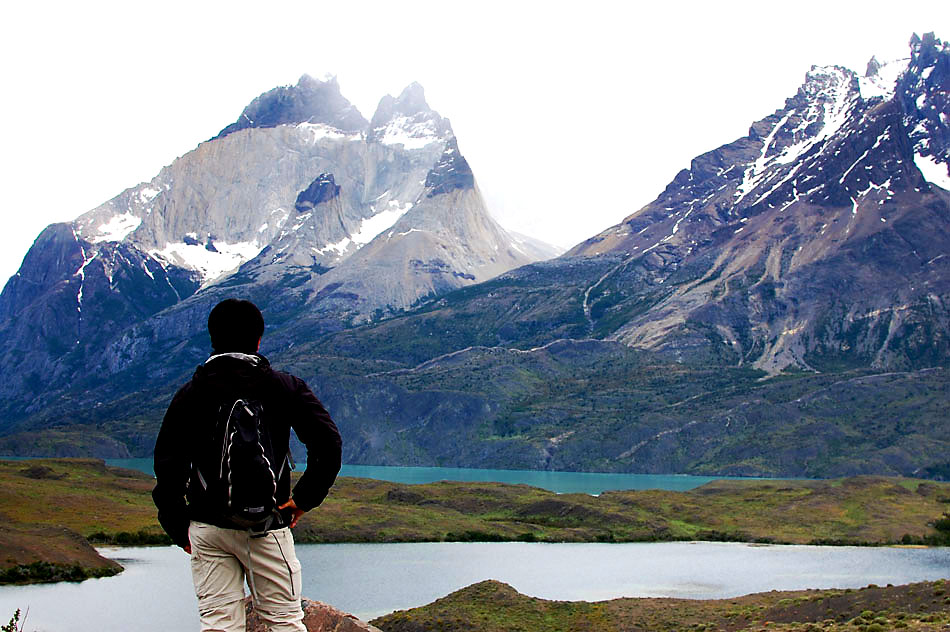 The view of the Cuernos del Paine, or horns of the mountain, were well worth the trip there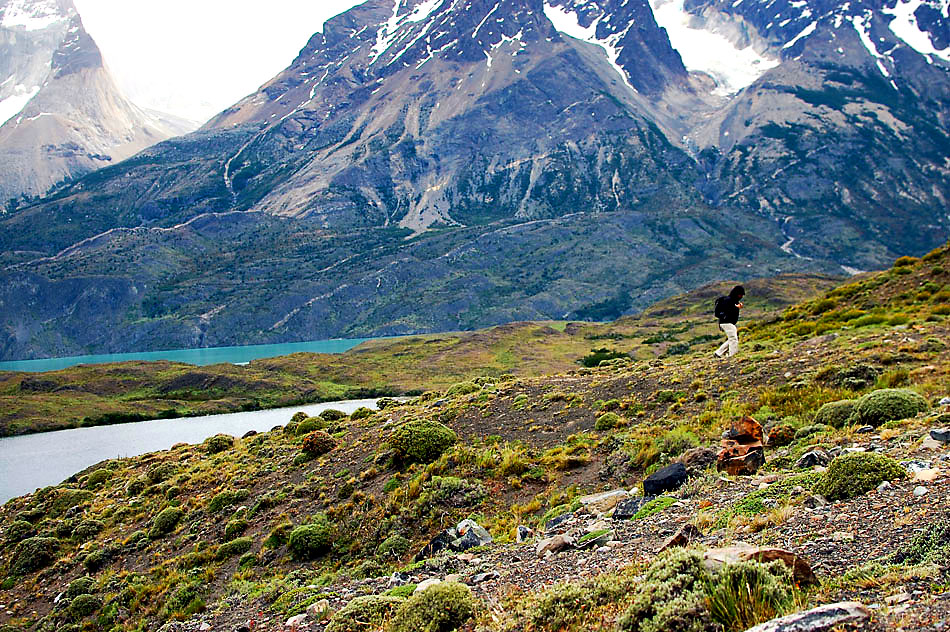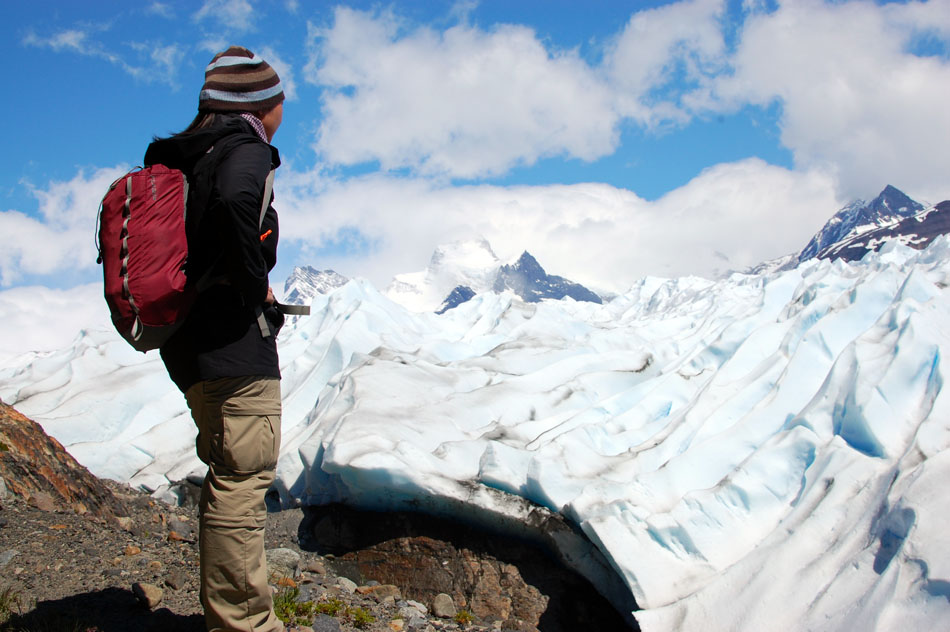 Jennifer takes a stop to enjoy the view on the trek to reach the glacier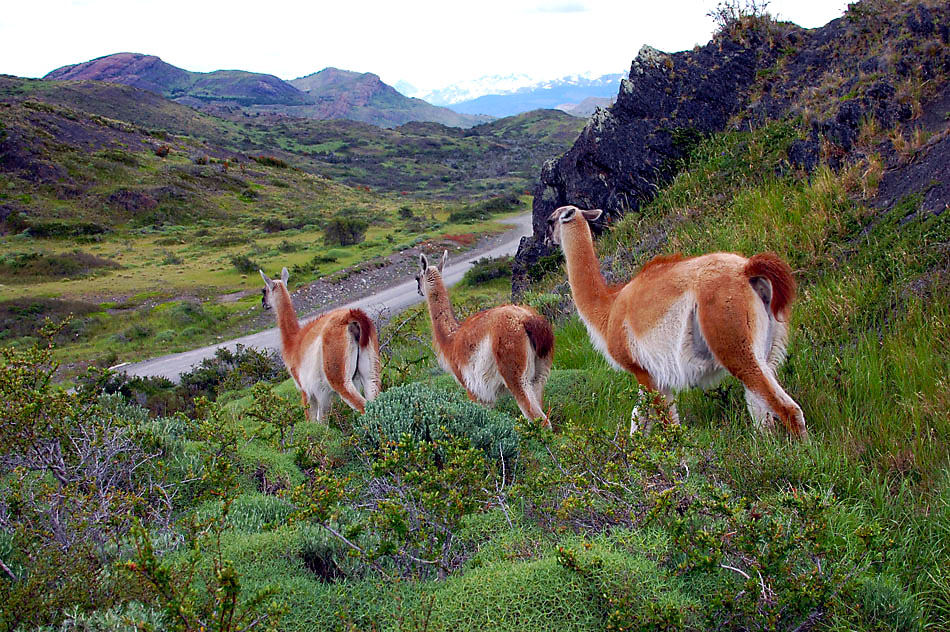 Guanacos, related to llamas and camels, can be found all over Patagonia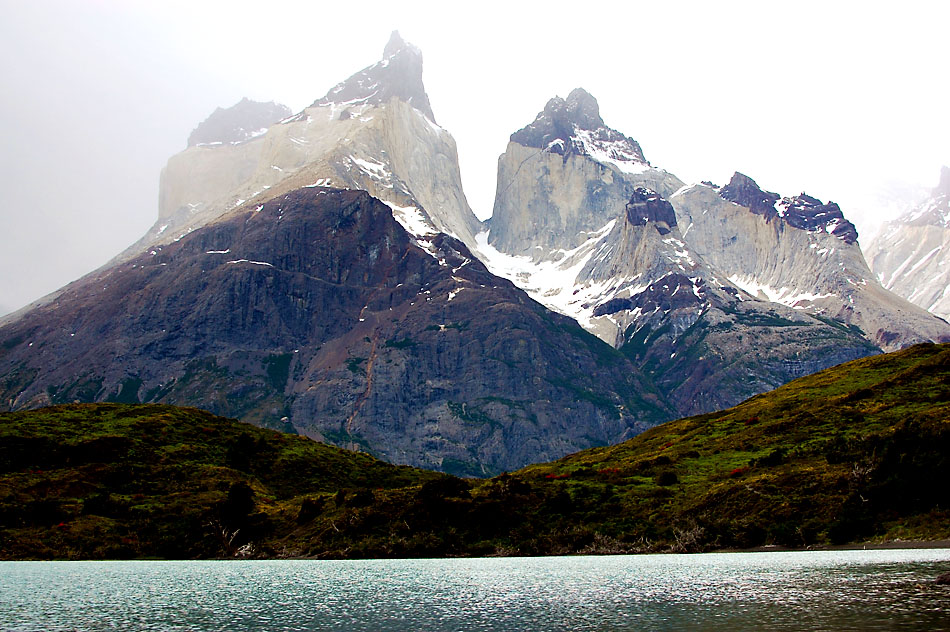 Majestic shot of the horns of the mountain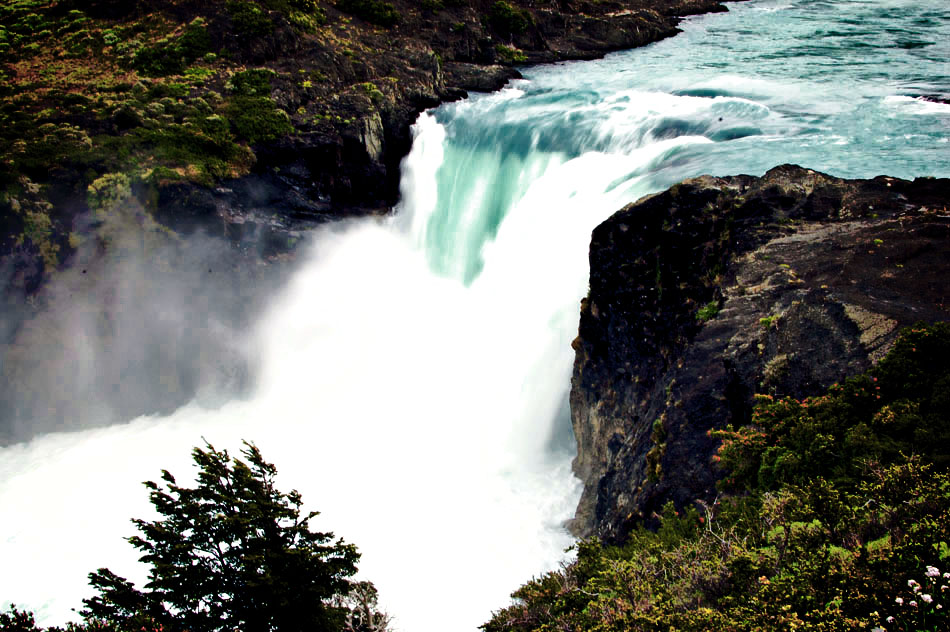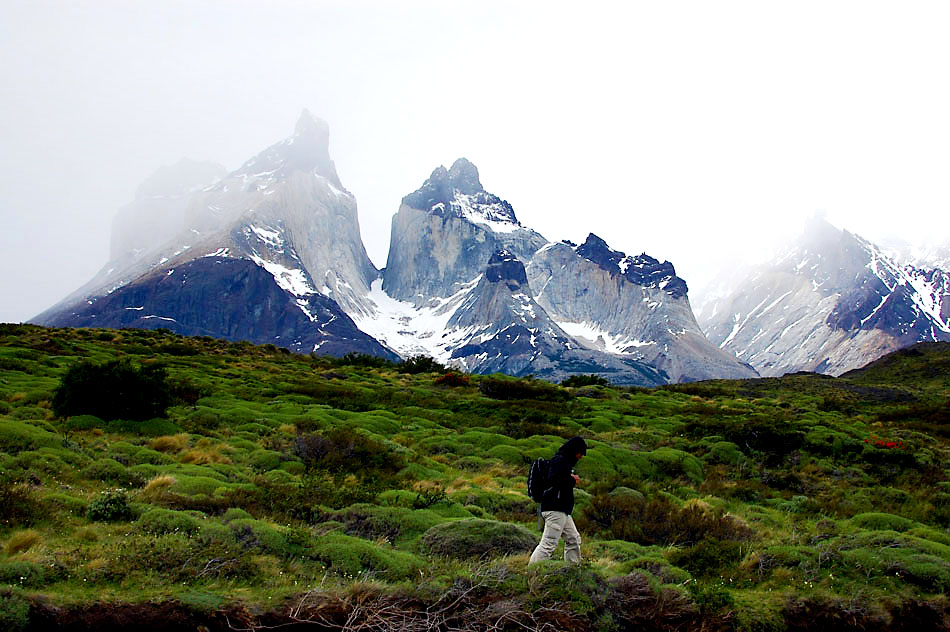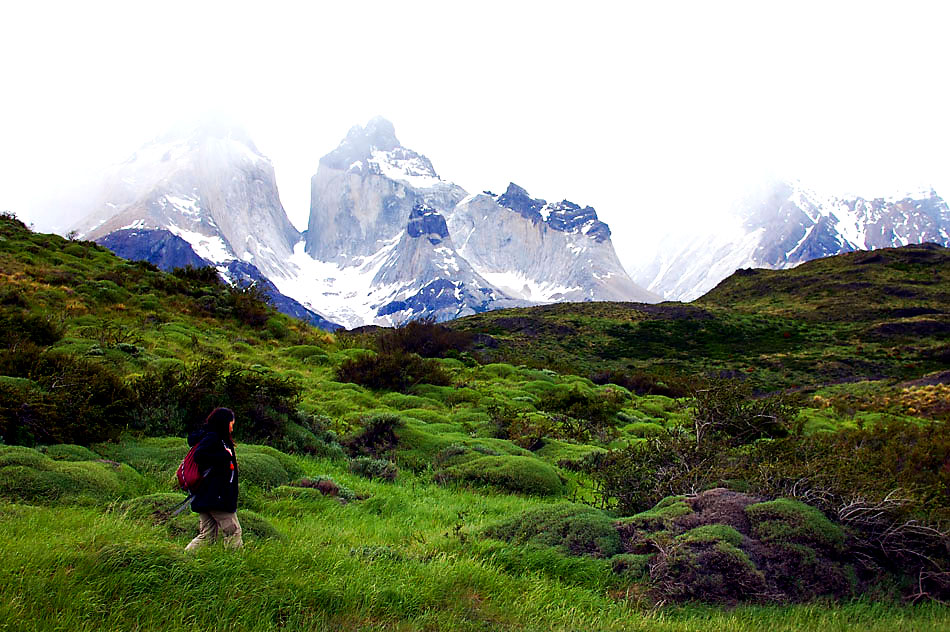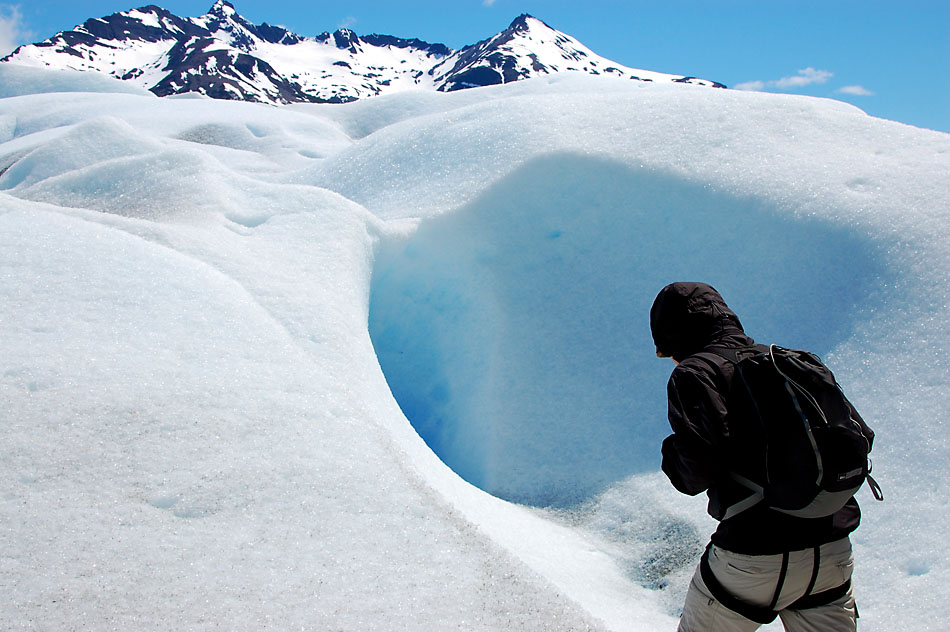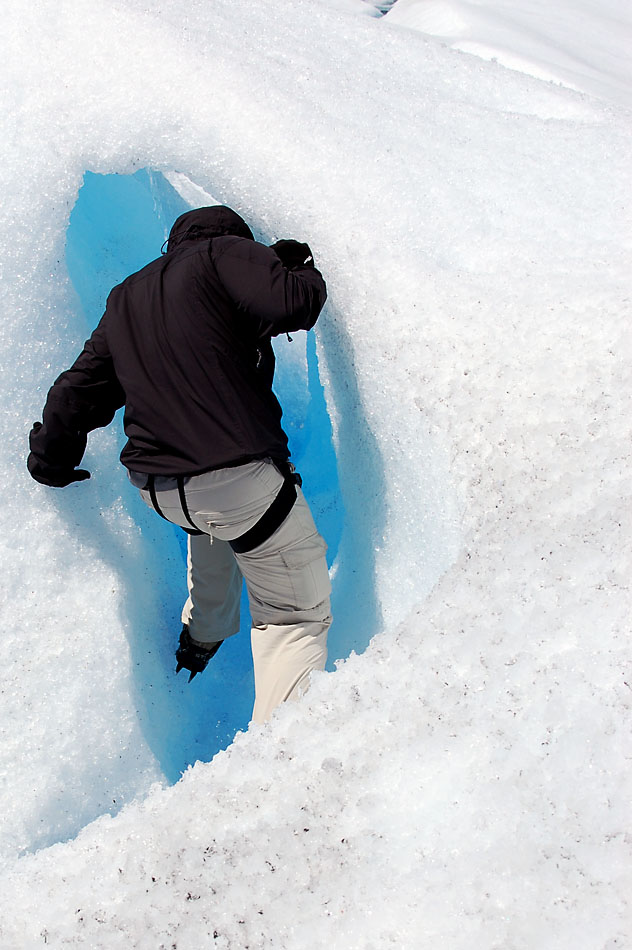 Lots of tight squeezes from caves and cracks on the glacier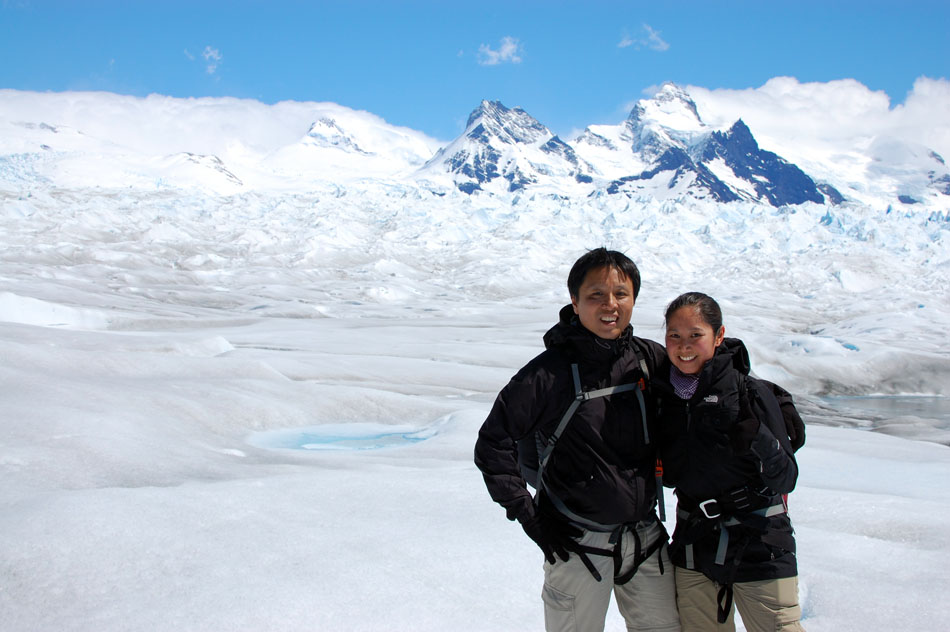 In the middle of nowhere: near the center of the glacier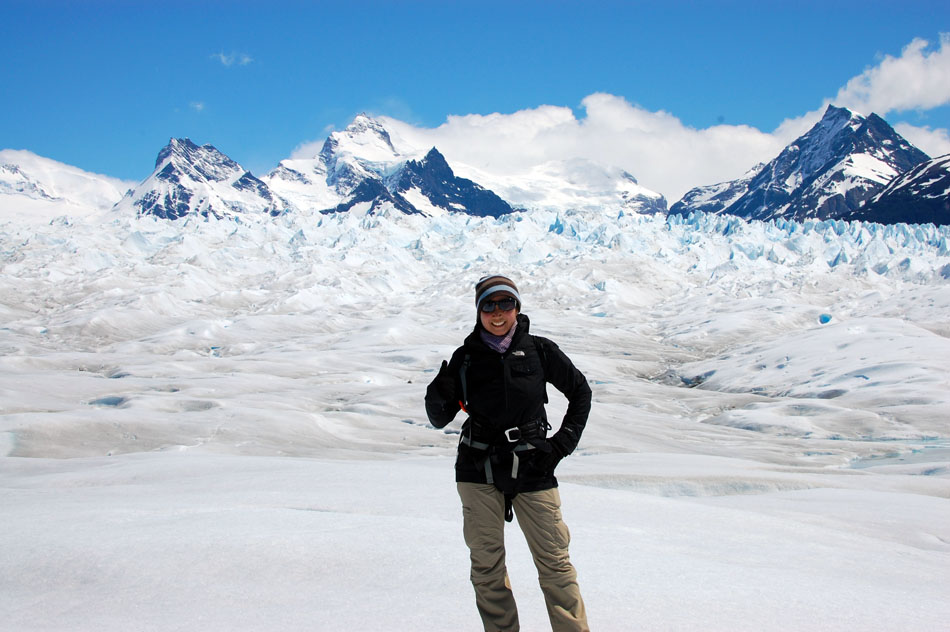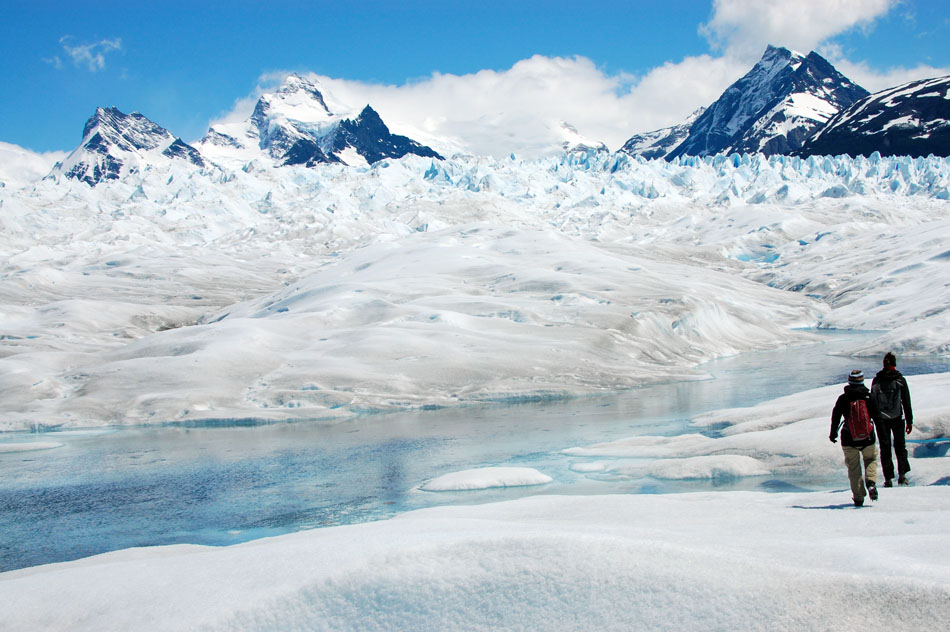 A long and tiring hike into the depths of the glacier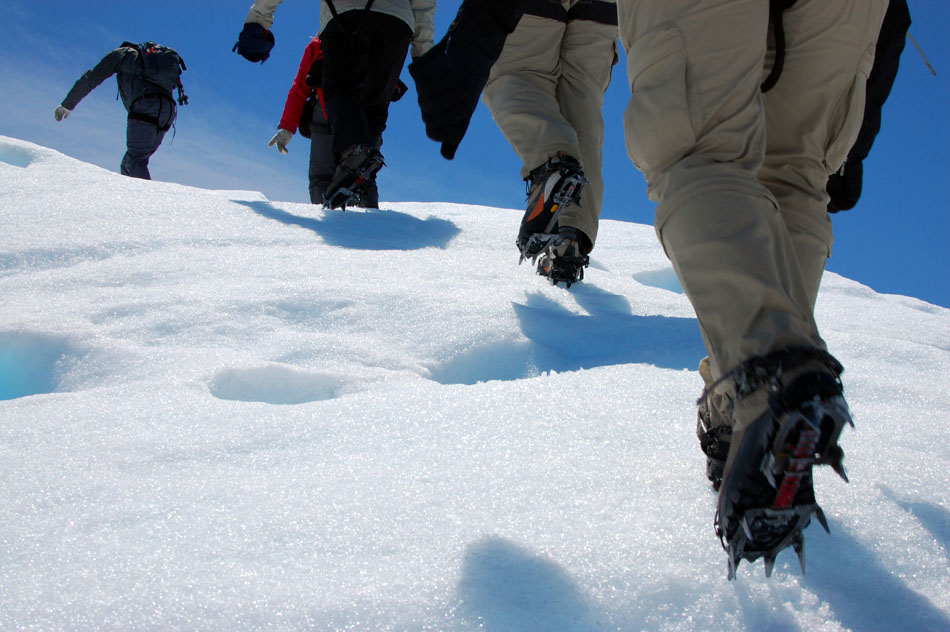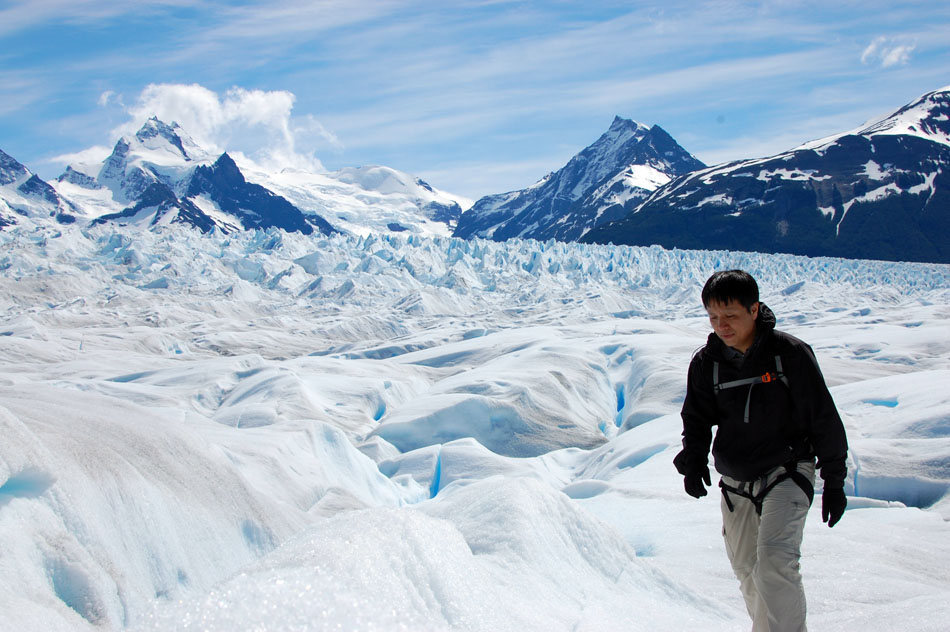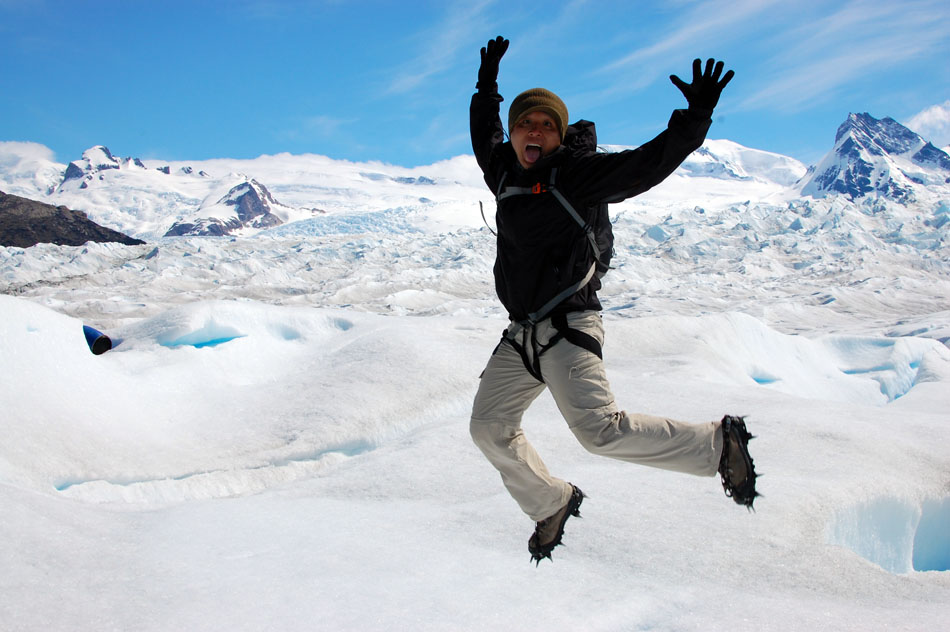 Kevin's excited we made it to the center!