You can't really enjoy Bariloche and the Lake District without getting active and being outdoors! Whether it was mountain biking, hiking, kayaking, horseback riding, or white water rafting, there was so much to do! Here are just a few photos–and a short video clip–from our adventures in the Lake District of northern Patagonia!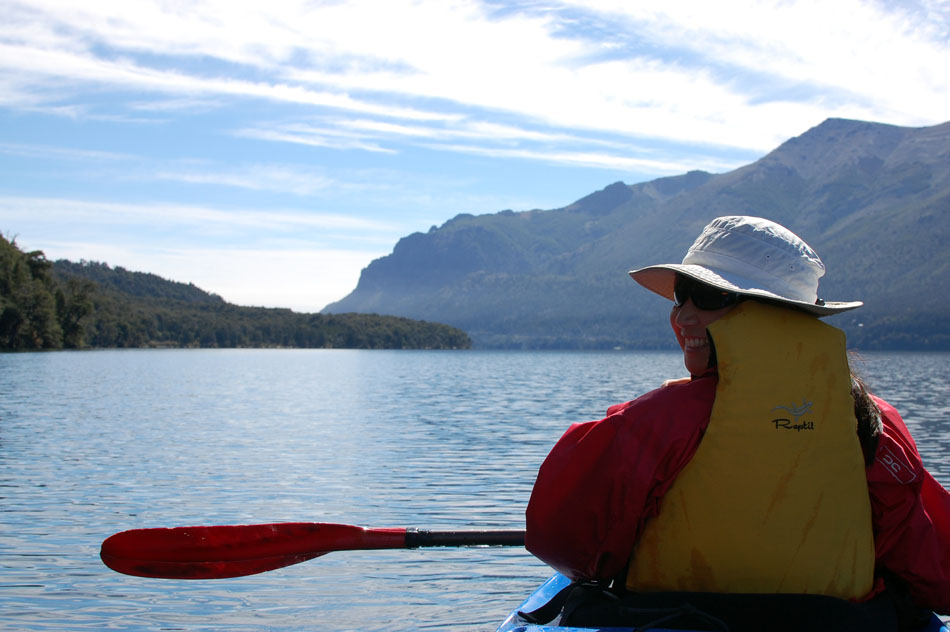 Kayaking on Lago Moreno, about an hour away from Bariloche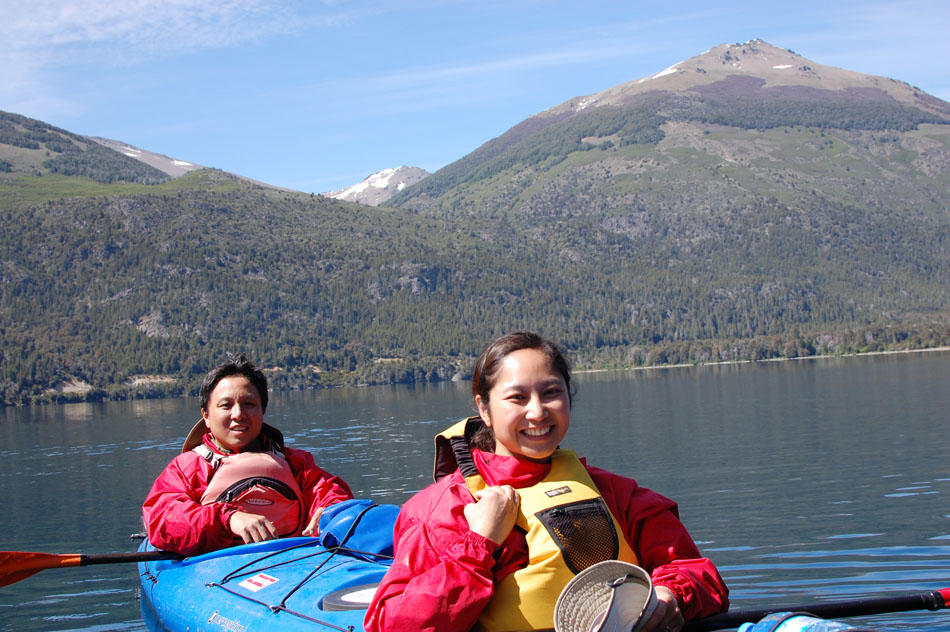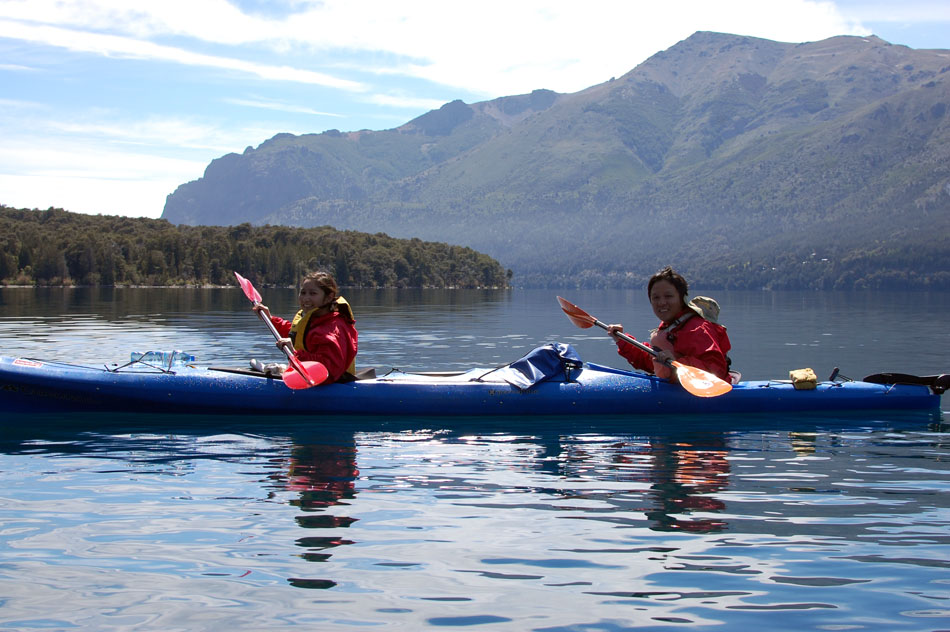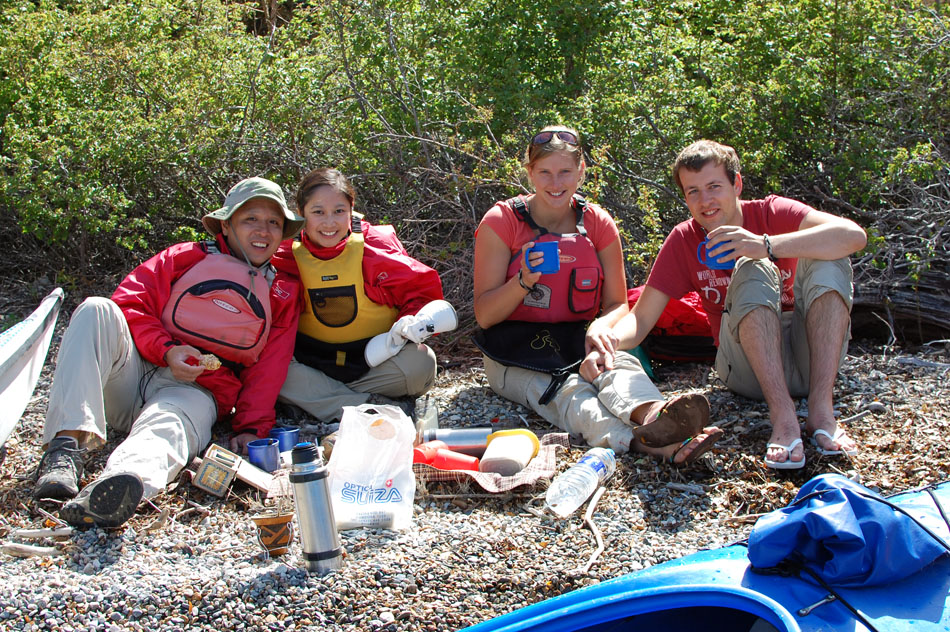 Shore-side picnic with our friends and fellow kayakers Maria and Marcus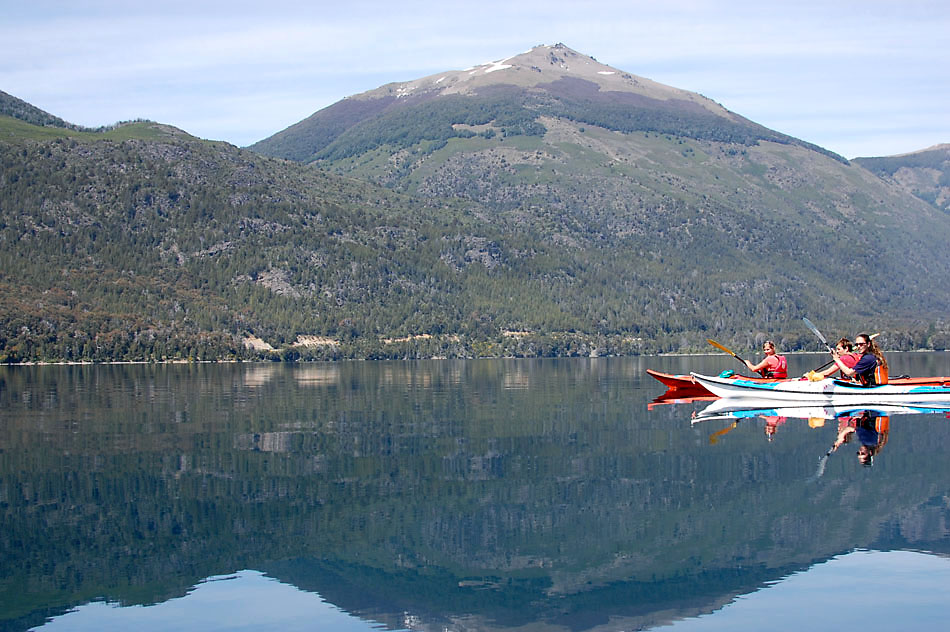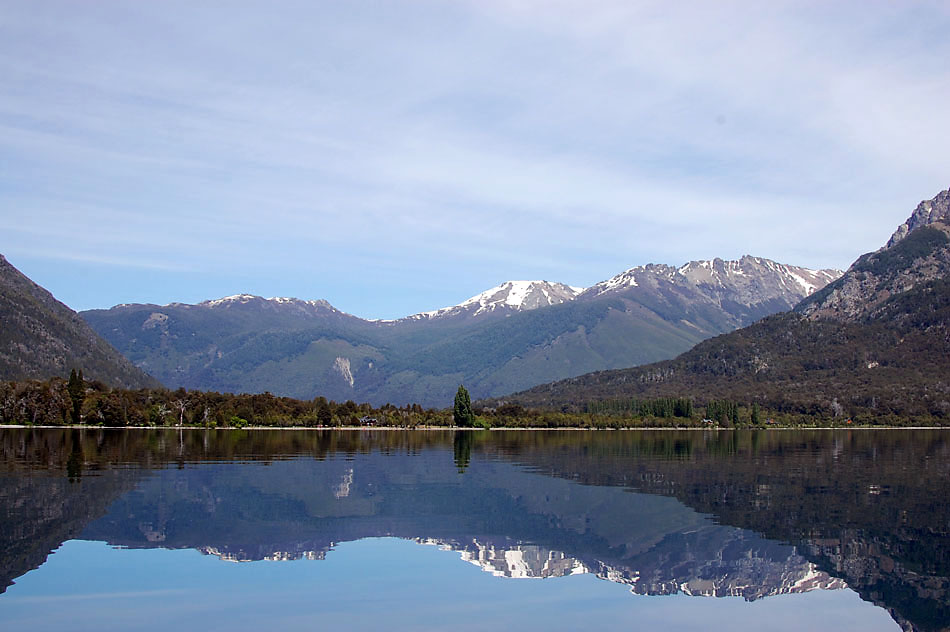 A clear day with perfect, calm weather made for crystal-clear reflections on the lake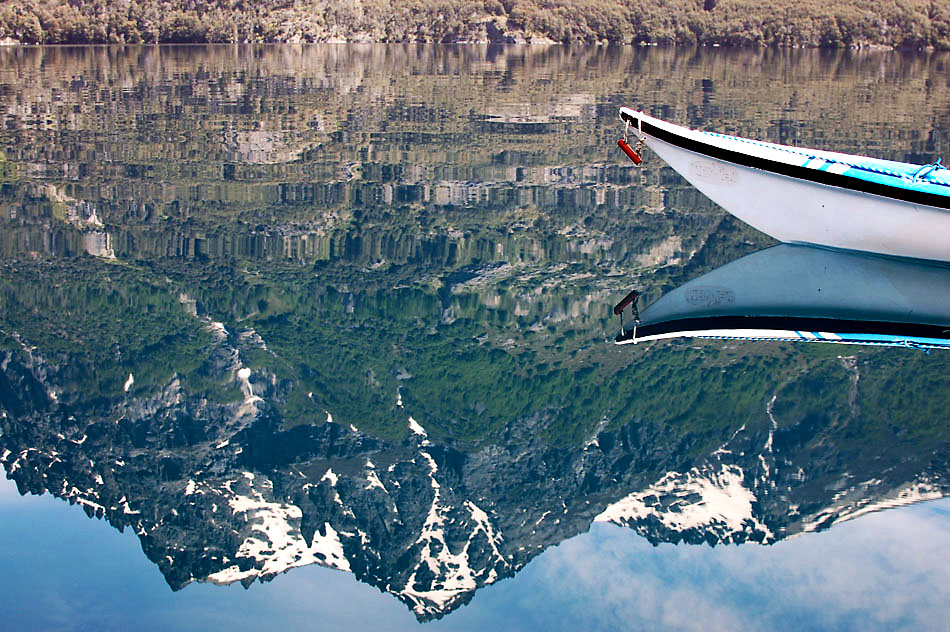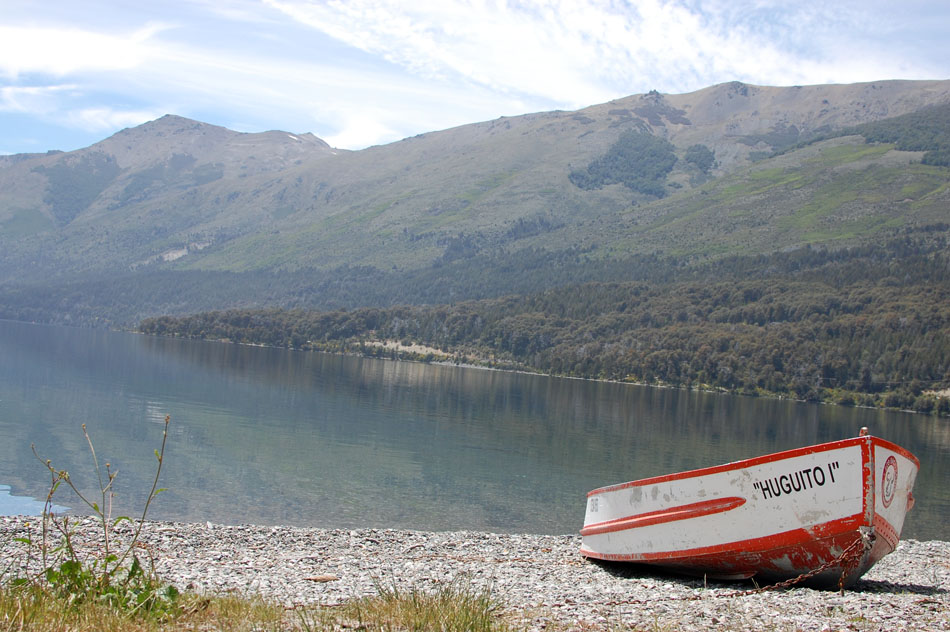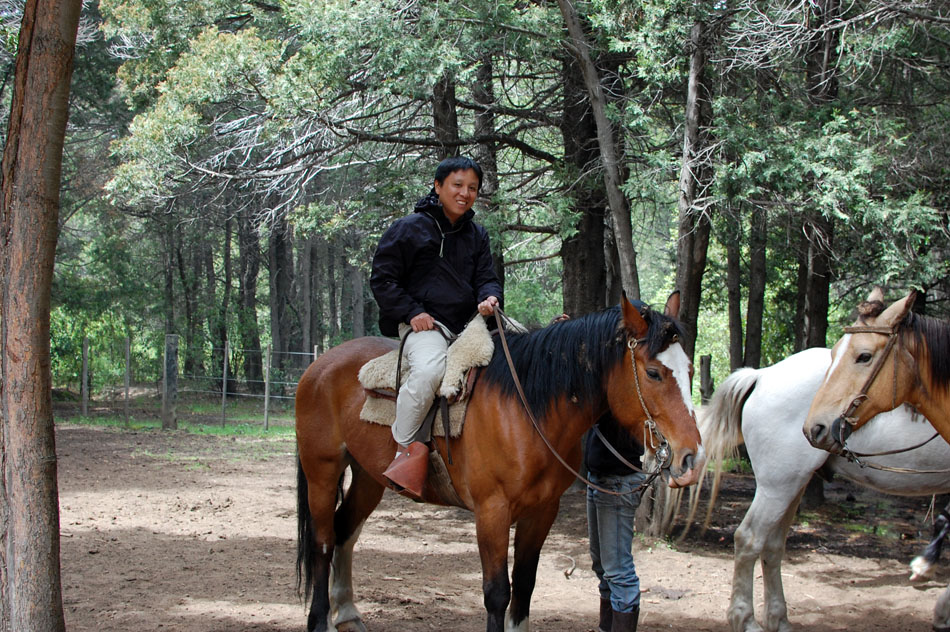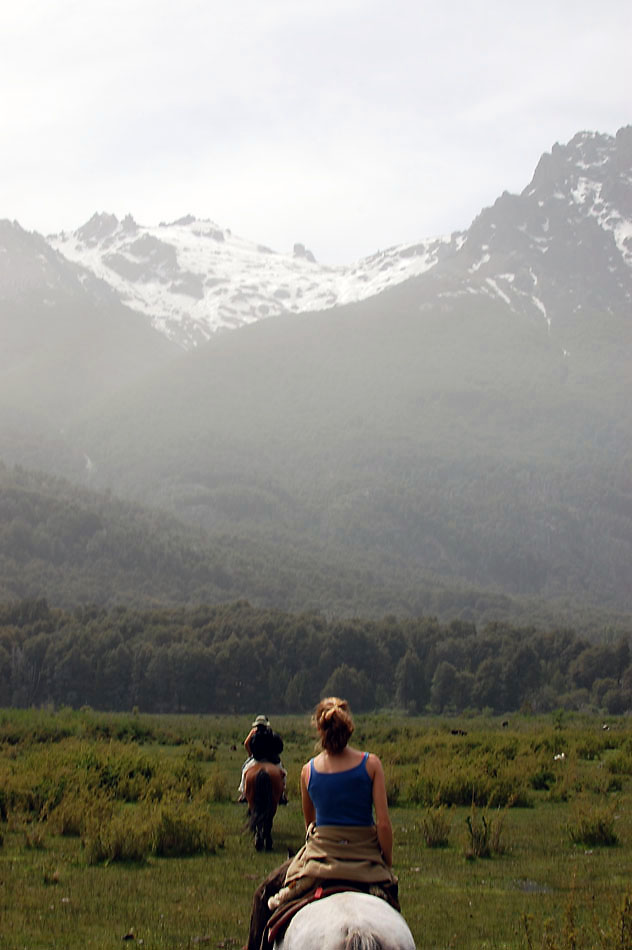 Absolutely gorgeous views on the horseback ride into the forest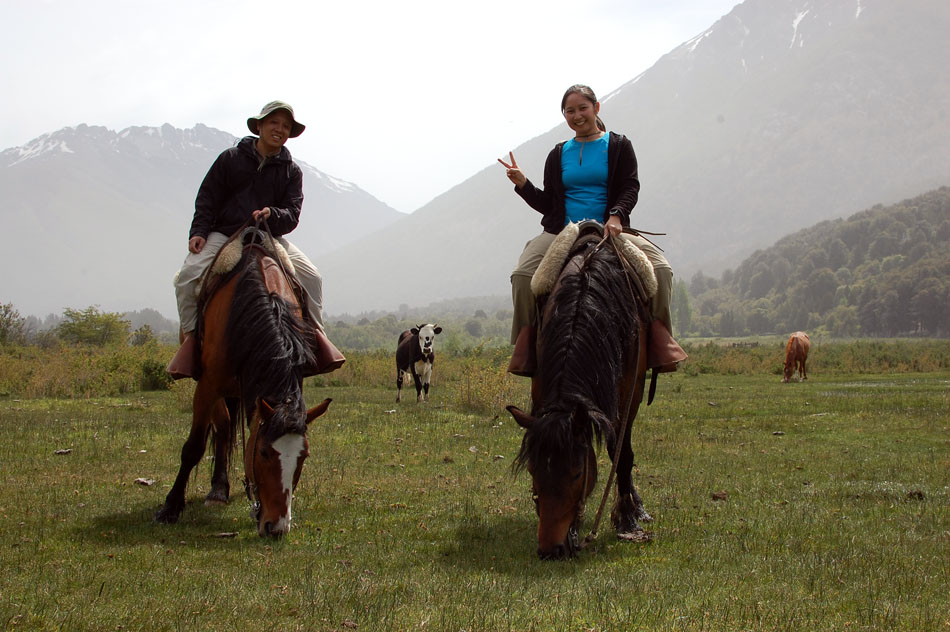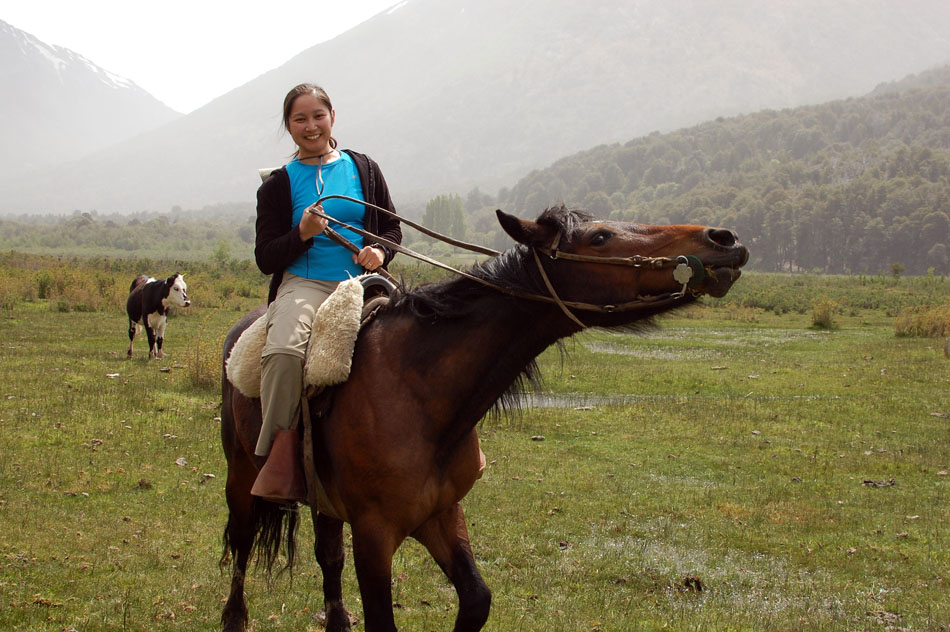 Jennifer getting control of her horse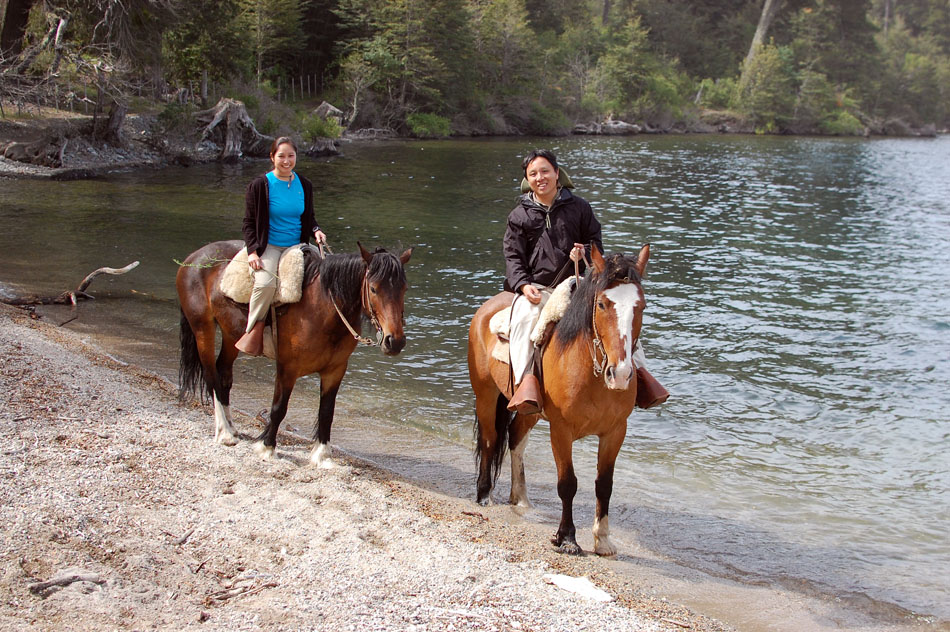 Lots of fun to ride our horses knee-deep into the ice-cold waters of the lake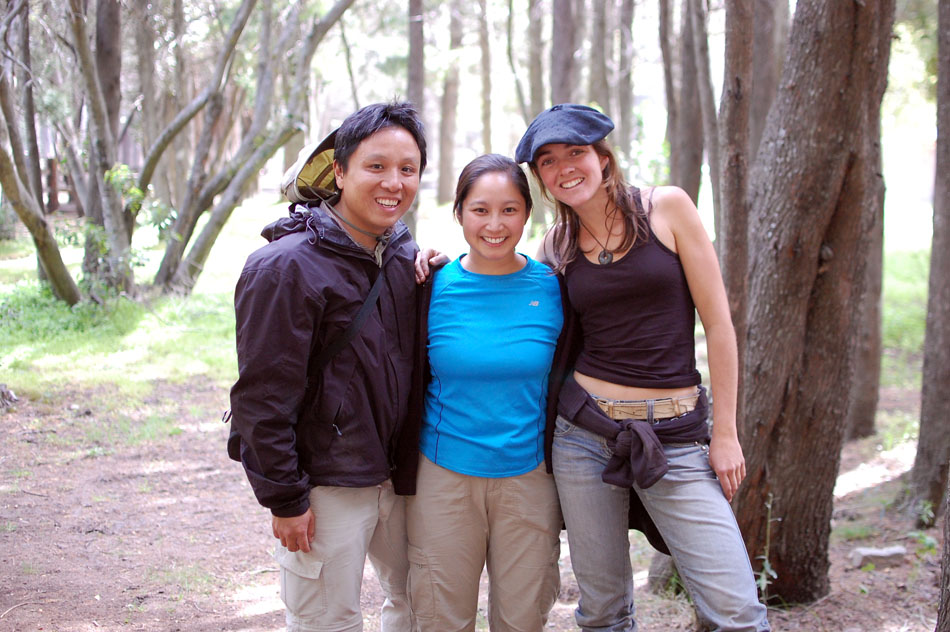 Great ride with our host from France, Marie!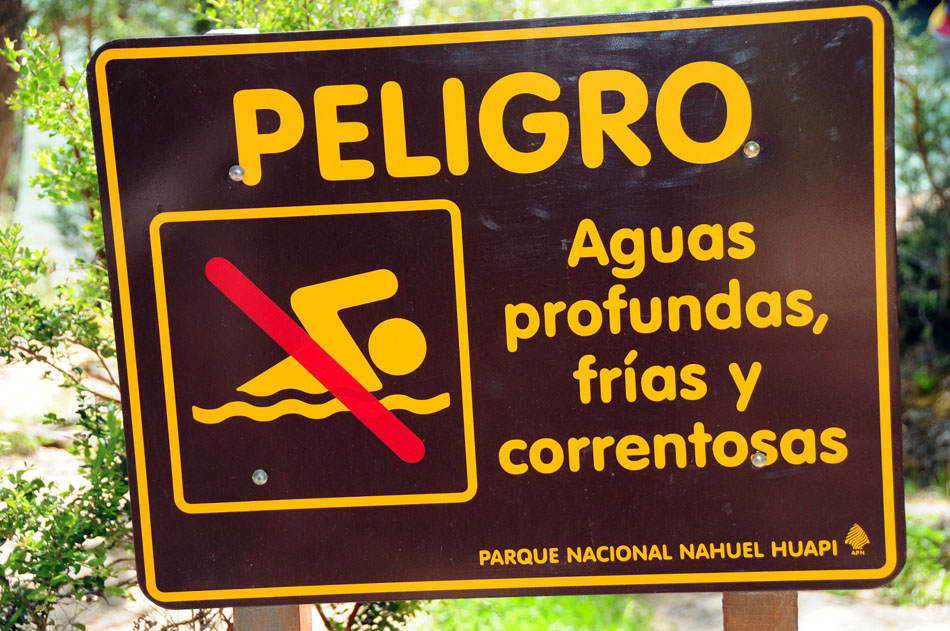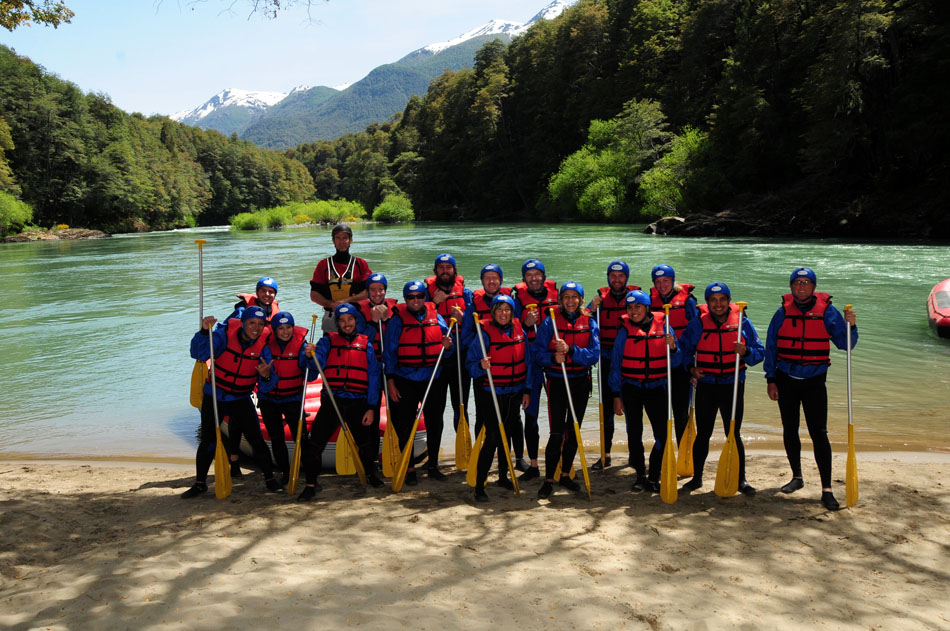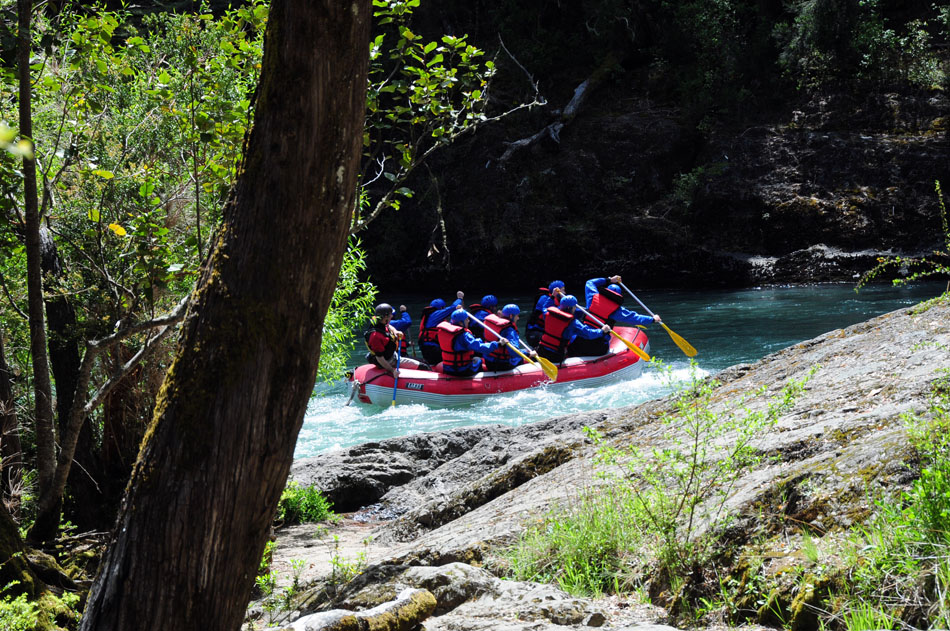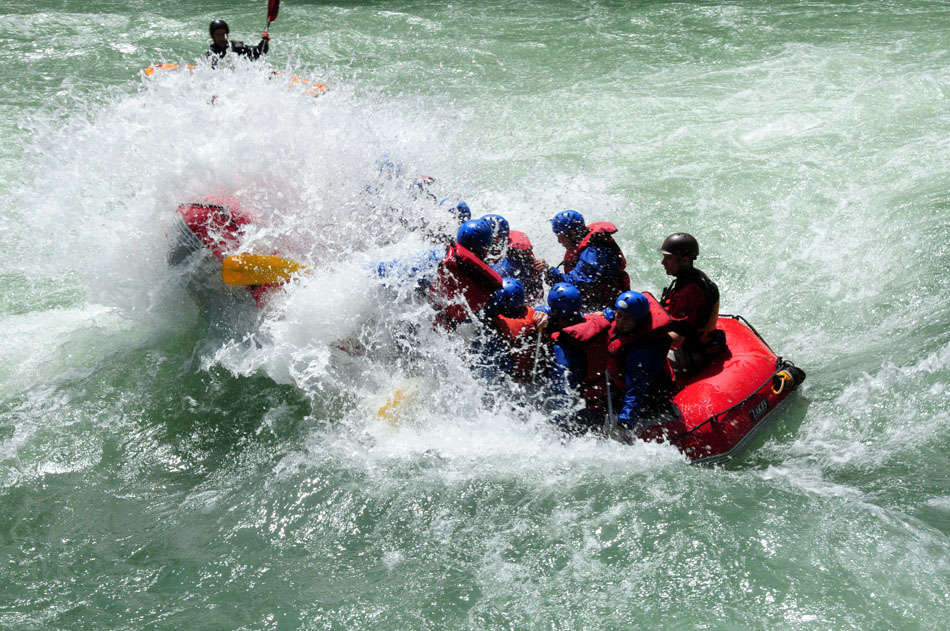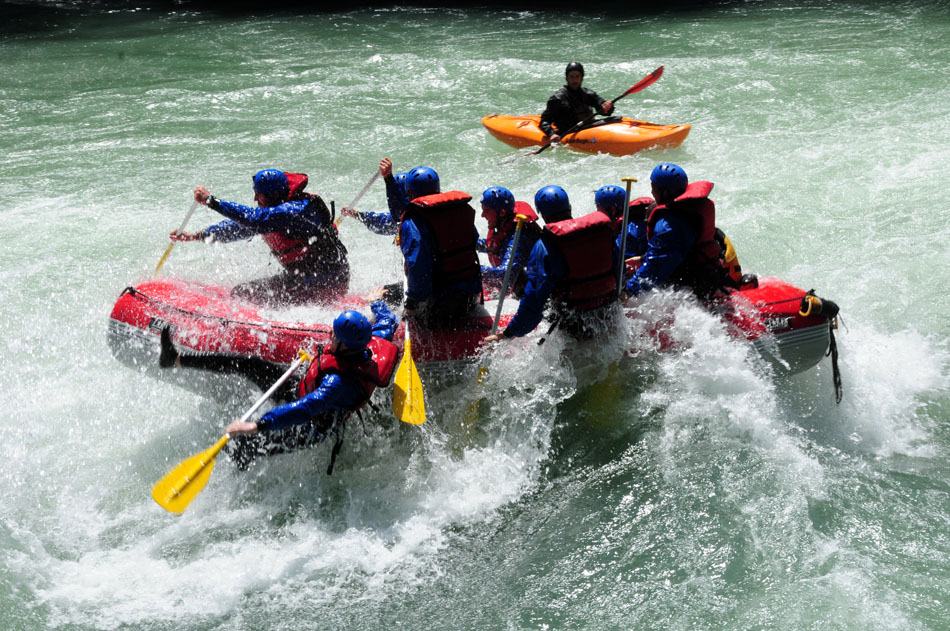 We lost two of our raft mates on the very first rapids!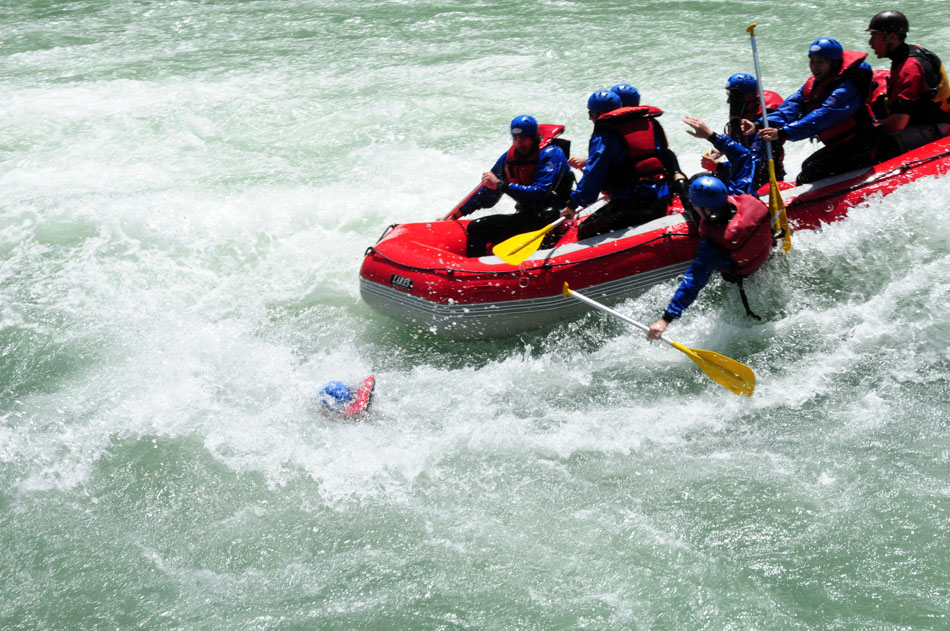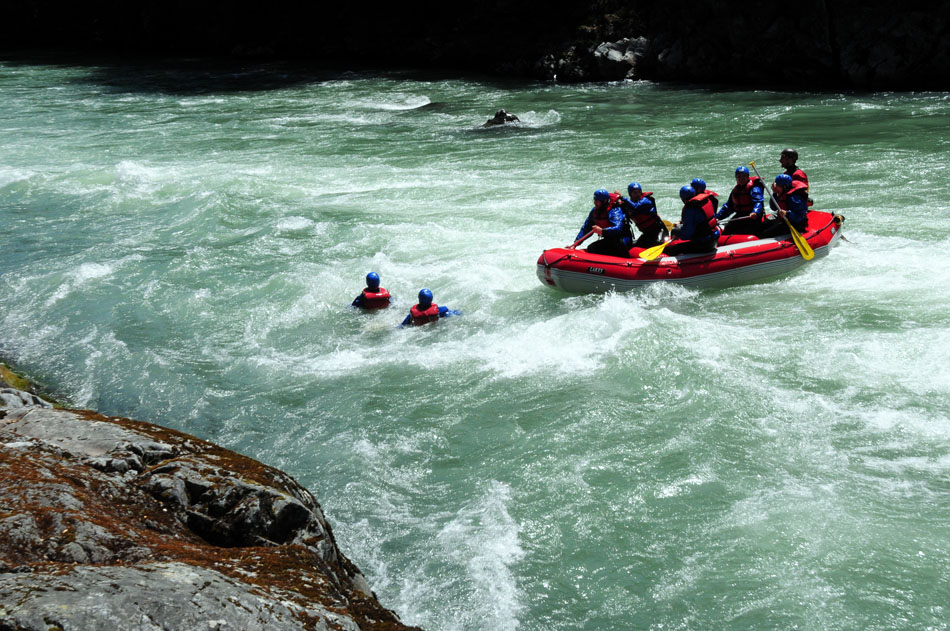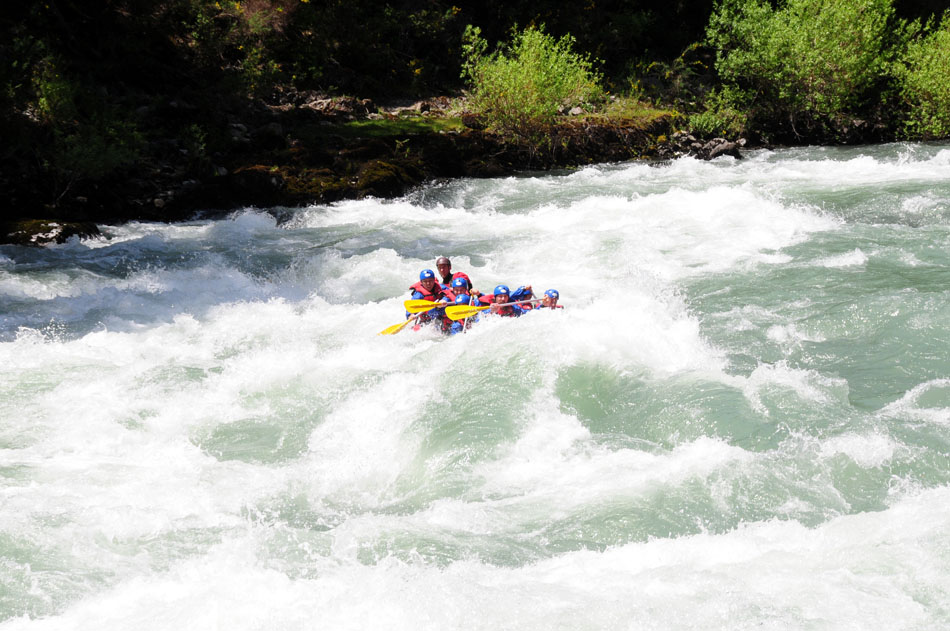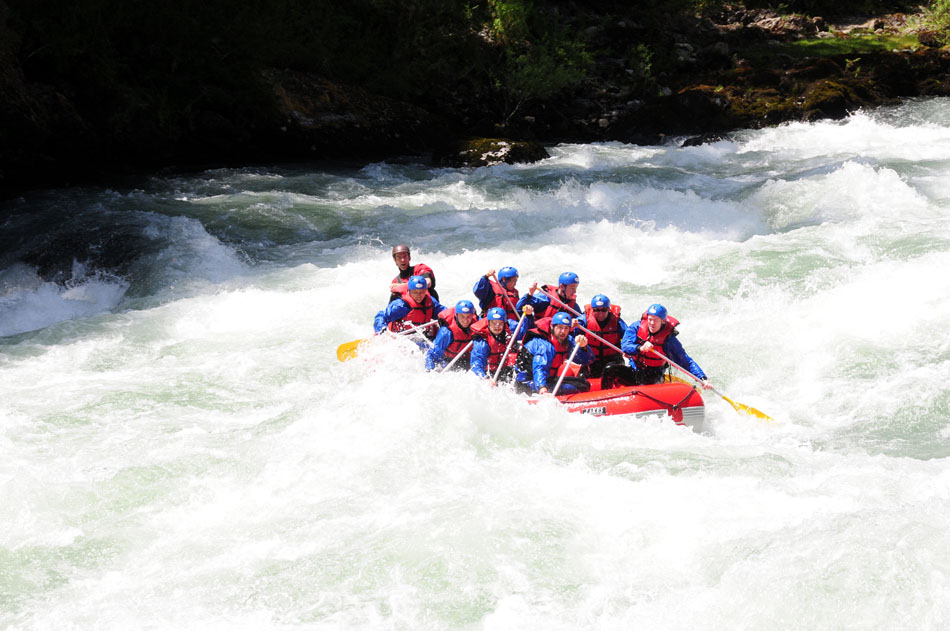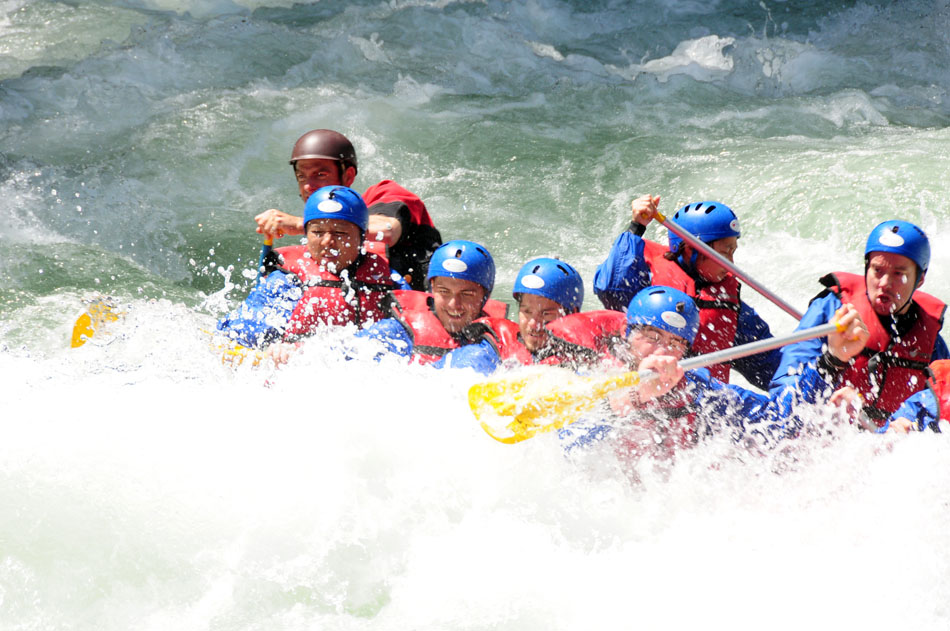 Rated as Class 3-4, the Rio Manso during this time of year is a Class 4 river (when most of the glacial ice has melted)