After an overnight pitstop in Piura, just across the Peruvian border, we arrived by plane into Lima, Peru's capital. We stayed for a night in Callao, just outside Lima's city limits, with a great Couchsurfer, Bruce (and his mother). Bruce was a fantastic host and quickly became a good friend of ours, as he practically took us around the entire city during our stay! We also met up with a lot of new friends and travelers, including Angel and some fellow Couchsurfers, which made our experience in Lima even better. The last 6 days of daytripping, hiking, cramming into city minibuses, eating, drinking, exploring, and learning about both Lima and Peru have been amazing!

Breakfast with Bruce's mother, Mrs. Aliquid, both of whom were gracious enough to host us for a night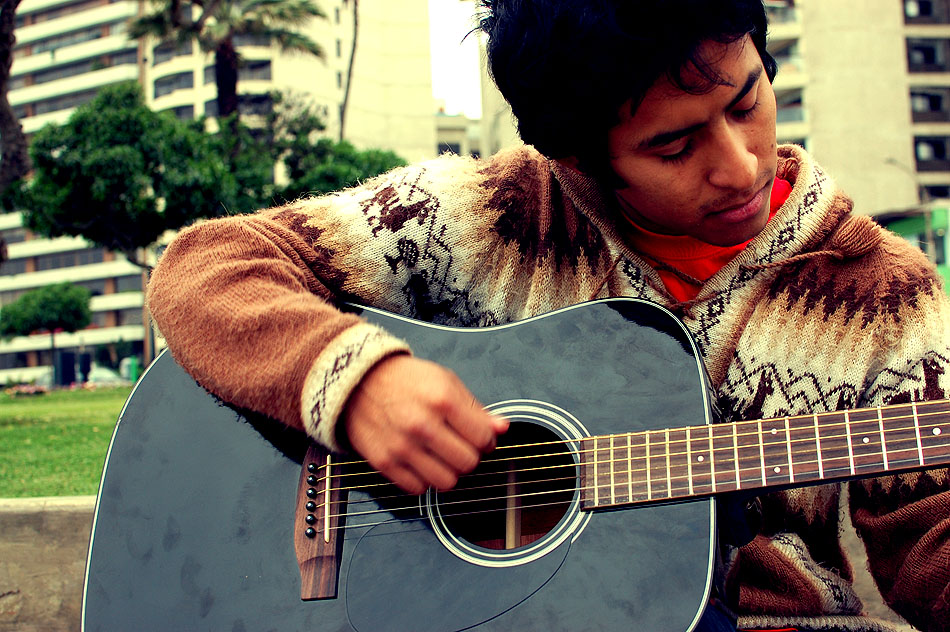 Bruce playing the guitar at El Parque del Amor, or Lover's Park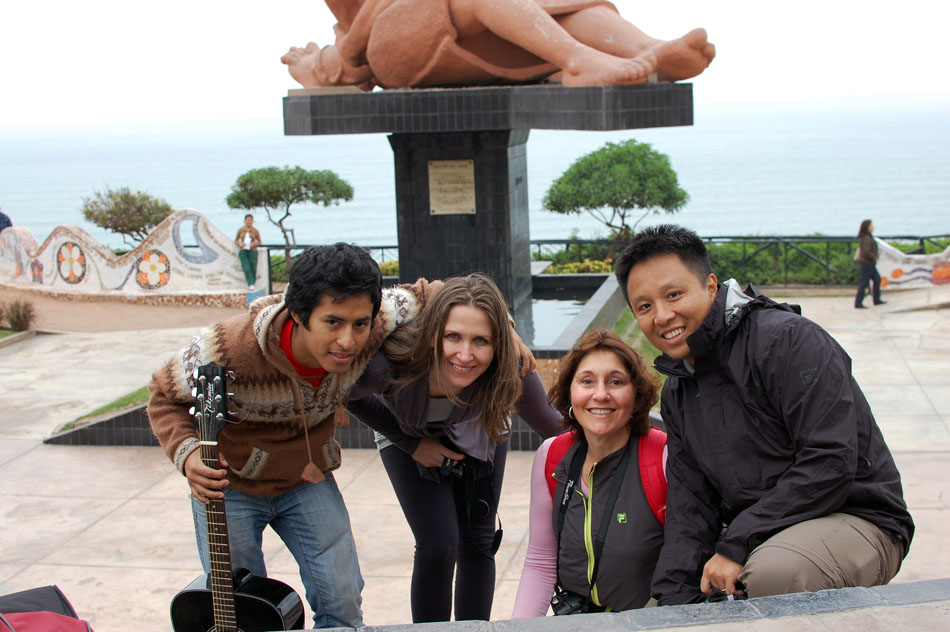 Bruce and Kevin and some newly-acquainted friends from Brazil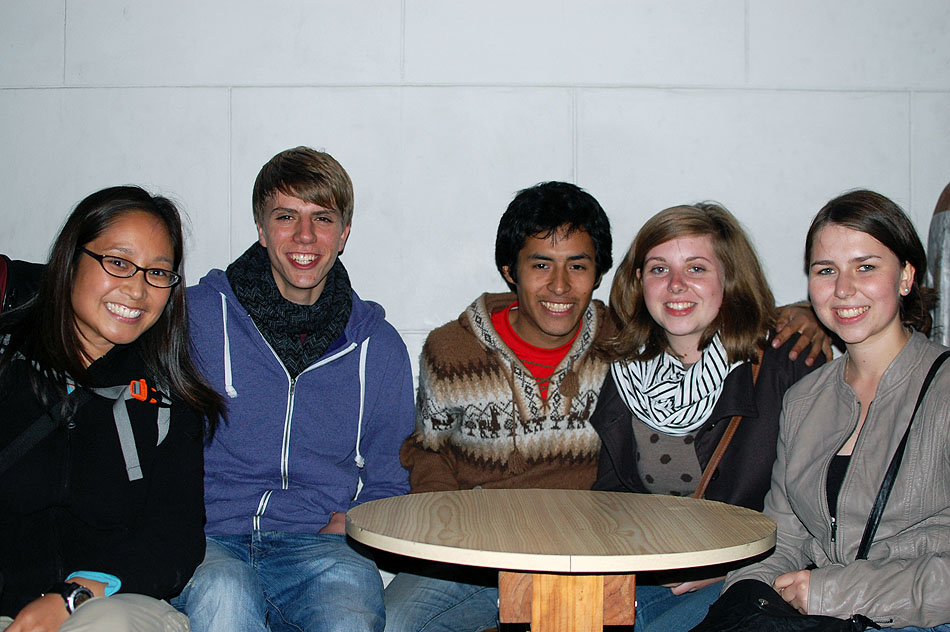 Jennifer with some new friends meet up at a downtown Lima bar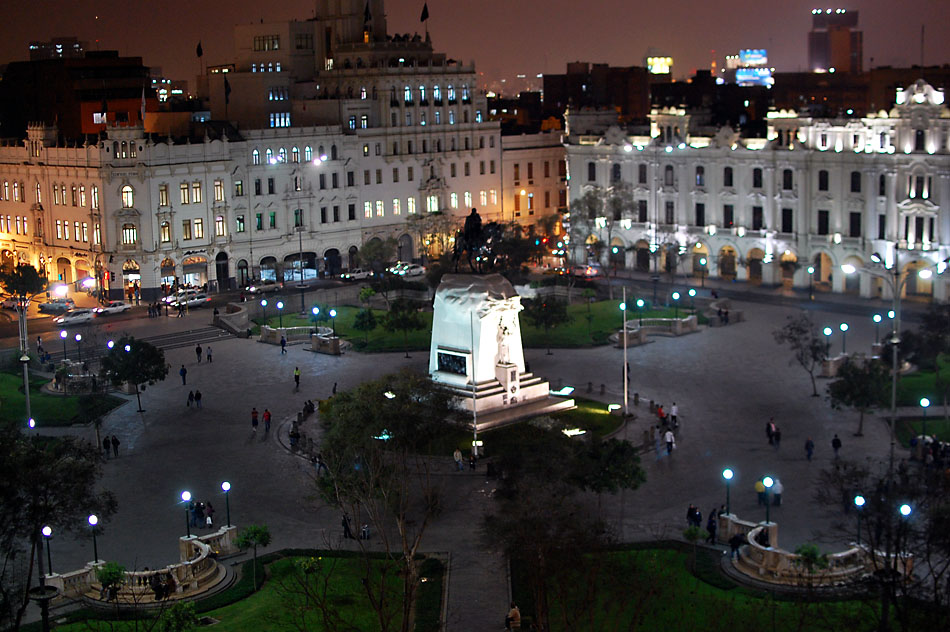 San Martin plaza near downtown Lima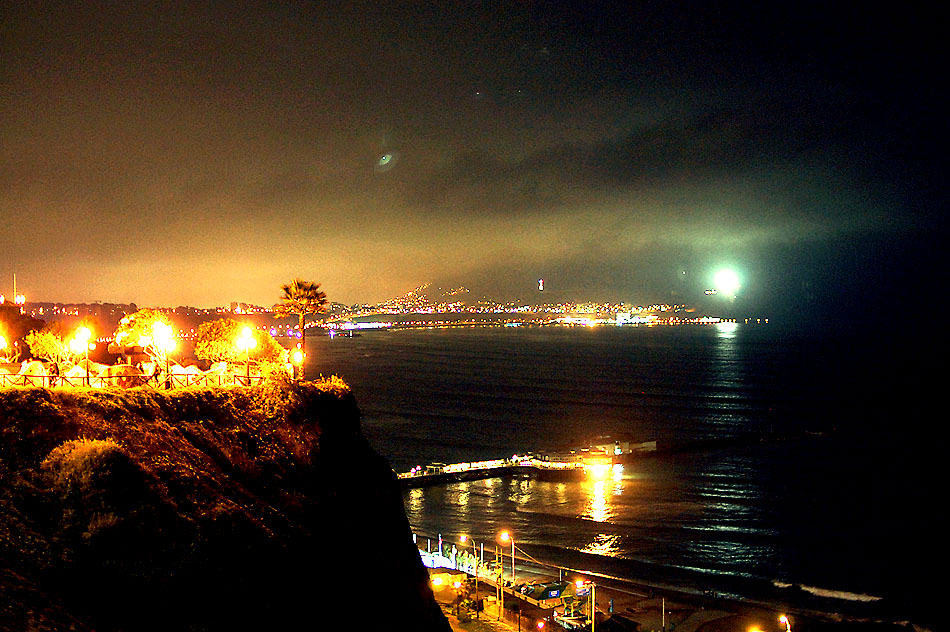 View of the beach from the cliffs near Miraflores shopping district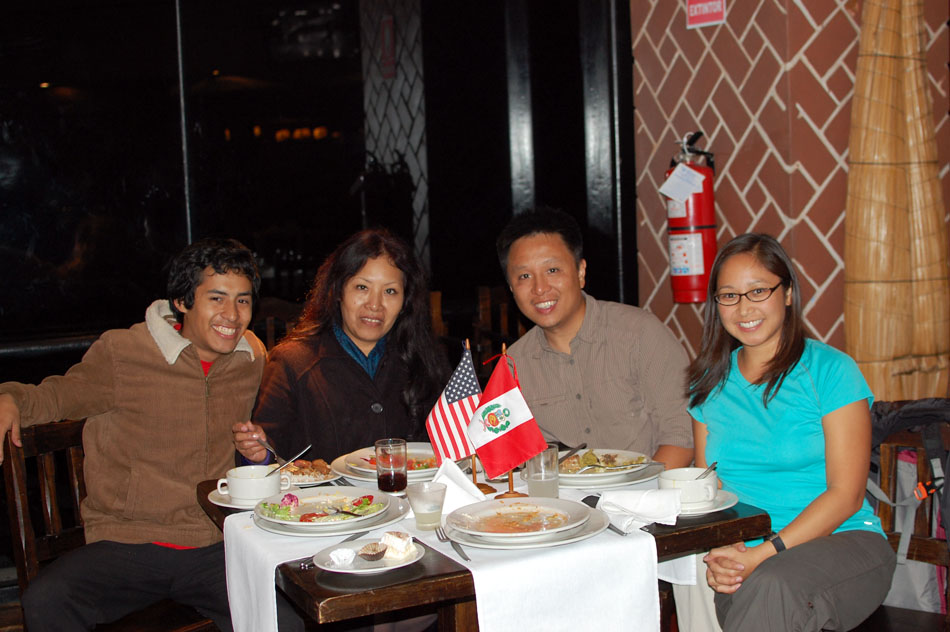 Having a traditional Peruvian dinner with our Couchsurfing host family

The absolute best ceviche pescado at Punto Azul restaurant in Miraflores. (Chi Tran, you would love this!)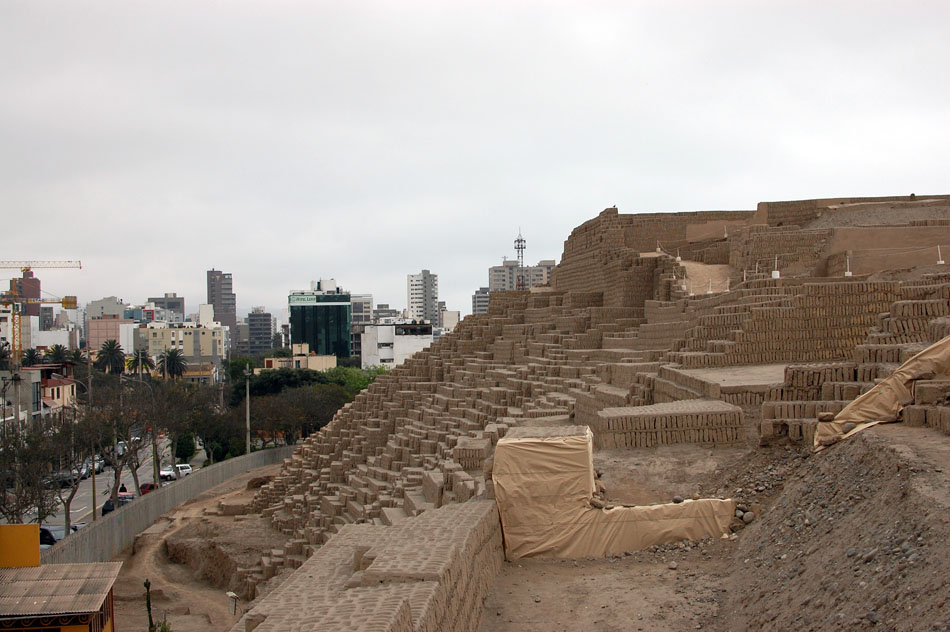 Huaca Pucllana archeological site in Miraflores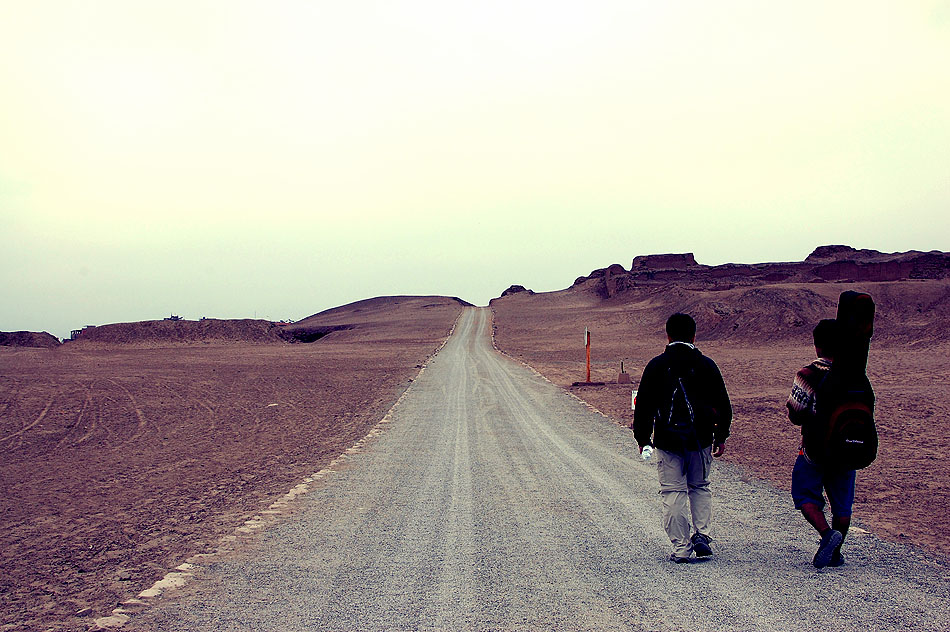 Trekking outside the city to the Pachacamac Ruins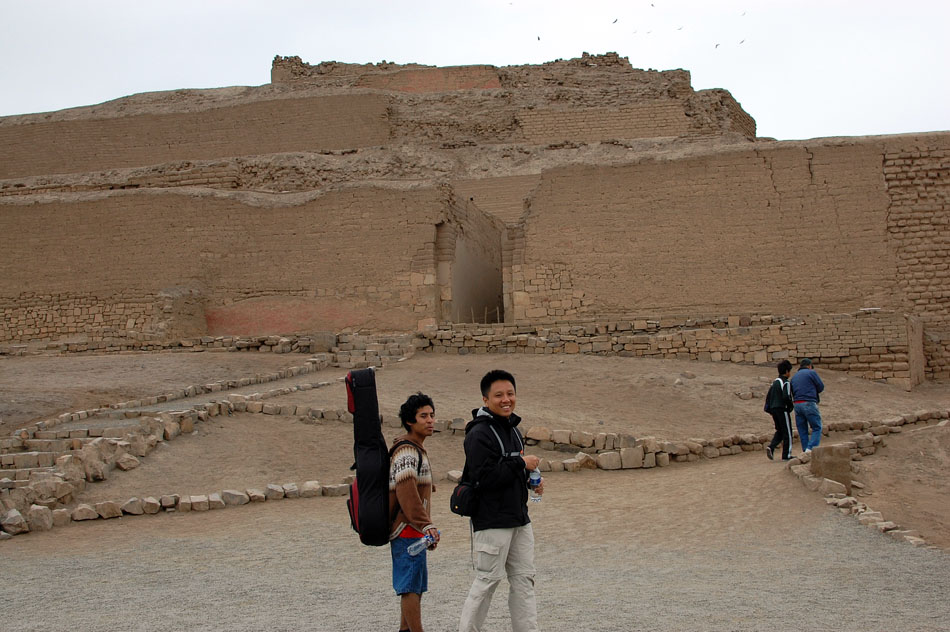 Templo del Sol, one of the holiest sites of the Incan Empire, at Pachacamac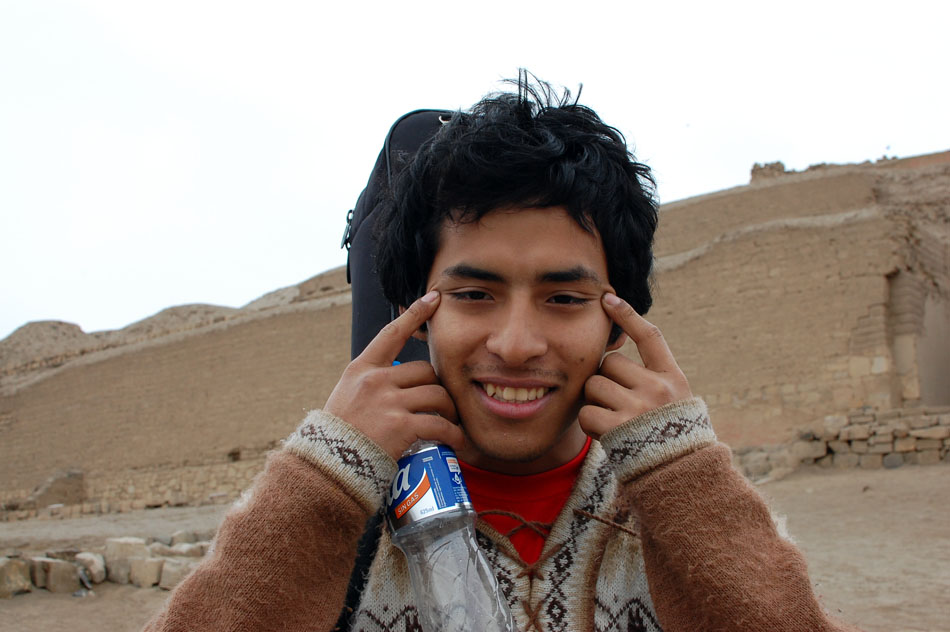 Apparently, this is what Asian people look like according to our silly Couchsurfing host, Bruce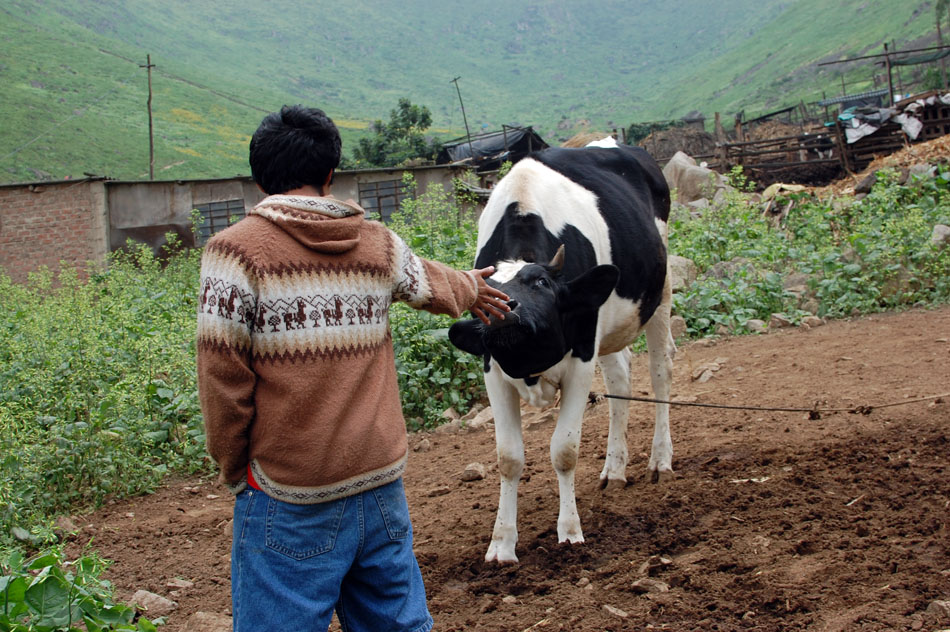 Playing with the local farm animals in a rural village near Lomas de Locumo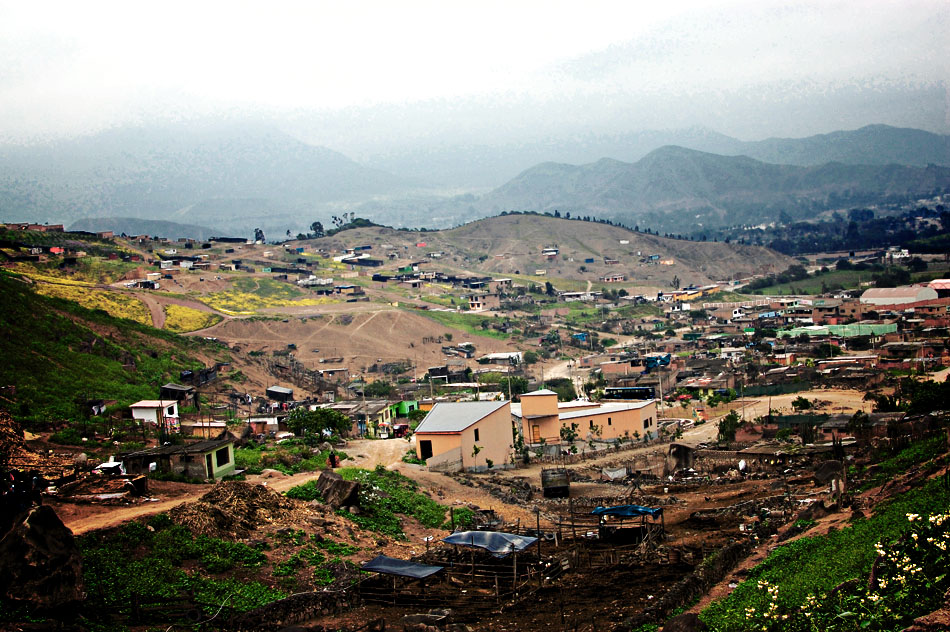 Rural countryside village near Lomas de Locumo in Pachacamac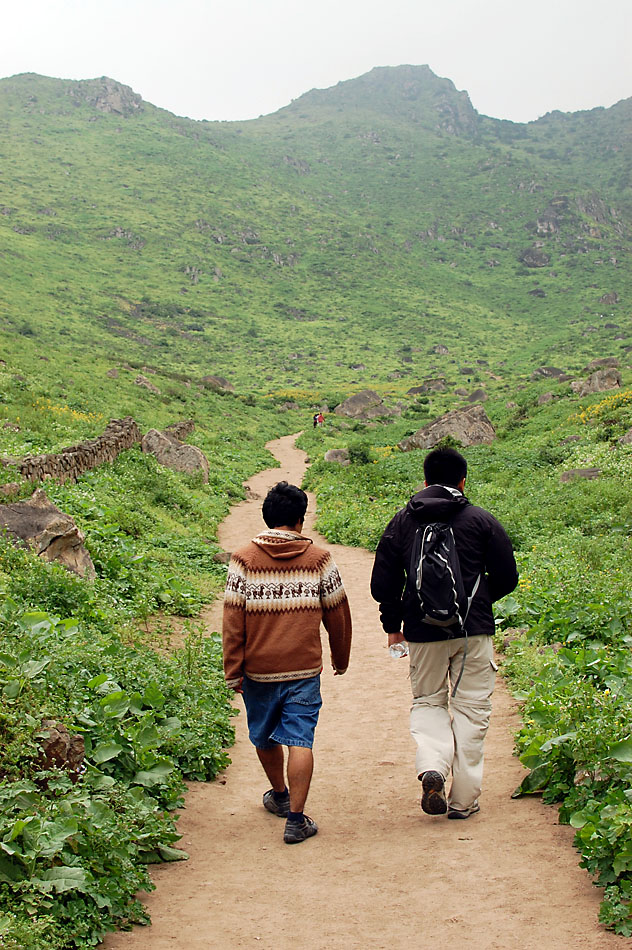 Hiking up the long mountain trail up Lomas de Locumo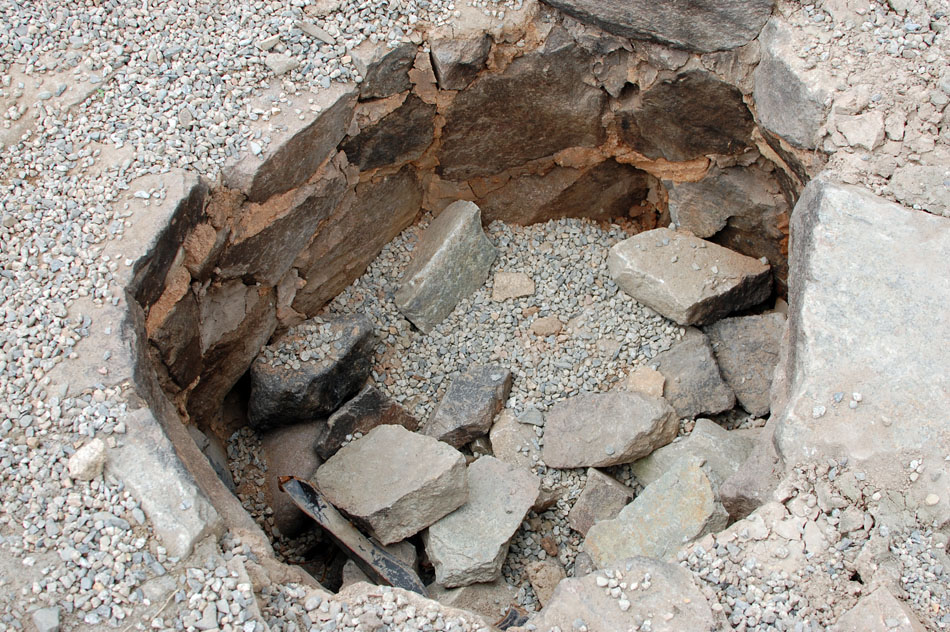 Pachamanca, or food cooked from the Earth, was cooked in pits dug into the ground, surrounded by hot stones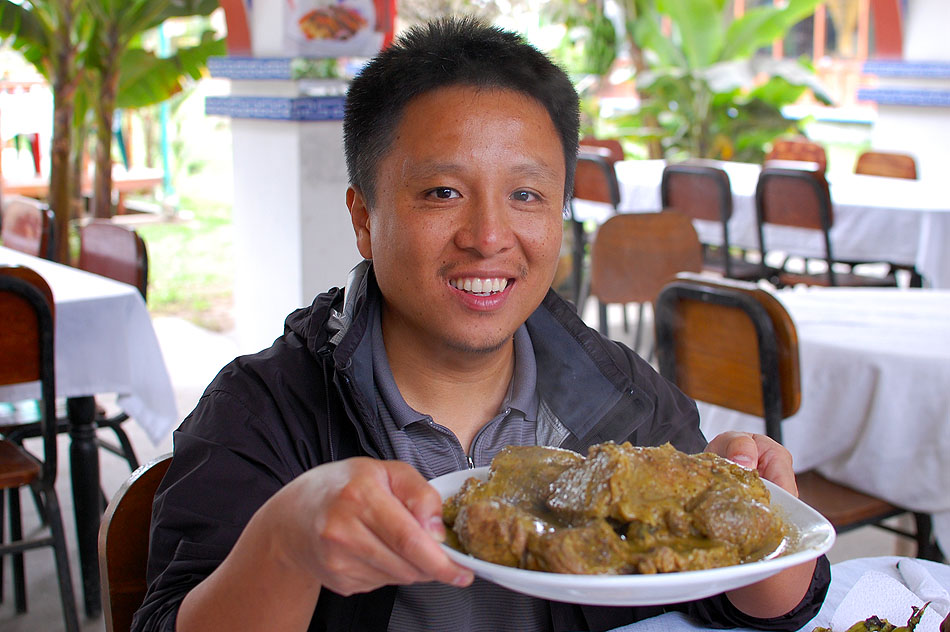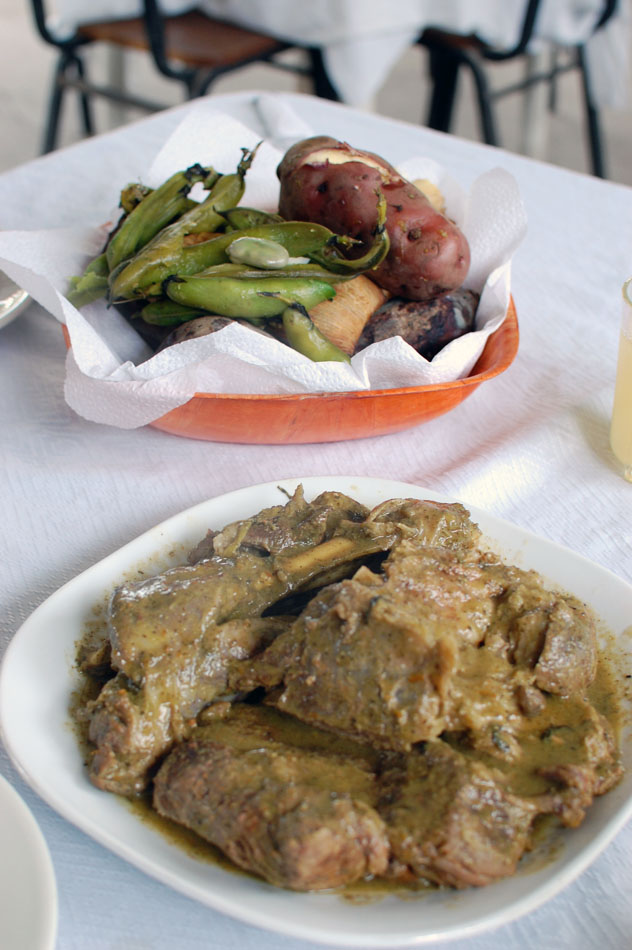 Pachamanca is a form of traditional Incan food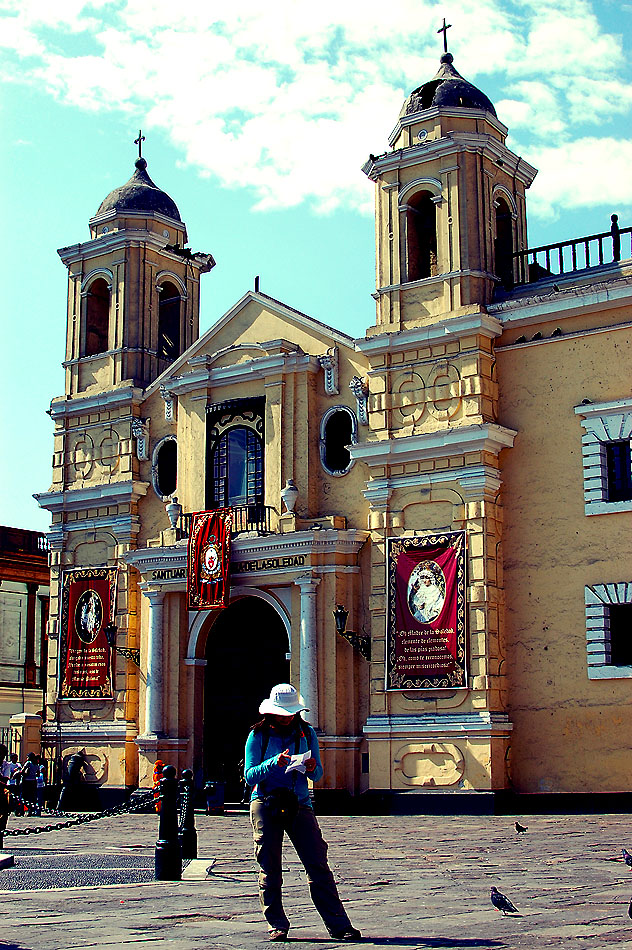 Jennifer stopping to look at the map in front of Monasterio de San Francisco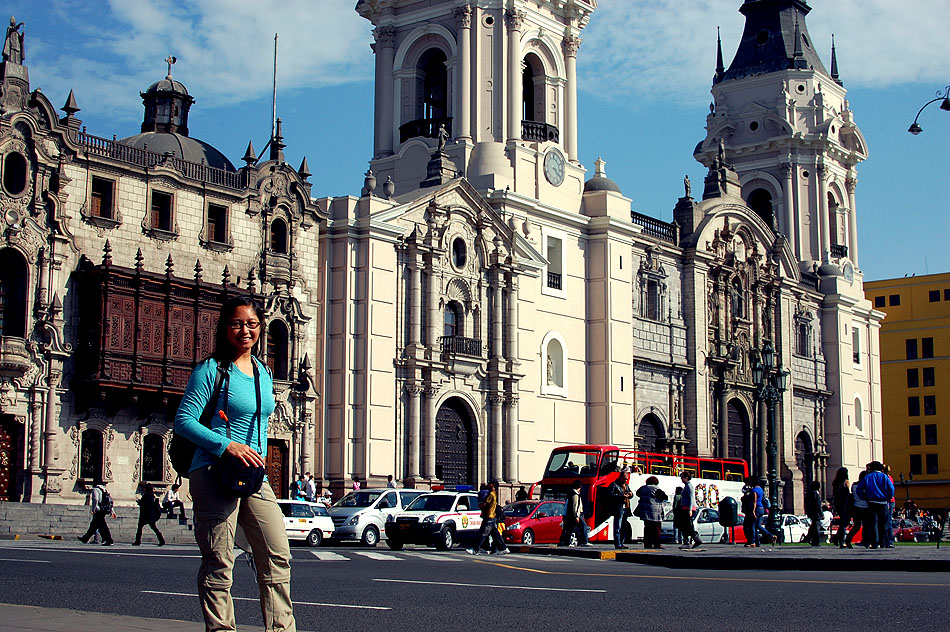 Beautiful day in front of the National Cathedral next to the Government Palace in downtown Lima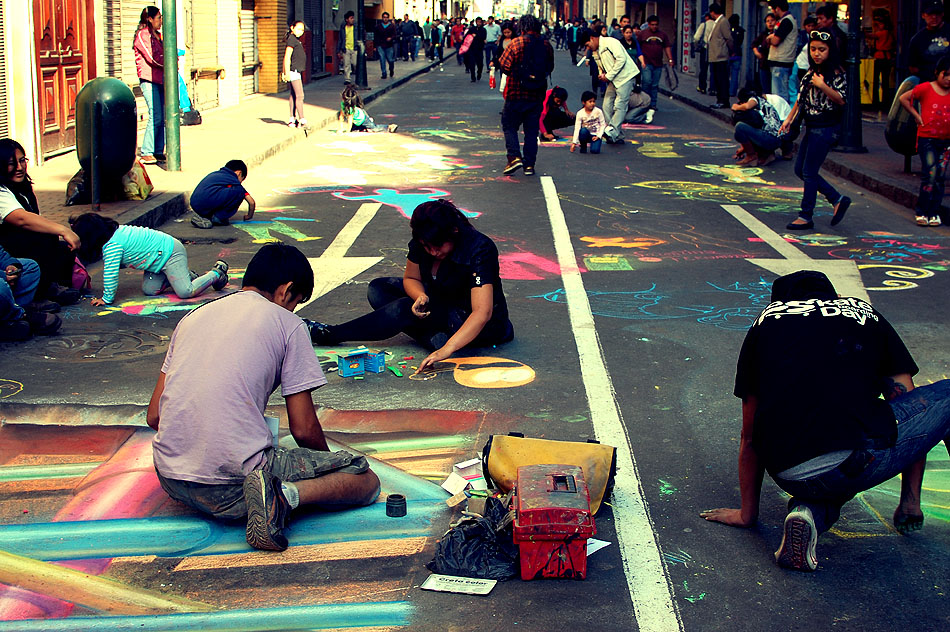 Street artists in the downtown shopping district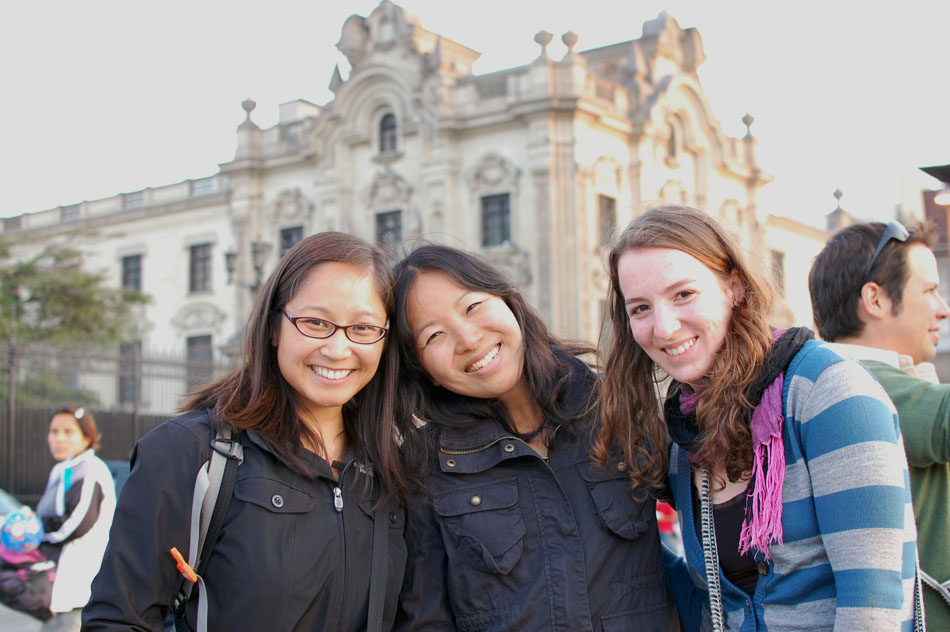 Jennifer with some fellow Couchsurfers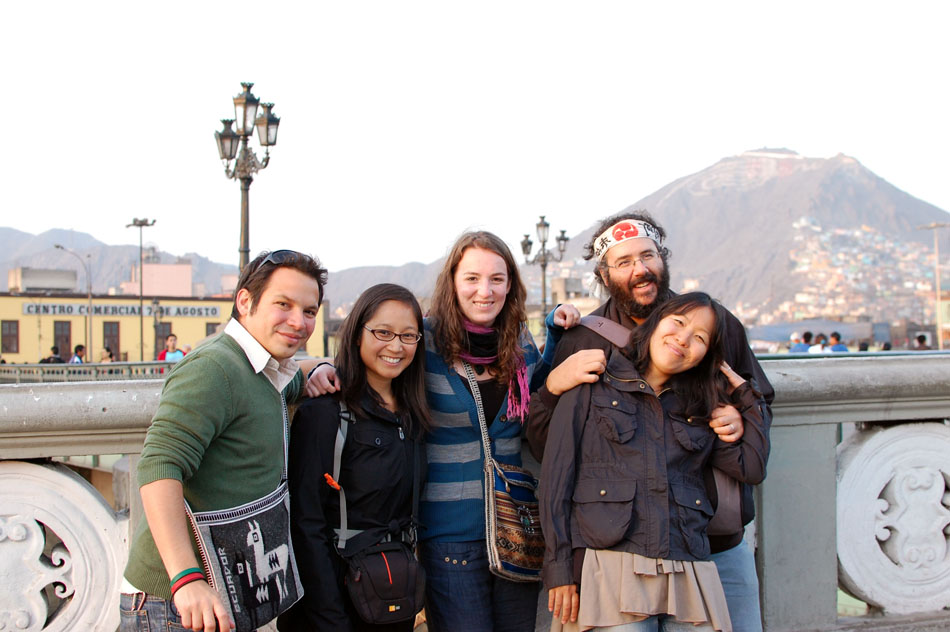 Angel, Jennifer and the rest of the Couchsurfing gang. (Nice bandana, Gregor!)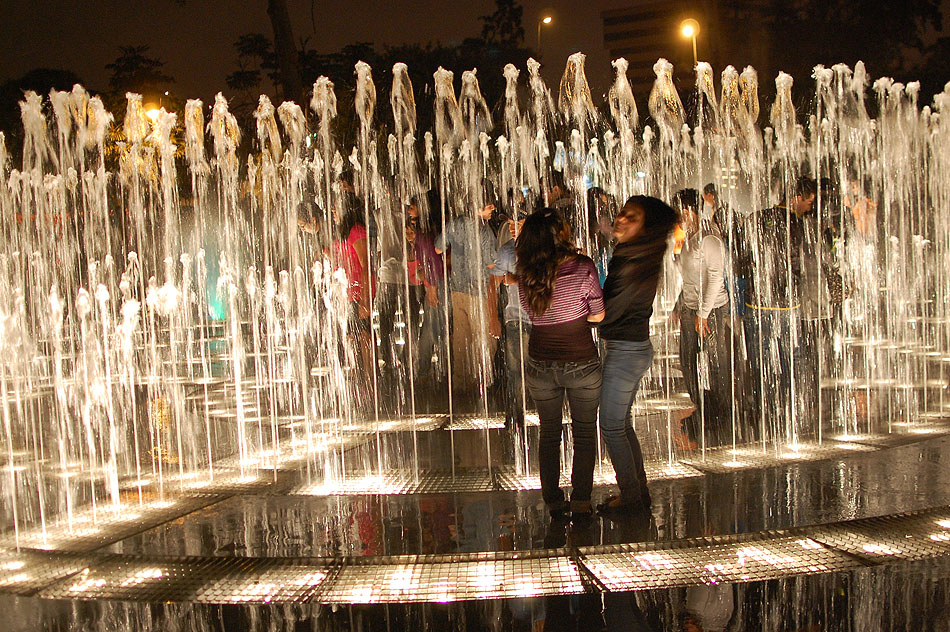 Watching kids enjoy the fountains at Circuito Magico del Agua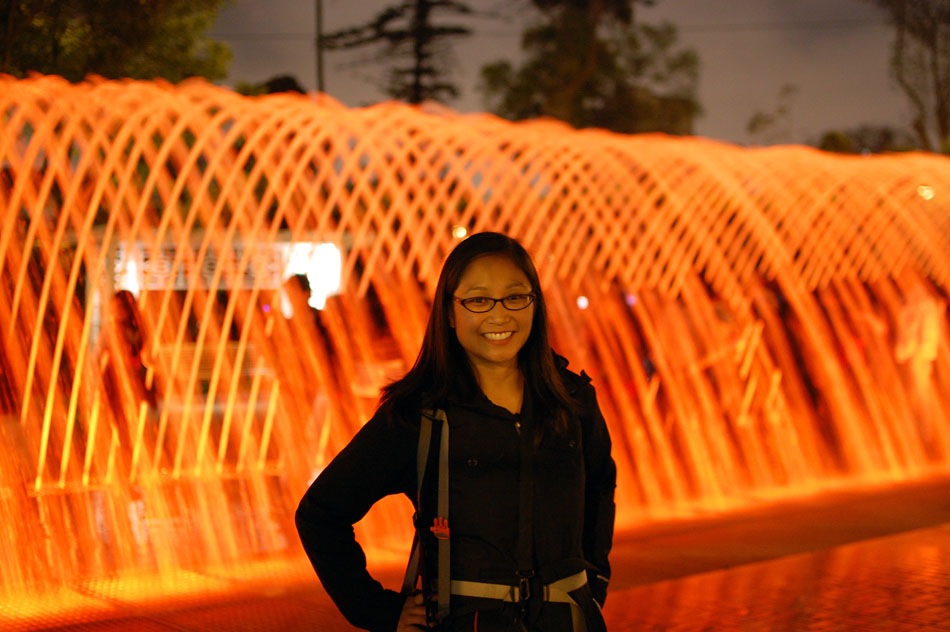 Posing in front of the water tunnel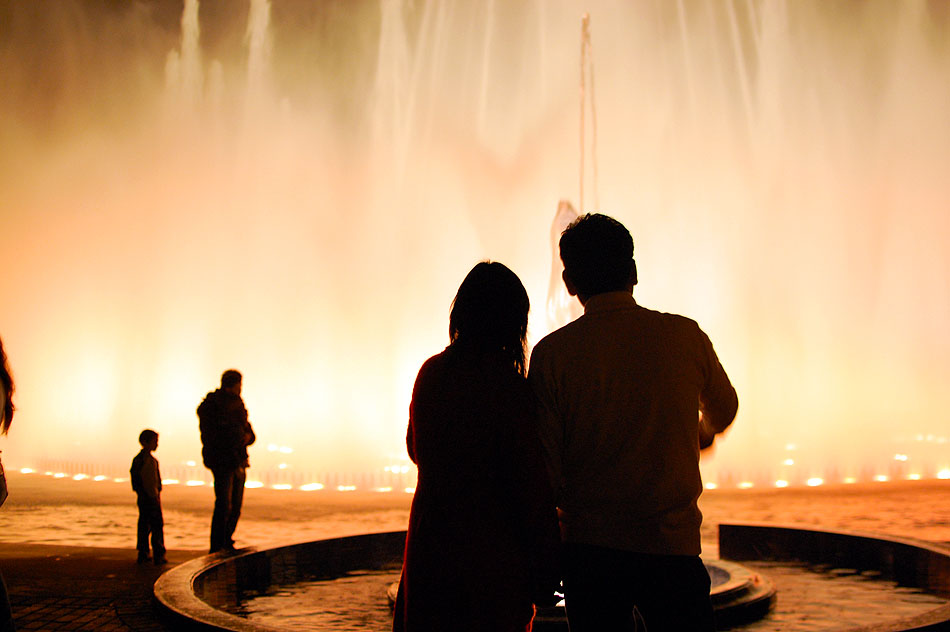 A couple watches the amazing water fountain displays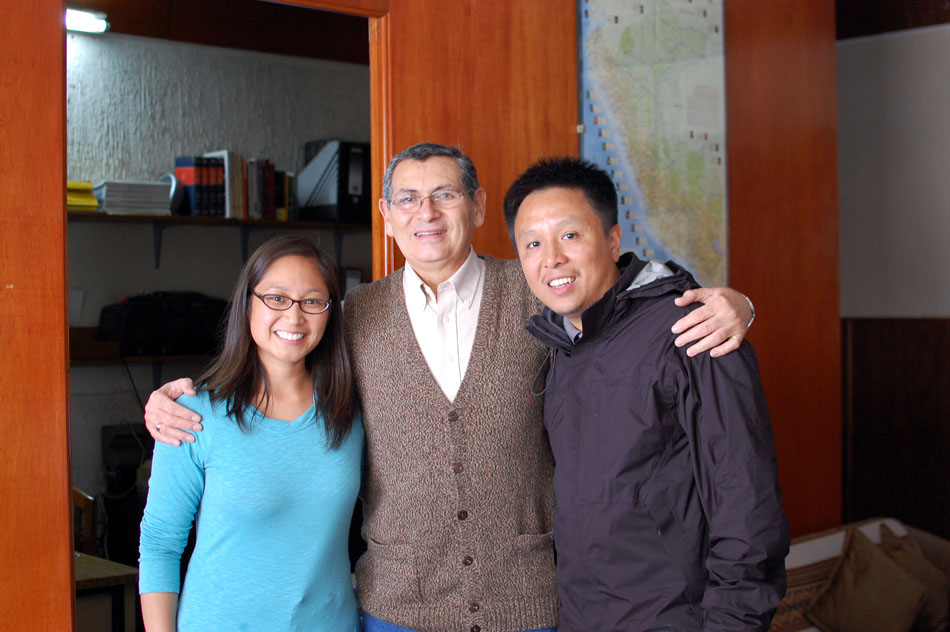 Thanks for the warm and family-oriented accommodations, Angelo! We enjoyed our stay at B&B Tradiciones!