Venturing into the Indonesian island of Java, we spent time in chaotic Jakarta before settling down afterwards in historic Yogyakarta. While many folks skip the frenetic capital of Jakarta all together, we found the company of great friends who showed us the vibrant back streets and delightful authentic cuisine that made this face-paced city remarkably memorable. But to get a feel for the historic roots of Javanese culture, we clearly had to get out of the city, taking the slow 8-hour train ride to Yogyakarta, the bustling-but-manageable center of Java's rich arts, culture & education scene.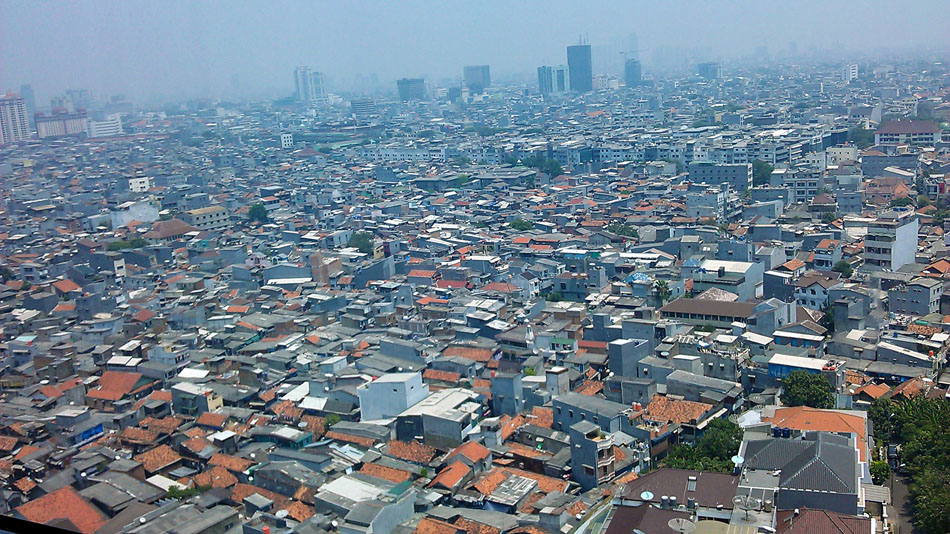 Bustling, crowded and chaotic: Jakarta is the not for the faint of heart!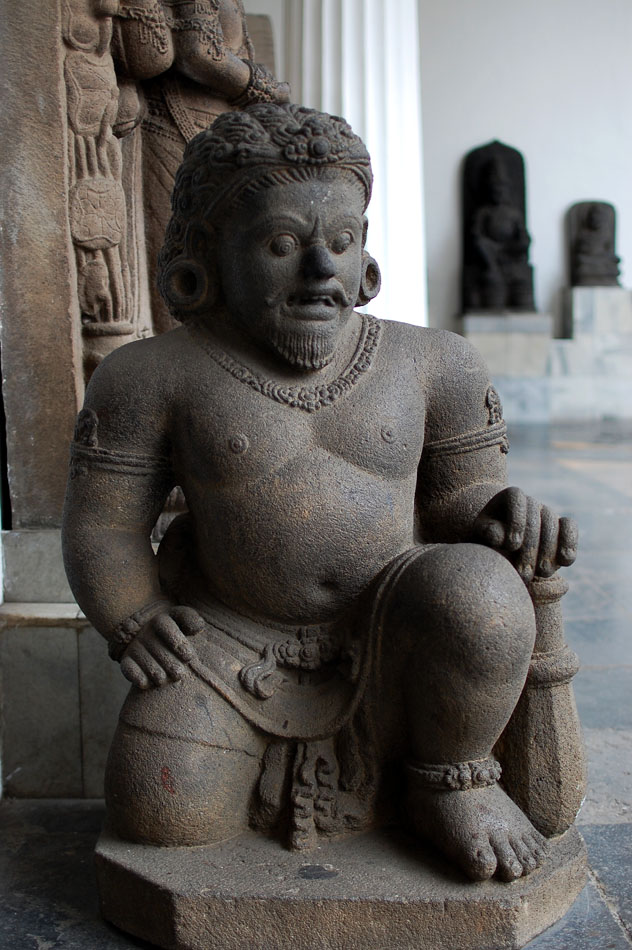 Prior to its colonial history, Java gained much influence from both Hindu-Indian and Muslim cultures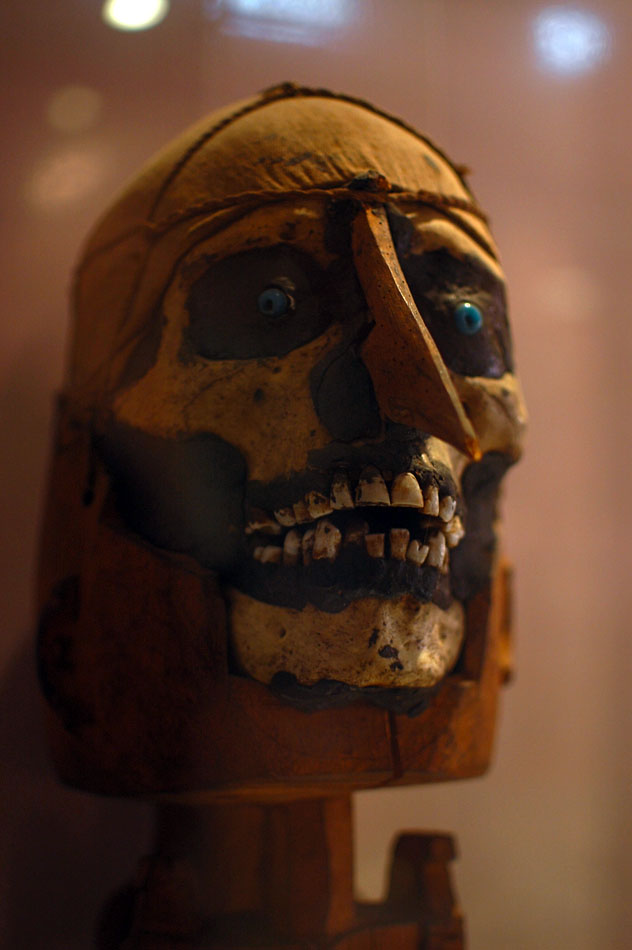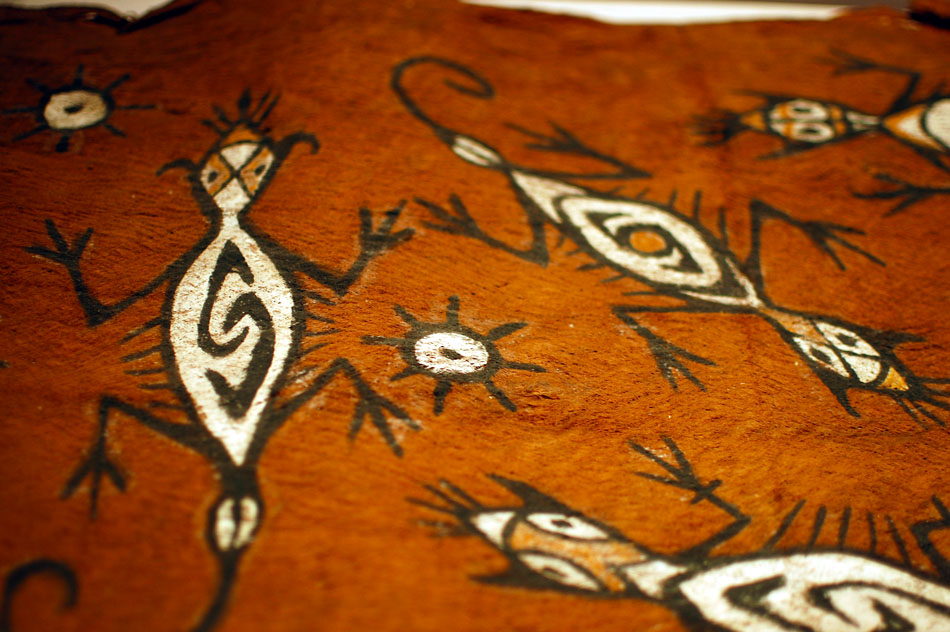 Traditional relics from some of the many tribal ethnic groups living among Indonesia's 18,000+ islands, displayed here at the National Museum of Indonesia in downtown Jakarta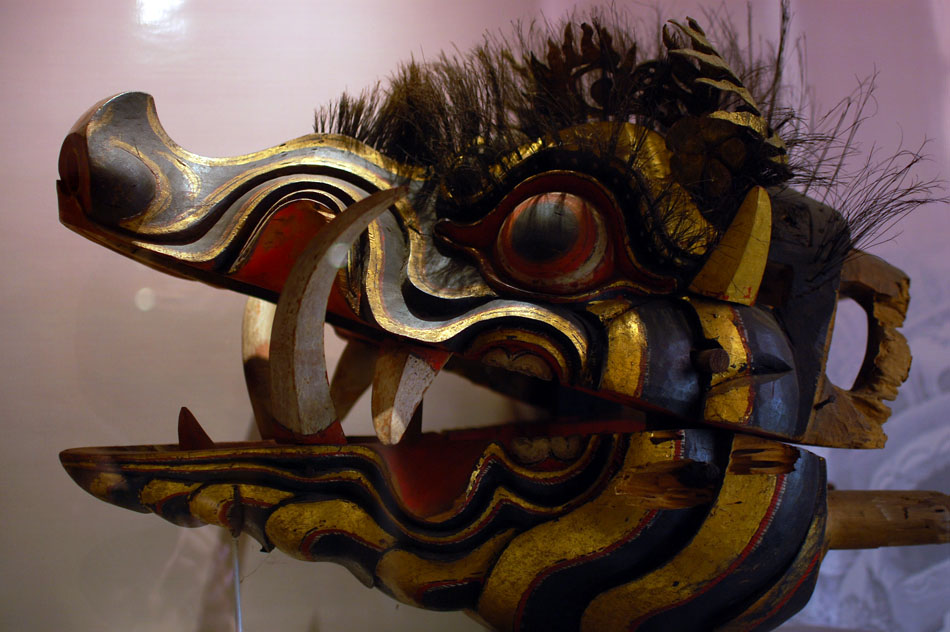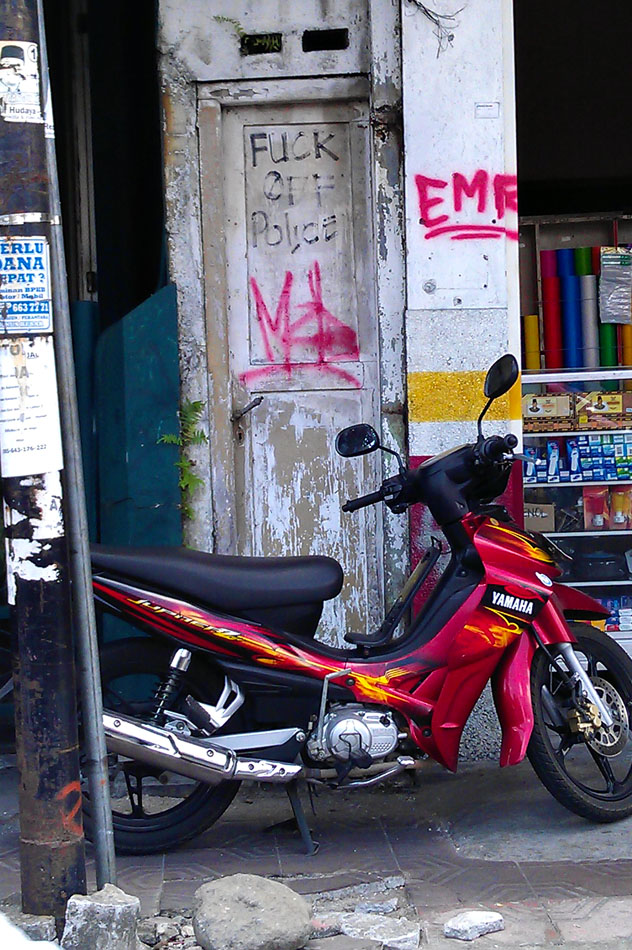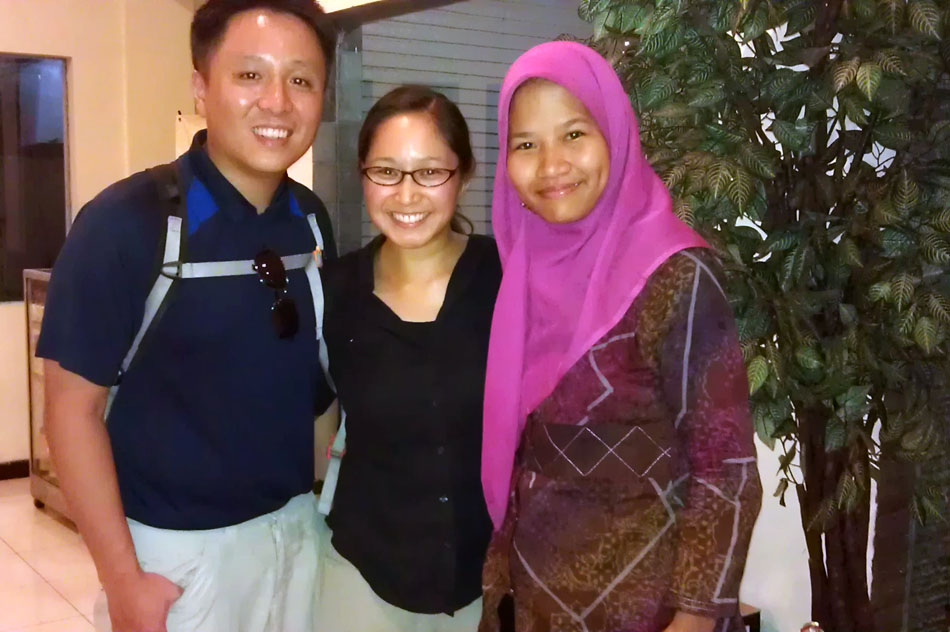 One of our best new friends in Indonesia, Dewi and her husband Erkan are great people and fantastic hosts. Thanks for everything guys!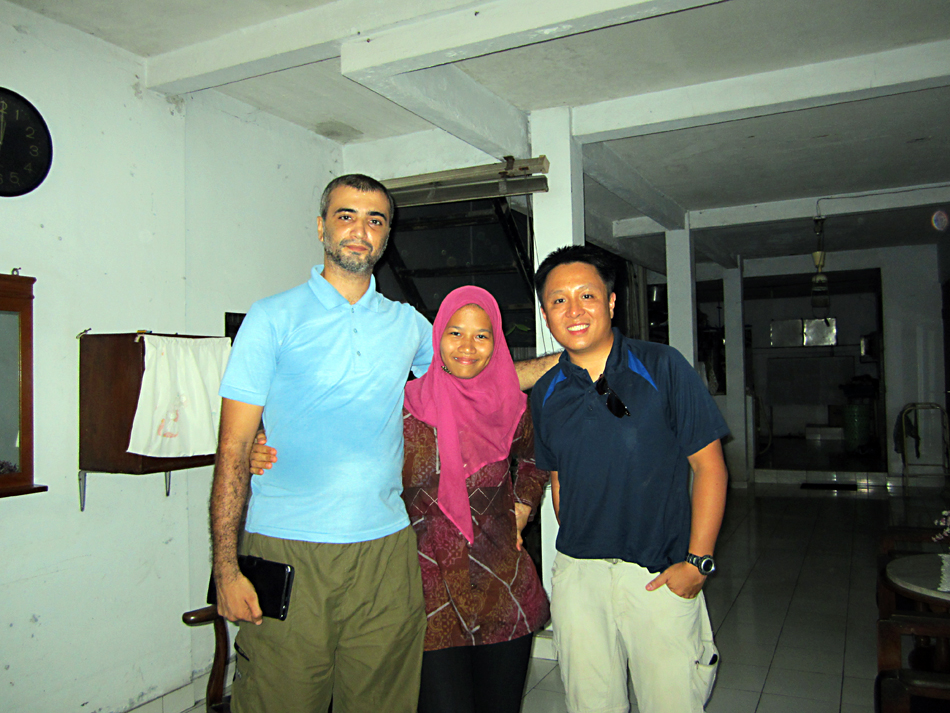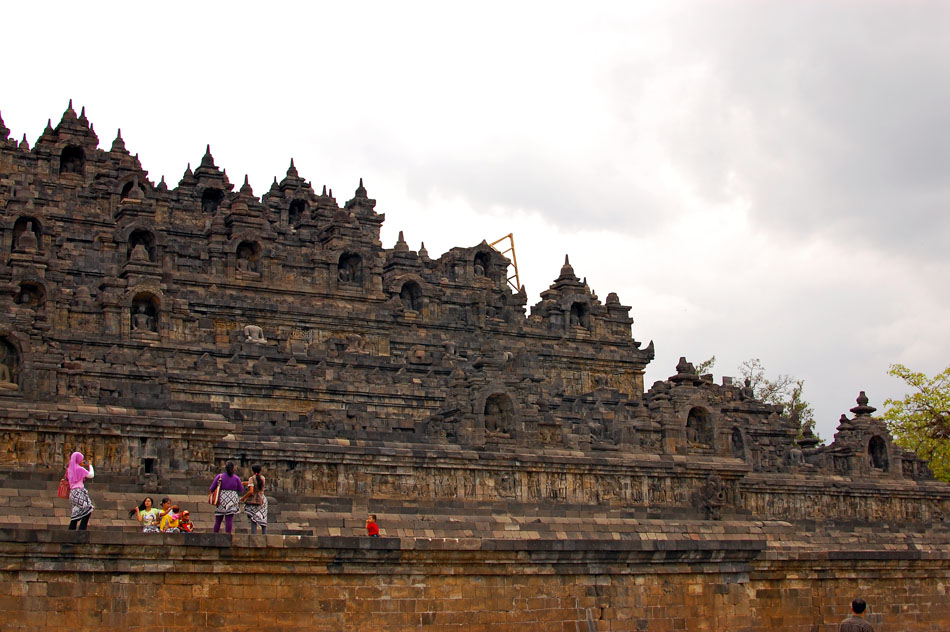 Crowds of tourists begin to swarm around Borobudur, a Buddhist shrine and temple complex from the 8th century, when both Hindu and Buddhist religious traditions were dominant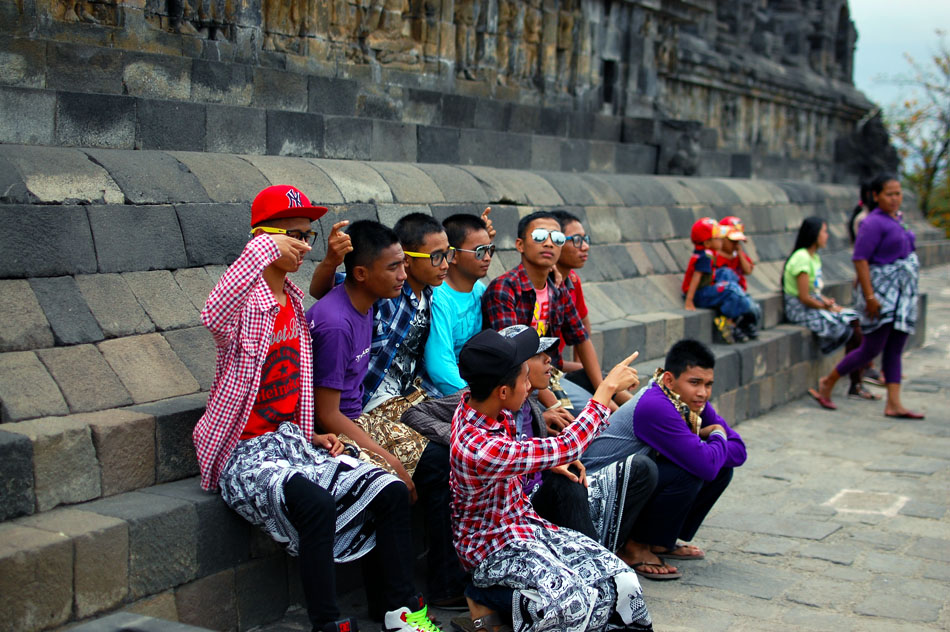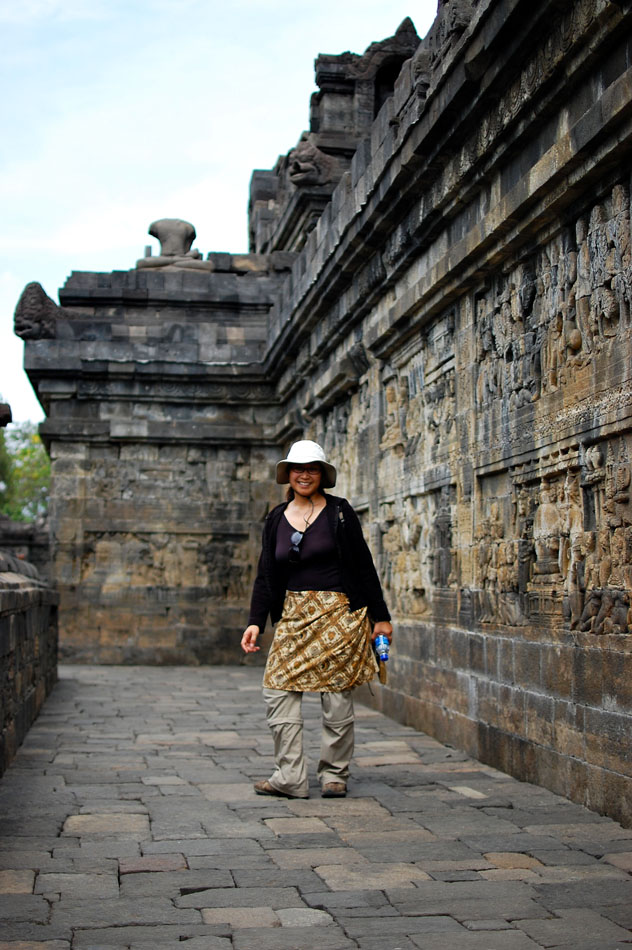 Jennifer wearing the obligatory sarong given to visitors while touring the temple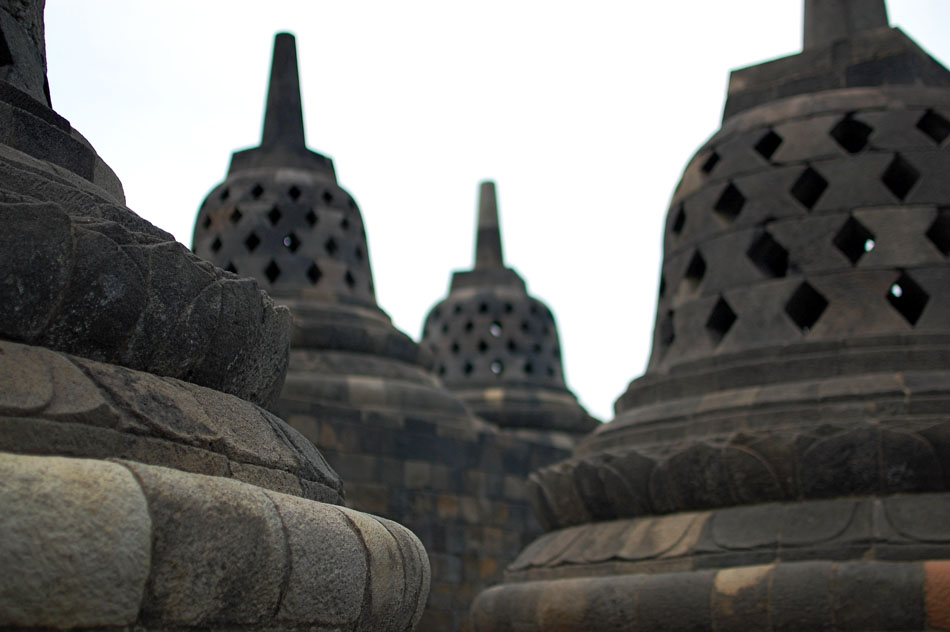 Perfectly laid stonework from the dozens of stupas that grace the area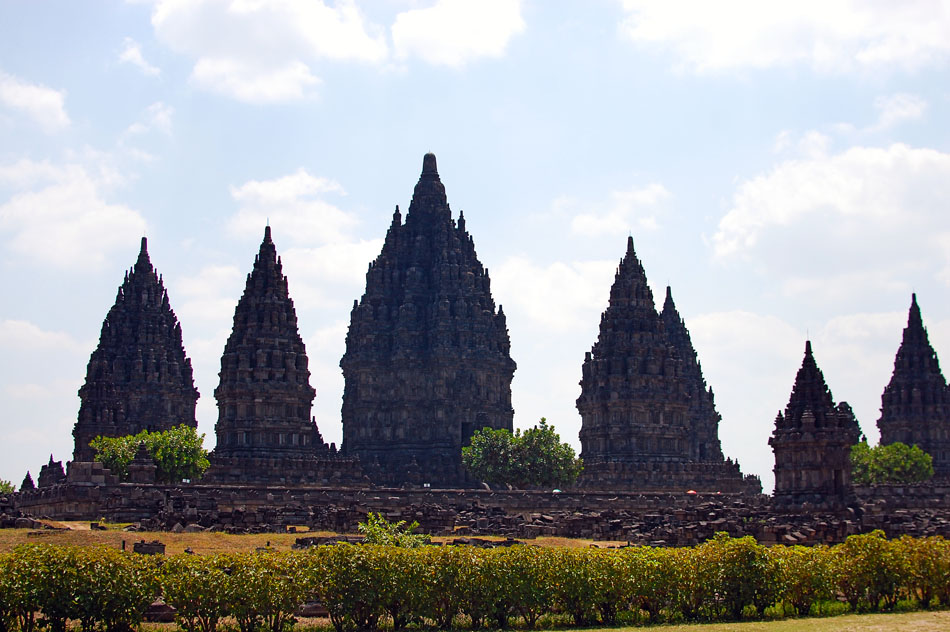 Prambanan, a massive Hindu temple complex from the 9th century Mataram Kingdom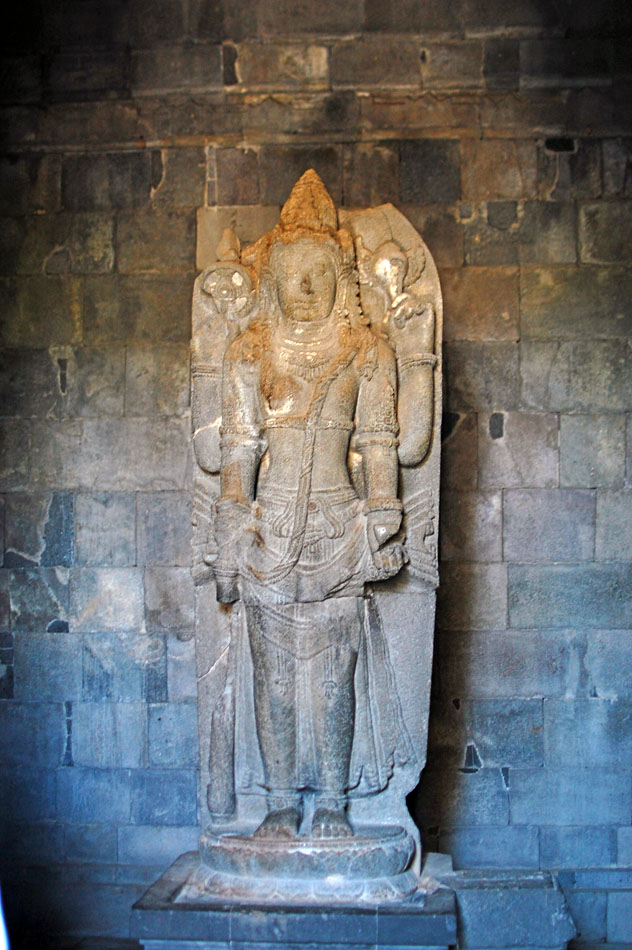 Statue of Shiva the Destroyer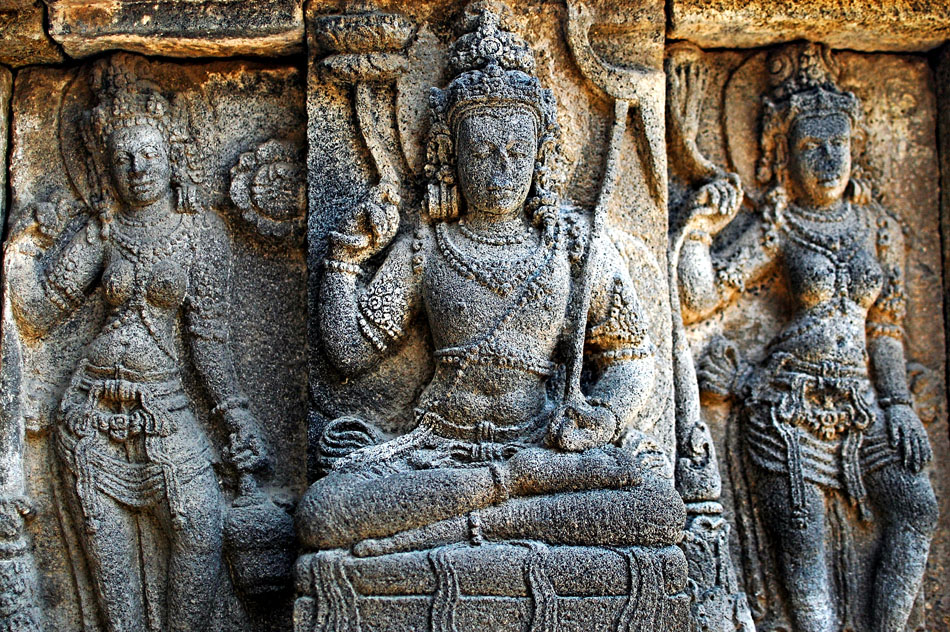 Beautiful bas-relief carvings adorn the temples of Prambanan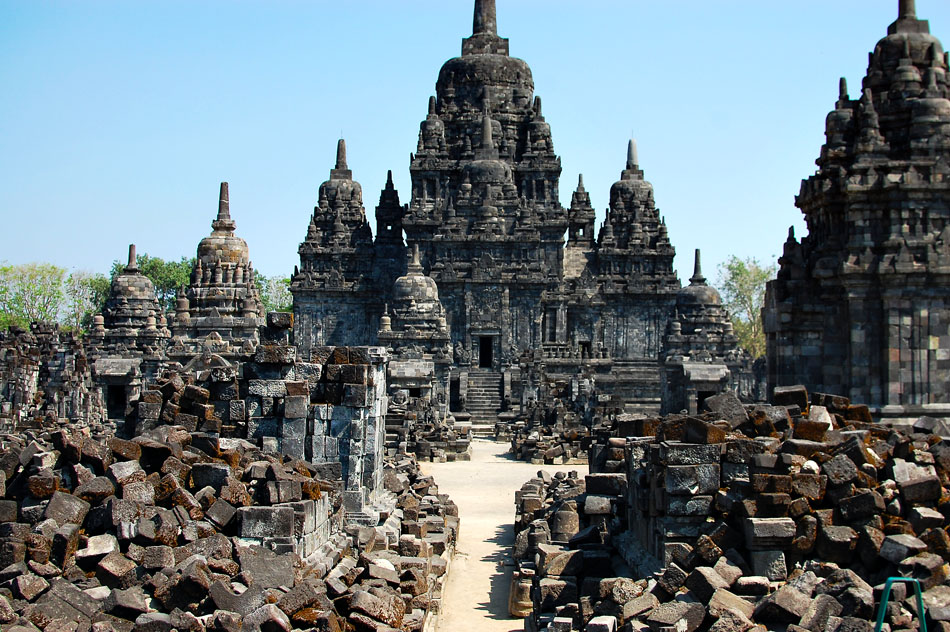 Ruins of Candi Sewu, with renovations in progress

The great Hindu epic story Ramayana, performed live under the stars right outside the Prambanan complex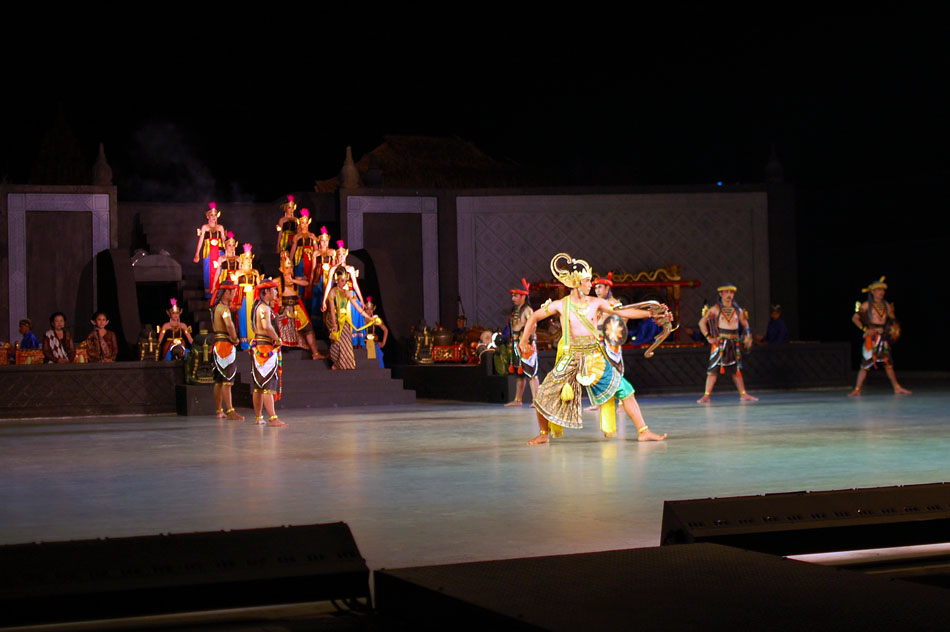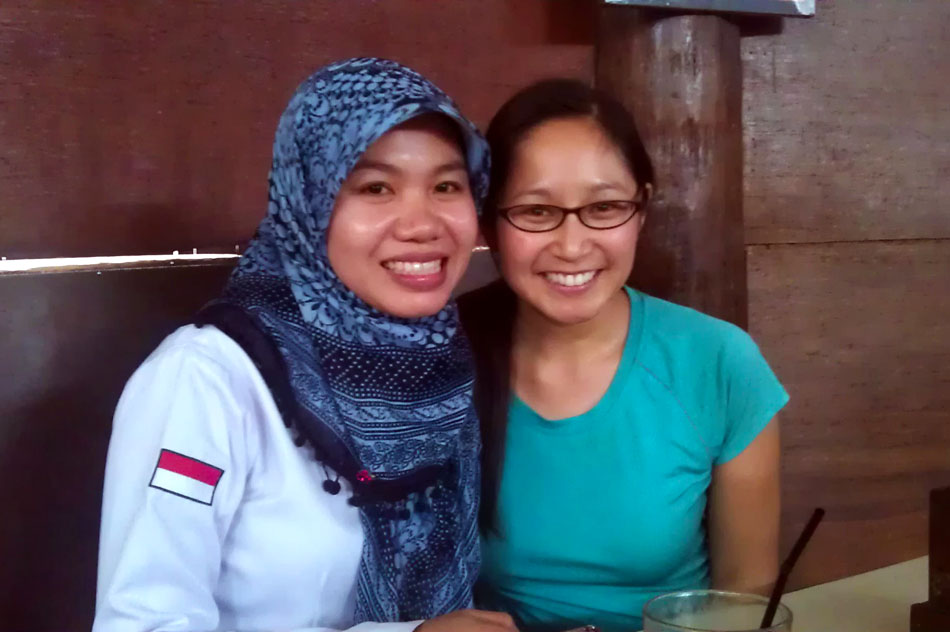 Good food & good company with our new friend Erna!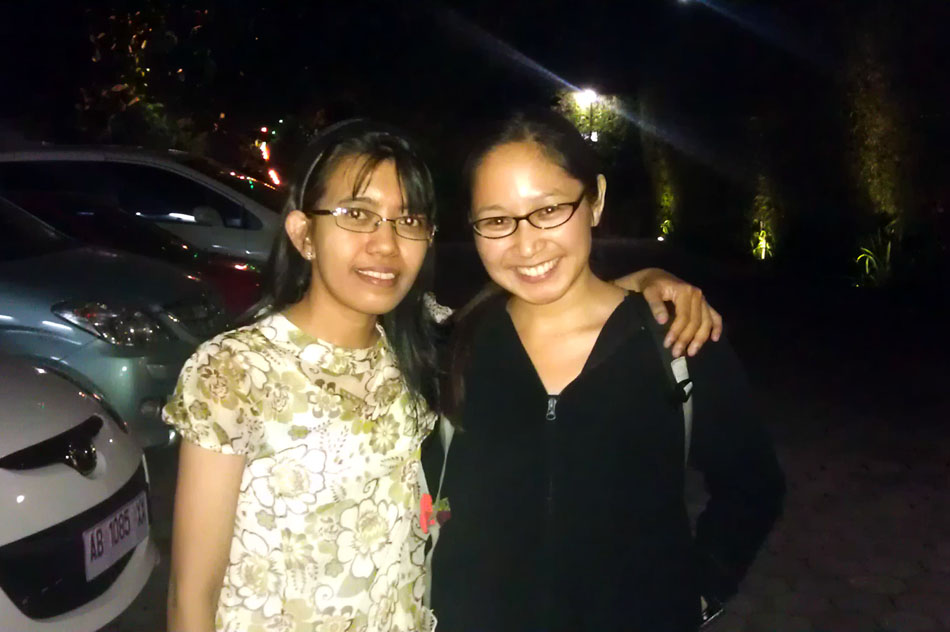 We had a blast at dinner with you, Ruth! Let's make it a point to stay in touch and hopefully meet again one day!